Containing item: "Jetpack"

Showing 1-19 of 19 entries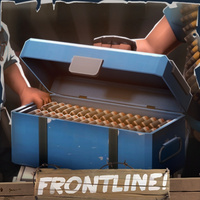 The Neato Update
Collection by
Horus The Torus Tourist
If TF2 had to go out with a bang, this would be the way to do it.

fav uploads
Collection by
ArrowFlint22
People post a lot of cool crap on the workshop. Here is the crap I want in the game.........................................................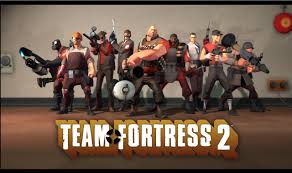 epic weapons
Collection by
creepz2000
epic and cool looking weapons will be put here!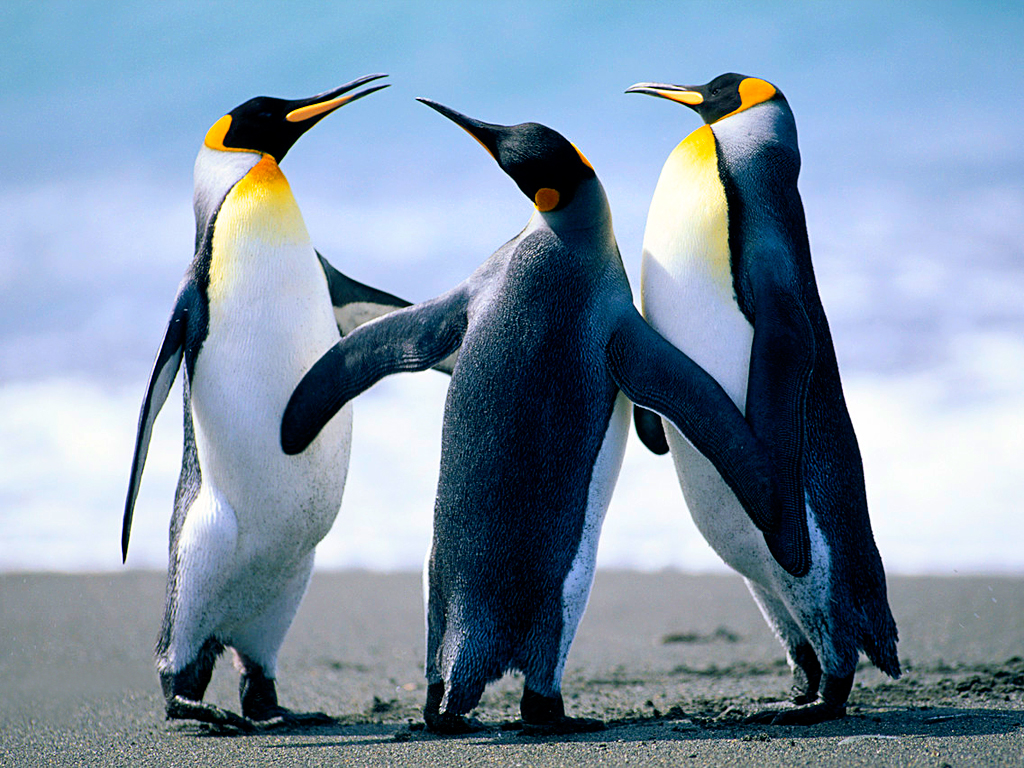 Too much stuff
Collection by
A Potatos
All the stuff that I can't carry with me and then some

rexxysexxy's collection
Collection by
rexxy
my collection will be cool cuz it is gona have top rated weapons misc and other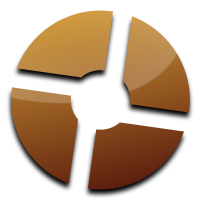 My Collection
Collection by
ARQCARLOOS
Lalalala...!!!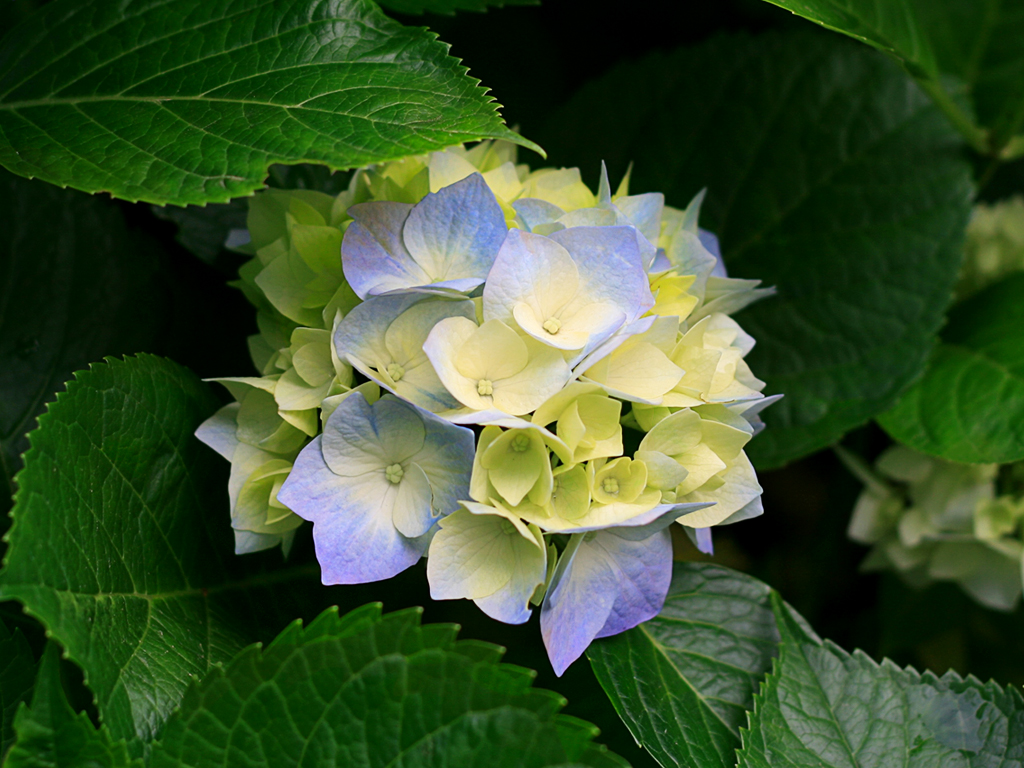 coolnis
Collection by
deadeye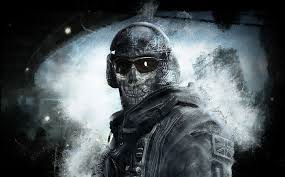 Team Fortress 2 fun and awesome stuff
Collection by
Jtman12345678
have fun

fajny pakiet mann co
Collection by
DER_KeZ
Zalety mojej kolekcji są takie że wszystkie przedmioty są do inżyniera to do wszystkich kturzy lubią tą postać.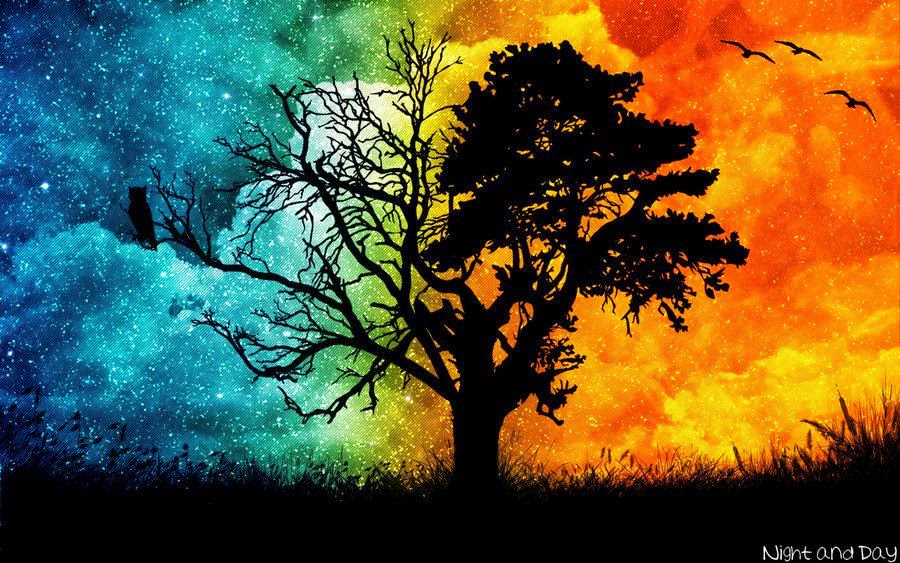 tfkolektion
Collection by
John Sních


Things that i like BEST
Collection by
MrgameplayerXD
What i think is good (note:didn't know what kind this collection this was soooo i chose random) for the Engineer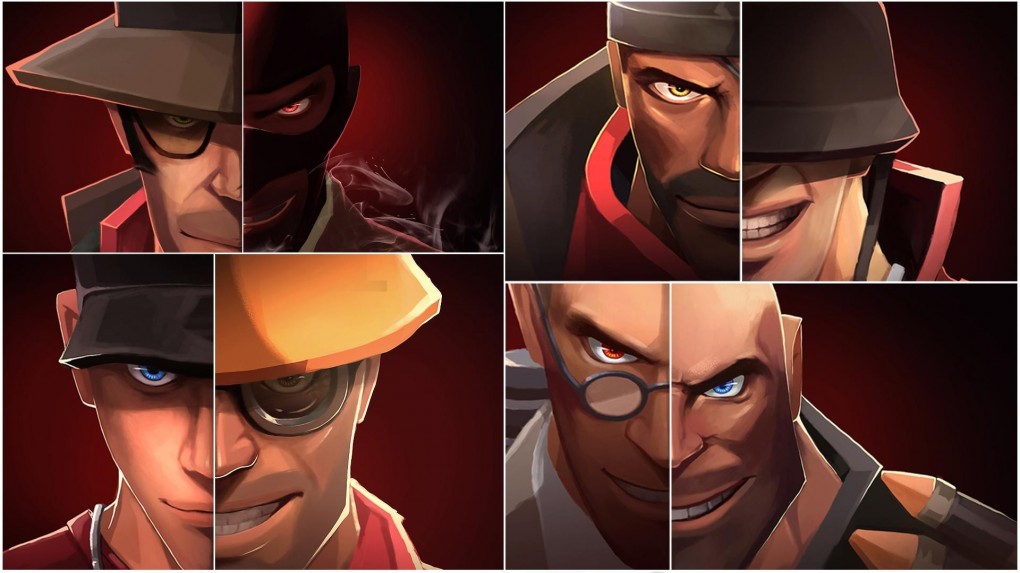 cool things to use
Collection by
teleport heavy
the collection is with hats,the pyroland gear,and stuff like that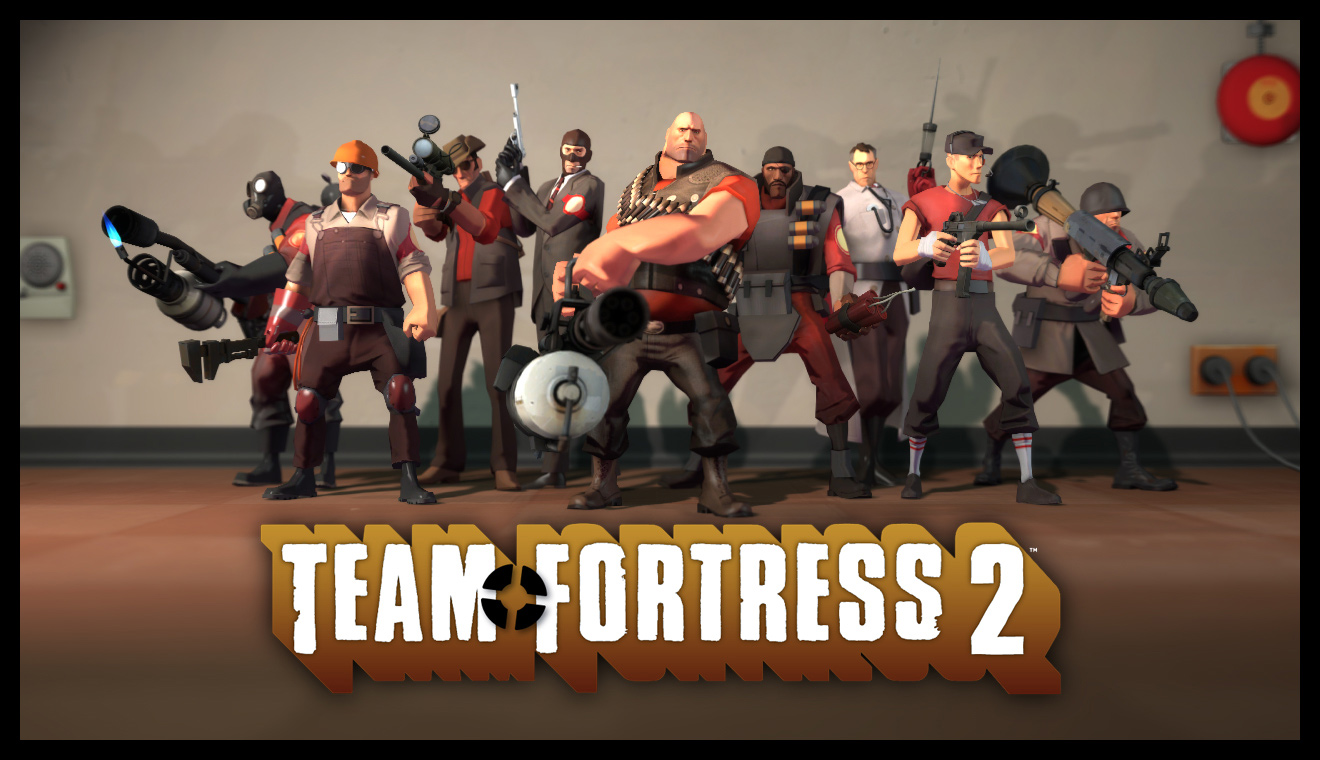 TF2 Workshop items
Collection by
Boondock
It's a file that stores all items downloaded form the steam worksop and only the steam workship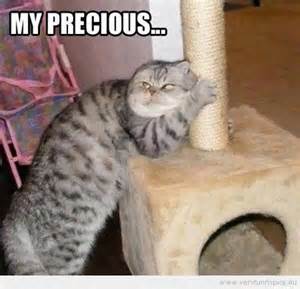 a title
Collection by
spectrum hero
my collectioln ldkjvnfh;rewngv ;je;roenv ;efjwe;ojhb ewig';rw fjh eijn/;EJEF;IJWR'IG;RWOIJG E;GFG; GJRGIJRNGSJERT; kjre/;ger/;jgri;ojg ldvkjnh;roivg;jsn;vbopuidyhrt; ;rgj;rsngv'pirsjgb;orns';bv rwkgnrouijhij;oisjvf iegnriopsjg;oIRJGr dmb'ketramhNBG:Lmg'jet


asdasd
Collection by
Takako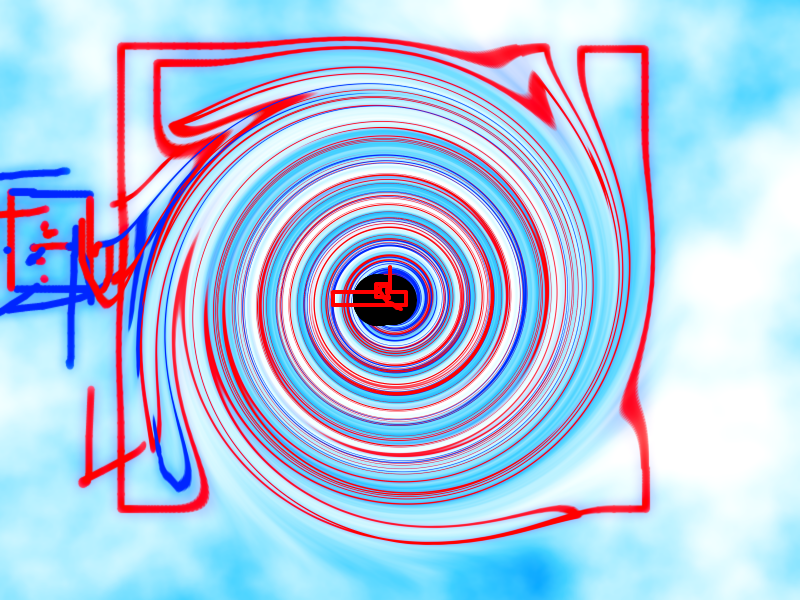 TF2 Mods
Collection by
dimey
Mods for TF2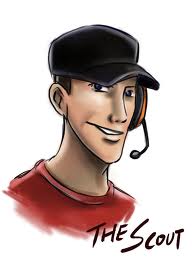 cool stuff
Collection by
Professor_Samuel
cool stuff thats on the workshop

Turn Down for What!
Collection by
WangoTango
A collection of in my mind some of the best and or useful items for TF2! HAPPY HUNTING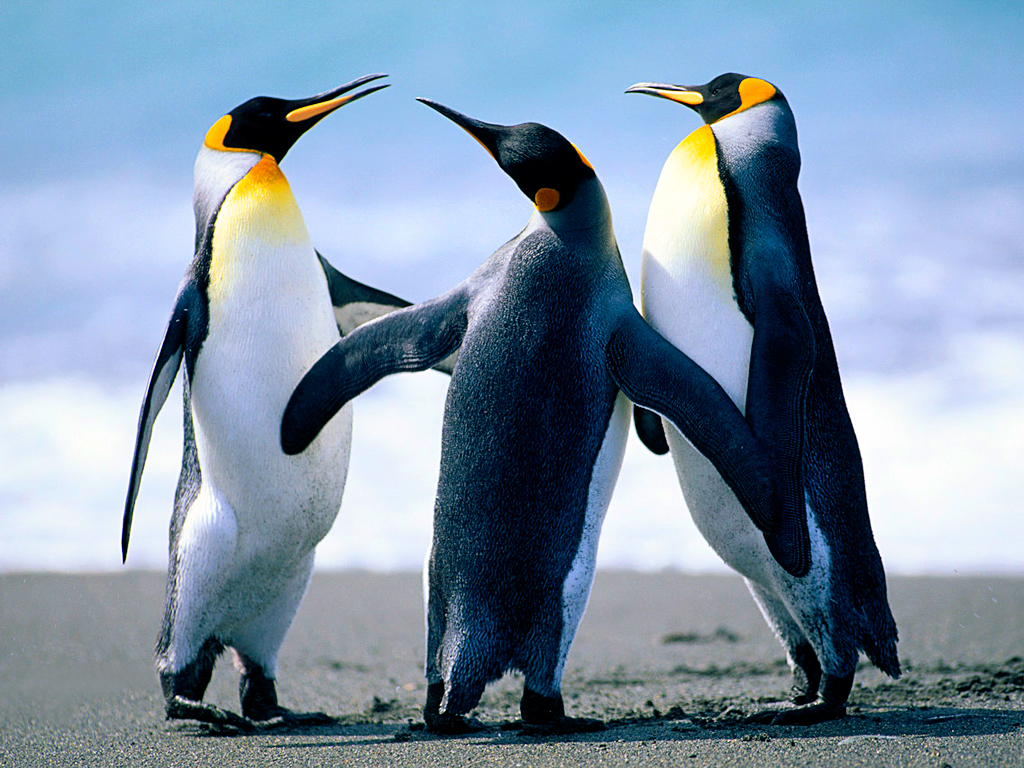 things
Collection by
tristan kill