Containing item: "The Blood Boiler"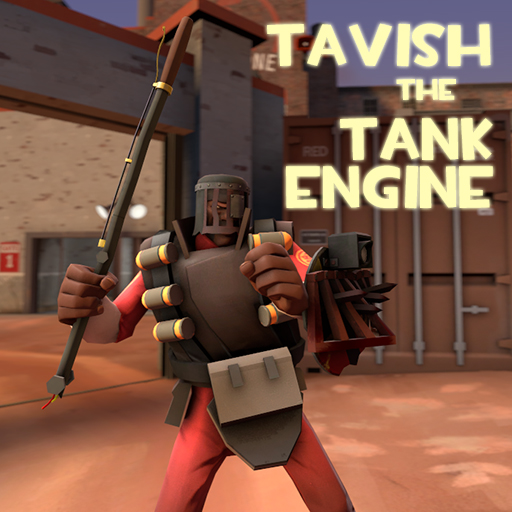 Tavish the Tank Engine
Collection by
Will T.TVR
"Pop quiz, lad - what's big, loud, and about ta run ye over? Did you guess a train? Well ye're wrong. It's ME!" - Demoman --- I'm not much of a Demoknight person (my favorite class + loadout is actually Demo with stock loadout), but I had this idea p

Make it happen
Collection by
Extra-Festive Saxton's Bulge
Anything in this collection are things that I think NEEDS to be added into TF2.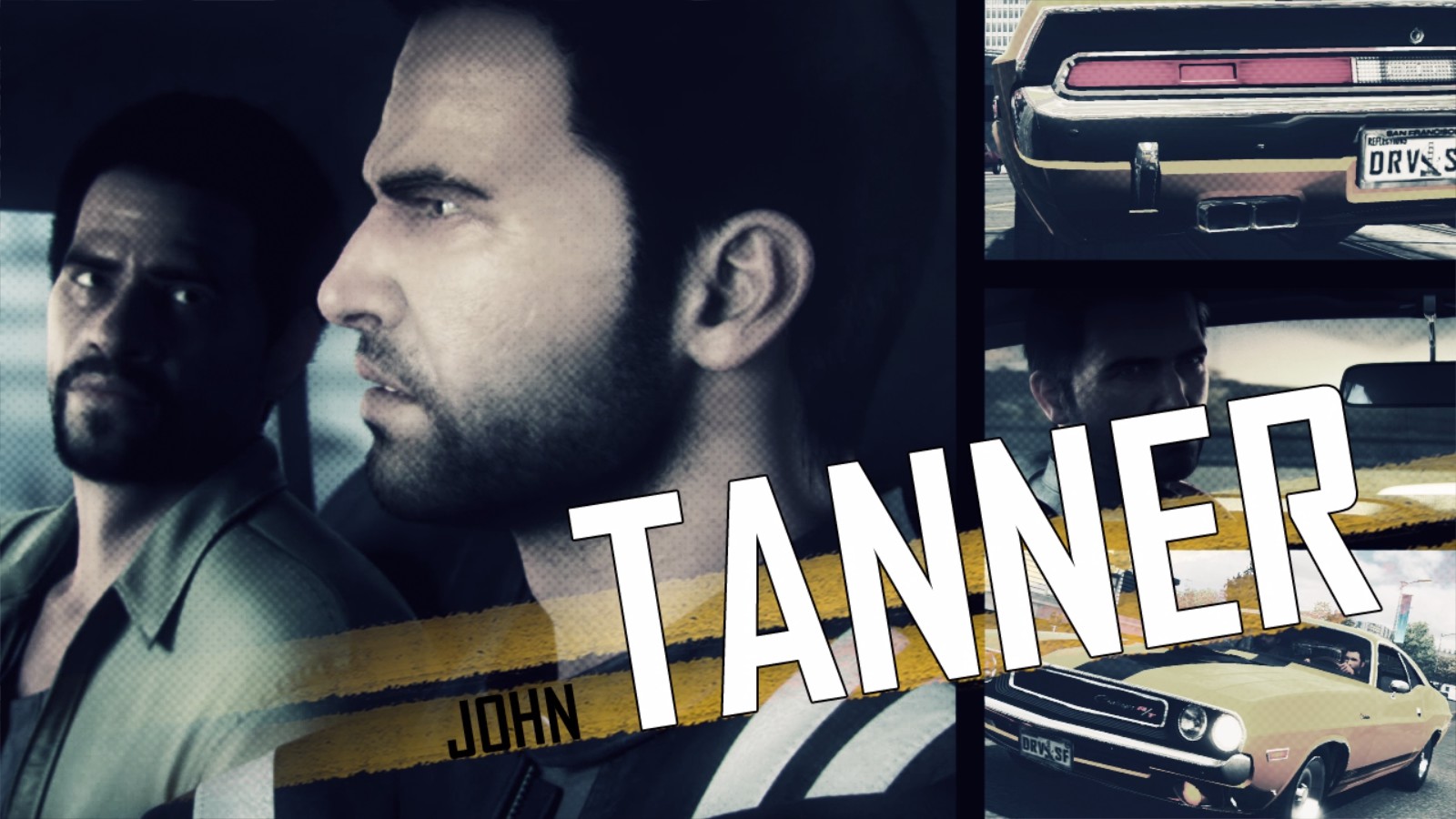 John Tanner's Collection
Collection by
John Tanner
Wanting to try out nut tf2 Weapon's.