Containing item: "The Megavolt"
Showing 1-30 of 30 entries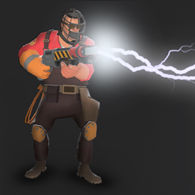 The Inductionator Set
Collection by
Rozzy
Magnets, how do they work? Nobody knows... but Engineer does. Harness the power of the electron and give yourself the lightning edge over your foes.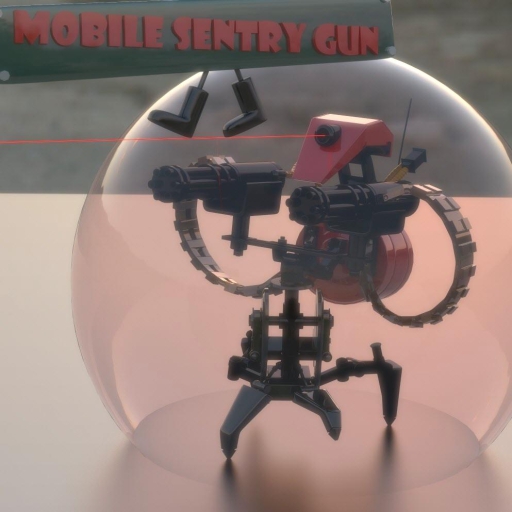 Mobile Sentry Gun Pack
Collection by
Linko
Gotta move that gear up, it's time to having some fun! Bored to camp behinds your building alone and sometime harass with your shotgun? Bored to play with no spy check and teamplay? As engie, you want to stop defending point and intelligence all the time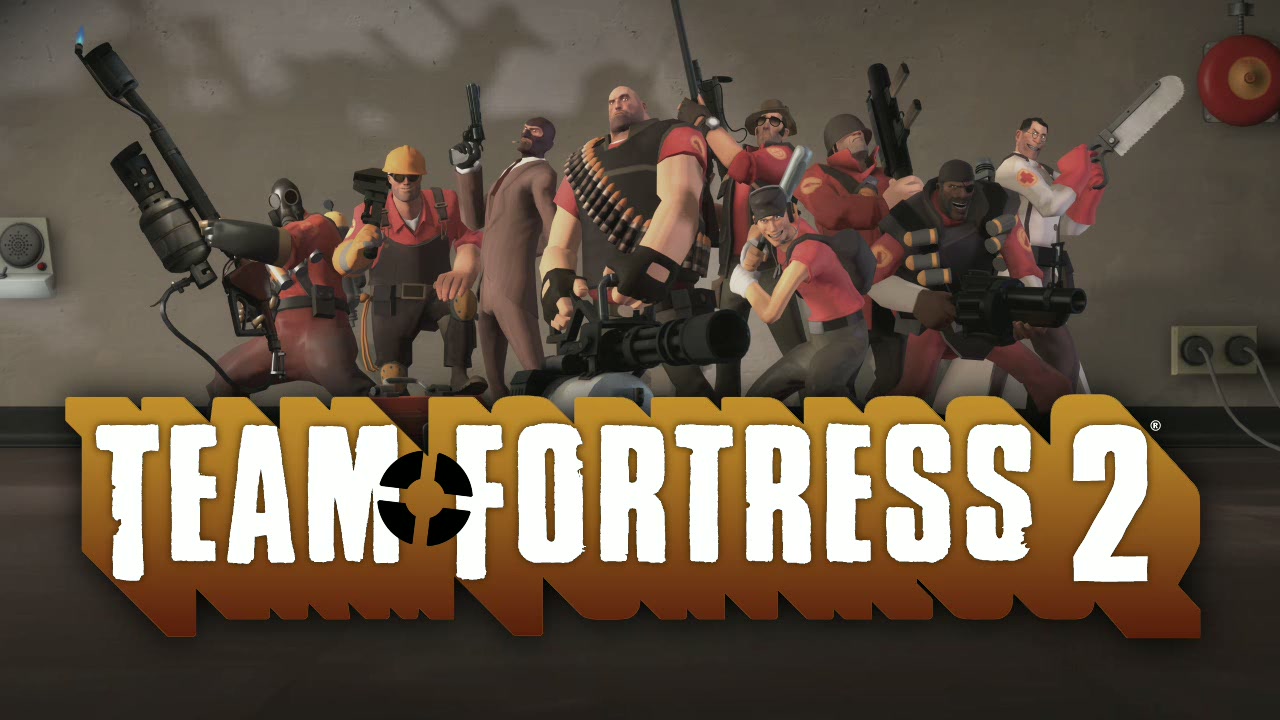 Tf2 Wepons and Cosmetics that SHOULD Be in the Game...
Collection by
Rossignol
This is a collection of what i personally think they should add in the game, They will mostly be weps for now and a few Cosmetics cus MAN they have to many hats... >.>
THE DEATH SANDVICH
Collection by
Ecto Supreme
Project Oriole
Collection by
The Witch-King of Angmar
A collection showcasing my favorite items from the workshop. Enjoy. Tidewater , a Control Points map, was apart of the collection also, but its Steam Workshop page was deleted for some reason.
mine
Collection by
Deathbeans
it is mine
Engineer time!
Collection by
TheJMNations
This may get interesting......

the Mann Killers
Collection by
(JSJG)JaretedSniperTf2landgamer3
This is a Collection of some POWERFUL weapons enjoy them :D
the colletion off a scout medic and spy and a last one bilder
Collection by
Rafaelito2929
many item many many item baba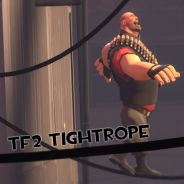 The Biggest Update Ever!
Collection by
madman.abs
Workshop items from http://www.tf2tightrope.com/TheBUE/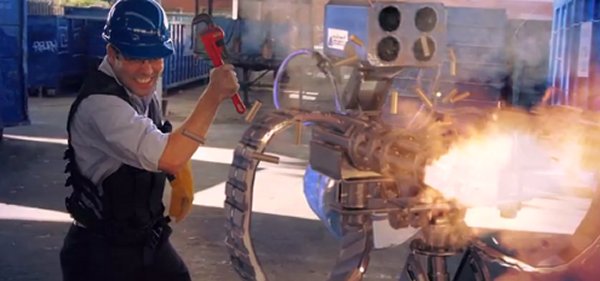 new buldings
Collection by
fluttershy
valve new buldings and a new gps to buld the buldings going to be awesome so piz valve ad this to tf2 for the engi so engis out there grab you engi stuf its engi wa o yea valve the credit dus not go to
Steampunk
Collection by
Wade Cronk
A bunch of techno-items

Amazing Engineer Stuff
Collection by
Driver Joe
Some of my favorite Engineer weapons and miscs after browsing the workshop for a very long time.

STUFF
Collection by
NoahsChaos
STUFF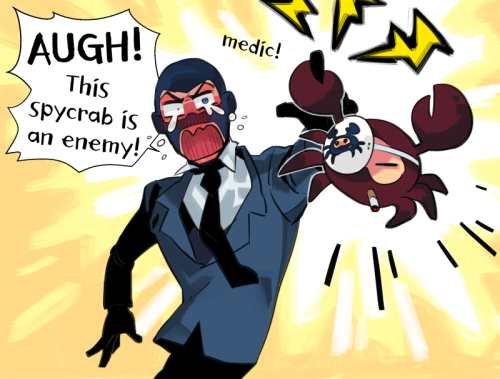 Cool items that should be in tf2
Collection by
crazycatpurr AKA dat spycrab
items that I want in tf2 like this one I REALLY WANT IN TF2!!! http://steamcommunity.com/sharedfiles/filedetails/?id=502265024&searchtext=spycrab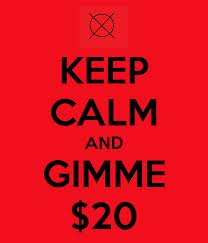 Team fortress 2
Collection by
Captain CookieBomb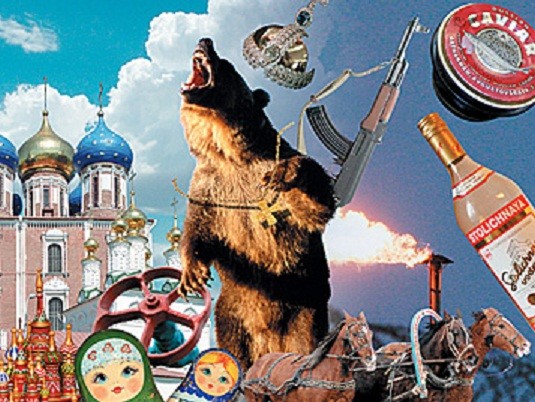 коллекция 1
Collection by
SvatSvatovih RUS
Стереотипы и образ жизни русских. стереотипы русских, которые бросаются в глаза иностранцам, запоминаются ими.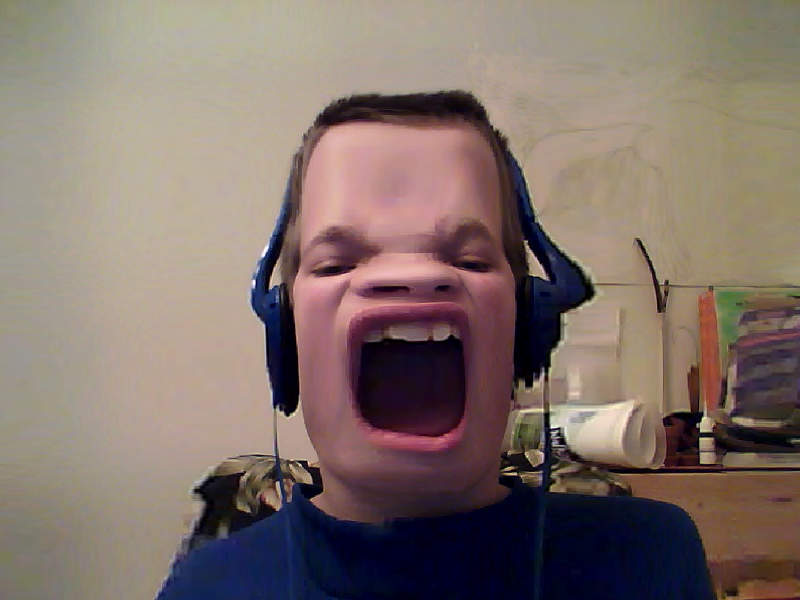 tf2
Collection by
Fetch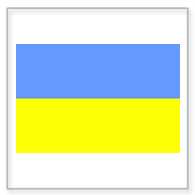 Team Fortress 2
Collection by
[BGRU]Soldier/Silver 6/
Коллекция будет состоять из видов новых оружий и одежды для Team Fortress 2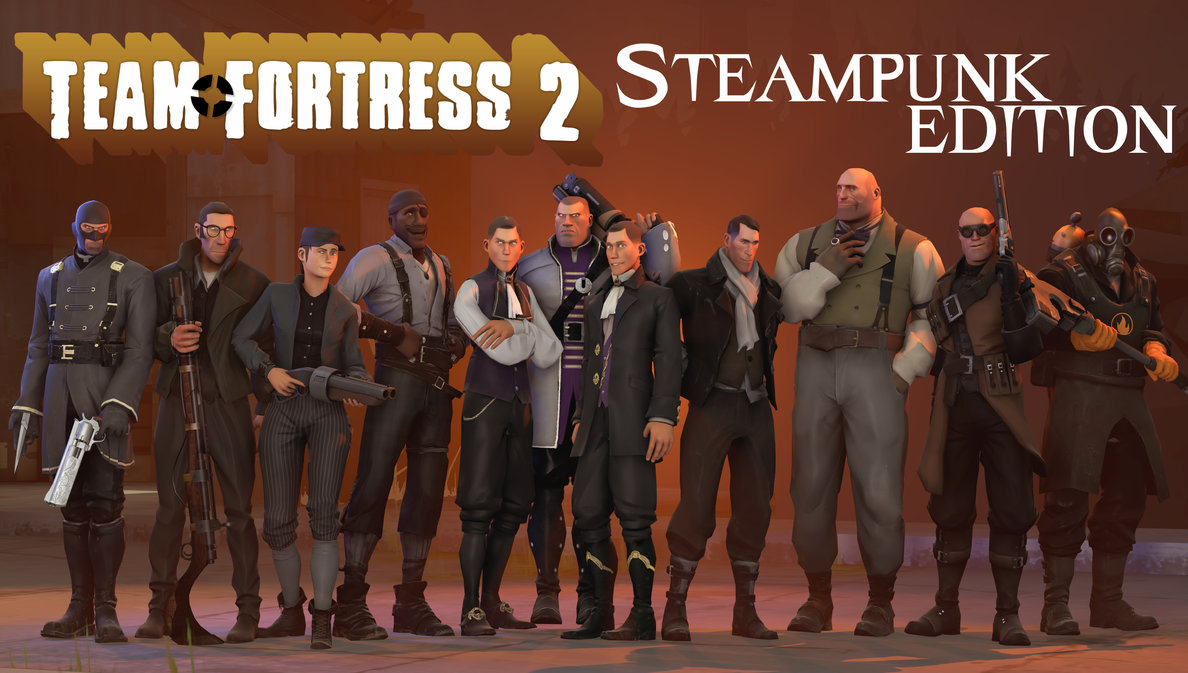 FORTRESS
Collection by
nicolasCAPOTE
dscribe tu coleccion y lo que la hase interesante: .......nuse XD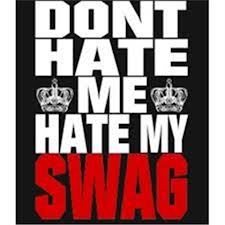 cool stuff
Collection by
DeadPool0126
cool stuff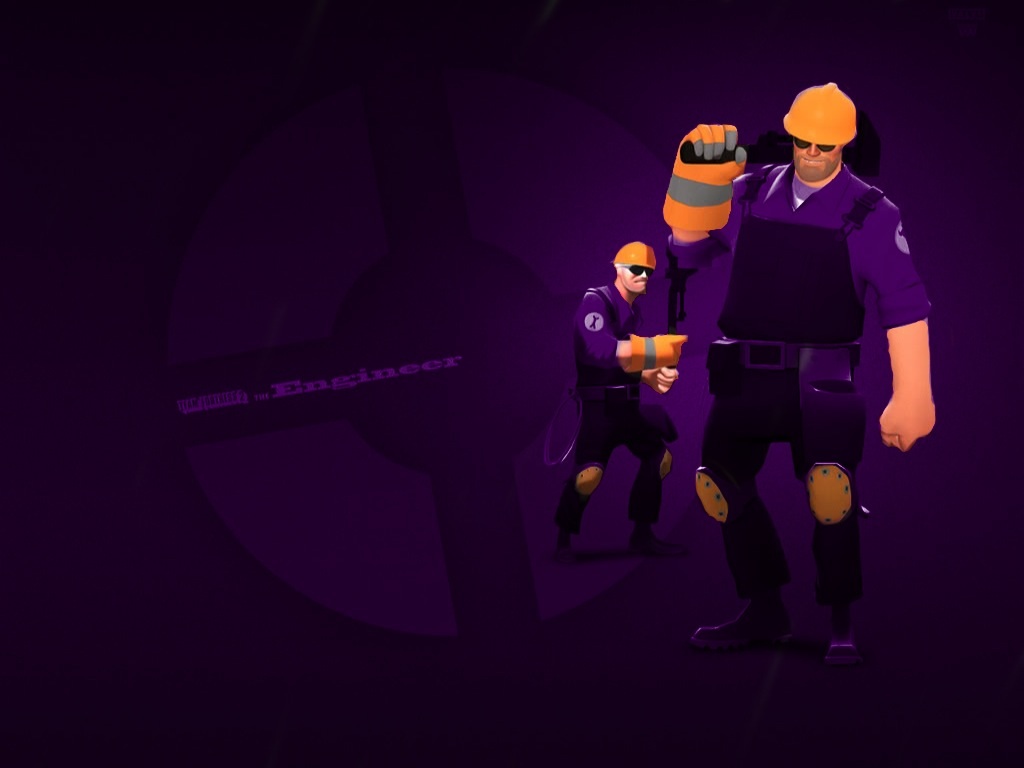 Engineer's Essential Equipments
Collection by
Mr. Procrastination
Basically a collection of engineer stuff.

team f 2
Collection by
Dabombchu
fajny pakiet mann co
Collection by
DER_KeZ
Zalety mojej kolekcji są takie że wszystkie przedmioty są do inżyniera to do wszystkich kturzy lubią tą postać.
The History of tf2 workshop
Collection by
Procommando9[HTPR][EN]
Awsome items from the tf2 workshop that i like and i dont know if you will but i do
skins, weaps n other stuff
Collection by
Fransic of the Filth
i colect stuf like: skins, weapons, and other stuff that i use
Comunity Made Favories
Collection by
Earthwake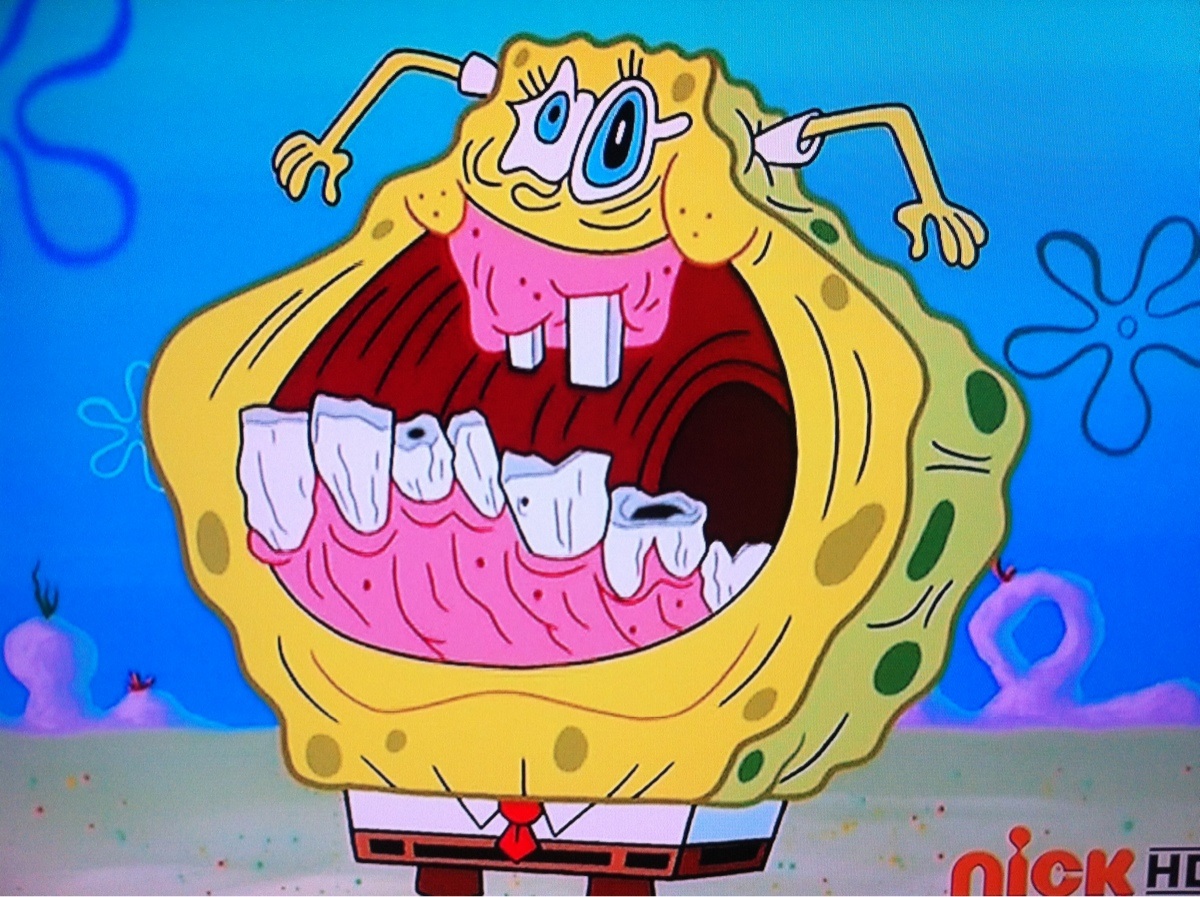 Pepnipscollection
Collection by
lehmlog
LEEDLELEEDLELEEDLELEEDLELEEDLEED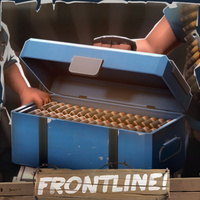 The Neato Update
Collection by
The Torus Tourist
If TF2 had to go out with a bang, this would be the way to do it.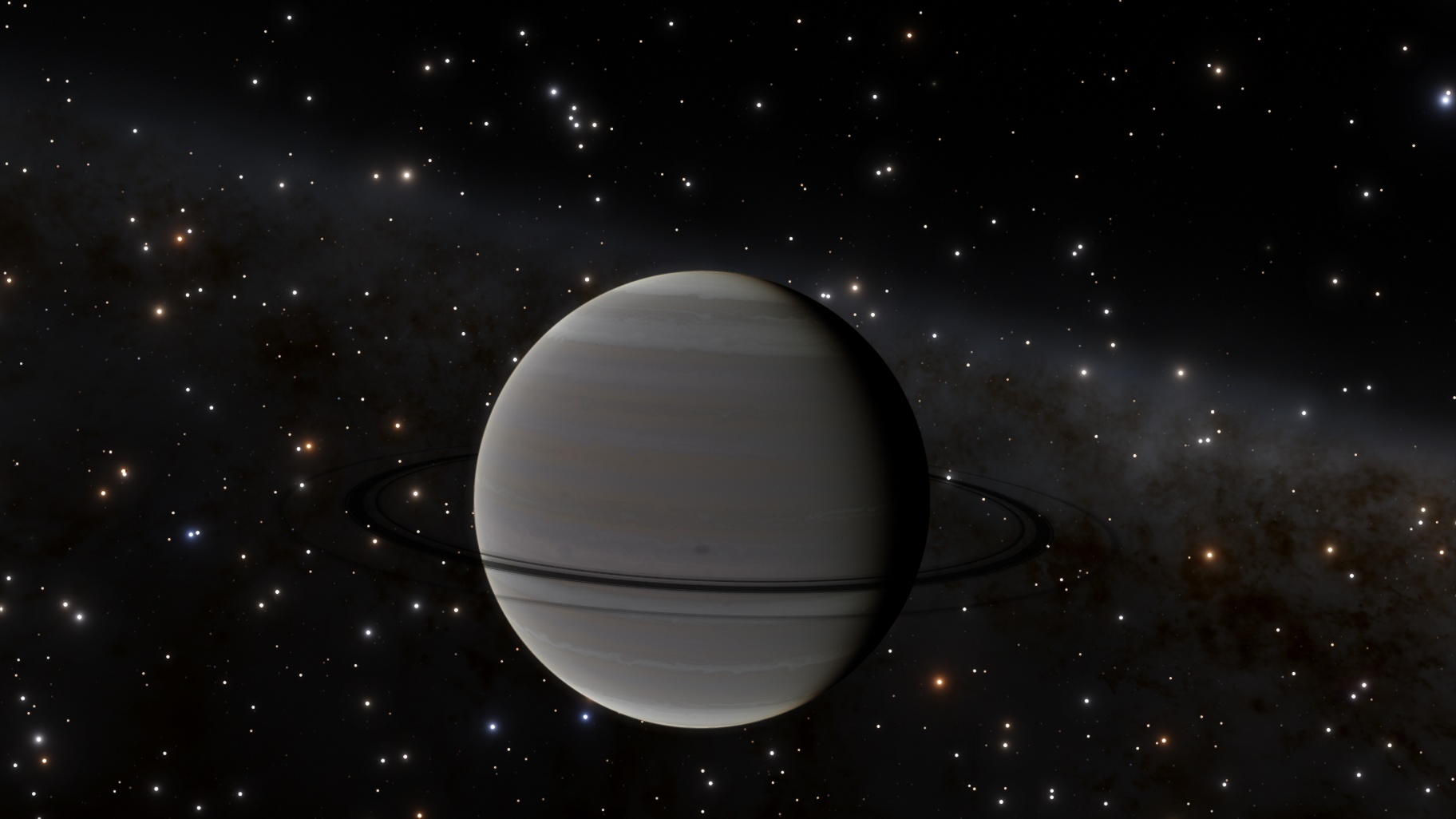 Lite
Collection by
The Torus Tourist