Containing item: "The Mine Layer"

Showing 1-29 of 29 entries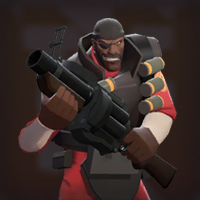 Return of the DemoMEN
Collection by
Lord Tekron
Let's face it, we all have gone full blown demoknight haven't we? the sound of Demo's victory charge as he instantly kills almost every enemy on sight and is more tougher to kill that an octo-heavy (okay maybe not THAT tough but still). But tell me thi...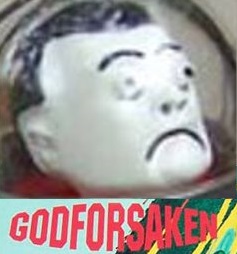 things that should absolutely be in the game but will never be added because the TF2 team is just so fucking in love with hats
Collection by
seven potatos wired together
these are weapons and taunts that should be added to the game, but never will be because the tf2 team apparently cant be bothered with anything that isnt a hat also all the "certified compatable" items are absolute fucking garbo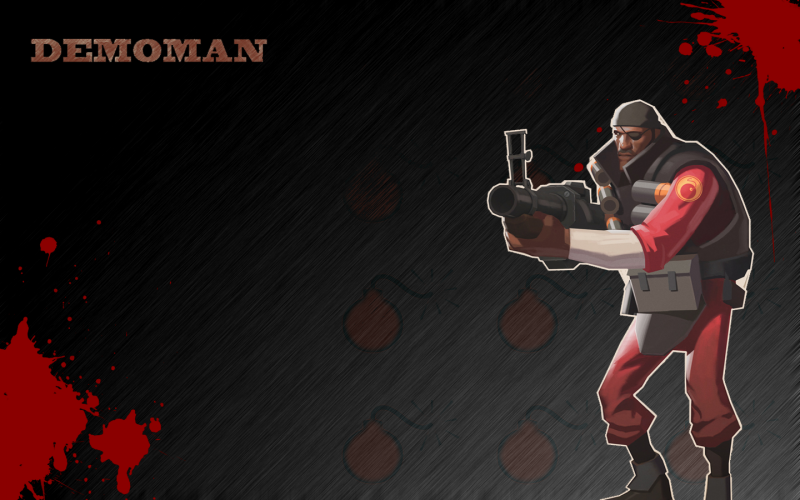 Demoman goodies pack
Collection by
Chris
This is a pack of my favorite demoman weapons Credit to autors the items are great !!!!! I didn't steal any idea or items I just made a pack of what workshop items I like to demoman

orthodox ninga
Collection by
Volcom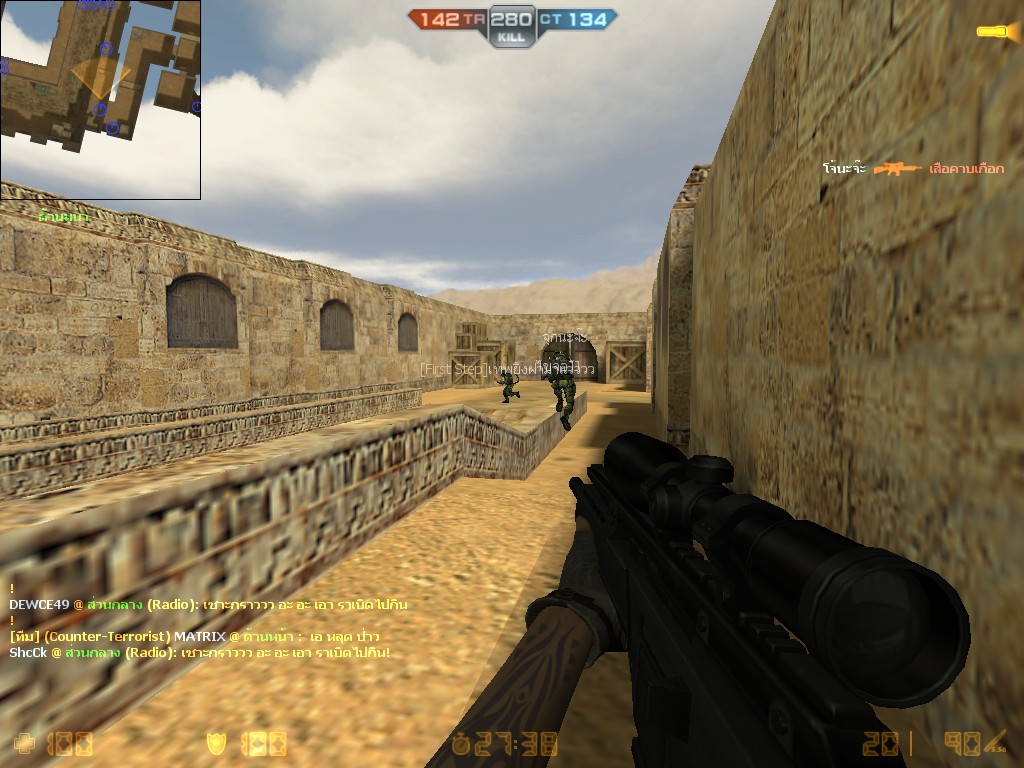 teamfortress guns
Collection by
zGARDIRAz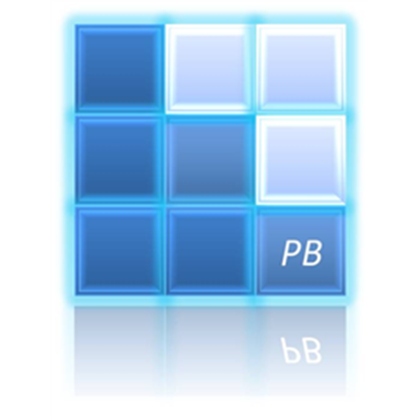 team fortress 2
Collection by
Dalibor
suff from the work shop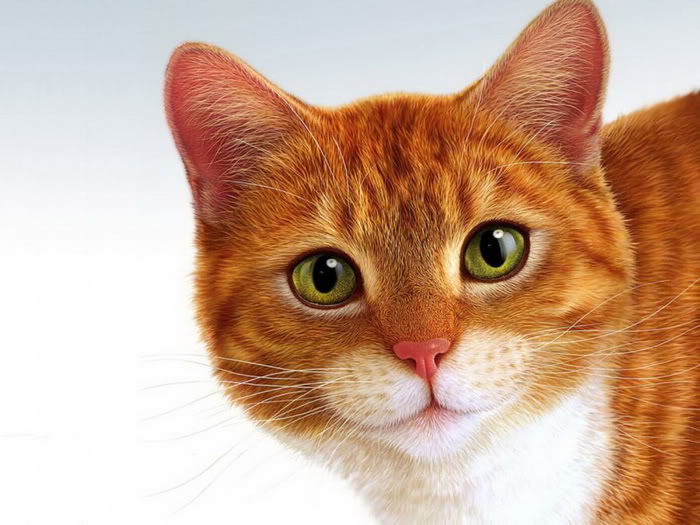 tf2
Collection by
Fire Cat
tf2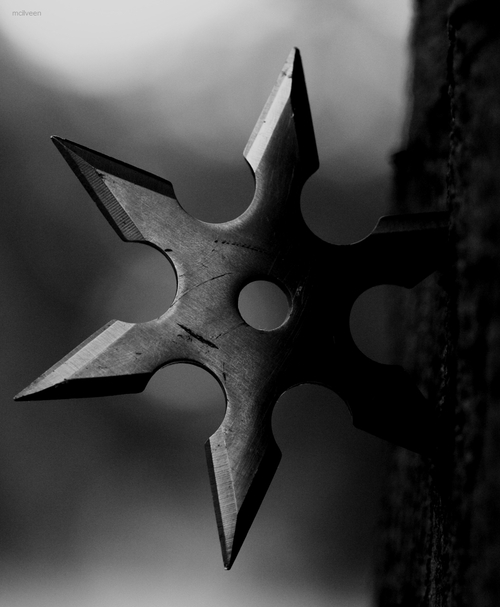 The Black Peral
Collection by
Trigger Hurt
It is not intrestinf at all move alonge nothing to see here mosty items for the spy,heavy,pyro, and demo

rexxysexxy's collection
Collection by
rexxysexxy
my collection will be cool cuz it is gona have top rated weapons misc and other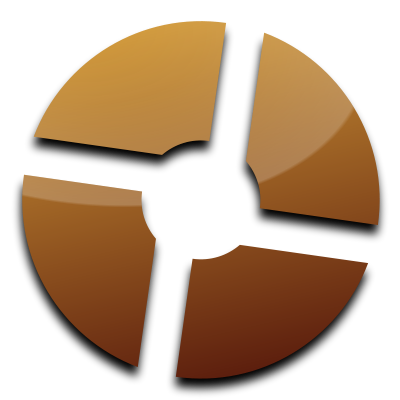 TF2
Collection by
Majestic bubble010101
For tf2 workshop items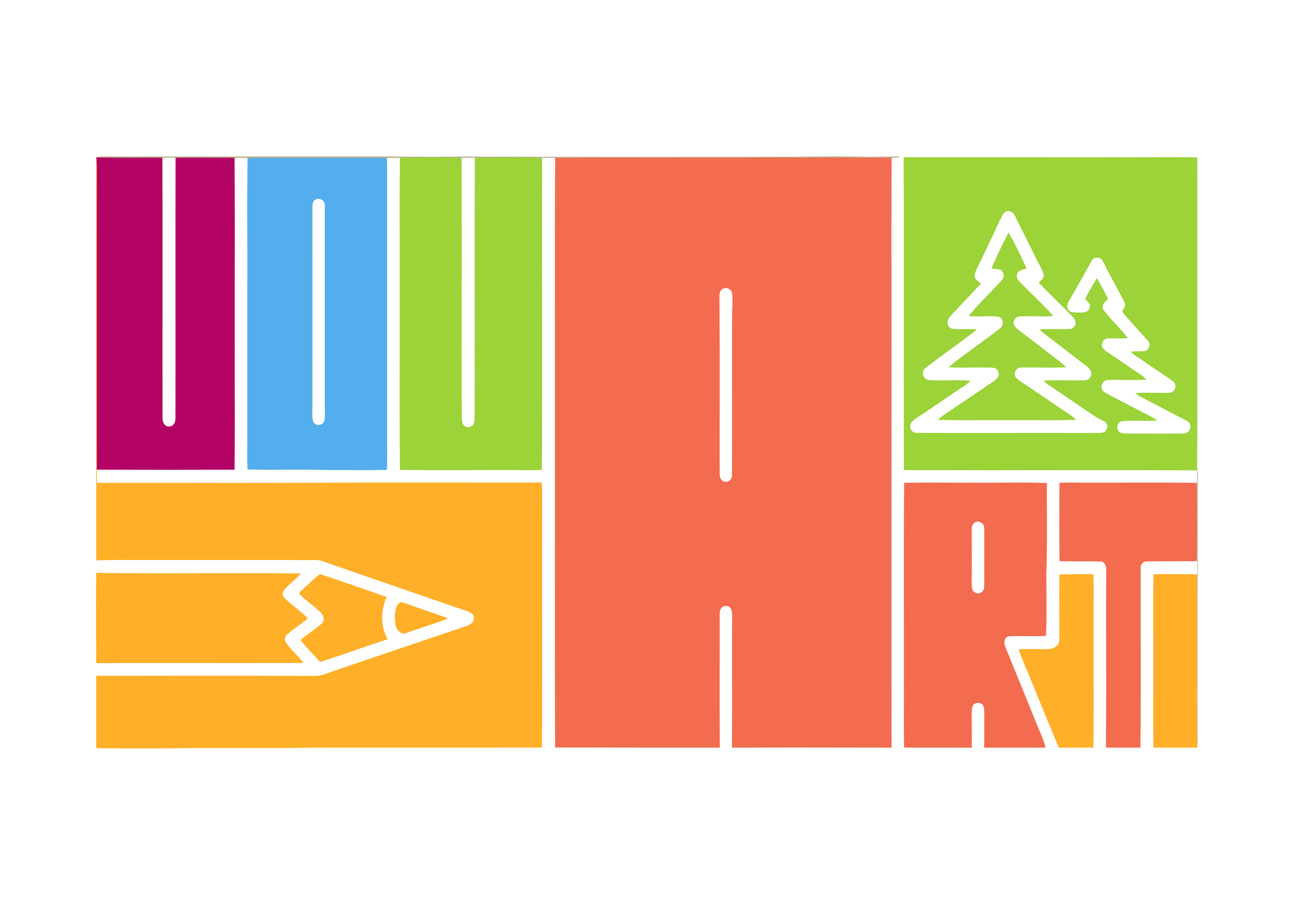 ArtWAR
Collection by
mr. Lososin
дизайнерские шмотки и стволы :]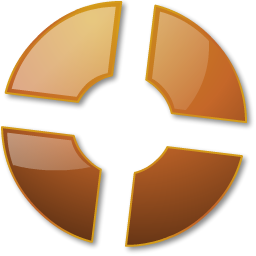 Cool TF2 Stuff
Collection by
Dr_W0rm
This is just a folder of all the awesome stuff I could find for TF2.

Team Fortress 2 Collection Of Awesomeness
Collection by
[M.C.T.] (Injured) The25Hubs

Stuff I'd like to see in TF2
Collection by
BlackFlame__MG
These are some TF2 workshop items that I would like to see in TF2. (I did NOT make any of these. No credit goes to me.)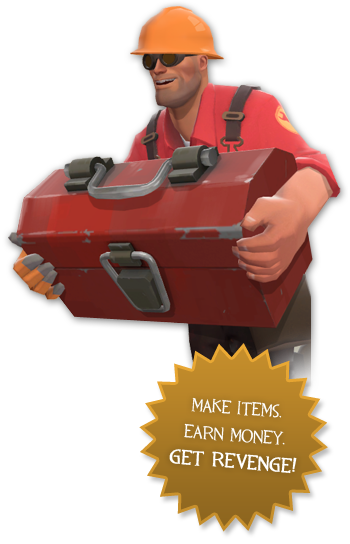 Stuff I Think Is Cool
Collection by
Donnel

stuffs
Collection by
HatPastry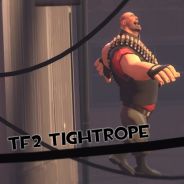 The Biggest Update Ever!
Collection by
Thirty Speed
Workshop items from http://www.tf2tightrope.com/TheBUE/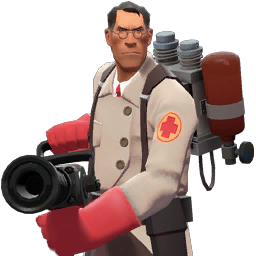 The KABOOM Collection
Collection by
snowchugger
i like the demoman but there are other things and other classes that i like so i dedacate the collection to tf2!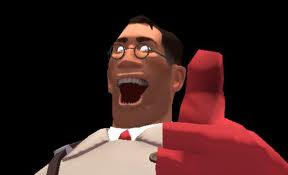 TF2
Collection by
Super Saiyan Sam

The best items on the tf2 workshop
Collection by
John Malkovich Inc.
The workshop has been very useful over the years. It has helped contribute towards the growth of team fortress 2's content. The series has grown quite a bit since the original mod for quake in 1996: quake team fortress, and team fortress 2 has given a new...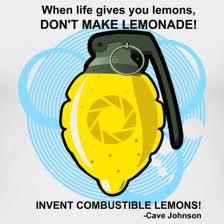 Team Fortress collection
Collection by
Drakka the darkling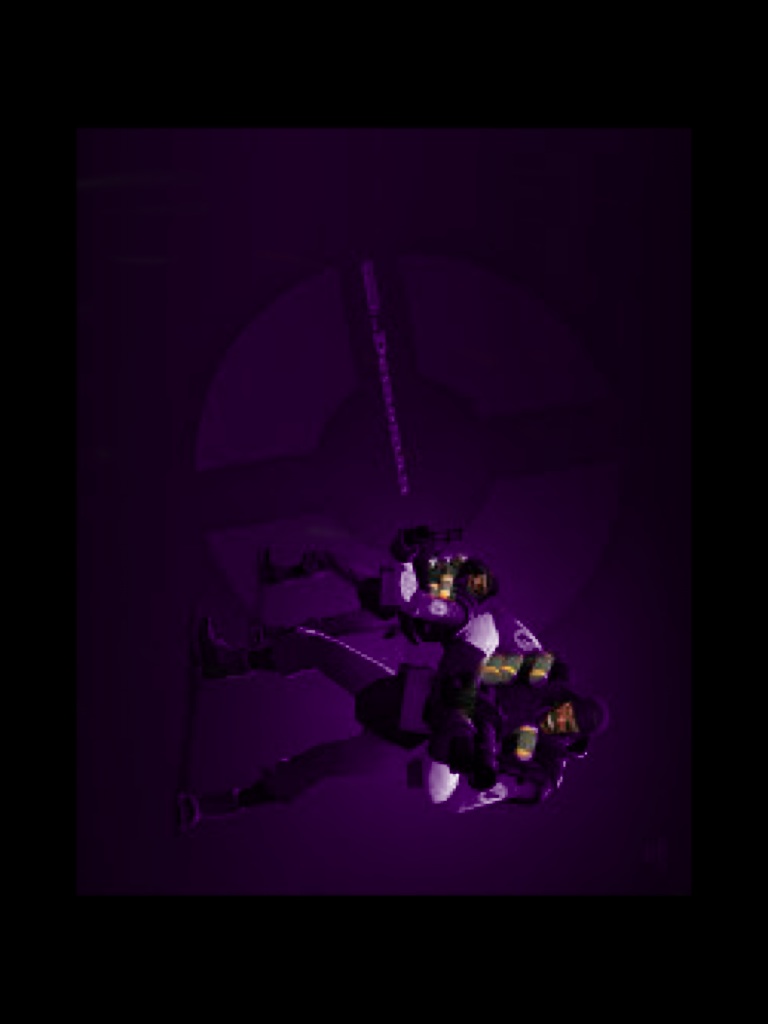 Professional Equipment For All Your Everyday Demoman Needs
Collection by
Mr. Puffle
A collection of demoman stuff for all your daily needs, such as blowing up your enemy's base. This collection is only based on modern equipment, so no medival themed weapons here.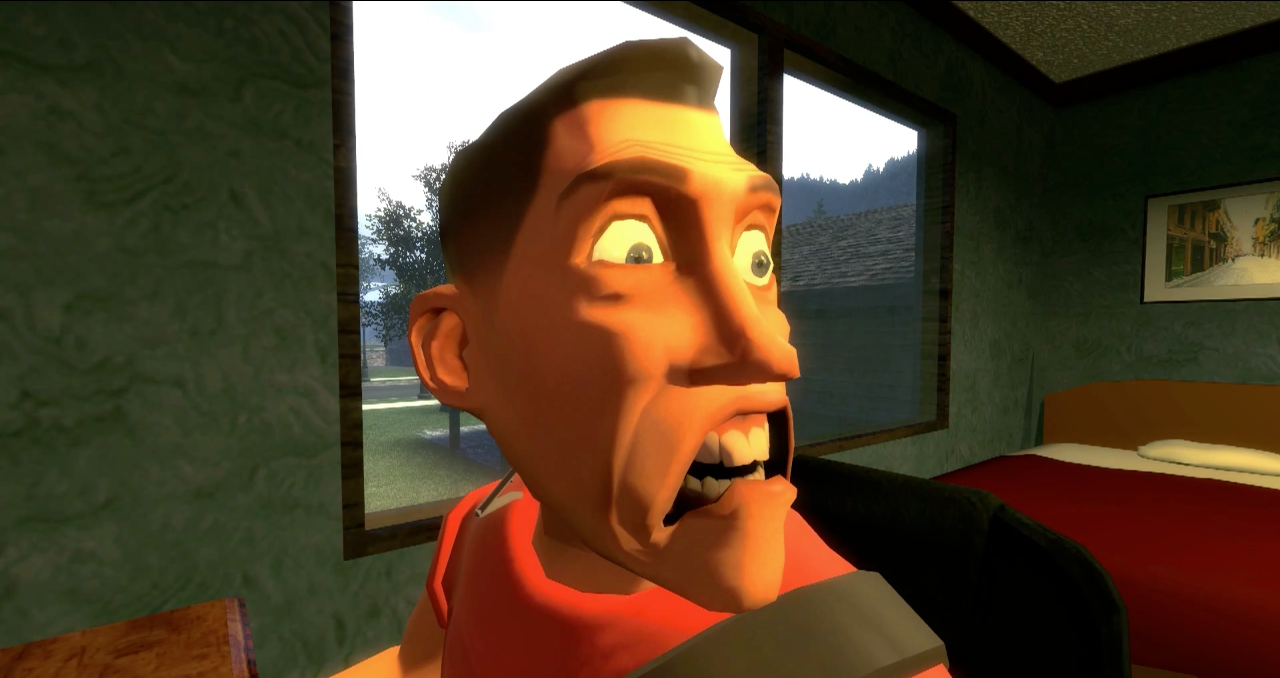 tf2
Collection by
Yu

Comunity Made Favories
Collection by
Earthwake Runelord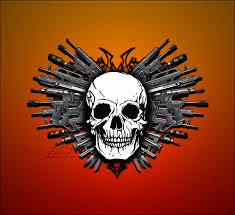 skins, weaps n other stuff
Collection by
La Buse™ b-day
i colect stuf like: skins, weapons, and other stuff that i use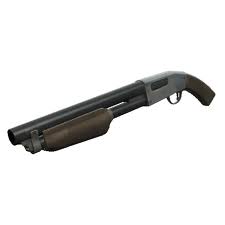 My favorites
Collection by
NinjasOnAcid
Go to my favorites to see what items i think should be in game keep in mind i'm still browsing

tf2 amazing weapons
Collection by
The 2Fort Terrorist


team f 2
Collection by
Dabombchu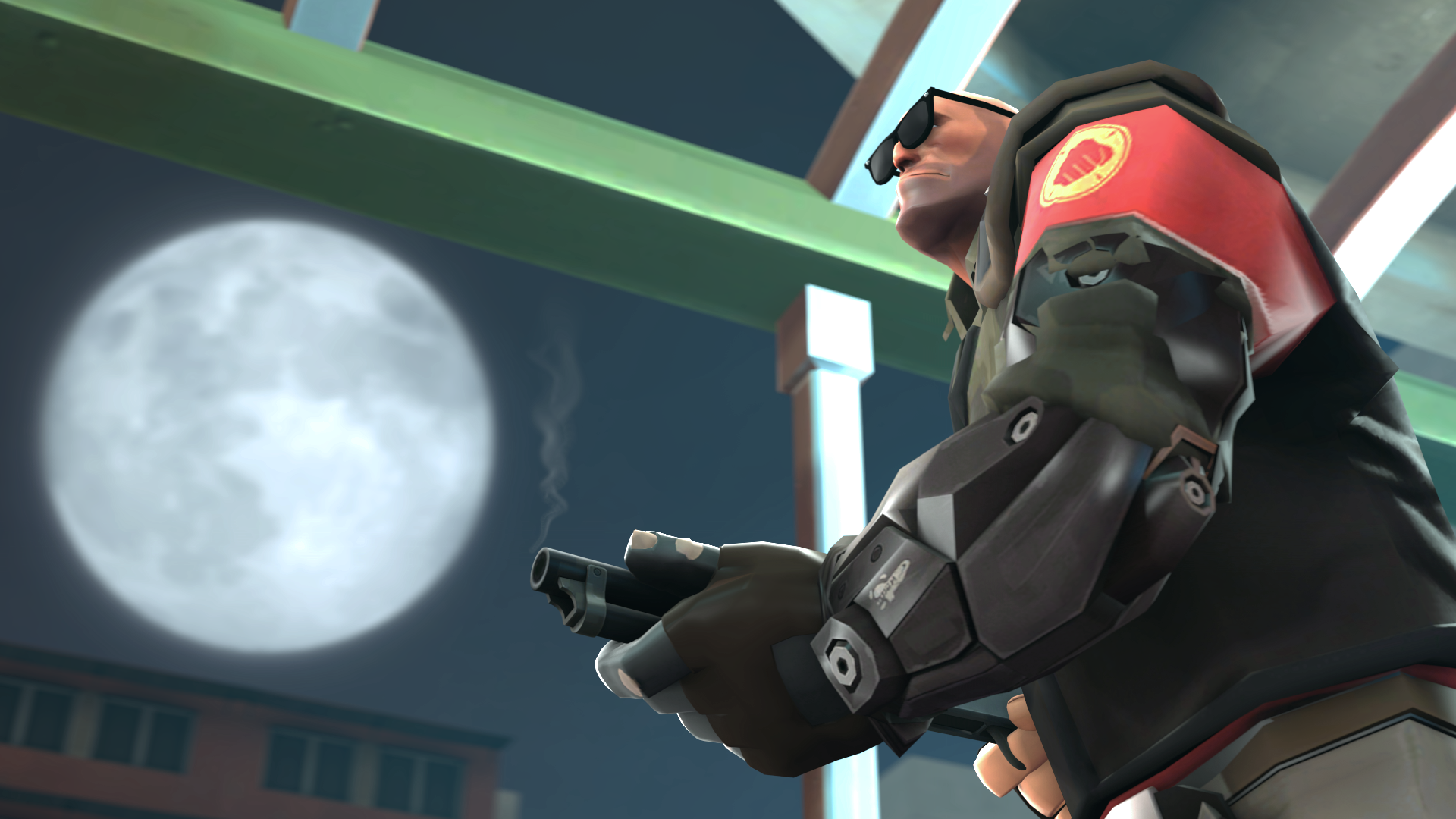 PseudoUpdate
Collection by
Serge Ivanov #VRAHK
This was just an experiment i wanted to try before really getting into the workshop. I wanted to see if i could make a fan made update, as weird as it sounds, taking various uploads from the workshop that seem to be at valve's standards as well as ones th...