Containing item: "The Mine Layer"

Showing 1-30 of 46 entries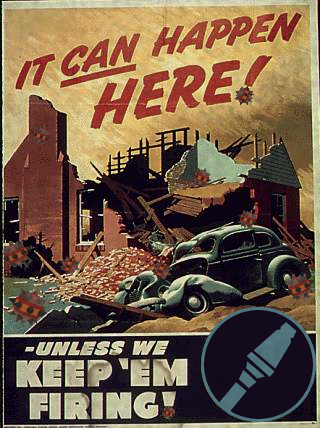 Mann Co. Military Collection
Collection by
Lenny "Slacker" Lenovo
Are you getting sick and tired of the unrealistic covert war setting in that sandpit you call a home? Well look no further! At the Mann Co. Military Collection, we have everything you need to bring the raw awesomeness of war from overseas to the comfort of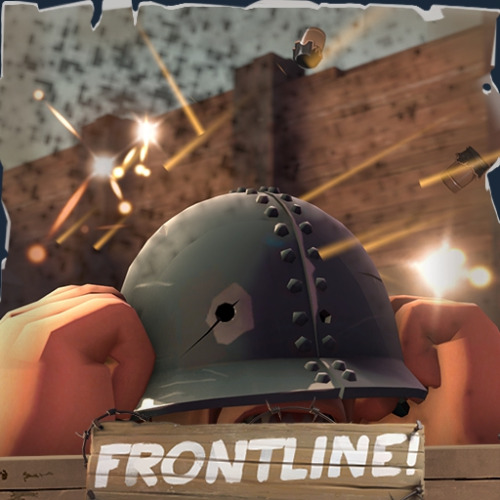 War of TF2
Collection by
The Axe Slinging Slasher
war things for TF2 that i would like to see added to the game so vote on the ones you would like to see BTW did not make any of this.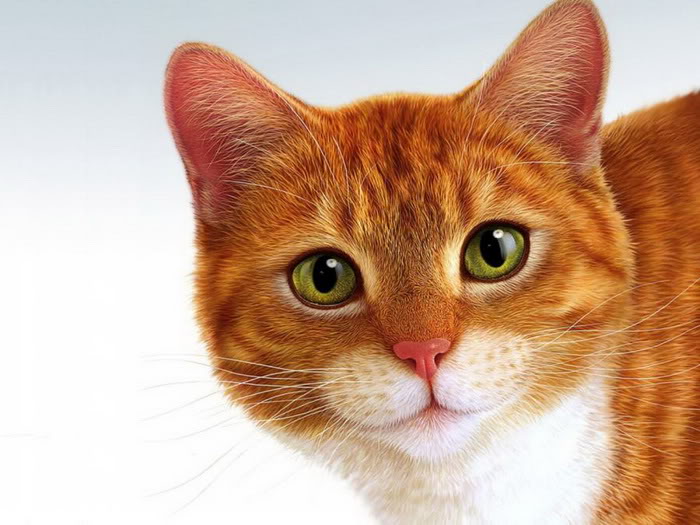 tf2
Collection by
Fire Cat
tf2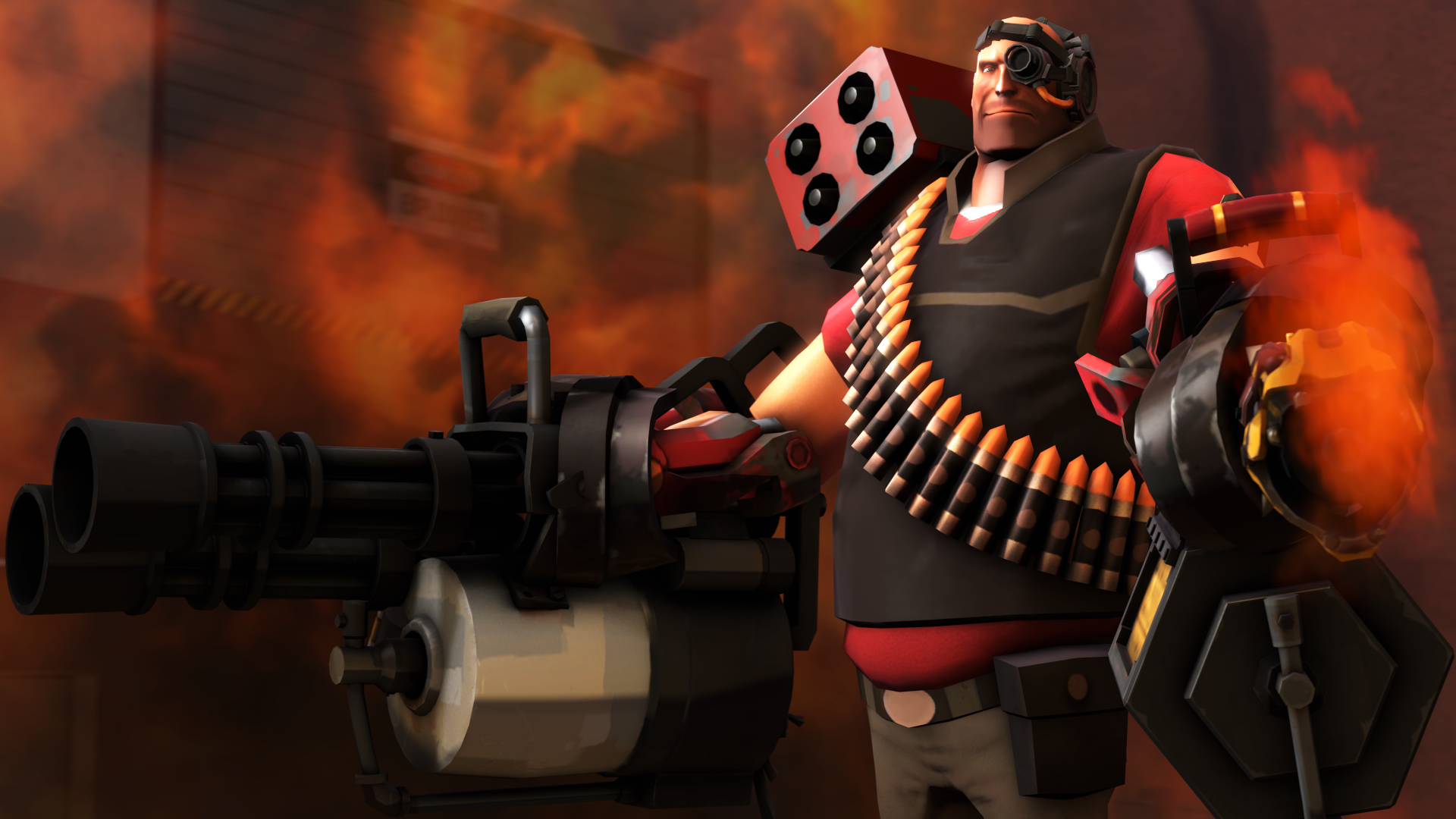 Best of the Best
Collection by
Meta Breakers
These items are things that should be added before the next crate, YEAH TALKING TO YOU NEXT CRATE. Look at all these badass hats and weapons that you're TOO GOOD for a bask upon the collection that respects the works of art these items are. Anyways enjoy

New Weapons (pls)
Collection by
Grob
valvo, please add.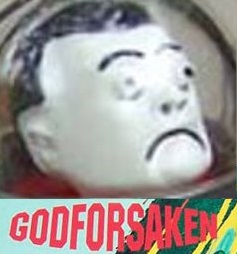 things that should absolutely be in the game but will never be added because the TF2 team is just so fucking in love with hats
Collection by
scott adams' slimy dick
these are weapons and taunts that should be added to the game, but never will be because the tf2 team apparently cant be bothered with anything that isnt a hat also all the "certified compatable" items are absolute fucking garbo

Return of the DemoMEN
Collection by
Lord Tekron
Let's face it, we all have gone full blown demoknight haven't we? the sound of Demo's victory charge as he instantly kills almost every enemy on sight and is more tougher to kill that an octo-heavy (okay maybe not THAT tough but still). But tell me this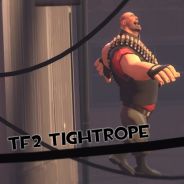 The Biggest Update Ever!
Collection by
madman.abs
Workshop items from http://www.tf2tightrope.com/TheBUE/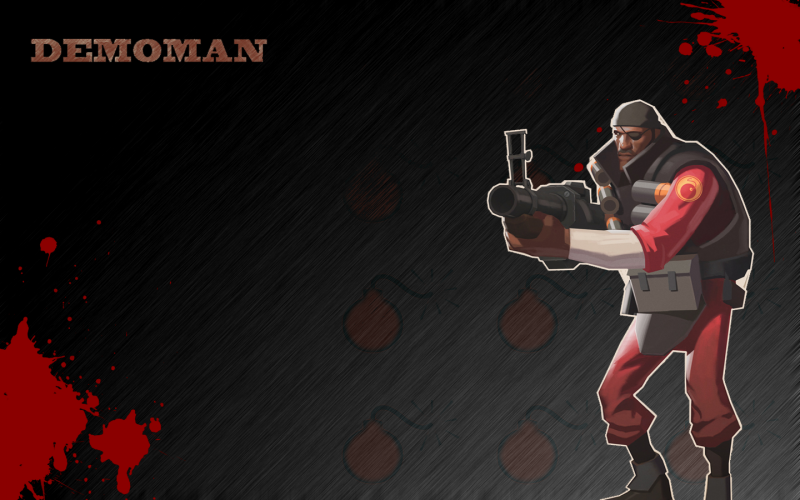 Demoman goodies pack
Collection by
Chris
This is a pack of my favorite demoman weapons Credit to autors the items are great !!!!! I didn't steal any idea or items I just made a pack of what workshop items I like to demoman

Future soon
Collection by
333res
It will (possibly but unlikely to upgrade) and this is my opinion

team fortress 2
Collection by
Dalibarian
suff from the work shop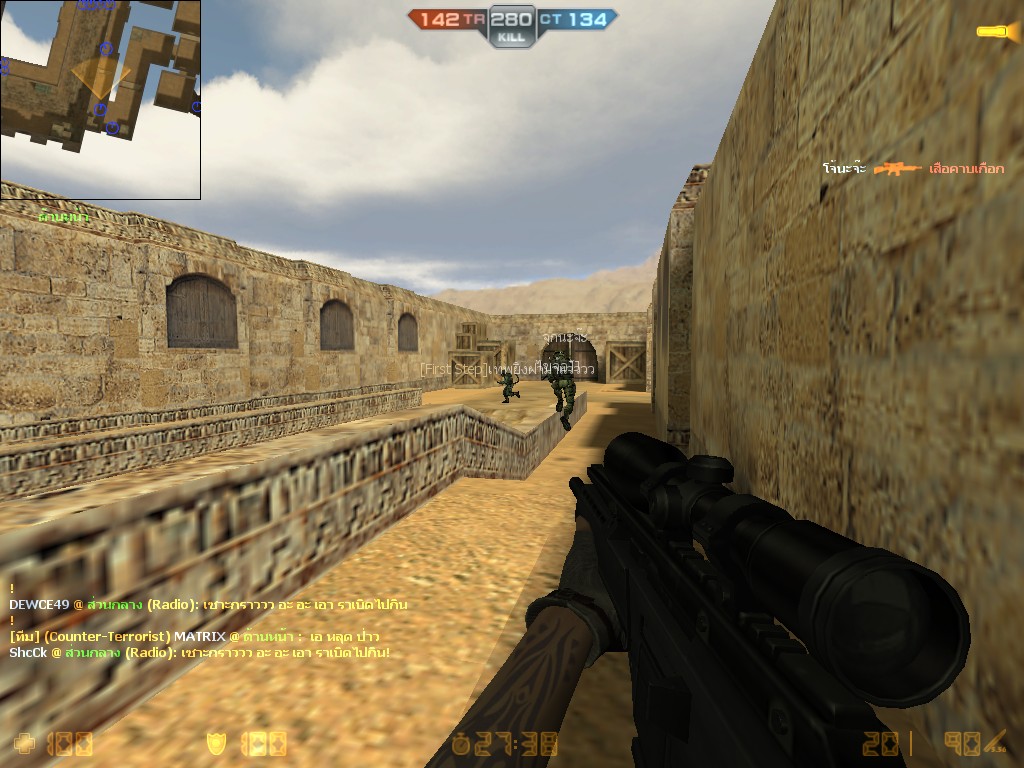 teamfortress guns
Collection by
CaRDinal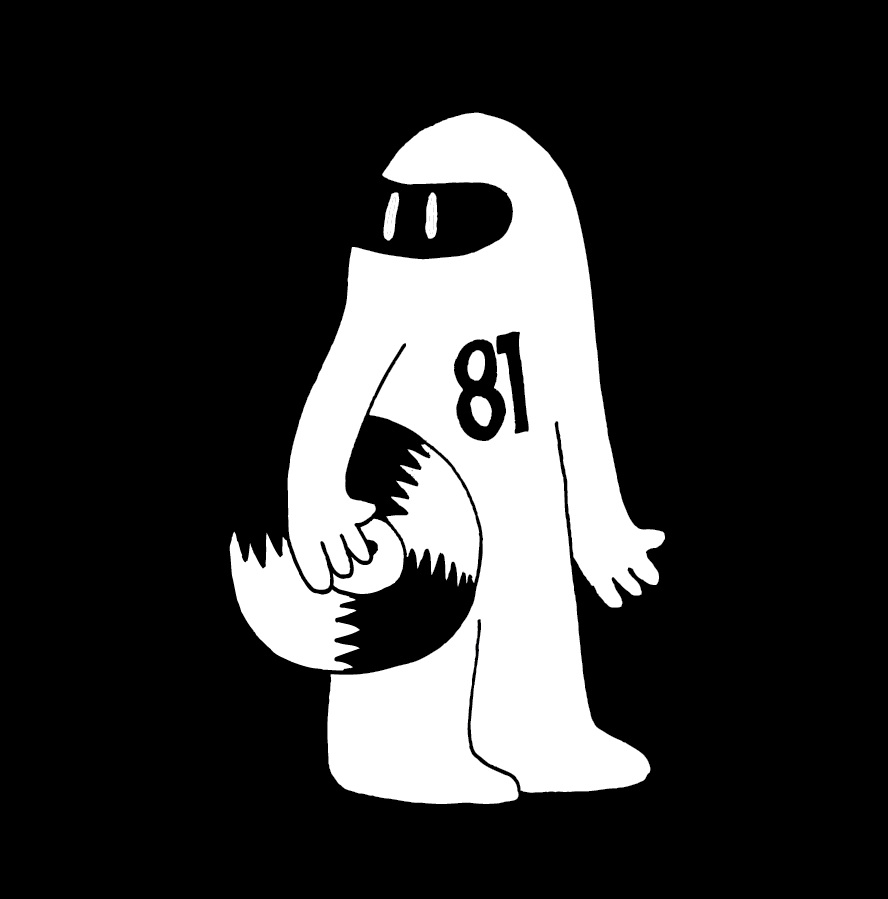 orthodox ninga
Collection by
HEINRICH HIMMLER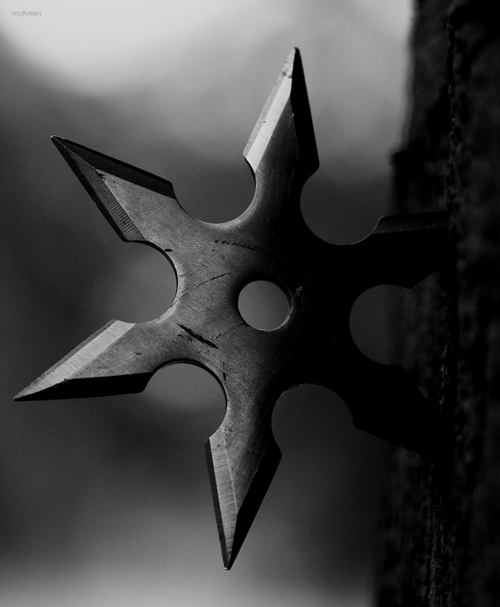 The Black Peral
Collection by
Trigger Hurt
It is not intrestinf at all move alonge nothing to see here mosty items for the spy,heavy,pyro, and demo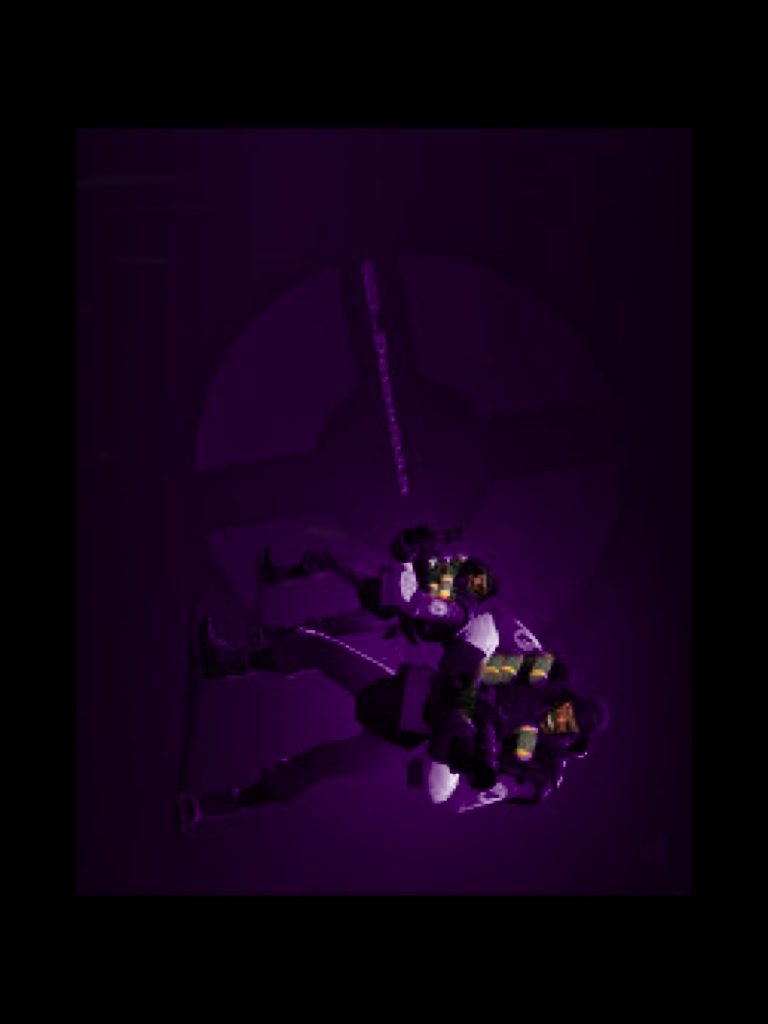 Professional Equipment For All Your Everyday Demoman Needs
Collection by
Mr. Procrastination
A collection of demoman stuff for all your daily needs, such as blowing up your enemy's base. This collection is only based on modern equipment, so no medival themed weapons here.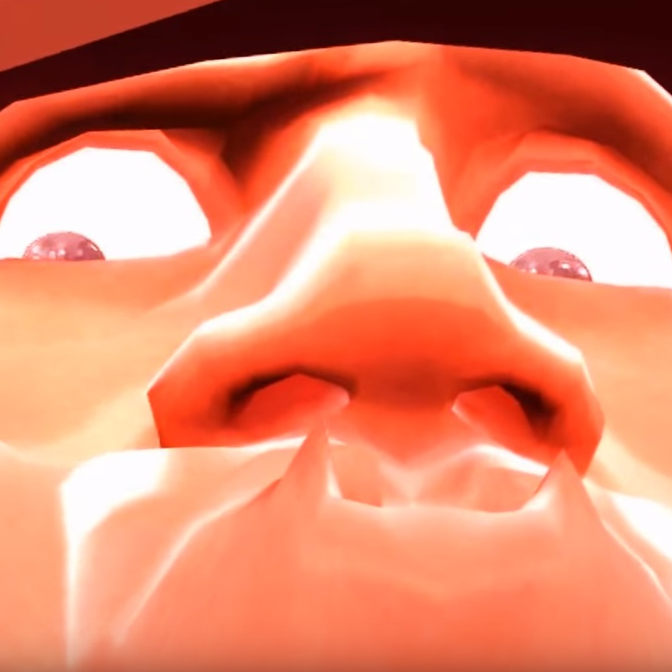 My Do Want Collection
Collection by
Ai
Volvo pls

rexxysexxy's collection
Collection by
rexxy
my collection will be cool cuz it is gona have top rated weapons misc and other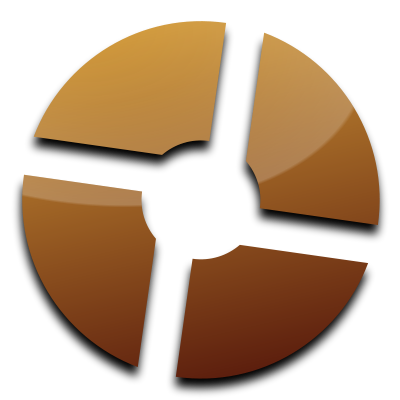 TF2
Collection by
Majestic bubble01
For tf2 workshop items

ArtWAR
Collection by
mr. Lososin
дизайнерские шмотки и стволы :]

stuffs
Collection by
The Savior Has Come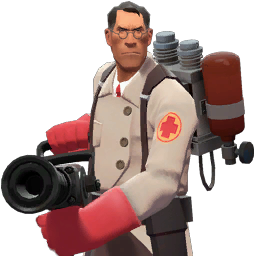 The KABOOM Collection
Collection by
Peridot the MLG Dorito
i like the demoman but there are other things and other classes that i like so i dedacate the collection to tf2!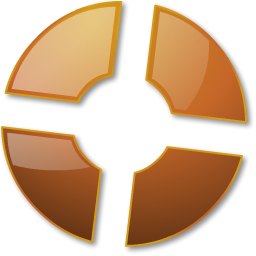 Cool TF2 Stuff
Collection by
Dr_W0rm
This is just a folder of all the awesome stuff I could find for TF2.

Team Fortress 2 Collection Of Awesomeness
Collection by
Racer #25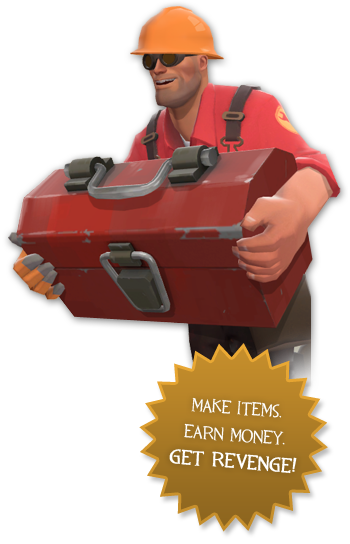 Stuff I Think Is Cool
Collection by
Donnel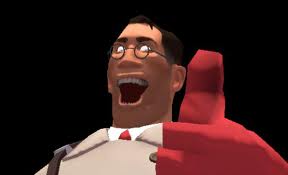 TF2
Collection by
Doc Louis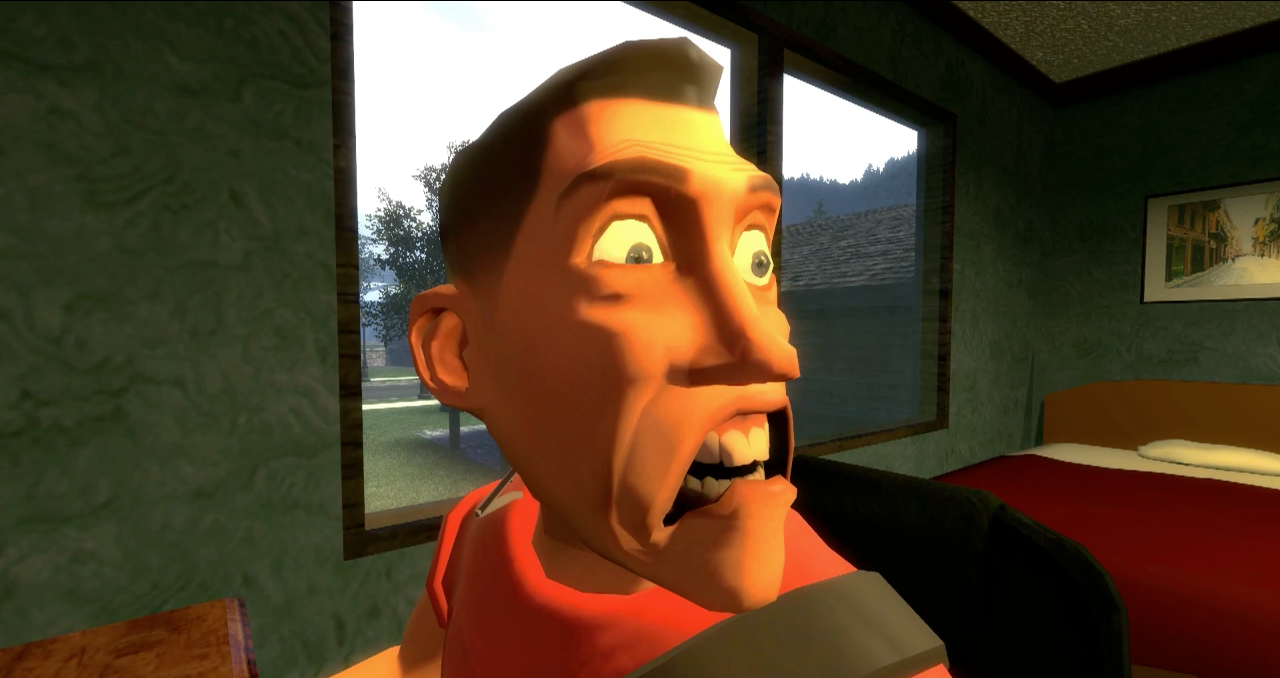 tf2
Collection by
CrescentR0SE

Comunity Made Favories
Collection by
Earthwake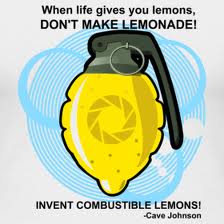 Team Fortress collection
Collection by
Cocoona


team f 2
Collection by
Dabombchu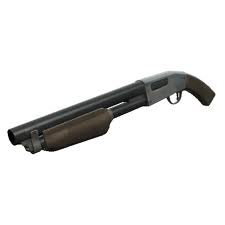 My favorites
Collection by
NinjasOnAcid
Go to my favorites to see what items i think should be in game keep in mind i'm still browsing