Containing item: "The Phlebotomizer"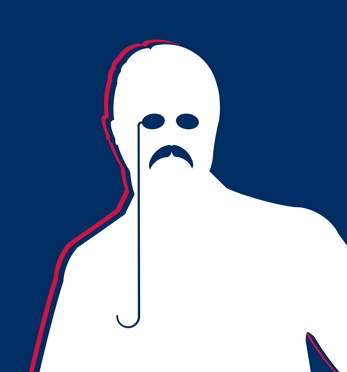 Broosevelt's Bully Favorites Collection
Collection by
Theodore Broosevelt!
While a lot of these items are fairly current, many of these are excellent hats, miscs, and weapons just sitting in the back pages of the workshop collecting dust because Valve passed on them. This is a list of items, mainly from my favorites, that were m
Awesome Ideas for Team Fortress 2
Collection by
Fibblestax
Awesome ideas for TF2 P.S. If your idea is in this collection, send me money. :3
Vanilla style with chocolate
Collection by
A trained chimpanzee
When it comes to the artstyle and setting of Team Fortress 2, I am very conservative. I find the stylized 60s theme of vanilla TF2 unique and appealing, and I wish Valve hadn't abandoned it as haphazardly as they did. I'm not against the idea of adding new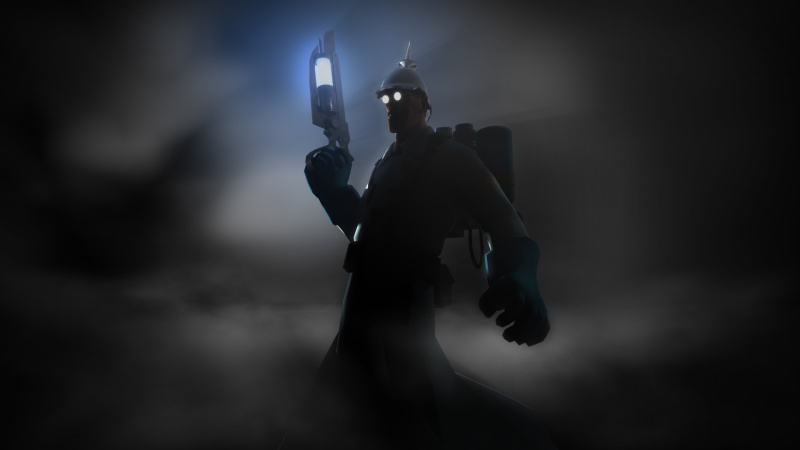 Medic goodies pack
Collection by
Chris
This is a pack of my favorite medic weapons Credit to autors the items are great !!!!! I didn't steal any idea or items I just made a pack of what workshop items I like to medic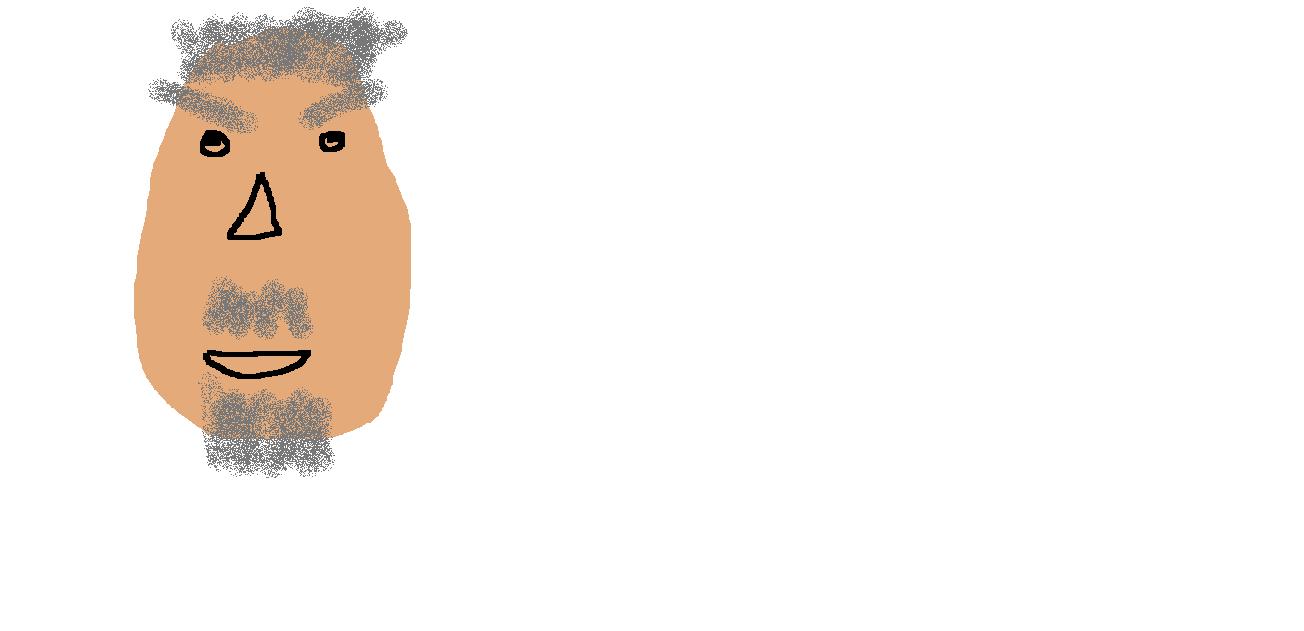 Mr Kerns collection
Collection by
Luftfahrtgeneral_GER_PL
its ispired by a math teacher, mr kern
Engi Scout Heavy Demo Med Snipe Sold
Collection by
DOSH!!!
LOL AWSOME STUFF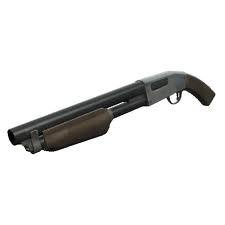 My favorites
Collection by
NinjasOnAcid
Go to my favorites to see what items i think should be in game keep in mind i'm still browsing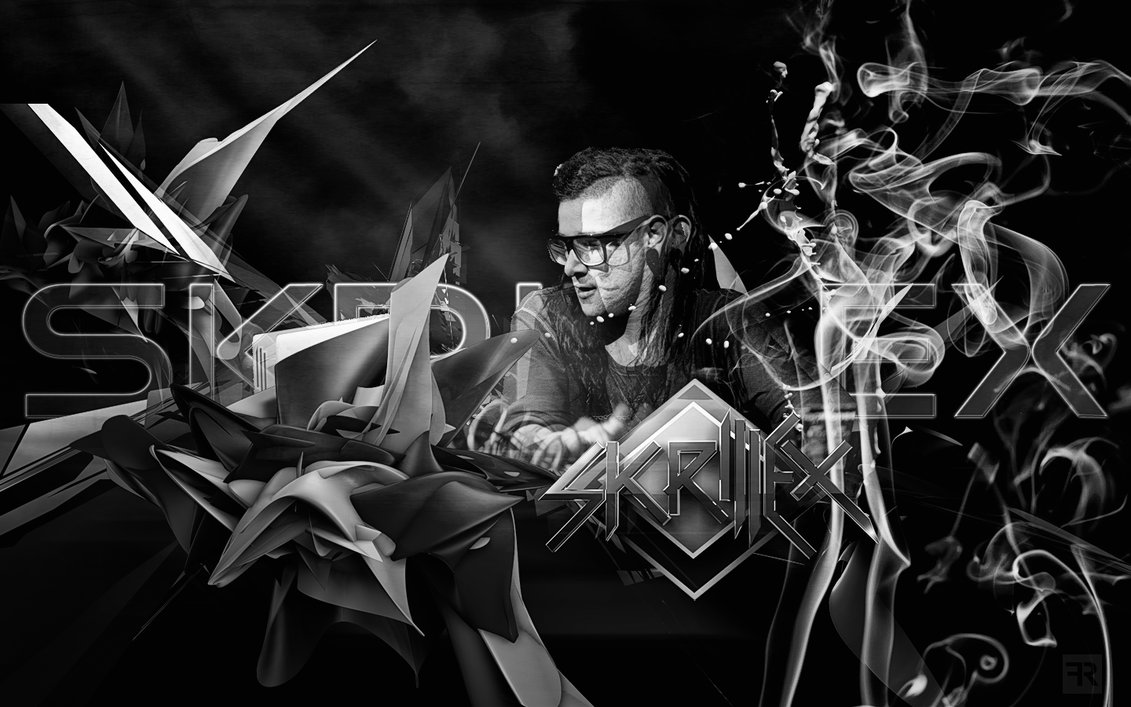 Team Fortress 2
Collection by
LiquidGear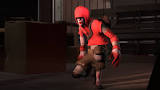 TF2 Collection
Collection by
Hunter Yap
Even though I quit TF2 for a long time,I'll still make a collection and give TF2...a chance ? Yeah :health: