Containing item: "Soviet Sidekick[OLD]"
Showing 1-29 of 29 entries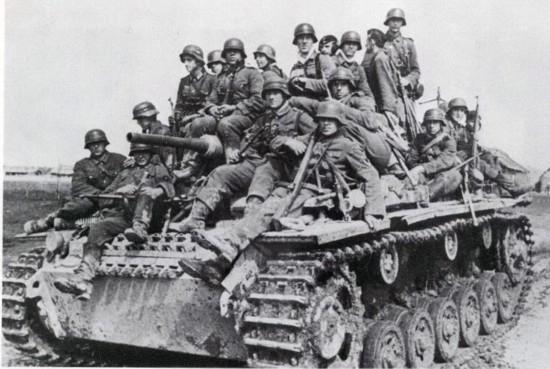 WW2 tf2 collection
Collection by
=✠KR✠= Kaiser Wolff II
i found some WW2 themed items so here they are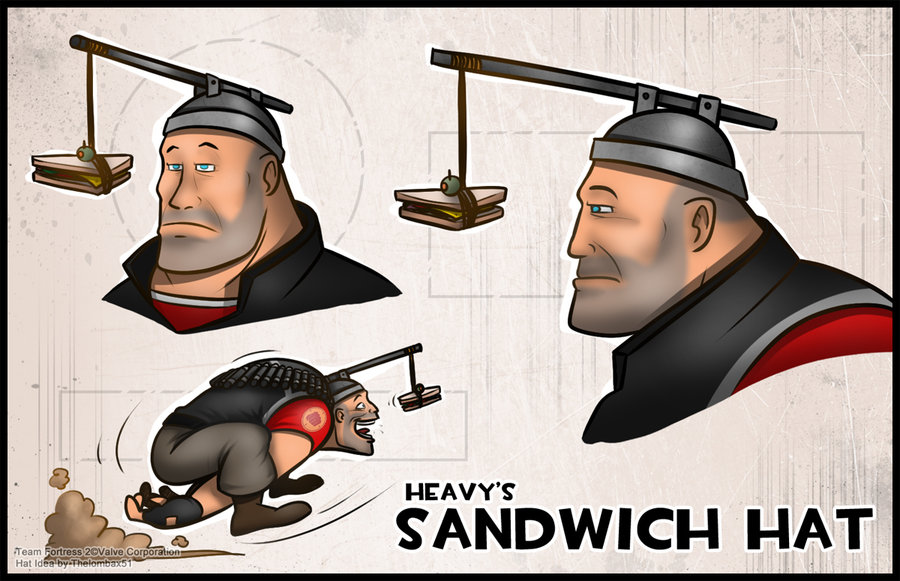 Speedy Sandvich
Collection by
amer al-barkawi
Pros - 20% run speed increase Drops a sandvich upon death Con - Cannot wear a hat while this is equipped Replaces secondary shotgun OH NO! Heavy is distracted! Turn speed -10%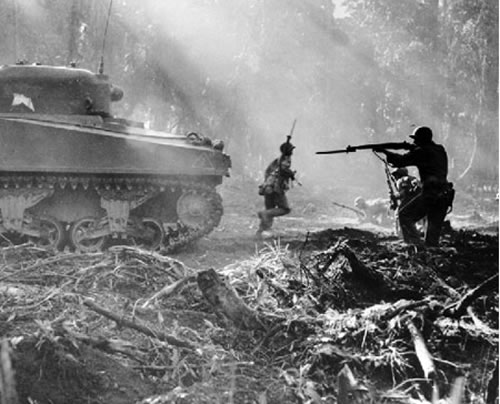 Third Team Fortress world war weapons
Collection by
One the Blood Banker
These are a random amount of weapons for every 10 min war in tf2 that you can think of. these weapons will destroy those maggots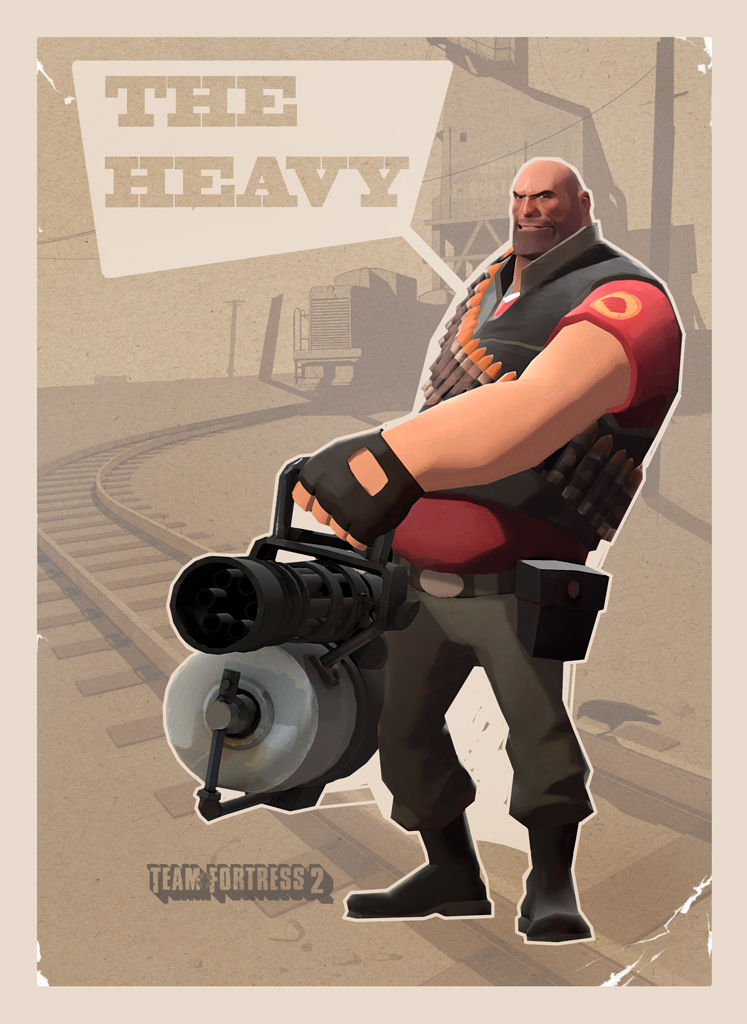 Things for Heavy
Collection by
Comrade Shrek ☭☆ | AGC
In my opinion there are not enough items for the Heavy, so i made this collection. You can vote and hopefully they will be added by VALVe to the Game. These things are included in this collection: Weapons , Hats and Miscs.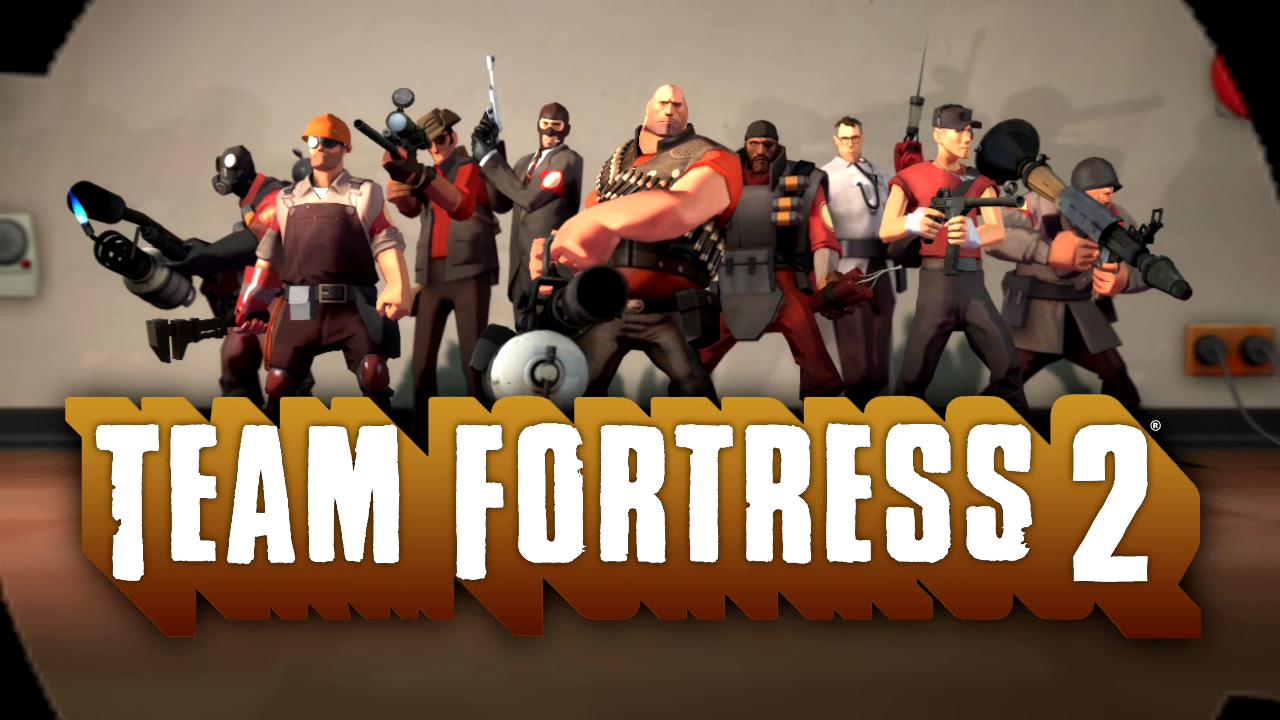 engineer:D
Collection by
۩͇̿H͇̿U͇̿N͇̿۩Matthew0220
Engineer items...:D király...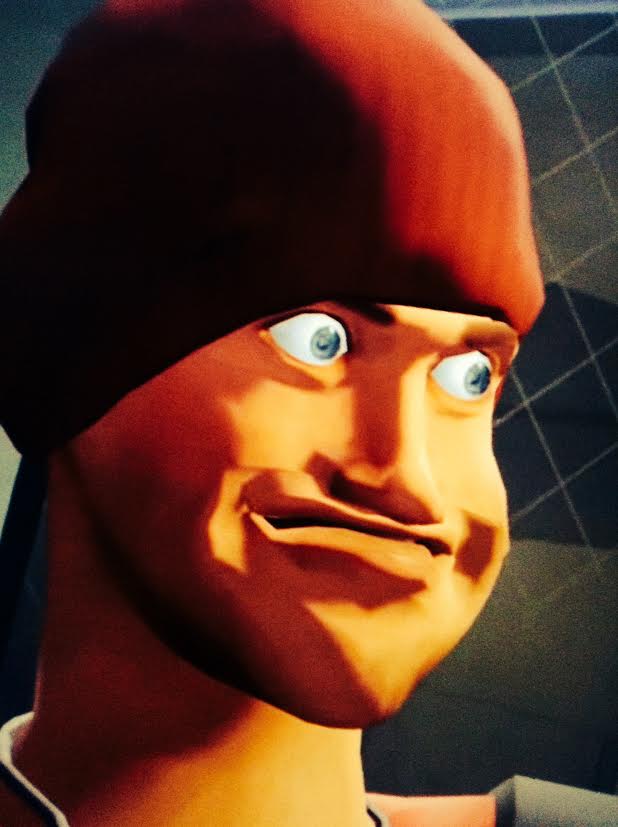 OGS TF2 Faves
Collection by
Deuveir
Hey, these are my favourite tf2 workshop items! If you like them, rate them up so they can be in the game!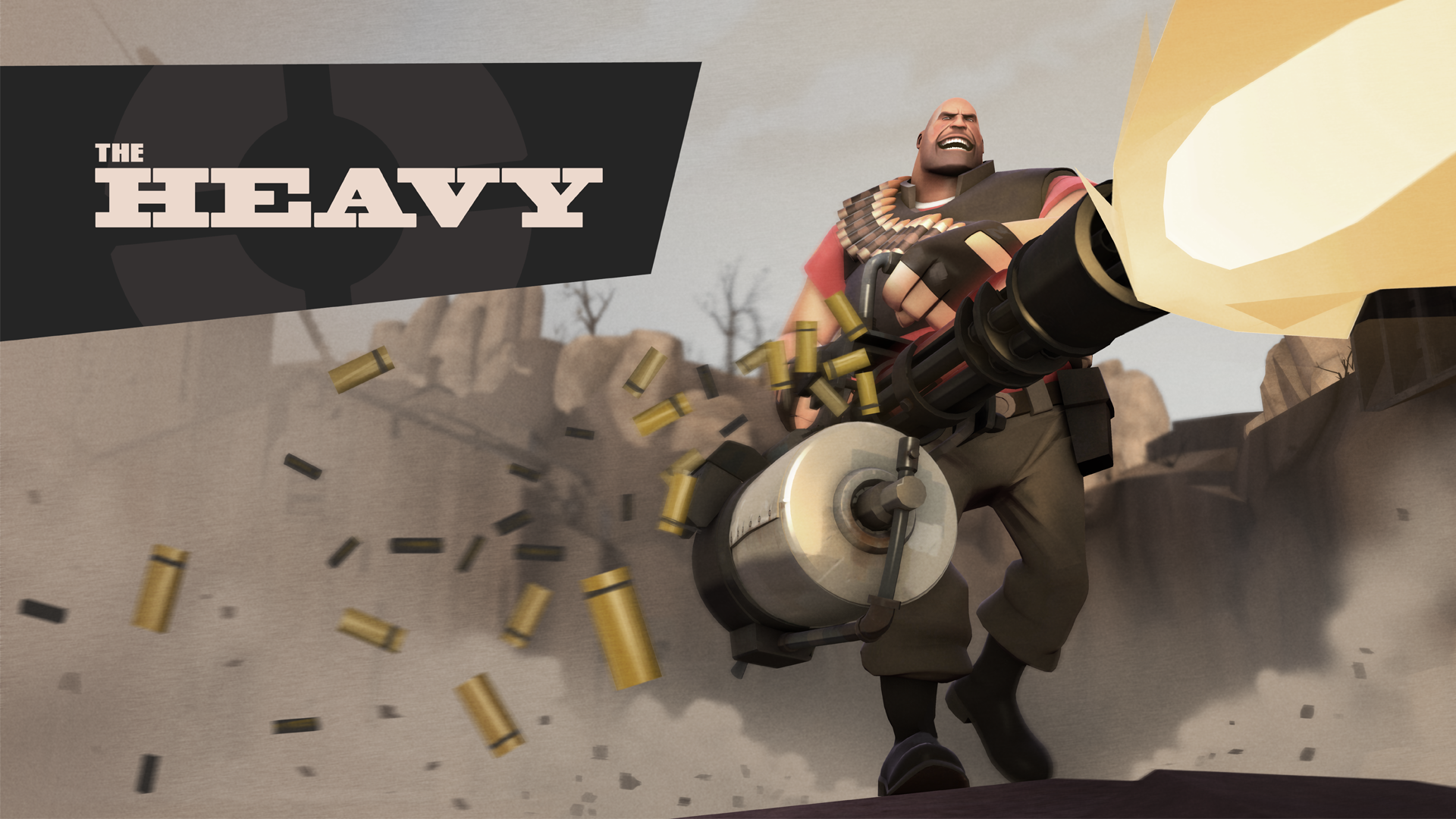 domeHD
Collection by
sommer.74
domeHD ich hoffe es gefelt euch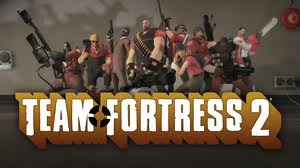 Awesome Ideas for Team Fortress 2
Collection by
Fibblestax
Awesome ideas for TF2 P.S. If your idea is in this collection, send me money. :3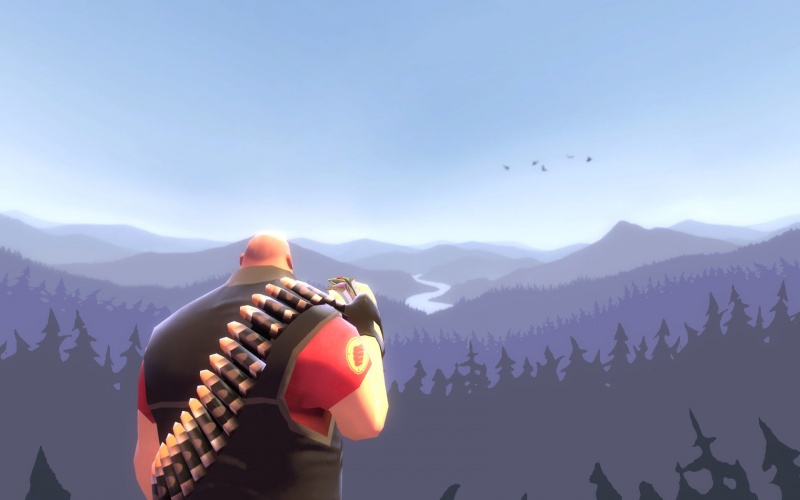 Heavy goodies pack
Collection by
Chris
This is a pack of my favorite heavy weapons Credit to autors the items are great !!!!! I didn't steal any idea or items I just made a pack of what workshop items I like to heavy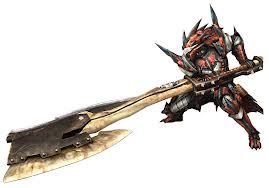 lol
Collection by
sphinxnoir
Awesome TF2
Collection by
Mega Riolu |M☣R| |Trade.tf|
This is the collection of weapons that I believe will really give TF2 players new items to combine with and create strong setups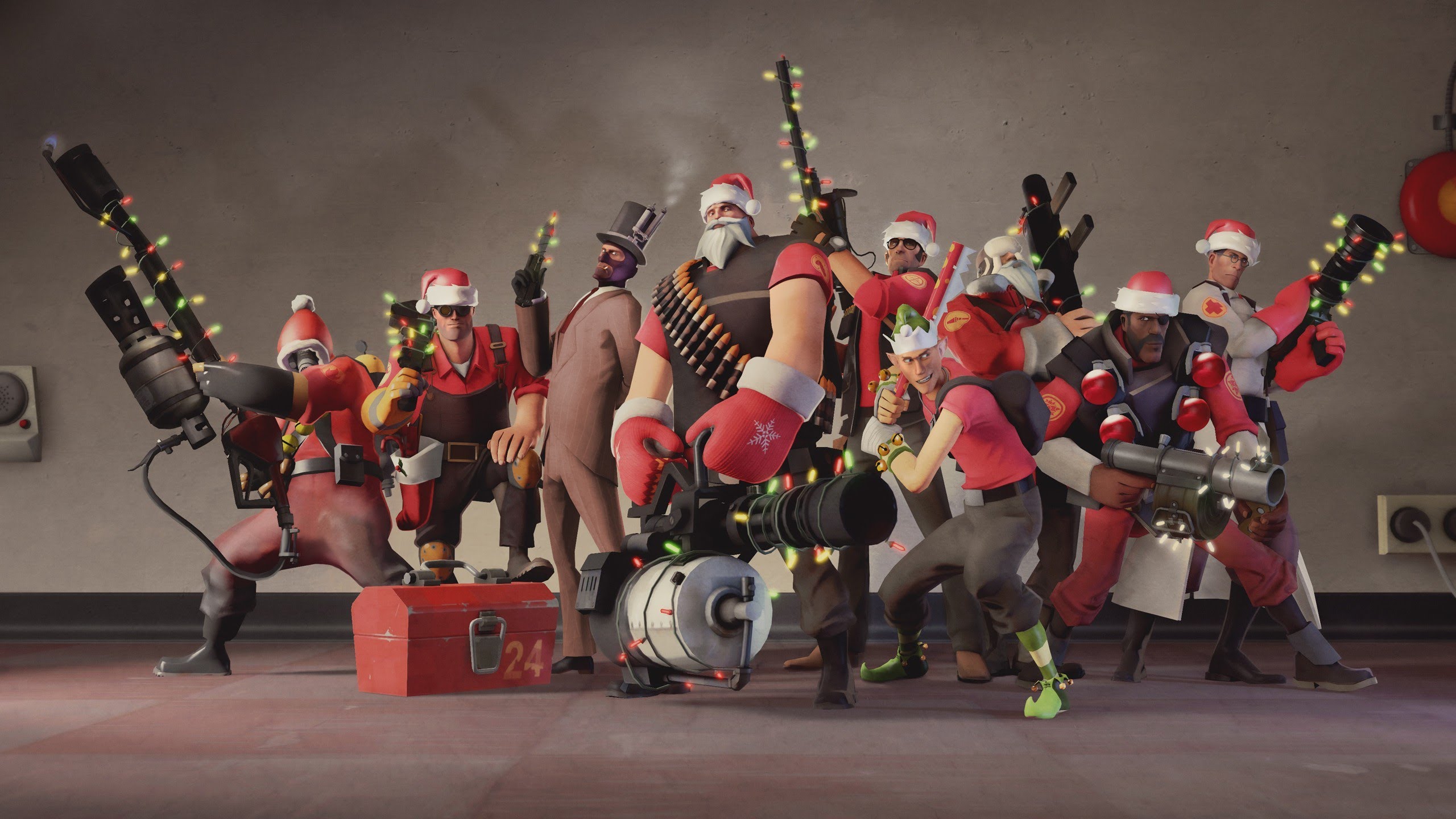 TF2
Collection by
HeavyDoodler316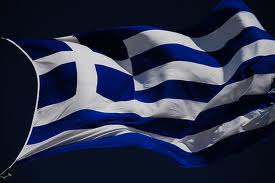 killer stuff
Collection by
Gamenator
If you are a pro in Tf2 you might need this items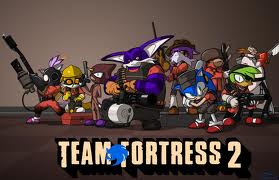 kenji ™ Team Fortress 2
Collection by
☢KenJi Hardstyle☣
EeBr.TeaM™ | Clan CSS. ▄▀▄▀▄▀▄▀▄▀▄▀▄▀▄▀▄▀▄▀▄▀▄▀▄▀▄▀▄▀▄▀▄▀▄▀▄▀▄▀ ... EeBr.TeaM™ | Clan NoSteam - Website: http://eebrcs.webnode.com.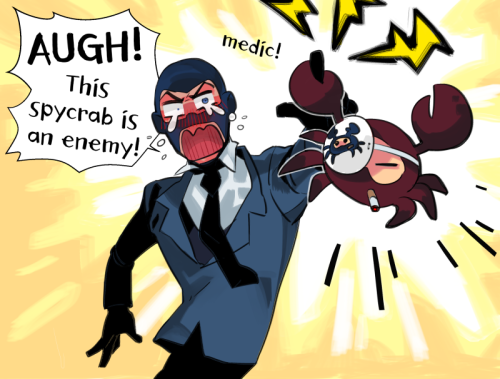 Cool items that should be in tf2
Collection by
the guy in the corner
items that I want in tf2 like this one I REALLY WANT IN TF2!!! http://steamcommunity.com/sharedfiles/filedetails/?id=502265024&searchtext=spycrab
rexxysexxy's collection
Collection by
rexx
my collection will be cool cuz it is gona have top rated weapons misc and other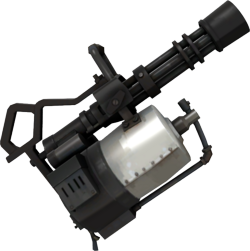 Minigunsminigunsminiguns
Collection by
RED Floyd /(Weber)\
All of the Heavy's miniguns from the workshop! What's not to like?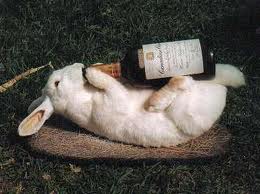 sniper bat
Collection by
brock0051
i hope you enjoy it
Micah's Collection For TF2
Collection by
ECLP Mezque
My Collection 3212123232 Micah For TF2
;D
Collection by
Jeep 93
I dont Know.
Team Fortress 2 Mod's
Collection by
NotAHider
Describe your collection Describe your collection Describe your collection Describe your collection Describe your collection Describe your collection Describe your collection Describe your collection Describe your collection Describe your collect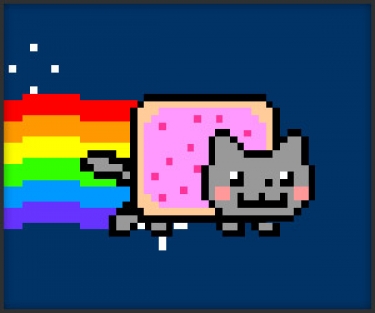 Collection of epicness
Collection by
L̋o̮͞k̮͞i̅͛
._. I don't know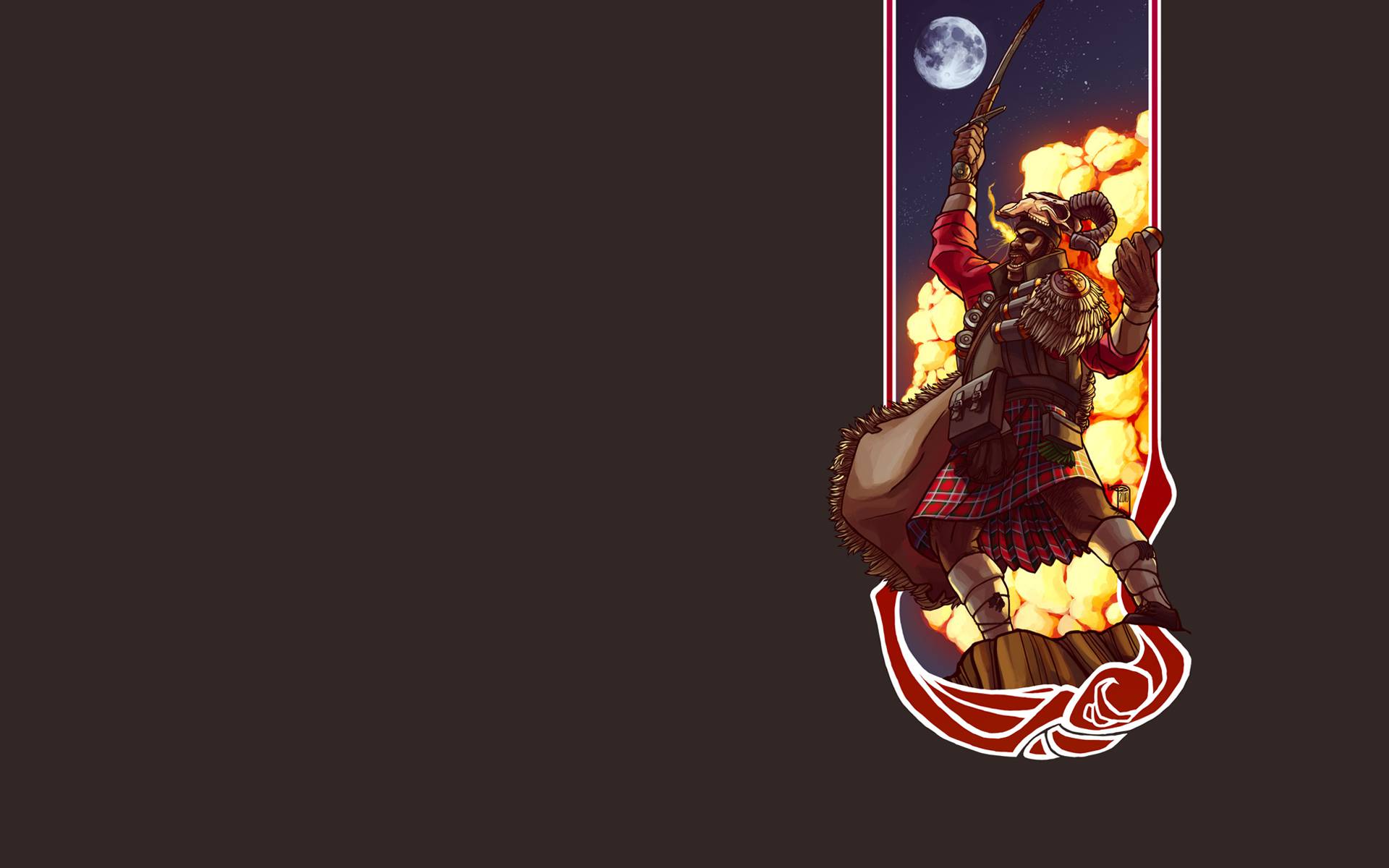 Good Stuff
Collection by
Wuff
Valve should definitly add THIS! :D

gh
Collection by
Crub The Scrub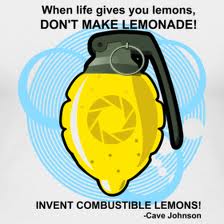 Team Fortress collection
Collection by
Cocoona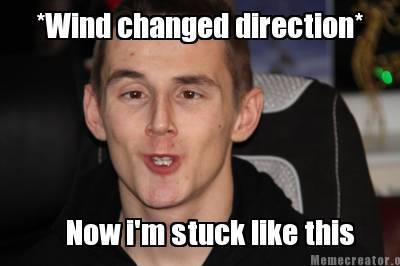 good weps
Collection by
weasel17
they are good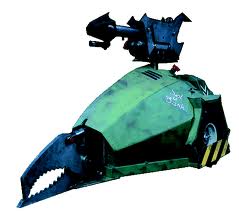 Super Strong Weapons
Collection by
NavySealsMaster
I think it should be awesome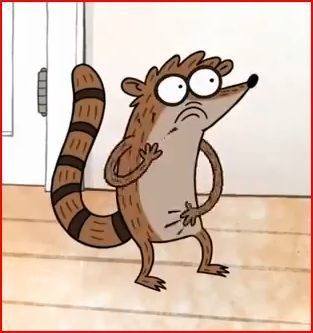 Heavy Weapons TF2
Collection by
Fujin Takama
Heavy weapons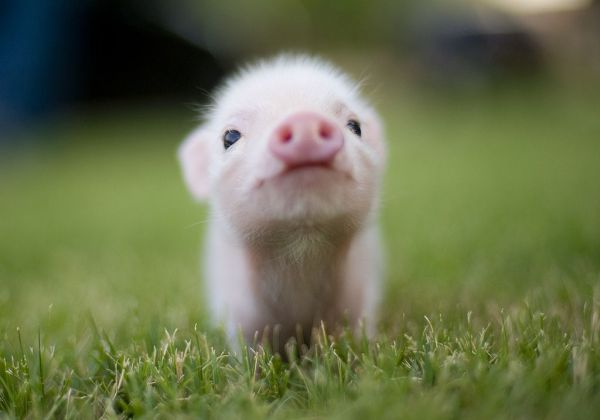 team fortress 2
Collection by
sh1nton23
it will have spy gagets