Containing item: "Classic Double Barrel Shotgun Mod"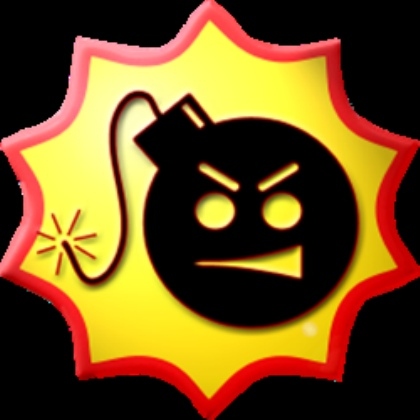 Classic Serious Sam Mods
Collection by
Biomechanoid
Did you ever hated how reloading always slows down the gameplay in Serious Sam 3? Ever felt like the jumping height was too low and made platforming a pain in the ass? Missed those classic weapon sounds and enemies? Well, you have come to the right place....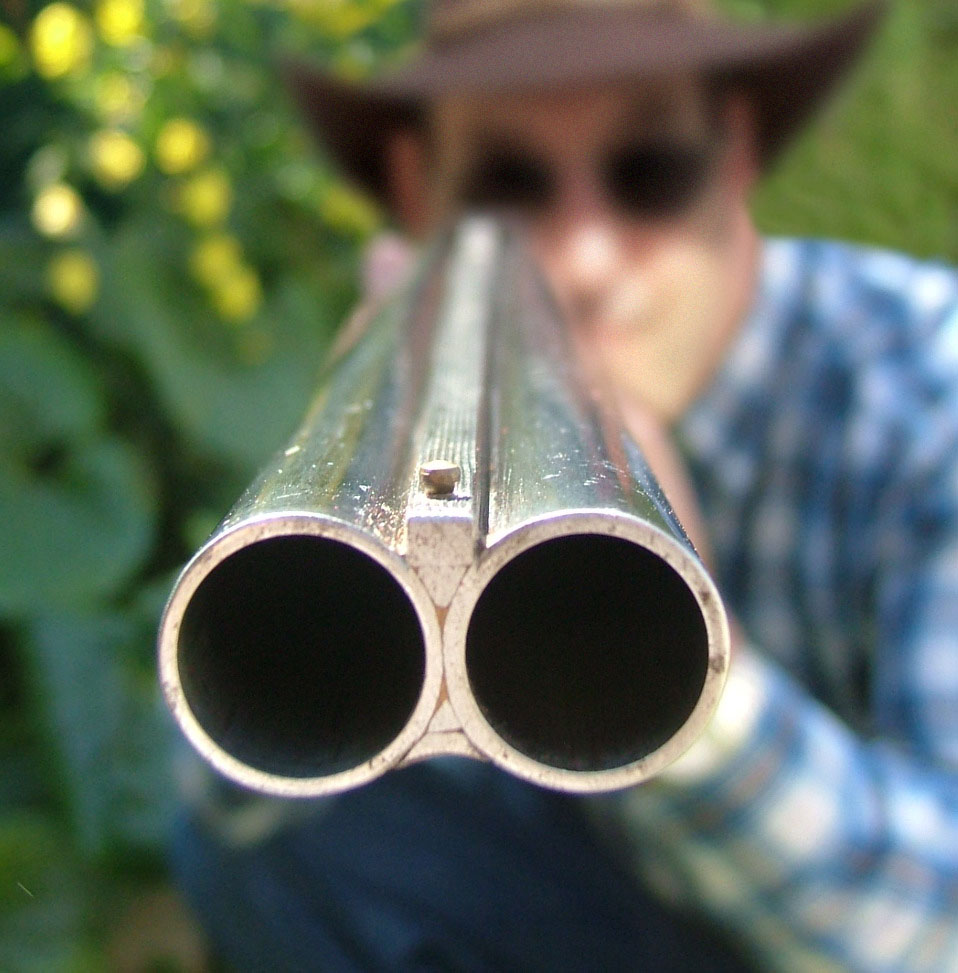 Weapons for The Coup
Collection by
ItsAName
Weapon mods approved by members of the USROFSSSMNSSDAP, for use during modded events and probably other shit. All of these mods are cosmetic (no changes to weapon statistics, only sounds and visuals) and are entirely optional for the event. You can rep...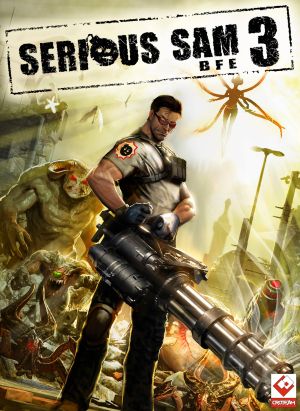 mod
Collection by
Dino

Massive Mod Collection
Collection by
BarryChuckle...
A compilation of mods from other users, None of these mods are mine and are in this collection so that people and friends can play together on these specially handpicked mods for co-op and solo play without any hassle... I do not in any way take any cr...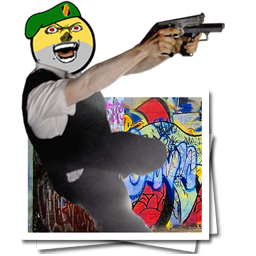 Mark5: SS3BFE COOP Collection 2
Collection by
AKMARK5000
This Mark5: SS3BFE COOP Collection 2 is made up of individual Workshop Items (a.k.a. mods). and Mark5: SS3BFE COOP Collection 1. I put this collection together as a place to keep all the items (a.k.a. mods) and Mark5: SS3BFE COOP Collection 2 that work t...