Containing item: "Arachnoid Juveniles replacing Arachnoid Hatchlings Mod"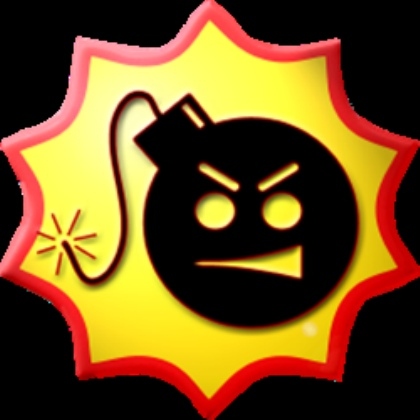 Classic Serious Sam Mods
Collection by
Biomechanoid
Did you ever hated how reloading always slows down the gameplay in Serious Sam 3? Ever felt like the jumping height was too low and made platforming a pain in the ass? Missed those classic weapon sounds and enemies? Well, you have come to the right place.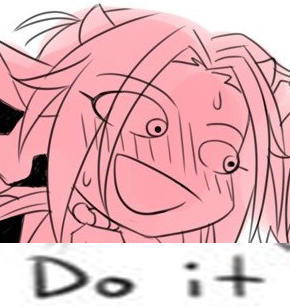 Serious Sam 3 Collection | For Friends To Download
Collection by
Aythadis
Just an easy way to send one link to friends to download the mods that they need to play online with.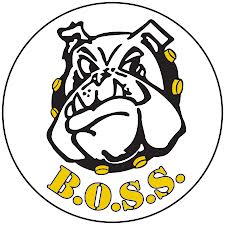 mein zeugs
Collection by
mian.dincer / AgentDoppelDuck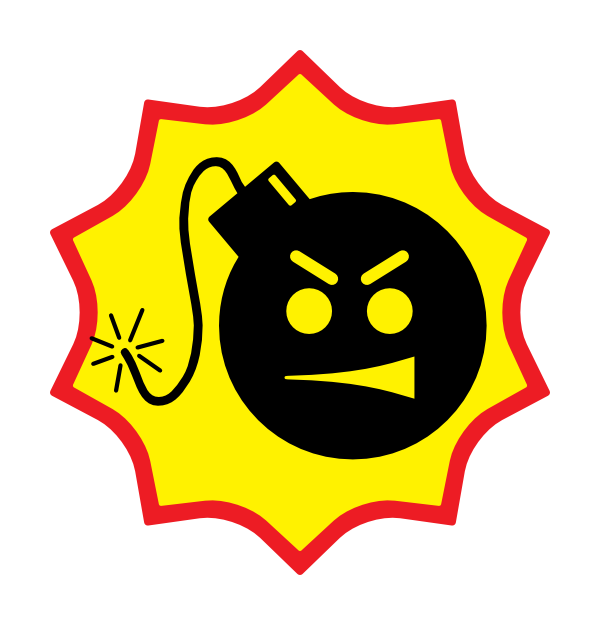 A Feel of Classic Modifications
Collection by
Arkist Guardian
A Feel of Classic Modifications. These are my Favorite. Especially with the Classic Biomechnoid Major nd Minor being replace. Feel like I;m more into SS3 more than ever.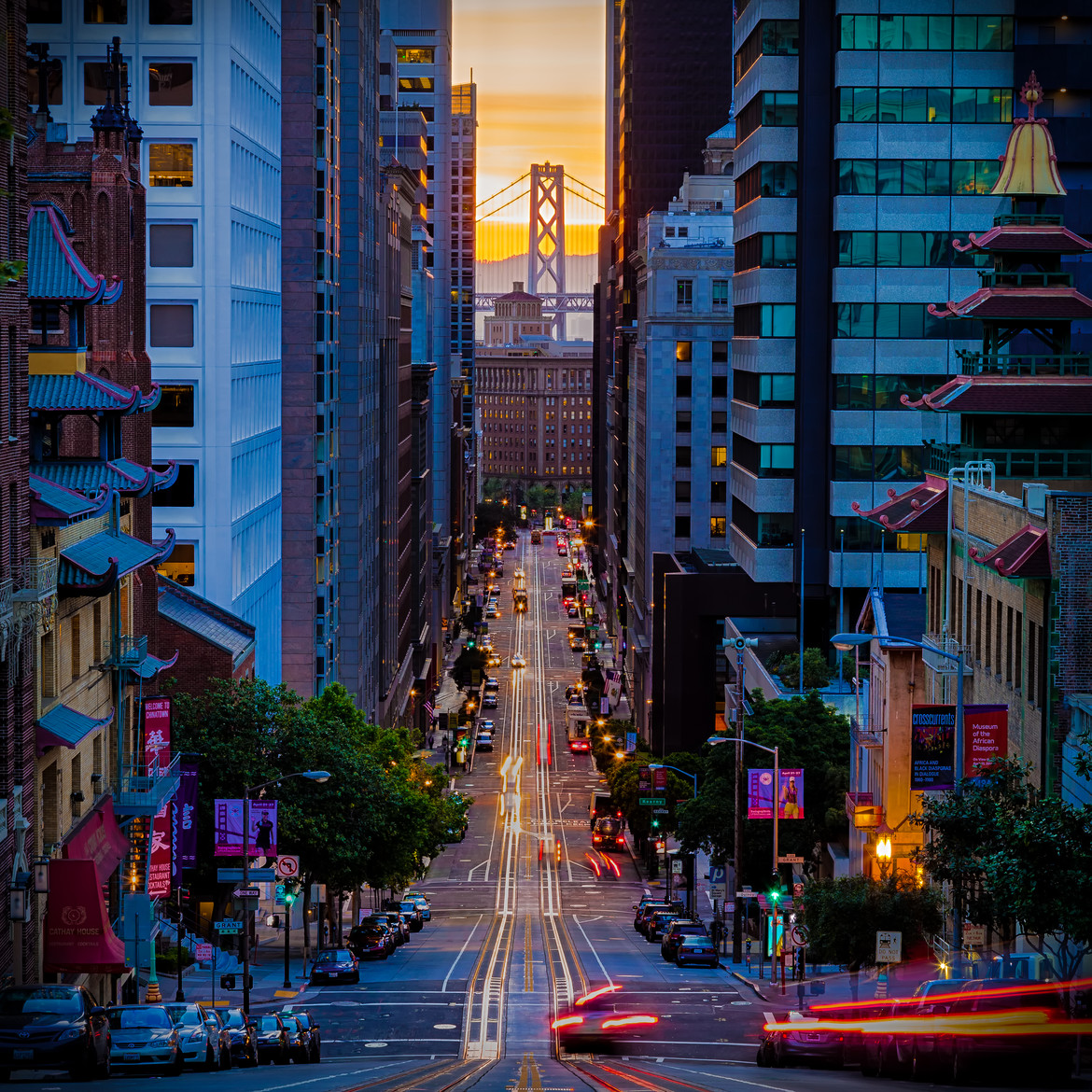 My stuff
Collection by
Justabit_Ginger

Serious Sam 3: BFe
Collection by
GayNiggas
xcf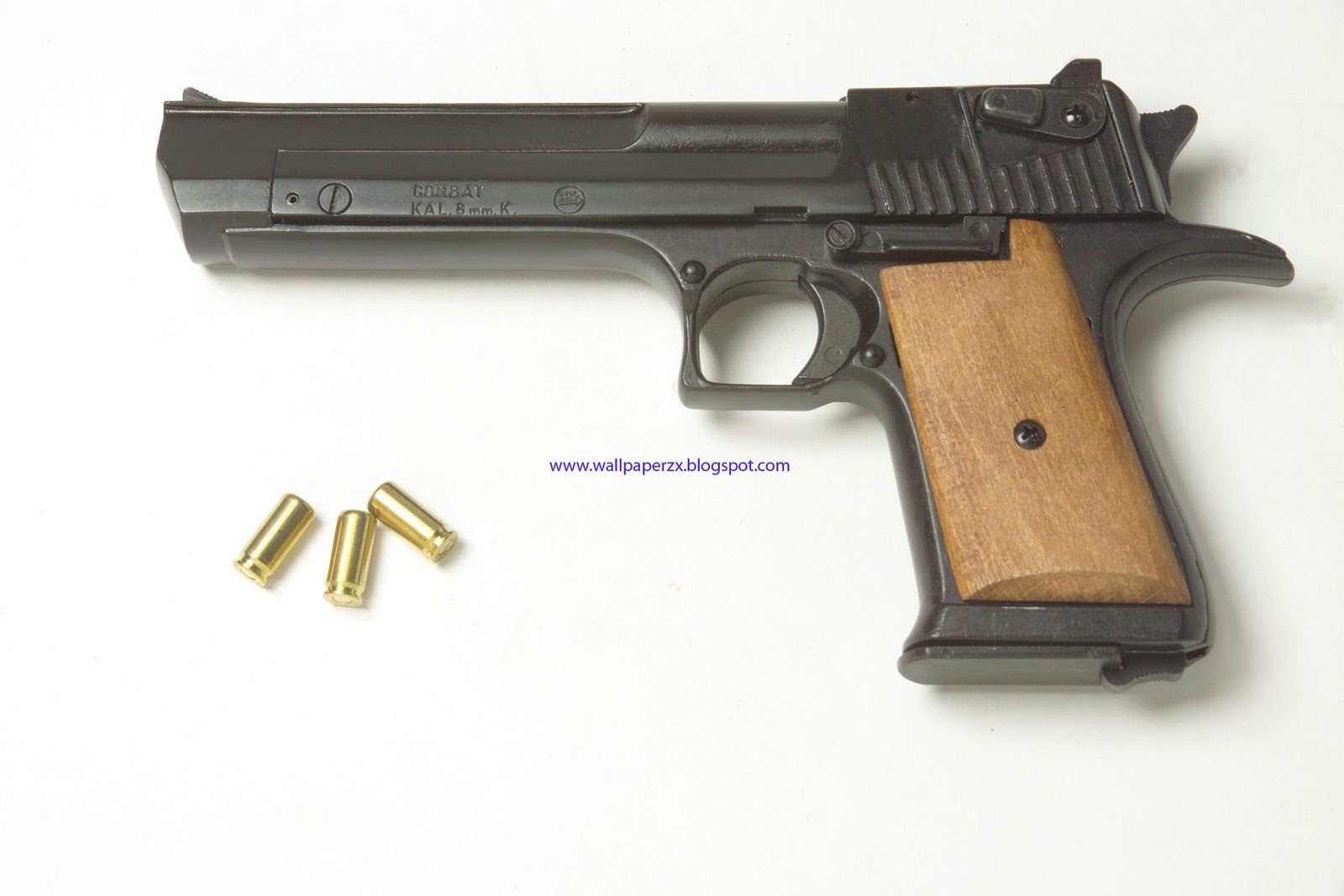 Sam's the man
Collection by
clarkson65
Only the most "SERIOUS" collection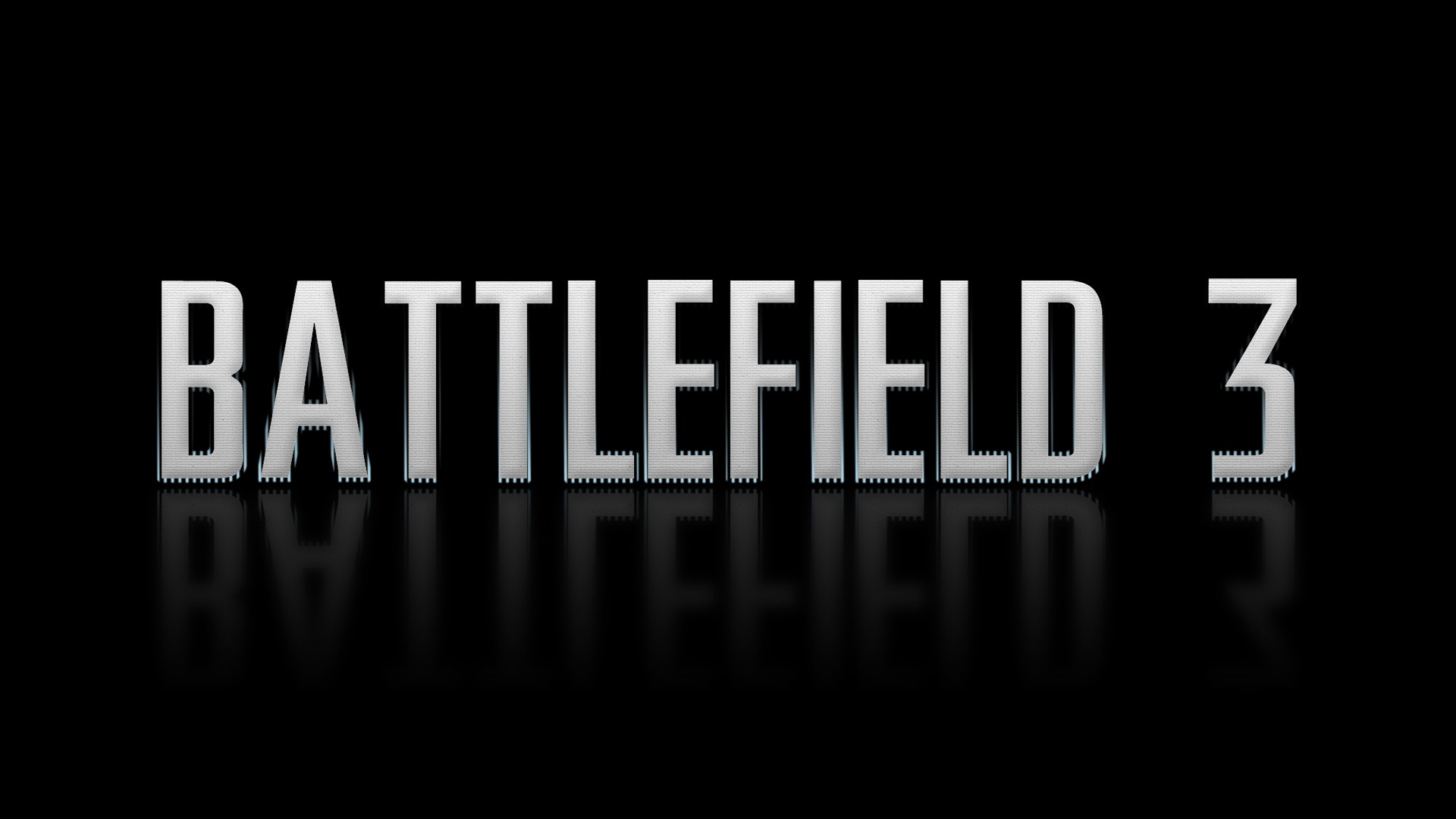 My collection
Collection by
starovpavel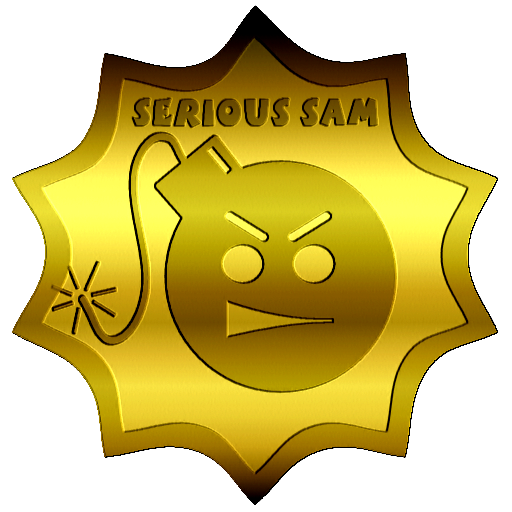 Serious Sam HD Replacements (SS3)
Collection by
EvoGames878
Serious Sam HD workshop content for those who don't want to do maps.