Containing item: "SF:L - Character Pack 2"

Showing 1-30 of 101 entries


Serious Fantasy: Legends (With all patches)
Collection by
Pan
The full collection for SF:L Featuring all character packs and map packs from the original release up to Content Patch 6.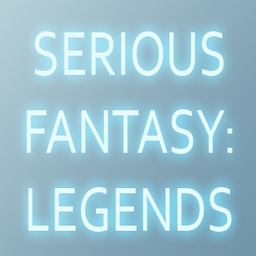 Serious Fantasy Legends Mod
Collection by
FunkyFinzy
Serious Fantasy Legends mod developed by Pan and Finzy, now on the Steam workshop! Subscribe to this collection to easily download all the required mod files! Serious Fantasy is a massive multiplayer mod pack, adding over 22 new versus maps, 69 player mode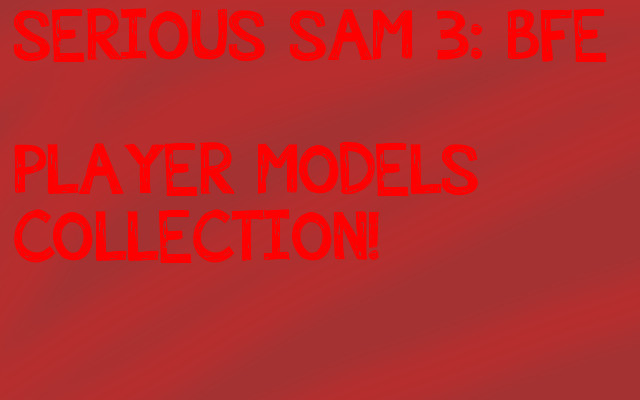 Player Models Pack
Collection by
noam 2000
a collection of all the player models for Serious Sam 3:BFE that are on the workshop.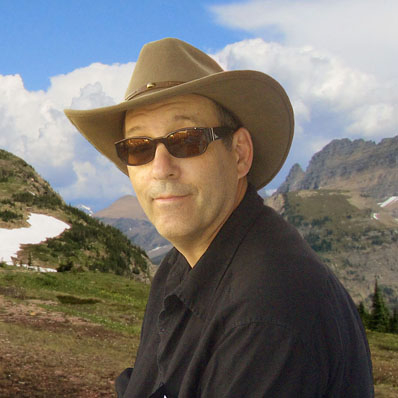 fucking serious playermodels
Collection by
Folstream
piss

my mod list for sam 3
Collection by
Zalypka3000
have fun

WHATER EREV ETAPOIGYAYWRB
Collection by
Garden-Horse ( ͡° ͜ʖ ͡°)
wetgdzrruhdruftgtyuj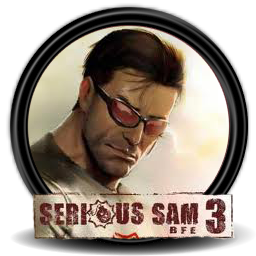 TimeshiftR's SS3 Mods
Collection by
TimeshiftR
All the mods I use.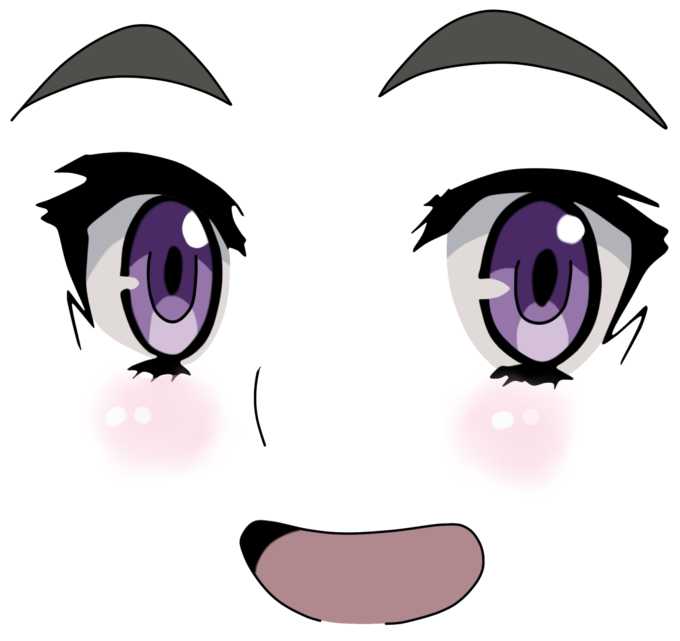 Seon & Axel megapack
Collection by
Axel
gay

Dank DeG'
Collection by
_Unknown
Skeet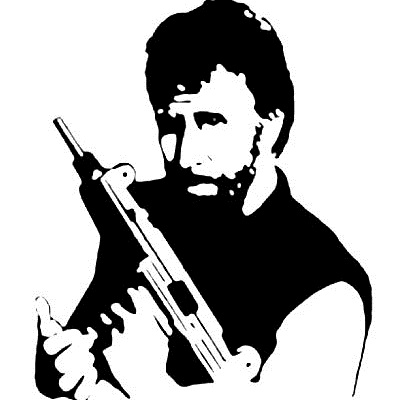 Norris SS3 Collection
Collection by
MrChrisNorris
A Norris Collection

Special Collection
Collection by
NordicSpartan
is veri gud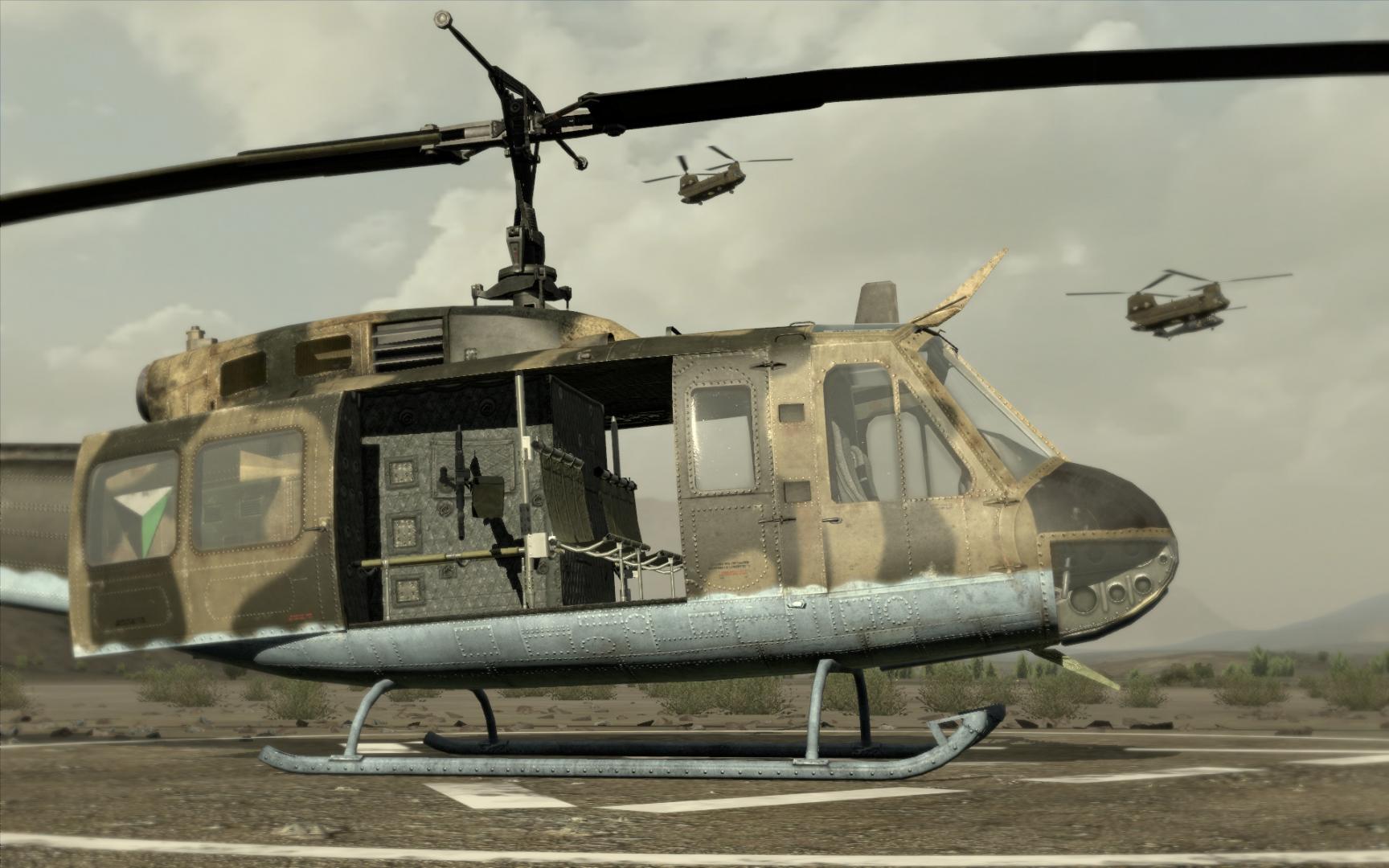 Serious Sam 3 Extremo
Collection by
Santy__LoKO

serious meme collection
Collection by
ejg
the serious meme collection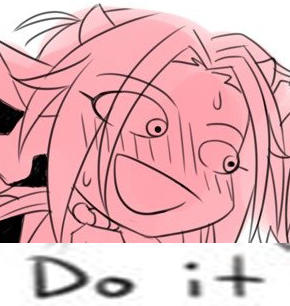 Serious Sam 3 Collection | For Friends To Download
Collection by
Aythadis
Just an easy way to send one link to friends to download the mods that they need to play online with.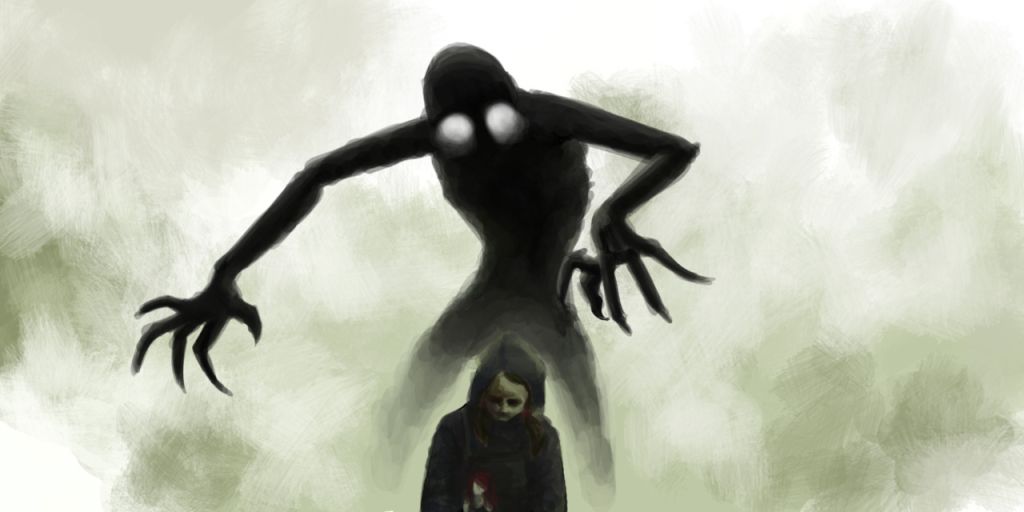 Serious Sam Legends
Collection by
Angel
Play as Solid Snake or Ezio!

サバイバルパック
Collection by
HYDRA

donger pack 4 friends
Collection by
HONKCLUWNE
get out nurd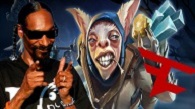 Serious Bloody Legends!
Collection by
Pieseł wow csgox14.com
This collection adds: New Campaigns, New Weapons (maybe) New Better Enemies Better Graphics Better Weapons and Enemies New Players and Monsters skins New Survival Maps Better BLOOOOODY AND GORE!!!!!!!!!!!!!! And Very Very Much More.

Evil Things
Collection by
Evil 128
Stuff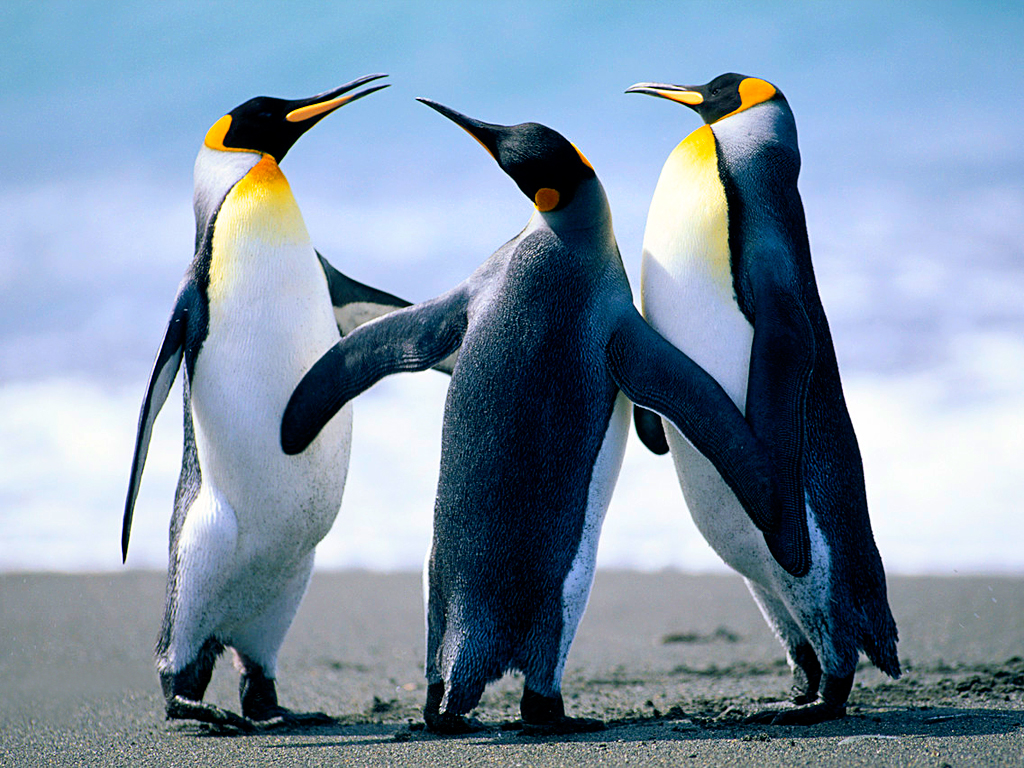 Fun MP Collection
Collection by
Riucario
F stands for Friends...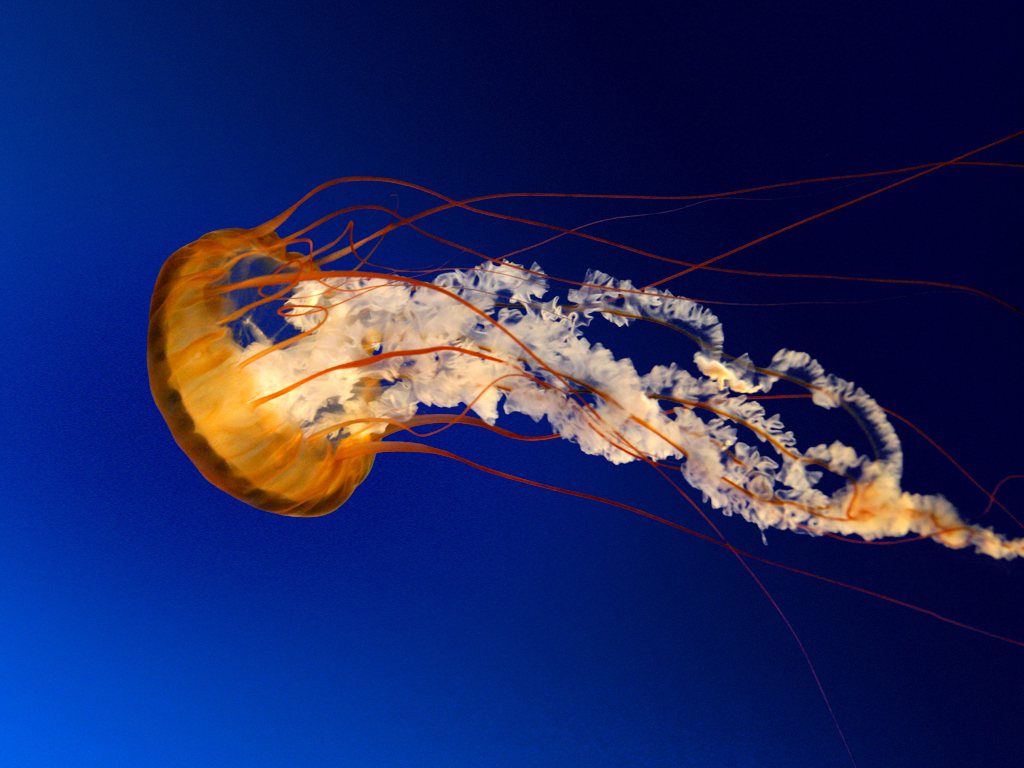 my collection bitches
Collection by
Fat Bastard
xcvfsdf


SS3:BFE Kollektion
Collection by
Cpl. Adrian Shephard
Hi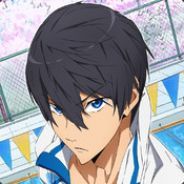 BLÄÄÄHÄHÄÄH
Collection by
D4Dima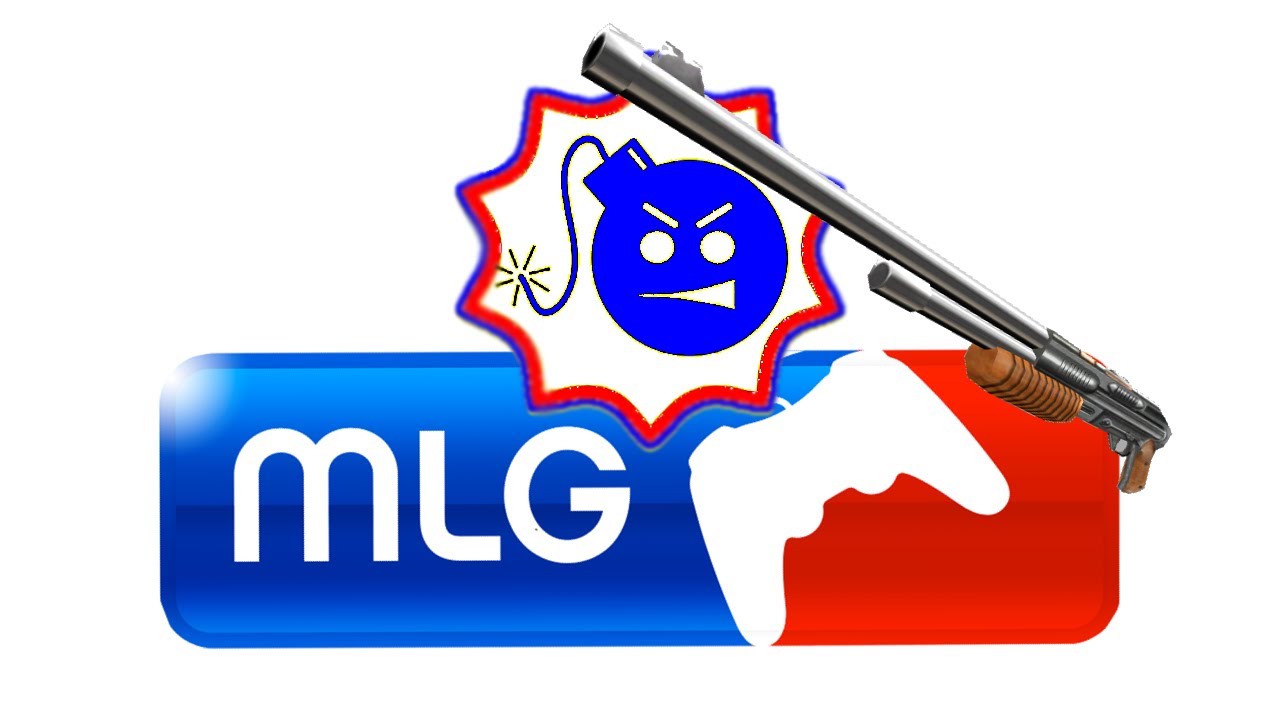 420 BLAZE IT! DoRitos!
Collection by
Pieseł wow csgox14.com
I FLY HIGH U DIE U WOT M8 420 BLAZE IT NOSCOPE MLG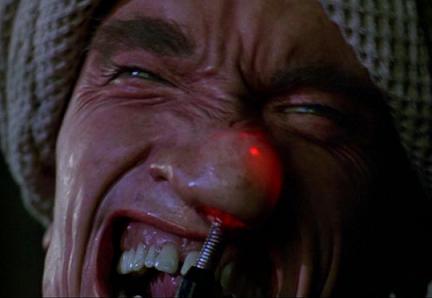 серьёзный сэм кок пидор очкун создал сборку
Collection by
dfdsf
ух ах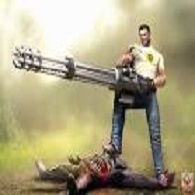 Serious Sam Mega C00P Mod Collection!
Collection by
.B.E.A.V.I.S.
1. (All rights to respective owners and credit goes to everyone and their mods, I take no credit for any content in this collection) 2. (A compilation of mods from other users, None of these mods are mine and are in this collection so that people and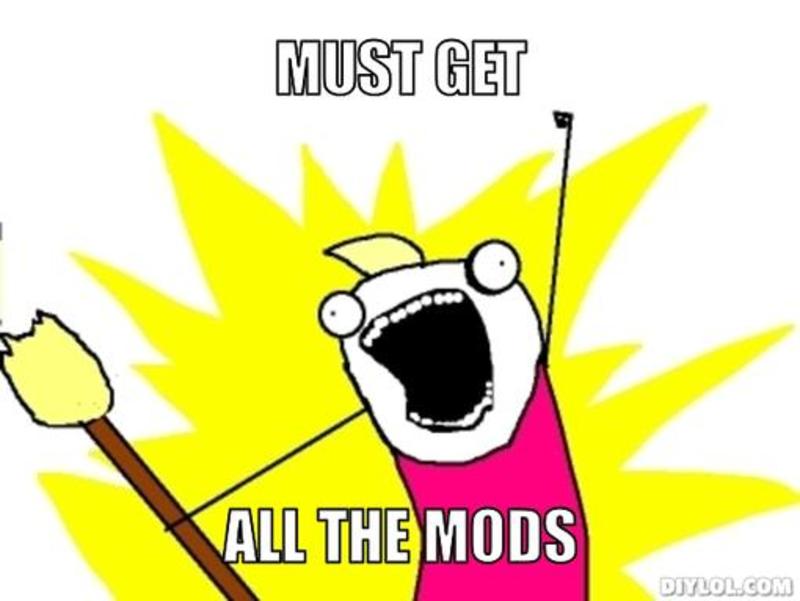 Serious Sam 3: BFE - Essential Mods
Collection by
nieku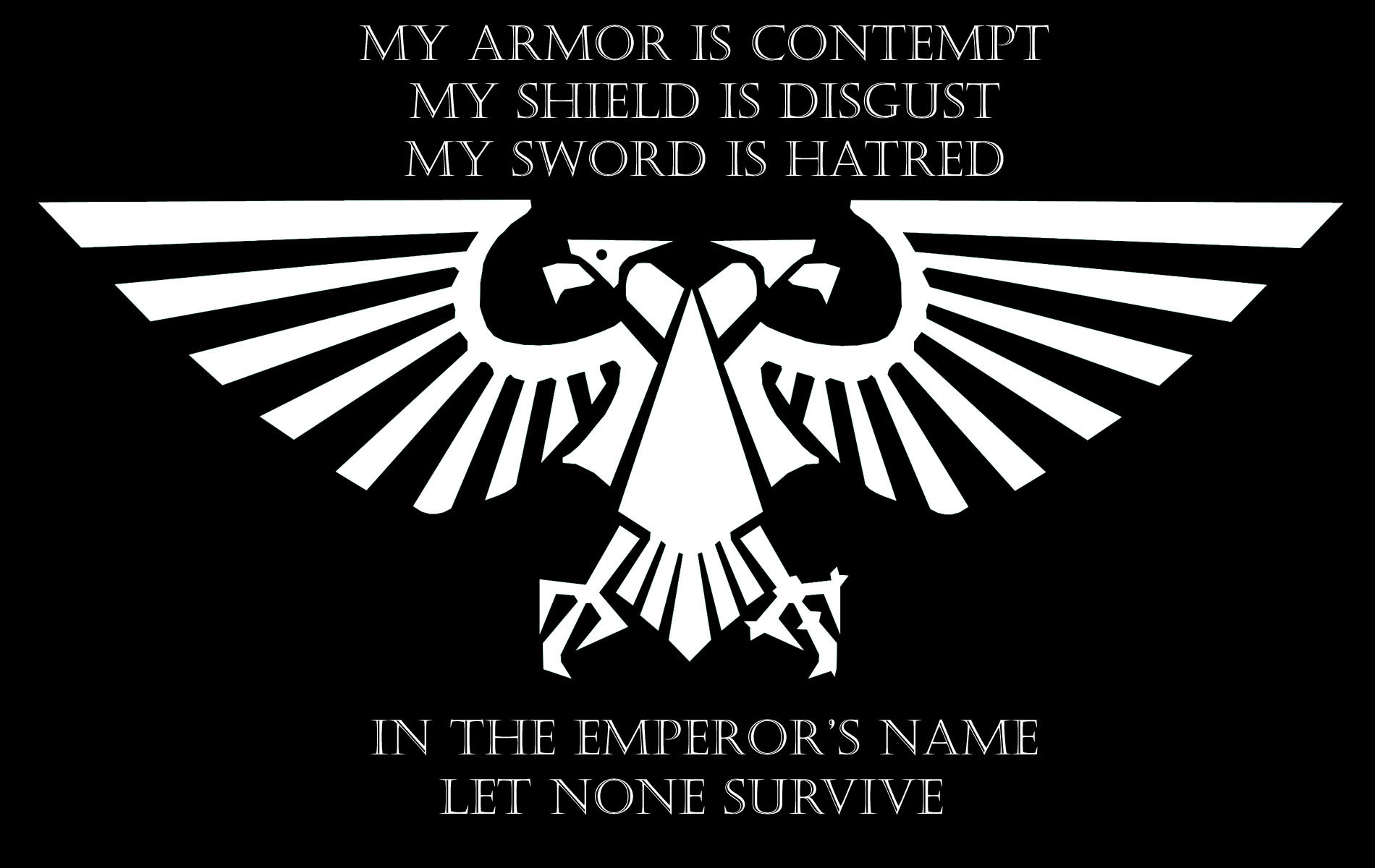 pudding potet
Collection by
AndyPandy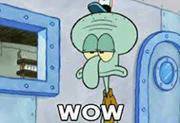 serious sam 3 must have items
Collection by
Dave057
In this collection you find campaigns, player models and a lot more.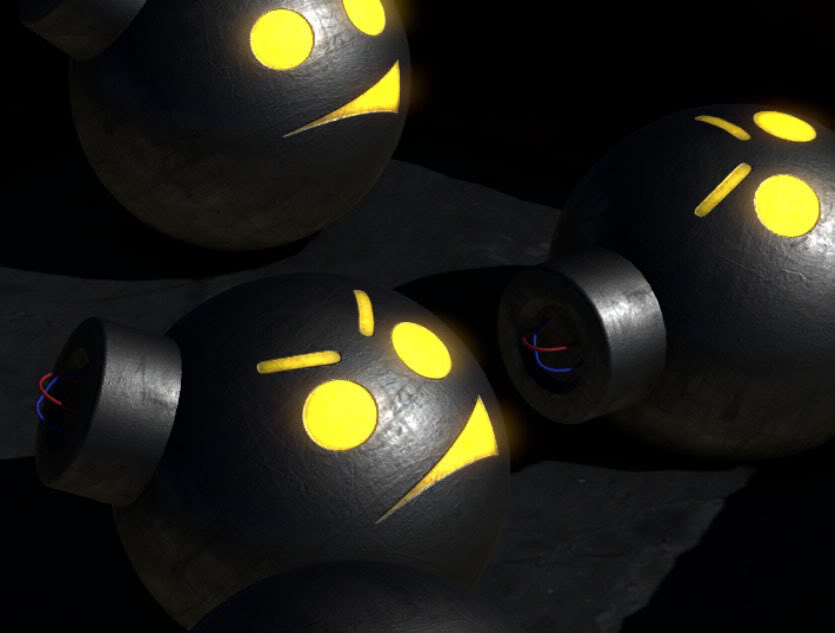 addons de MoNeYcRaZy:serious sam 3 edition :)
Collection by
MoNeYcRaZy