Containing item: "Retro Serious Sam 3"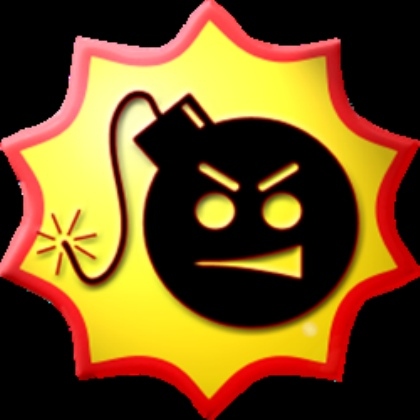 Classic Serious Sam Mods
Collection by
Biomechanoid
Did you ever hated how reloading always slows down the gameplay in Serious Sam 3? Ever felt like the jumping height was too low and made platforming a pain in the ass? Missed those classic weapon sounds and enemies? Well, you have come to the right place.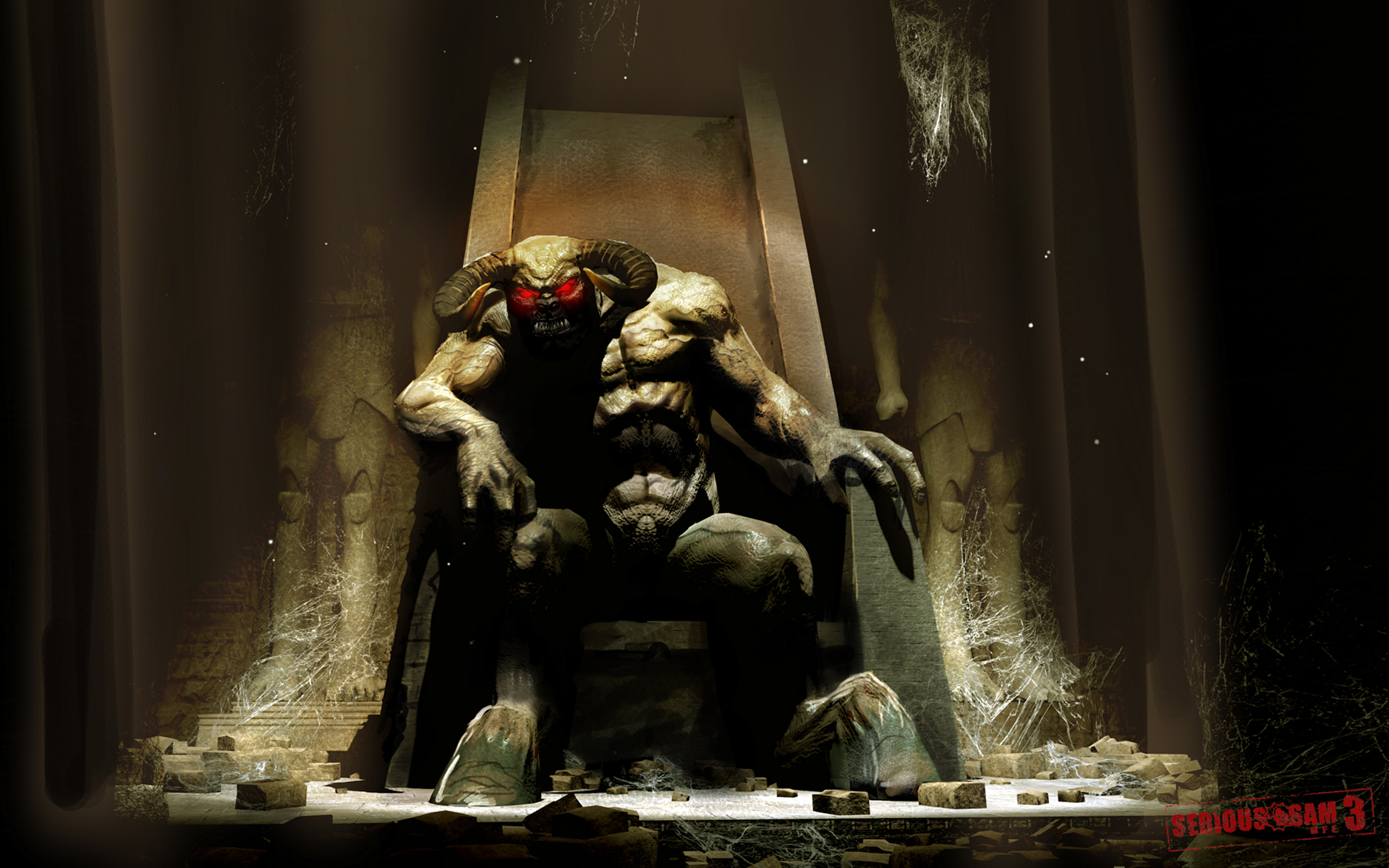 Serious badass edition (no bs stuff)
Collection by
kesuga7
This was made in mind to give the game a better serious sam feel to it without the aggrivating hitscan while making werebulsl /kamakazi/rocketeers/minigun stats like the orignals and a badass khum theme i included a few extra options for skins (such as m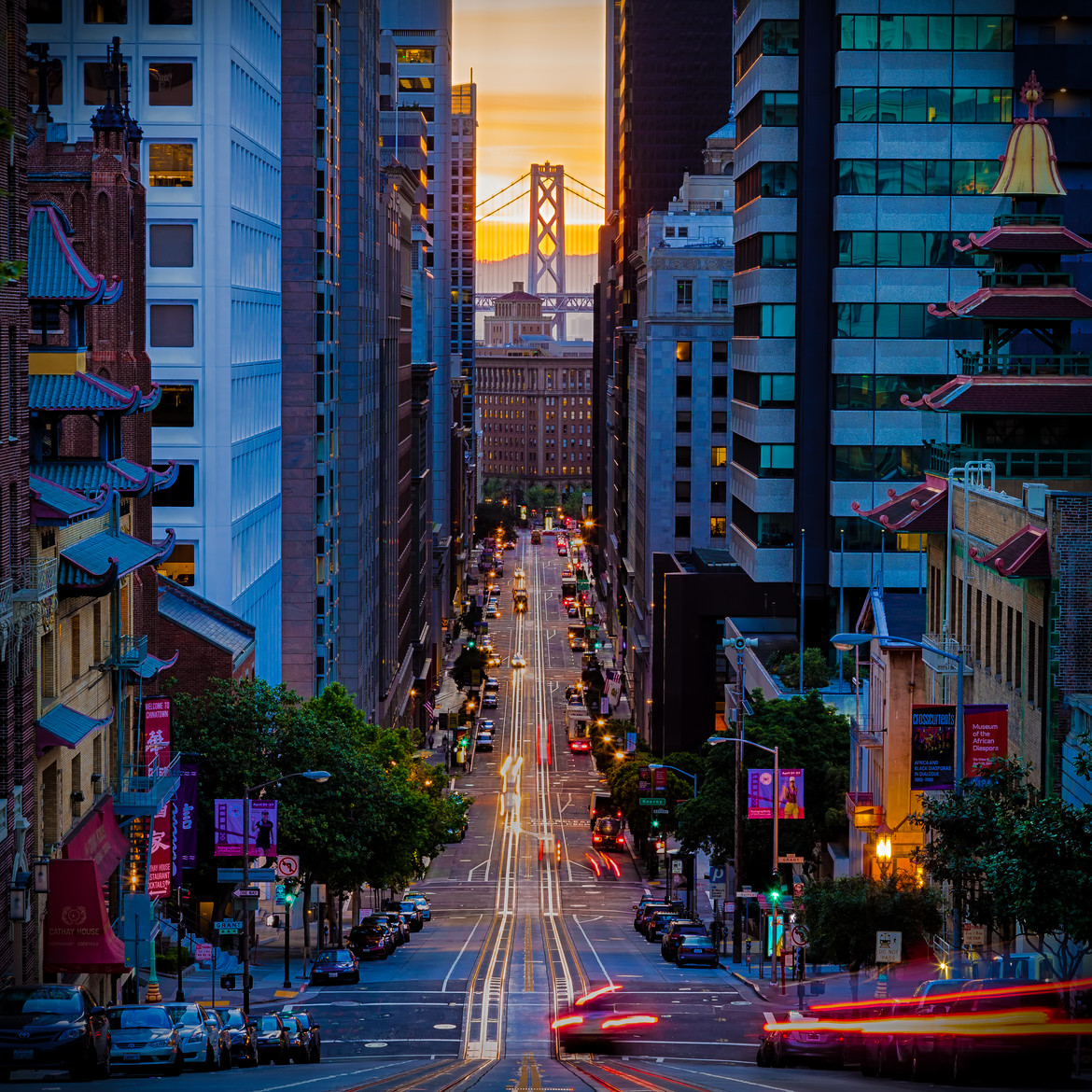 My stuff
Collection by
Justabit_Ginger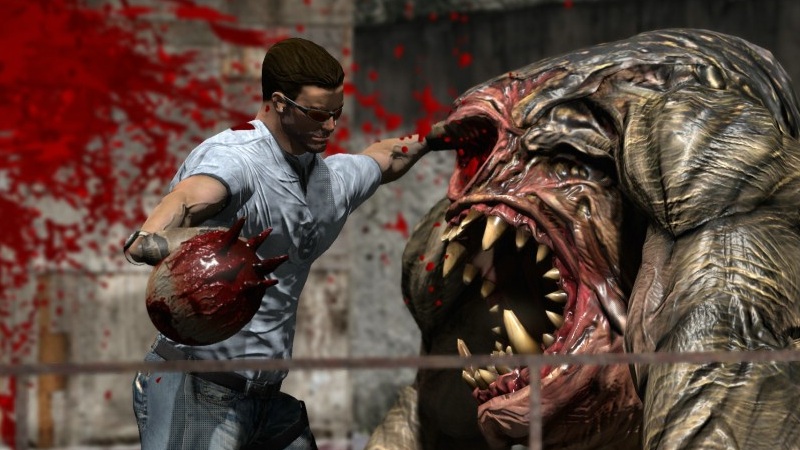 Recommended Campaigns
Collection by
Mankybus
A collection of community-made campaigns or campaign levels that I most definitely recommend for one reason or another. I noticed that a there isn't a large amount of campaign levels in the workshop but a ton of survival maps and collections so I thought I