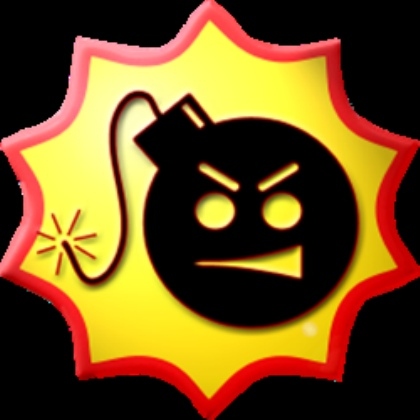 Classic Serious Sam Mods
Collection by
Biomechanoid
Did you ever hated how reloading always slows down the gameplay in Serious Sam 3? Ever felt like the jumping height was too low and made platforming a pain in the ass? Missed those classic weapon sounds and enemies? Well, you have come to the right place....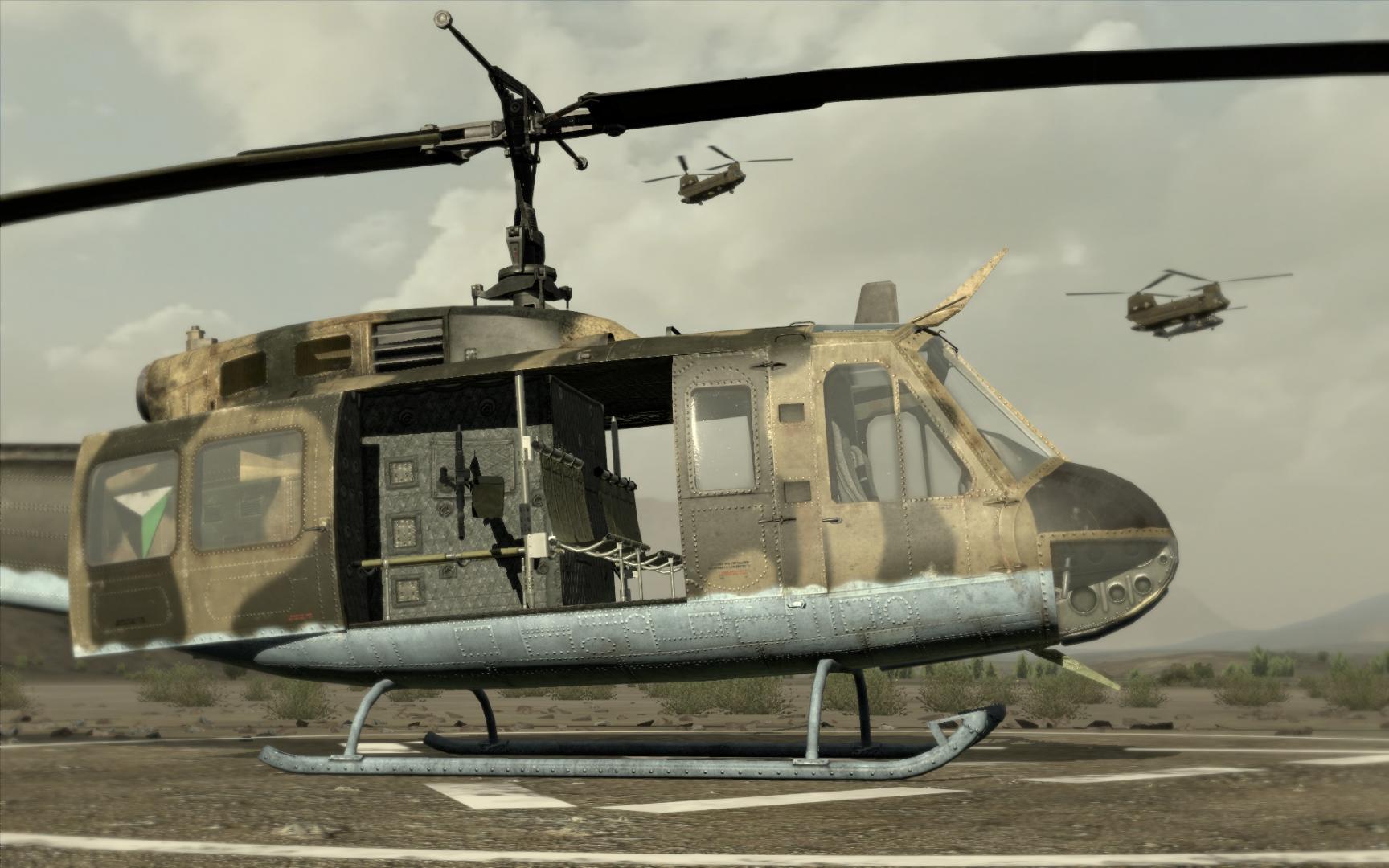 Serious Sam 3 Extremo
Collection by
Santy__LoKO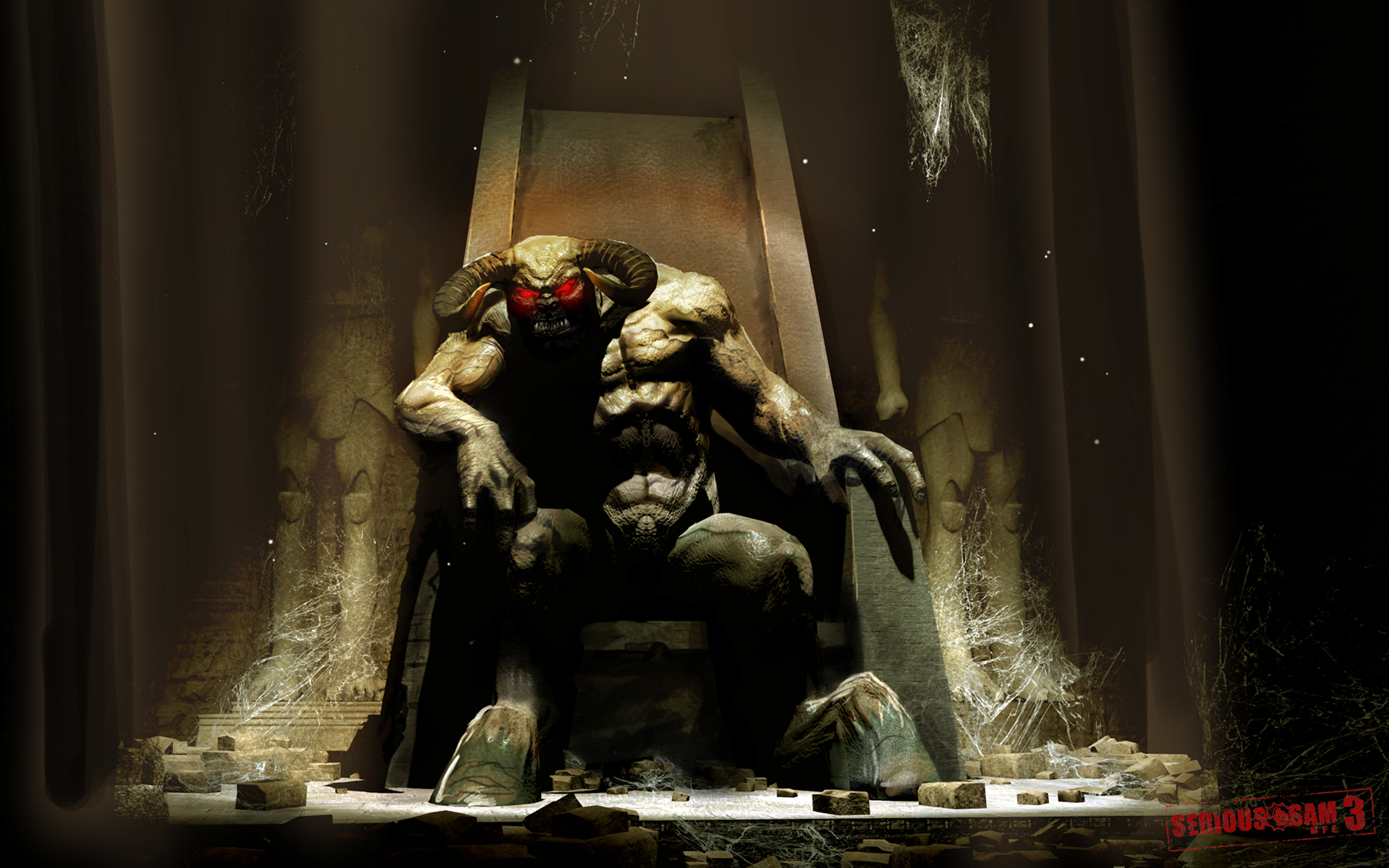 Serious badass edition (no bs stuff)
Collection by
kesuga7
This was made in mind to give the game a better serious sam feel to it without the aggrivating hitscan while making werebulsl /kamakazi/rocketeers/minigun stats like the orignals and a badass khum theme i included a few extra options for skins (such as ...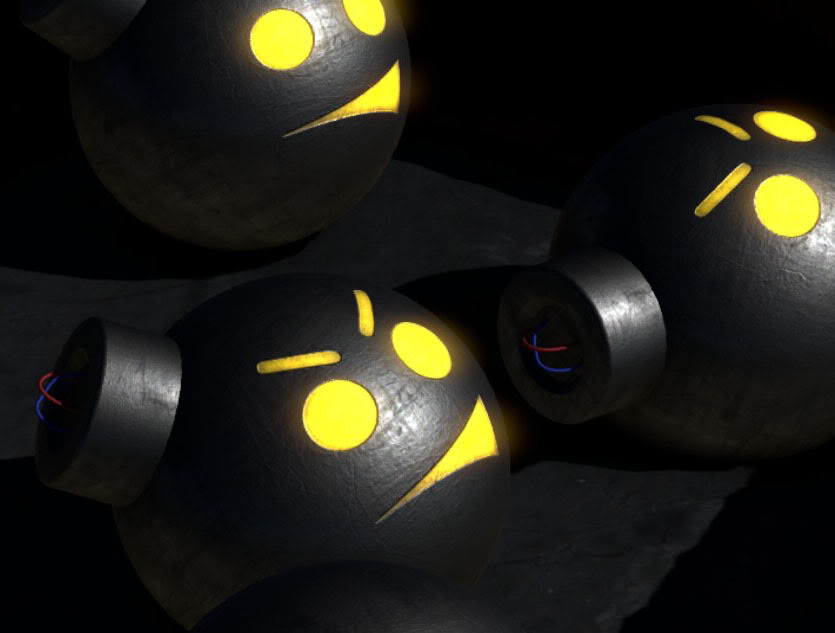 addons de MoNeYcRaZy:serious sam 3 edition :)
Collection by
MoNeYcRaZy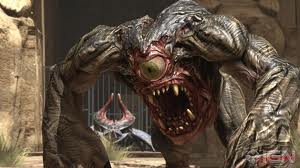 My Cool Collection Of Mods For Serious Sam 3: BFE
Collection by
KrypTo 3000
My favorite mods for Serious Sam 3: BFE. Credits go to their respective owners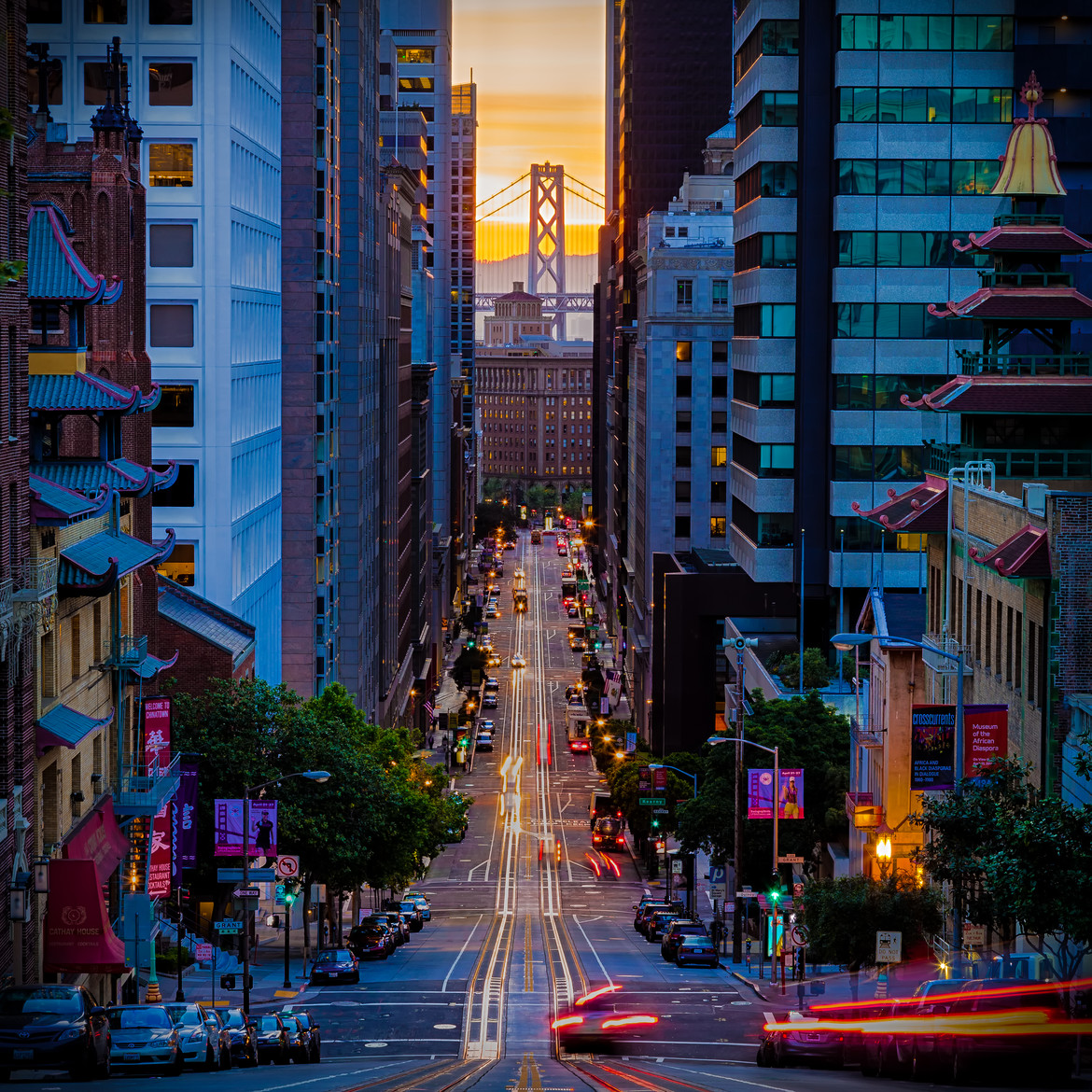 My stuff
Collection by
Justabit_Ginger

Serious Sam 4 Mod
Collection by
CJ Dude
PL:jak ci się nudzi bfe to pobiesz tą kolekcję a gra nie będzie nudna :) ENG:How do you get bored with this game collection who receive it bfe will not be boring :) PL:uwaga musisz mieć DLC jevel of nile i Bonus pack ENG:Note You must ...