Containing item: "Chainsaw "Strapper""

Showing 1-21 of 21 entries

Classic Serious Sam Mods
Collection by
Biomechanoid
Did you ever hated how reloading always slows down the gameplay in Serious Sam 3? Ever felt like the jumping height was too low and made platforming a pain in the ass? Missed those classic weapon sounds and enemies? Well, you have come to the right place....

Interesting Stuff (Serious Sam 3)
Collection by
Ar2R-devil-PiNKy
Interesting Stuff for Serious Sam 3: BFE by Devil Games

WHATER EREV ETAPOIGYAYWRB
Collection by
Snow Pants
wetgdzrruhdruftgtyuj


Sam's got the edge
Collection by
clarksonwayne65
Every thing is so serious

Weapons for The Coup
Collection by
ItsAName
Weapons for the USROFSSSMNSSDAP coup against Captain Goodgoyim. All of these mods are cosmetic (no changes to weapon statistics, only sounds and visuals) and are entirely optional for the event. You can replace every gun, just a couple or none at all. ...

Serious badass edition (no bs stuff)
Collection by
kesuga7
This was made in mind to give the game a better serious sam feel to it without the aggrivating hitscan while making werebulsl /kamakazi/rocketeers/minigun stats like the orignals and a badass khum theme i included a few extra options for skins (such as ...

спец говняш
Collection by
lopohondo23
аппапаапаа

My Cool Collection Of Mods For Serious Sam 3: BFE
Collection by
KrypTo 3000
My favorite mods for Serious Sam 3: BFE. Credits go to their respective owners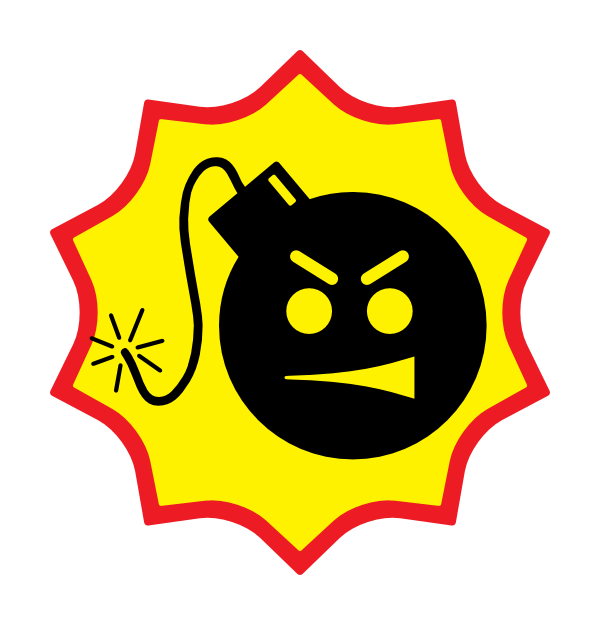 A Feel of Classic Modifications
Collection by
The-Guardian
A Feel of Classic Modifications. These are my Favorite. Especially with the Classic Biomechnoid Major nd Minor being replace. Feel like I;m more into SS3 more than ever.

Mark5: SS3BFE Exception Beta Collection
Collection by
AKMARK5000
This is just an easy "subscibe" location for my server... Subscribe to everything within... there is a "Serious Sam 2 Sounds Resource Pack" to download also => http://forums.seriouszone.com/showthread.php?t=61790

faze
Collection by
Domino
Just a collection for my friends and I. So we are compatible and shit.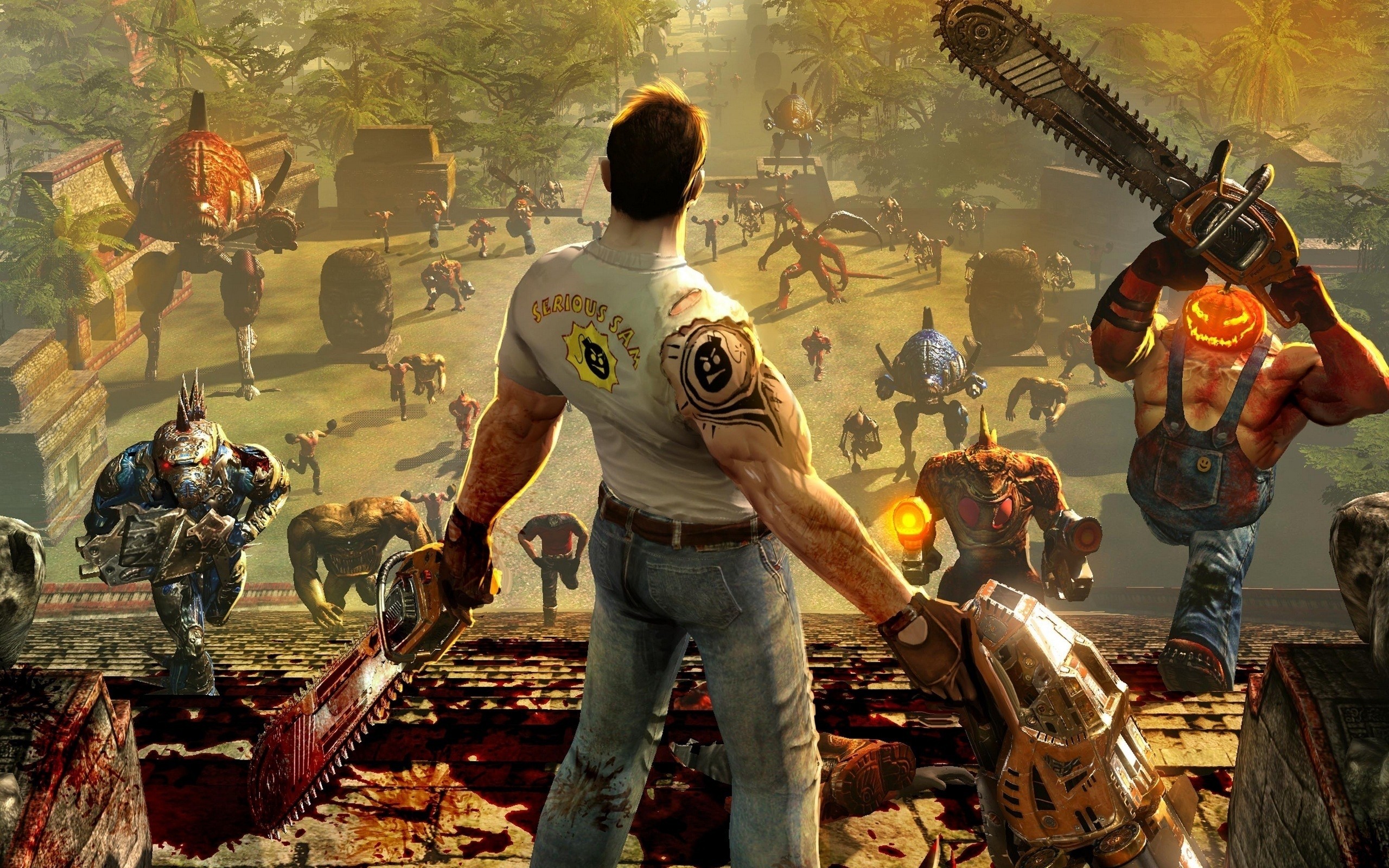 pierwsza
Collection by
team forgame-pl

SHAAAAAAAAAARE
Collection by
ArclorenSarth
SHARE TO FRIENDS MOD


VOVAN
Collection by
Yolik 420

SS3
Collection by
Muneakira Ichigo Yagyu
meem

Replica
Collection by
FOX TROT 912

yes
Collection by
BabyFister98
jjgjg

for my friends
Collection by
Randomguy7
for me and my friends to easily get what i have

ModZGamplaybyNik
Collection by
.:TgGs:. 'Nik-O-ma
Myyyy

Serious Jones
Collection by
Service Jones (Off Ste4m)
Fun models and weapons to use during THE EVENT. All weapons in this collection are cosmetic, optional and safe to use combined. Download every character model for MAXIMUM EVENT compatibility. Be absolutely sure to download all the files from Serious ...

Kollektion Serious Sam 3
Collection by
Shadow Knight
Für jedes Spiel ne eigene Kollektion.. hätte besser gelöst werden müssen Gabe!