Containing item: "Ultimate Resource Pack - Biomechanoid 'B' Pack"

Showing 1-30 of 40 entries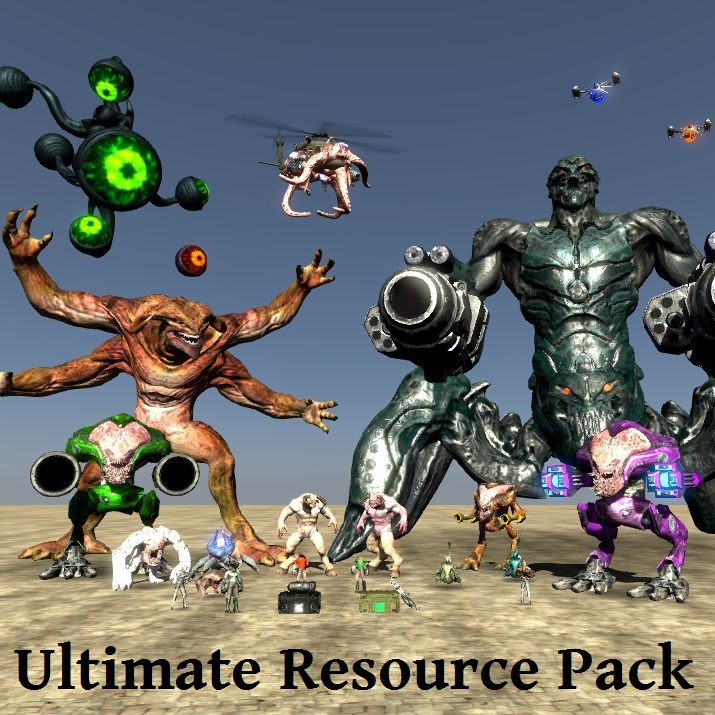 Ultimate Resource Pack
Collection by
Solais
Ultimate Resource Pack Mapper's resource pack for Serious Sam 3, by Solais, viper45, NHunter, Devostator, Batandy and many others of the Seriously! community. Attention! Many Survival maps will need this pack to work, so I suggest downloading it. A...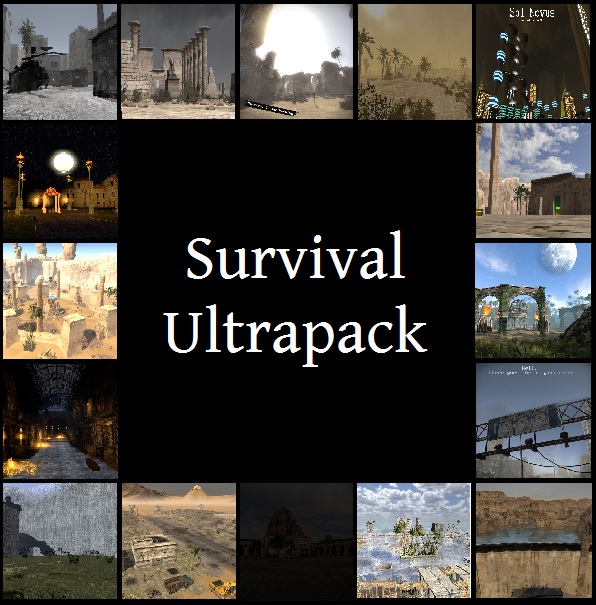 Survival Ultrapack
Collection by
Solais
The Survival Ultrapack Noticing how some of the best Survival maps get almost no attention on the Workshop, just due to them being not on the very first page, I've decided to make this collection. This collection contains my Survival Megapack, the U...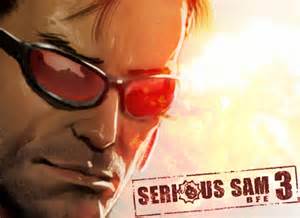 SS3 - Unity Edition
Collection by
Harbinger
This is for a mod that will be uploaded you'll need these resources to play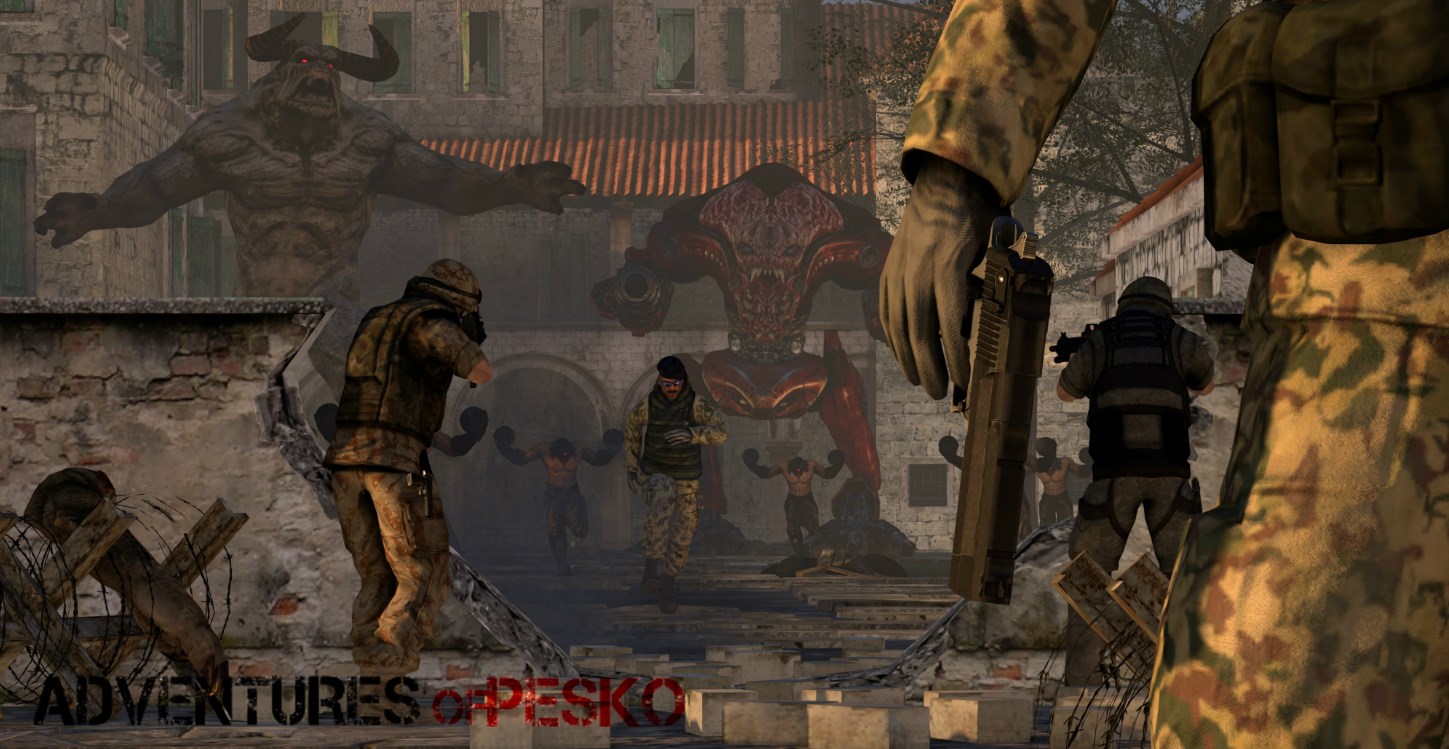 Adventures Of Pesko
Collection by
Marko J.
Hello everyone and welcome. This collection basically includes all the content you need to have in order to play this campaign. =About= Everyone's best friend has returned and this time you get to step into his shoes! Get ready to battle Mental's hord...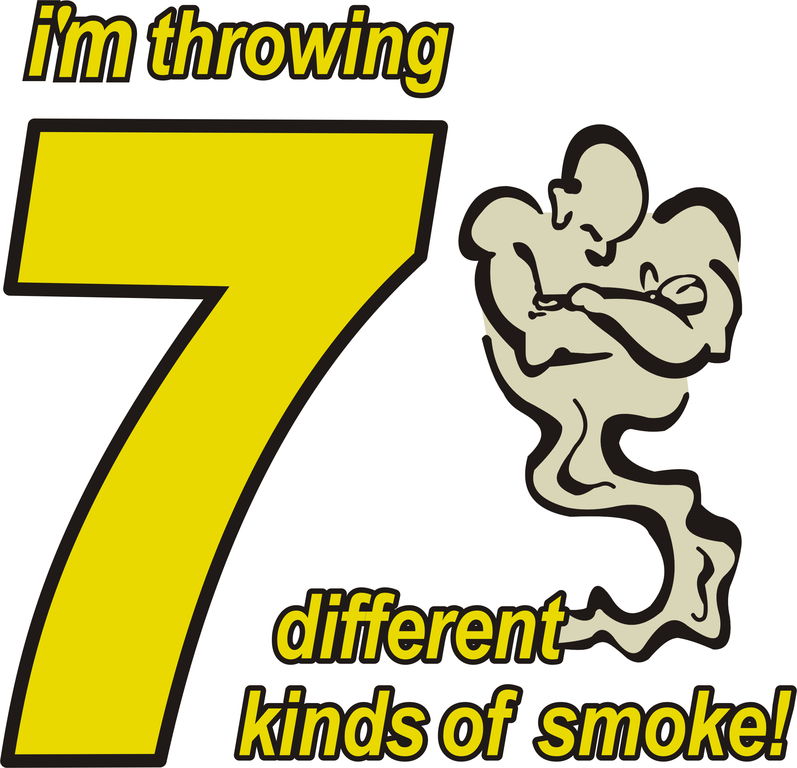 7Smoke Tennis - Requirements
Collection by
Mauritsio
All that is needed in order to play the 7Smoke Map Tennis.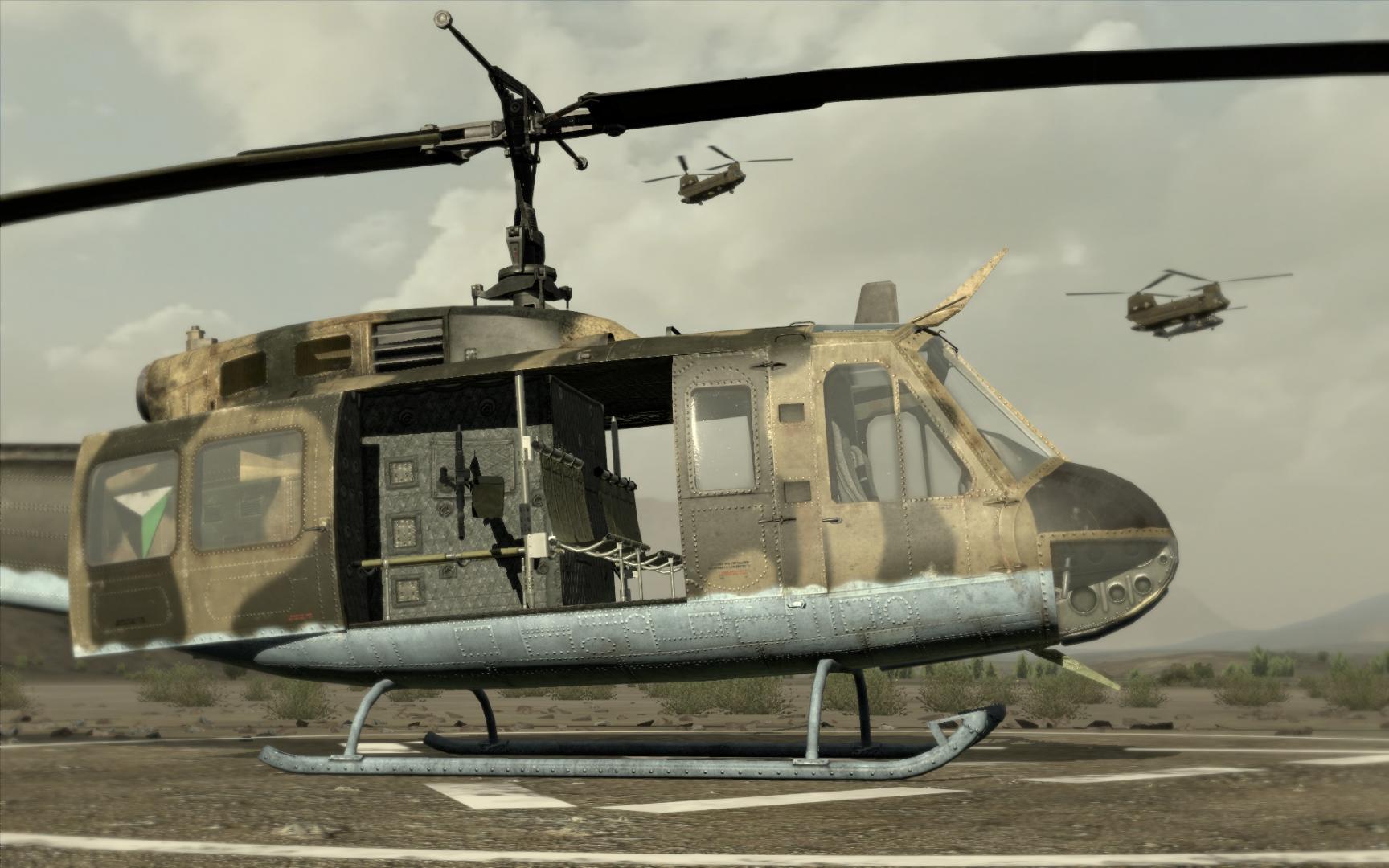 Serious Sam 3 Extremo
Collection by
Santy__LoKO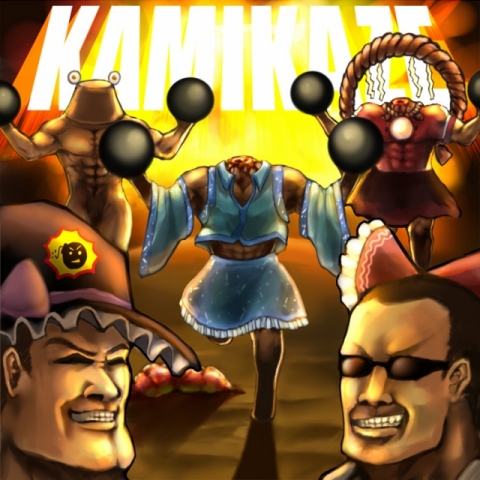 Serious Touhou
Collection by
|ÅΩ| №350
A collection of awesome things made by awesome people whom we appreciate for making serious sam what it really is........Firs Person Danmaku. *The additional stuff is required to make the maps work.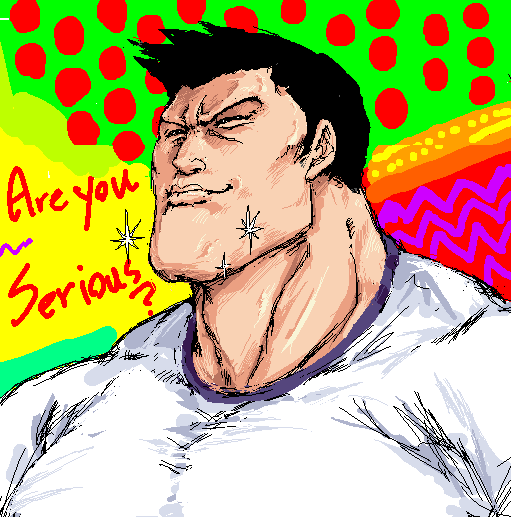 Seriously Pleasant Maps
Collection by
aHungryNegr0
A collection of maps that I enjoyed

Serious Bloody Legends!
Collection by
VerminoX #VACation
This collection adds: New Campaigns, New Weapons (maybe) New Better Enemies Better Graphics Better Weapons and Enemies New Players and Monsters skins New Survival Maps Better BLOOOOODY AND GORE!!!!!!!!!!!!!! And Very Very Much More.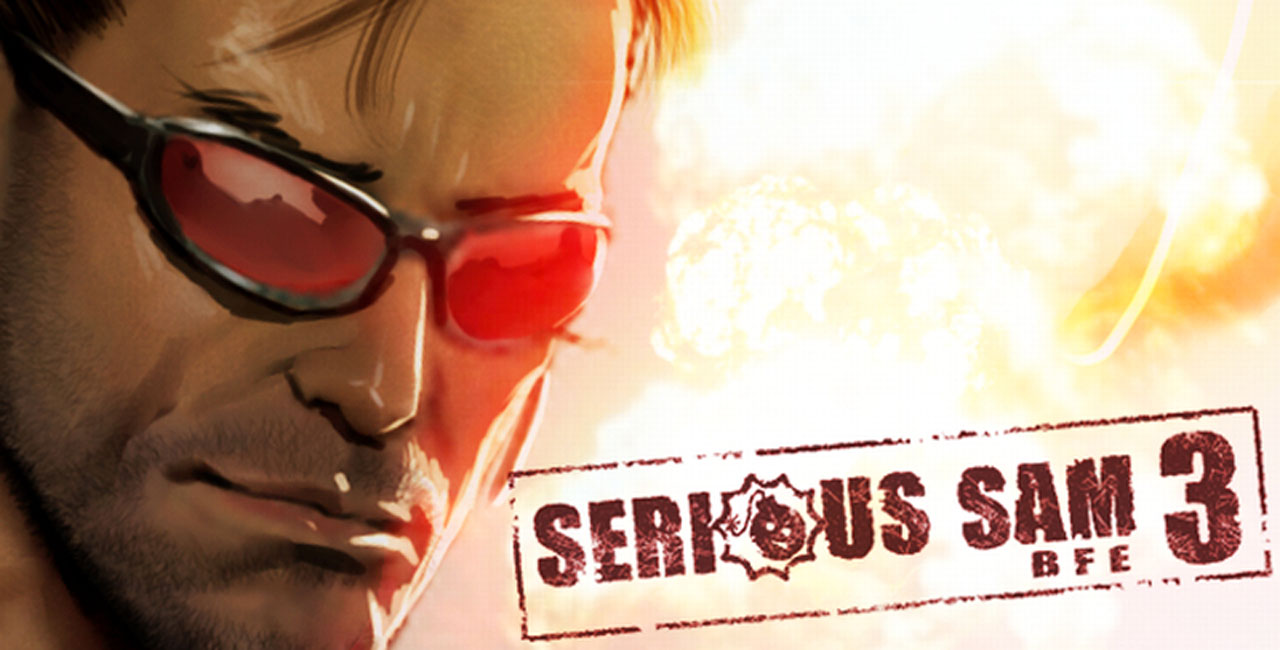 Артефакты Seriuos Sam 3
Collection by
daniil.goglev98
В этой кол-ии хранятся большинство моих ценностей и полезных вещей!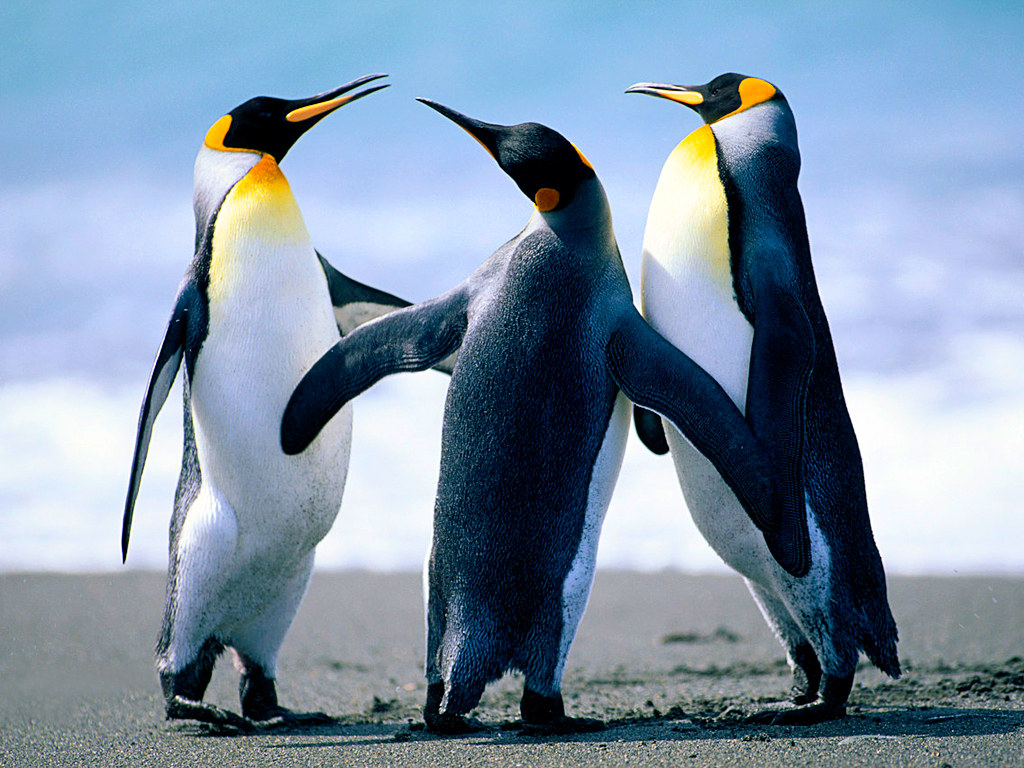 Fun MP Collection
Collection by
Electric
F stands for Friends...

Random Beheaded Soldiers
Collection by
sanchemrdj
y

Massive Mod Collection
Collection by
PaulChuckle...
A compilation of mods from other users, None of these mods are mine and are in this collection so that people and friends can play together on these specially handpicked mods for co-op and solo play without any hassle... I do not in any way take any cr...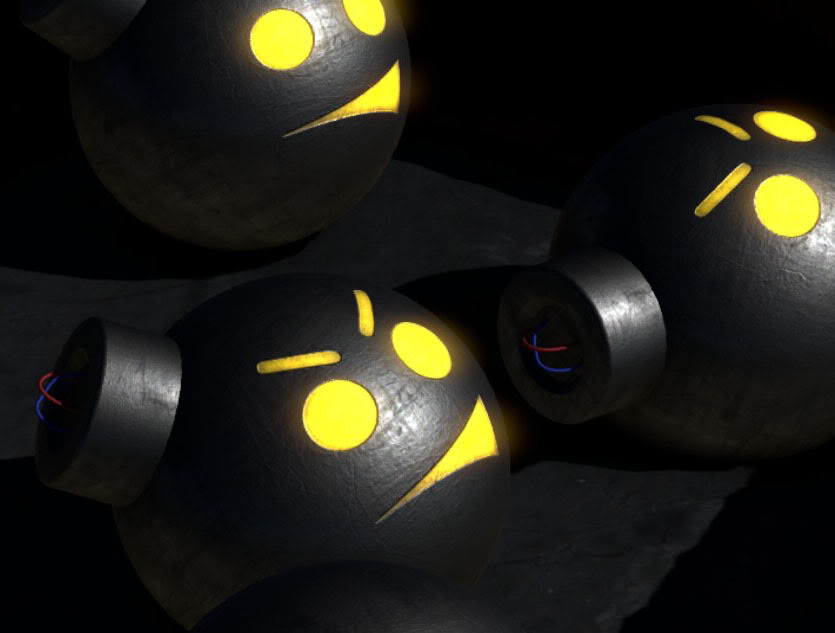 addons de MoNeYcRaZy:serious sam 3 edition :)
Collection by
MoNeYcRaZy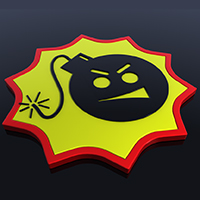 Colección Seria Coop - Serious Sam 3
Collection by
Fobos
Pack de añadidos y campañas cooperativas para Serious Sam 3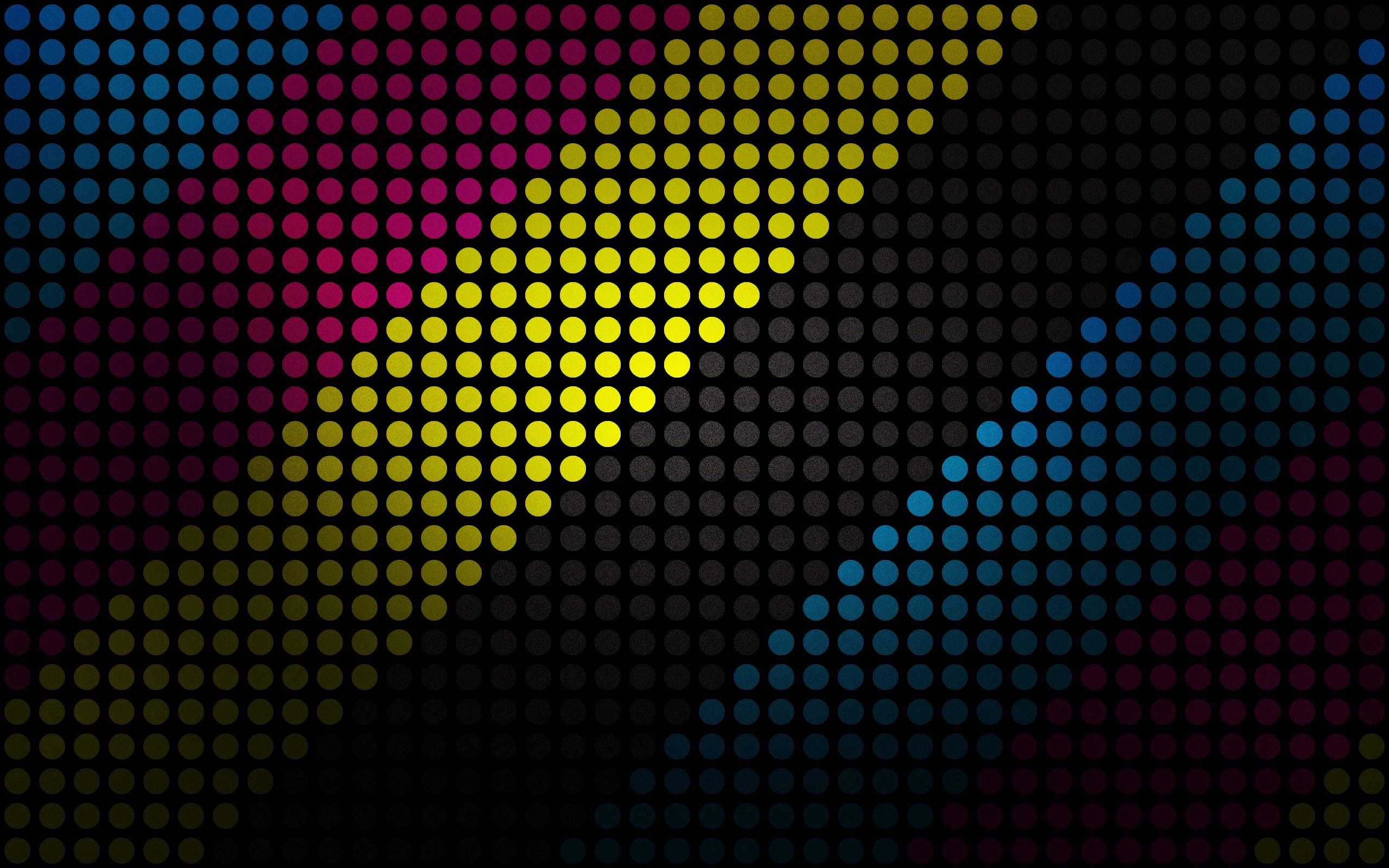 My Shit for ss3
Collection by
DiOs!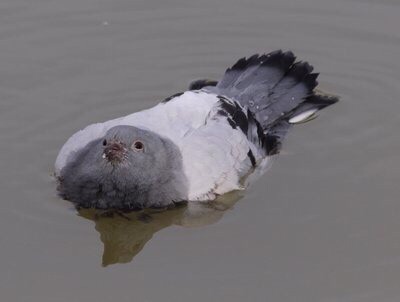 Kaze's BF modded list
Collection by
Kaze735
Mods for my friends and I to use.

maps
Collection by
Mambo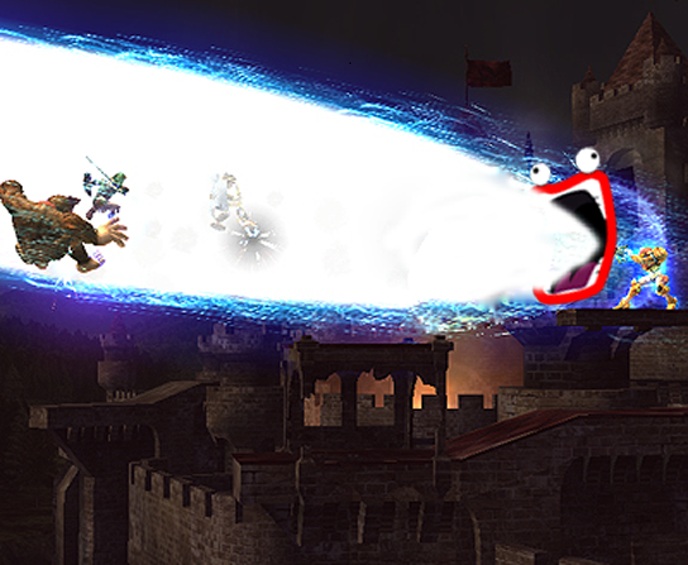 All my Mods
Collection by
PictoShark
Just a collection I set up for friends to make getting all my mods easier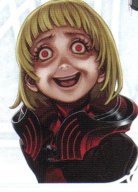 キャンペーンパック
Collection by
HYDRA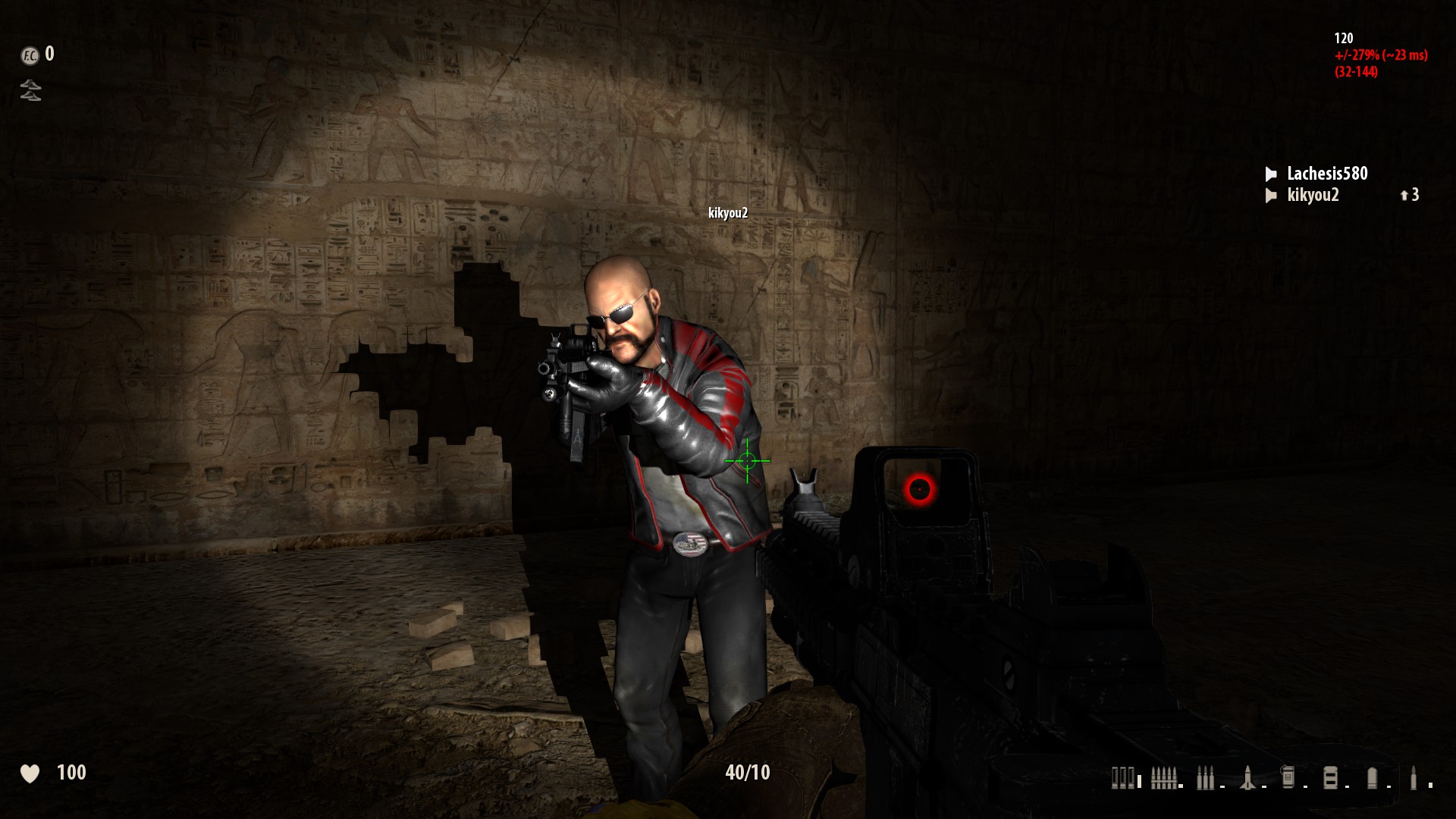 SS3 580
Collection by
Lachesis580
un annern sache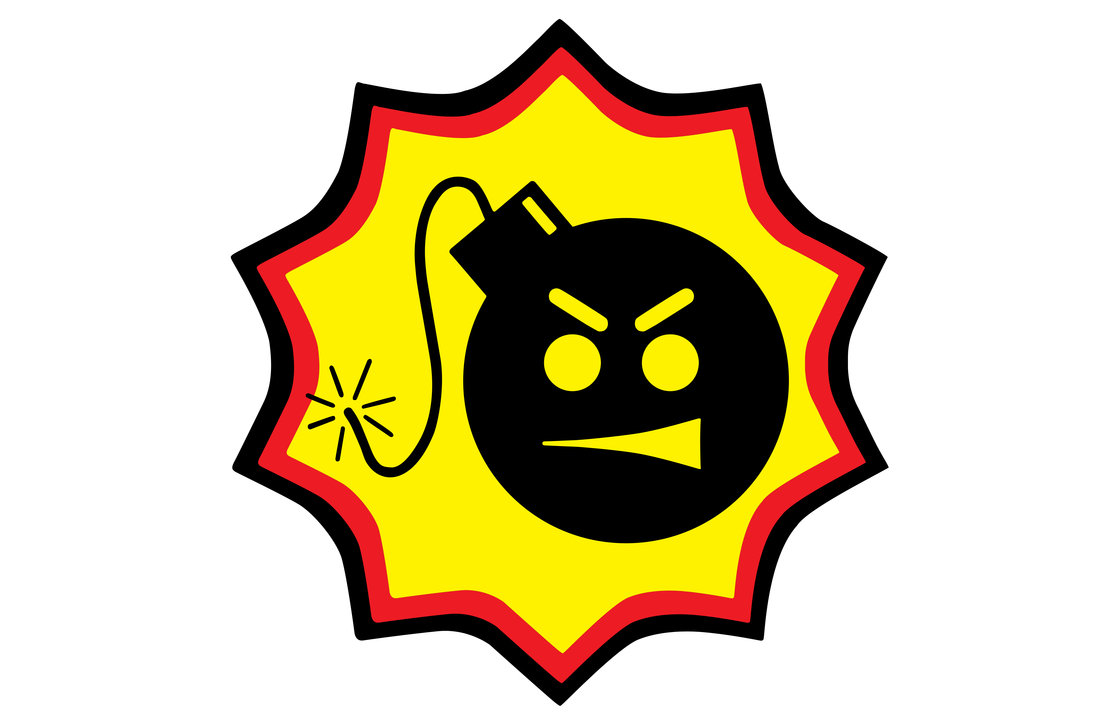 Baner og mods
Collection by
mk1511
Its a collection of mods, and maps, me and my friends use. This is so my friends and i can have the same things.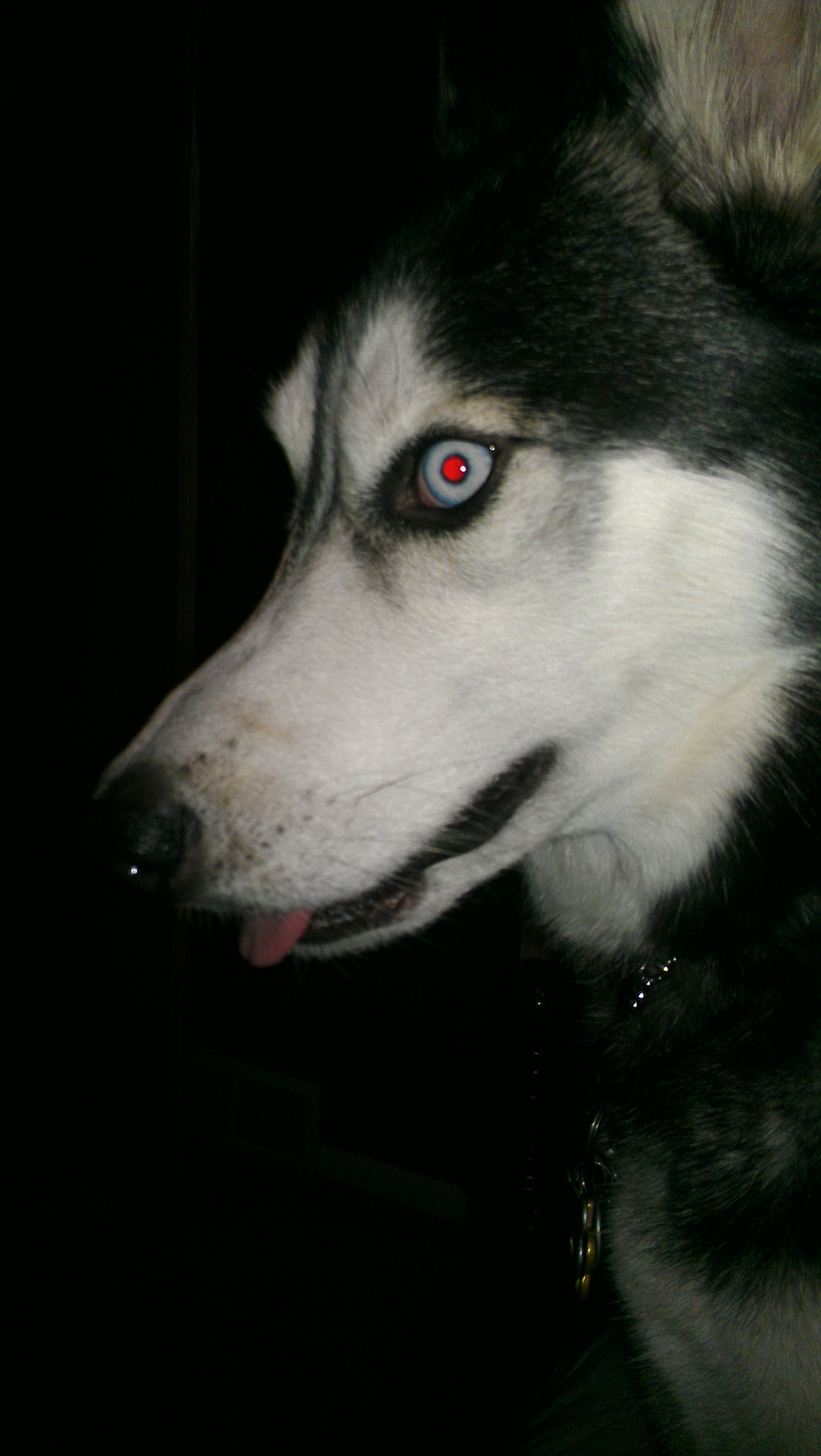 Serious Sam 3 - Lan PACK!
Collection by
inCarnate
Download and like it.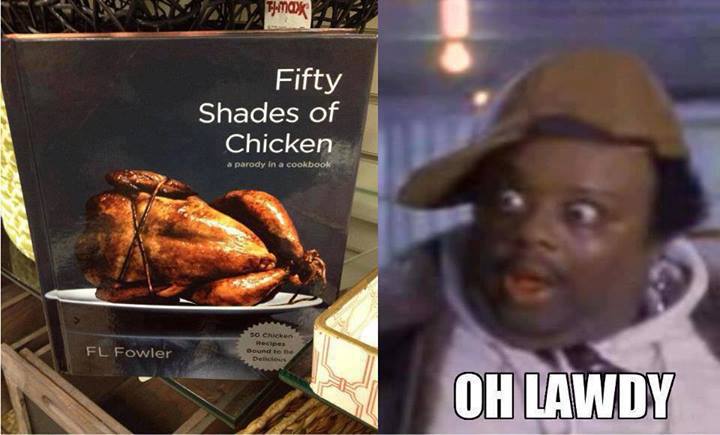 Mods for friends
Collection by
(1)Icarus
a collection of mods for freinds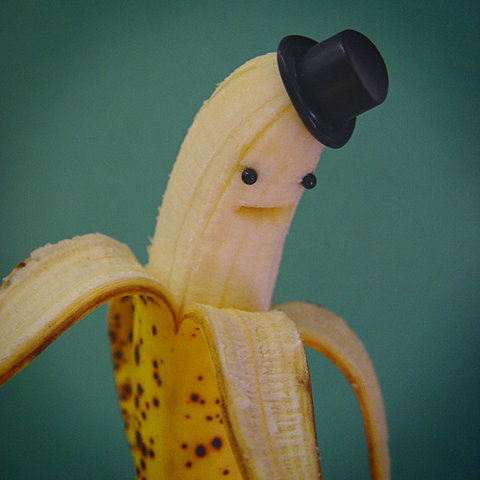 Xok Serious Sam 3: BFE Collection
Collection by
Xoki
Simply put, this is mods I like. Yeah.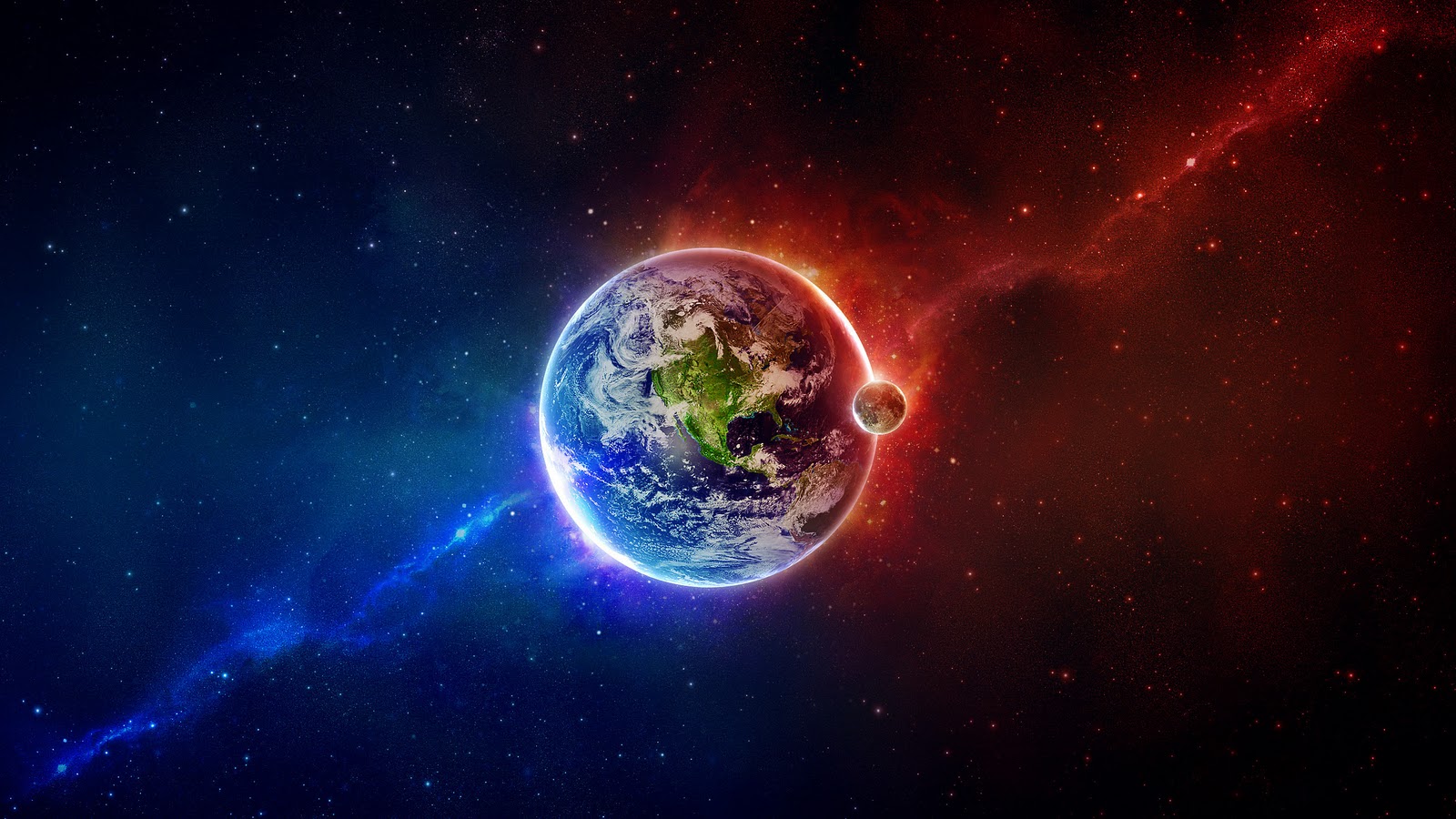 All Mah Stuff
Collection by
JimBeamJr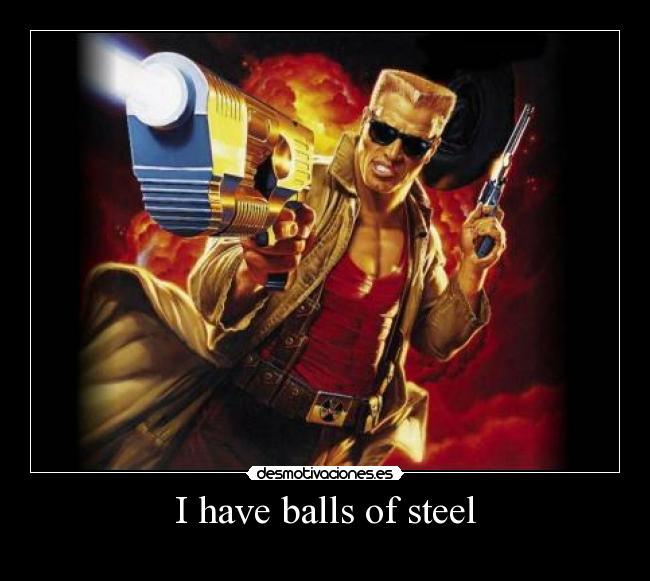 SHAAAAAAAAAARE
Collection by
ArclorenSarth
SHARE TO FRIENDS MOD

friends
Collection by
SirNorton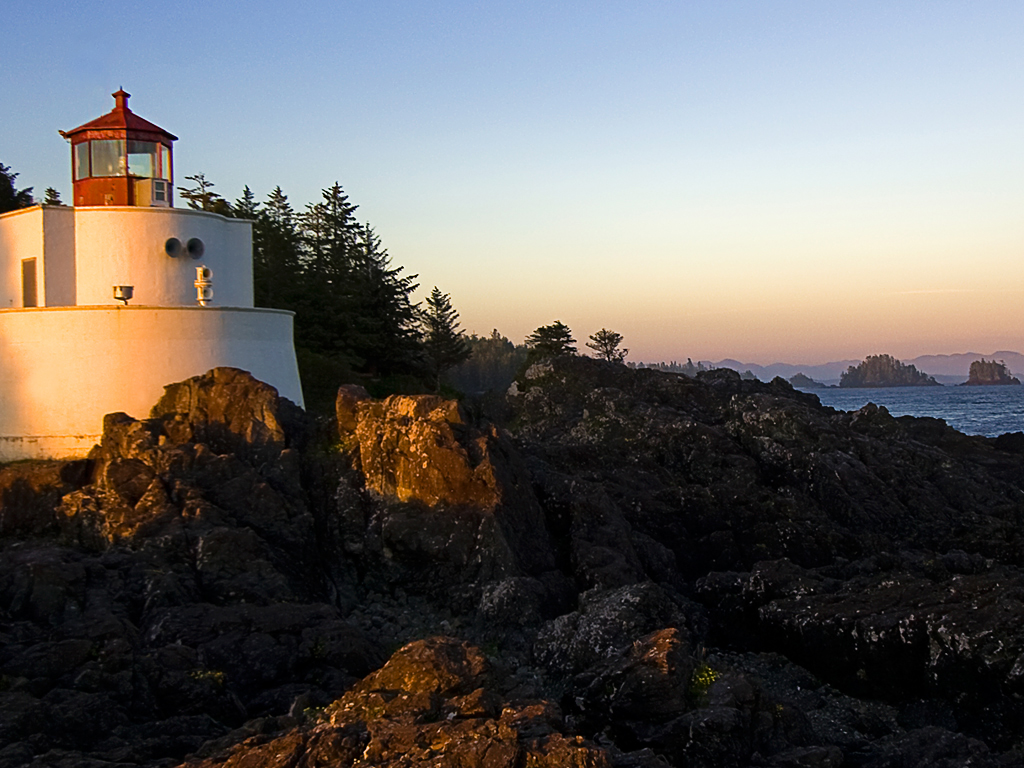 New MP Collection
Collection by
Electric
asd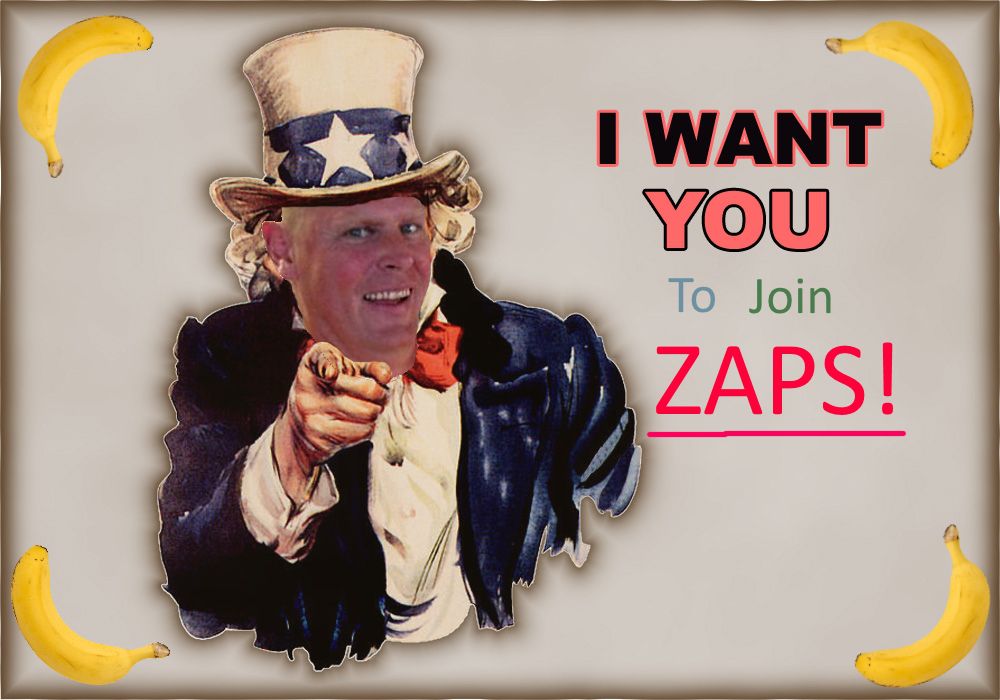 serious sam 3 with my budy
Collection by
JOP1996