Containing item: "Half-Life 2: Survivor Gordon Freeman Model"

Showing 1-18 of 79 entries

Half-Life 2: Survivor Ver2.0 Models
Collection by
Revenant100
Models from Half-Life 2: Survivor Ver2.0, the Japanese arcade adaptation of Half-Life 2 developed by Taito.

Half-Life 2: Survivor Ver2.0: The Full Collection.
Collection by
Bitl
Includes the latest Half-Life 2: Survivor Ver2.0 Addons available for Garry's Mod!

Make You Feel Good Mods.
Collection by
Vin ひ
If you want mods/addons that will make you have swag, baby you came to the right place.

The best of my dick
Collection by
Luka Magnotta ♥
Hail to me and my fans

Mr. Sir's collection
Collection by
[Hubs]Mr. Sir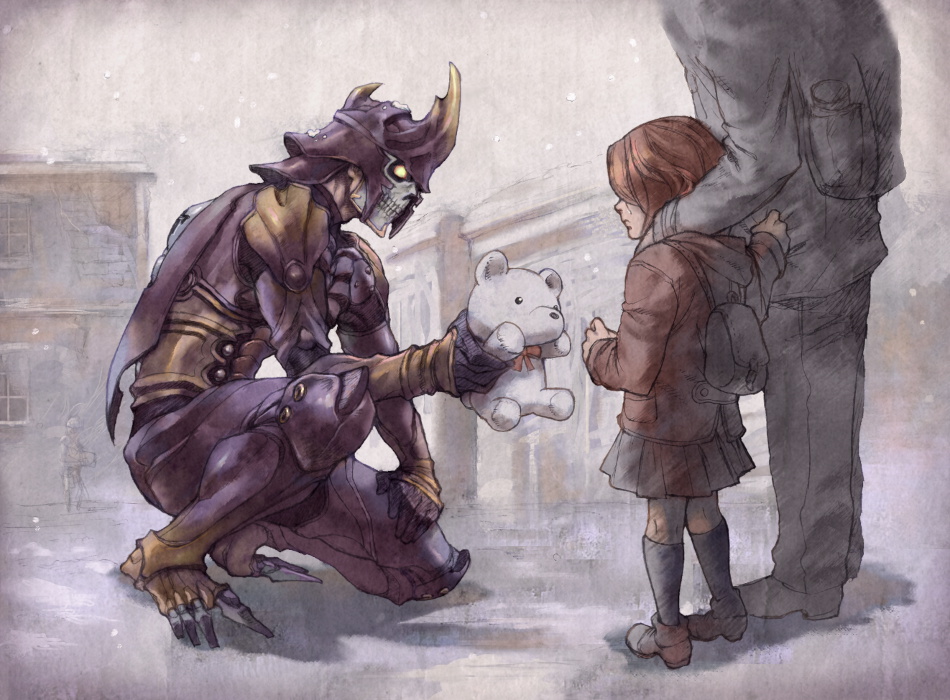 The Manji Clan's funbox
Collection by
The Panda King
The Downloads me and my brother uses

Dads Gone Rogue Server Essentials
Collection by
Jetra
this collection has been a collaborative effort between the left and right hemispheres of my body assigning each consecutive keyboard click with a physical muscle brought on by a nerve ending's message. this pack ensures that all rogue dads have a place t...


DONGSQUADRON Mandatory Gmod Sperglary Listing
Collection by
Boggle McBogglin
For anyone who needs basic yet stupid mods for Gmod hosting. Suggest mods that it needs also, unless it's blatant autist crap like MLP or stupid prerigged Dupe files.

BIll NYes Addons
Collection by
Bill Nye The Russian Spy
mah stuff

Eks' Shitty Server Collection
Collection by
EksFaktr
Just a collection of addons and gamemodes I use to run my server.

LOL! xD!
Collection by
Onion Rings

Wolf Den Sandbox
Collection by
Jordan
Wolf Den Sandbox's Content Pack

Garry's Mod: Speedkillerr's Deluxe Addon Pack
Collection by
BDAY BITCHES!Speedkillerr
All kind of mods and addons for Gmod by my choice. Feel free to search and download.

OddManOut's Addon Package
Collection by
ZED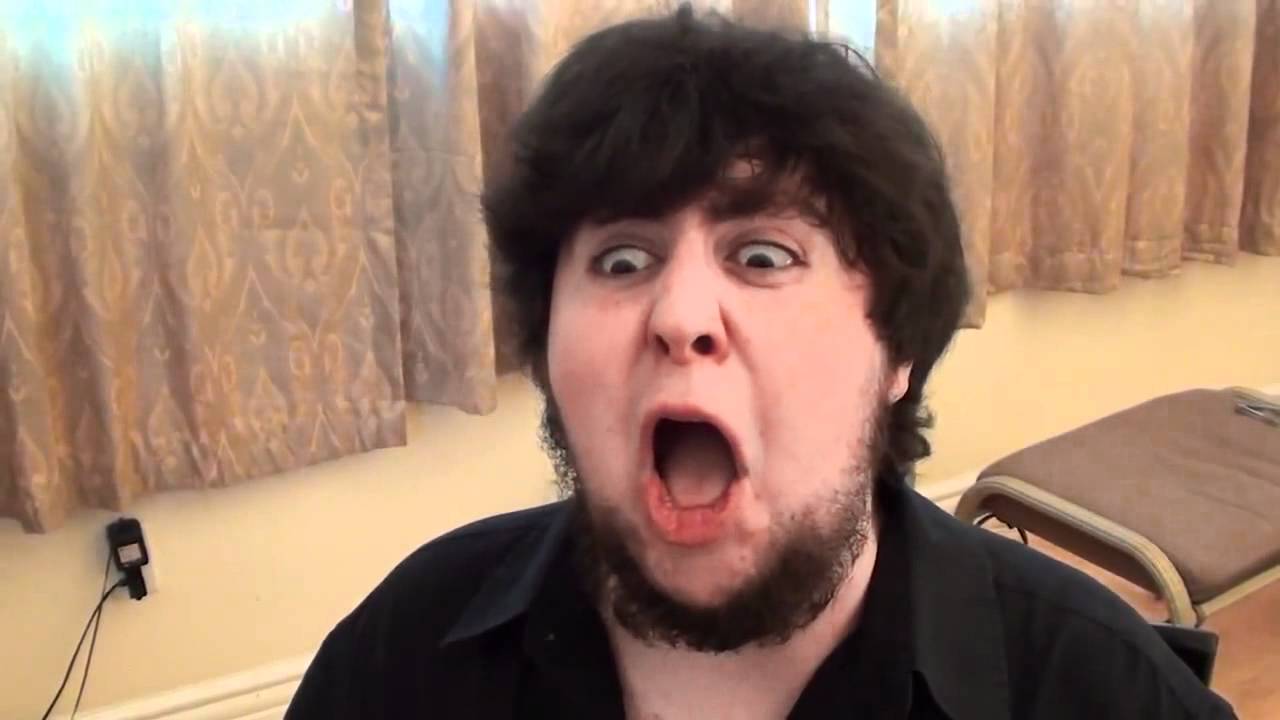 SFAS buns
Collection by
Kappens
balls for trade

Crazy Pack
Collection by
reklamaxl
Crazy pack is very much Ragdolls, Weapons and Tools, but you can find cars and others.

War of technologies
Collection by
[#Renegade]
Add-ons that will turn your server into a war technologies, present, future and past.

QWERTY
Collection by
DJSuperman
QWERTY