Containing item: "WAC Community 6"

Showing 31-60 of 23,456 entries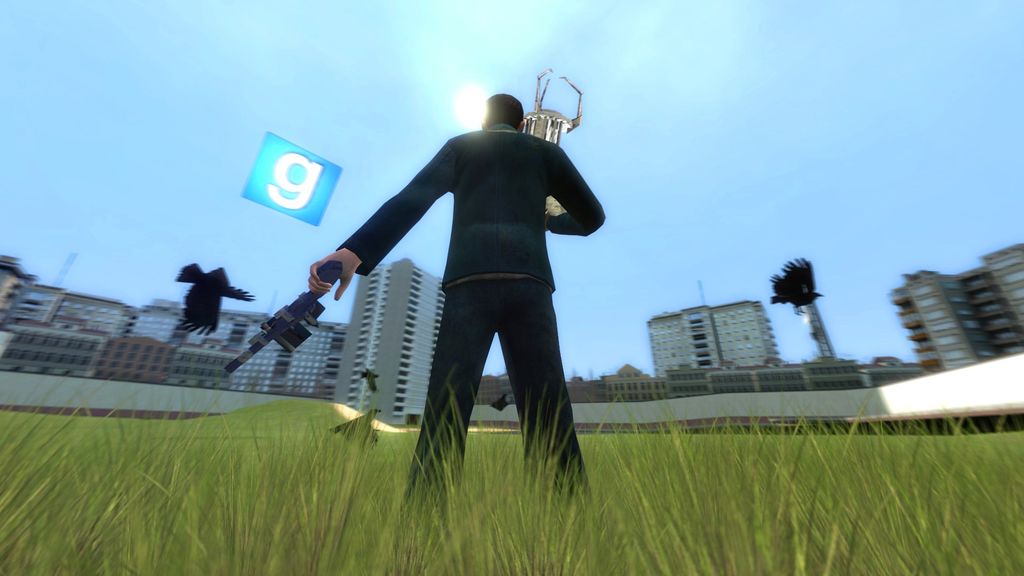 XenoGen Gaming Sandbox Player Addons
Collection by
[XOG] Zaddion
SUBSCRIBE TO THE VEHICLE PACK COLLECTION AT THE BOTTOM OF THIS PAGE. --------------------------------------------------------------------- All of the addons that you'll need to play on our server.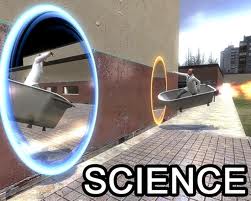 Addons for SCIENCE!
Collection by
Doctor Magic Pants
A collection of addons to spice up Garry's Mod. Enjoy!

AlteredRP Halo Roleplay Content
Collection by
|ARP| Shen
All of the add-ons needed to play on AlteredRP's HaloRP server.

WAC Aircraft stuff/WAC Unofficial requirements
Collection by
Cynical Earwig
To make things easier on people, I decided to just mash up all the WAC stuff into this collection. You're welcome. Only one required for MOST of my stuff is WAC Aircraft, but like I said MOST.

Pony Legion Content
Collection by
Hans
Here are all the addons that Pony Legion is using at the time you're looking at this page (usually, can be slightly outdated with recently added addons). If you're getting missing map messages or error models, you should subscribe to every addon on thi...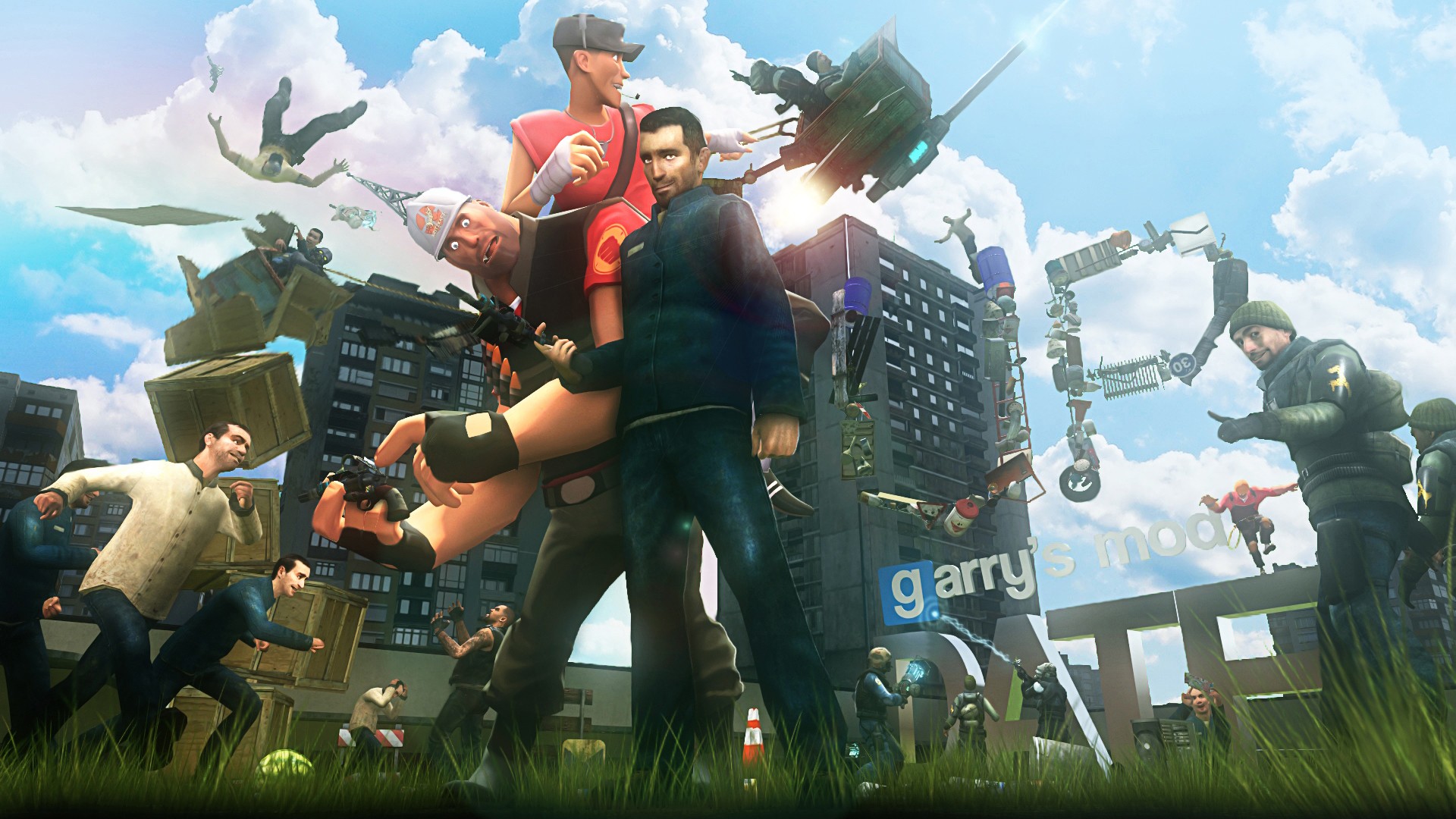 Garrys Mod MEGA PACK (Props,Tools,...etc.)
Collection by
9rumpy C4t [Austria]
Alles aus dieser Kollektion hab ich selbst Abonniert. Habt Spaß. Have Fun.


Sass Patrol Sever
Collection by
Itsy Bitsy Spider
|||||||||||||||||||| READ ME |||||||||||||||||||||||| ANYONE THAT HAS BEEN SUBSCRIBED TO THIS CONTENT PACK CLICK HERE http://steamcommunity.com/sharedfiles/filedetails/?edit=true&id=328900213 AND UNSUBSCRIBE FROM EVERYTHING ON THAT LINK! I will c...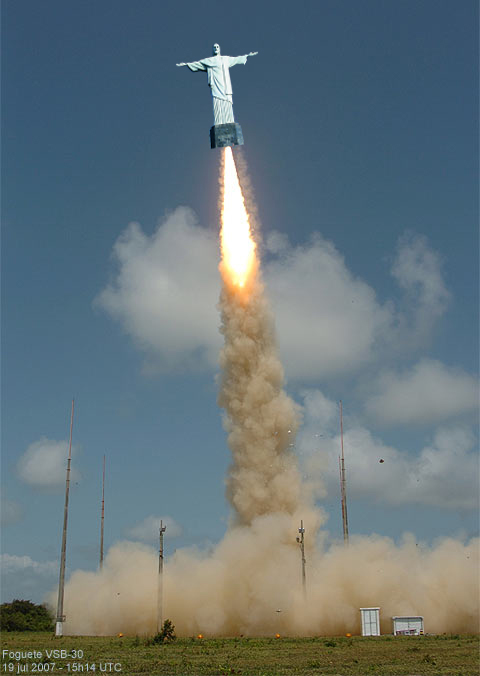 «JØÃØ»'s server
Collection by
«JØÃØ»
Hu3lândia A coleção vai ser atualizada com novos mods frequentimente :) Avalie!!!! :D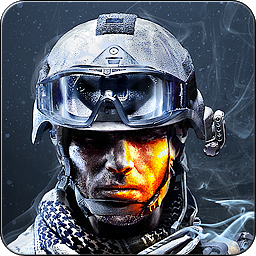 Battle Axe's Server Content pack
Collection by
BattleAxe
This is the content pack for "Battle Axe's Fun Times" server, use the "subscribe to all" button at the beginning of the list of addons to get all content, then restart Garry's Mod for content to work.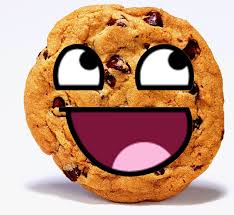 Cookie's Sandbox Addon pack
Collection by
Captain_Cookie
A bunch of funny maps and addons that I spent far too much of my time downloading. Enjoy :D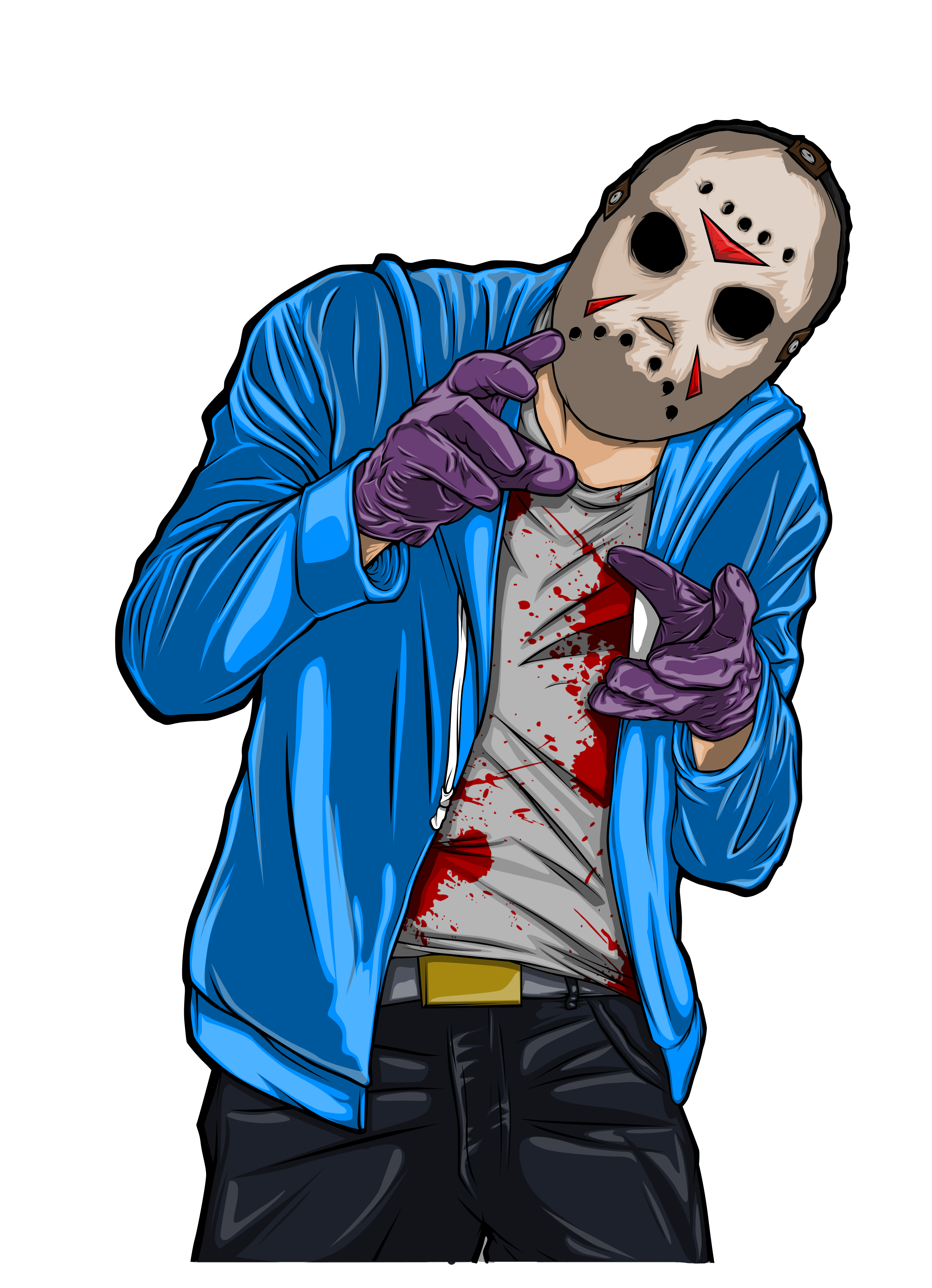 SandBox Stuff
Collection by
H2O Delirious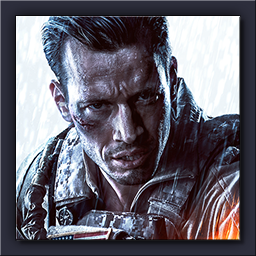 Battlefield 4
Collection by
Da24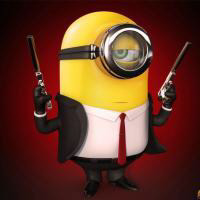 Ghostly's Gaming Server Files
Collection by
=GHOSTLY=
For the Ghostly Gaming sandbox server! Yeah, I know its alot, but its worth it! Requires TF2 mounted (Which is free) Please rate up! MAPS ARE LOCATED AT THE TOP!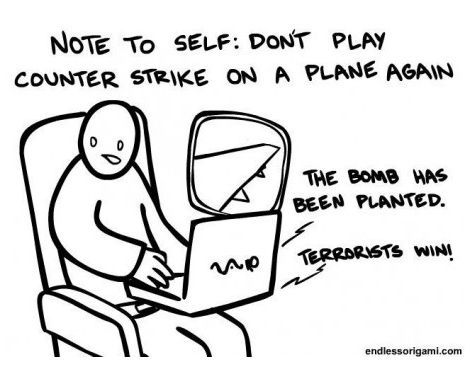 QIG Serious Server Stuff
Collection by
-Jaccob™
Not responsible for anything if you download these addons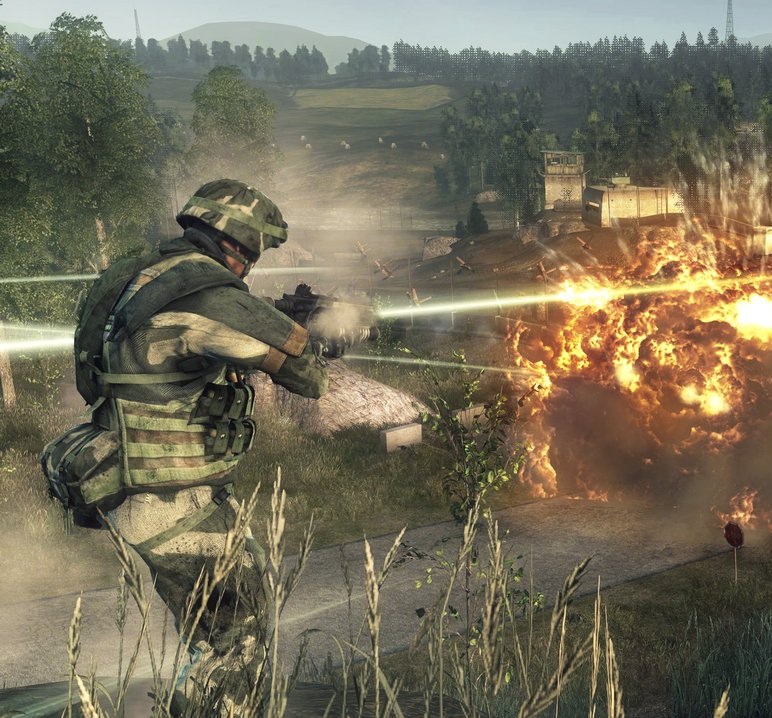 Serious_Wars
Collection by
alesator
...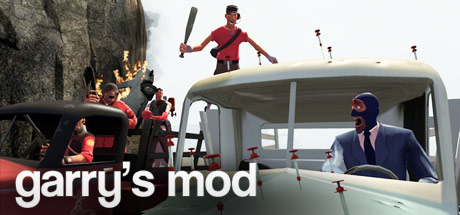 ADD-ON serveur DARKRP KLH-City
Collection by
Willy Lopez
Collection d'add-on du serveur KLH-City

NightHalo's Server Stuffs
Collection by
NightHalo
DO IT. JUST DO IT. DON'T LET YOUR HARD DRIVE STOP YOU. YESTERDAY YOU SAID TOMORROW. SO JUST DO IT. DOWNLOAD THE STUFF IN THIS COLLECTION. JUST DO IT. SOME PEOPLE DREAM OF JUST LOOKING, WHILE YOU'RE GONNA WAKE UP AND DOWNLOAD IT. NOTHING IS IMPOSSIBLE. YO...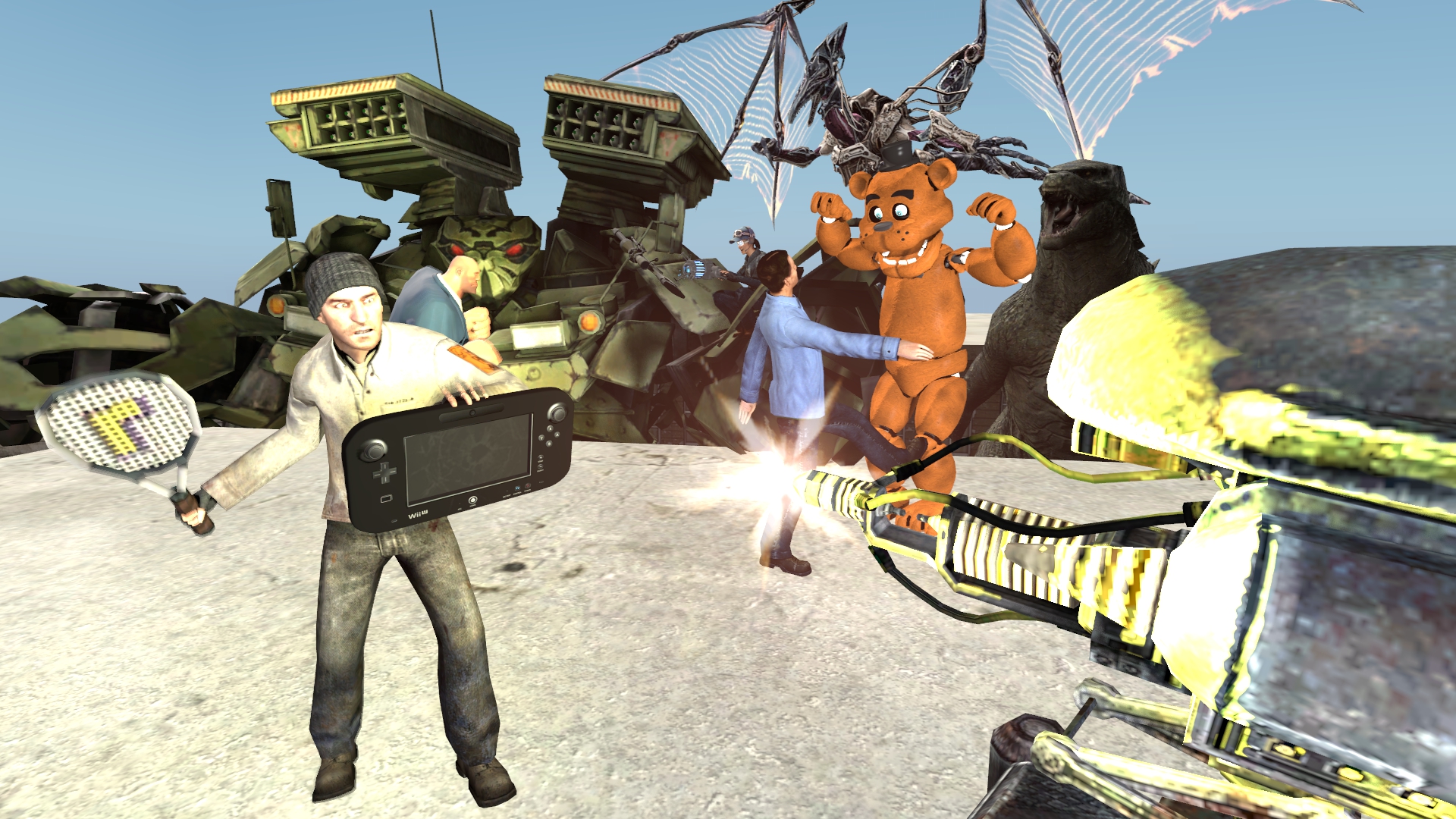 Gmod Ultrapack of Awesomeness!
Collection by
CrazySuitWalkin™
This pack is pretty big so it might take a while. But it´s worth it, you will have alot fun with friends and yourself as well. Tip: I will update the pack sometimes so come back and look if there is something new. If you don´t want every mod, you can...

Фиолетовая Хуйня Влада
Collection by
SunRise
Сборник говница и фанатов бибера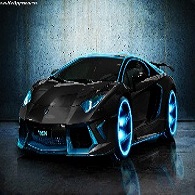 ALL Good mods I like,Scars, WAC aircrafts, lots of npc and build tools, and misc like jetpacks, etc
Collection by
GARY
S-cars (Very nice vehicles alot of them) WAC (nice aircrafts and flyable) including helicopters and lots of npc tools, builder tools, and misc items, like jetpacks, etc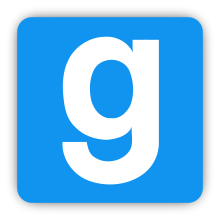 Stealth210s DS
Collection by
Stealth
These are the addons you'll need to fully enjoy Stealth210 Free Play.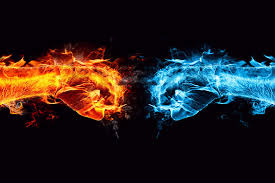 HD-Weapons-Vehicles-Maps-Modes-Effects
Collection by
Brandon42364
alot of HD weapons and vehicles with no shit that looks like a 2 year old drew it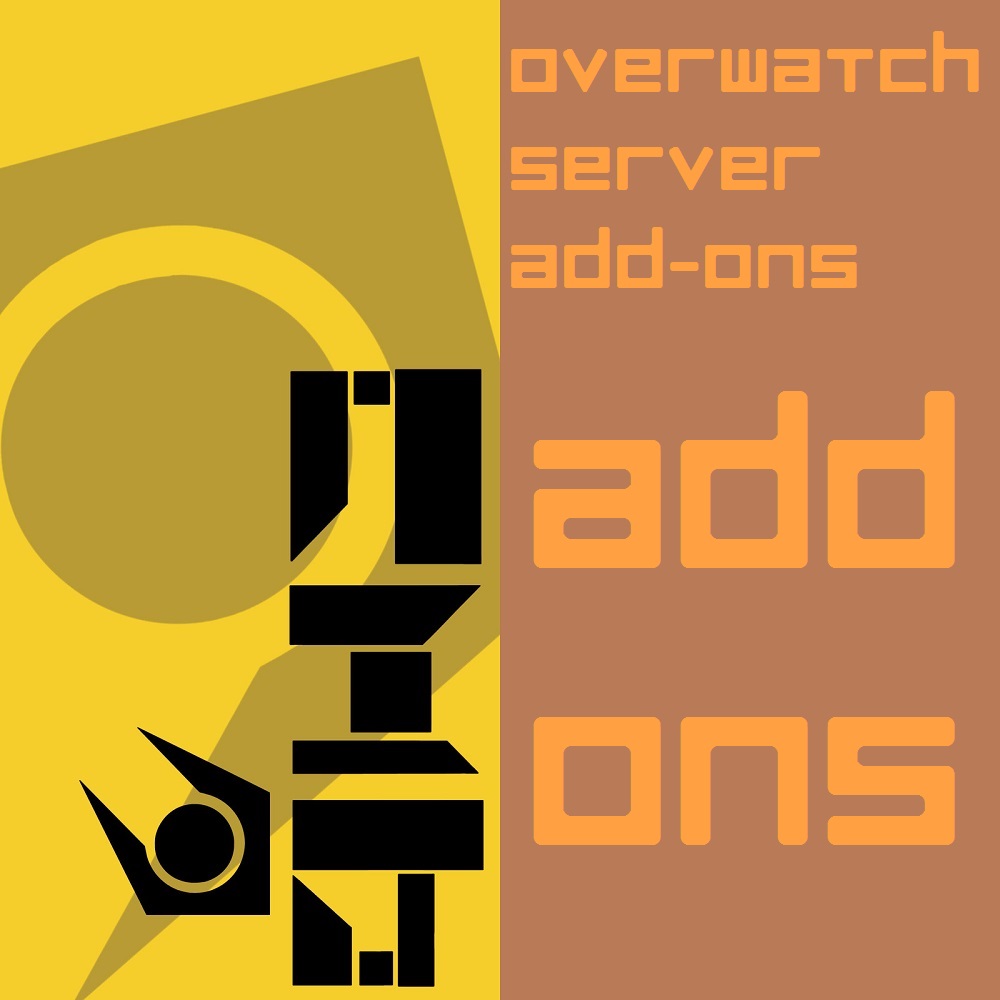 Ovarwatch Server Add-Ons
Collection by
I think, therefor I yam
A collection of add-ons required for my server. My server name is Overwatch - Heart Of The Resistance under the sandbox gamemode of garrysmod servers. We run all of the add-on's in this collection.

Battle Mayham (MOB)
Collection by
Killing It
All the content to the server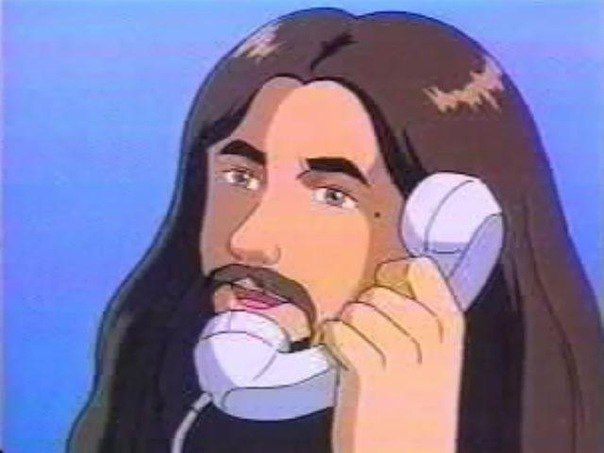 Иисусья сборка от Sexy Pochan's
Collection by
НеБритыйСосок 14/88
только для gachimuchi son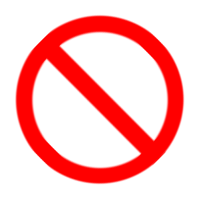 The Cereal Box
Collection by
ink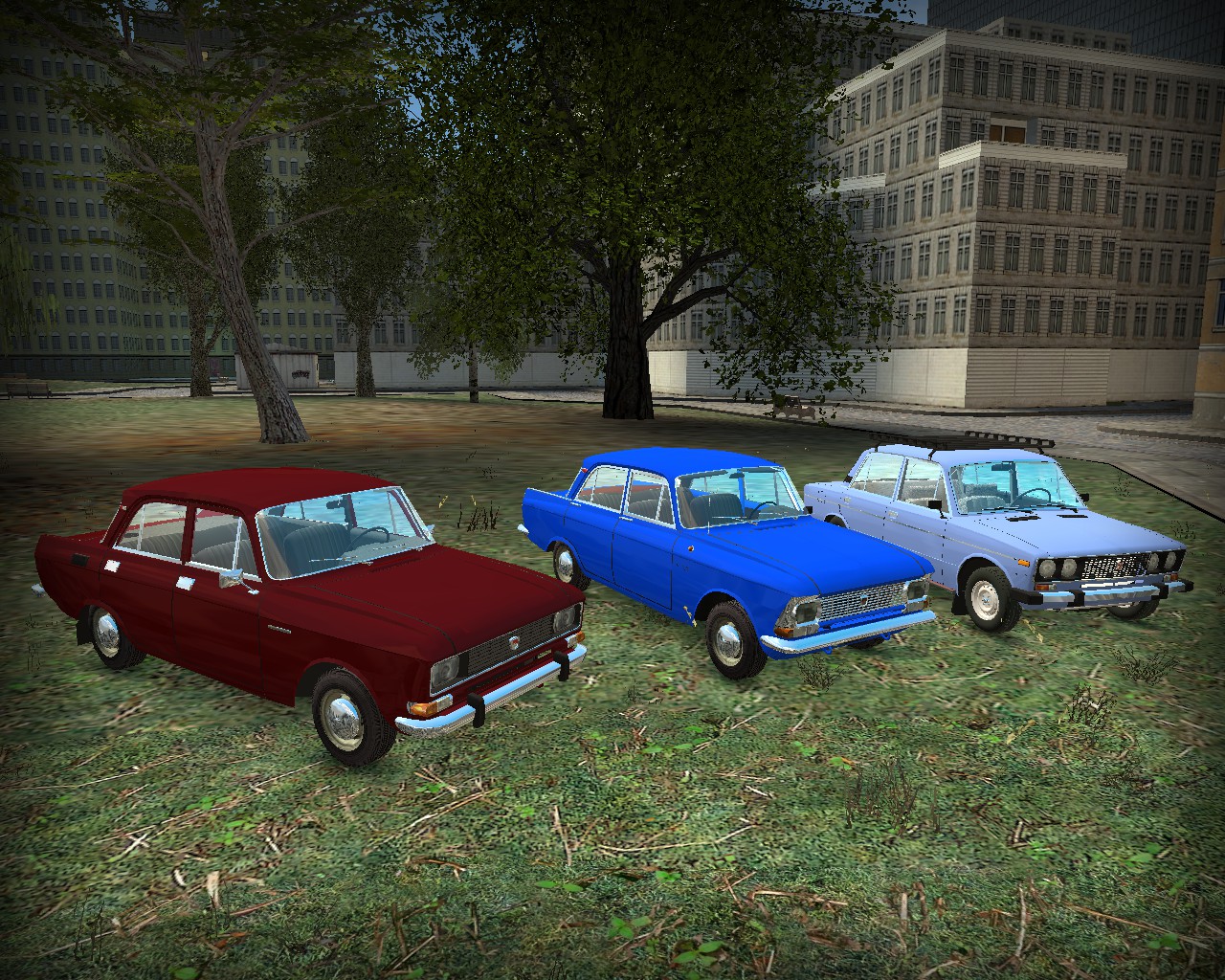 SMRSCars Server Addons
Collection by
Sedan Mafia 174RuS
...

Millitary Package
Collection by
Captain Nick™
This Collection Includes everything related to the Millitary Theme.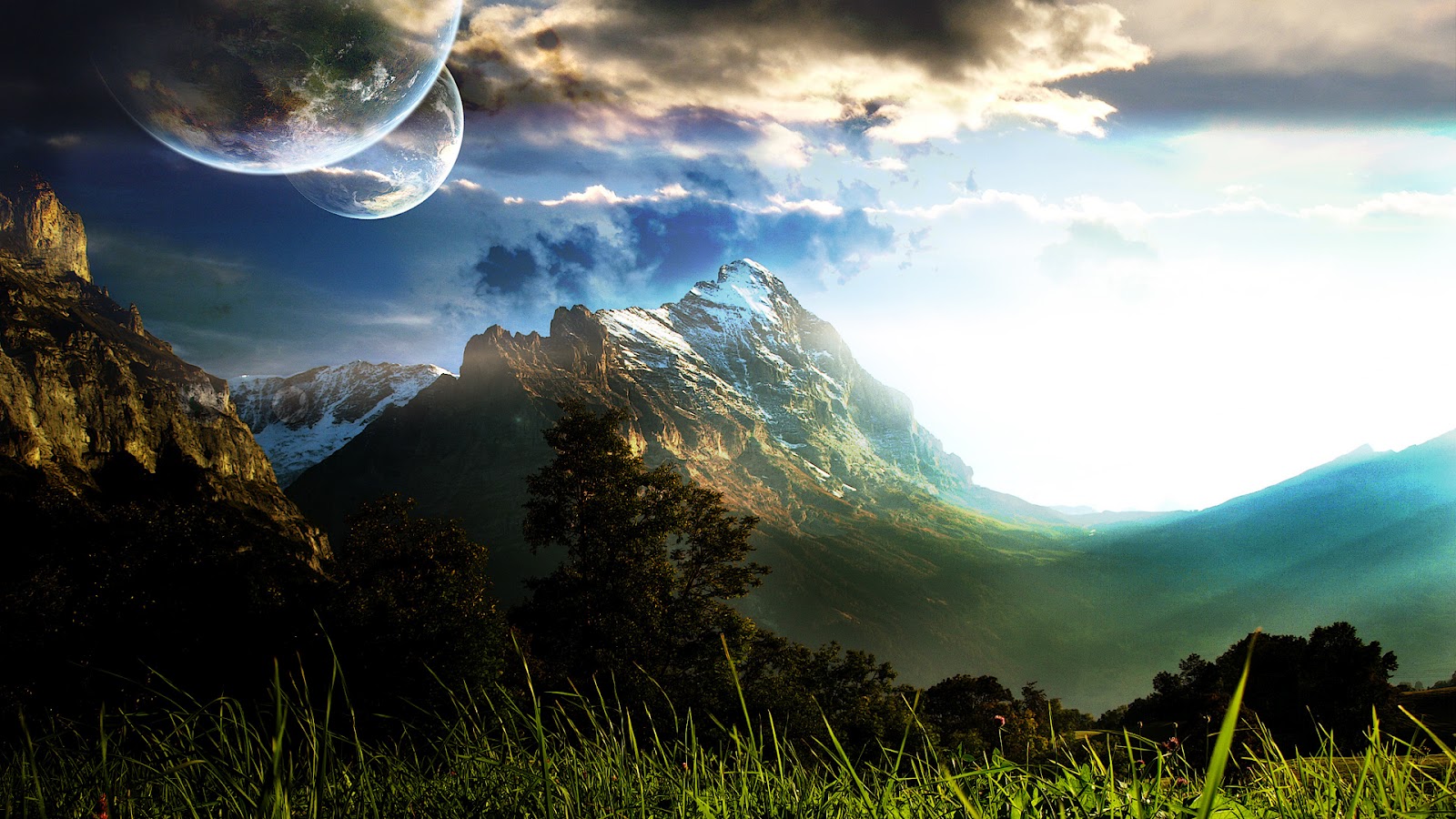 Pred Content
Collection by
Donabi <!>
It will remove most of your errors on the PRED server

WAC Community
Collection by
Ranger89ish
Welcome to my community aircraft pack for WAC. F.A.Q: Q: I can't take off! A: Go to your settings via Spawnmenu/Options/WAC/Aircraft and after that click on the tab that says "Double Force" and make sure when you check it that there's a green che...