Containing item: "PropHunt (Hide'n'Seek) - Original"

Showing 61-90 of 21,796 entries

khooi
Collection by
Larsen
nahooy poshel bliadd

[ATMTA] Коллекция на сходочку
Collection by
d_k13

Saber Squad Server Stuff
Collection by
Taw
This collection contains a portion of the custom content on the Saber Squad server. Subscribing to all the items in this collection will speed up connection to the Saber Squad server, though some things will still need to be downloaded separately. If y...

你菲艾希瓦娜不可嗎?
Collection by
Annie
ㄏㄏ

valklmod pack
Collection by
valkl (cz)
EN This collection is the fashion with which I play a lot here with them pobavyl in Garrys mod I have uploaded the 320 clock Excuse my English I do it I have taught CZtato kolekce jsou mody s kterými já hraju a hodne sem se s nima pobavyl u garrys,m...

My
Collection by
Lionel Jung

Garrys Mod (Prop Hunt + TTT)
Collection by
Altair2011b

Mods Kherk
Collection by
Kherk

@wH
Collection by
+nENesan最近很忙
PRPR

Luckys Lair Content Pack #2 - Maps & Gamemodes
Collection by
Roxyn
This collection contains all of the Maps & Gamemodes used on my dedicated Gmod server 'Luckys Lair'. Subscribe to all and allow the game to download everything by waiting on the Garry's Mod Main menu to avoid experiencing errors and missing textures in-ga...

Мои аддоны
Collection by
[JTG] mr_ZaDRoT

alatnet's collection
Collection by
alatnet

Caters Mod
Collection by
Educater89

Addons GMOD
Collection by
MonsterSpaghetti
Just subscribe the addons, let Steam download them, run the game, let the game download the addons and connect to one server. S'abonner aux addons, laisser Steam les télécharger, lancer le jeu, laisser téléchargé les addons et se connecter à un ...

For GMOD SG
Collection by
Goordoon

Los Mejores Modos de juego del Garry Mod.
Collection by
Dan¡e! ☠
Estos son los mejores modos de juego del garry mod que les puedo recomendar para jugar con sus amigos, entre estos encontraran modos viejos, nuevos, y hasta en face de beta, que han dejado marca en el garry mod, y son (o han sido), jugados por millones de...

P.n.H
Collection by
<КоТэ™>†ђę Łiģћŧ
Все шо нужно! :)

Tigrises Legacy Sandbox Complete
Collection by
Tigrises Legacy
Content for the server Tigrises Download spacebuild 3: https://github.com/SnakeSVx/spacebuild

Prinny Squad Server
Collection by
WanderingWlf
Downloads you will need to run the Prinny Squad Server correctly!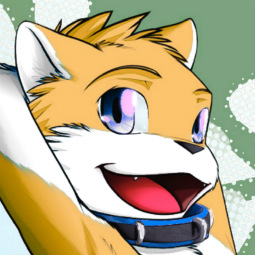 Taito's Server Content (read desc.)
Collection by
🐾Taito™
Okay, one of the more recent addons called Workshop Disabler should NOT I repeat, NOT be subscribed to. If you're going to subscribe to all of these, be sure to unsubscribe to the Workshop Disabler. If you are subscribed to it, your dupes and saves will n...


Yollo Kapollo
Collection by
[SW] XgerofoxX

Kookue's mod collection v1
Collection by
[NCE]KookueCrazy
pretty self explanatory right?

IGTSGMODCOL
Collection by
Brizzol
GMOD addons + maps

Gmod mods
Collection by
Baysick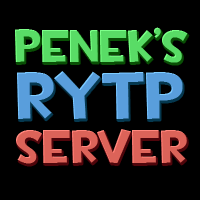 RYTP server
Collection by
Shootlife
Предметы, требуемые для игры на PENEK's сервере GMOD'a

gmod anime faggot shit
Collection by
Shinoa
Kuromi is one of the best characters ever, she gets dicks stuck in her everyday by the almighty shrek.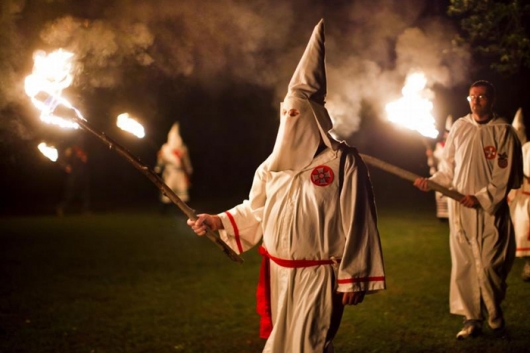 Моя колекция
Collection by
Pipe Bomb
да

My Favorite
Collection by
CRN
This my favorite addons (i dont created those addons) i really hope that you will found some addons that you will love

Filmorth's Pack of Awesomeness
Collection by
Filmorth
A collection of the mods I use for Gmod. They are awesome shizzle sticks mc gee.

Jesus Manero
Collection by
Nemo
Aqui tem que ter 32 se não n rola.