Containing item: "PropHunt (Hide'n'Seek) - Original"

Showing 61-90 of 58,540 entries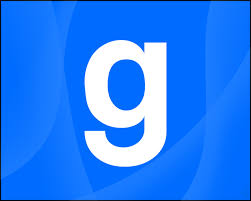 Awesome Mods
Collection by
Karim
Hello, these are my subscriptions. I have used every single one of them. They are all compatible and working fine. They make the game way more fun and realistic. I update it everytime I download a new mod, so it's always updated. Hope you like it.


GameMaster777's TOP 100 Garry's Mod Addons Pack
Collection by
GameMaster777
These are some of the best addons from the community that are what everyone should have in order to have lots of fun in Garry's Mod (e.g. good maps, vehicles, weapons, tools, etc.) while trying to keep it low in size for your hard drive, and keeping it con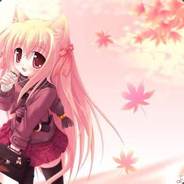 葉子伺服器(更新用訂閱)
Collection by
藍色松鼠
葉子伺服器的訂閱物品 最近更新日期:1/19 最近新增物品: 1.TTT Decoy Weapon SWEP http://steamcommunity.com/sharedfiles/filedetails/?id=742768877&searchtext=TTT 2.Hoopla's TTT Pistols(小槍) http://steamcommunity.com/sharedfiles/filedetails/?id=742785994&sear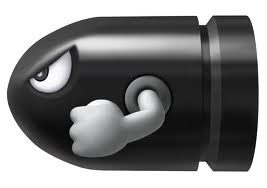 FANTASTIC ADDONS
Collection by
Trane_LoneWolf | kickback.com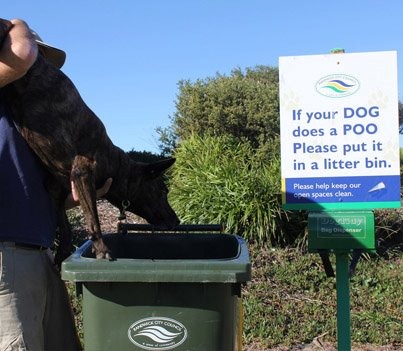 Pause Server Mods
Collection by
Alice
The collection of mods used for the Pause Gaming server

Necessary
Collection by
Qworm
Collection for friends...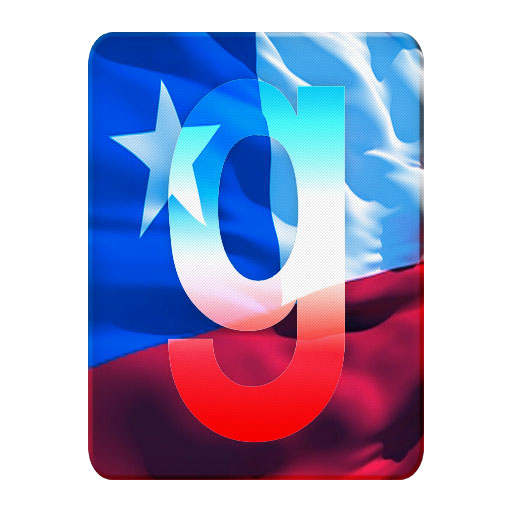 Comunidad Garry's Mod Chile
Collection by
andymcnab7 | internel
Los artículos que usa el servidor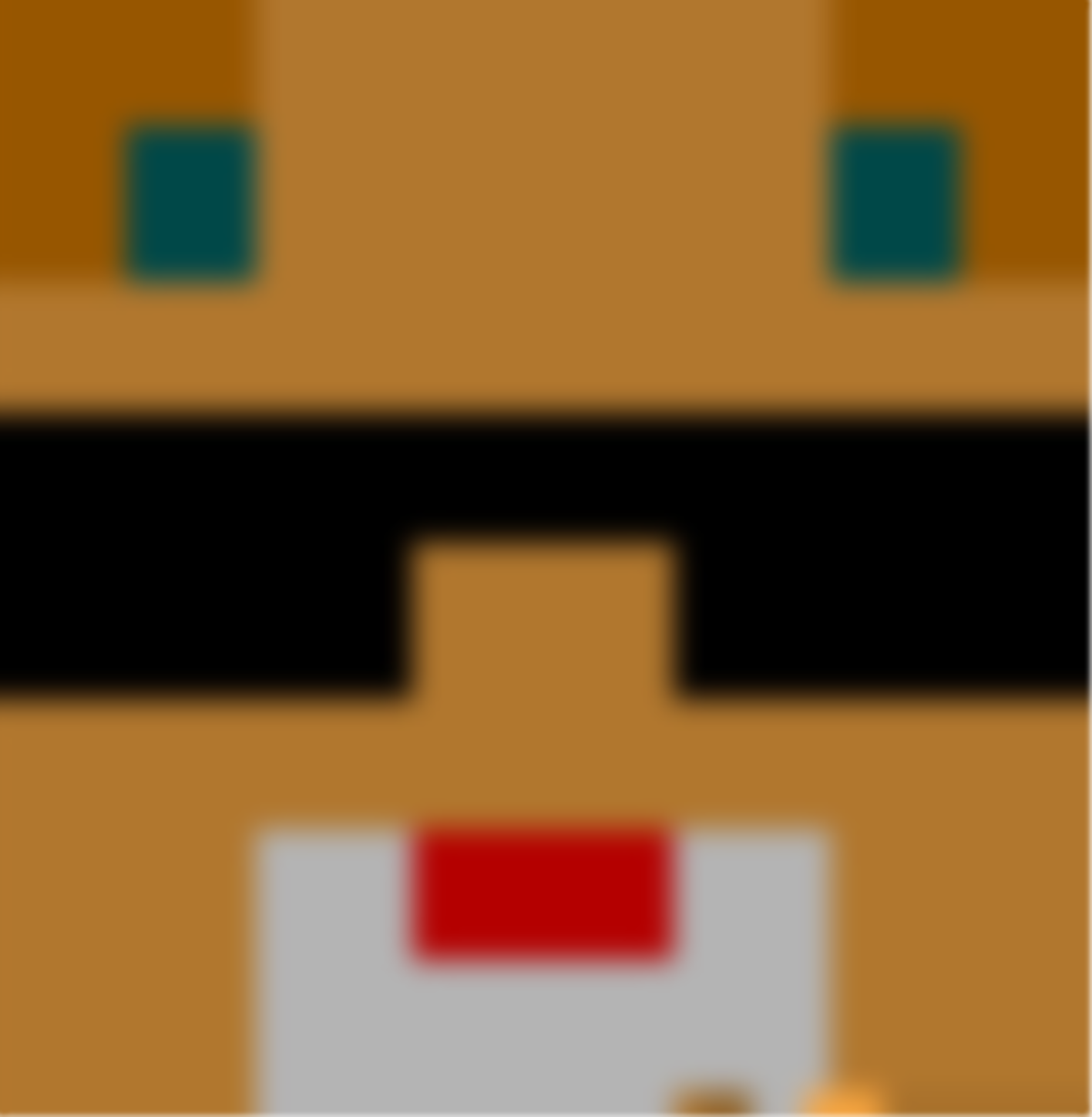 [Ger] TTT Server by Katzen48 Kollektion
Collection by
Katzen48 | Tobi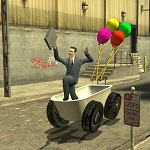 SandyAddonsPack! [NEW!]
Collection by
iCcyOne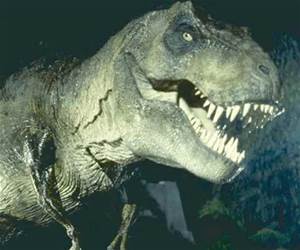 Rex Clan Mods
Collection by
Rexz2000
Mods me and my friends use when we play together.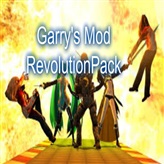 Ultimate Revolution Pack
Collection by
Itachi Uchiha
That's is the ultimate addon collection.You can fight,drive,fly,swim and play amazing battles with your friends Note:Addons is not mine.I only create a collection with addons from steam.If you want to see more informations about a addon you push left cl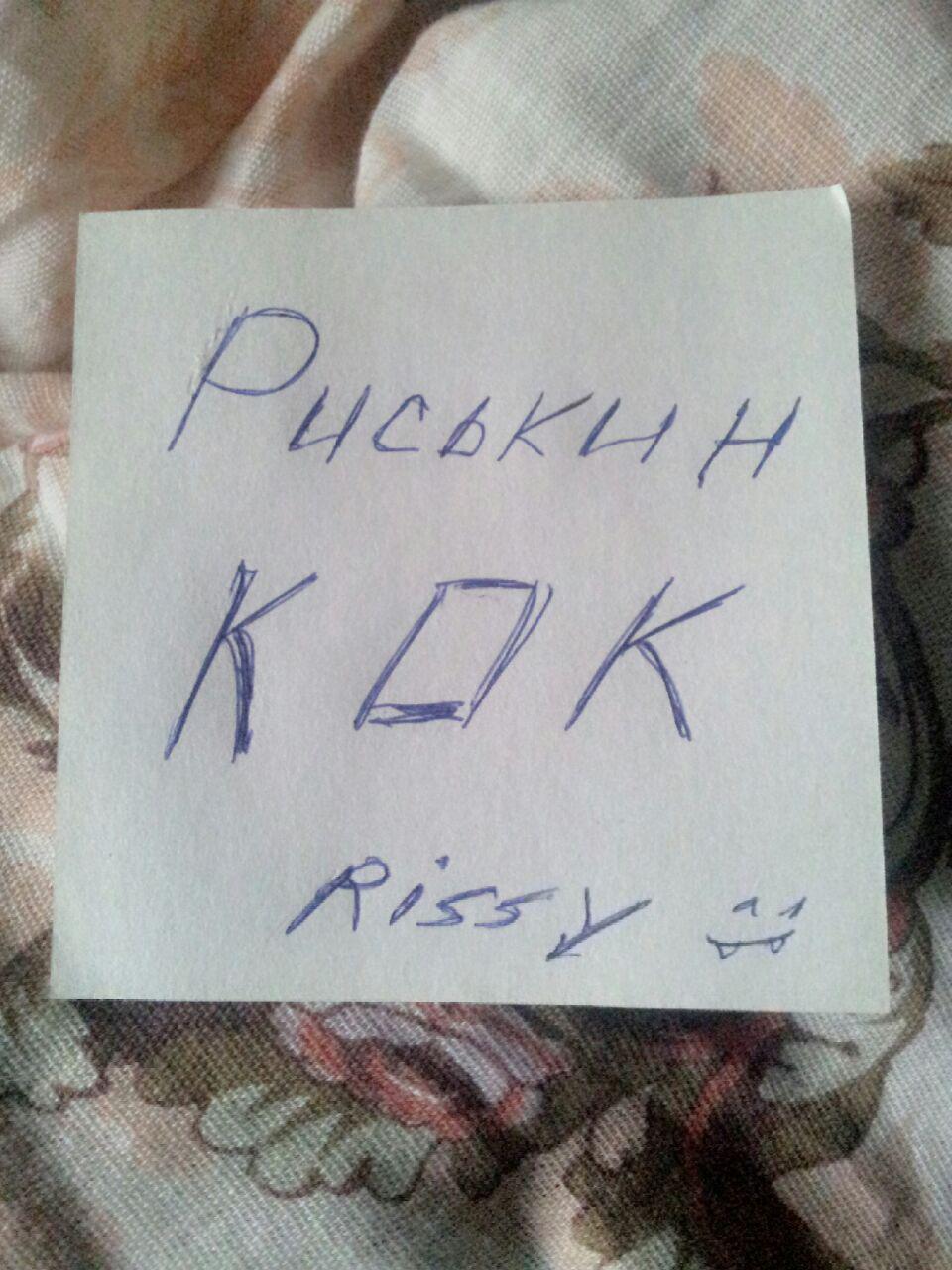 [Rag_Time Client]
Collection by
Плоть Плотвы
То, что обычно используется в клиенте Rag_Days во время роликов и стримов :3

Coleção Da Zuera
Collection by
LucasVs
LIsta de addons ara amigos que jogam comigo quando faço server Eu não uso todos os que estão aqui, de umas vez em cada server, mas a metade uso sempre. Não uso por dar muito lag.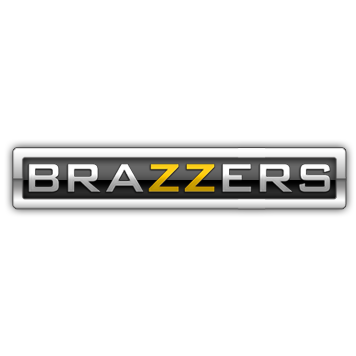 THE modpack
Collection by
Crybyte
A modpack me and a few friends created on a whim.

My Gmod Stuff
Collection by
The Chosen One
All of it! *Updated*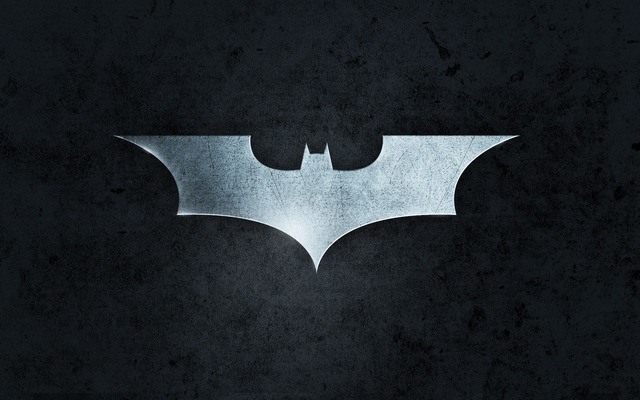 The Batcave
Collection by
Seeker
Collection for my private server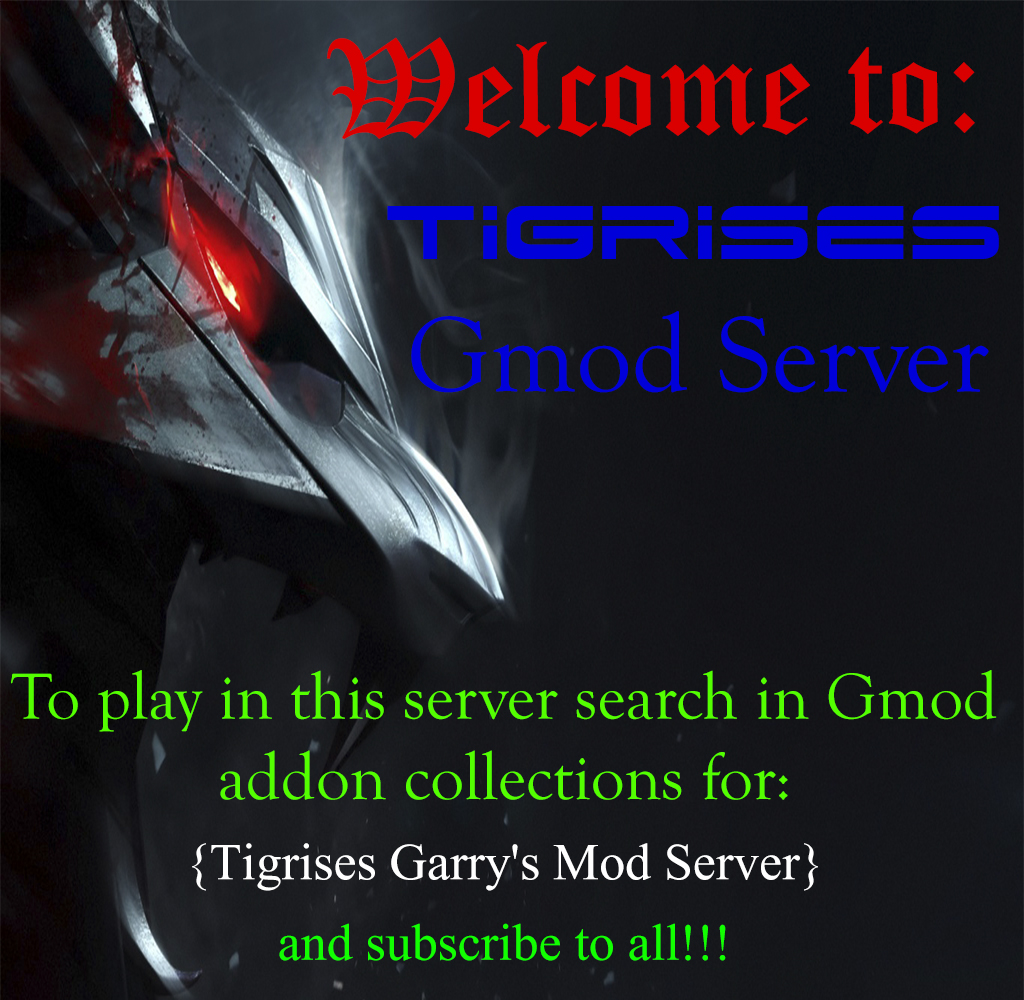 Tigrises Legacy Sandbox Complete
Collection by
Tigrises Legacy
Content for the server Tigrises Download spacebuild 3: https://github.com/SnakeSVx/spacebuild

KittyPack 00.03
Collection by
Psychuu
Meow souch mods meow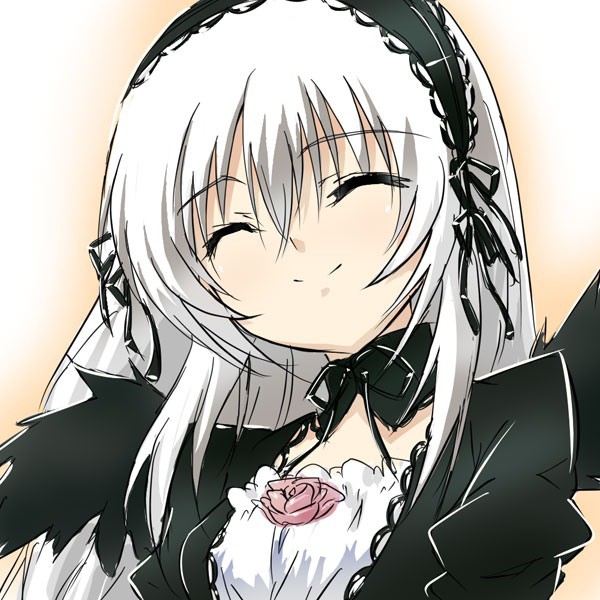 Sui collection
Collection by
🌹Katrine ☾
very wonderful collection

Samy-Networks TTT Server
Collection by
Samy
Private Kollektion des Samy-Networks TTT Servers


TTT_Mods_37
Collection by
Kuwe

Messing everything up
Collection by
too sopht or too soft
Just all the mods i got for Garry's mod... Just to have fun.

New Updated AWESOME ADDONS!
Collection by
Trane_LoneWolf | kickback.com
Updated Fantastic Addons Collection renamed as AWESOME ADDONS!!! :D yay! A list of hylarious addons for play with your friends! Subscribe VOTE and Make FAN! xD •Trane_LoneWolf•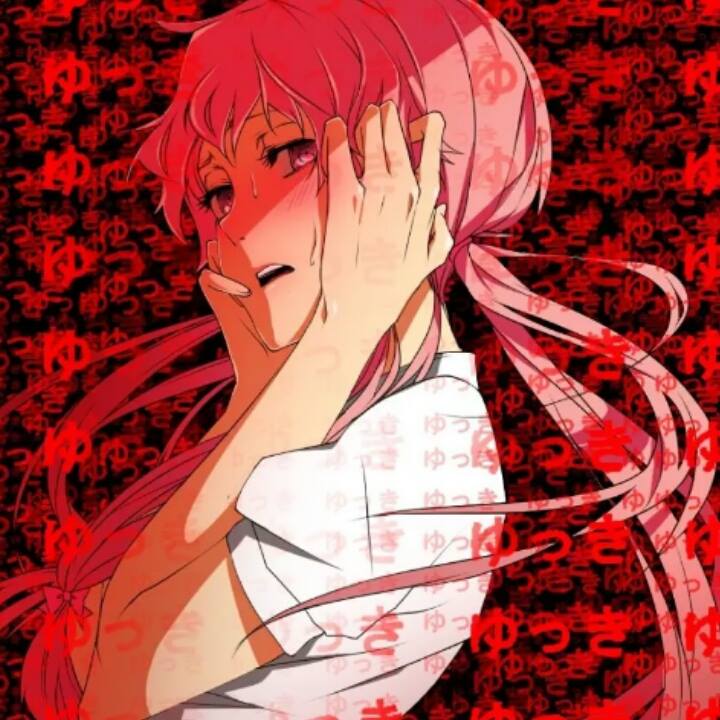 Playtime ♥ #1
Collection by
Angel
Just some addons you need so you can play without errors with me <3 :3


ULTIMATE COLLECTION - Ever expanding collection
Collection by
Doi
Over 350 addons all in one place! This collection is always being added onto! Includes: NPC's Playermodels Maps Vehicles Weapons Buildings Poses And much much more! Over 350 addons from over 350 different publishers... This is, the ULTIMAT

Matisowsky's Box (Ultimate Edition)
Collection by
Matyes
My 4Fun Pack. I use it to play at sandbox mode with my friends.

GMOD Best Add-ons
Collection by
Alla
BEST ADD ONS ON GMOD!! (includes vanoss, wildcat, delrious, nogla, lui, double, kyr, etc.)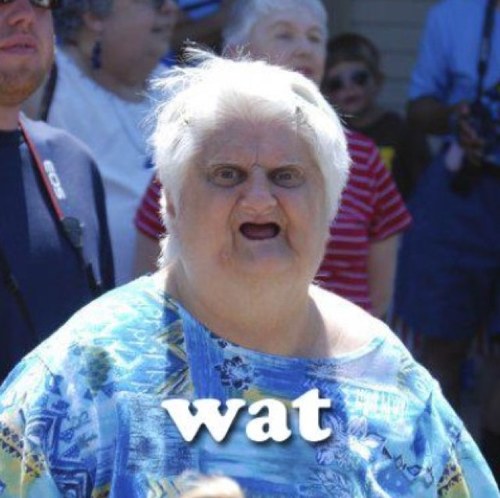 Best GMOD Addons Pack!
Collection by
chyba bart
KOleckja dla muszyna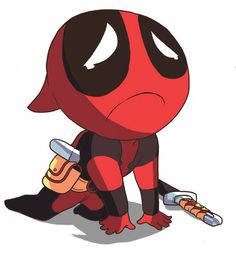 Gmod Mods
Collection by
Esdeath Phoenix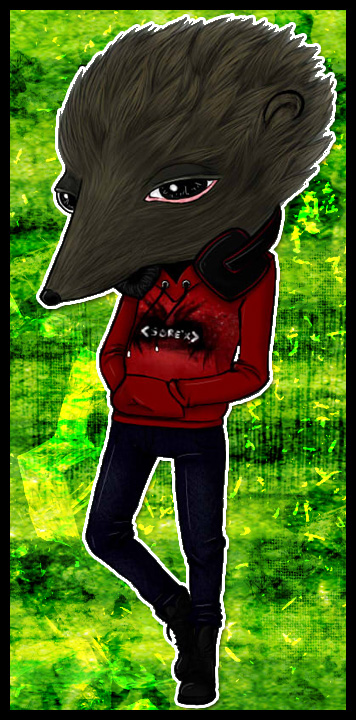 Sore'x Super Fun Time
Collection by
Sorex