Containing item: "PropHunt (Hide'n'Seek) - Original"

Showing 61-90 of 47,710 entries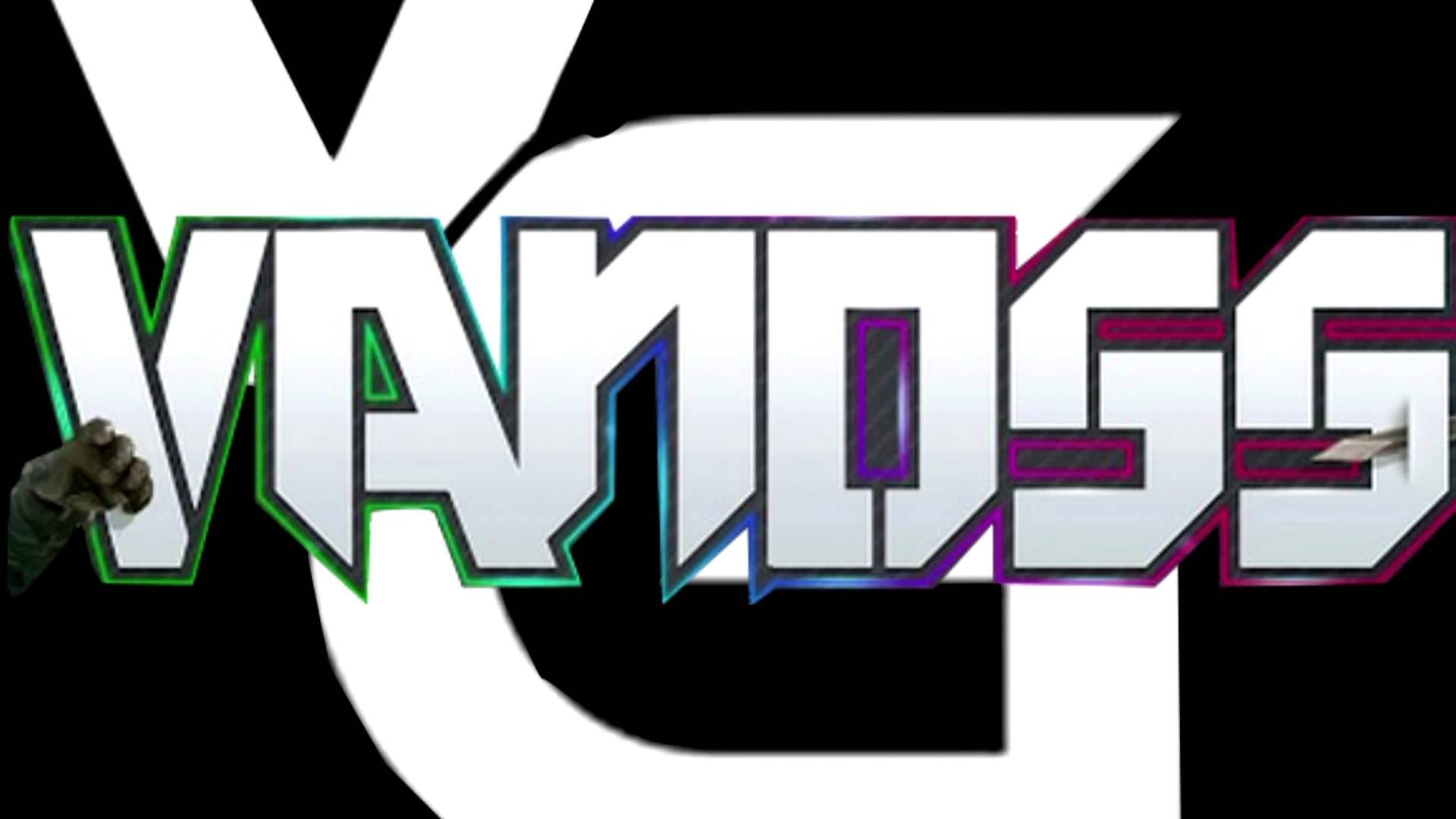 Vanoss collection
Collection by
PLEB_Picarica456
The Vanosss full pack from all the vanoss pack on the workshop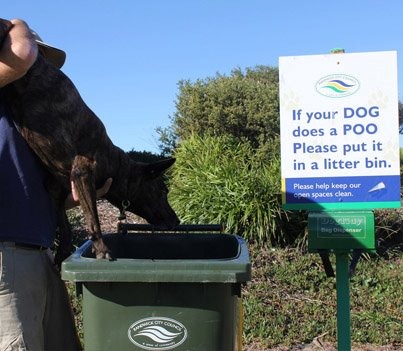 Pause Server Mods
Collection by
Alice
The collection of mods used for the Pause Gaming server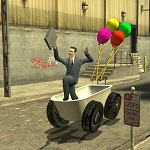 SandyAddonsPack! [NEW!]
Collection by
iCcyOne

Necessary
Collection by
Qworm
Collection for friends...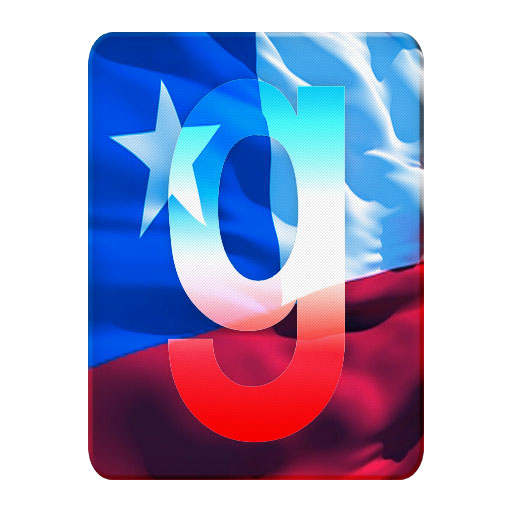 Comunidad Garry's Mod Chile
Collection by
andymcnab7 | internel
Los artículos que usa el servidor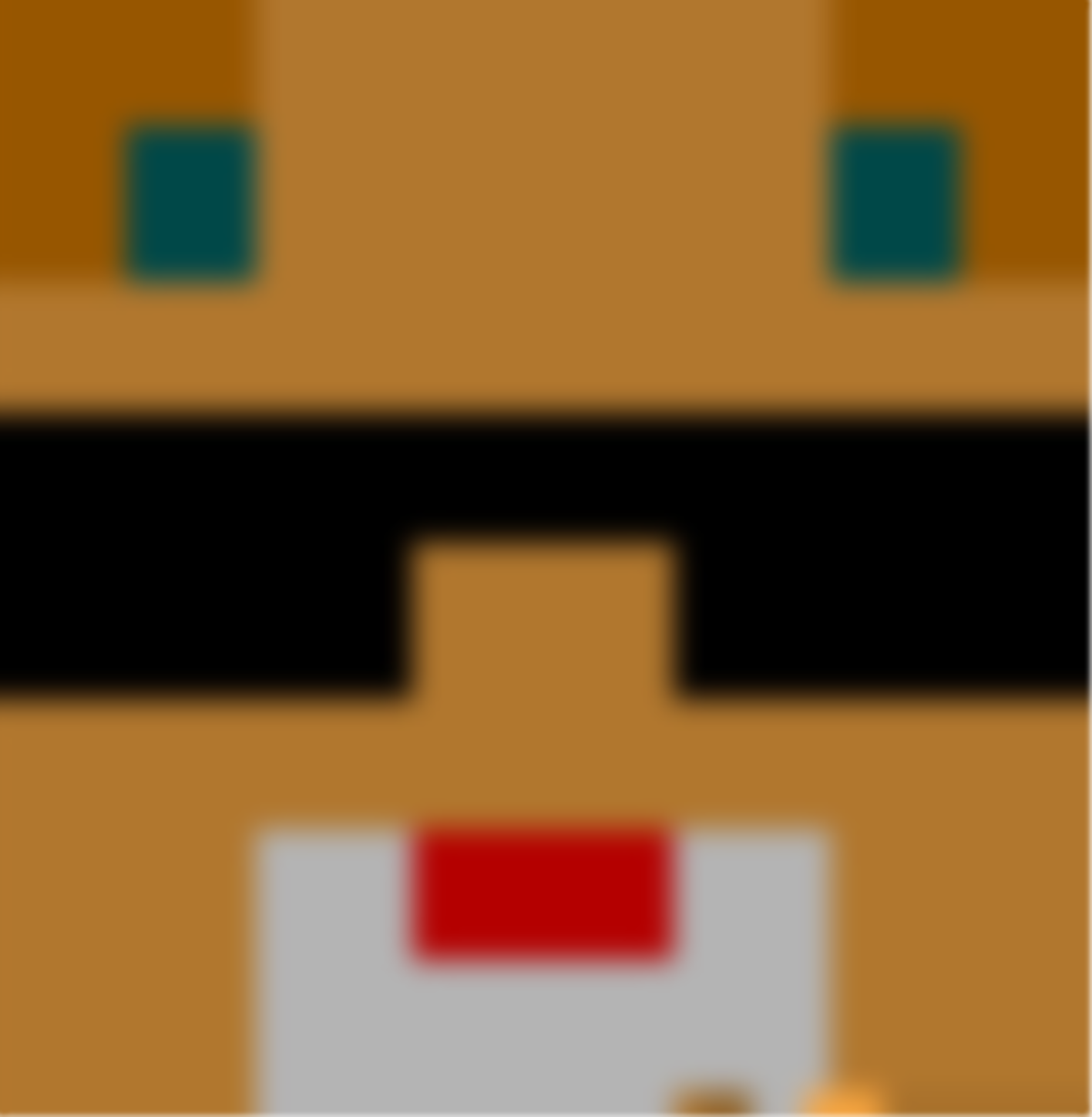 [Ger] TTT Server by Katzen48 Kollektion
Collection by
Katzen48 | Tobi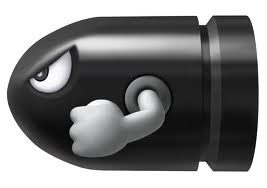 FANTASTIC ADDONS
Collection by
Trane_LoneWolf | kickback.com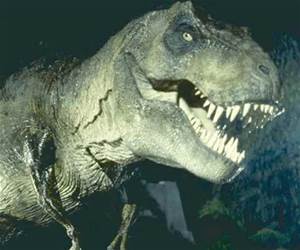 Rex Clan Mods
Collection by
Lord Sartorius
Mods me and my friends use when we play together.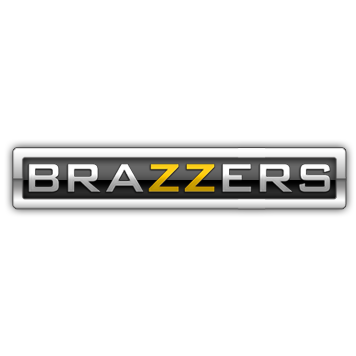 THE modpack
Collection by
Crybyte
A modpack me and a few friends created on a whim.

My Gmod Stuff
Collection by
The Chosen One
All of it! *Updated*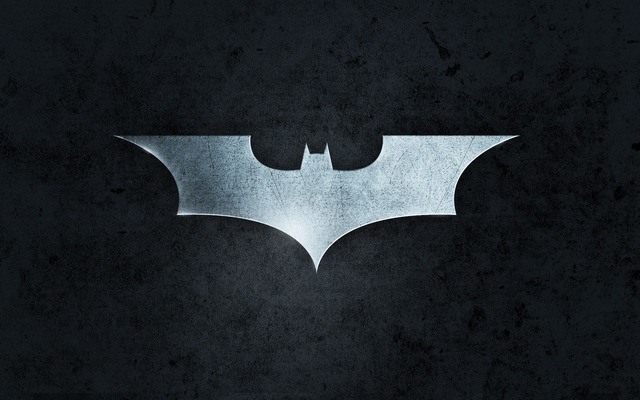 The Batcave
Collection by
Seeker
Collection for my private server


TTT_Mods_37
Collection by
Prof. Dr. Kuwe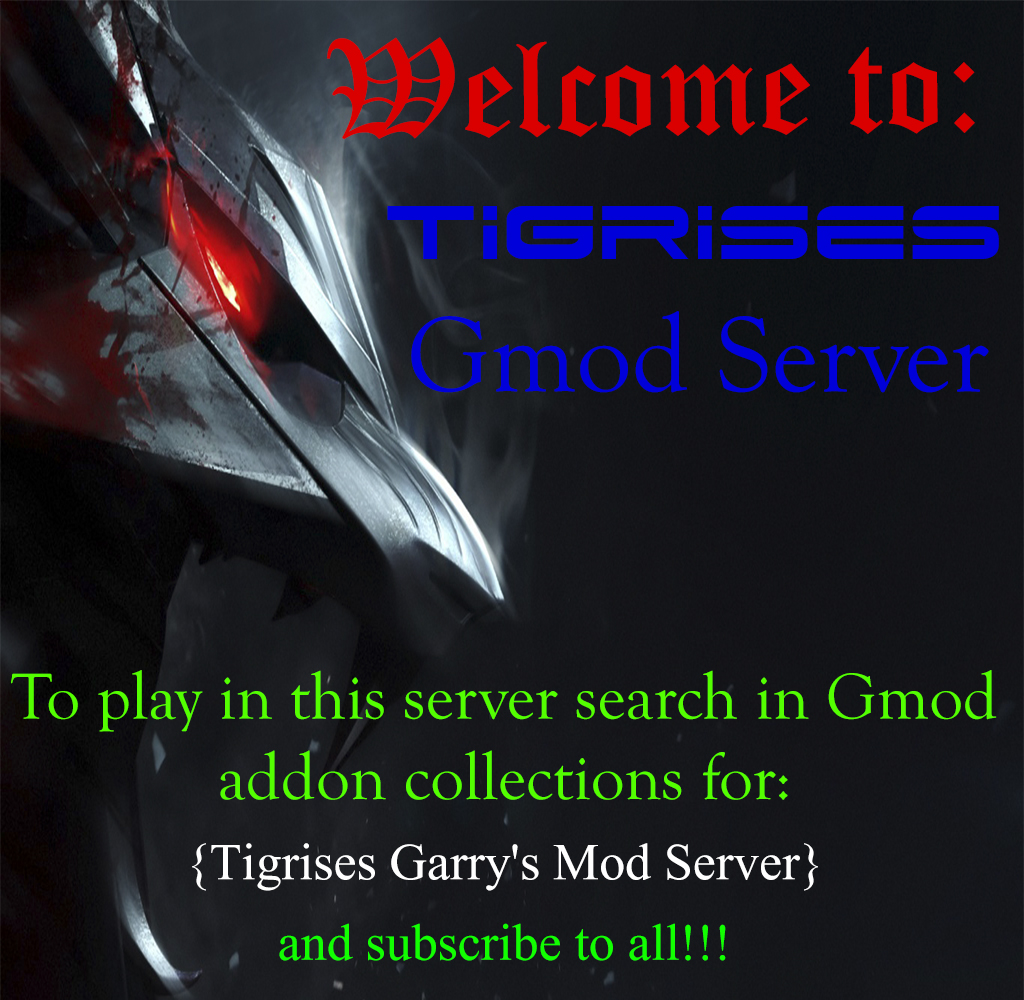 Tigrises Legacy Sandbox Complete
Collection by
Tigrises Legacy
Content for the server Tigrises Download spacebuild 3: https://github.com/SnakeSVx/spacebuild

KittyPack 00.03
Collection by
Psychuu
Meow souch mods meow

Samy-Networks TTT Server
Collection by
Samy
Private Kollektion des Samy-Networks TTT Servers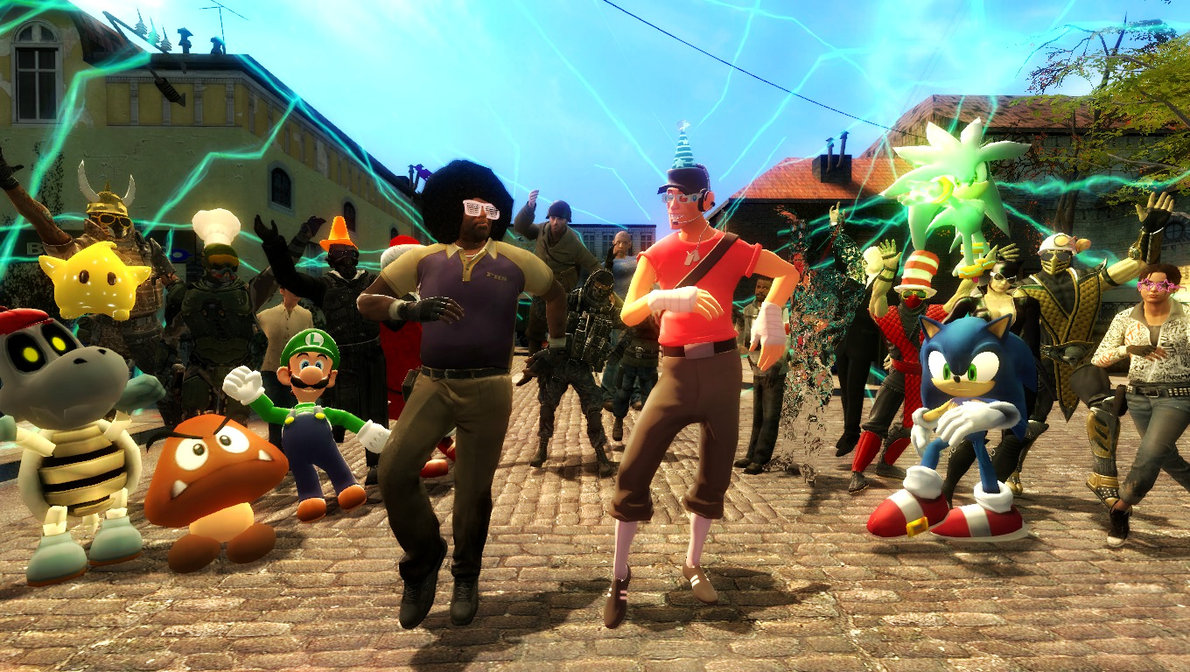 garry's mod starter pack essential
Collection by
COSMOMAN
Collection pack collected over a time which is helpful to people which have the problem of long waits to play quietly. Thanks for your support.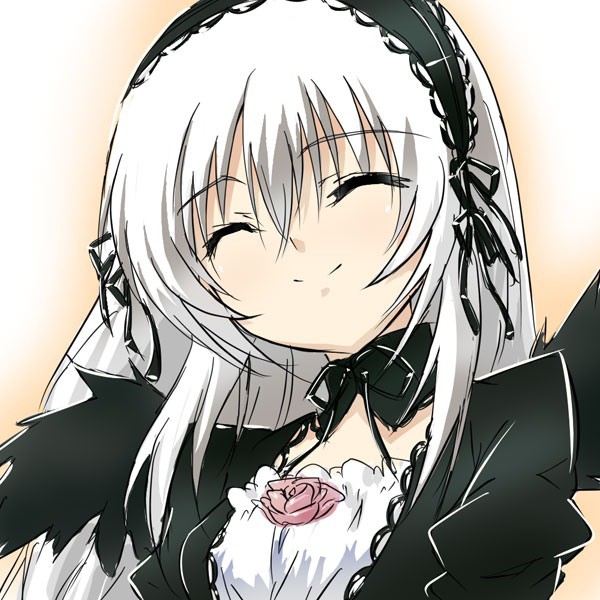 Sui collection
Collection by
レム
very wonderful collection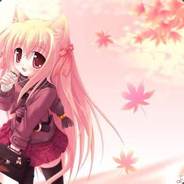 葉子伺服器(更新用訂閱)
Collection by
藍色松鼠
葉子伺服器的訂閱物品 會比伺服器上的插件快一點 測試中的插件,將來會裝,可是還沒裝在伺服器上的插件,算是預先訂閱 預計更新日期:7/30 正式版請參考 隨時會斷線的伺服器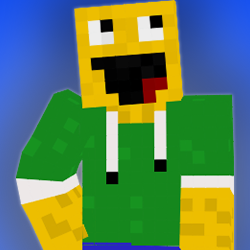 Gamefreak Server
Collection by
Gamefreak


ULTIMATE COLLECTION - Ever expanding collection
Collection by
Doi
Over 350 addons all in one place! This collection is always being added onto! Includes: NPC's Playermodels Maps Vehicles Weapons Buildings Poses And much much more! Over 350 addons from over 350 different publishers... This is, the ULTIMAT

Matisowsky's Box (Ultimate Edition)
Collection by
Mativ
My 4Fun Pack. I use it to play at sandbox mode with my friends.

GMOD Best Add-ons
Collection by
Alla
BEST ADD ONS ON GMOD!! (includes vanoss, wildcat, delrious, nogla, lui, double, kyr, etc.)

Messing everything up
Collection by
Ŋįøůŋεøω Thε 🐧 sεrįal spaŋkεr
Just all the mods i got for Garry's mod... Just to have fun.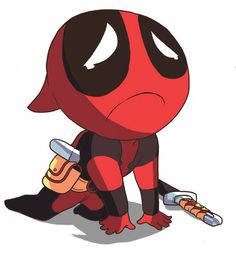 Gmod Mods
Collection by
Esdeath Phoenix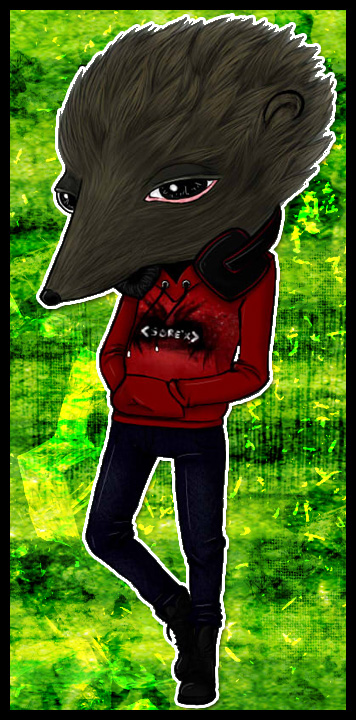 Sore'x Super Fun Time
Collection by
Sorex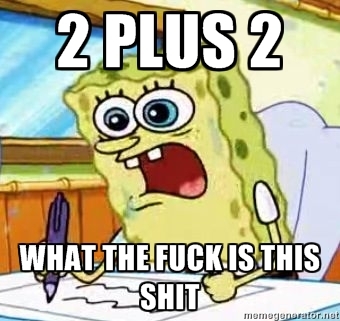 RetroStation: Prop Hunt Maps
Collection by
slinky
Here, is a neatly sported collection full of all the maps you will need to start the hunt.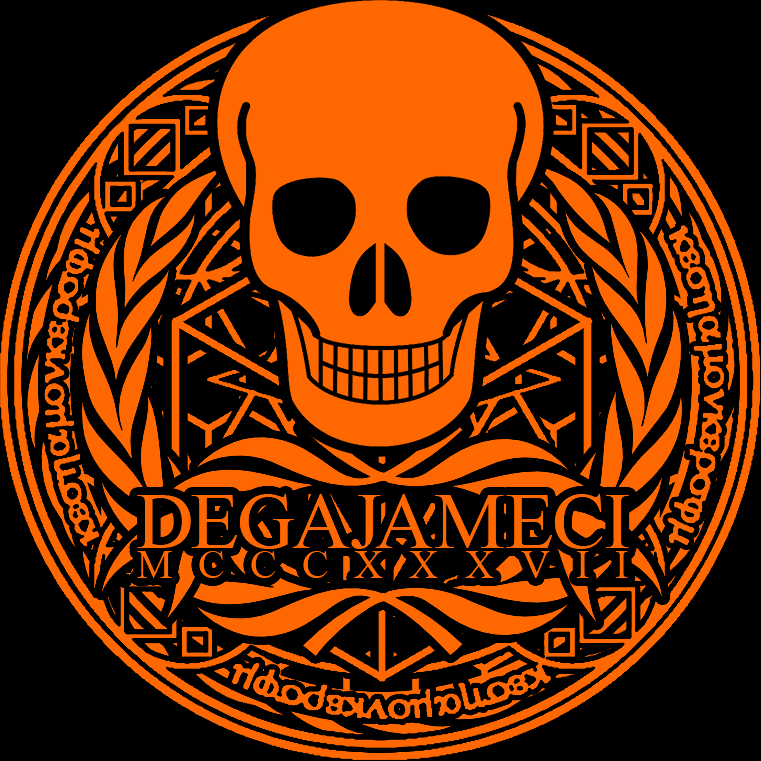 The Degajameci Addon Anthology
Collection by
[Va]ᵖᶤᶰᵍ [Ba]ᵈ [Hₐ:(IQ)ⱼₖ≠0]
The Eternal & Continual Legacy of Shennanigans.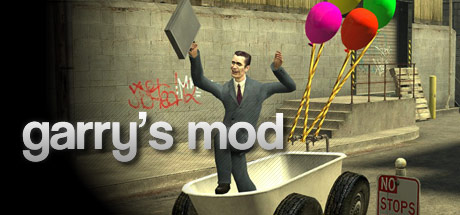 Garrys Mod (Prop Hunt + TTT)
Collection by
SolomonKane09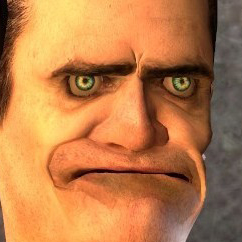 Nanomod server addons
Collection by
Dooglz
Addons that get pushed to my server, please ignore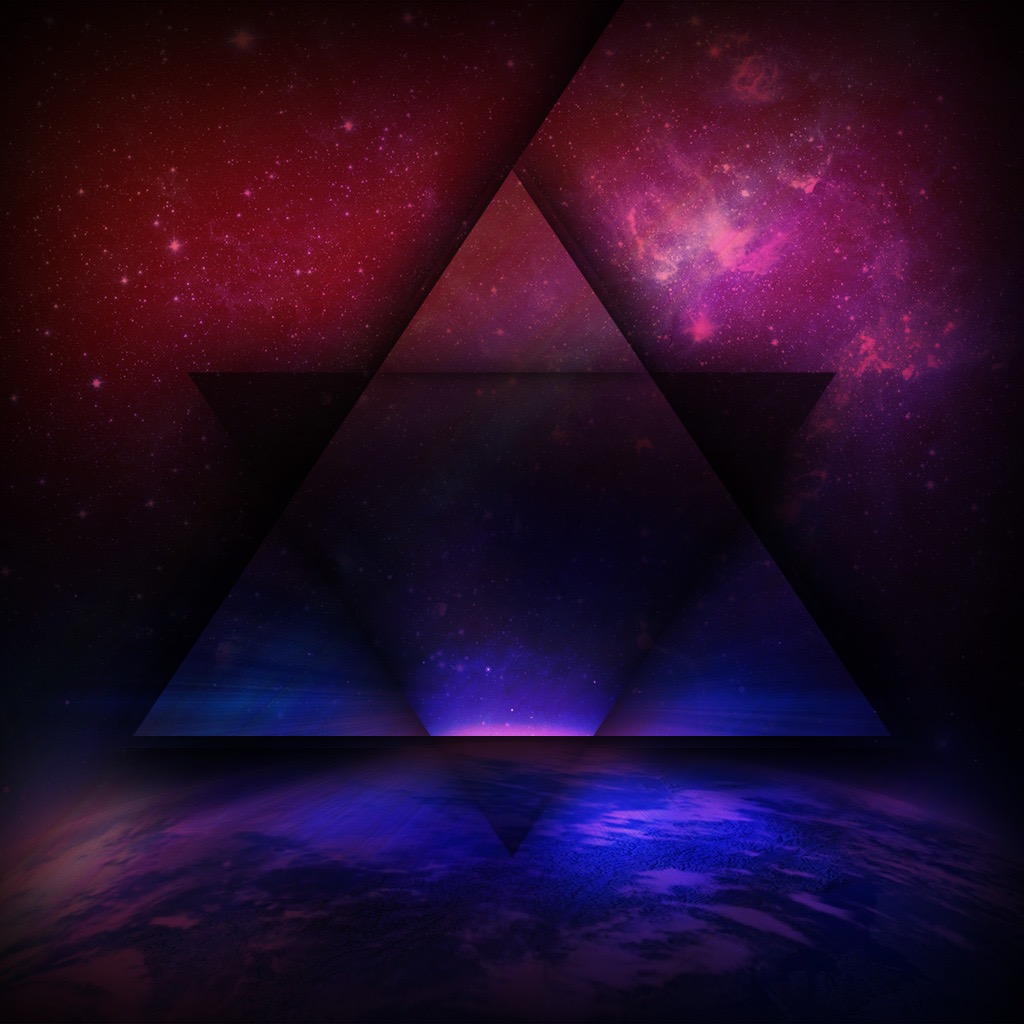 BIGGEST PACK EVER +1000 ADDONS
Collection by
|AHT| Thobi
OMAGAD SO MANY ADDONS BRBRBBRBRBRBRBRBBRBRRRRBRBRRRR BE CAREFULL, YOUR STEAM CLIENT CAN CRASH !!!! <3