Containing item: "PropHunt (Hide'n'Seek) - Original"

Showing 31-60 of 56,091 entries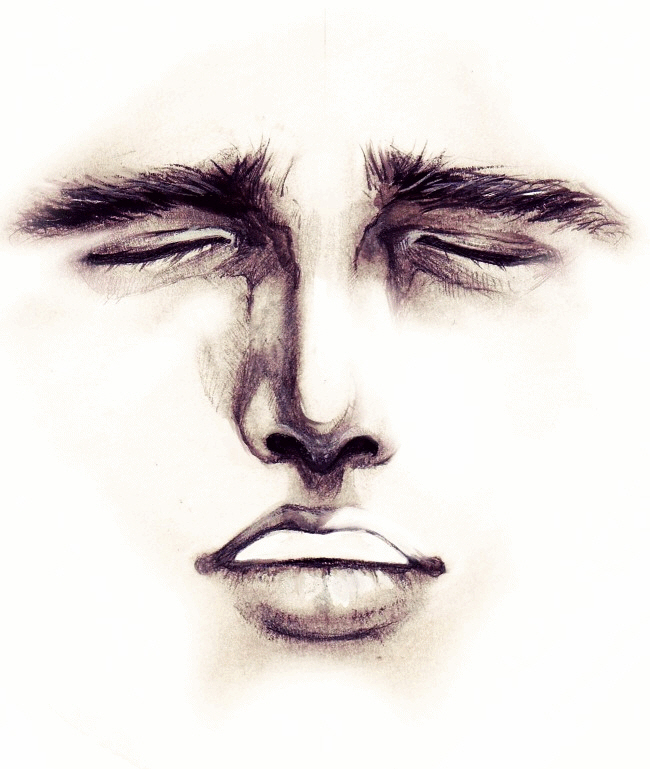 네스
Collection by
નુલુંગ
에드온 한개씩 그리받기싫어하시니 어찌어찌해서 올립니다 2.1버전 업데이트 스카이림 npc(!) 재 업로드 된거 추가

Horahuking Server MoD list
Collection by
suzumiyaasuna830
ホラフキン鯖で、使っているMODをまとめたものです 鯖に入る際はこちらのMODを落として参加をお願いします

[GMod] TRH Prop Hunt
Collection by
Doktor haus
Server content for The Reptile House, Prop Hunt gamemode http://steamcommunity.com/groups/TheReptileHouse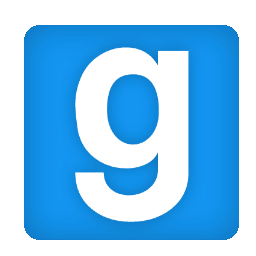 Сборочка от APEC'A
Collection by
Линув
Каждую неделю обновления! | Every weeks update!

My addons on Garry's Mod 13
Collection by
Krash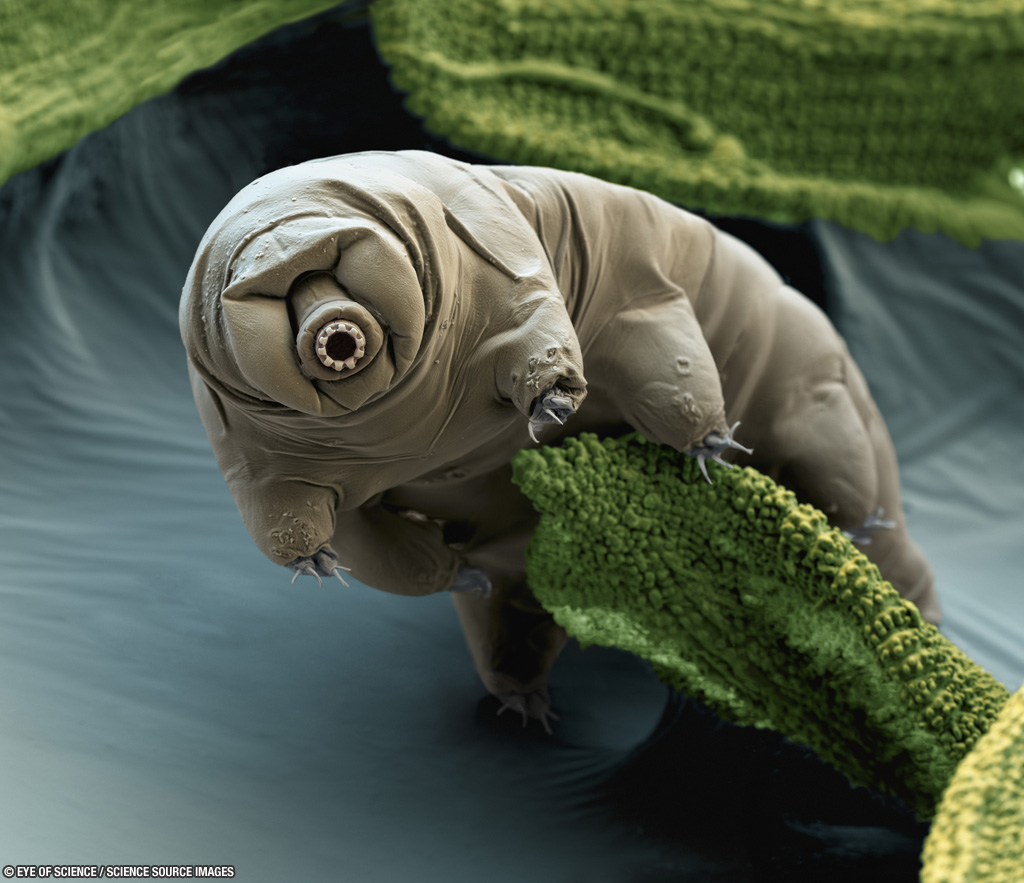 Hide and seek maps
Collection by
bludud202

Jackarunda's Multiplayer Addons
Collection by
Jackarunda
These addons are used on Jackarunda's GMod Server.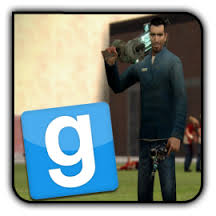 Los Mejores Modos de juego del Garry Mod.
Collection by
Danie! 🐾
Estos son los mejores modos de juego del garry mod que les puedo recomendar para jugar con sus amigos, entre estos encontraran modos viejos, nuevos, (Todos los mas grandes modos del garry mod en el año 2015!) y hasta en face de beta, que han dejado marca e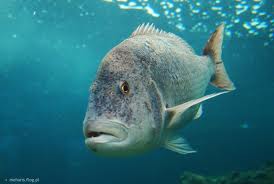 Cool mods :)
Collection by
Father George
I like fish.


Sass Patrol Sever
Collection by
Itsy Bitsy Spider
|||||||||||||||||||| READ ME |||||||||||||||||||||||| ANYONE THAT HAS BEEN SUBSCRIBED TO THIS CONTENT PACK CLICK HERE http://steamcommunity.com/sharedfiles/filedetails/?edit=true&id=328900213 AND UNSUBSCRIBE FROM EVERYTHING ON THAT LINK! I will co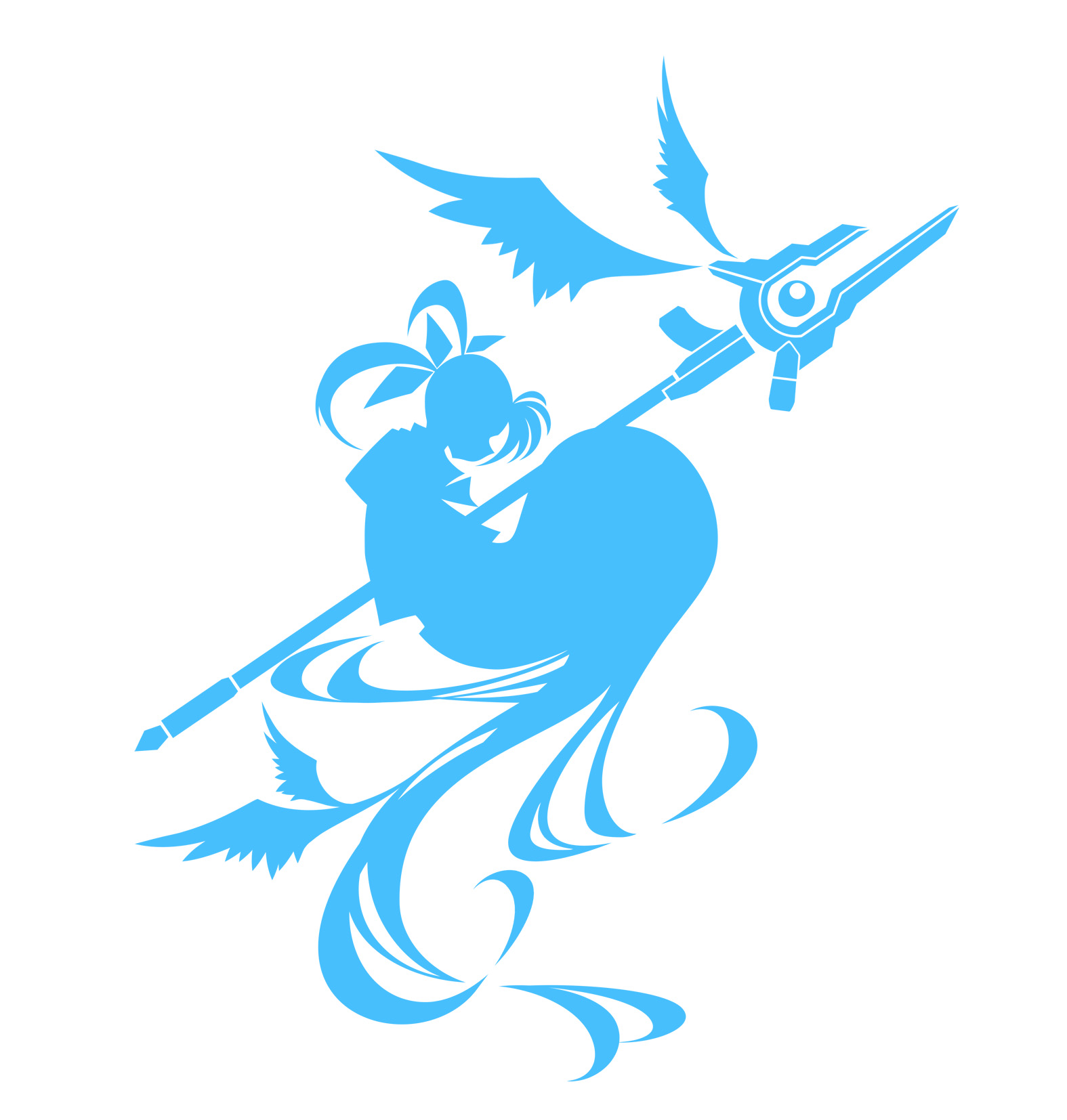 alatnet's collection
Collection by
alatnet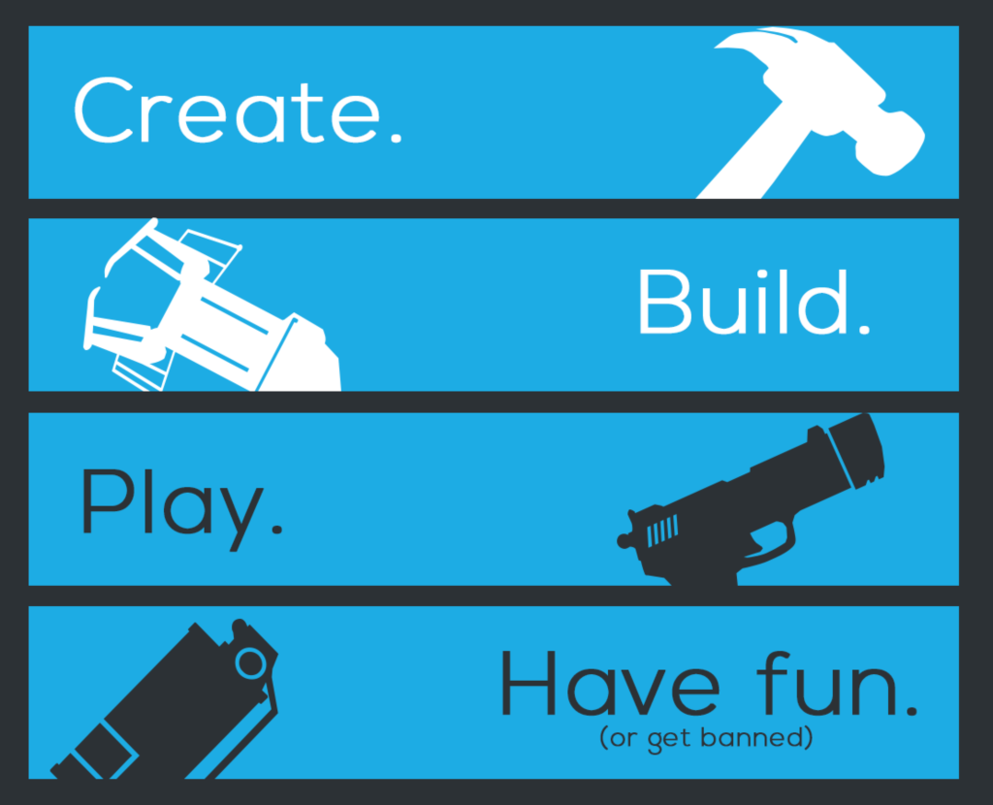 Free PropHunter and Kill Server
Collection by
Hellmans.mp4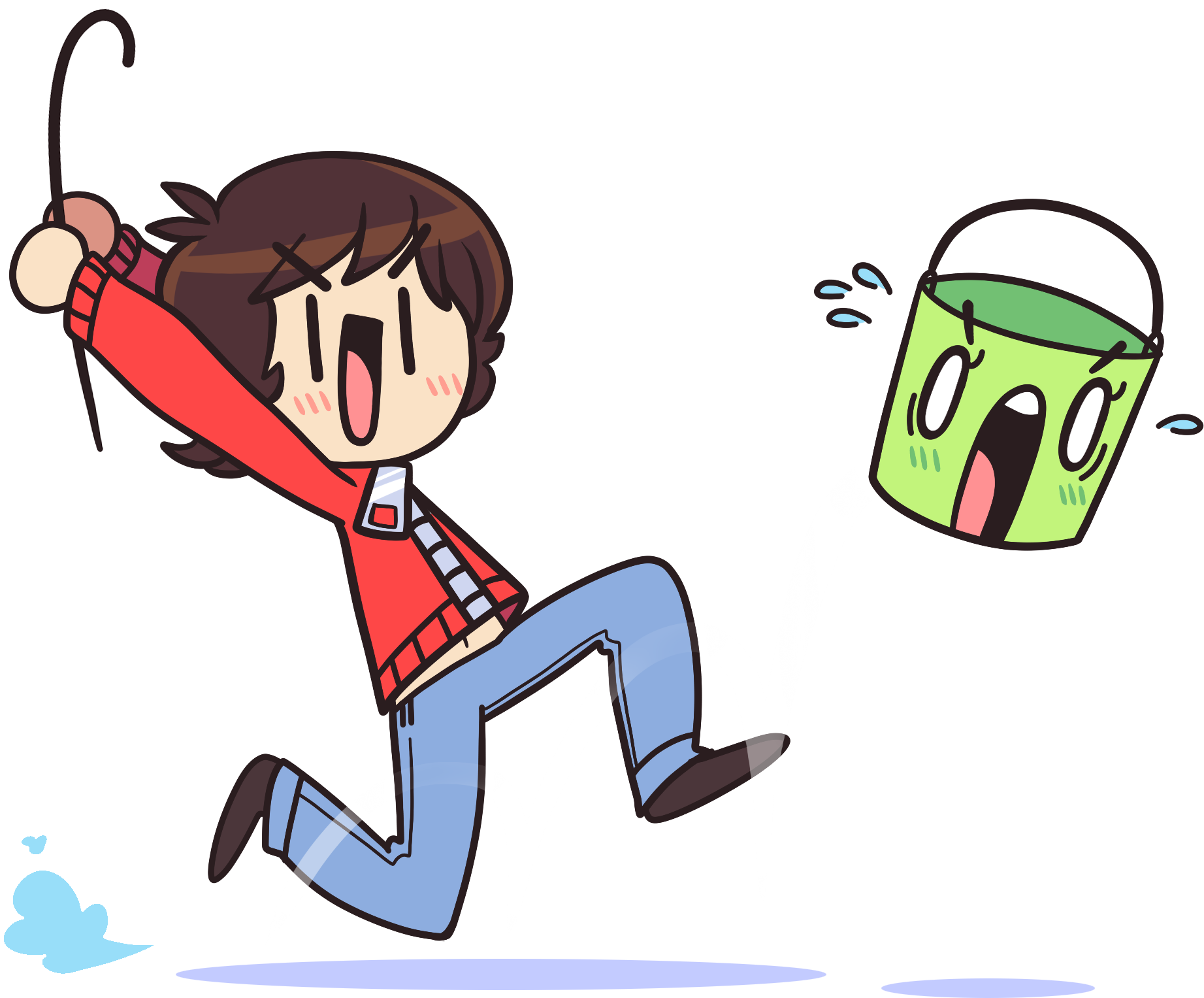 Jaltoid Gmod Server Collections
Collection by
d̶ig̵i̶t͜a̵l̡-͡style͞
All the goodies you'll need for our server My Mods
Collection by
Quade
cvbcfgbfd

HD-Weapons-Vehicles-Maps-Modes-Effects
Collection by
Brandon42364
alot of HD weapons and vehicles with no shit that looks like a 2 year old drew it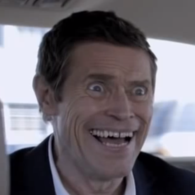 Idiots of Garry's Mod
Collection by
ICTON

Elliott's Collection v1.16
Collection by
Elliott
A collection of the best Garry's Mod maps and gamemodes for my friends and general public. Includes all the good horror maps available on Steam Workshop! To fully utilize this collection you should have these games installed and mounted in Garry's Mod: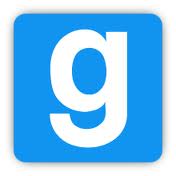 Quick Garrys Mod Start
Collection by
Dat Boi
This if for new owners of Garrys mod and want to jump right into TTT prop hunt ect this should remove MOST missing textures if only want the Counter Strike files download my other collection witch can be found here http://steamcommunity.com/sharedfiles/fil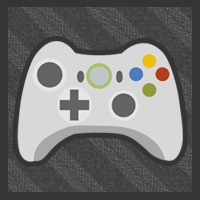 [RNG] Server Collection
Collection by
Levantine [RNG]
A collection of gamemodes and maps for the RandomNonsenseGamers server. This changes frequently, please be aware of the list contents :)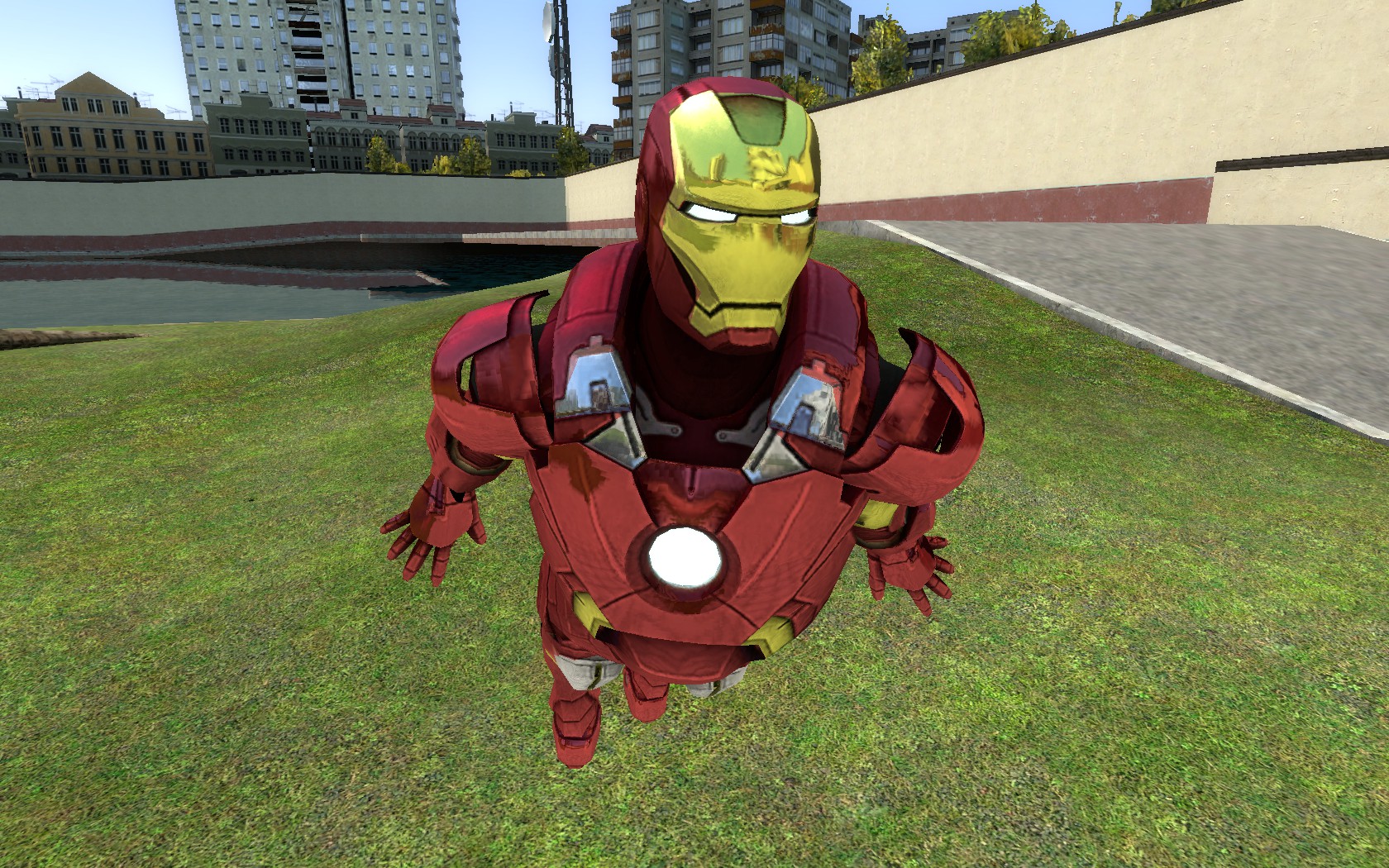 c
Collection by
Waygo in TCMT
全部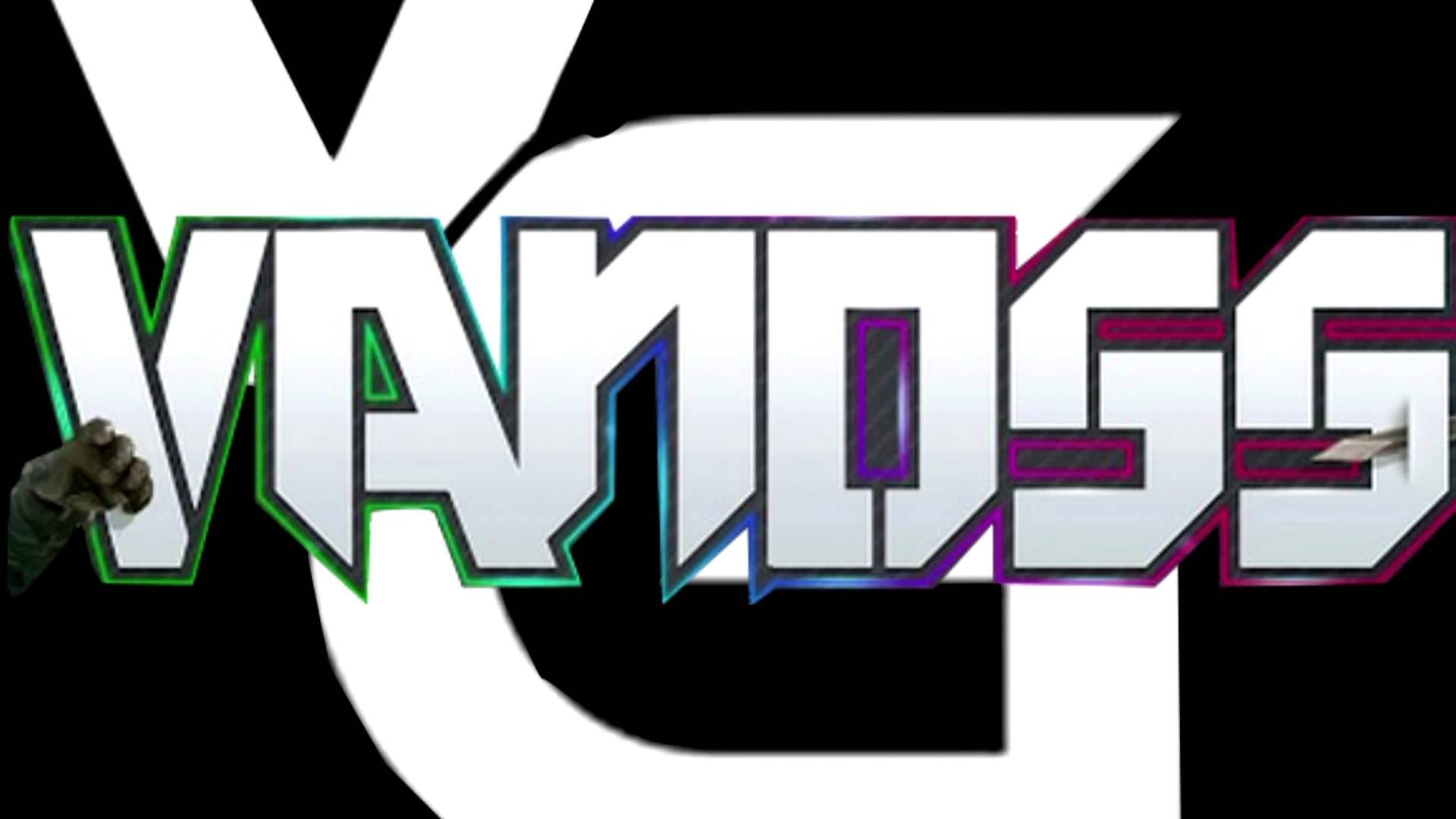 Vanoss collection
Collection by
PLEB_Picarica456
The Vanosss full pack from all the vanoss pack on the workshop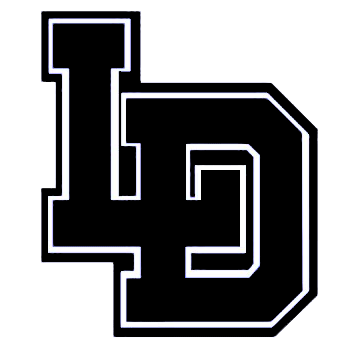 LD Collection
Collection by
[TS]Luke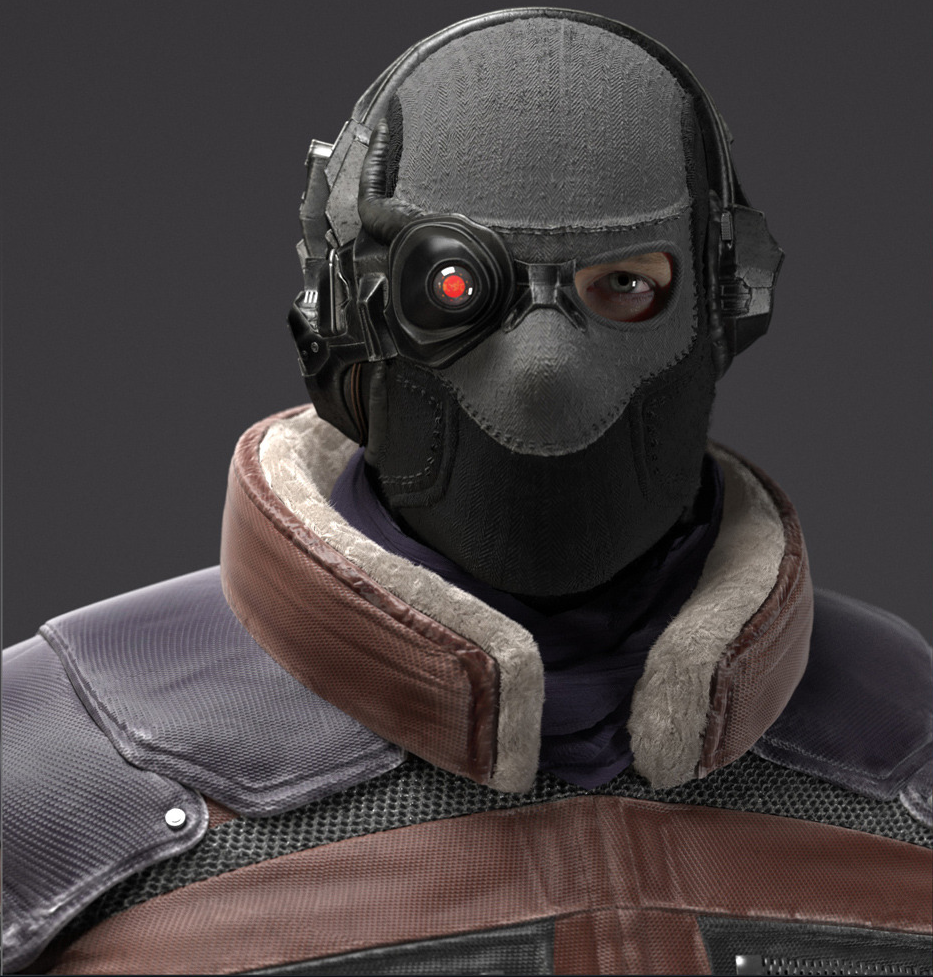 Ryan's Mod Pack (Addons, Tools, Maps n' etc...)
Collection by
Linux the Regular dodecahedron
Just a normal pack, used to play on my server, n' updated 24/7 Version 1.1 (16-3-2014) (Addons, Tools n' Gamemodes) -Anti-Noclip -Automatic Tuerret S Tool -Combine APC -Combine APC SNPC -Customizable Weaponry -Easy Bodygroup Tool -Emplacemen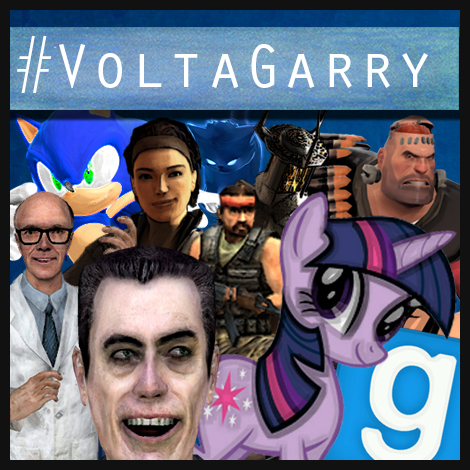 #VoltaGarry
Collection by
NOPE
Collection for my private server

COLLECTION
Collection by
Scorpion_SDD99
That's fucked up...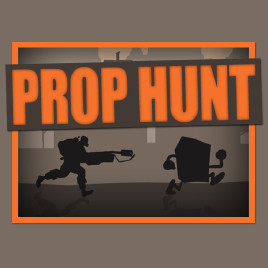 Prop Hunt
Collection by
Mr Baz
PropHunt

AlsuxServ !!
Collection by
Alsux

Garry's Mod
Collection by
PhanIsHere
This is a Garry's Mod collection for me and my friends.


HKG's Favorites
Collection by
kyle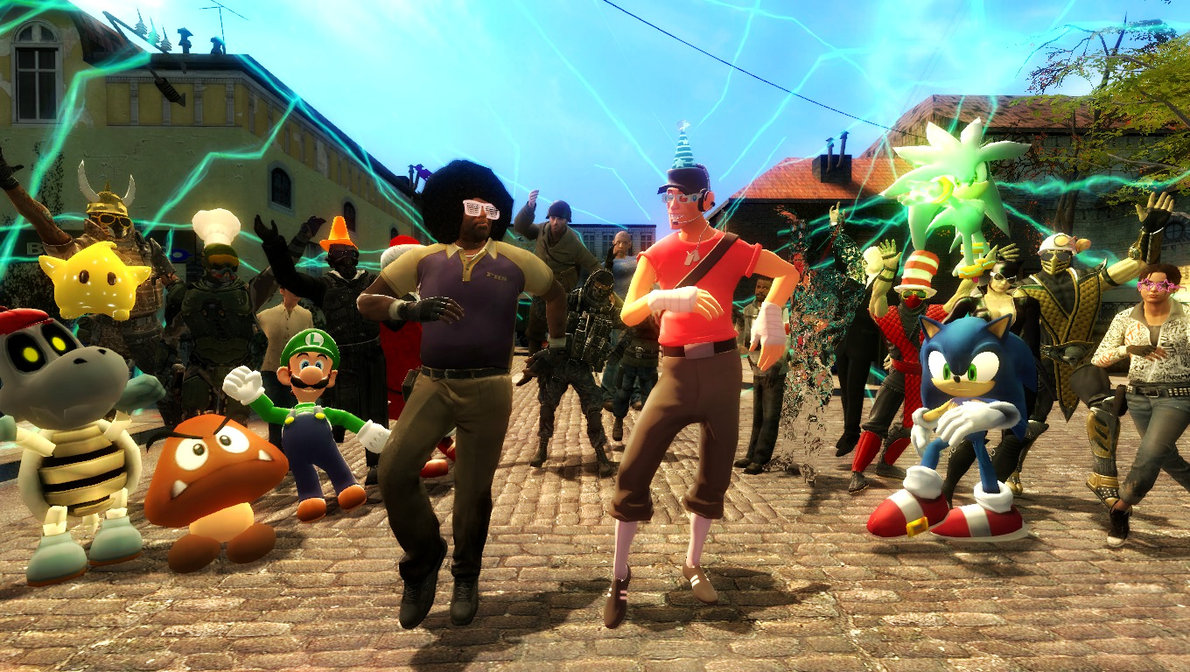 garry's mod starter pack essential
Collection by
COSMOMAN
Collection pack collected over a time which is helpful to people which have the problem of long waits to play quietly. Thanks for your support.