Containing item: "gmDoom"
Showing 1-30 of 1,505 entries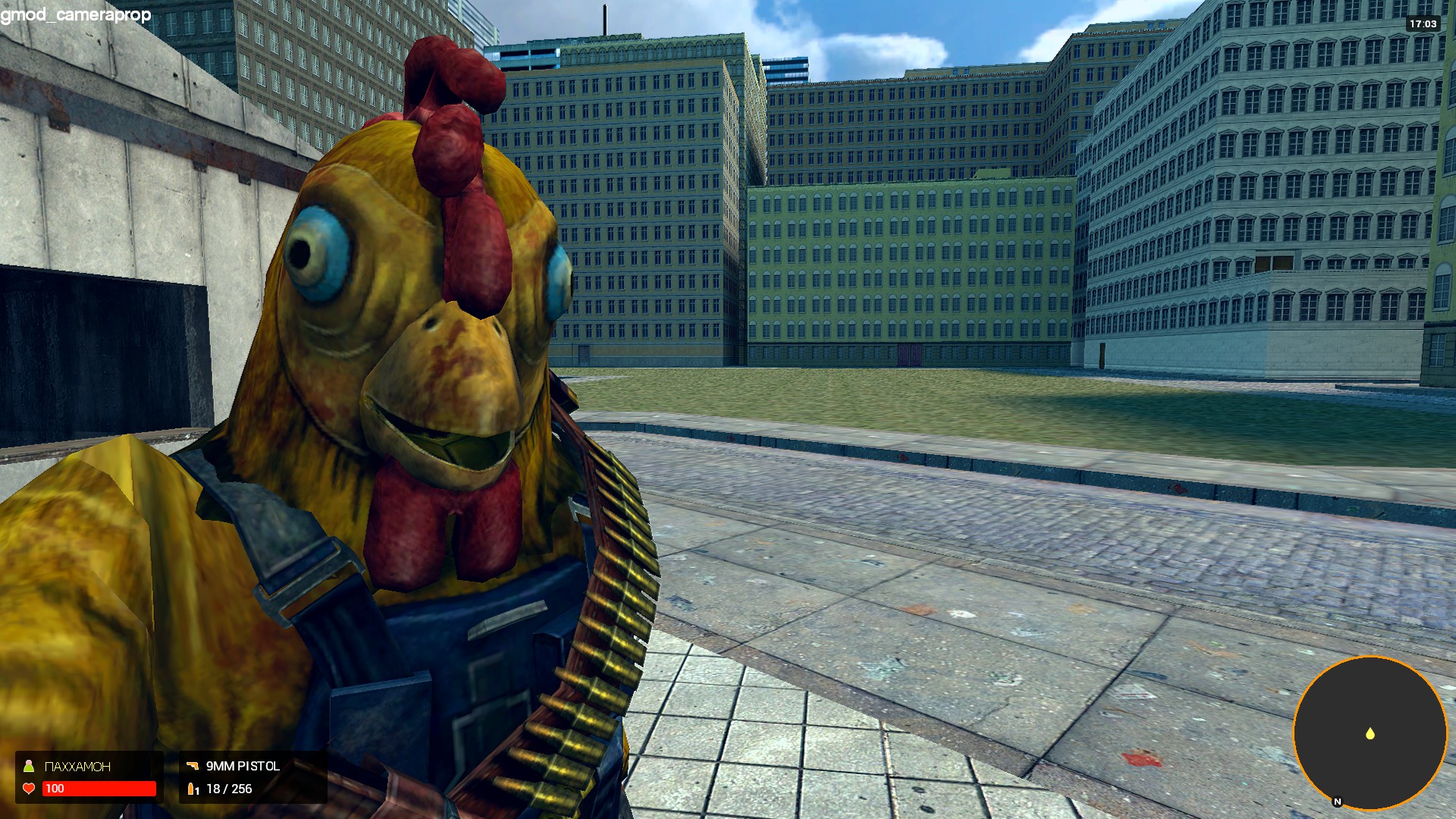 Некоторое дерьмо
Collection by
Za-Lupin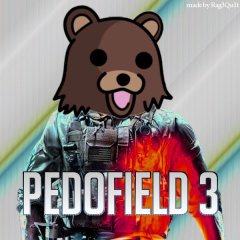 Lulz Pack Weapons + Cars + NPC's
Collection by
iCcyOne
lulz
КОПИПАСТЕР ШИТ
Collection by
STILL WAITING FOR ALIMONY MODELS
ThreeKay
Collection by
Spookyniisu
garbage for server https://github.com/Metastruct/garrysmod-chatsounds/ https://github.com/Metastruct/pac3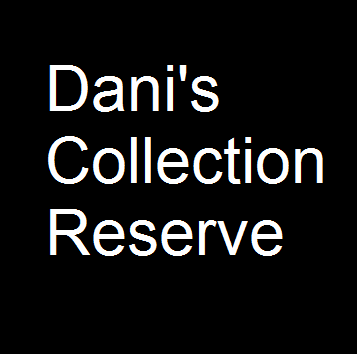 Dani's Collection Reserve
Collection by
[ES] Veemon
This has stoped to be the dani group collection, due is tooo many addons, move to a new collection

GameMaster777's TOP 100 Garry's Mod Addons Pack
Collection by
GameMaster777
These are some of the best addons from the community that are what everyone should have in order to have lots of fun in Garry's Mod (e.g. good maps, vehicles, weapons, tools, etc.) while trying to keep it low in size for your hard drive, and keeping it con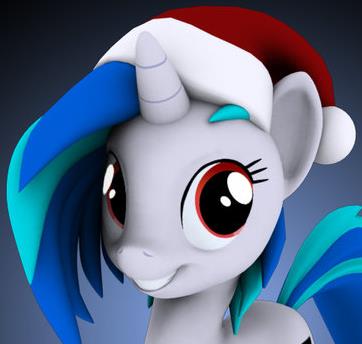 коллекция
Collection by
☆Maxi Damage☆
марс вечен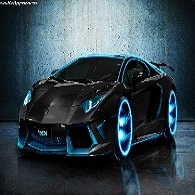 ALL Good mods I like,Scars, WAC aircrafts, lots of npc and build tools, and misc like jetpacks, etc
Collection by
GARY
S-cars (Very nice vehicles alot of them) WAC (nice aircrafts and flyable) including helicopters and lots of npc tools, builder tools, and misc items, like jetpacks, etc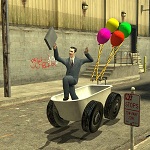 SandyAddonsPack! [NEW!]
Collection by
iCcyOne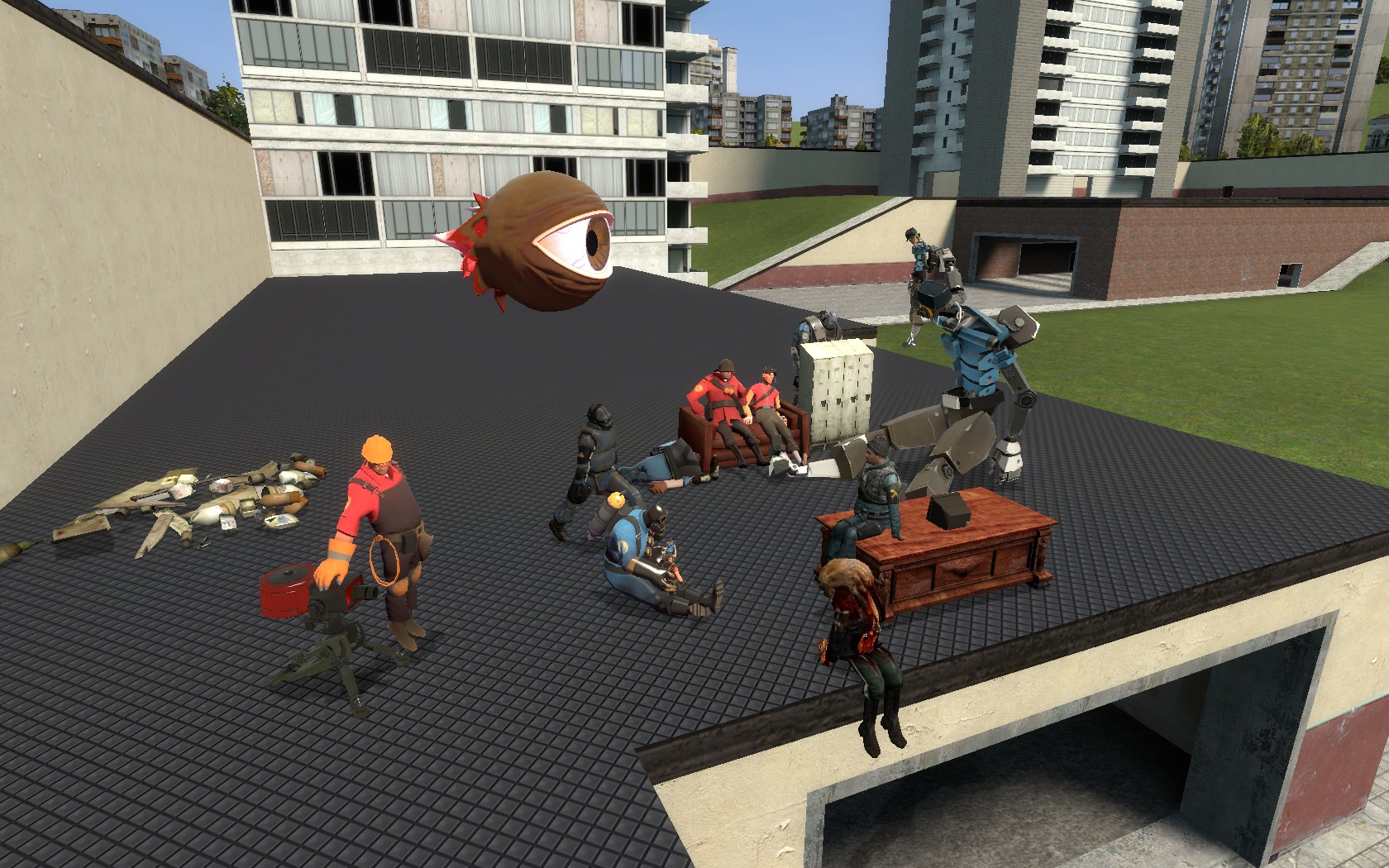 [THS] Smg5's gmod colection
Collection by
[THS] Smg5
This is an pack of all the mods i use with maps,Npcs,models,weapons,vehicles and tools (OLD)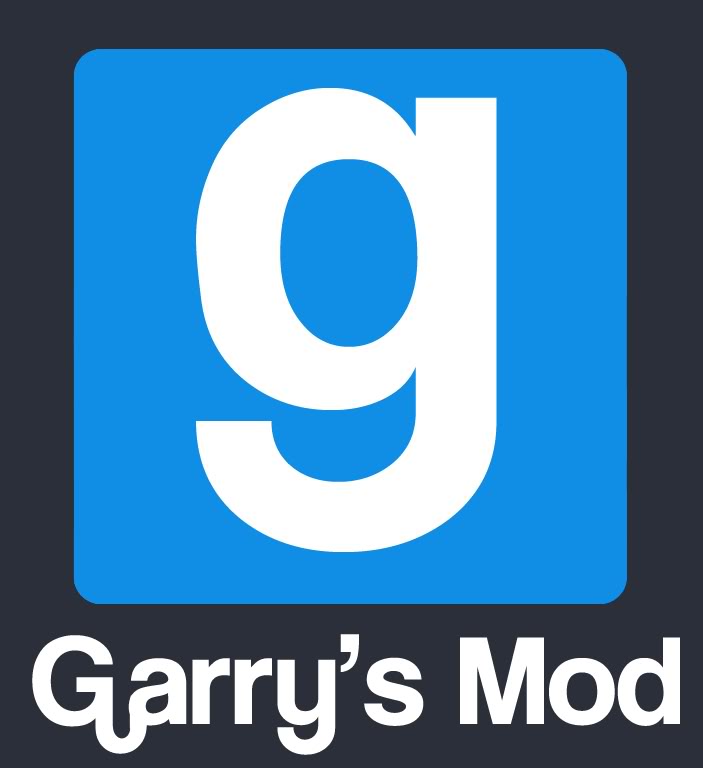 Garry's Mod Addons
Collection by
Lone Wolf 🐺
Garry's Mod Addons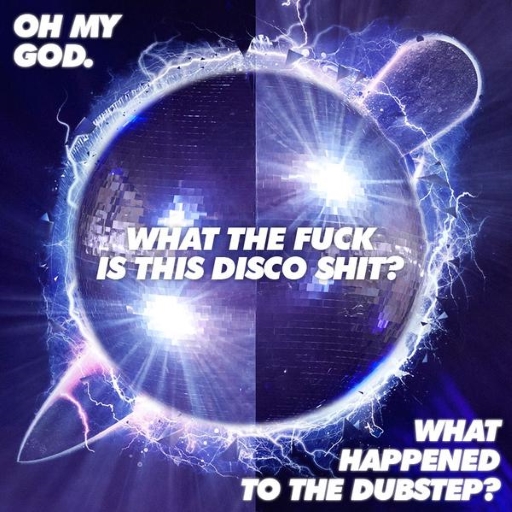 [gmod] ds
Collection by
Knife Kitty
stuff
Quck downloadz
Collection by
Rara
yes
Fancy's Server Addons
Collection by
Scho-manno!™
A collection of addons for my server! IP: 65.129.216.180.
Great mods V1
Collection by
rogeriopi | csgo-skins.com |
This Are Great Mods For You And Your Friends Youtube : https://www.youtube.com/channel/UCsIvjzNPDB1ReDpk1AVHgoA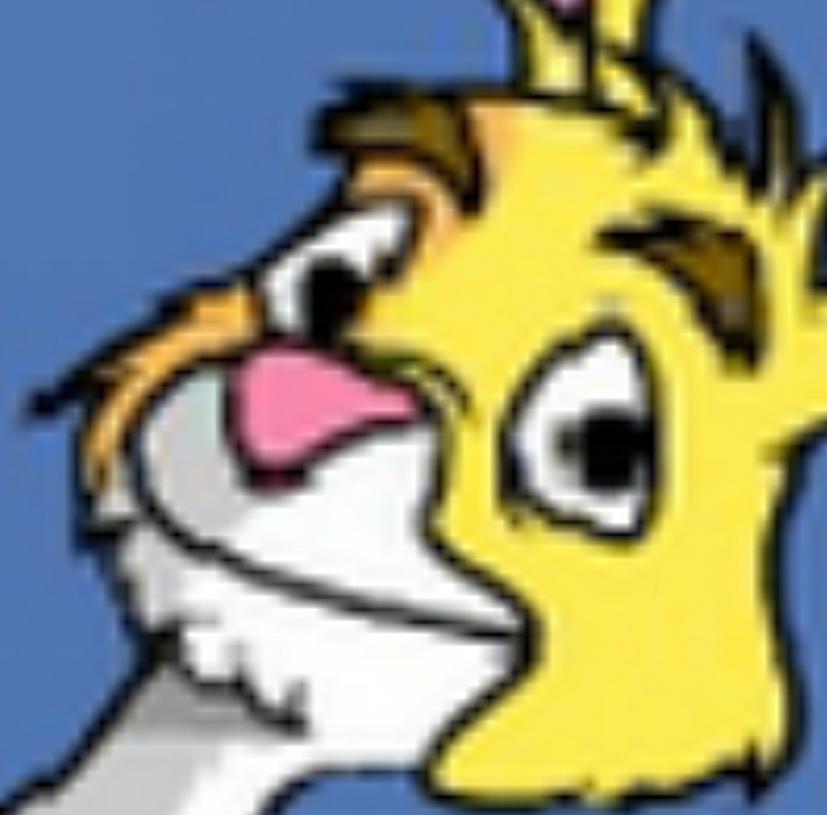 SERVER SERVER
Collection by
Box Full of Rocks
DEAD OBERST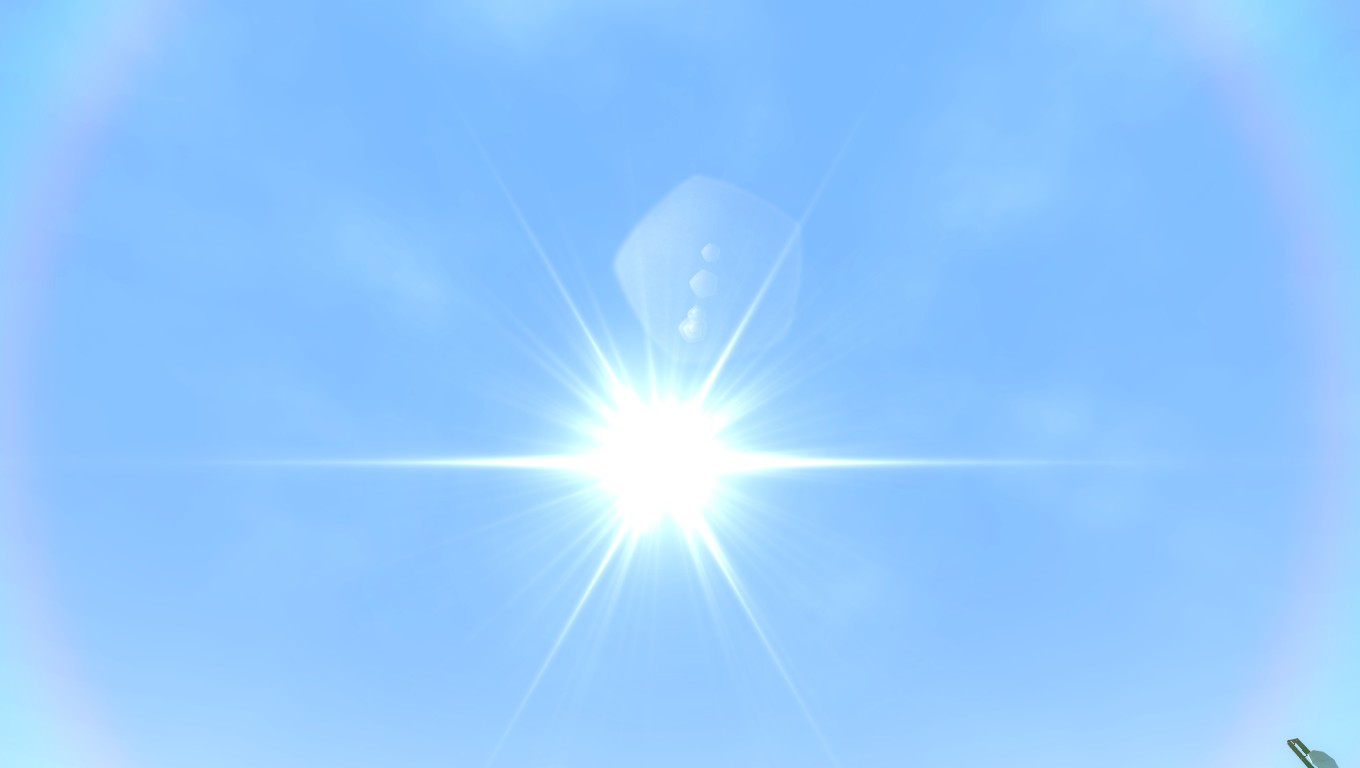 Drawen's collection
Collection by
Drawen
ENG: Very high-quality fashion for co-op. RUS: Очень качественные моды для совместной игры.
TEMMIES PACK!
Collection by
(NY) TemKing (король)
DA TEM COLLEGTION!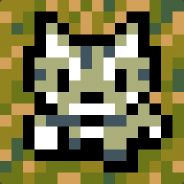 Fansy Shtuf for Pentium K (306 Addons)
Collection by
🎃͟ ́Gλ͢m̵³҉r̵#¹ ͟
This is the lite version of Fansy Shtuf meant for people that have Pentium K CPUs and Integrated Graphics. I made this primarily because my friend has that exact setup, but you can use this too. Enjoy! Download [url=http://steamcommunity.com/sharedfiles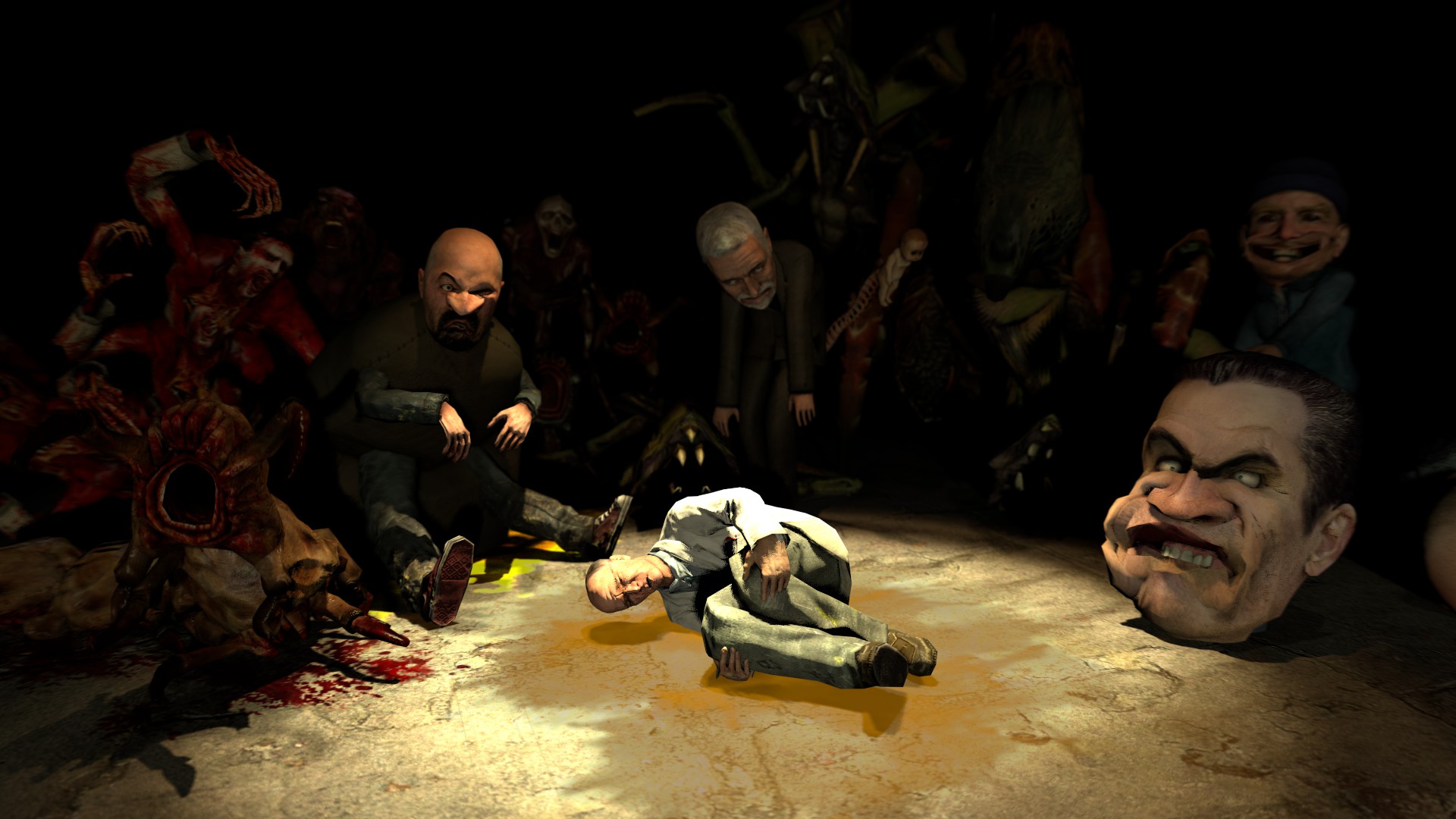 Very good Server Addon Pack
Collection by
[THS] Smg5
This is for making servers,maybe you will like,maybe you not.i suggest you to get some, not all because the players should not be able to join but.If you want to play around on singleplayer, ok for me. I update it adding some of the addons i like, so, if y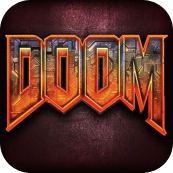 Doom gameplay
Collection by
Navy Br0wnie
A collection of Addons for a Doom esque sandbox game including - Doom 3 Blood - by Lemon Doom 3 Model pack - by Half-Dead DOOM 3 SWEPs - by upset Doom SNPCs - by Silverlan Doomguy from Doom 64 + bonus - by Де́нди Emplacements - by Wolly gmDoom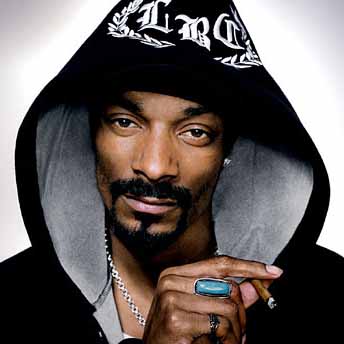 MLG
Collection by
NAP
The mods I usually use for gmod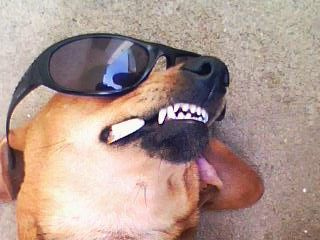 MAWFRA
Collection by
PExe
MAWFRA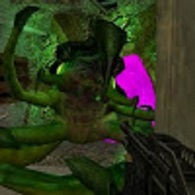 P2P Collection
Collection by
The Tenebrous Behemoth
Collection for when people wanna join when I'm hosting P2P. Yes I already know about P2P Hero, but that one takes too long for other people to load it.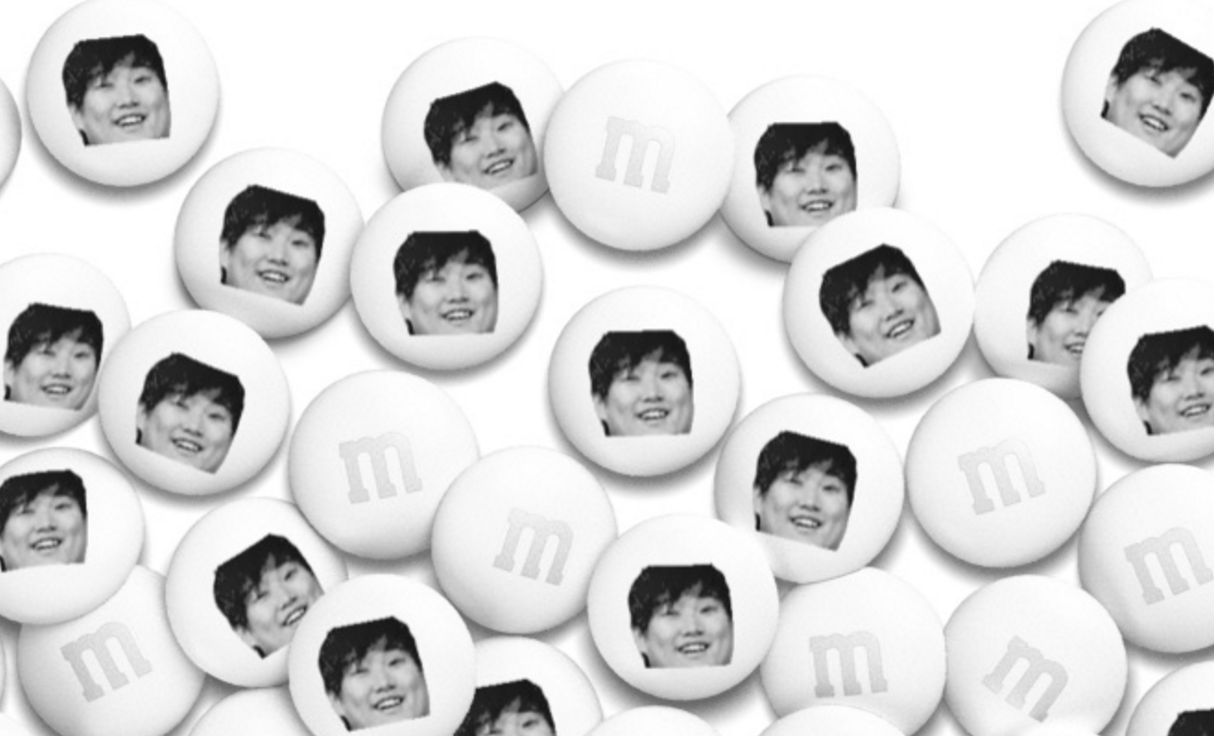 Abominable Wombat's Server Addons
Collection by
Abominable Wombat
This is a collection of the files that I use for my personal server. This is intended for my friends, but obviously anybody else is welcome to add any portion of this collection to their game. Please like, comment, and favorite if you enjoy it. I will try
sagi items
Collection by
sagigamer
para tener todos mis addons
shit i wiped
Collection by
Nightstalker
fsdfsdgrgfd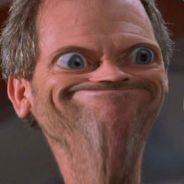 POOTIS
Collection by
⎛Dr.Xance⎞
POOTIS PAW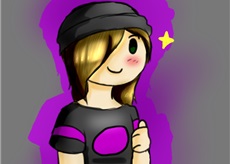 Kayla's downloaded shit
Collection by
Kayla Sempiternal
adsfasjfk
My Favorite Shit
Collection by
Пошёл ты
sub to this or i will fucking DOX and find out where u live and show up and murder u