Showing 91-120 of 2,312 entries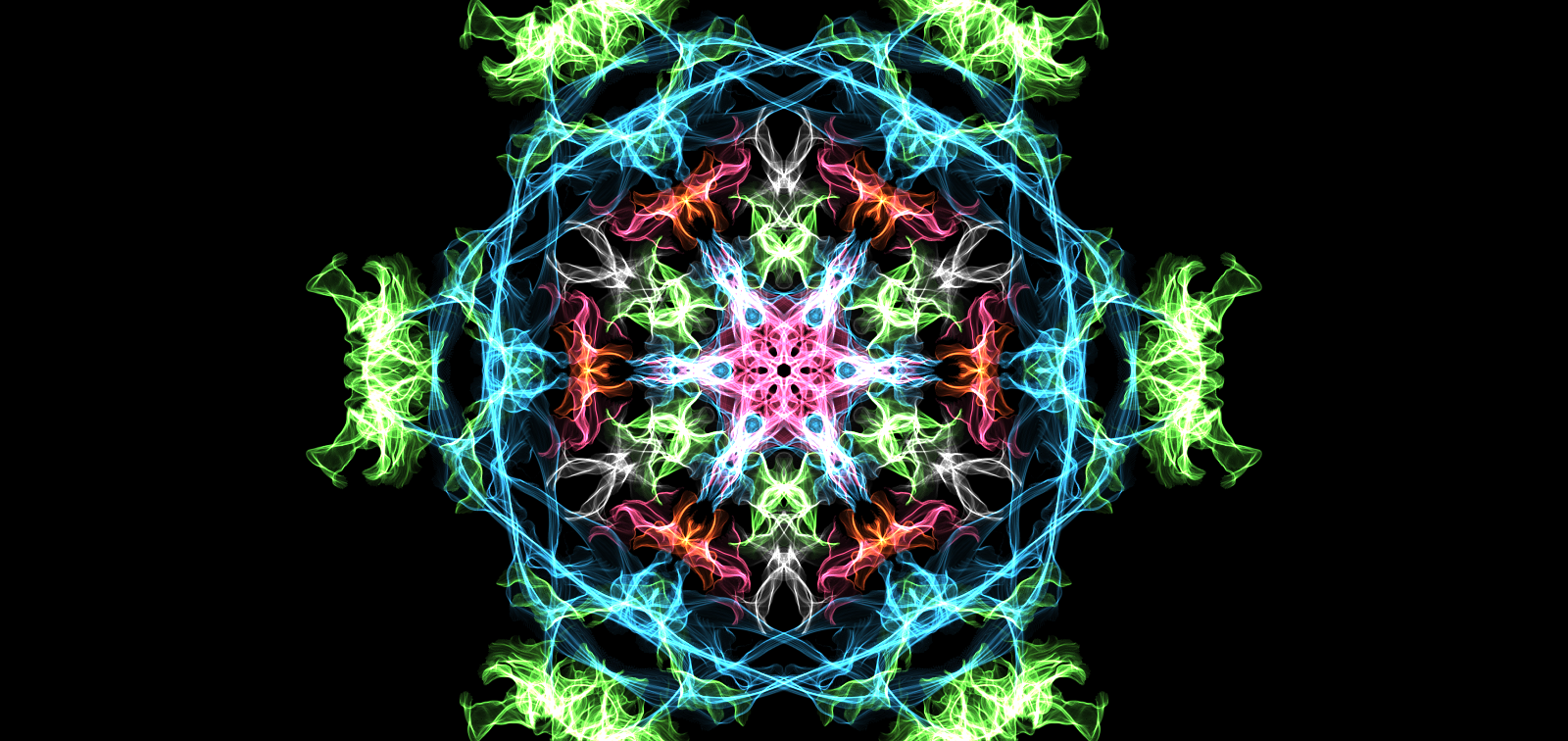 Dgilsen's Server Content
Collection by
Operative Killaguy
WELCOME, TO CITY 17, YOUR SAFER HERE!, no ignore the pile of bodies, your safe here, STOP ATTACKING THE METROPOLICE! anyways, ignore that guy dying, your goddamn safer here....

Gmod Project Survival v 4.2
Collection by
☭Sovįeţ ÇommänďєR☭
...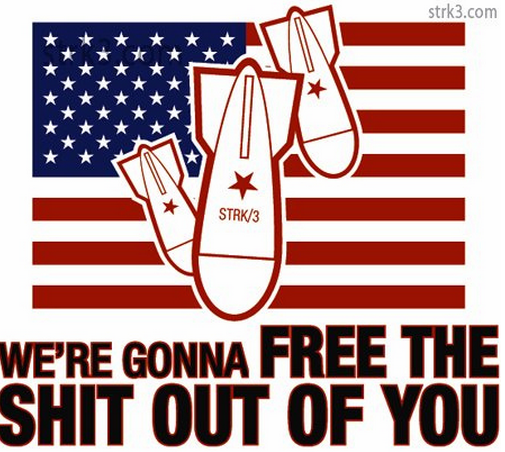 d3's gmod stuff
Collection by
d3north_4K
M9K WAC SCARS some maps just a bunch of addons that i think everyone should have I MADE NONE OF THESE. JUST REDISTRIBUTING.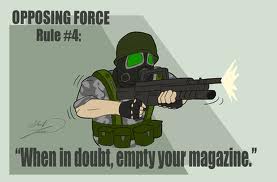 AROPLAY
Collection by
Dave The Marine
RASLDOADEKFS:DGLKIAODFIDK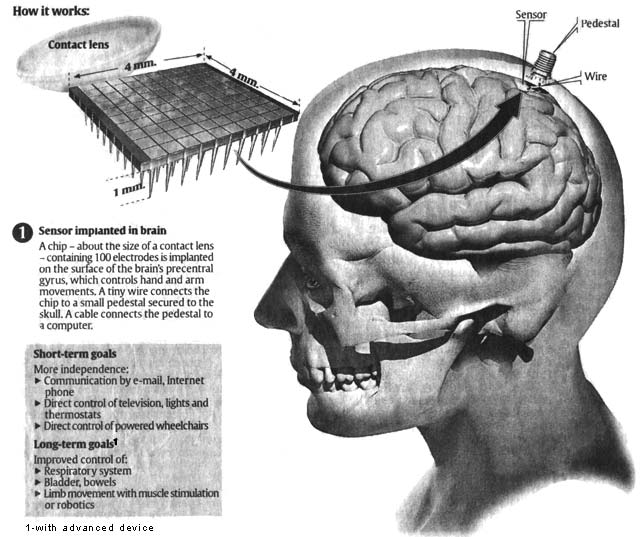 Dark SystemRP content
Collection by
Das Duatin
Content for the RP server.

Modified Garry Gaming
Collection by
Jolly Miester
Heavly modified gaming. This tranforms garrysmod Completly. ----------------------------------------------------------------------------------------------------------------------------------------------------------------------- There is a addon or 2 tha...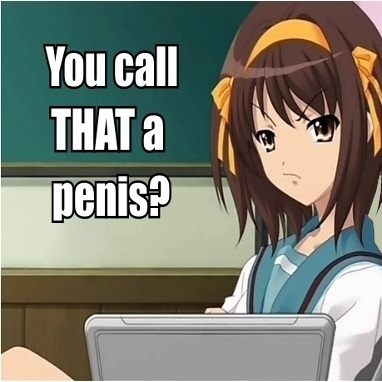 Lotu
Collection by
Apemon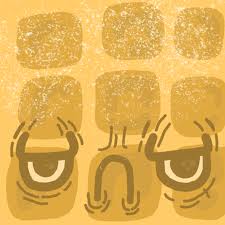 Ben's Addon's
Collection by
Badcocoa
the addons i use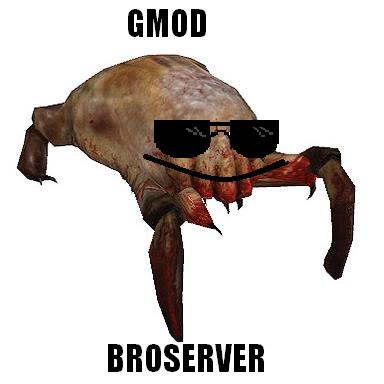 Necessary shit for Bix's server
Collection by
Mr. Bix
download this if you don't want to see errors

mi mega colecion epic insane
Collection by
Saber The Servant
xDDDDDDDDDDDDDDDD

ZoeiraNoGmod
Collection by
DLÇ_Senpai
Gmod caralhoooo baixa logo pra nos joga '----'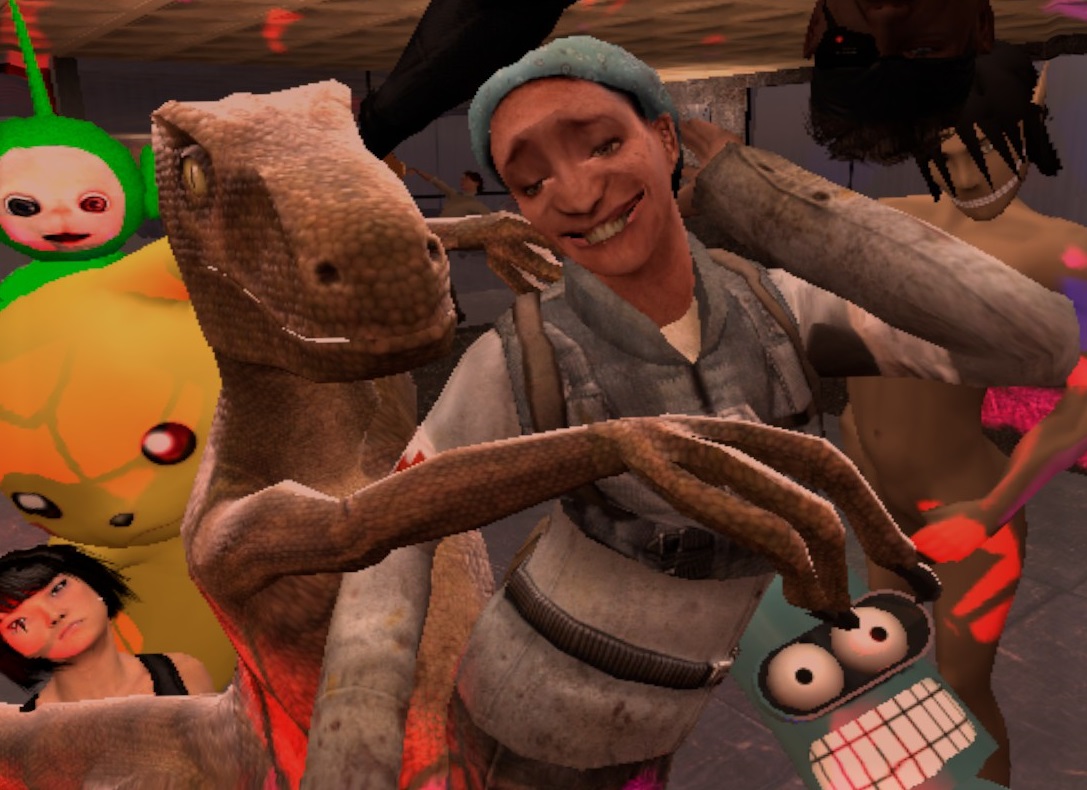 La collec' de <(°,.,°)>
Collection by
<(°,.,°)> Pierce Loutre
Une sélection exclusive de mods funs pour Garry's Mod par <(°,.,°)>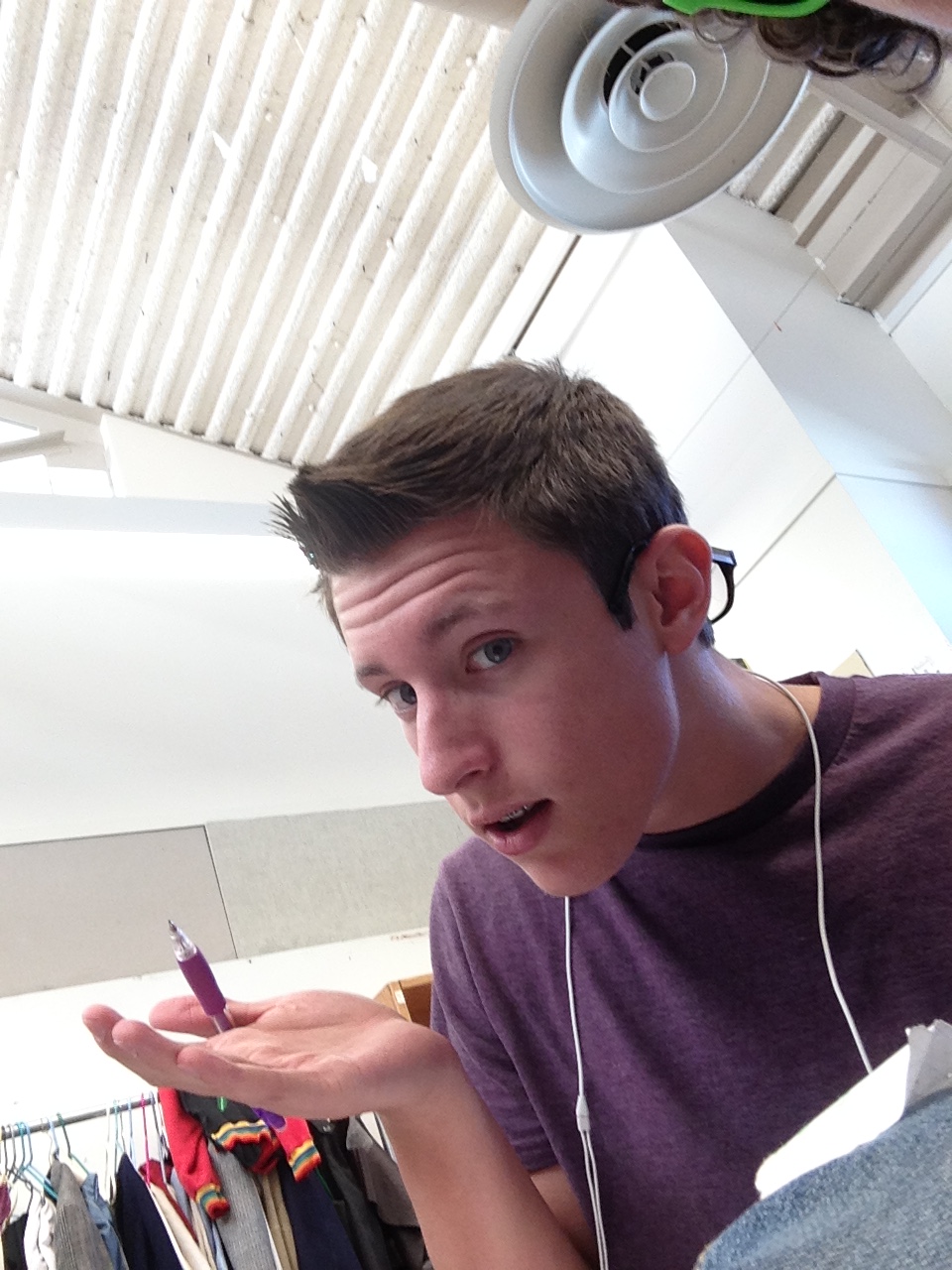 Things I Demand Kevin Add Immediately
Collection by
HandsomeAwkward
The things that would make the server amazing. I demand they be added immediately. All that was required to make this run in SP was removal of siminov's weapon packs (which are shitty and no one uses them anyway because it's a huge burden to learn all of ...

Fraise
Collection by
Mametchi
Tout ça a partier d'une fraise

Carson XC
Collection by
Soul Harvester
For the server.

Ultimate half life collection
Collection by
jeuxvidéo.corp
Half life version 2014 avec des addons qui on un rapport avec le jeu half life 1,half life 2, et half life 2 beta

Refrectos Addons
Collection by
Fury Mouse


Russian Server mod pack
Collection by
TheAmazingCat
Здесь находятся моды моего сервера. All rights reserved...


Bravox2011
Collection by
Bravox2011
Sa poha e so para amigo do skype =D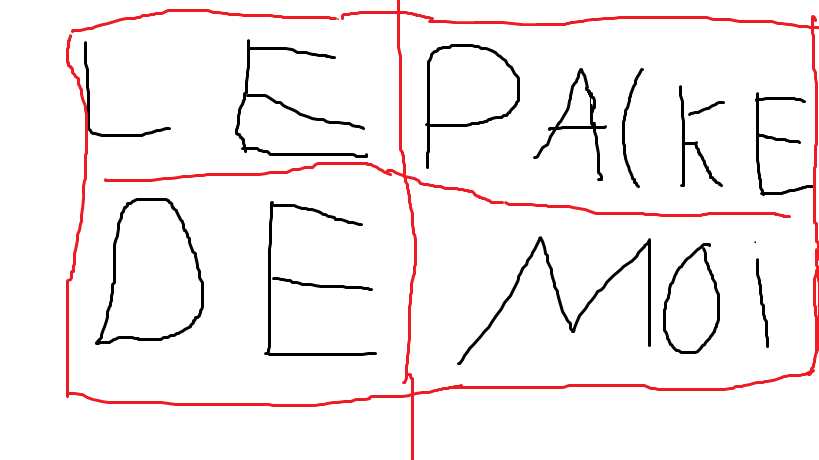 le packe de moi
Collection by
Mathieu [POTE]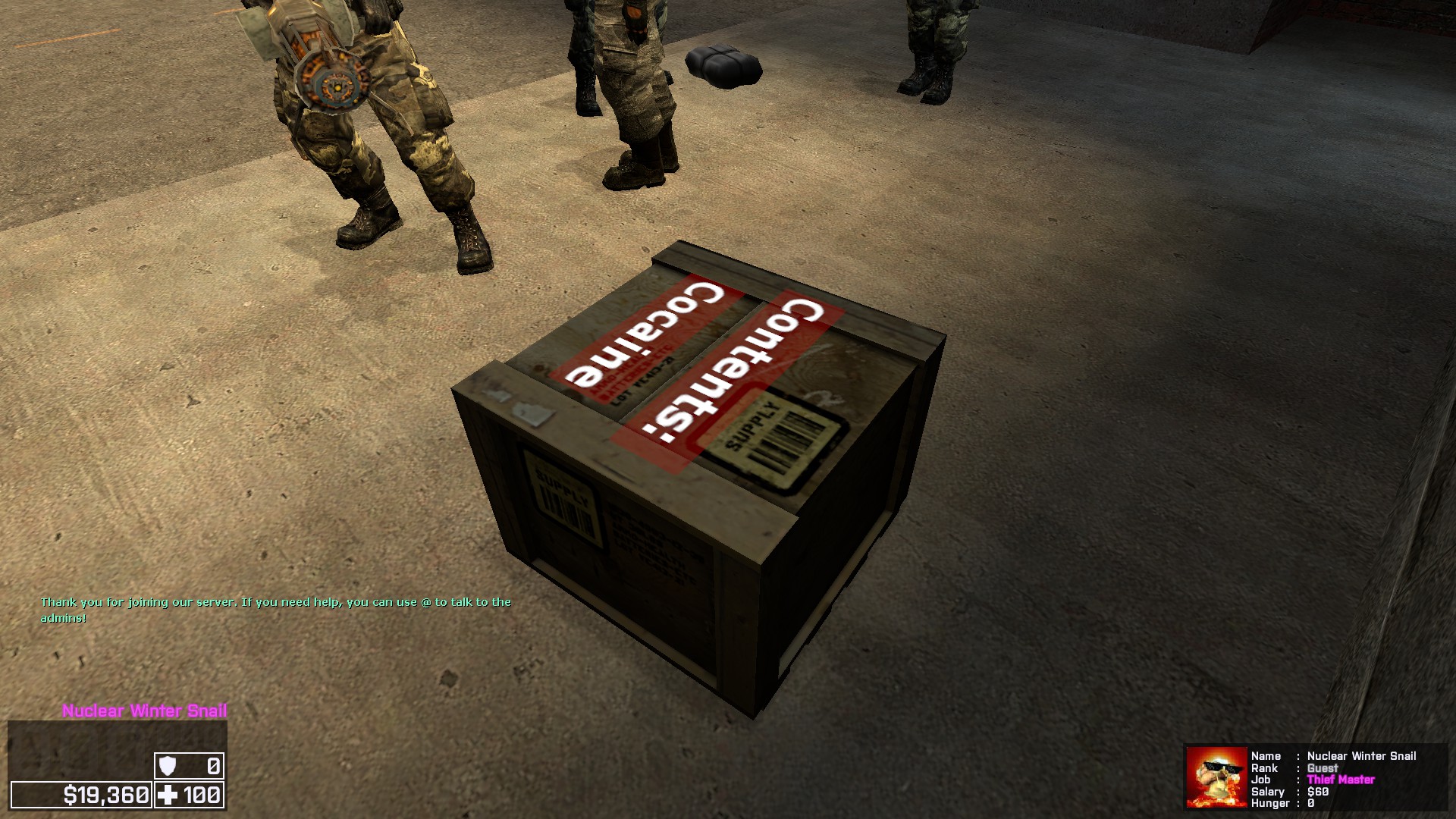 MEME
Collection by
4skinned
SWag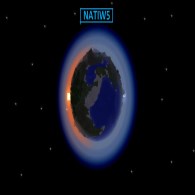 kolekcja natiw
Collection by
Tony ╭∩╮ (>_<) ╭∩╮
jest to paczka na mój serwer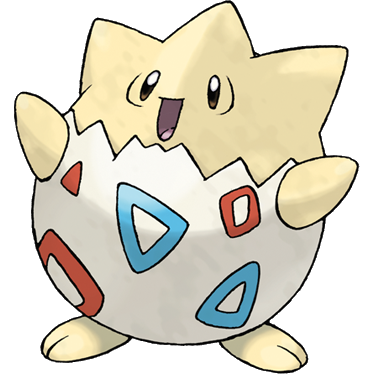 George1050's Server Pack
Collection by
King Dedede
bro do you even lift 1v1 me fite me irl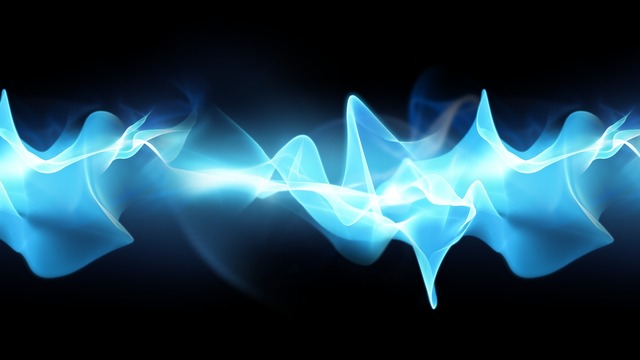 NMirs Best GMOD TOTAL
Collection by
NMir
Addons by NMir Collection of good Gmod Addons. Link to share: http://steamcommunity.com/sharedfiles/filedetails/?id=384343451

SUPER COLEÇAO!
Collection by
danigamer
super hardecore estale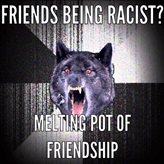 FlamingEntertainment Server Mods
Collection by
FlamingRhythm
mods for my server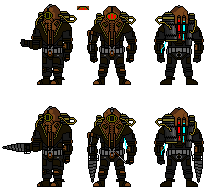 Subscribed Items
Collection by
Lord of Trite
Just all the stuff I am subscribed too on Gmod.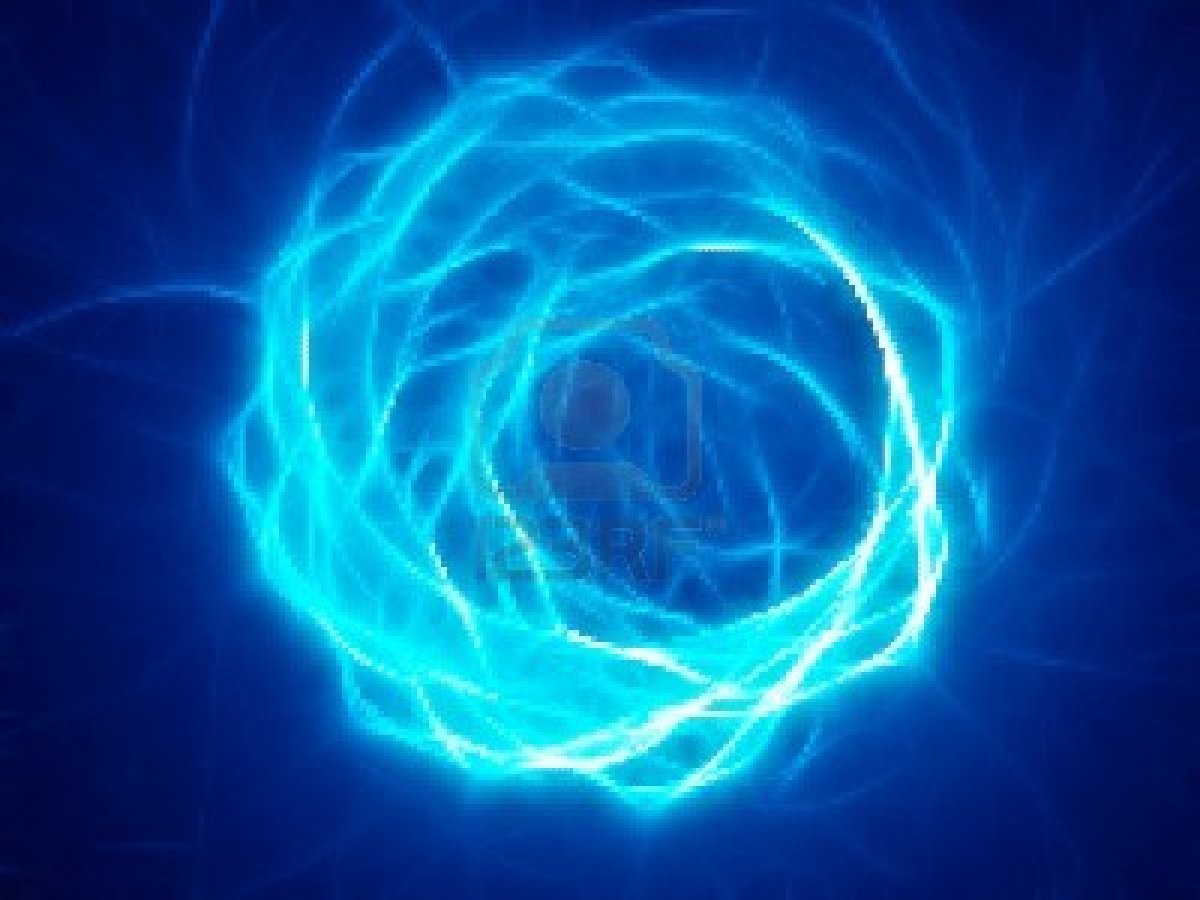 Cookie Pack 10,000
Collection by
OneSidedPolygon
This is mainly for my friends, but it's full of awesome addons and usually will get 5-10 new addons a week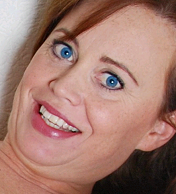 Home-made lesbian corn 8+ without sms but with registration
Collection by
George the Crab
For Dead Oberst jr. server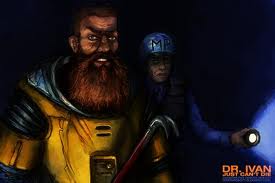 Black Mesa Roleplay Collection
Collection by
ASDA
Stuff which can be used on BMRP or should be used.