Showing 61-89 of 2,199 entries

Coleção de mods xikru
Collection by
Nogumo_Zong

DONT THINK, FEEL~~~~
Collection by
Jerkakame
NO MATTER WHAT PIECE OF TRASH HE IS, A MAN IN LOVE MUST NOT DISGRACE HIMSELF ~Harima Kenji

Mai Stuffz
Collection by
Arbiter-chan
gfghdfhgsdfvbfcvafgrsxcvsarcsvsa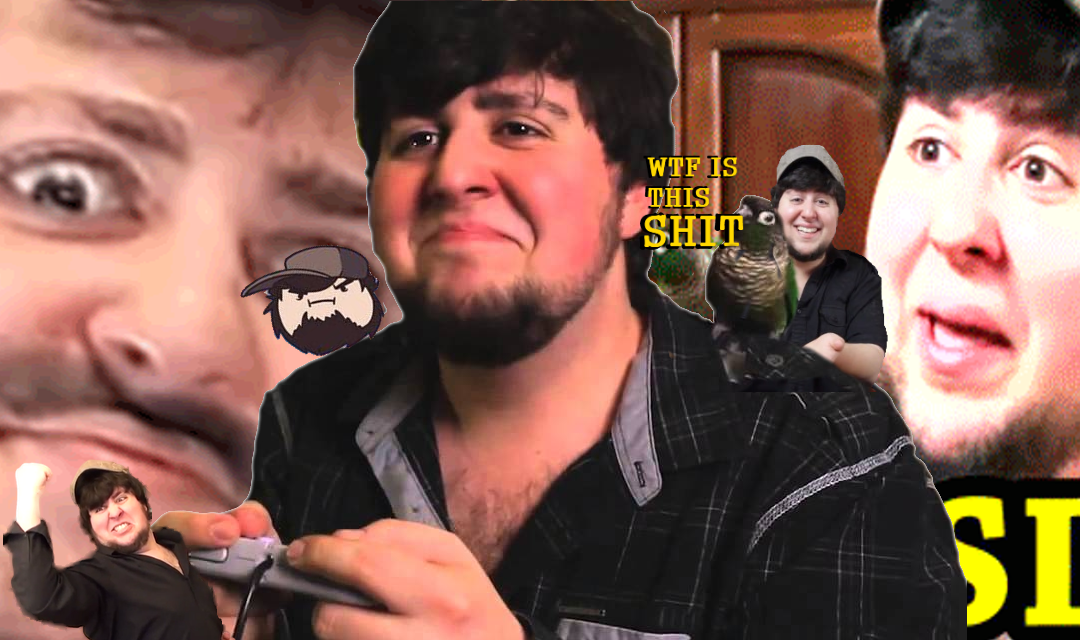 Garry's Mod - Lasericious Expansion Pack
Collection by
Laser ( ͡°u ͡°)
Just click Subscribe to all, and everything is ok. You also need Hamachi to join my server. PM me and i'll give you Hamachi ID and password.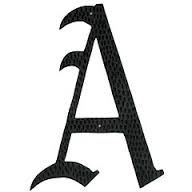 Canvoodoo's server stuff
Collection by
Zanzecho
A WIDe range of my favroute mods

McBarton Sandbox Collection!
Collection by
Smam Graamp
Subscribe to this collection if you want to enjoy McBarton Sandbox with no errors included!

bleep
Collection by
Imperator Furiosa
... ..

Roothair's good booty collection
Collection by
Roothair
The best period dont look at other collections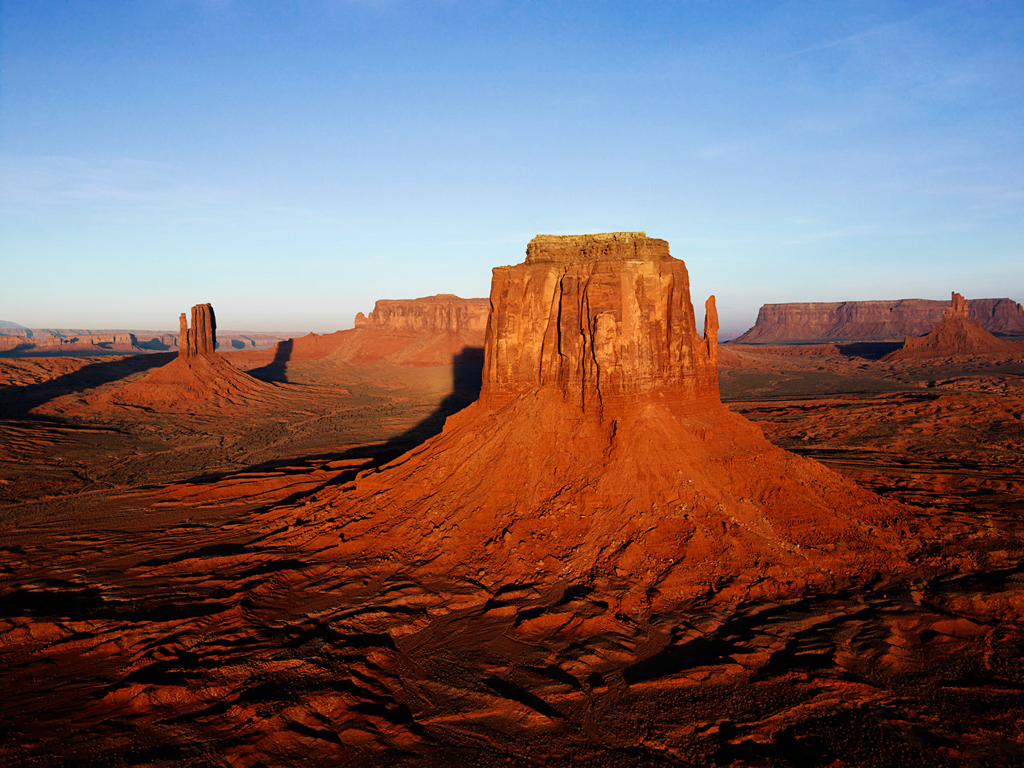 NoggythenogFriends
Collection by
Noggythenog
For friends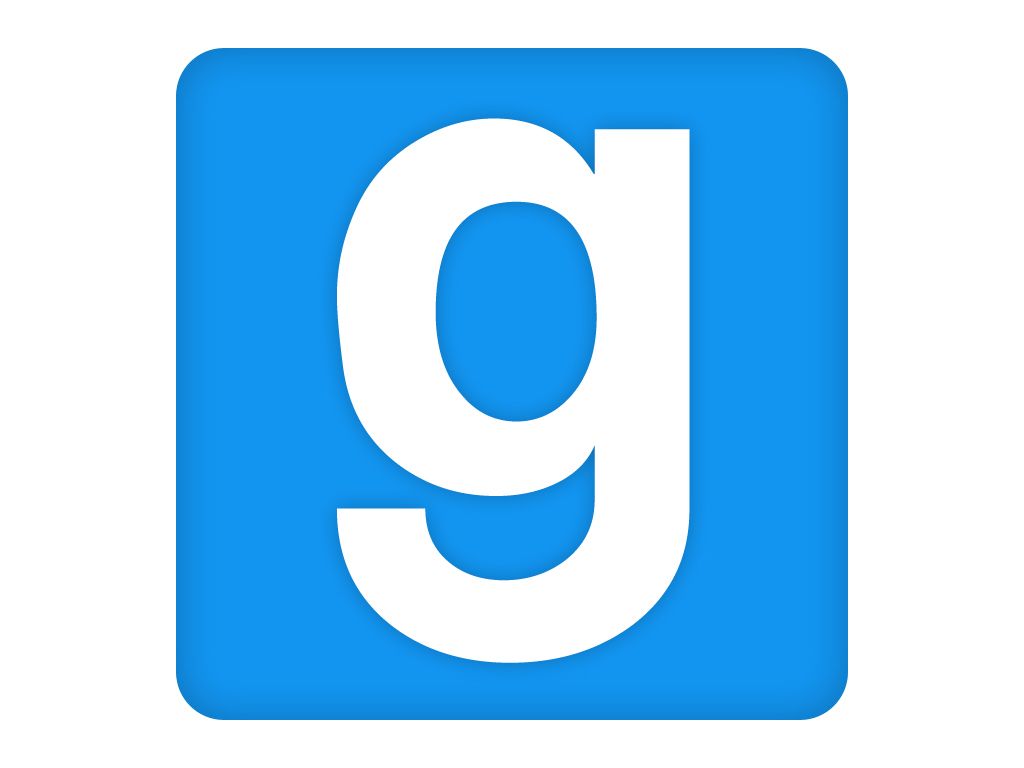 Plasmius97's Gmod Server Collection
Collection by
Plasmius97
This is a collection of everything used in my private server. It has everything you need.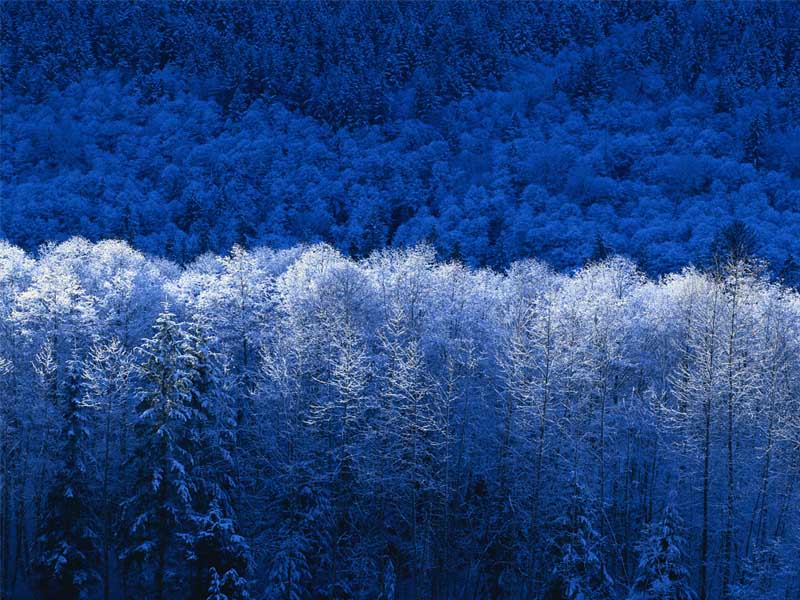 UPG HL2RP Content
Collection by
Lilithel
This is Unreal-Paradox-Gaming's HL2RP content.


Test Serveur
Collection by
Bart Le Killer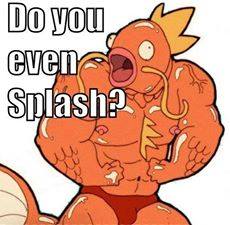 Piss
Collection by
Ornestevez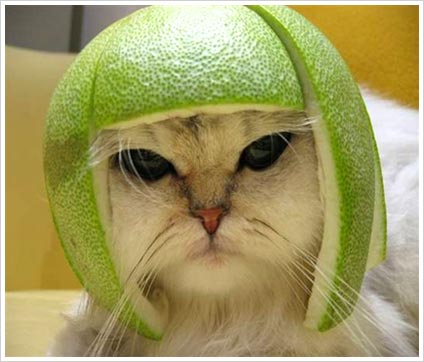 UnbuckledPie77
Collection by
UnbuckledPie

super puper addons
Collection by
Zix
Куча супер аддонов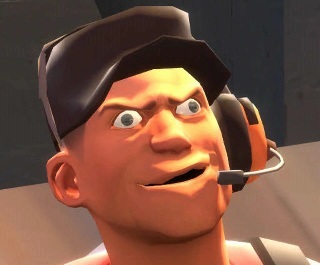 Niles addons
Collection by
Niles.txt
nothing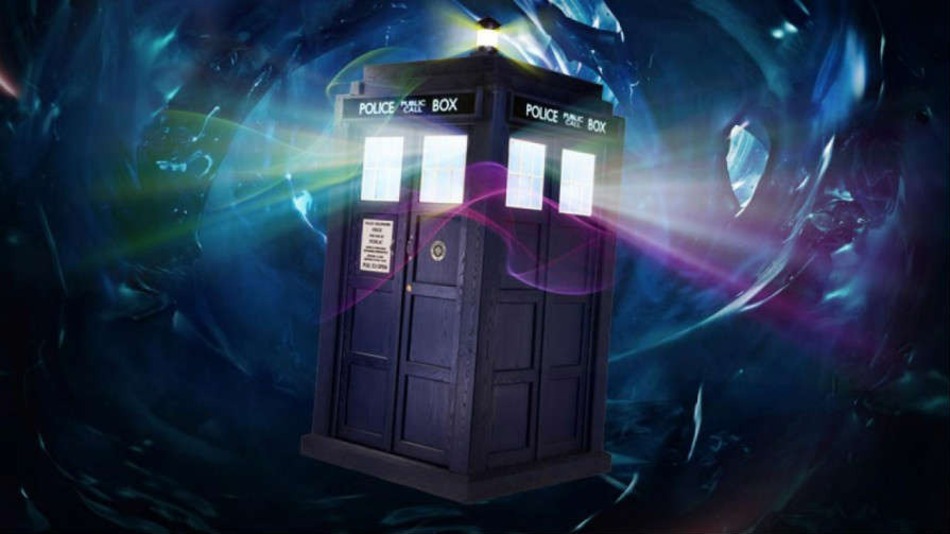 The Doctor's Colection
Collection by
❄мв❄The Doctor Foxy
It's Just A Collection I Made For Fun. And To Play In A Server With Hamachi If You Want. Send Me A Message And We Can Play. :D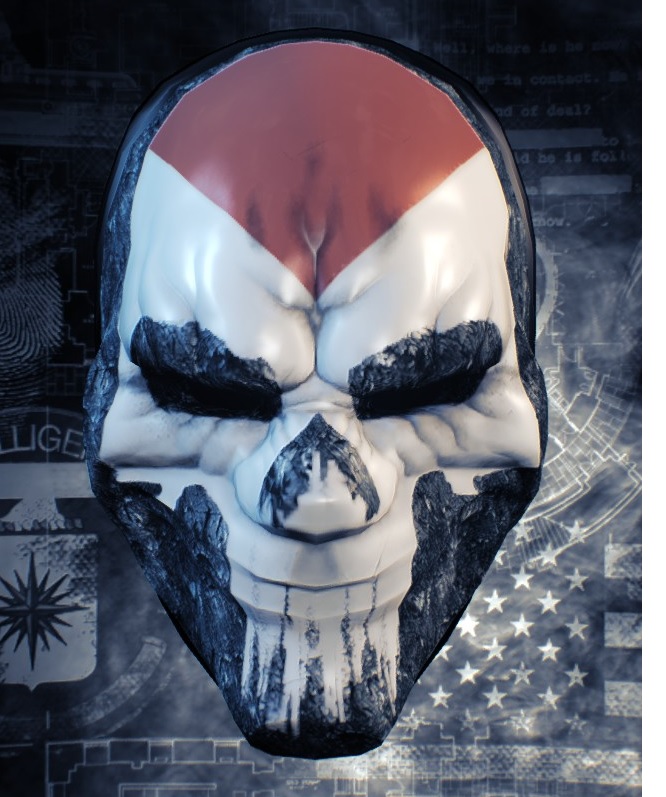 Dla znajomych
Collection by
pNu.Konndzziu

Blop
Collection by
Chawlate
dsgdsg

Cool Addons to Have
Collection by
DeathWalk
Here are some fun addons that i have ill add more if i find more. Tell me in the comments if you know some fun addons. NOTE:IT TAKE'S A WHILE FOR YOU'R GMOD TO LOAD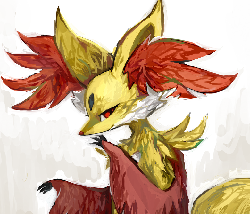 Button's Server Content 2.0
Collection by
Buttonliin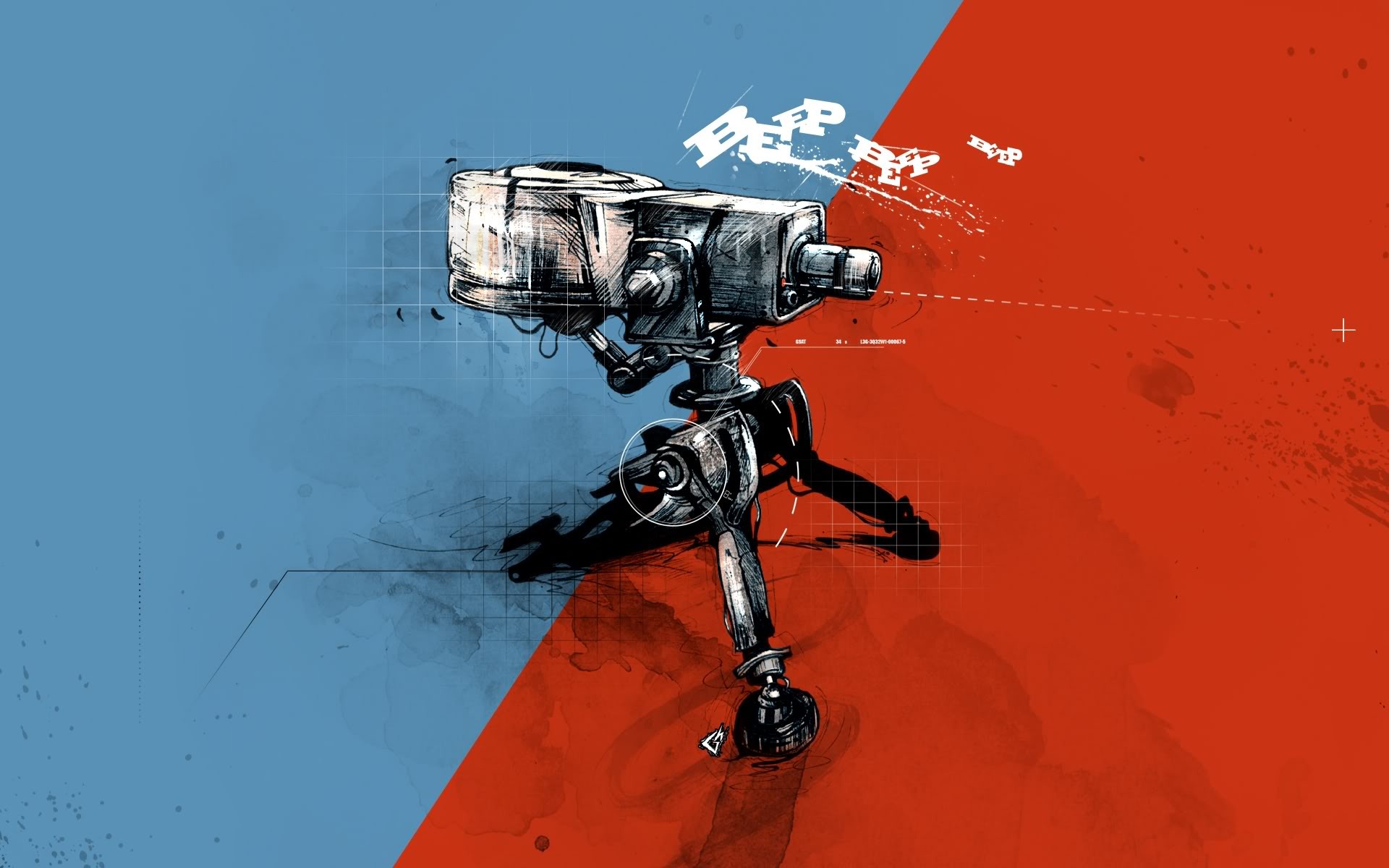 Para mi primo
Collection by
MrSepe

Garry's Mod JJayRatta
Collection by
Rattciak
All Mods * Cars * Planes * Skins (models) * Gamemods * Maps * Another Things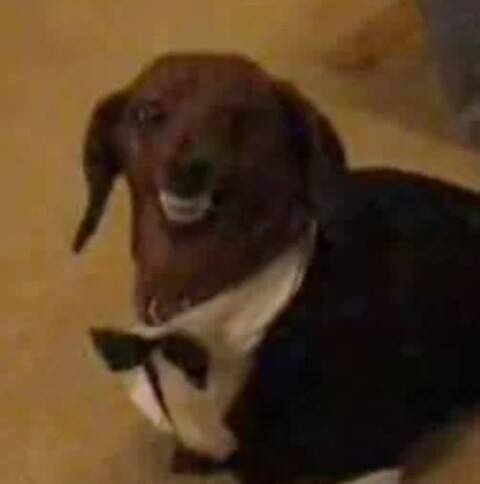 GMOD Lupo
Collection by
[NWO]Lupo
Per chi vuole entrare nel mio server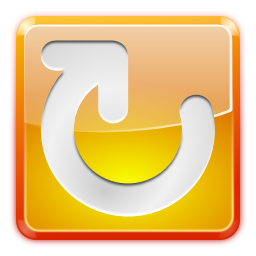 #CollectionForGarrysMod
Collection by
◥Dubstep◣
Для всех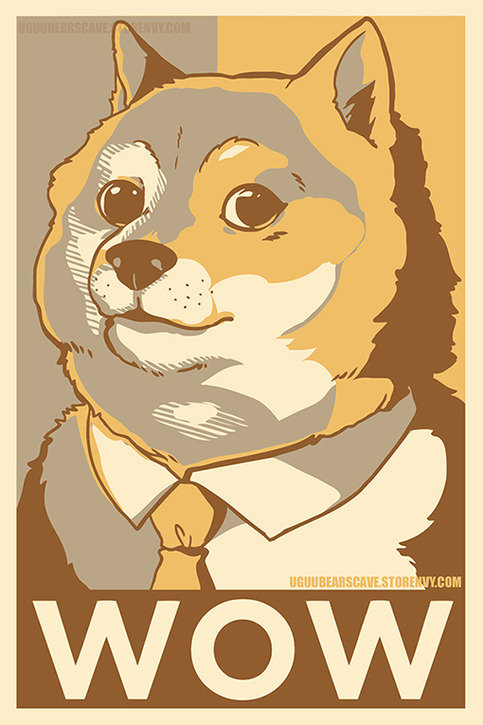 My favorites
Collection by
Seda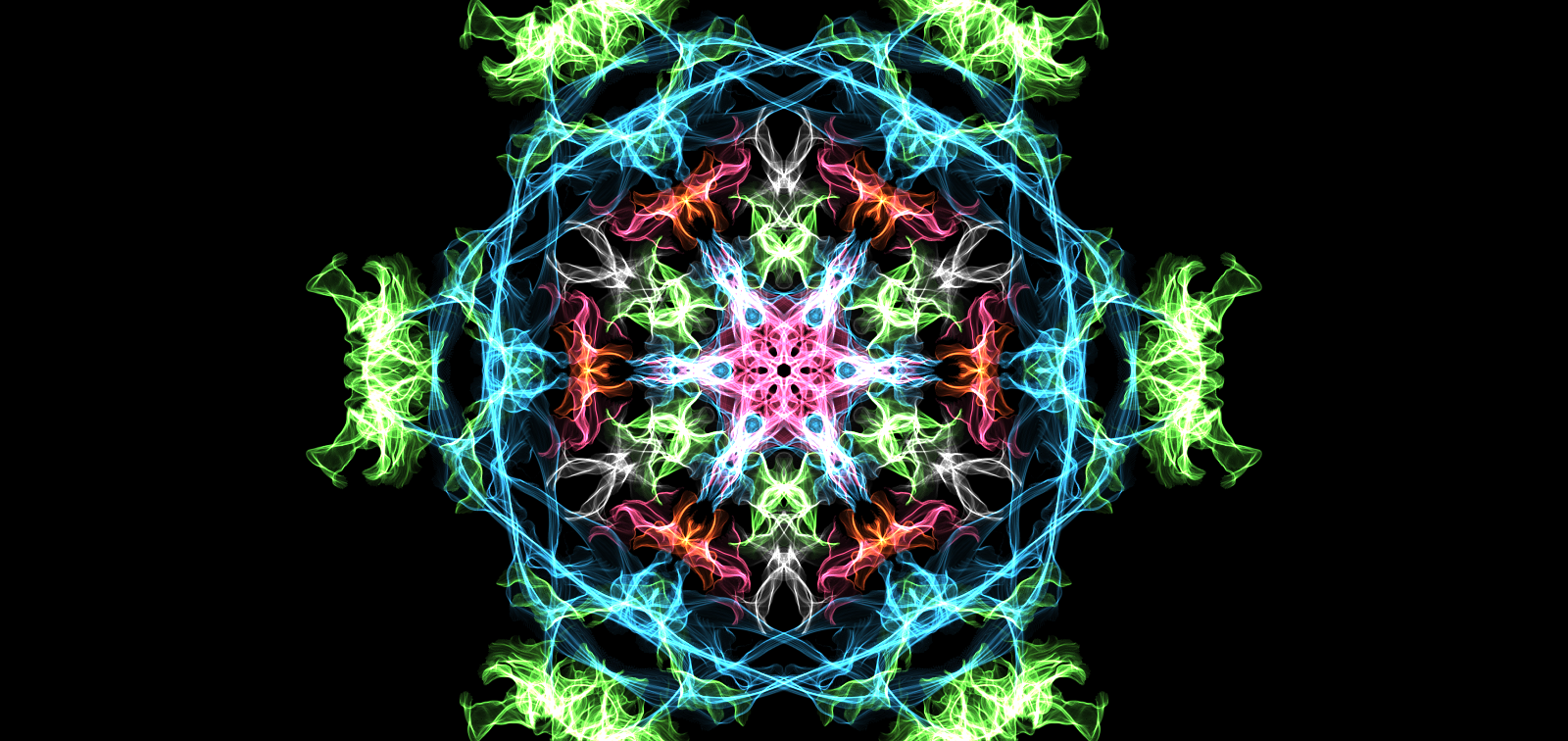 Dgilsen's Server Content
Collection by
Operative Killaguy
WELCOME, TO CITY 17, YOUR SAFER HERE!, no ignore the pile of bodies, your safe here, STOP ATTACKING THE METROPOLICE! anyways, ignore that guy dying, your goddamn safer here....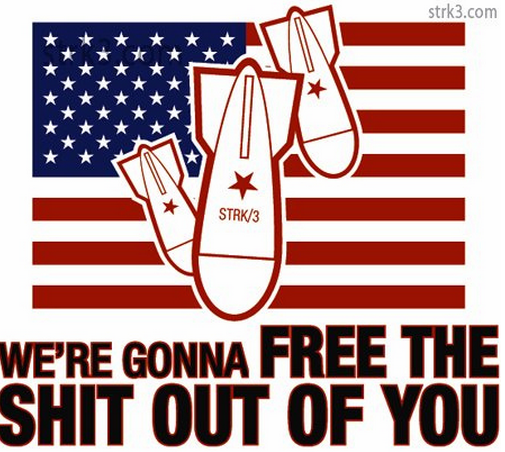 d3's gmod stuff
Collection by
d3north_4K
M9K WAC SCARS some maps just a bunch of addons that i think everyone should have I MADE NONE OF THESE. JUST REDISTRIBUTING.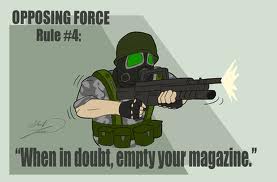 AROPLAY
Collection by
Blue Helmet The Rebel Rifleman
RASLDOADEKFS:DGLKIAODFIDK