Containing item: "Half-Life Renaissance"

Showing 1-30 of 3,036 entries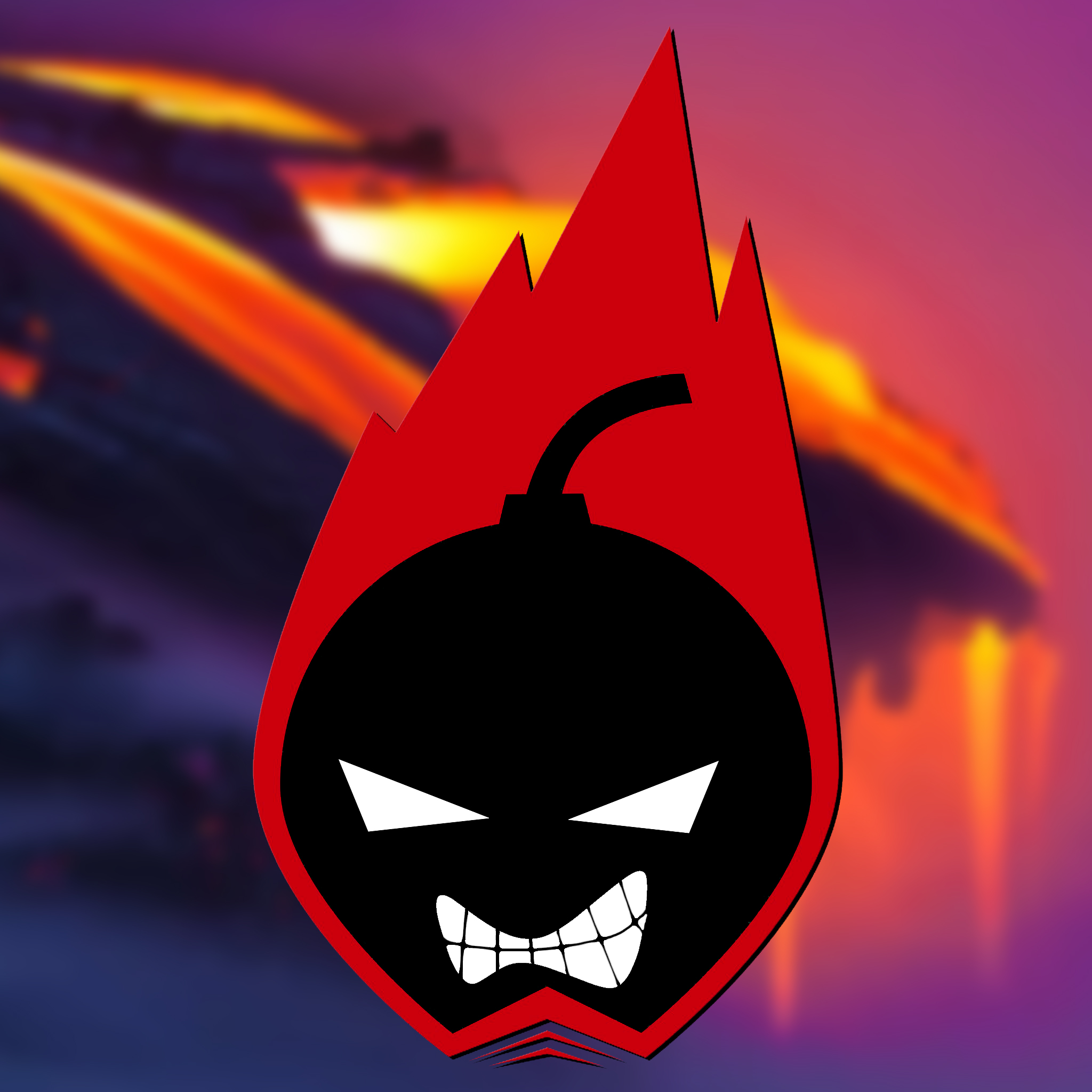 BoomBotGames Collection v2.1
Collection by
БумиБот
Последнее обновление сборки 18.05.2016 Youtube: https://www.youtube.com/user/BoomBotGames Коллекция Neurotec: http://steamcommunity.com/workshop/filedetails/?id=541456965

Mega Monster Collection!
Collection by
Mercury
A Monster Collection of Monsters! Now get out there, and have epic Monster Battles!! Contains: a lot of monsters by Chrysaetos, and few other authors, the original Big City map (that's the best place to spawn giants), some aliens too, birdmen, lizardmen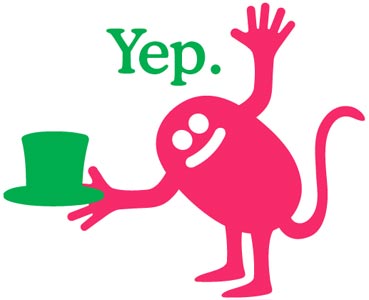 Random Stuff
Collection by
low flying panic attack
Stuff we play with so its easier for friends to play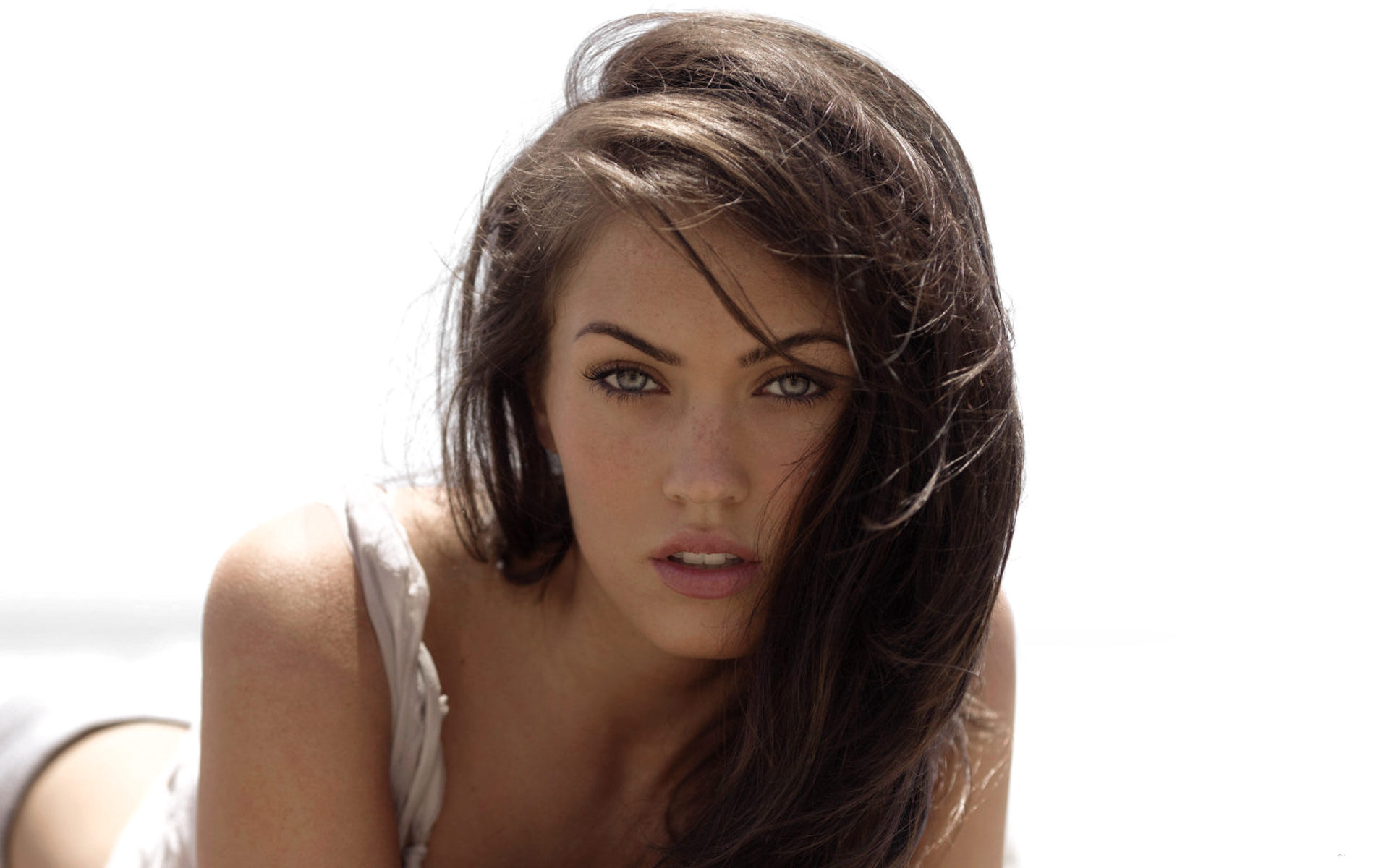 Best Addons for Gmod 13
Collection by
leik
I will add new addons when I find good ones. These are the best Addons for Gmod 13 divided in 7 differents points: -Playermodels -Funny addons -Vehicles -Weapons -Maps -Usefull tools/addons/gamemodes -More props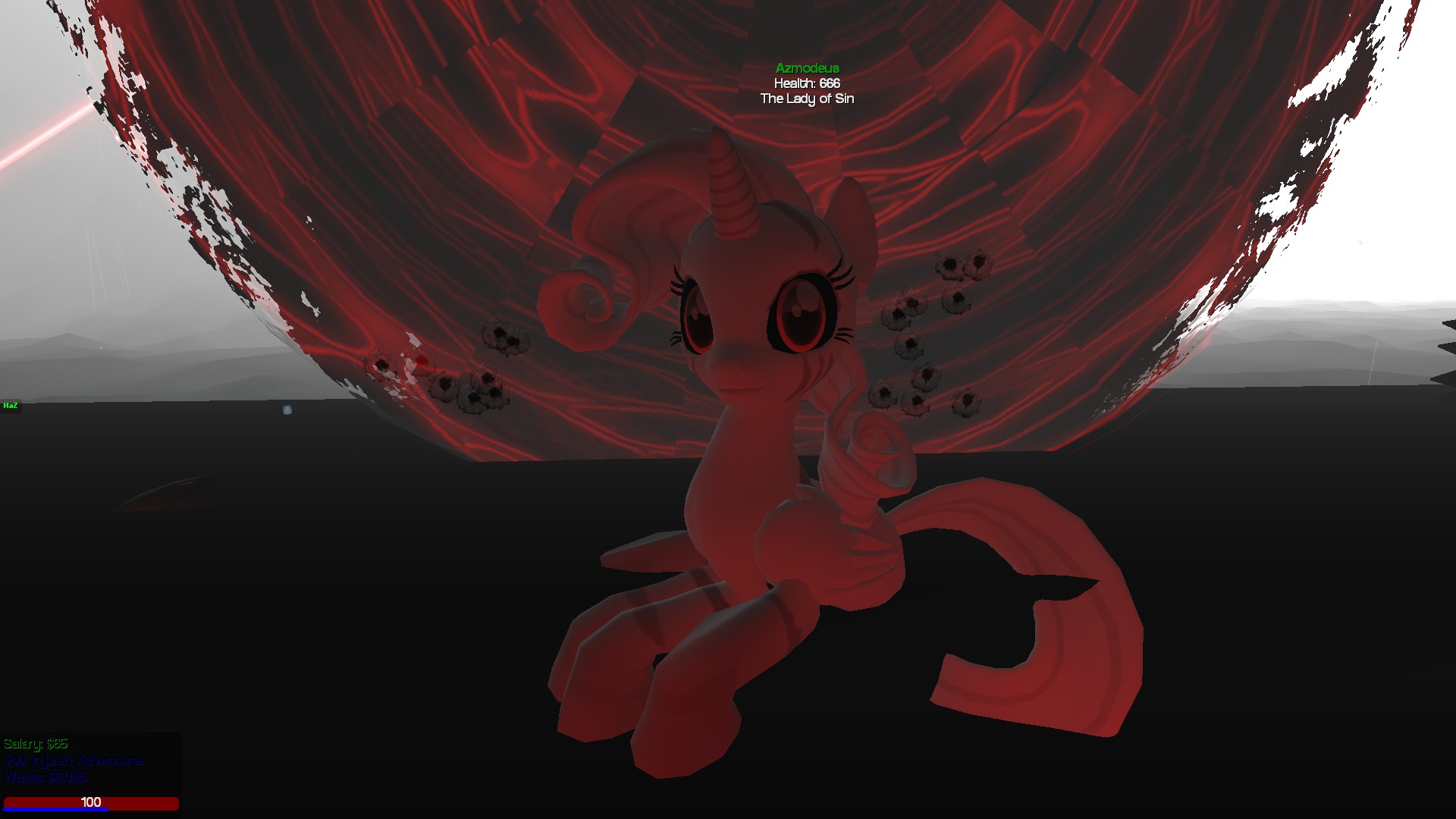 PonyQuest Event Server
Collection by
Dave
Greetings and salutations! This is required content to participate in PonyQuest's roleplay event server. The server is only activated when it is needed. How,ever the IP can be found at: 192.223.24.197:27017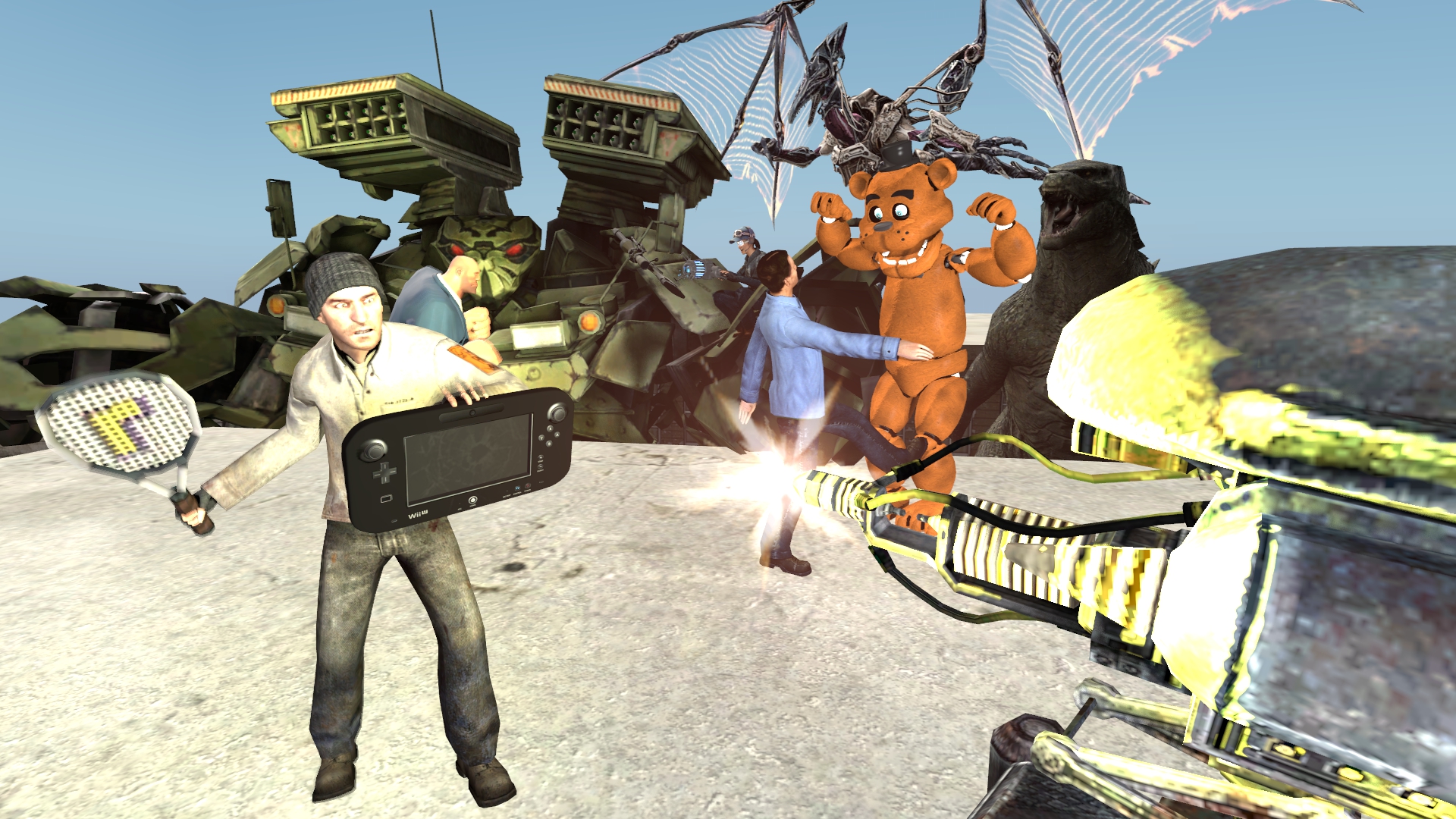 Gmod Ultrapack of Awesomeness!
Collection by
CrazySuitWalkin™
This pack is pretty big so it might take a while. But it´s worth it, you will have alot fun with friends and yourself as well. Tip: I will update the pack sometimes so come back and look if there is something new. If you don´t want every mod, you can ju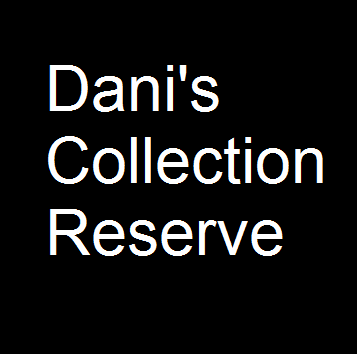 Dani's Collection Reserve
Collection by
[ES] Dani The Master Driver
This has stoped to be the dani group collection, due is tooo many addons, move to a new collection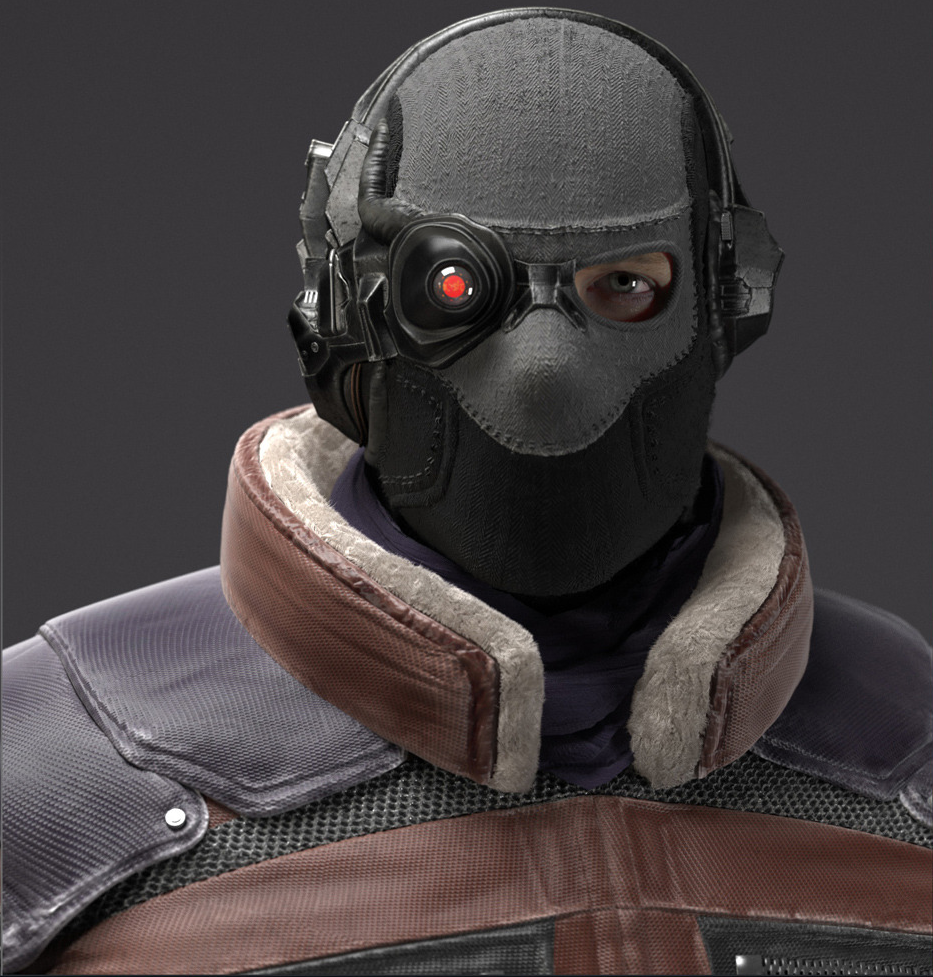 Ryan's Mod Pack (Addons, Tools, Maps n' etc...)
Collection by
Nudeln
Just a normal pack, used to play on my server, n' updated 24/7 Version 1.1 (16-3-2014) (Addons, Tools n' Gamemodes) -Anti-Noclip -Automatic Tuerret S Tool -Combine APC -Combine APC SNPC -Customizable Weaponry -Easy Bodygroup Tool -Emplacemen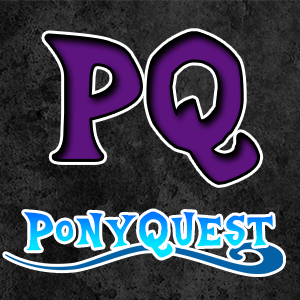 PonyQuest Island Server
Collection by
Dave
This is required content to play on PonyQuest's Island server! Our island server is a more open ended location, leaning towards creative gameplay and serious adventuring. Feel free to build glorious contraptions or undertake great quests! And don't forget

Gold Star Black Mesa Roleplay
Collection by
BlueWolf
For Goldstar BMRP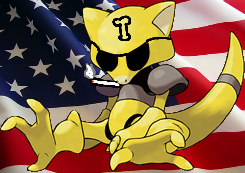 Roleplay Complete Pack
Collection by
Doug Dimmadome
Here's everything.

COLLECTION
Collection by
Scorpion_SDD99
That's fucked up...

Necessary
Collection by
Qworm
Collection for friends...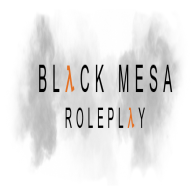 Black Mesa RP
Collection by
-vG- MaZe
Addons for Server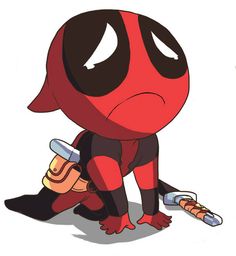 Gmod Mods
Collection by
Esdeath Phoenix

D.T.C SANDBOX MOD COLLECTION
Collection by
Zaburu
These are the Mods used in the D.T.C private sandbox server :P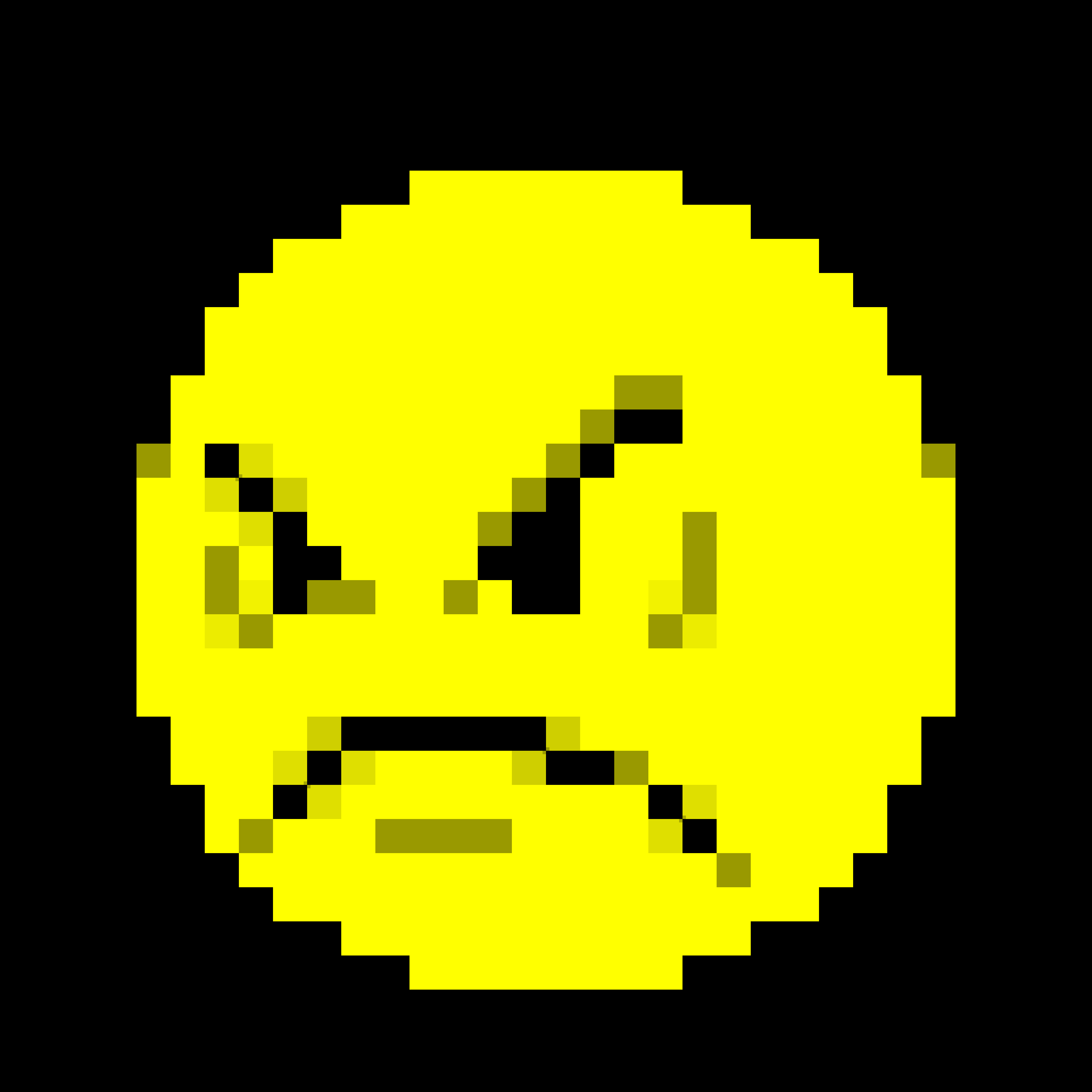 Bunt Ddude
Collection by
bug 2.0
dont download this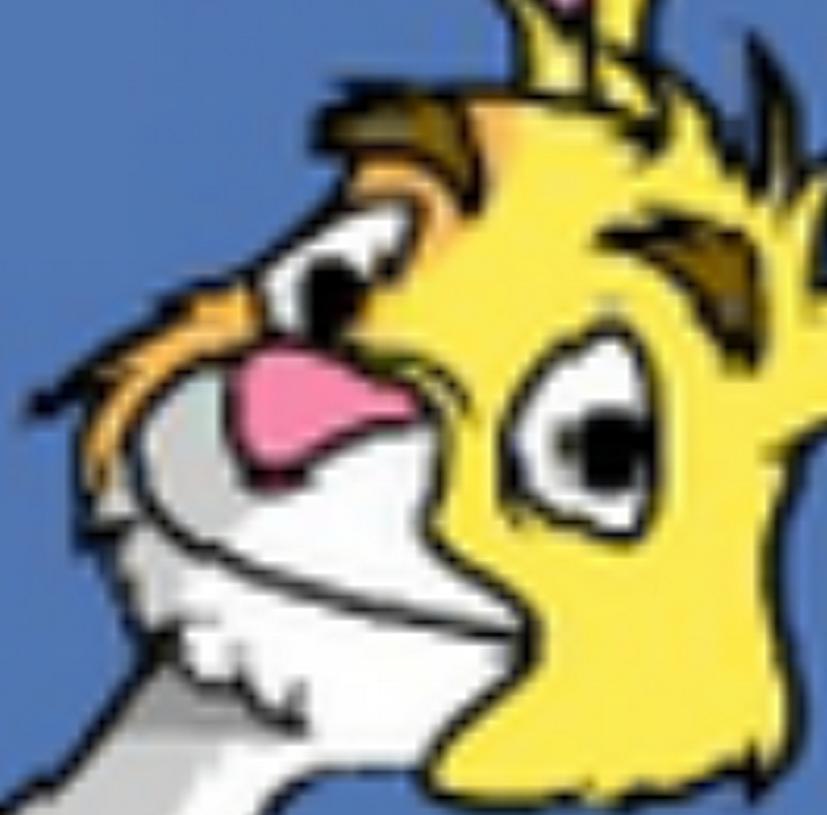 SERVER SERVER
Collection by
Box of Cox
DEAD OBERST

Brick Wall's Server Collection
Collection by
.380 Auto
Collection for Brick Wall's private server. ooOOooo nice maps: http://steamcommunity.com/profiles/76561198063061458/myworkshopfiles/?appid=4000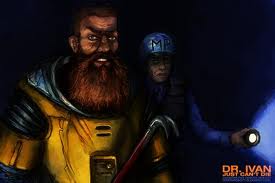 Black Mesa Roleplay Collection
Collection by
ASDA/Pineapple/Barrelz
Stuff which can be used on BMRP or should be used.

Sex This Pack Is!
Collection by
Lapiss FuckurDad
Just about anything you could ever want to have in Garry's Mod ever even though none of these mods acctually have any fucking relevence to one another!

Advanced Racing Sandbox 2015
Collection by
=ARSE3=Kuregi Senpai
The One and Only =A.R.S.E=Advanced Racing Sandbox Entertainment Server For Gmod Where you race Chill build and fight all in one Pick your map Pick your cars Pick your Scars checkpoints and continue

mememaster collection
Collection by
otto strasser's ddr
everything required to be a meme master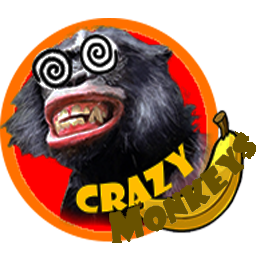 Crazy monkeys (verdadera)
Collection by
Reyconsola "El mafias"
Si quieres jugar y pasartelo bien con tus amigos descargate, este pack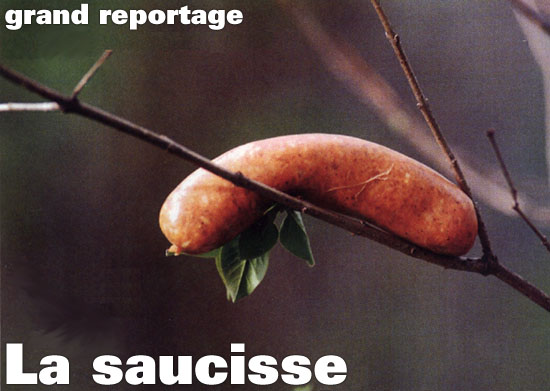 Ronan's crap box
Collection by
Sir Alan Sugar Tits
Just a huge collection of stuff i use with friends on my server, take your pick of the wierd and wonderfull or burn a hole in your hard drive by downloading all the content. (i take no credit whatsoever for these fine, FINE add-ons.)

Icaso's THINGS THAT MAY BE APPROPRIATE FOR MY LISTEN SERVER
Collection by
Dr. Pitch Flake Icaso
SHIT FOR ME AND SOME OF MY LITTLE BLUEBERRIES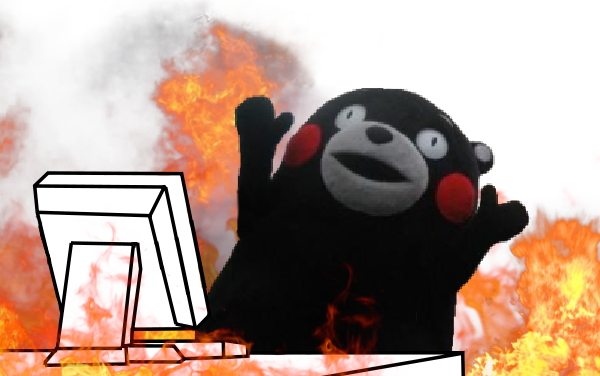 New Randomville addonzzz
Collection by
Merc: SenpaiSimulator2k15 Redux
It is terribly unfortunate, the server didn't lose a manager, it lost a great friend. I finally found the motivation to make this, now let's see how long it will take before I have to start removing stuff.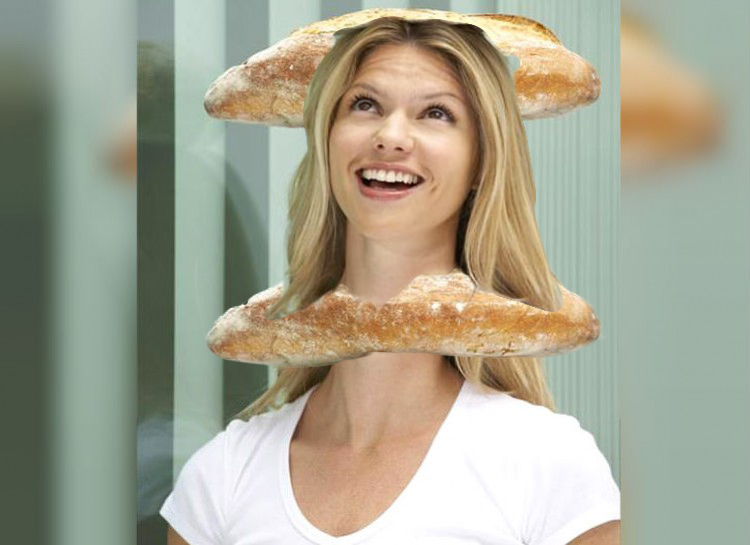 My server Stuff ;3
Collection by
MelodyCloud|Dolphin 5.0
the stuff for my server

Ultimate half life collection
Collection by
Jeuxvideo.corp
Half life version 2014 avec des addons qui on un rapport avec le jeu half life 1,half life 2, et half life 2 beta

Stuff
Collection by
Badstormer
A very large amount of addons that will more or less give you a wonderful amount of stuff to screw around with. Updated frequently. Rather large file size. (~ 25-40 GB On estimate). Recently updated to remove addons that were banned from the workshop