Containing item: "Half-Life Renaissance"
Showing 1-30 of 4,917 entries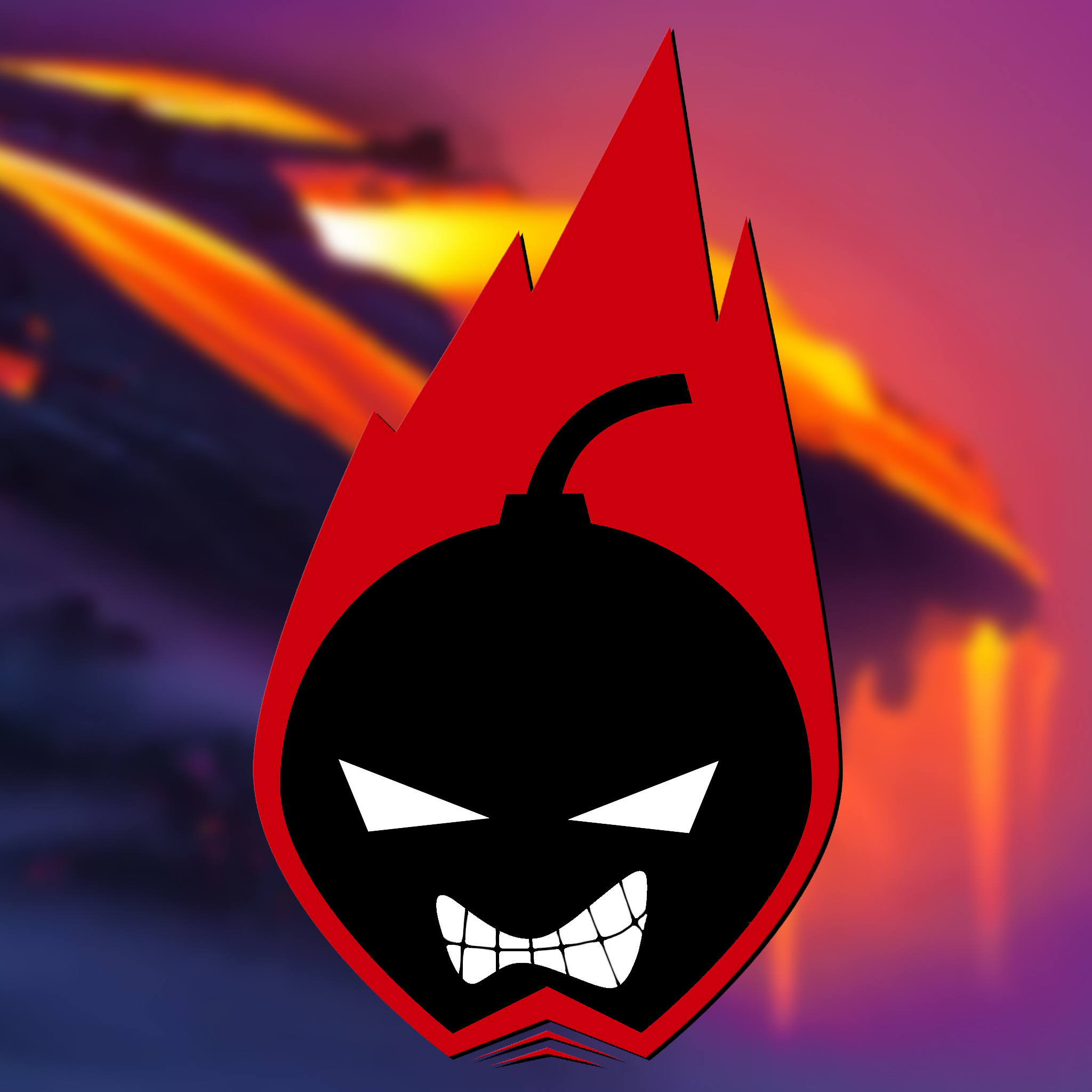 BoomBotGames Collection v2.1
Collection by
БумиБот
Последнее обновление сборки 18.05.2016 Youtube: https://www.youtube.com/user/BoomBotGames Коллекция Neurotec: http://steamcommunity.com/workshop/filedetails/?id=541456965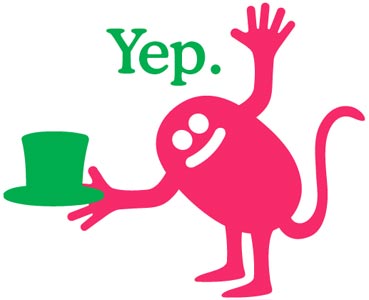 Random Stuff
Collection by
swooon
Stuff we play with so its easier for friends to play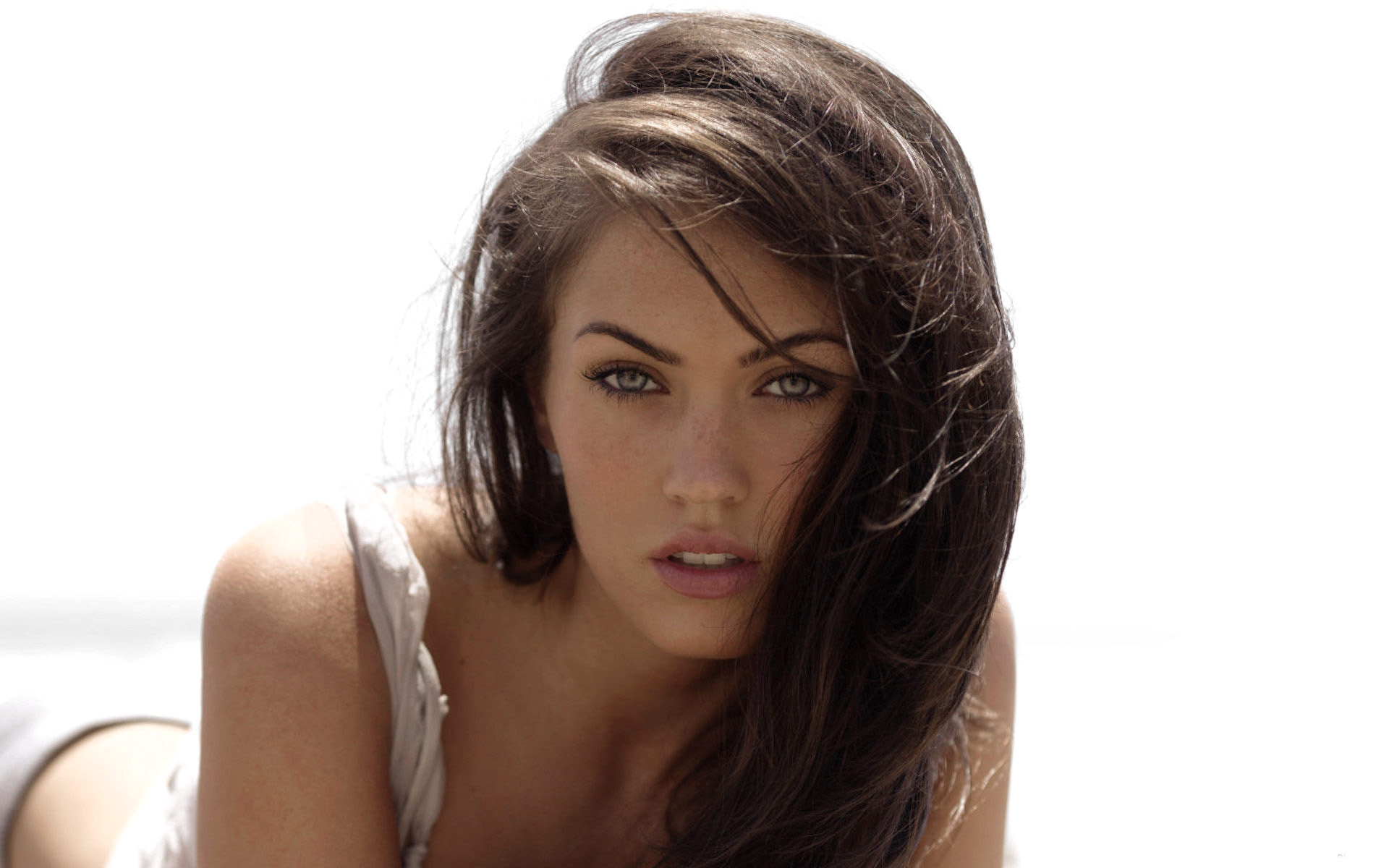 Best Addons for Gmod 13
Collection by
5.
I will add new addons when I find good ones. These are the best Addons for Gmod 13 divided in 7 differents points: -Playermodels -Funny addons -Vehicles -Weapons -Maps -Usefull tools/addons/gamemodes -More props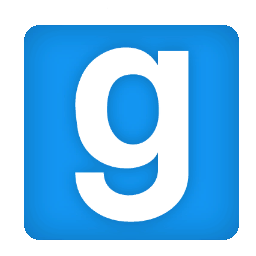 Сборочка от APEC'A
Collection by
Линув | Linuv
Каждую неделю обновления! | Every weeks update!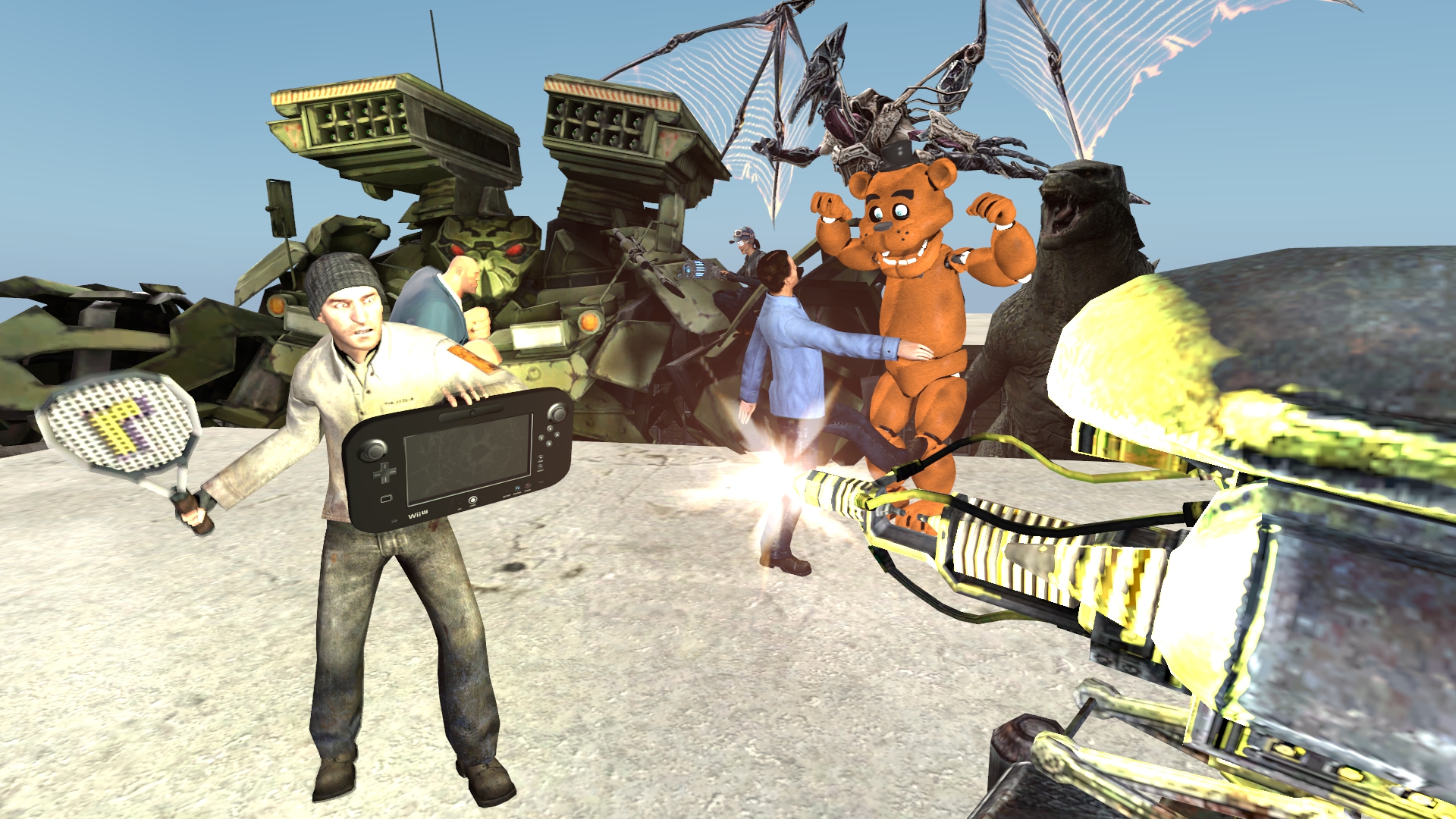 Gmod Ultrapack of Awesomeness!
Collection by
CrazySuitWalkin™
This pack is pretty big so it might take a while. But it's worth it, you will have a lot fun with friends and yourself as well. Tip: I will update the pack sometimes so come back and look if there is something new. If you don´t want every mod, you can j
PonyQuest Event Server
Collection by
Dave
Greetings and salutations! This is required content to participate in PonyQuest's roleplay event server. The server is only activated when it is needed. How,ever the IP can be found at: 192.223.24.197:27017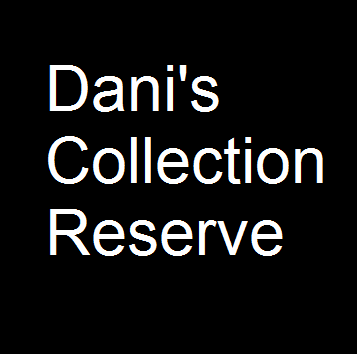 Dani's Collection Reserve
Collection by
✌Carol Tea✌
This has stoped to be the dani group collection, due is tooo many addons, move to a new collection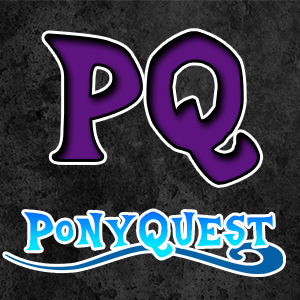 PonyQuest Island Server
Collection by
Dave
This is required content to play on PonyQuest's Island server! Our island server is a more open ended location, leaning towards creative gameplay and serious adventuring. Feel free to build glorious contraptions or undertake great quests! And don't forget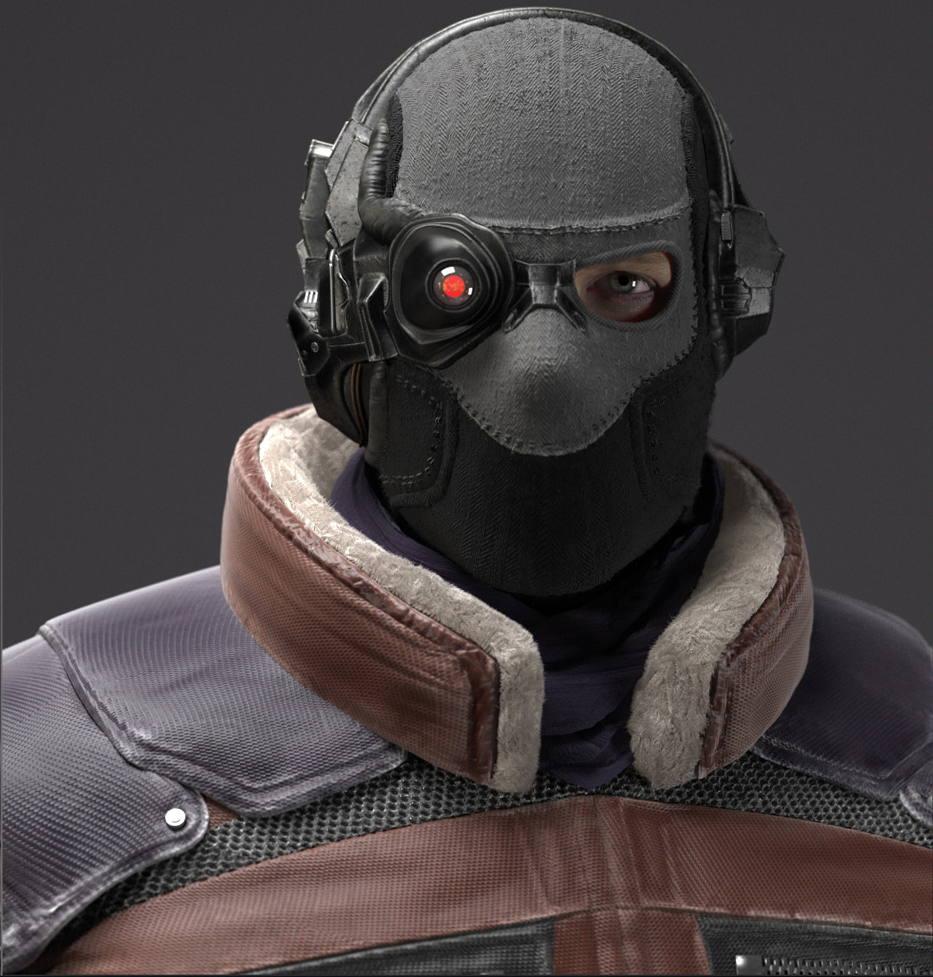 Ryan's Mod Pack (Addons, Tools, Maps n' etc...)
Collection by
Ryan the Regular dodecahedron
Just a normal pack, used to play on my server, n' updated 24/7 Version 1.1 (16-3-2014) (Addons, Tools n' Gamemodes) -Anti-Noclip -Automatic Tuerret S Tool -Combine APC -Combine APC SNPC -Customizable Weaponry -Easy Bodygroup Tool -Emplacemen
COLLECTION
Collection by
Scorpion_SDD99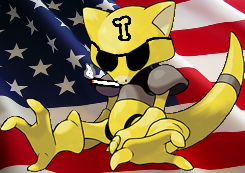 Roleplay Complete Pack
Collection by
Doug Dimmadome
Here's everything.

GameMaster777's TOP 100 Garry's Mod Addons Pack
Collection by
GameMaster777
These are some of the best addons from the community that are what everyone should have in order to have lots of fun in Garry's Mod (e.g. good maps, vehicles, weapons, tools, etc.) while trying to keep it low in size for your hard drive, and keeping it con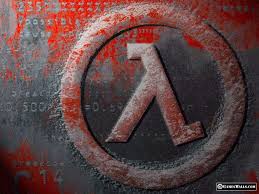 Ultimate half life collection
Collection by
Alpha
Half life version 2014 avec des addons qui on un rapport avec le jeu half life 1,half life 2, et half life 2 beta
Necessary
Collection by
Qworm
Collection for friends...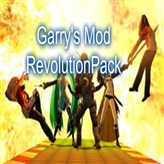 Ultimate Revolution Pack
Collection by
Itachi Uchiha
That's is the ultimate addon collection.You can fight,drive,fly,swim and play amazing battles with your friends Note:Addons is not mine.I only create a collection with addons from steam.If you want to see more informations about a addon you push left cl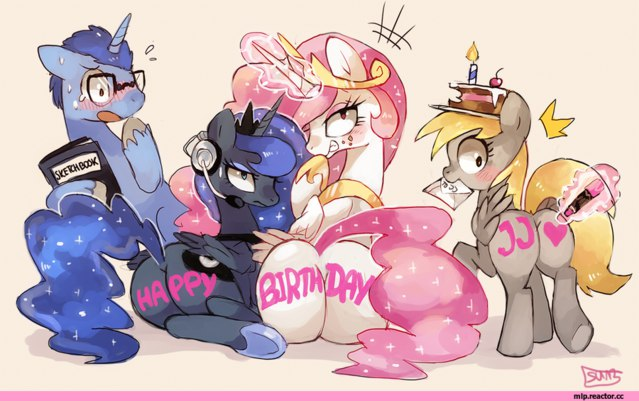 Адонны
Collection by
Mane-iac
Колекция для друзей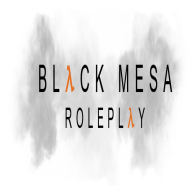 Black Mesa RP
Collection by
-vG- MaZe
Addons for Server
Server Collection
Collection by
Halite
ooOOooo nice maps: http://steamcommunity.com/profiles/76561198063061458/myworkshopfiles/?appid=4000 tools: http://steamcommunity.com/sharedfiles/filedetails/?edit=true&id=872293855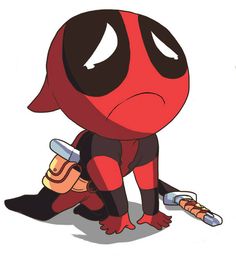 Gmod Mods
Collection by
Esdeath Phoenix
Сборка battlefield
Collection by
Cool Kid
ну там некоторые аддоны из будущего но всем ну как бы сказать НАСРАТЬ! так что вопросов не задавать и еще некоторые люди спрашивают что там много аддонов я вам скажу В БАТЛЕ ТОЖЕ МНОГО ВСЕГО ТРАНСПОРТ И ОРУЖИЕ И ТД И ЕЩЕ РАНЬШЕ БЫЛО 170 ЭТО РЕАЛЬНО БЫЛО МН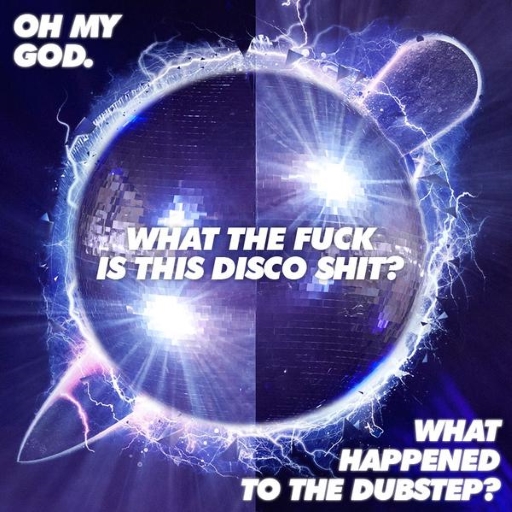 ds
Collection by
Knife Kitty
stuff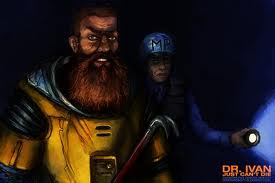 Black Mesa Roleplay Collection
Collection by
The Pineapple
Stuff which can be used on BMRP or should be used.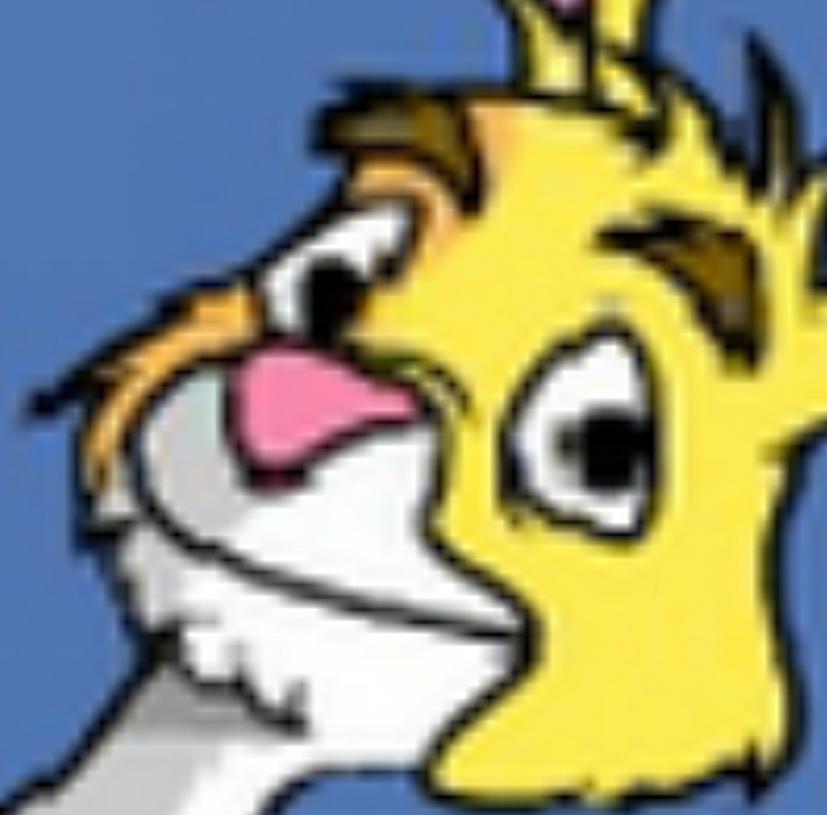 SERVER SERVER
Collection by
Box of Cox
DEAD OBERST
D.T.C SANDBOX MOD COLLECTION
Collection by
Zaburu
These are the Mods used in the D.T.C private sandbox server :P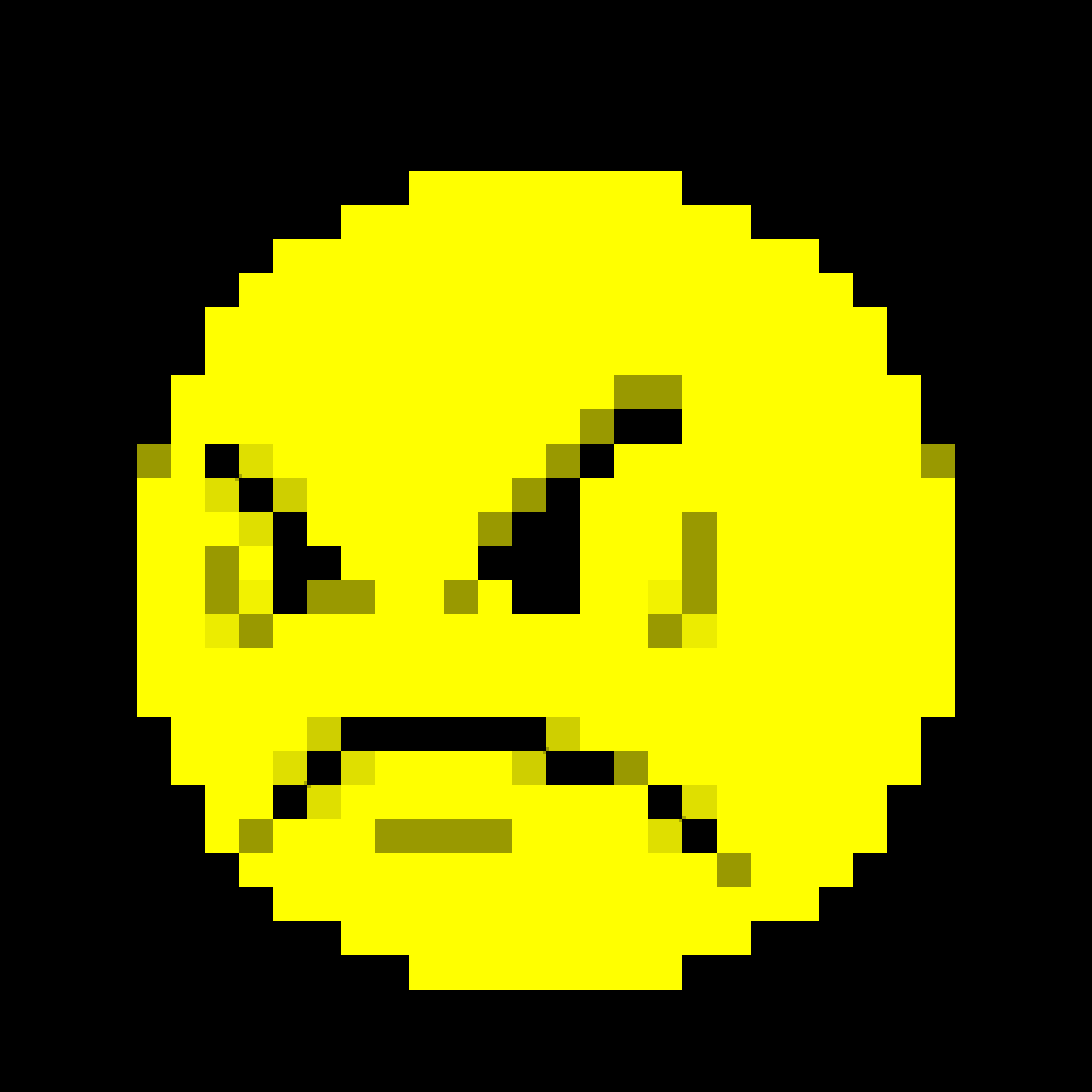 Bunt Ddude
Collection by
bugg
dont download this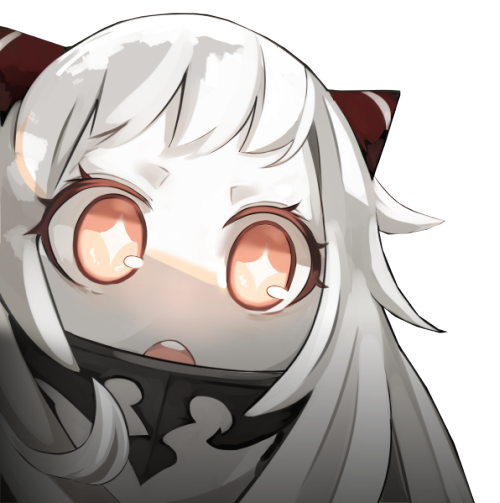 Garry's mod Collection by Nakara-sun
Collection by
Nakara-san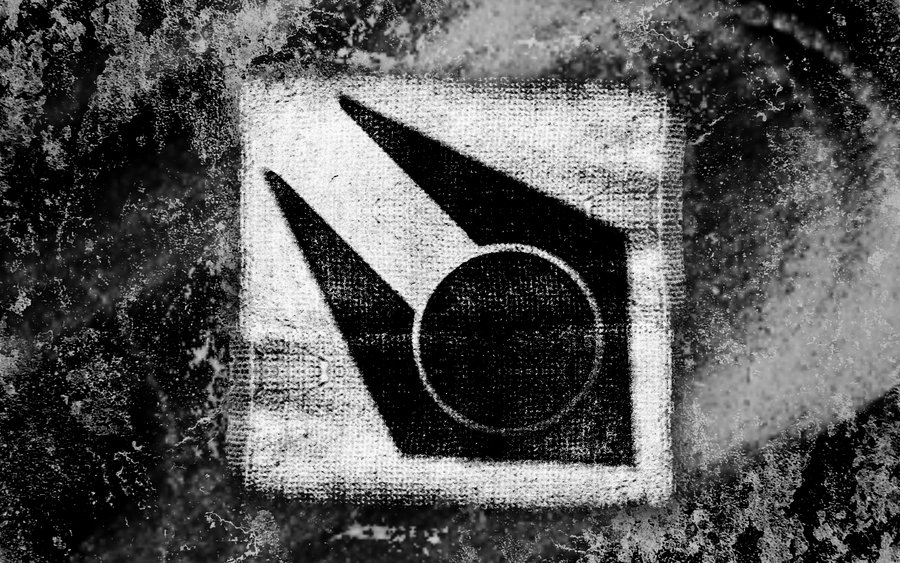 CombineOnly (UnionWarGaming)
Collection by
[UwG] Canvenante
Collection pour le serveur Outland CombineOnly UnionWarGaming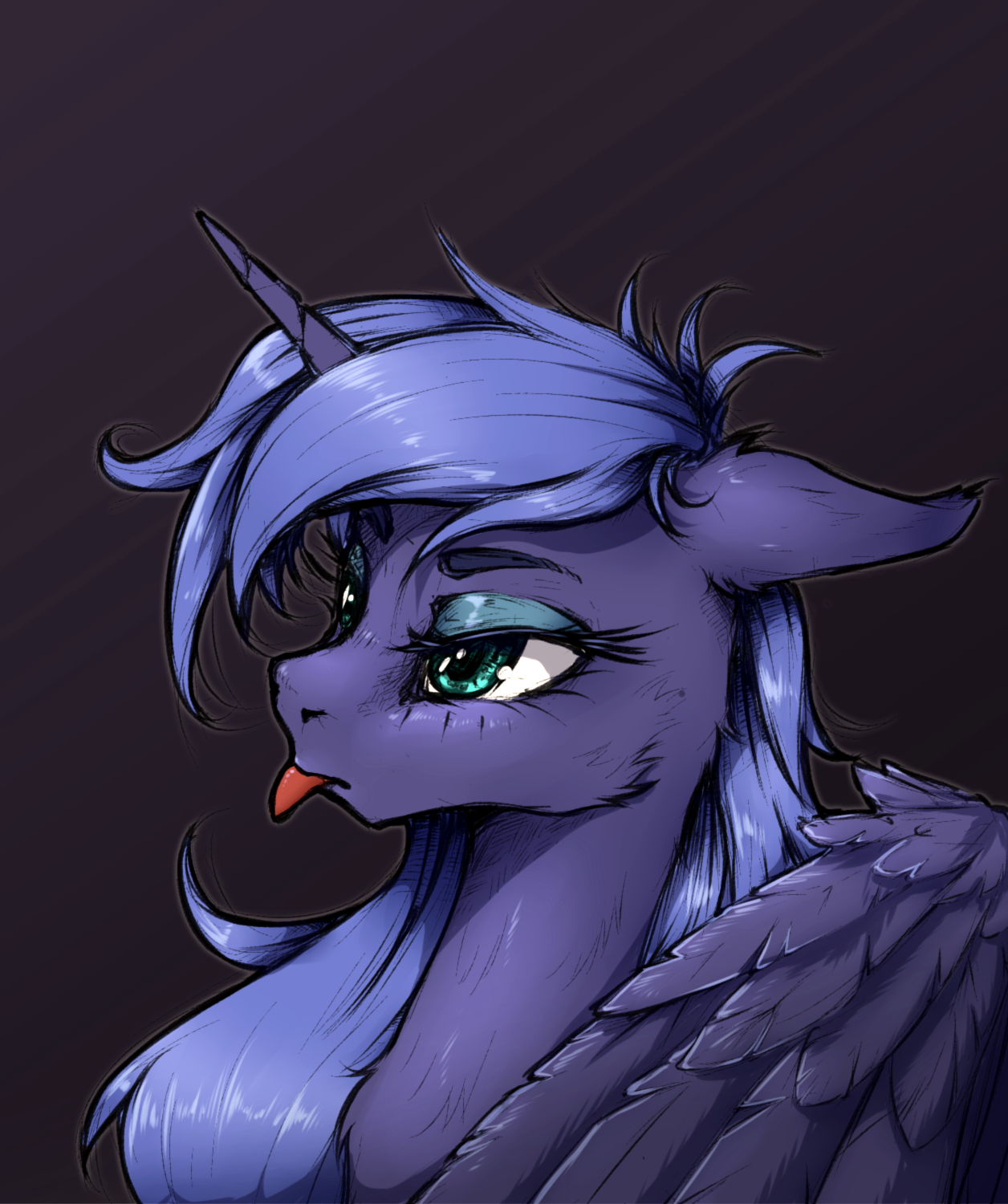 AllMyShit
Collection by
Daren
All my addons...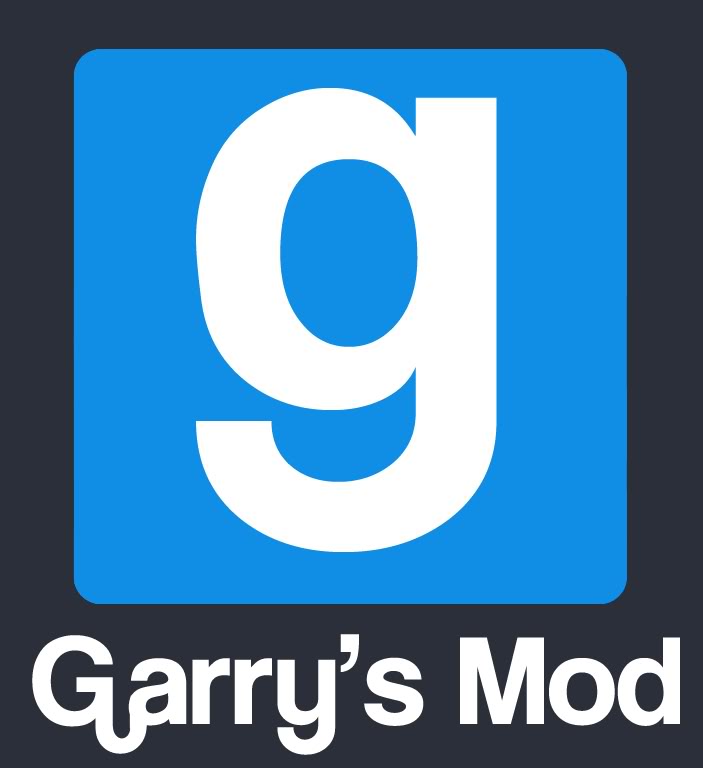 Garry's Mod Addons
Collection by
Lone Wolf 🐺
Garry's Mod Addons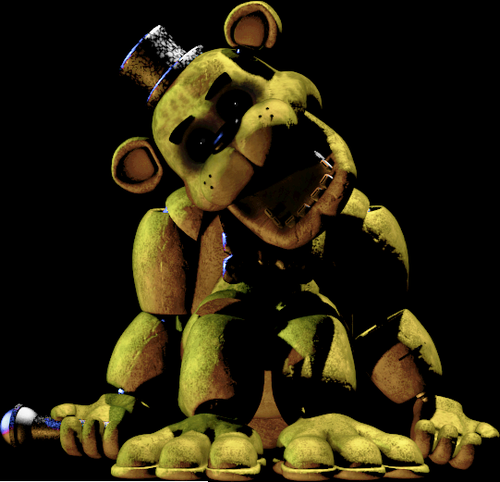 FNAF and more.
Collection by
Yarr 🐲
Just for my private Hamachi server. You are welcome to use it.