Containing item: "Dalek Travel Machine"

Showing 31-59 of 1,310 entries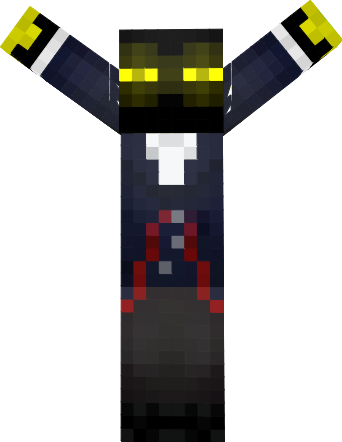 joshuabump's ModPack
Collection by
joshuabump
For me and my friends

Składanka
Collection by
Dysprohol

Bloodreapers addons
Collection by
☢Ø☾Bloodreaper☾Ⓜ☣☢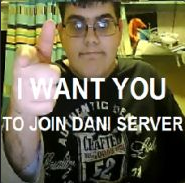 Dani Group Official collection
Collection by
[ES] Dani The Master Driver
The official collection from Dani The Master Driver Server Group http://steamcommunity.com/groups/32796

Frostfall's Server Collection
Collection by
The Chronomancer
I said i would be back and so i am. This is my new and improve server, it does not have dark rp on it but it is sandbox and has good addons and such like that.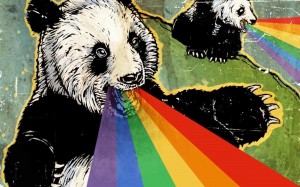 Panda De Funk Addon Pack
Collection by
Panda de Funk
Random addons that are really fun to have

nigger jew
Collection by
Aquaberry Dolphin
Everything i ever subbed to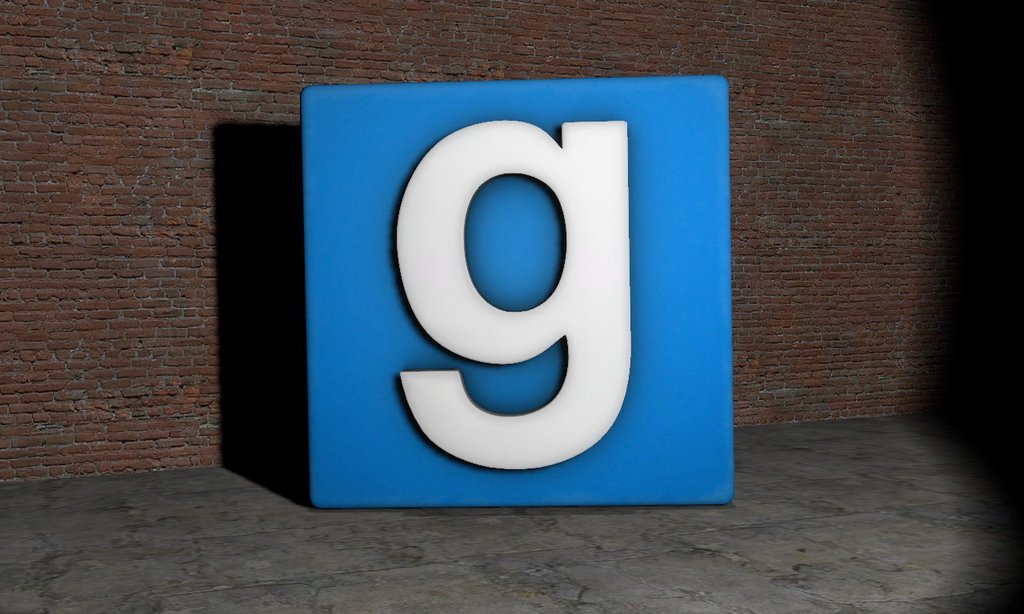 [PacoteHU3Dilma] Pacote D parte [1] (Gmod)
Collection by
TaV. Pustacio
Addons Server SE Quiser entrar no meu server tai meu skype(Pablo.Anselmo4) Addons que eu gostei Gbomb,Gbomd4.Gbomb 5 E M9ks

FlyBirdPony
Collection by
Pardon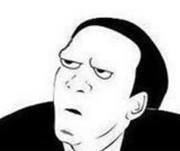 Collections For Garry Modder that has no life or goals
Collection by
Based Dimitri
I Have no life, so if you just like me, you can take a look at my collection. lelz akzuli tis is foh mah frindz, ( i was too lazy to send them names of these mods)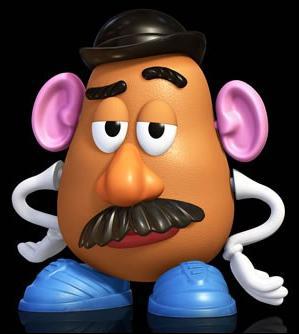 Mes addons
Collection by
Captain Planet
Mes addons...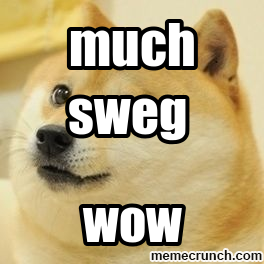 mine
Collection by
CMDR PixieDragon
full of random stufff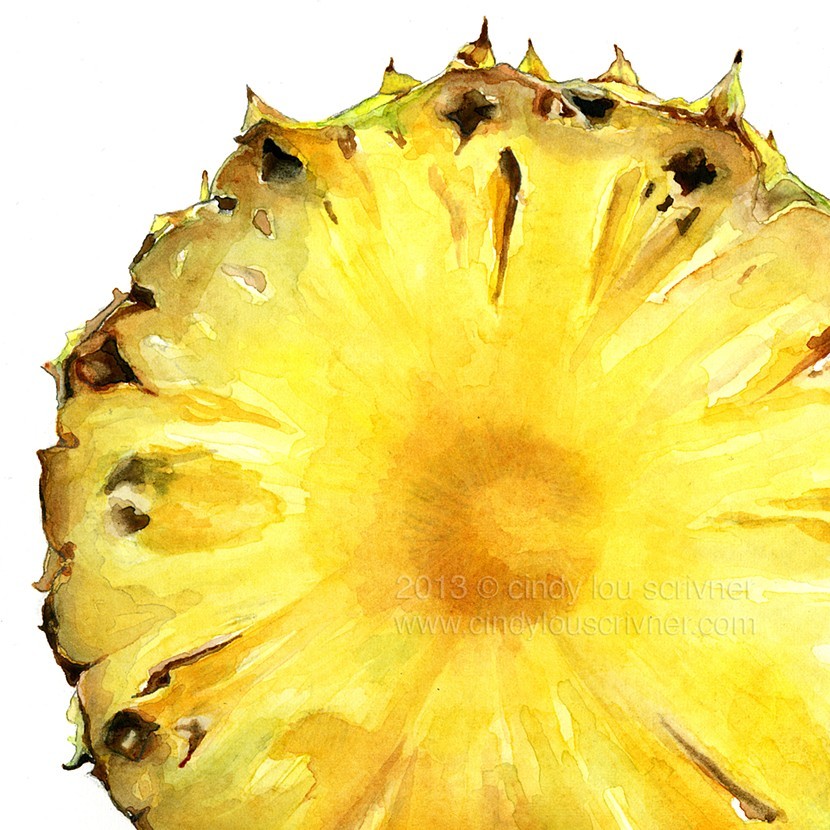 Pineapple Den Server Content
Collection by
USCF Rustic Pineapple | trade.tf
A collection of all my favorite addons for my hamachi server, you can use it if you agree with my mod selection.

Epic Mods for Gmod
Collection by
gameranger9000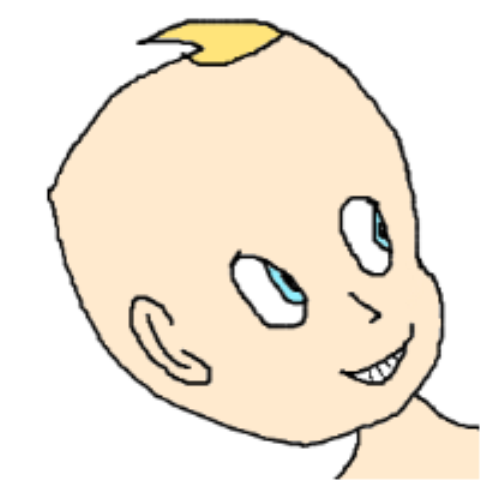 bye
Collection by
Rin
stuff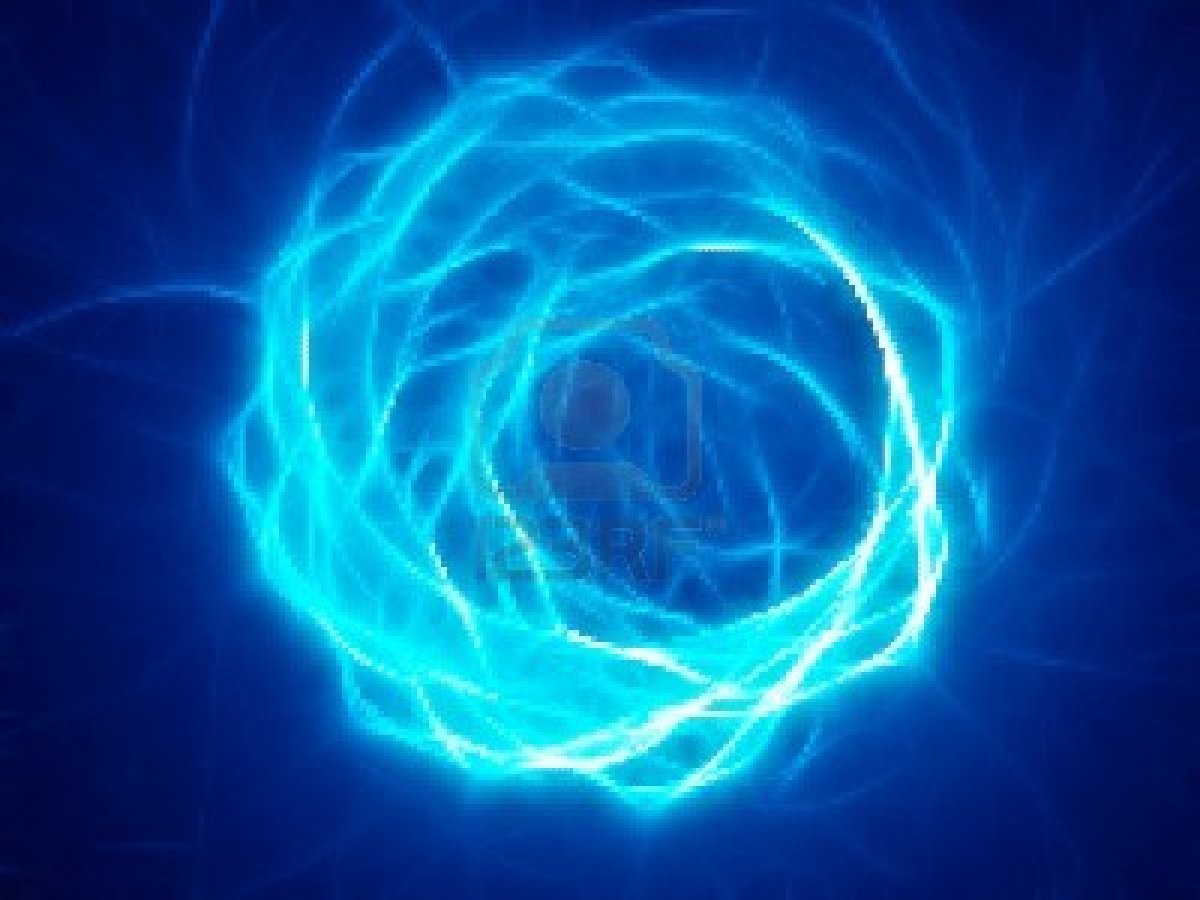 Cookie Pack 10,000
Collection by
TheAnonNegro
This is mainly for my friends, but it's full of awesome addons and usually will get 5-10 new addons a week


Local
Collection by
KingGabriel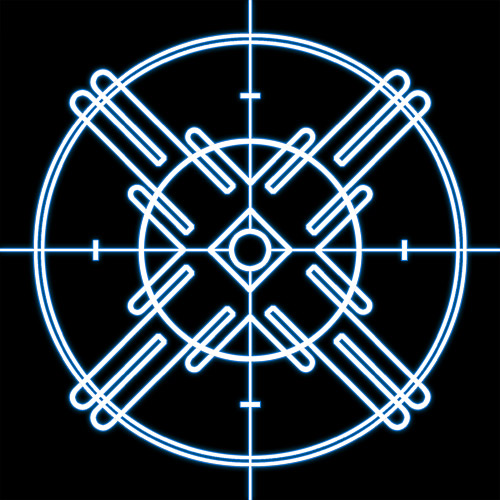 Player1Player2.com Dueling Server Necessities
Collection by
cb
All the mods needed to have a great experience on the Player1Player2.com dueling server. Join our Steam Group to find out when the action happens!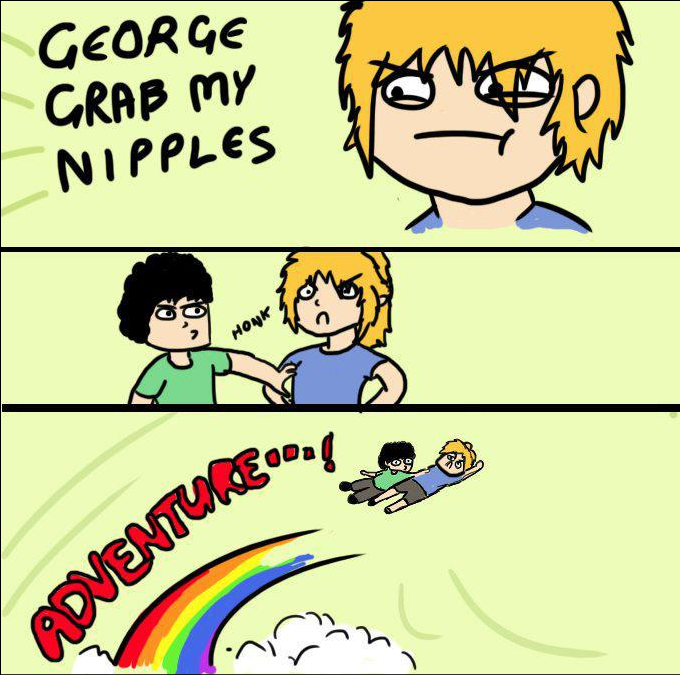 Georges amazing addons baby
Collection by
PeakaChu
this is for my friends so they can play with me,its probs not a good idea to down load it if you dont know me :D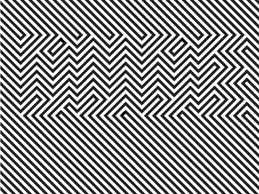 CluelessBob's Official Server Modpack
Collection by
A big guy
Selection of mods to use on the server All credit to the modders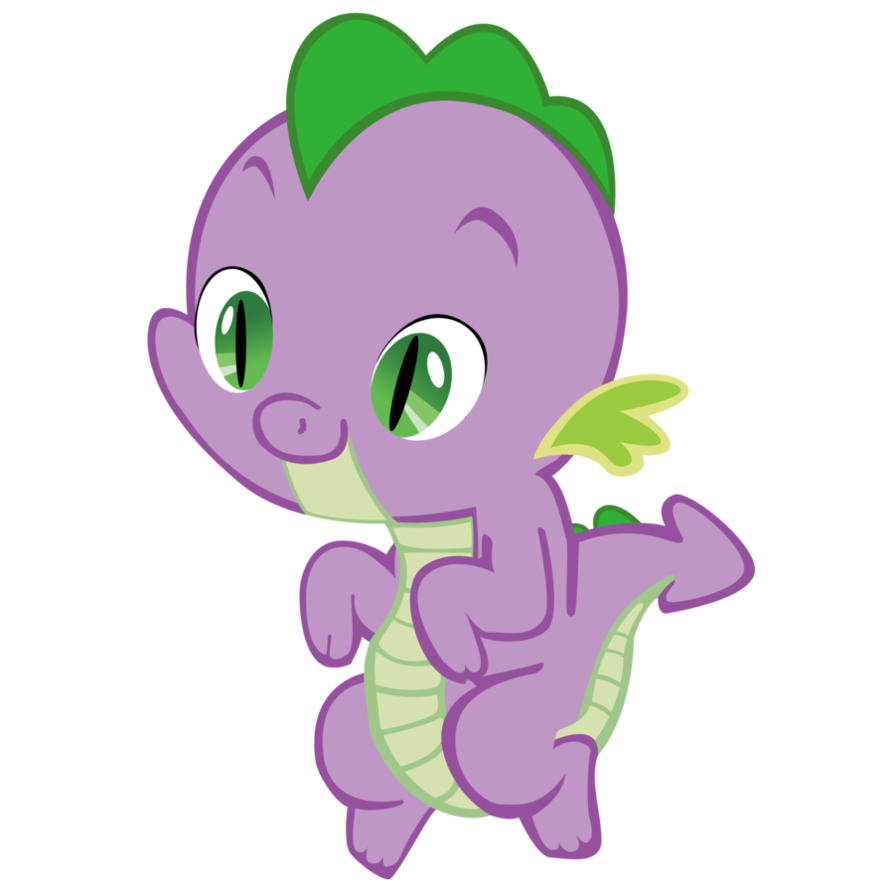 Meh it's only for a server I'm making
Collection by
Pootis Scout of Pootington
No.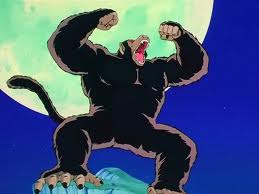 Archies Test Server
Collection by
Bam-bam!

Mods fodas...
Collection by
BrazilianSoldier
Mods que eu uso e recomendo. Geralmente é os que estou usando quando crio um server no gmod...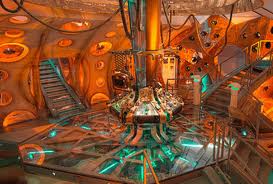 Server Addons
Collection by
jasherton
Minecraft added!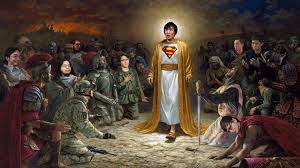 My Nigga Marsh And Hawk
Collection by
Alex I know you're reading this
Fuck dumb stuff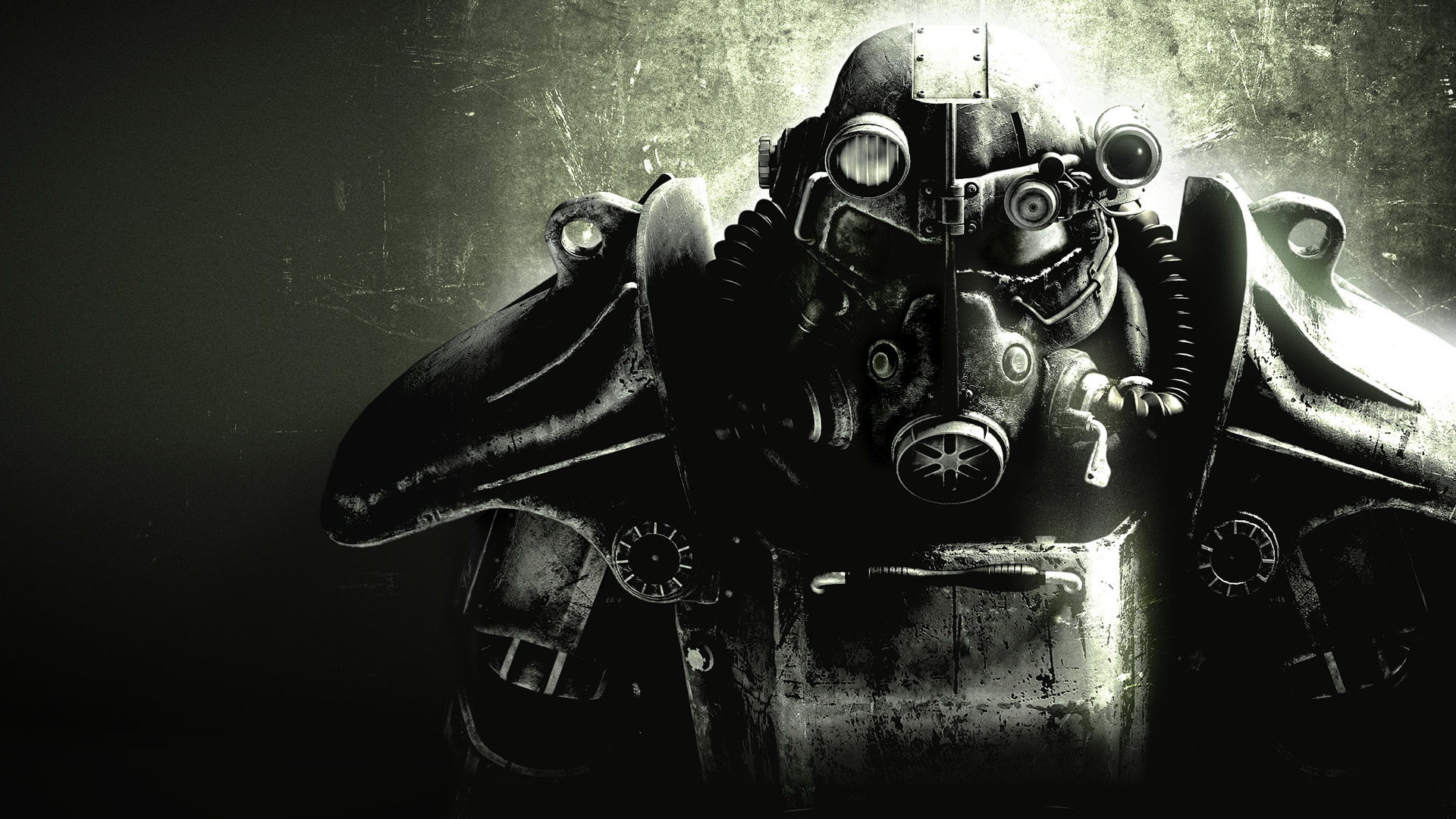 My Collection of everything joseph and quarvo
Collection by
Nein.
assassassaas

Swarles Items
Collection by
Juan Swarlos
Stuff for friends prepare for the endless downlaod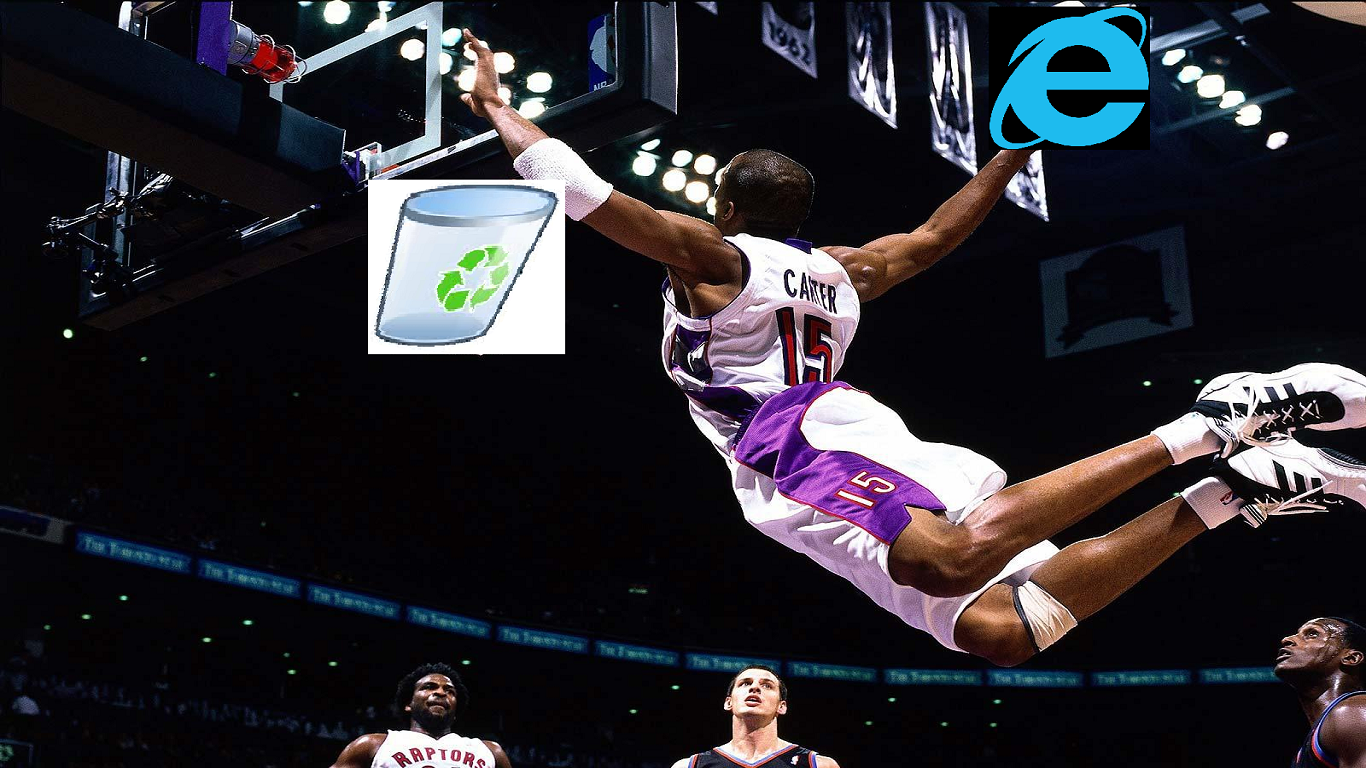 380 Adoon Pack
Collection by
Hamburger33

100+ Must Have Addons, 3 Maps!
Collection by
random black dude
Recommended addons for a good time with your friends Some higlights of the packs!: Ragdoll reziser, TDM, SGM etc. cars. Size: Around 3.2gb Download time (10 mb down): 1:30