Showing 1-30 of 619 entries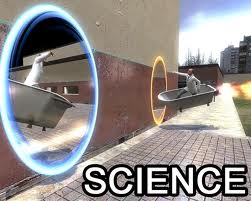 Addons for SCIENCE!
Collection by
Young CHEESE SNACKS
A collection of addons to spice up Garry's Mod. Enjoy!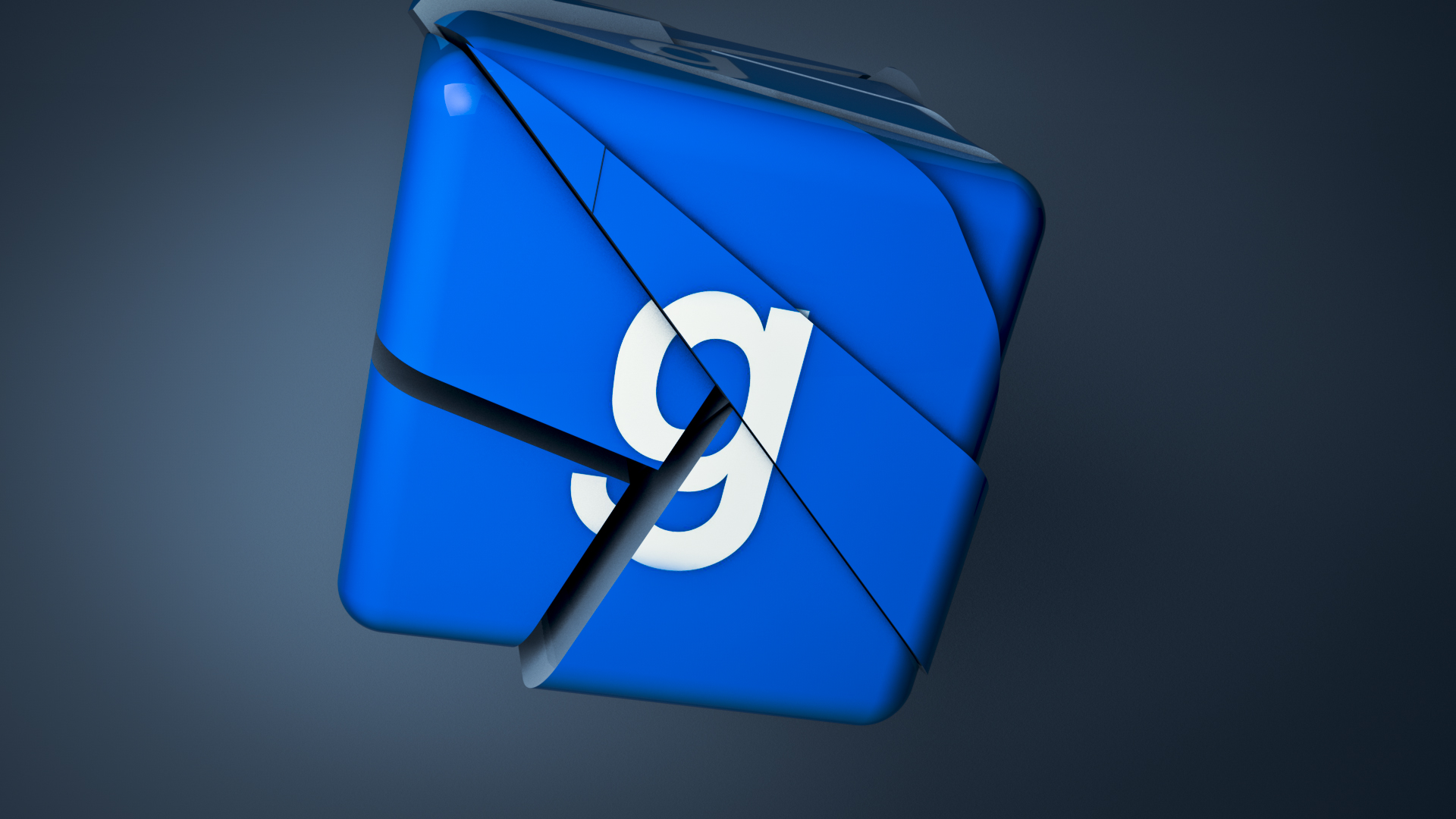 My Garry's Mod
Collection by
Matis
My Garry's Mod for sandbox. (Best mods!!!) list: - Standing Pose Tool - gm_atomic - Gesture Menu & Commands Version 2.4 - Particle Attacher - Master Chris's Vehicle Pack - Playable Piano - Prop Hunt - Wiremod - Twilight Princess Model Pack - M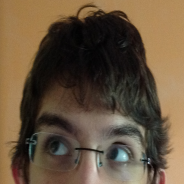 Trecos do MauroC
Collection by
MauroC CIPIÃO
Addons que eu uso, para meu servidor que quase nunca vê a luz do dia. Sim, tem alguns addons meus aqui. Cleber, o grande sábio. Filósofo da filosofia.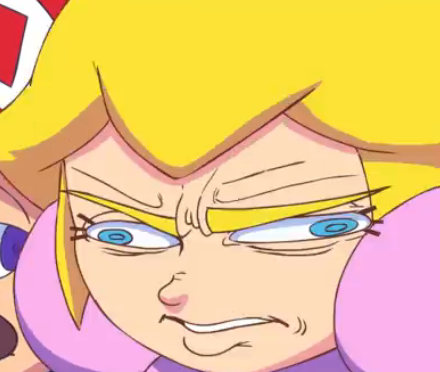 Filmorth's Pack of Awesomeness
Collection by
Filmorth
A collection of the mods I use for Gmod. They are awesome shizzle sticks mc gee.

Anime Themed
Collection by
Salted Wings
A collection of anime and other Japanese related addons found in the workshop.

wire(++)
Collection by
Capiszon hellcase.com
zawiera 3 dodadki wire mod i inne mody...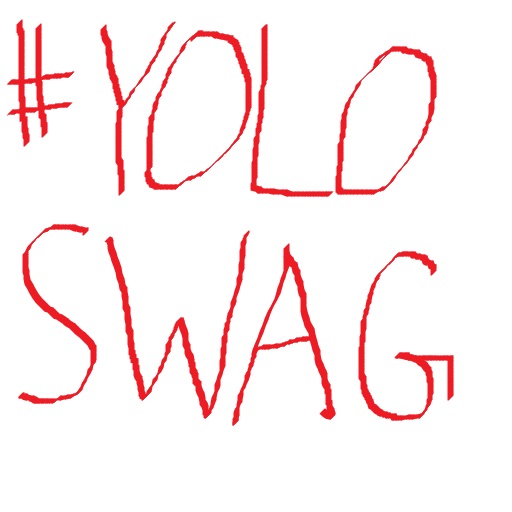 Garry's Mod Good Addons
Collection by
Durgenshnapafa
The best around...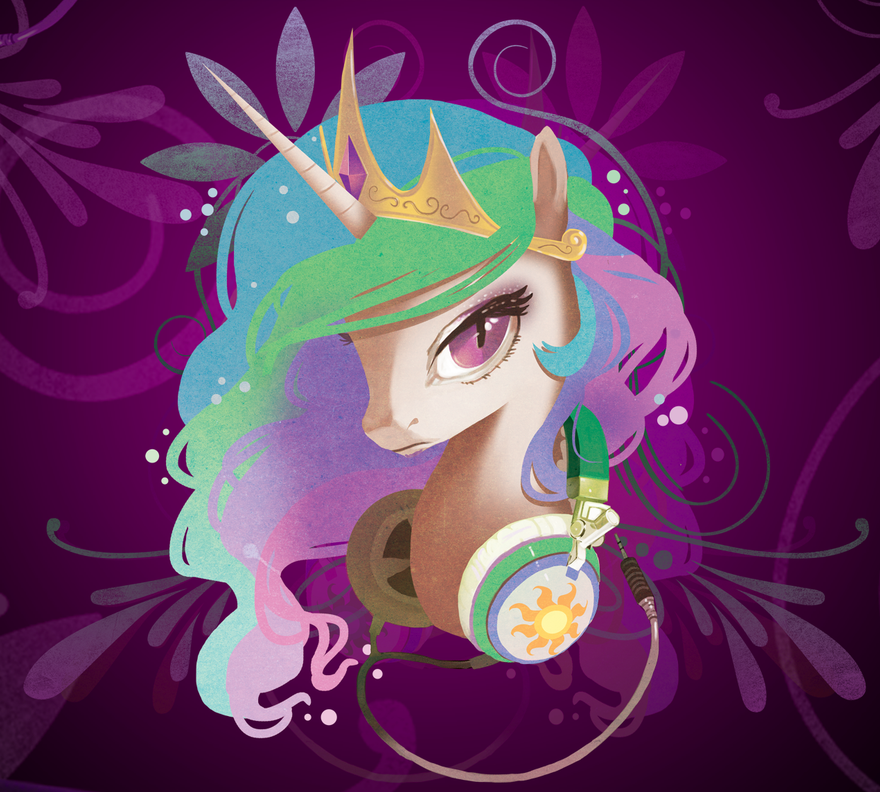 The complete Ponification and fun goodies collection
Collection by
MesysMoo
A useful and crash free collection of goodies for Gmod 13 that when installed on a fresh gmod will cause no issues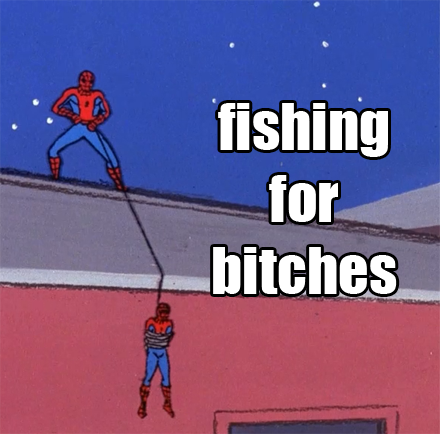 Sonic's Collection
Collection by
Sonicboomish
My Stuff

NHK LM's Amazing Modpack
Collection by
NHK LM
A cool collection of mods i found on the workshop.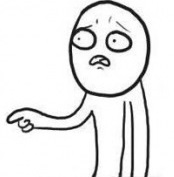 Player mod 28
Collection by
Брюнеточка
Nevermore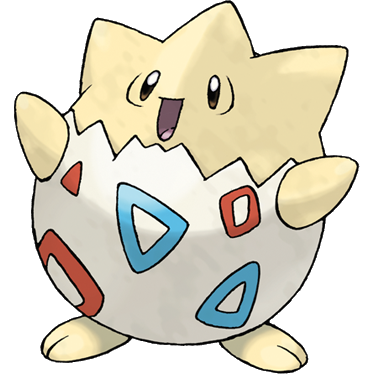 George1050's Server Pack
Collection by
King Dedede
bro do you even lift 1v1 me fite me irl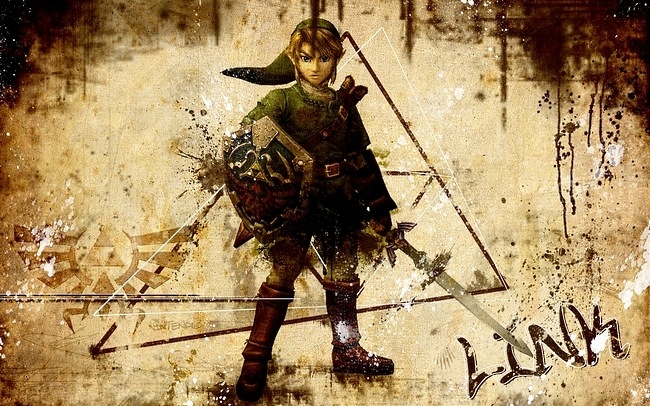 Zelda Stuff!
Collection by
Radscaryface
This is just full of Zelda stuff made by various people that i like to use for modeling and other things on Garrys Mod! Enjoy!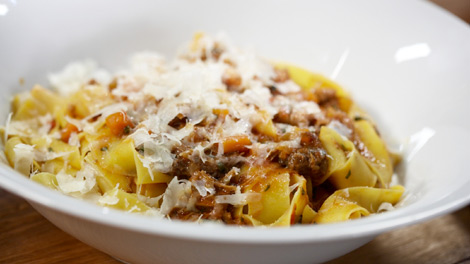 [ShR] Garrys Mod
Collection by
[ShR] Maggi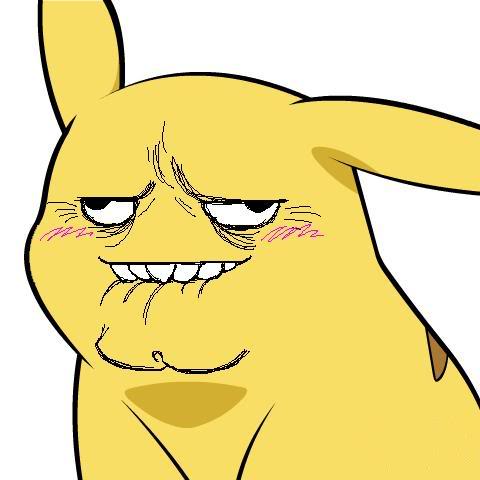 Prostate exam
Collection by
K.K. Anu
djlfglaksdf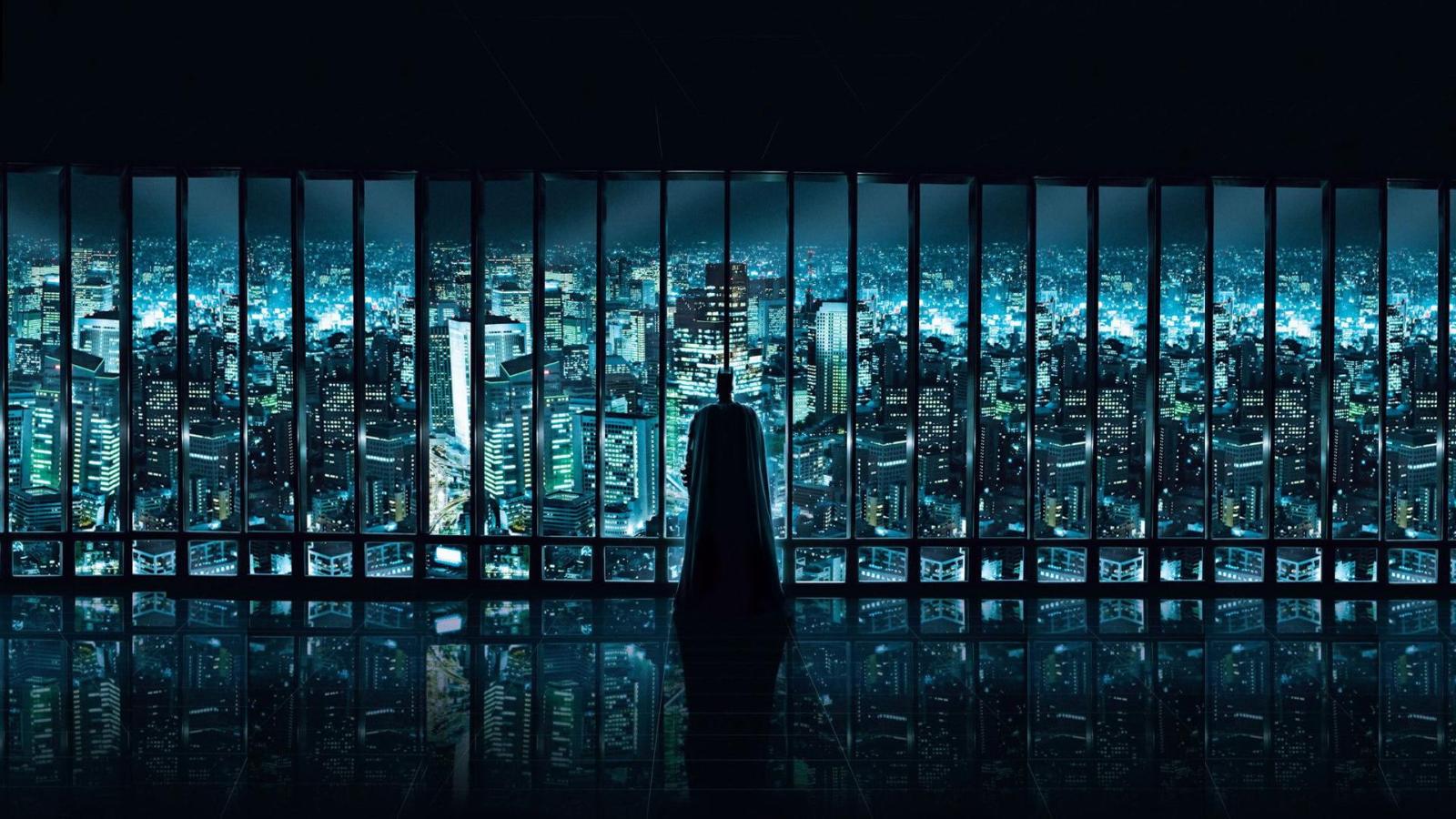 Favorit mods
Collection by
MrEpicFail[GER]
ONLY FOR MY FRIENDs !!! NUR FÜR MEINE FREUNDE !!!

realemad
Collection by
crackheadphil
my collection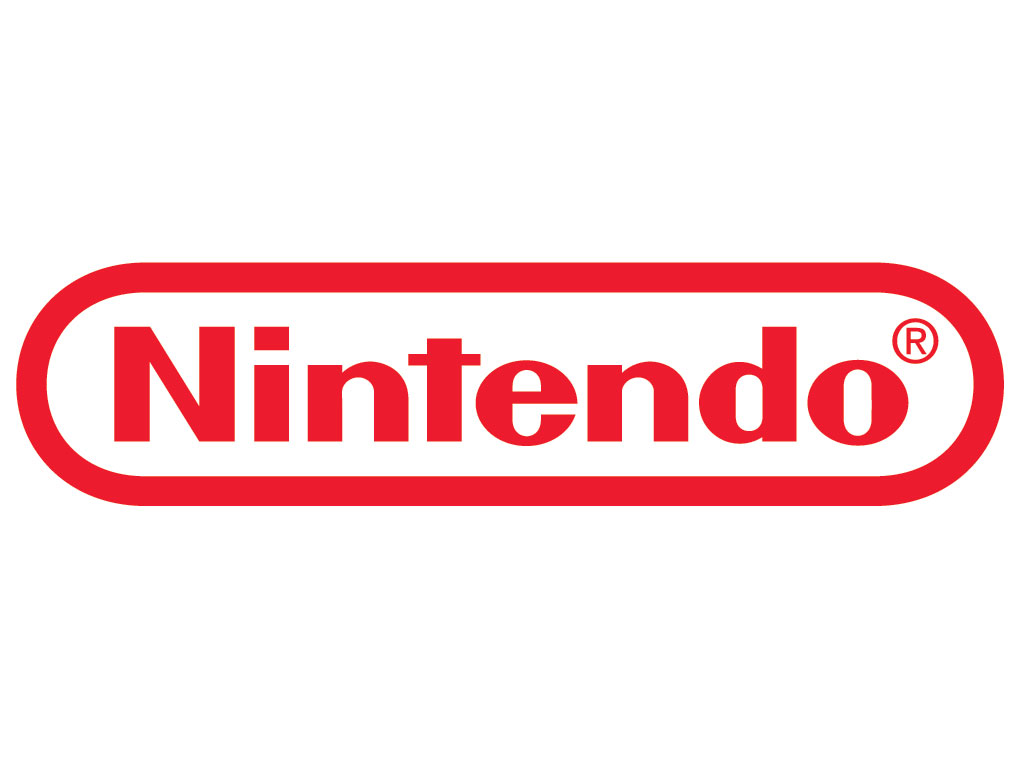 Nintendo Models
Collection by
Gphazor
A collection of Nintendo Themed characters and models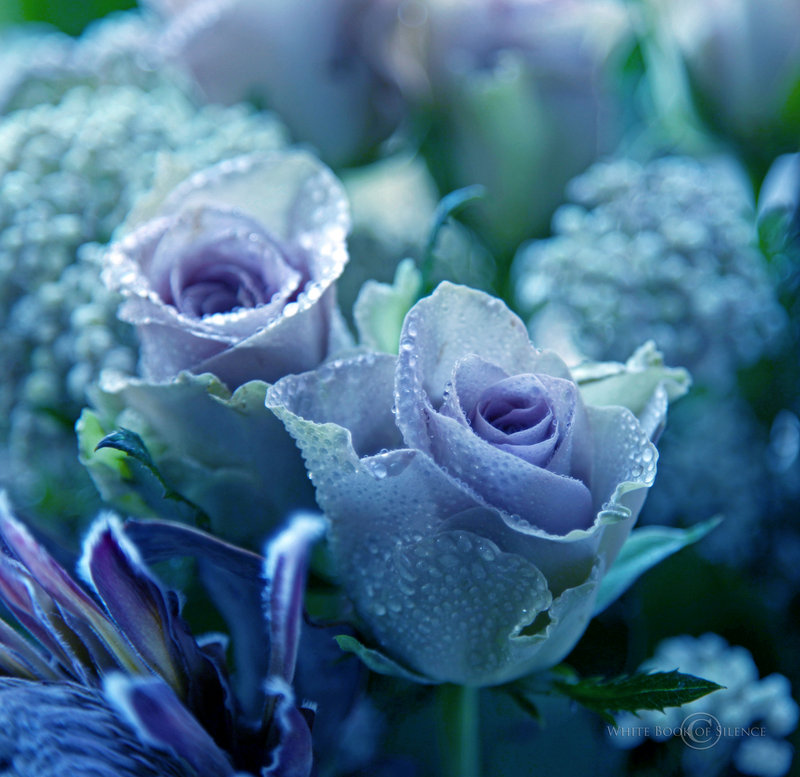 Everything You'll Ever Need
Collection by
♋ - Gaius Baltar
A collection for my friends to easily access my server.

Tout ce que vous avez besoin pour jouer
Collection by
Arsenic
Bon download !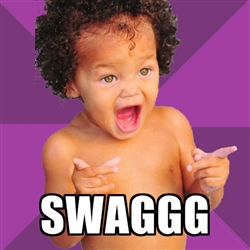 Theonlyincision GMODSWAG
Collection by
I am the Hitler
garrys mod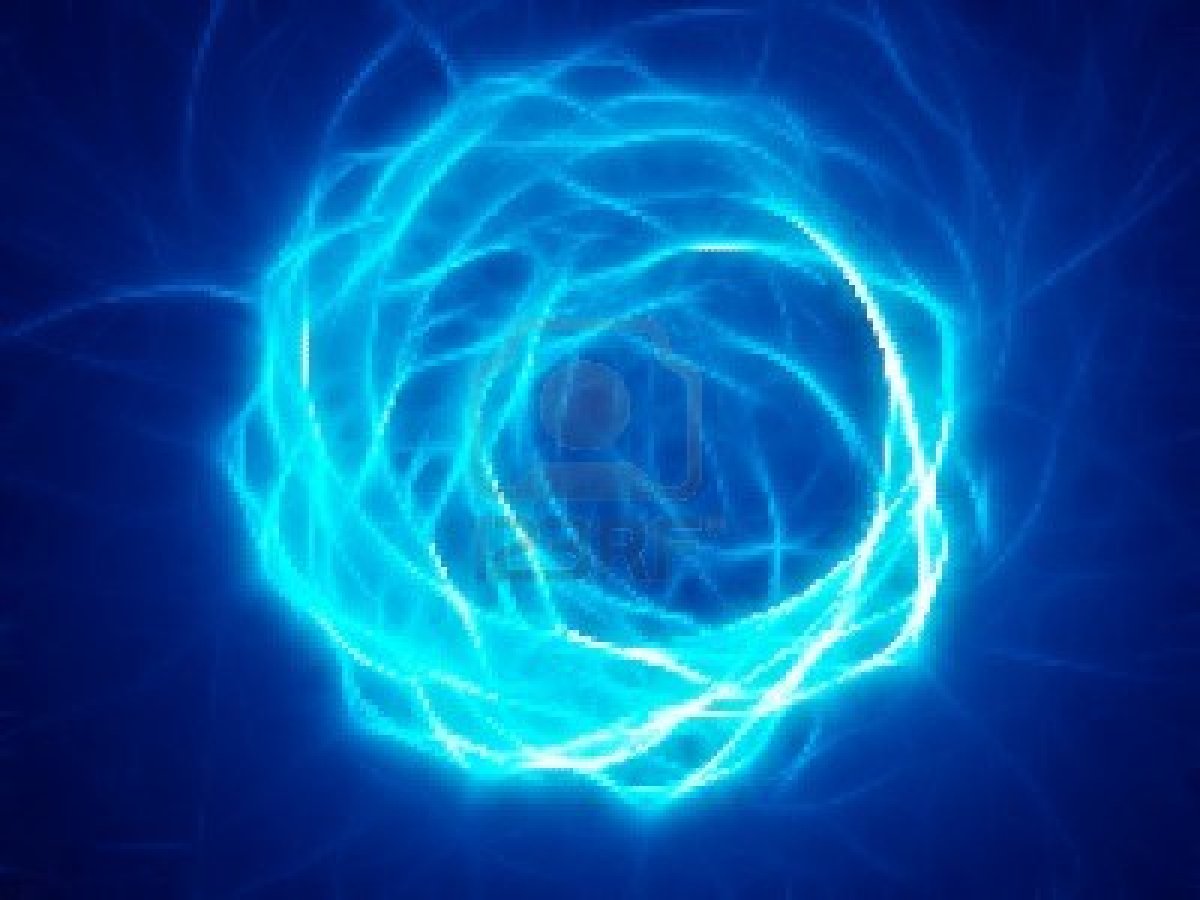 Cookie Pack 10,000
Collection by
TheAnonNegro
This is mainly for my friends, but it's full of awesome addons and usually will get 5-10 new addons a week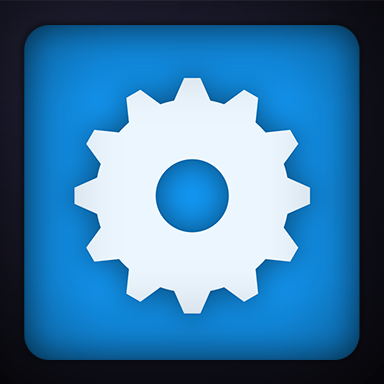 gmodstudiio
Collection by
Gros Kim
tous les mods utilisé pour gmodstudiofr


Dell1o0
Collection by
Dell1o0

asdf
Collection by
-|BBQ|qPhoenix-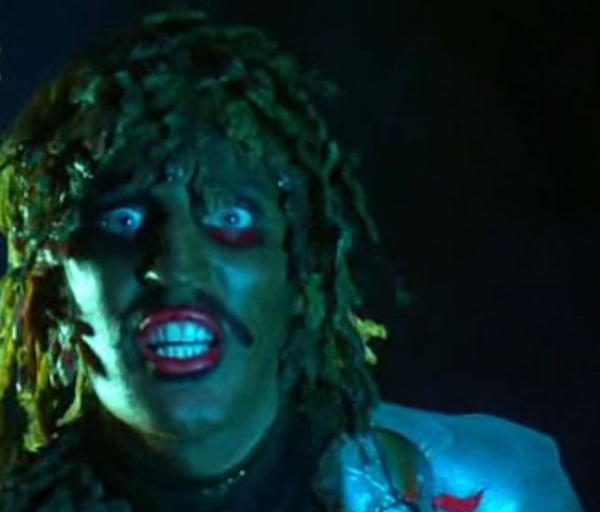 Eleeg's Gmod server stuffs
Collection by
123
mmmmm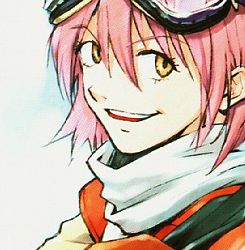 Personal Stuff
Collection by
Argukat
Various stuff for my friends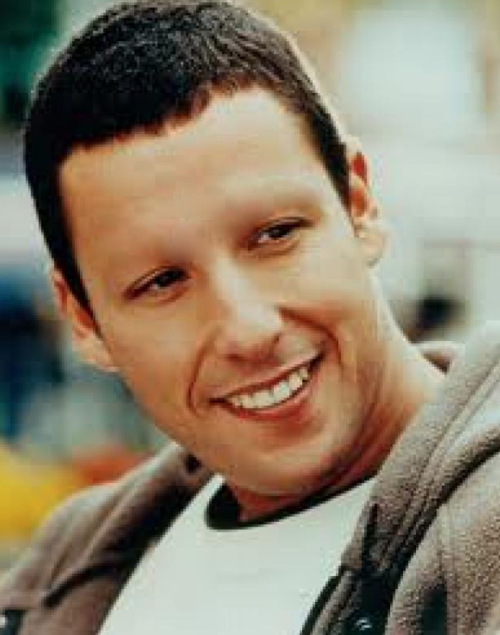 Teh Server
Collection by
VVise
All needed on my server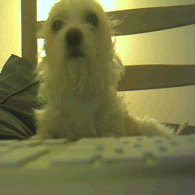 DOWNLOAD
Collection by
iMainYORICKx420x
DOWNLOAD THESE FOR FUN

Server Addons
Collection by
№rti | PapiNori ♡
Server Addon Collection for private Gmod Server.