Containing item: "Star Wars Lightsabers"

Showing 1-30 of 50,878 entries

Vanoss Gaming Collection
Collection by
The Best From The West
All the mods and plugins Vanoss uses in his GMod Sandbox Videos, Dont forget to rate! Feel free to add a comment with a link to a plugin you feel needs to be added. Thanks for the support so far, Really appreciate it.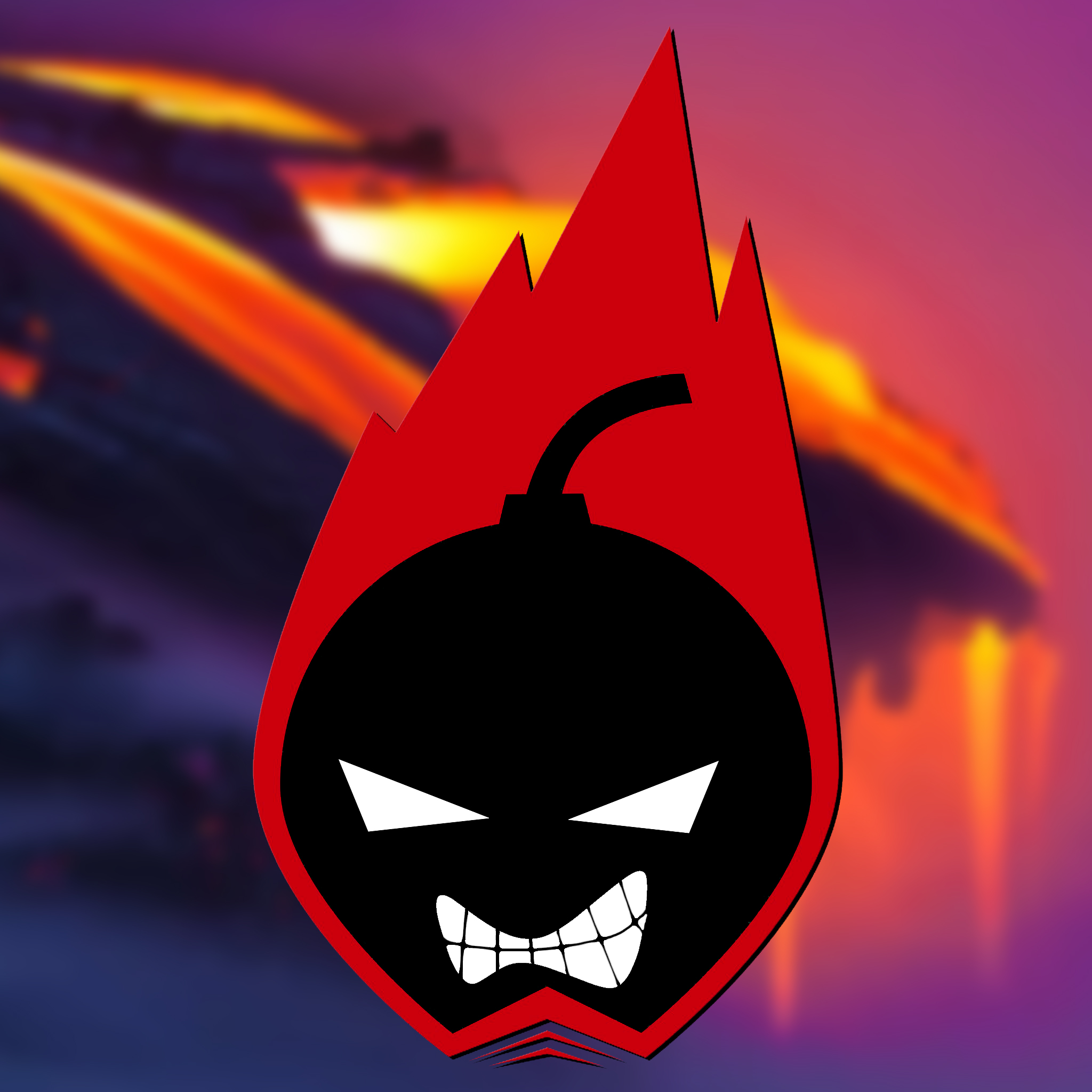 BoomBotGames Collection v2.1
Collection by
БумиБот
Последнее обновление сборки 08.03.2016 Youtube: https://www.youtube.com/user/BoomBotGames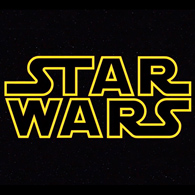 Star Wars Complete Collection
Collection by
Lord Trilobite
Star Wars Complete Collection A selection of various maps and models based on Star Wars. I try to keep this pack updated all the time so it includes all worthwhile Star Wars addons on the Steam Workshop for Gmod. It includes work of many different aut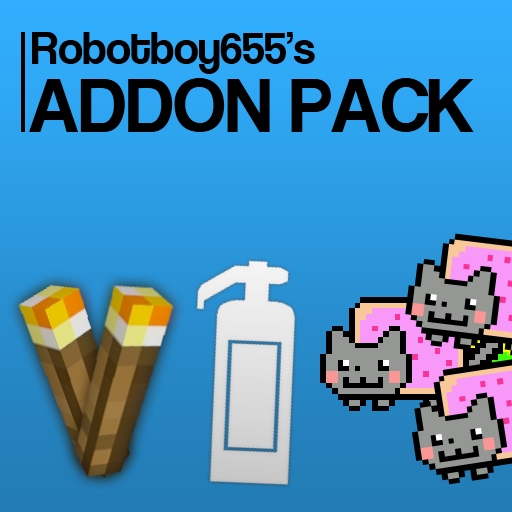 Robotboy655's Addon Pack
Collection by
Rubat
Pack of all my addons, for easier install.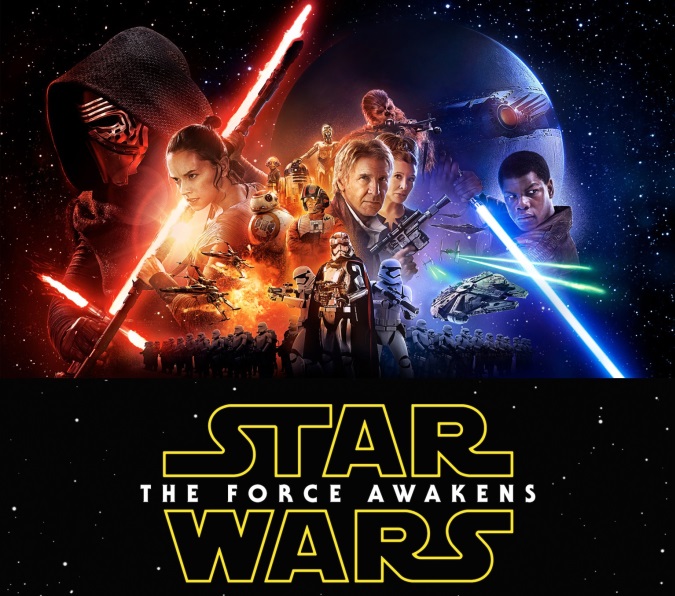 Star Wars: The Force Awakens Complete Collection
Collection by
spartanmark6
This is a collection of all of the Force Awakens workshop uploads for Garry's Mod. I will continue to update it as more addons are on the workshop. If there is an addon that I am not aware of, please contact me so I can update the collection. Please note t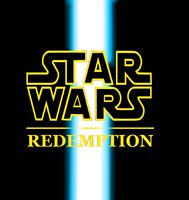 Star Wars : The Redemption
Collection by
ƒ…° SNZI Akiran
Collection du serveur Clone Wars : Clone Wars Roleplay IP : 94.23.199.105:30362 Status : Ouvert Type : Star Wars RP Collection : https://steamcommunity.com/sharedfiles/filedetails/?id=430739976 Teamspeak : 149.202.139.60:10227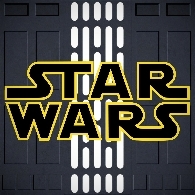 Mr. Charles' Star Wars Stuff
Collection by
Captain Charles
This is a collection of all the Star Wars related Addons I've made or contributed to.

G-realms NetWork |SWRP* UNIVERSE Rp* | Reborn Update
Collection by
NightShadowR

Darkrp Gamemode With Other Addons
Collection by
FindingSum3662
It Is A Darkrp Gamemode With Thousands Of Other Addons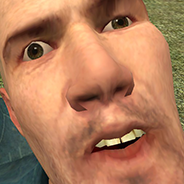 Pack by Mr.Den
Collection by
Mr.Den [29k]
Кароч збс коллекция.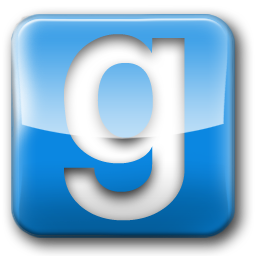 The Best Addons Collection By UraNuS
Collection by
UraNuS
My List of The Best Garry'sMod Addons!! Organized by sections... [The Most Important!] [HUDs & Viwers] [Reskins & Weapons] [Utilities & Tools] [Playermodels & NPCs] [Aircrafts & Vehicles] [StarWars & GBombs] [Contruction Props] [Maps & Gamemode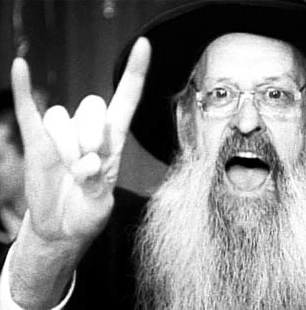 Pierye's Gmod Essentials
Collection by
P13_Th3_S4v4g3e
Everything needed to play Gmod right.

Sandbox Shenanigans
Collection by
Breezy Butt
For the filming squad.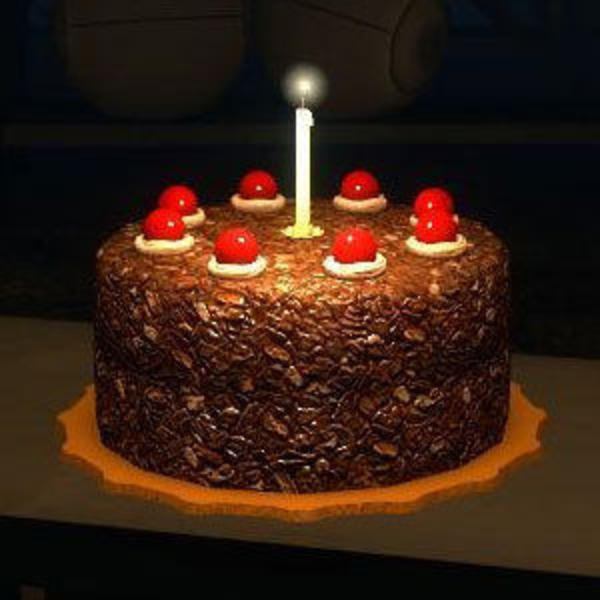 gmod addons
Collection by
CookieOfDoom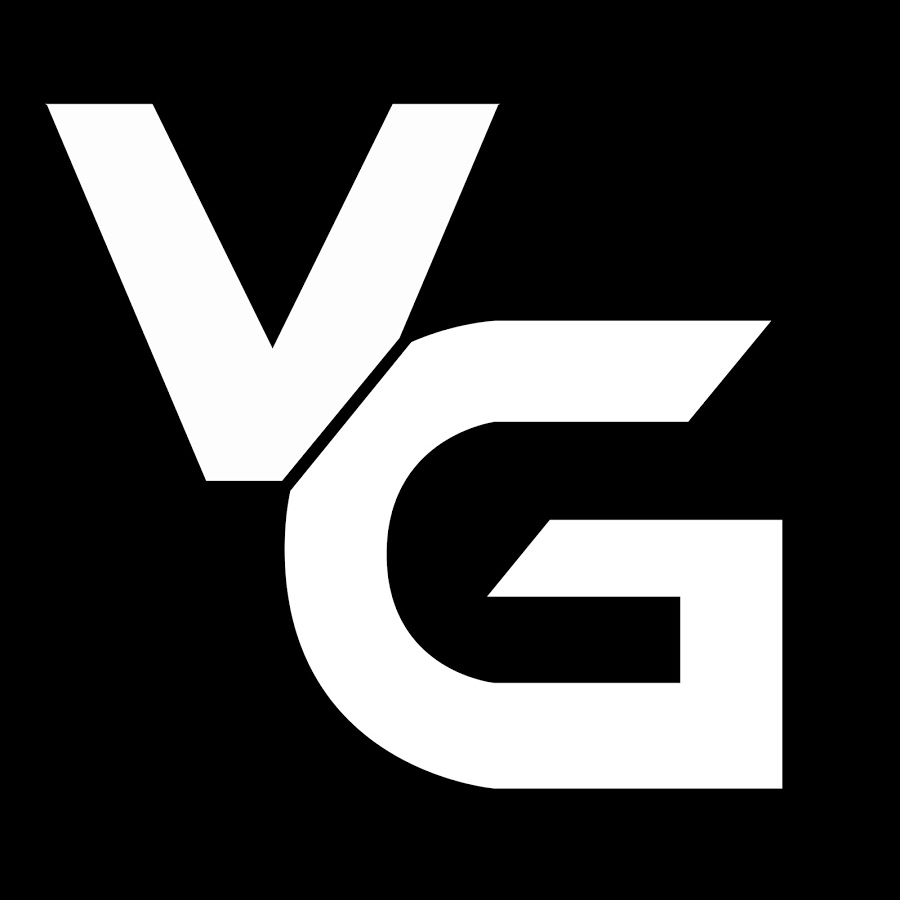 VanossGaming Pack
Collection by
Distanception
The Offical VanossGaming and Crew addon pack! Updated: 2/23/2016


Garry's Mod Addon Pack 150 Addons
Collection by
Lethal
This is a garry's mod addon pack, may take a while to download, enjoy :D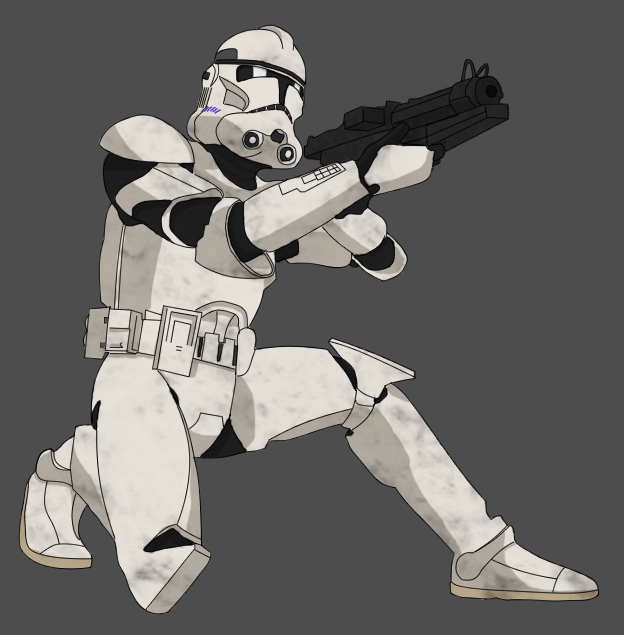 RP Wojny Klonów, Paczka na serwer
Collection by
C0BR4™

300+ Random Addons!
Collection by
WildSpartanz
300+ Random Addons for you to enjoy!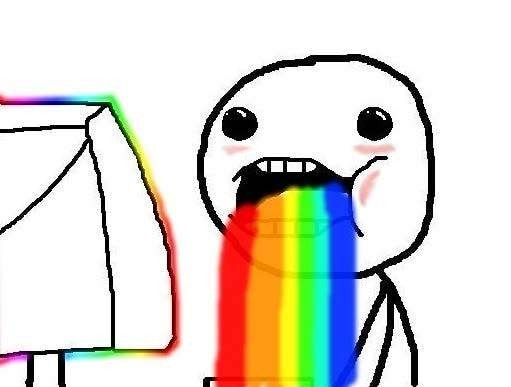 Hool's Pack >> Garry's Mod << #SWAG #CREEPY #YOLO #WTF #RAINBOW
Collection by
The Hool
This pack has a lot of everything ! Funny player models, stupid weapons, creepy Woody and more... If YOU r MENTALLY ILL.. that pack is for U .. ENJOY BROS!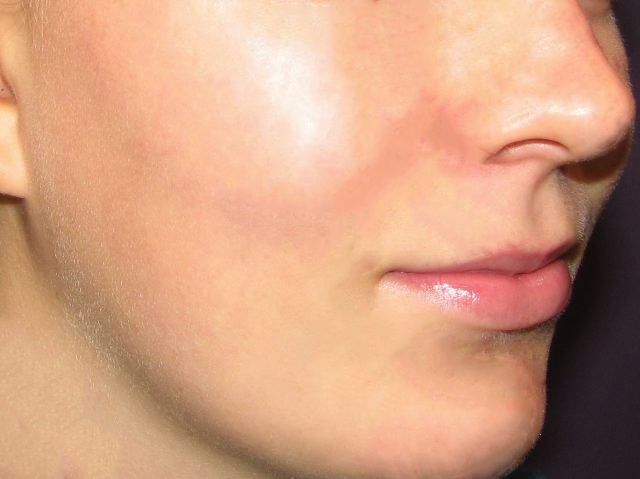 Sava's sandbox
Collection by
savaman07
An assorment of fun addons for sandbox!

The Best Gmod Addons/Mods [ SWEP's ]
Collection by
Alex
All the best SWEPS from Gun's to Melee's and various of other good stuff there are on the workshop from Official Authors! Don't forget to check out the rest of the collections below! Test them out, play with your friends & most importanly, Have Fun!

SBS Clone Wars RP
Collection by
[SBS] The Guy
This is the addon collection for Star by Star's CGI Clone Wars RP server on Garrysmod. If you love the animated series, you'll love this server. Come check us out! IP: 74.91.125.88 Steam Group: http://steamcommunity.com/groups/sbsclonewarsrp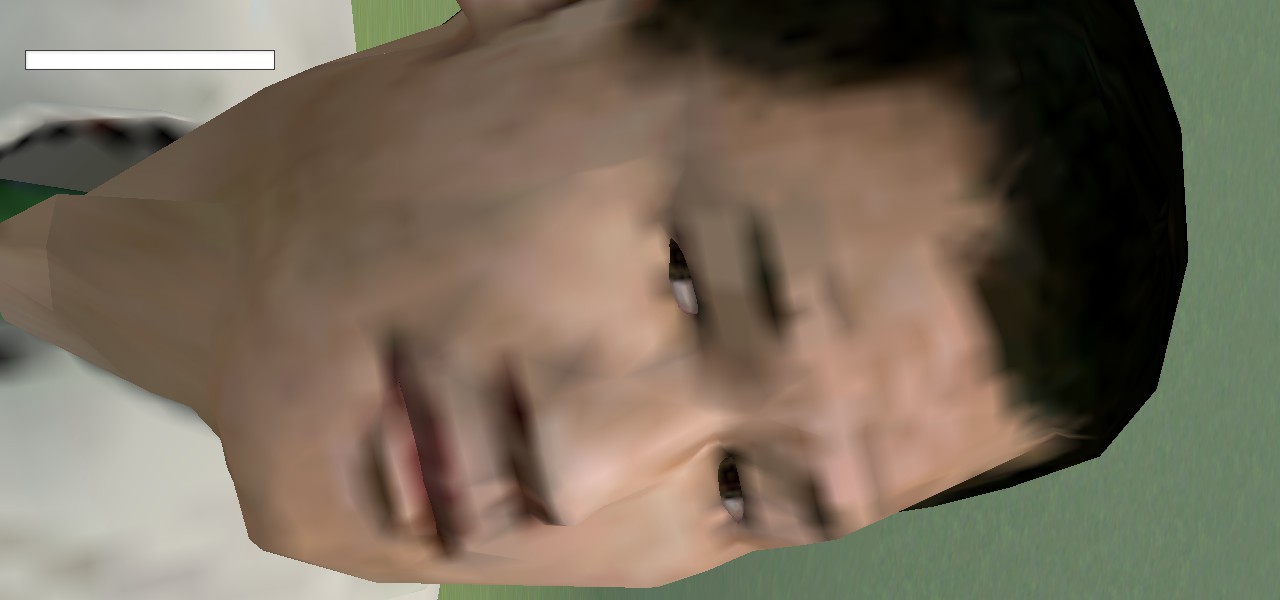 거지서버 자유+전쟁 서버 패치
Collection by
gman
거지서버 자유+전쟁 서버 패치 모음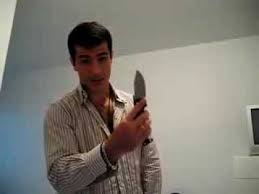 weapons 4 fun
Collection by
Wagner Roberto
armas legais, zueiras, uteis, inuteis, tanto faz e arma ta aqui

Vanoss Collection
Collection by
KenoN
Vannos addons ( not all )

gmod mods by rubius
Collection by
elrabos

Metal Gaming DarkRP
Collection by
Chrim
A pack for the New Metal Gaming DarkRP Server.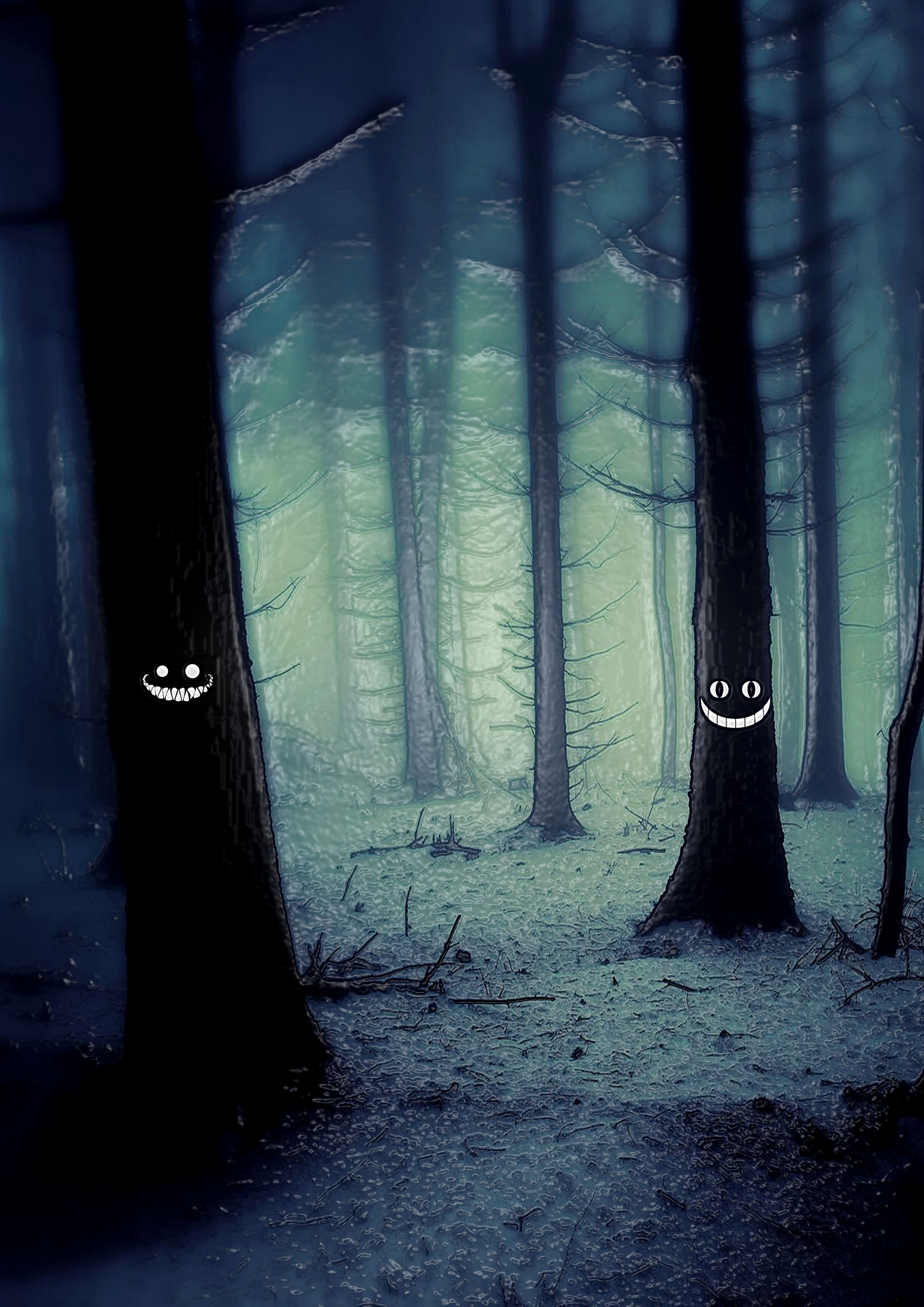 Ruu's Playground
Collection by
Ruu
Dem stuffs for da sandbox

SSoM #1-2 Build/Fight
Collection by
Silentkiller101
SSoM #1-2 Build/Fight Server Collection - so you don't see errors You do not have to subscribe to all the addons, it's probably easier if you subscribe one by one. Welcome to the Official Server Collection for SSoM servers, one of the most unique serve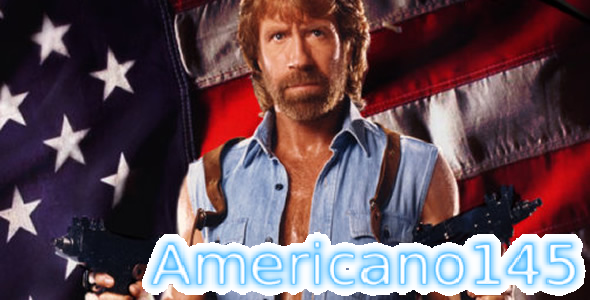 Marcin4007 pack
Collection by
[NM] Americano145
To jest paczka marcina 4007