Containing item: "Star Wars Lightsabers"
Showing 1-30 of 77,778 entries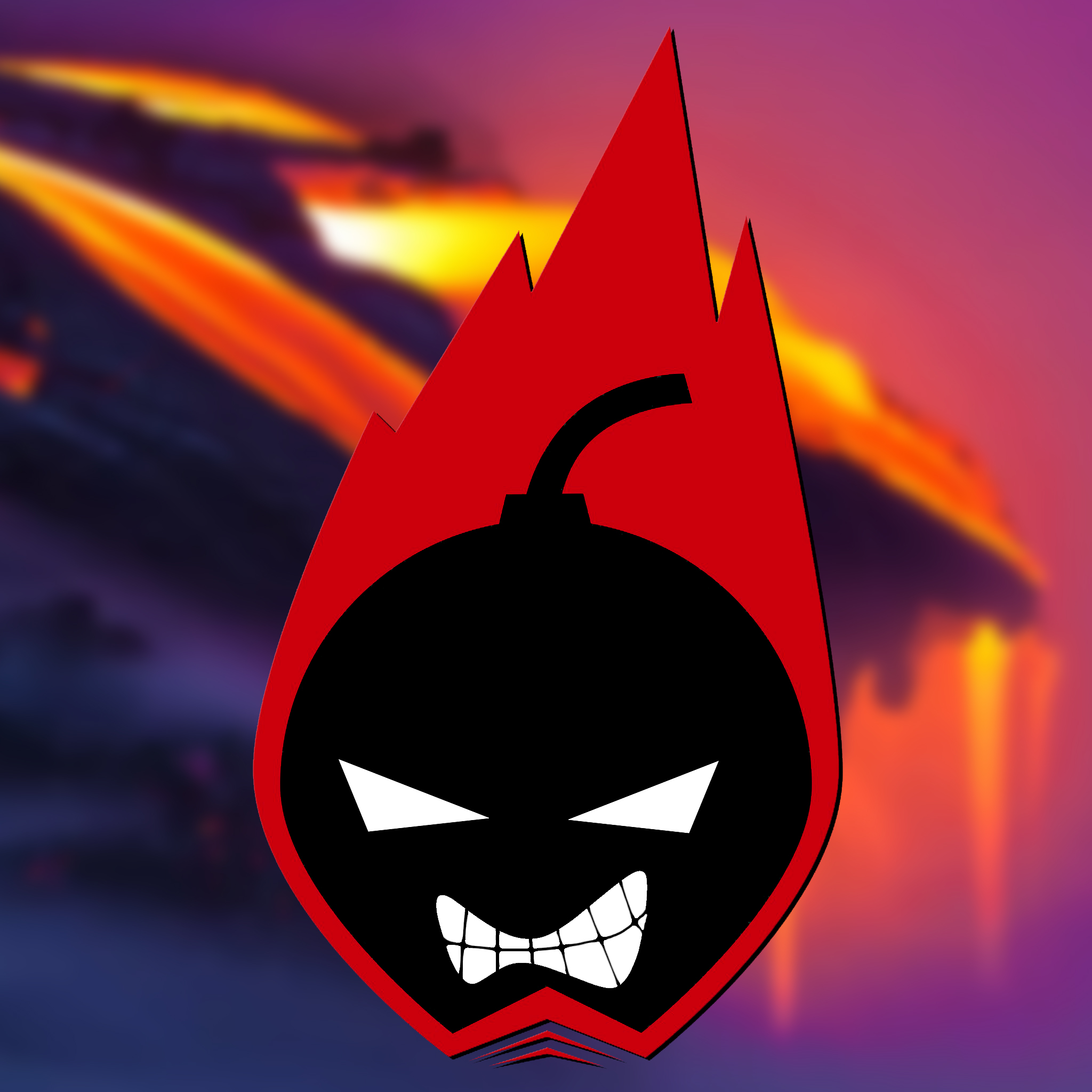 BoomBotGames Collection v2.1
Collection by
БумиБот
Последнее обновление сборки 18.05.2016 Youtube: https://www.youtube.com/user/BoomBotGames Коллекция Neurotec: http://steamcommunity.com/workshop/filedetails/?id=541456965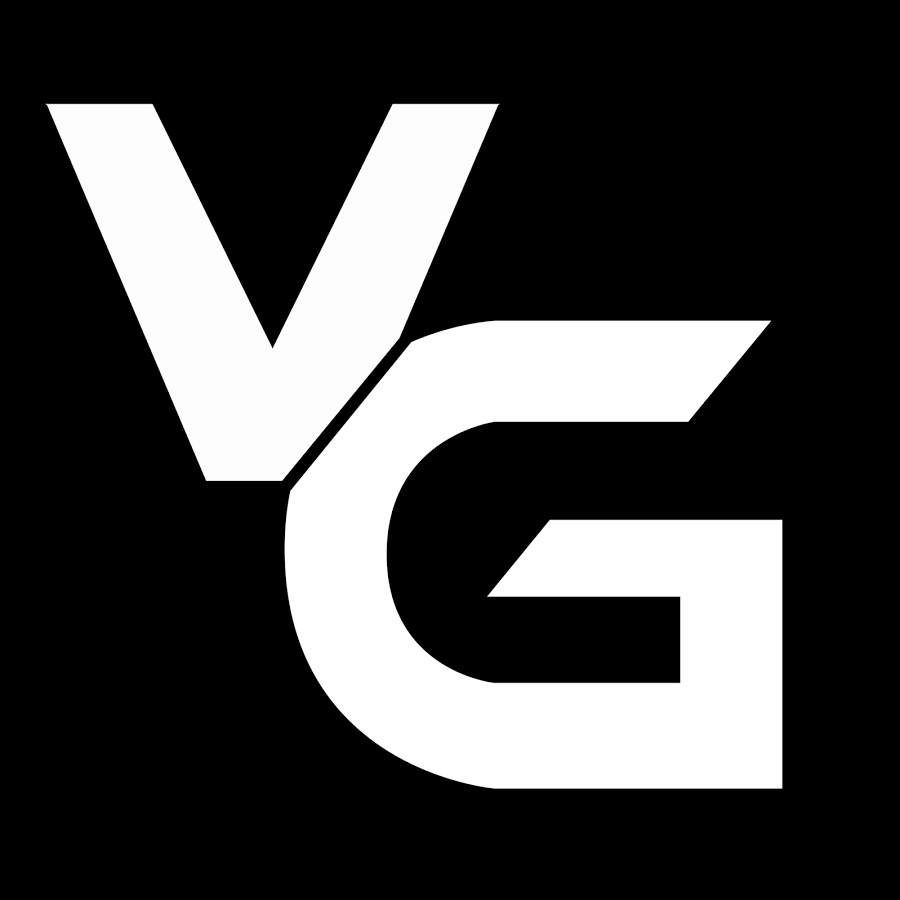 Vanoss Gaming Collection
Collection by
Actual Cannibal Shia LaBeouf
All the mods and plugins Vanoss uses in his GMod Sandbox Videos, Dont forget to rate! Feel free to add a comment with a link to a plugin you feel needs to be added. Thanks for the support so far, Really appreciate it.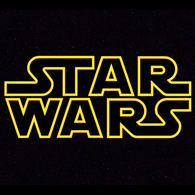 Star Wars Complete Collection
Collection by
Lord Trilobite
Star Wars Complete Collection A collection of various maps and models based on Star Wars. I try to keep this pack updated all the time so it includes all worthwhile Star Wars addons on the Steam Workshop for Gmod. It includes work of many different au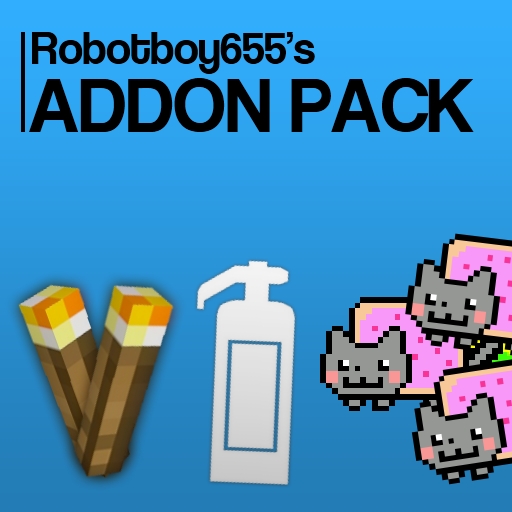 Robotboy655's Addon Pack
Collection by
Rubat
Pack of all my addons, for easier install.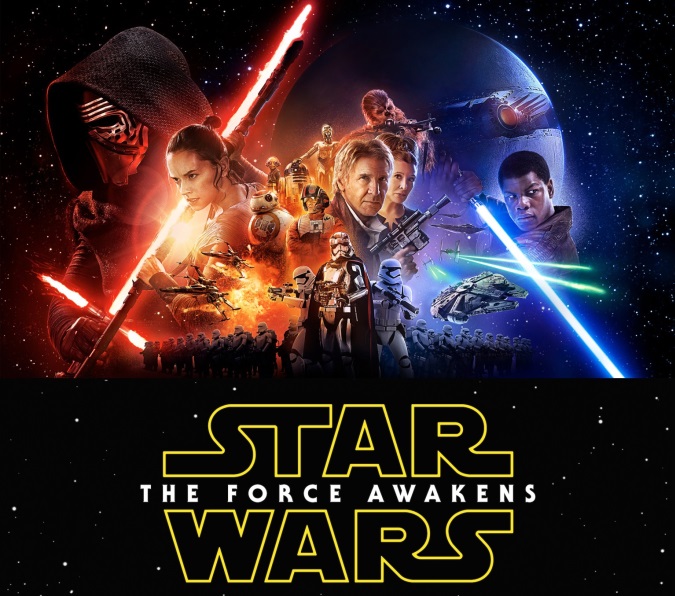 Star Wars: The Force Awakens Complete Collection
Collection by
spartanmark6
This is a collection of all of the Force Awakens workshop uploads for Garry's Mod. I will continue to update it as more addons are on the workshop. If there is an addon that I am not aware of, please contact me so I can update the collection. Please note t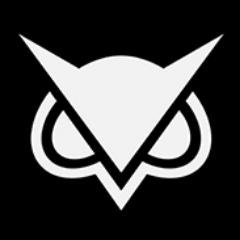 VanossGaming Addon Pack 2016
Collection by
DR.Proffesor Patrick
This is the collection of addons theat the one and only evan fong (A.K.A VanossGaming) uses on his gmod sandbox video.This is the Ultimate collection of addons that vanoss uses.Hope you Enjoy :3
Mr. Charles' Star Wars Stuff
Collection by
Captain Charles
This is a collection of all the Star Wars related Addons I've made or contributed to.
Darkrp Gamemode With Other Addons
Collection by
︻デ┳═ー FindingSum3662
It Is A Darkrp Gamemode With Thousands Of Other Addons
Sandbox Shenanigans
Collection by
Ms Breezy Butt
For the filming squad.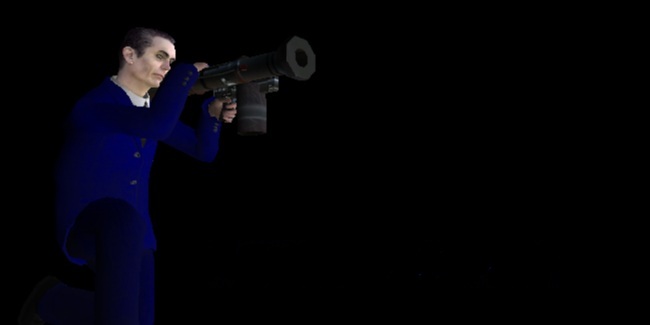 Freebuild and Kill
Collection by
O.T.
This is the collection of addons used on Freebuild and Kill.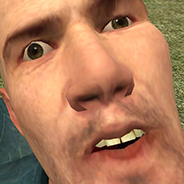 Pack by Mr.Den
Collection by
Mr.Den [29k]
Кароч збс коллекция.
The Best Gmod Addons/Mods [ SWEP's ]
Collection by
Smol Alex
All the best SWEPS from Gun's to Melee's and various of other good stuff there are on the workshop from Official Authors! Don't forget to check out the rest of the collections below! Test them out, play with your friends & most importanly, Have Fun!
VanossGaming Pack
Collection by
Distanception
The Offical VanossGaming and Crew addon pack! Updated: 5/31/2016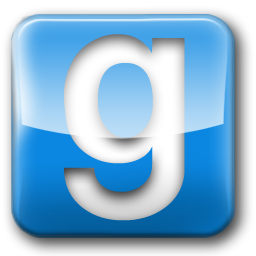 The Best Addons Collection By UraNuS
Collection by
UraNuS
My List of The Best Garry'sMod Addons!! Organized by sections... [The Most Important!] [HUDs & Viwers] [Reskins & Weapons] [Utilities & Tools] [Playermodels & NPCs] [Aircrafts & Vehicles] [StarWars & GBombs] [Contruction Props] [Maps & Gamemode

Garry's Mod Addon Pack 150 Addons
Collection by
Lethal
This is a garry's mod addon pack, may take a while to download, enjoy :D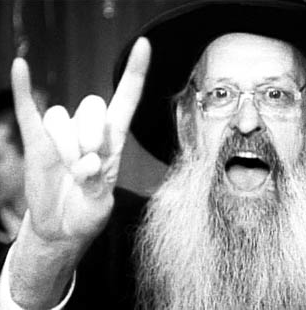 Pierye's Gmod Essentials
Collection by
'Ol Pete
Everything needed to play Gmod right.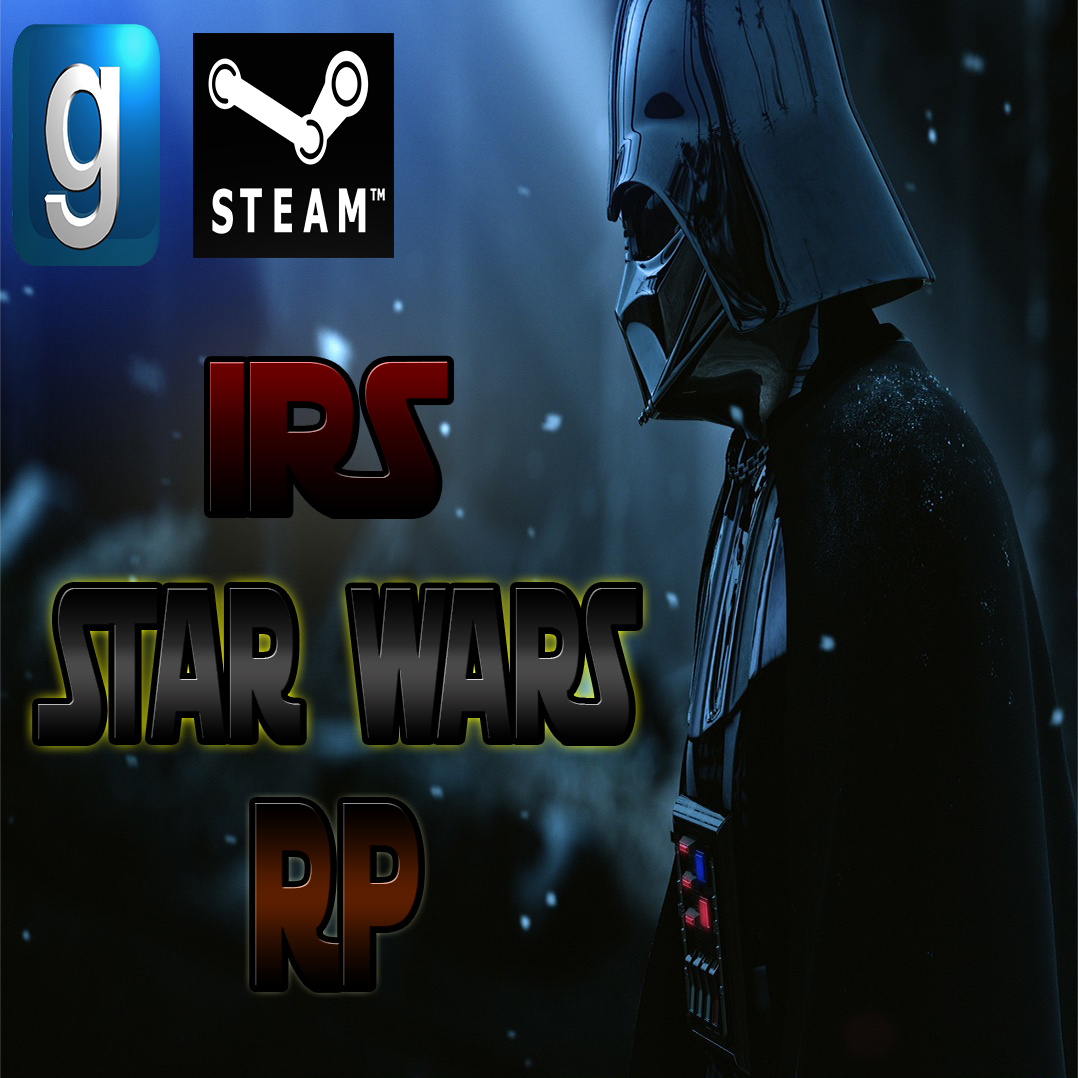 Коллекция аддонов для StarWarsRP
Collection by
Casper
Колекция собрана из лучших аддонов Мастерской Гаррис Мода, для игрового режима StarWarsRP. Если вы желаете разнообразить свой сервер или просто поиграть с друзьями в мп режиме, то здесь вы можете найти всё что имеется во вселеной Звездных Войн. Данные аддо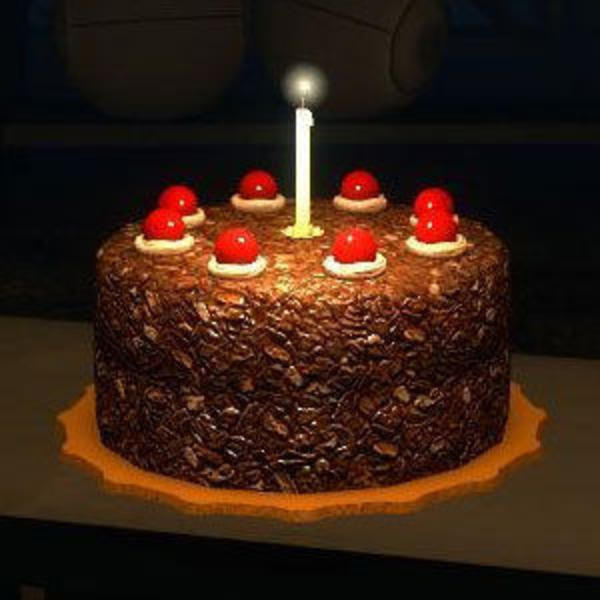 gmod addons
Collection by
CookieOfDoom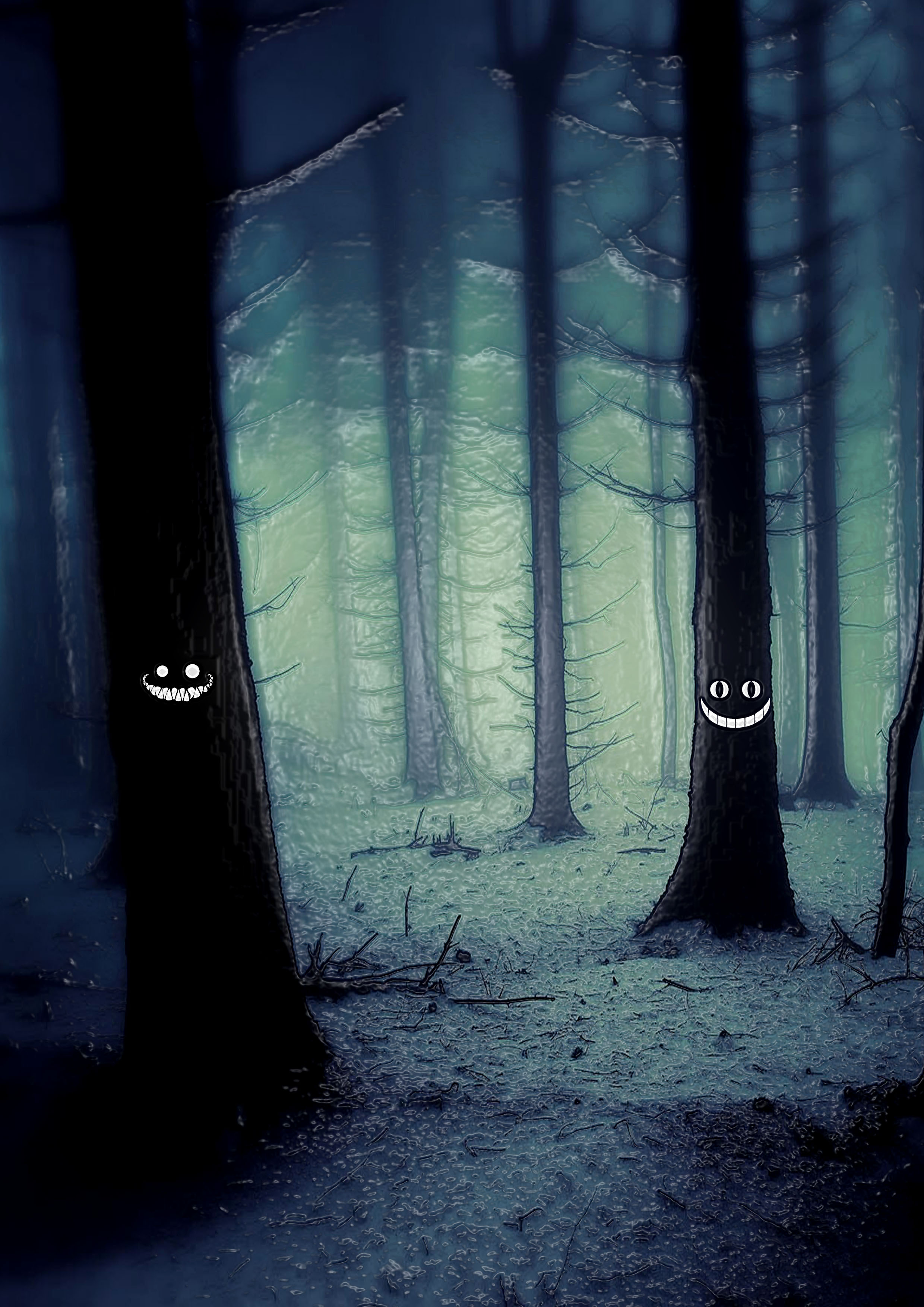 Ruu's Playground
Collection by
Ruu
Dem stuffs for da sandbox
Vanoss Collection
Collection by
KenoN
Vannos addons ( not all )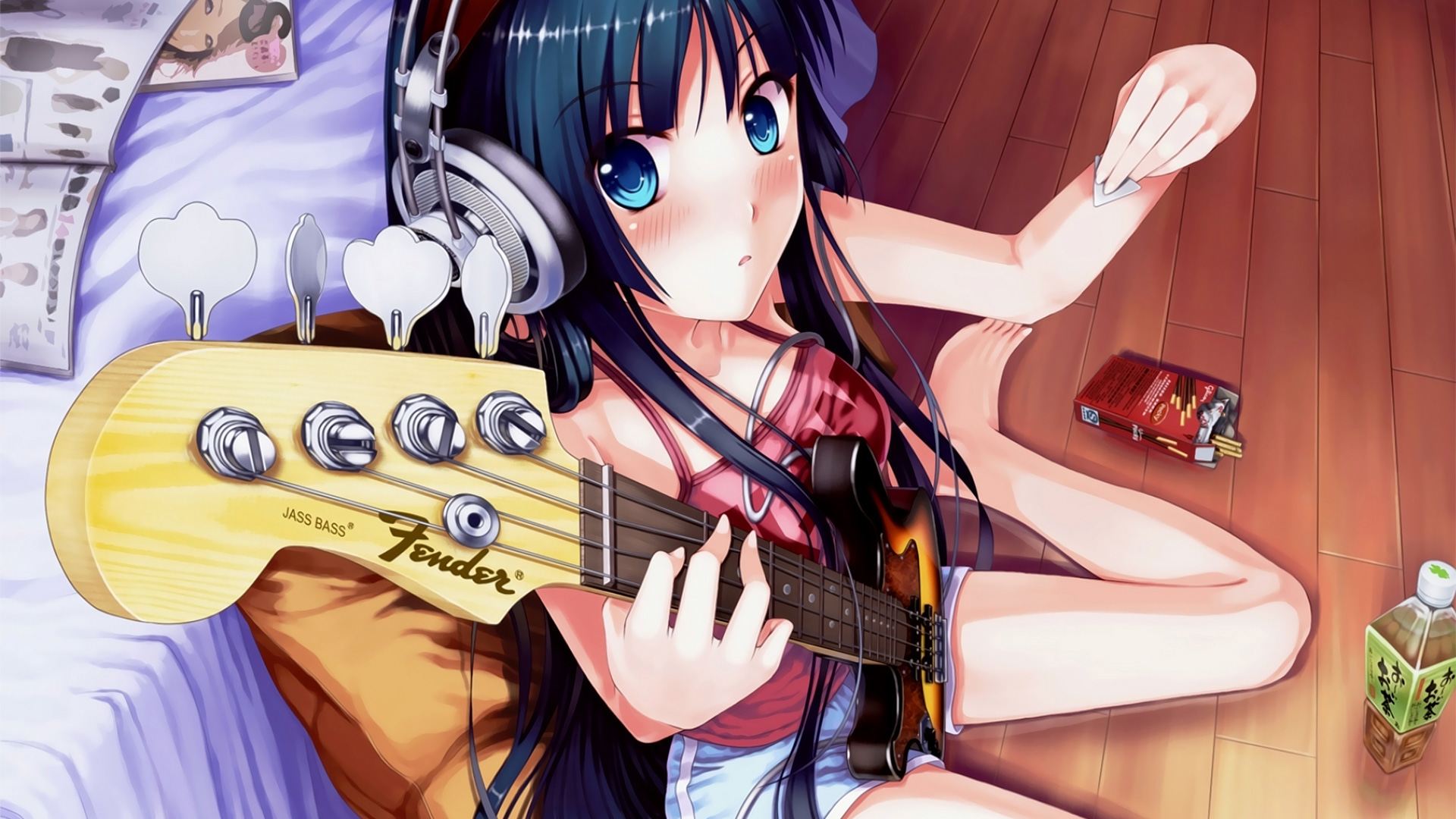 Star Wars RP Server Files
Collection by
𝓁𝒾𝓂𝓊𝓊
Base core files for Star Wars RP
Star Wars : La République Souveraine [OFFICIEL]
Collection by
[LRS] alanananas
La collection pour le serveur officiel LRS. Ne vous fiez pas aux autres collections nommées LRS, elles sont douteuses.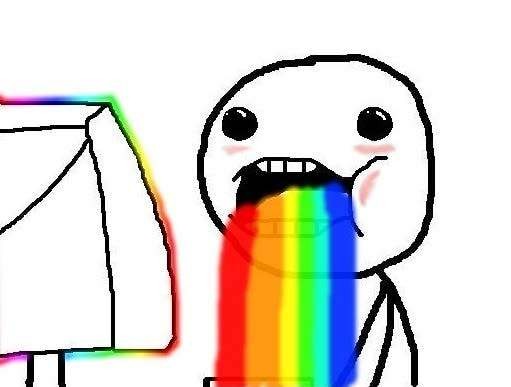 Hool's Pack >> Garry's Mod << #SWAG #CREEPY #YOLO #WTF #RAINBOW
Collection by
The Hool
This pack has a lot of everything ! Funny player models, stupid weapons, creepy Woody and more... If YOU r MENTALLY ILL.. that pack is for U .. ENJOY BROS!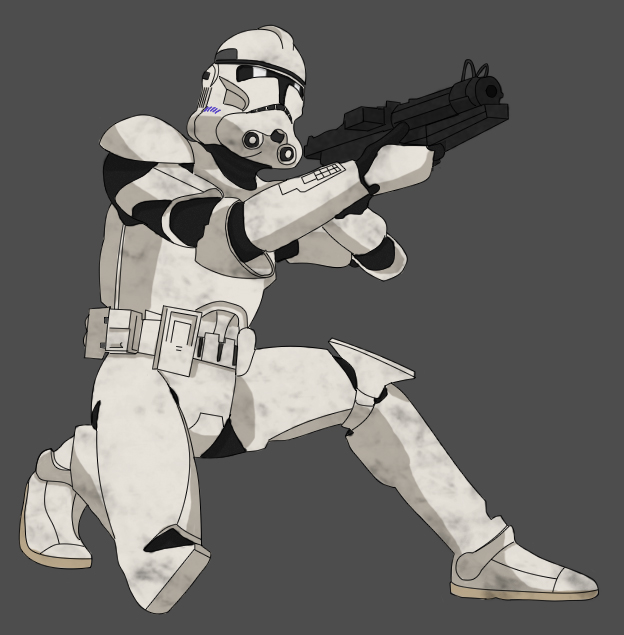 RP Wojny Klonów, Paczka na serwer
Collection by
C0BR4™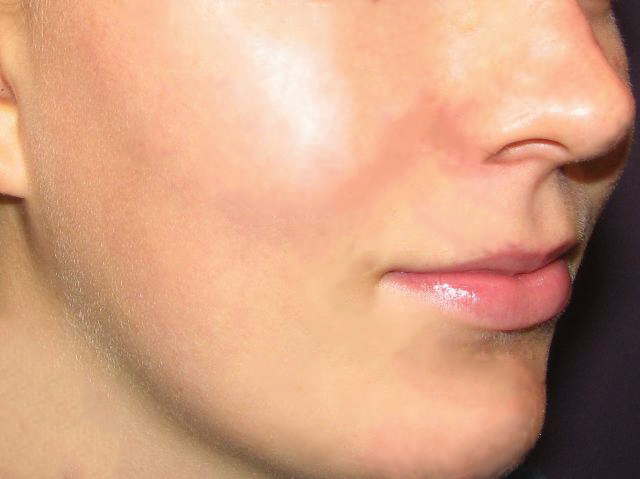 Sava's sandbox
Collection by
savaman07
An assorment of fun addons for sandbox!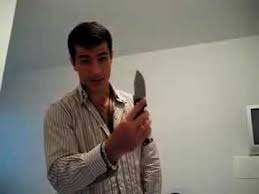 weapons 4 fun
Collection by
$π!tr∆ms
armas legais, zueiras, uteis, inuteis, tanto faz e arma ta aqui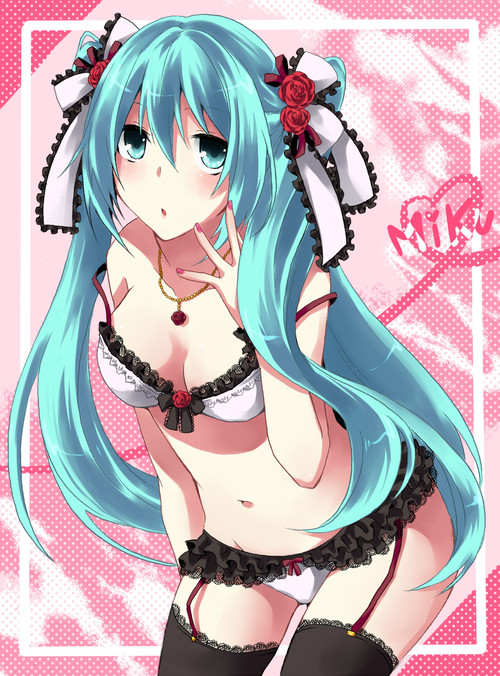 gmod mods by rubius
Collection by
RUBIUS SMURF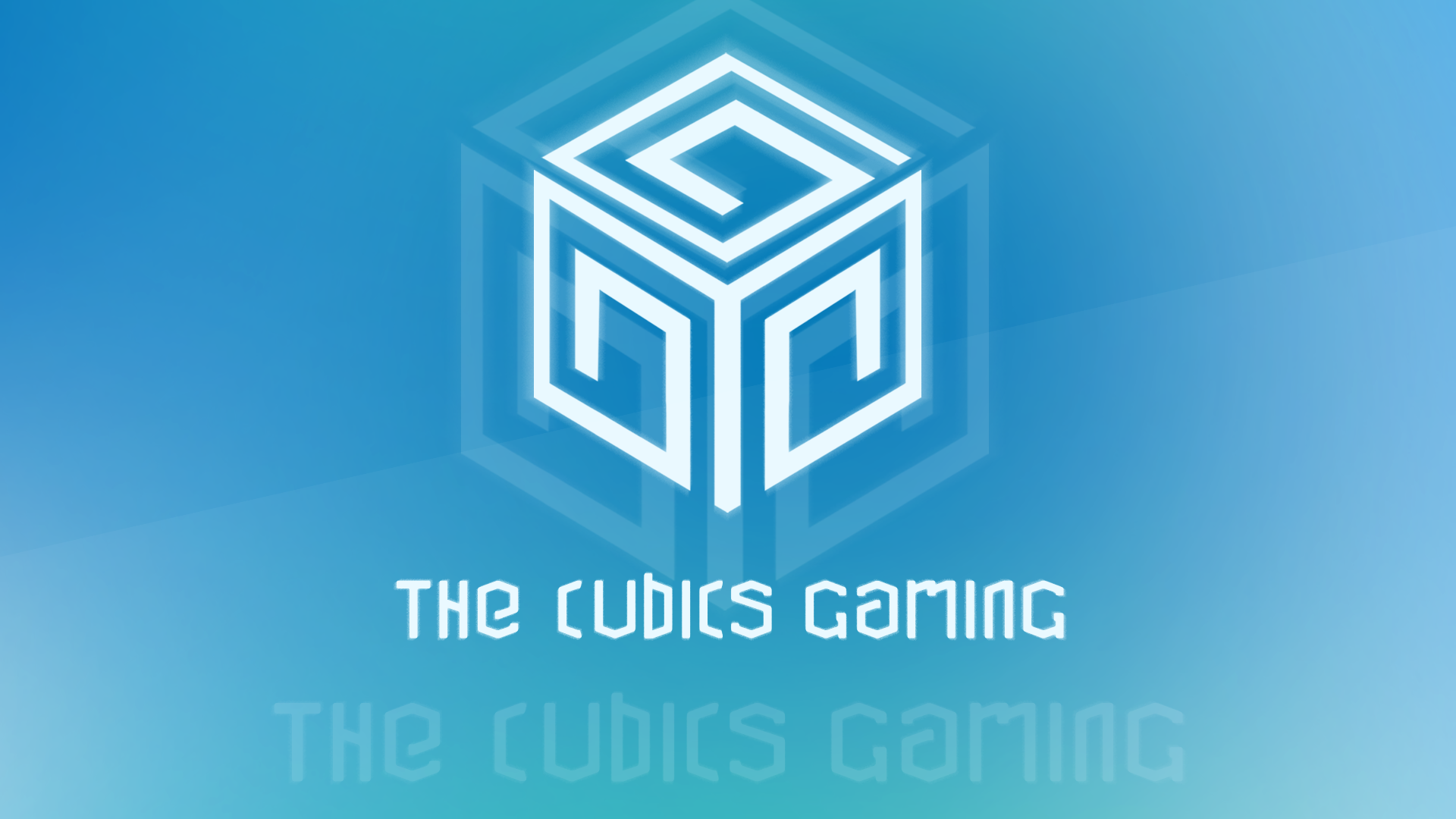 [NN] STARWARSRP
Collection by
[NN] Aether
Welcome to Nox Network's server's collection. Feel free to check us out @: Our website: https://www.noxnetworks.com/ Our steam group: http://steamcommunity.com/groups/noxnetworks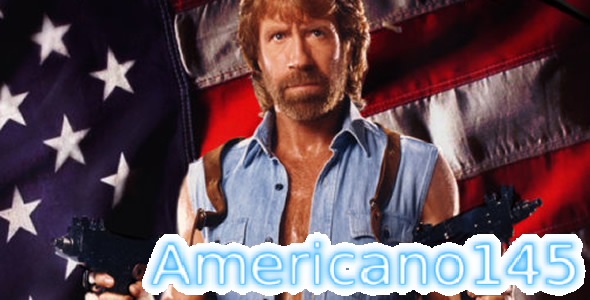 Marcin4007 pack
Collection by
《VECTOR》Americano145
To jest paczka marcina 4007
Undertale
Collection by
OctopodesRex
Undertale Content Pack