Containing item: "DD Flatgrass"

Showing 1-30 of 1,504 entries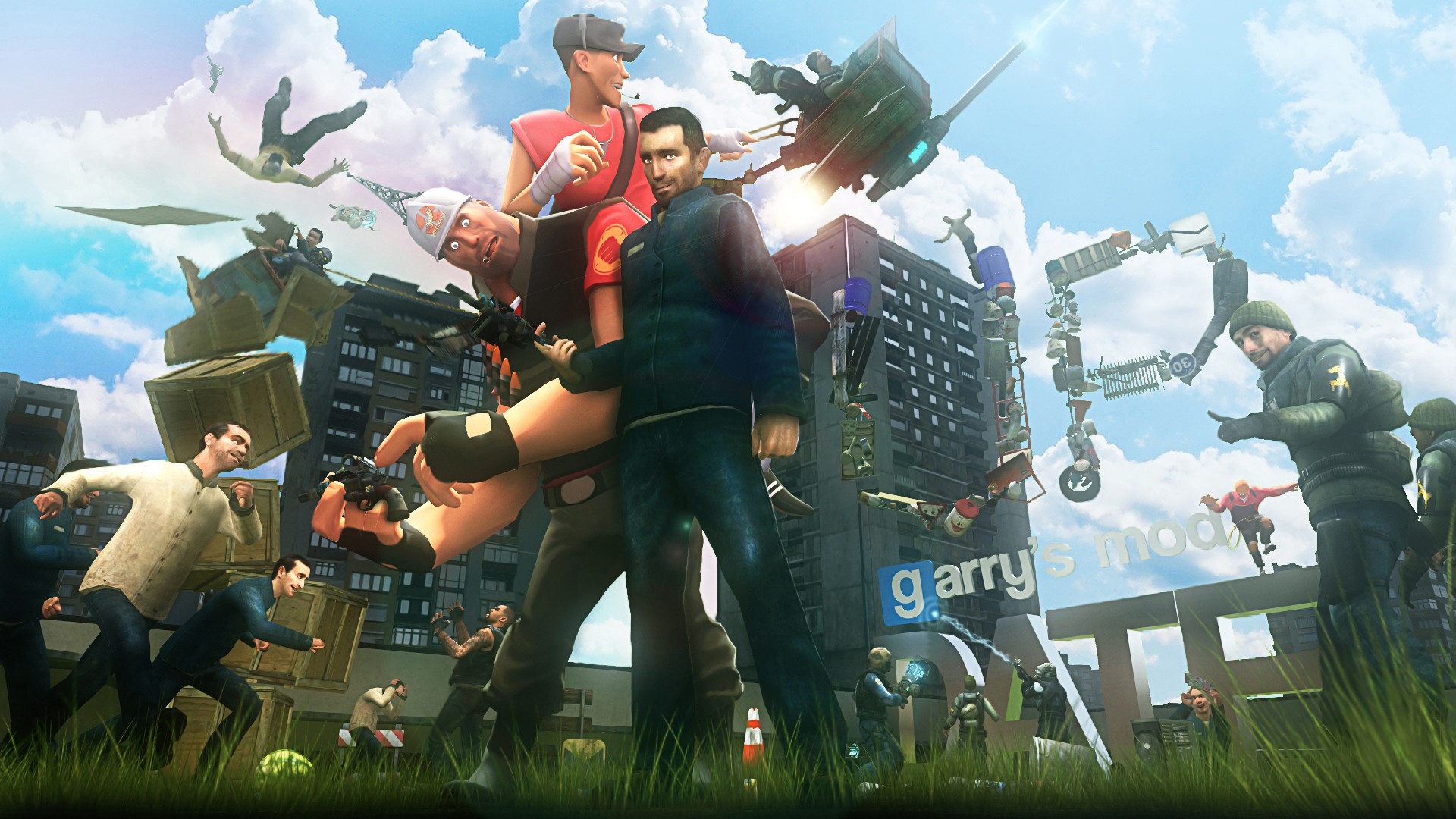 The Massive Map Collection!
Collection by
TheHyde
A massive collection of maps creating for Garry's Mod and your modding pleasure! Contains all 5 and 4 star rated maps, giving you not only the highest in quality maps on the Workshop, but also the ability to download them ALL in a single click! :D <

Build Tools; Maps; Utility; Proper Props; Extra ACF & Wiremod; E2 Cores; Servers; Tutorials; SVN Addons [ENG/RUS]
Collection by
LåniåkeÅ
A massive collection that contains a lot of useful tools for building, models & props with proper collision, including: props for building houses, trains, cars, trucks, tanks, ships, (prop) engines; weapons - (machine) guns & cannons, artillery; roads,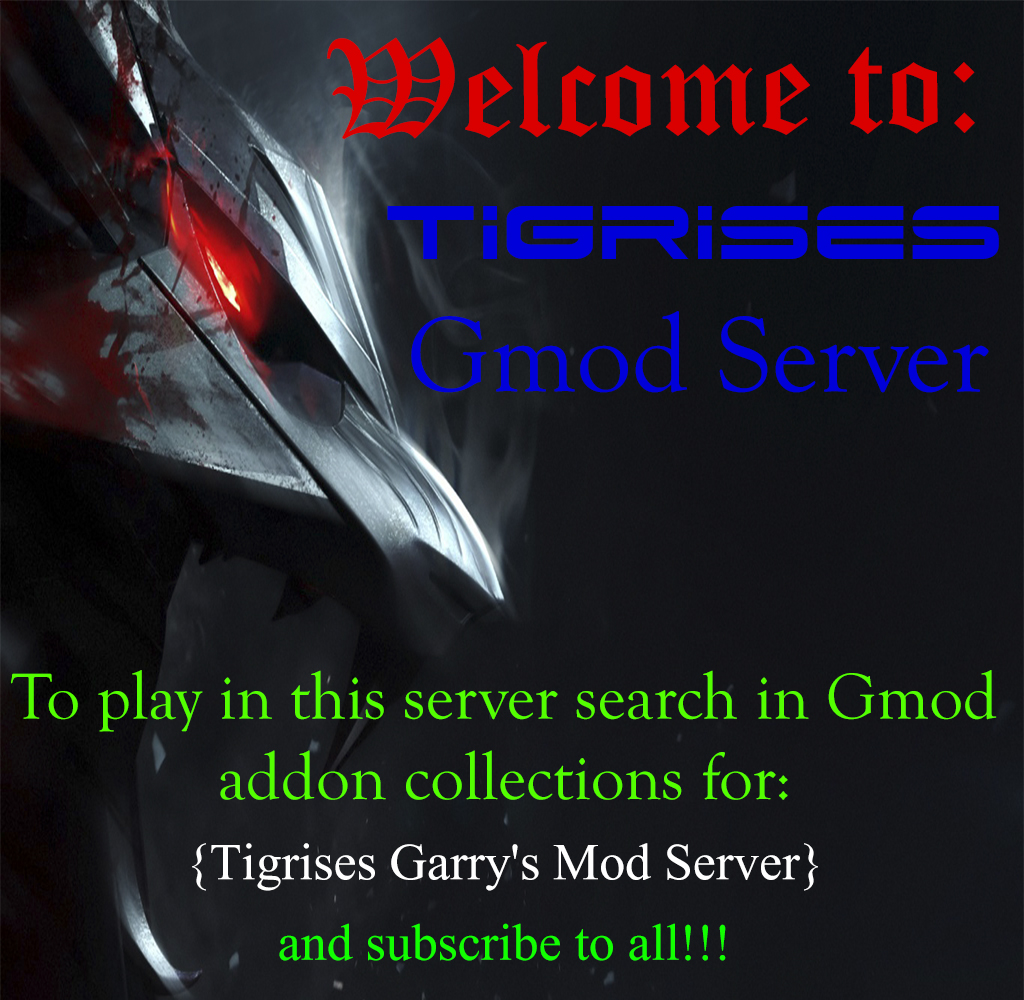 Tigrises Legacy Sandbox Complete
Collection by
Tigrises Legacy
Content for the server Tigrises Download spacebuild 3: https://github.com/SnakeSVx/spacebuild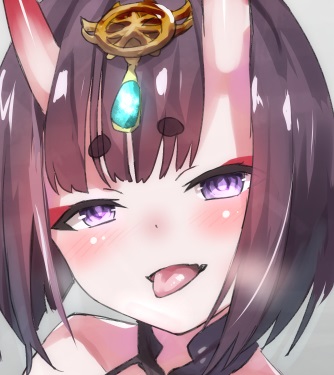 ingore pls
Collection by
.soda
ingore pls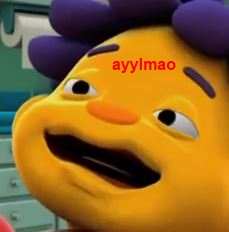 Ton of stuff
Collection by
Lori
Yeah, don't worry bout dis.

AnotherGerman Server Mods
Collection by
AnotherGerman
Here you will get all the mods you'll need for my Adolf Kush Server and MORE!!!!!!!!!!!!!!!!!

T.O.R. Server Addons
Collection by
Insurrective
Server Addons currently on T.O.R.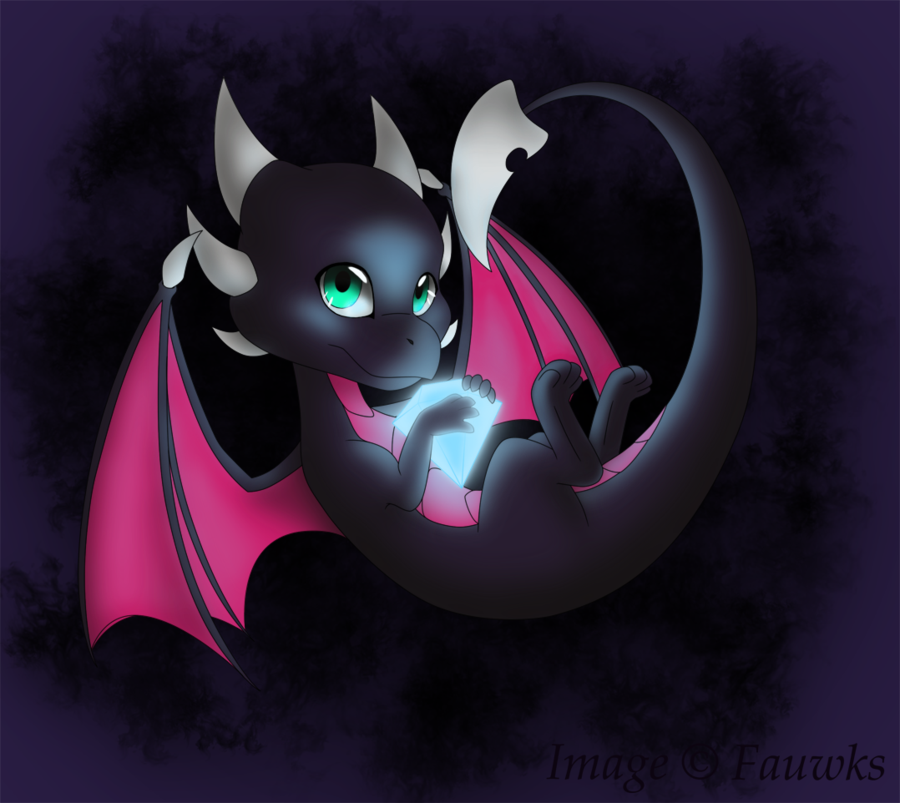 The FUN Box
Collection by
🐾~Rexi The Glaceon~🐾
In this collection you will find everything you need for fun :3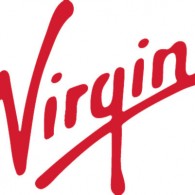 Spaxinger Server Content
Collection by
BlackJub
Spaxinger Sandbox Server Kollektion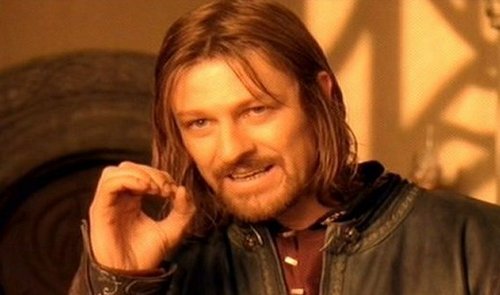 Narbi's Gmod Collection
Collection by
Narbicus
This is just a collection of mods that me and my friends use to have fun on gmod. I did not make any of these mods, they are simply mods my friends and I found and enjoyed.

lemon的合集
Collection by
Rainbow.Lemon
大家娱乐用的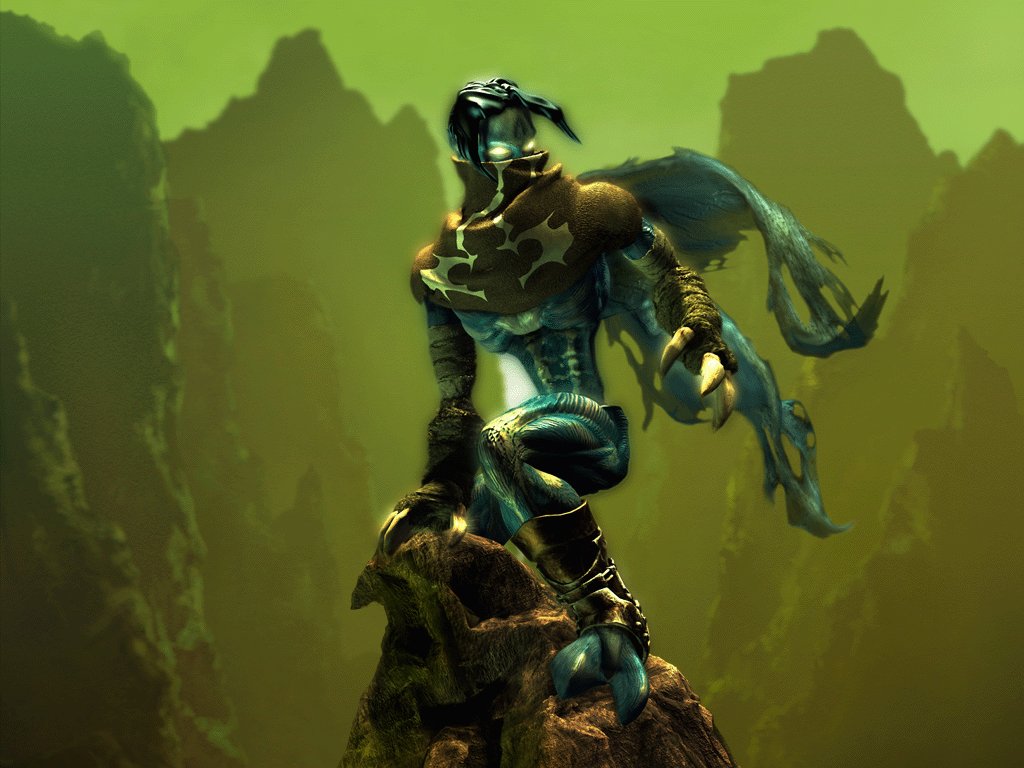 CODSith's Kollektion
Collection by
SauerKraut
Mods, mit denen ich spiele.


Magicserver Addons
Collection by
magicjam5511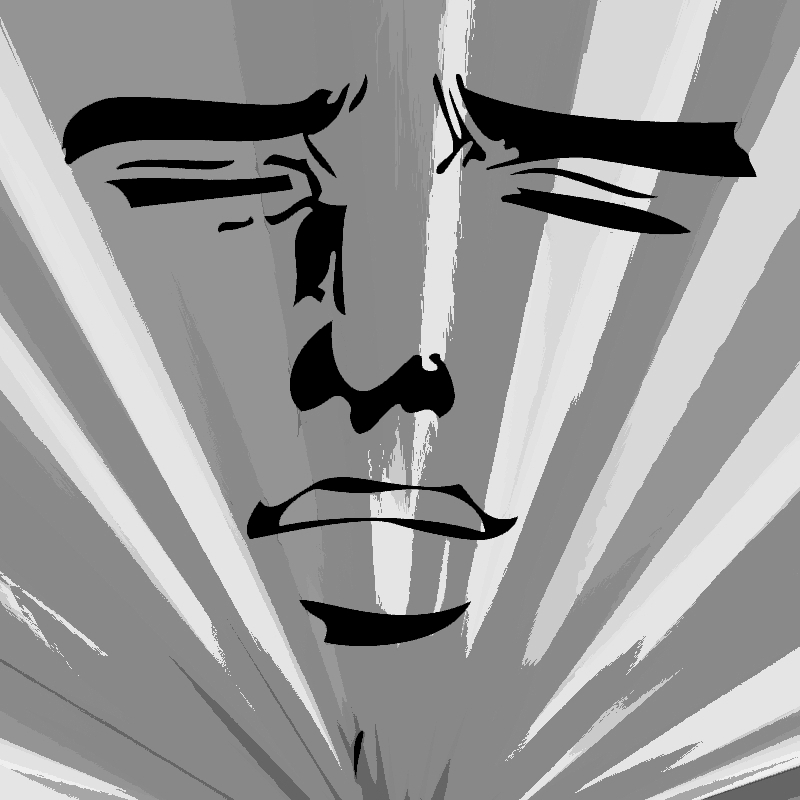 BLOCKBUSTER
Collection by
Урааааааааа!!~☆彡
JUST A MYSTERIOUS RELIC OF THE PAST...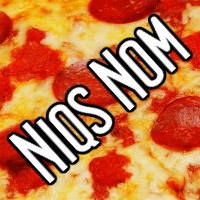 Niqs Nom
Collection by
SerP
Pizza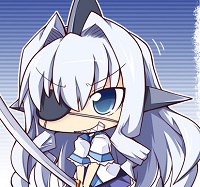 stuff me stuff
Collection by
.soda
hyhujkuykukuk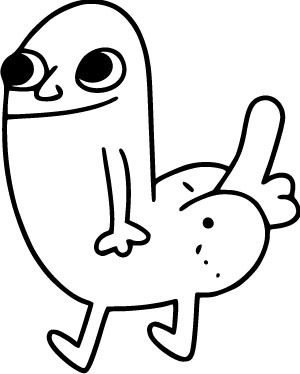 WTF is dis shit m9
Collection by
Garkar
wtf u doin here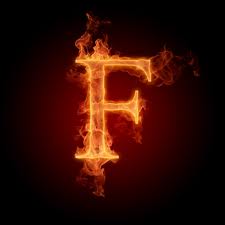 FlasCo Servers Collection
Collection by
maccmiles
These are all the addons for the FlasCo Gmod 17 server. They help to make the server more fun and entertaining. Subscribe to keep up to date with all the addons running on FlasCo Servers

Ajms addon pack
Collection by
Ajm
This is just a collections I will be using for my server in the future.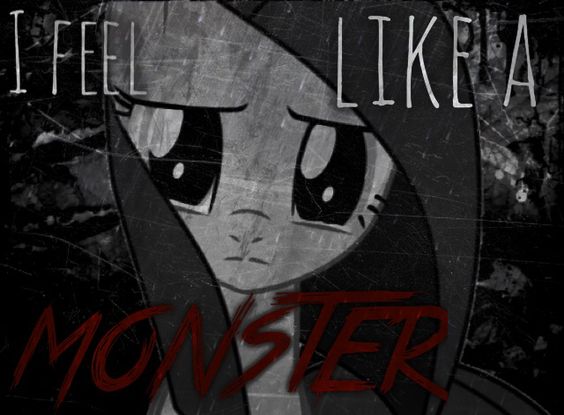 PegaGamer´s Kollektion!!
Collection by
PegaGamer 🎮
Viel mods, wir haben ihn angebot scp scheiße :D ne spaß ist geil :* wir haben auch FNAF und davon viel und noch mehr XD bin zu faul alles hinzuschreiben sonst sterbe ich noch an langeweile XD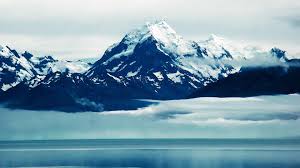 xD
Collection by
comrade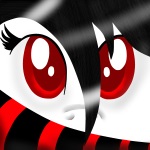 Scoutgirl addon's
Collection by
Gay Mom

Droyanis's collection
Collection by
Droyanis
Waffen,SCP's und mehr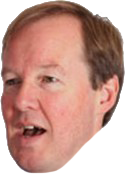 Jooshe
Collection by
Dinosandwich
GUNS 'N PUNS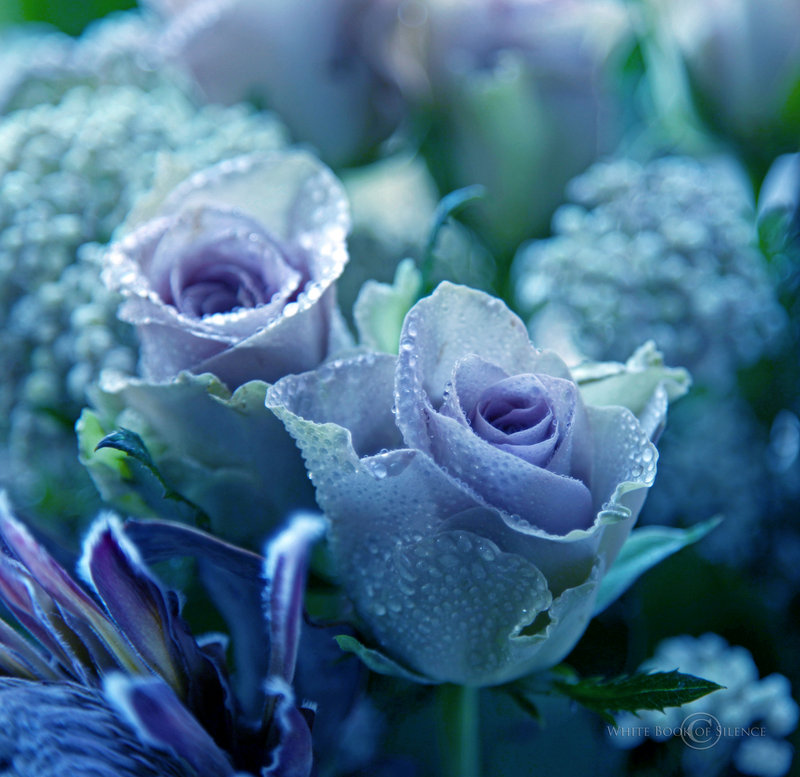 Everything You'll Ever Need
Collection by
♋ - Gaius Baltar
A collection for my friends to easily access my server.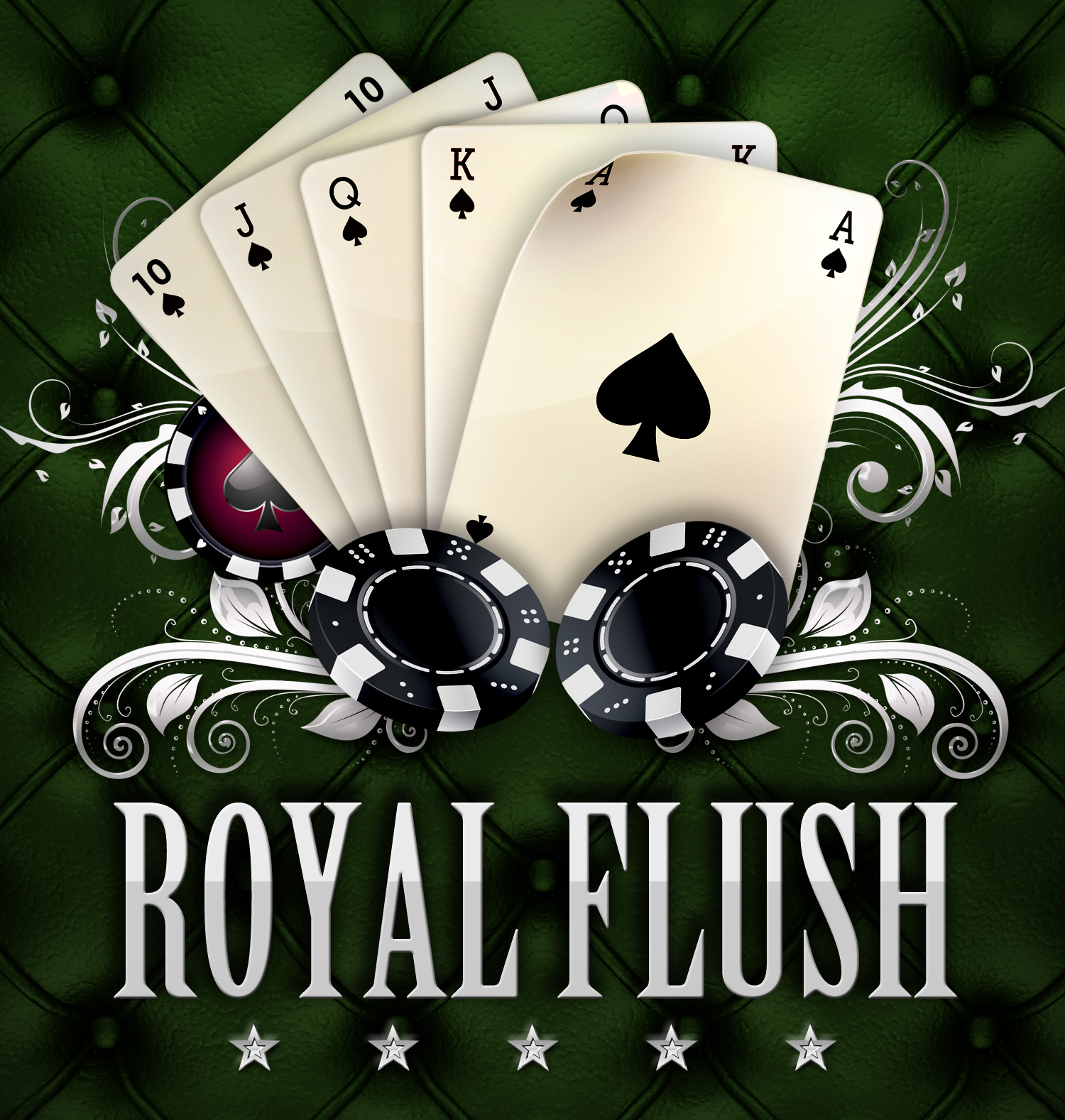 Collection of VanStorm
Collection by
VanStorm
All the things you need for playing with us.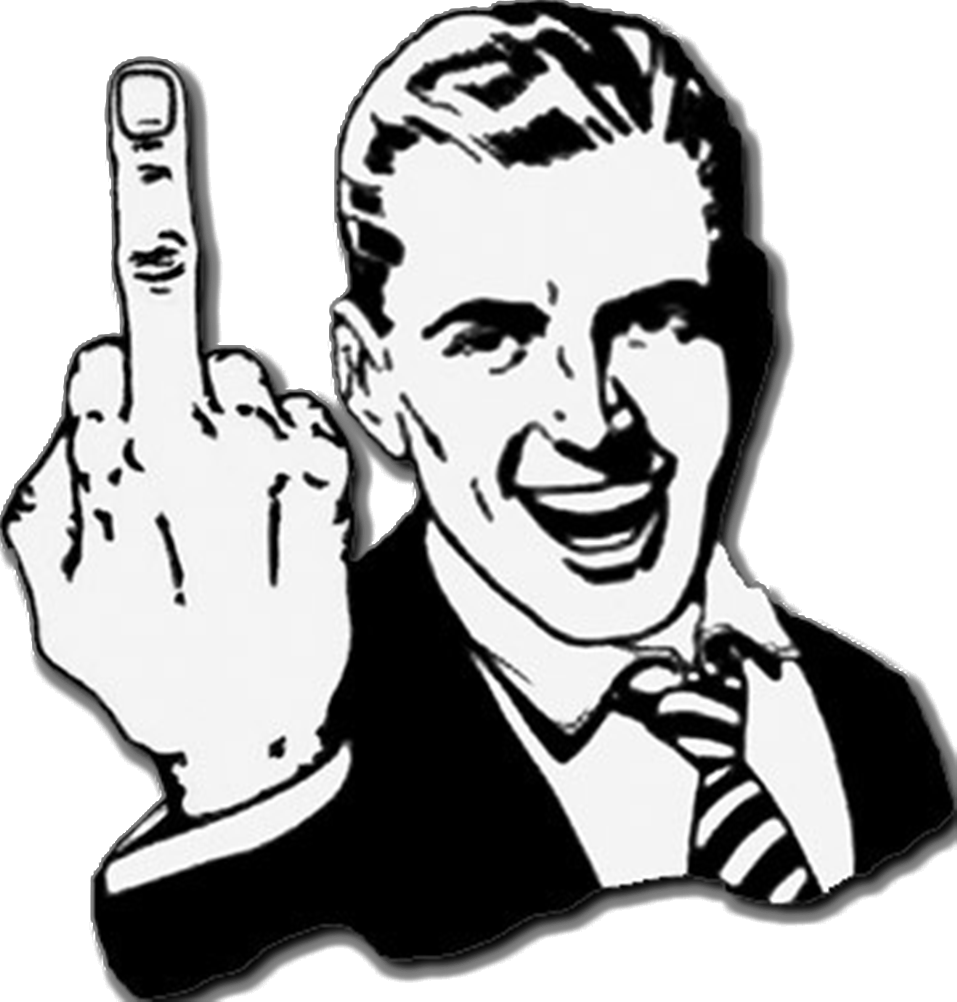 CUTHACOLLEC OF DOOM
Collection by
Kyriosym
Ma freaking collection avec que des bonnes choses dedans ! Bouffes !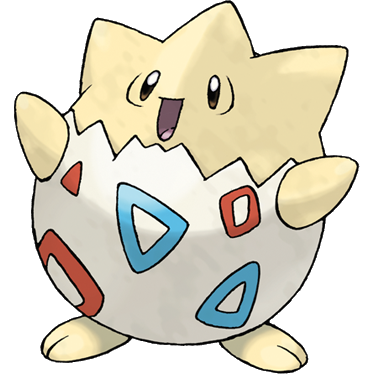 George1050's Server Pack
Collection by
King Dedede
bro do you even lift 1v1 me fite me irl

Come to the Dark side, we have more than just cookies~
Collection by
リン·キサラギ
Beyond cookies and butter~ \(>w<)/

Mick's Giant Addon Collection
Collection by
Mick
This is a huge collection of various addons across several gamemodes. I did not make any of these. I use it to ensure I get into servers faster with less waiting time.