Containing item: "DD Flatgrass"

Showing 1-30 of 777 entries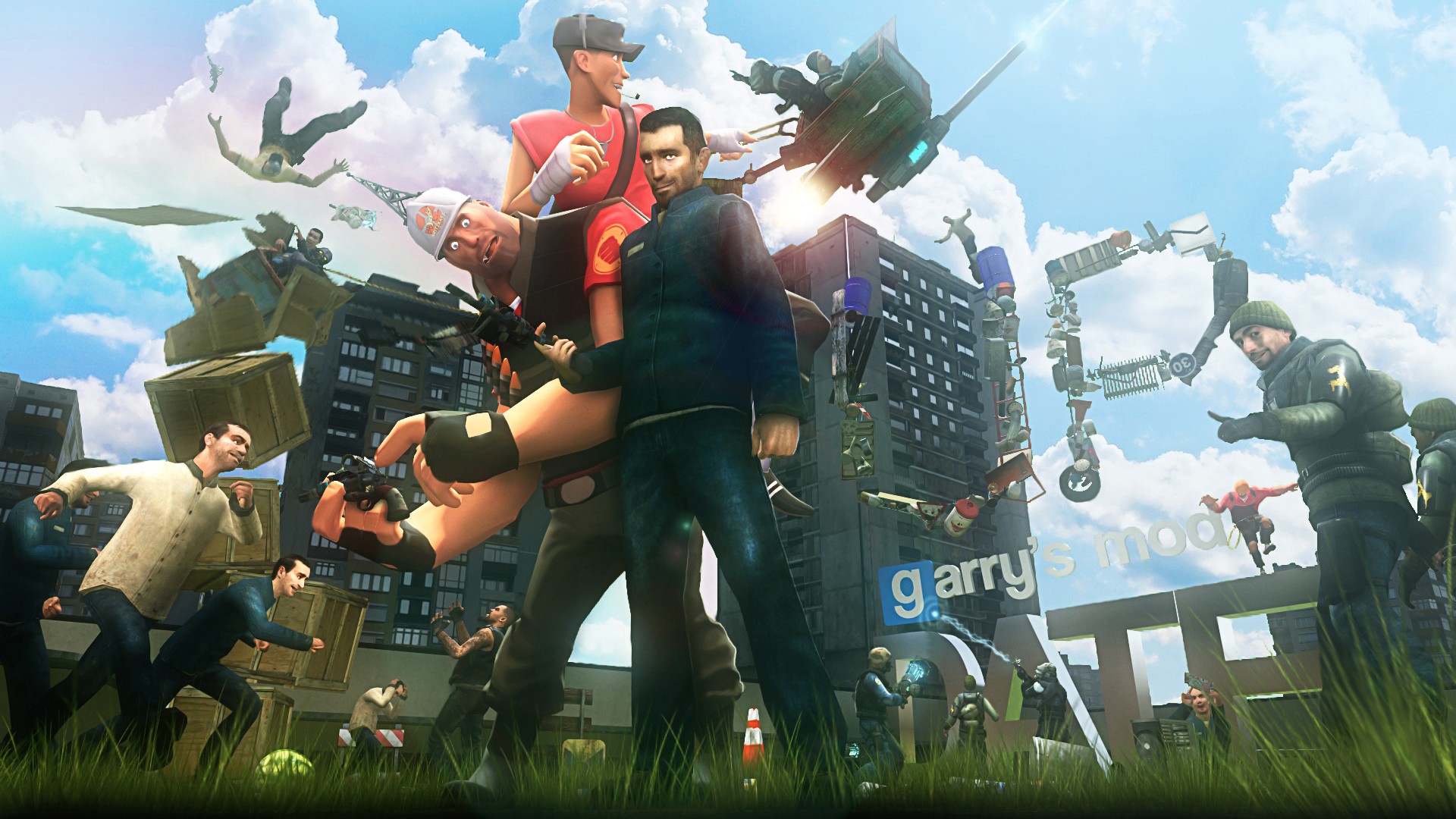 The Massive Map Collection!
Collection by
TheHyde
A massive collection of maps creating for Garry's Mod and your modding pleasure! Contains all 5 and 4 star rated maps, giving you not only the highest in quality maps on the Workshop, but also the ability to download them ALL in a single click! :D ...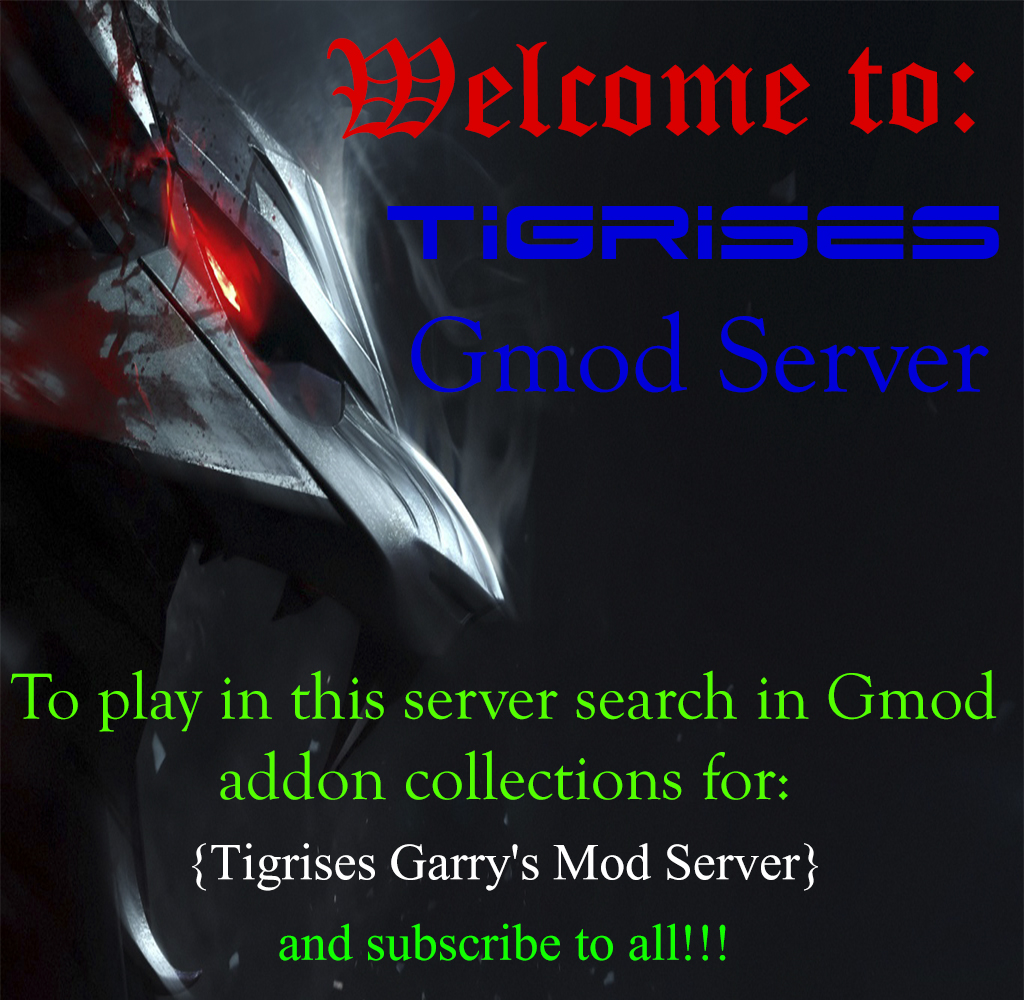 Tigrises Legacy Sandbox Complete
Collection by
Tigrises Legacy
Content for the server Tigrises Download spacebuild 3: https://github.com/SnakeSVx/spacebuild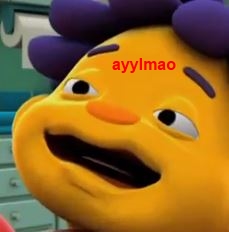 Ton of stuff
Collection by
◢◤Princess Rosavicii
Yeah, don't worry bout dis.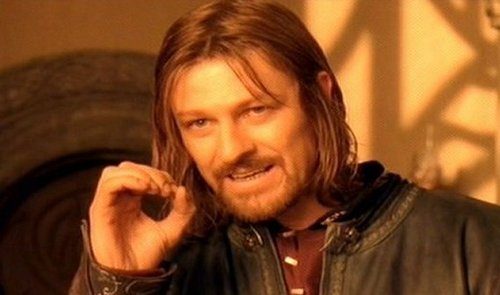 Narbi's Gmod Collection
Collection by
Narbicus
This is just a collection of mods that me and my friends use to have fun on gmod. I did not make any of these mods, they are simply mods my friends and I found and enjoyed.


Magicserver Addons
Collection by
magicjam5511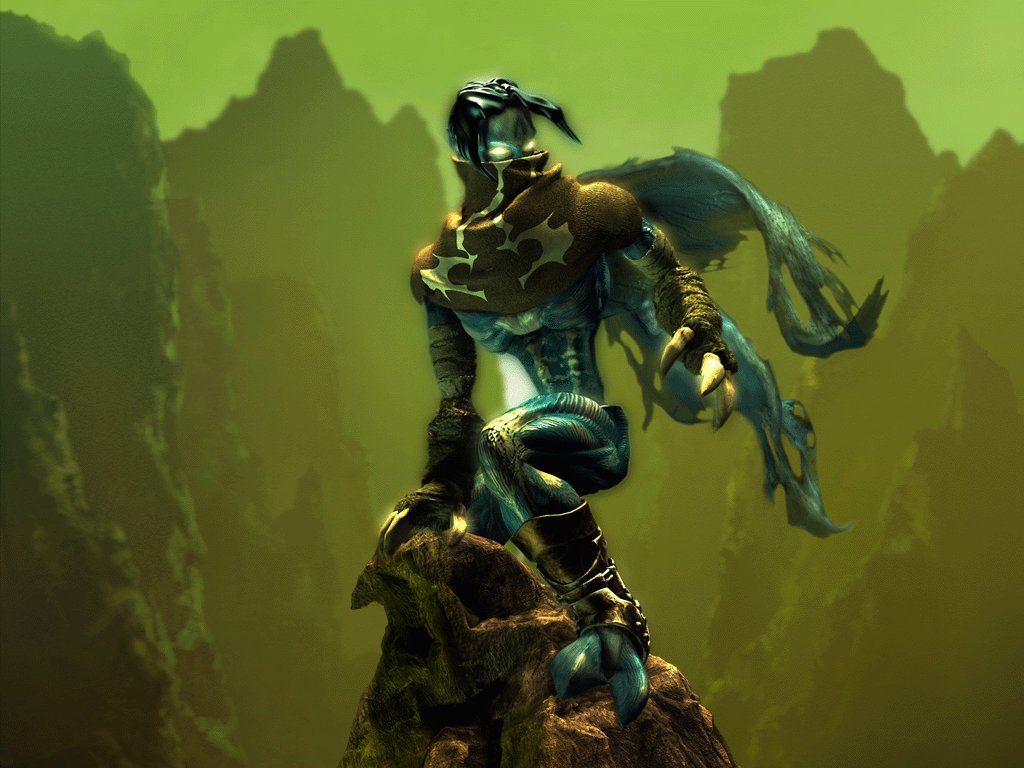 CODSith's Kollektion
Collection by
CODSith01
Mods, mit denen ich spiele.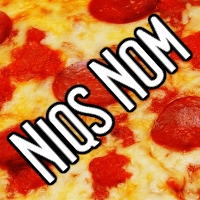 Niqs Nom
Collection by
Soopineer
Pizza

Ajms addon pack
Collection by
Error 404 Name not found
This is just a collections I will be using for my server in the furture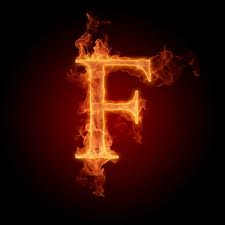 FlasCo Servers Collection
Collection by
maccmiles
These are all the addons for the FlasCo Gmod 17 server. They help to make the server more fun and entertaining. Subscribe to keep up to date with all the addons running on FlasCo Servers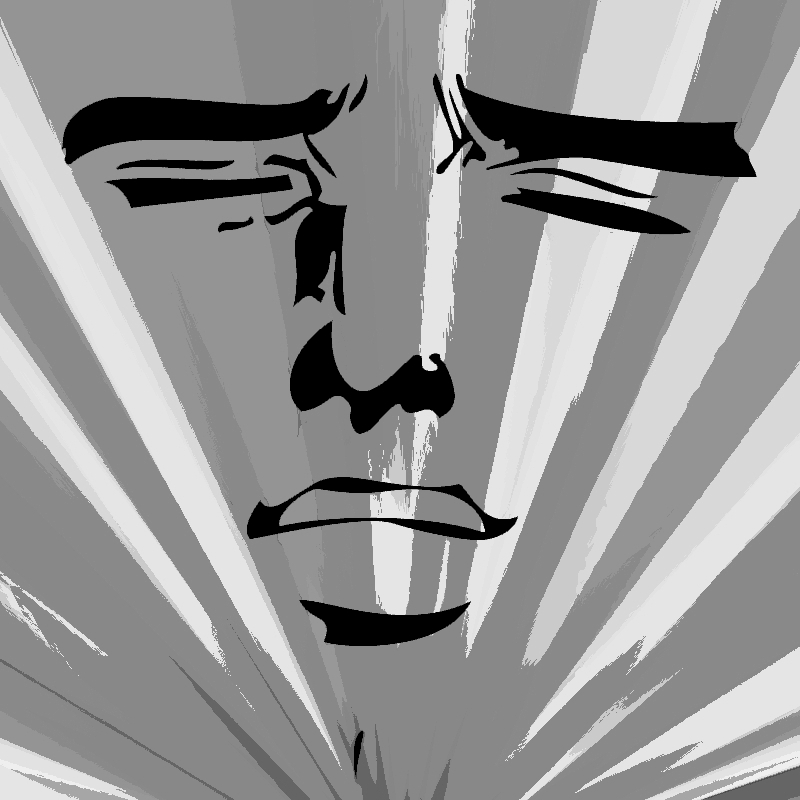 BLOCKBUSTER
Collection by
I'M ALREADY A DEMON, KAZ
JUST A RELIC OF THE PAST... gomenasai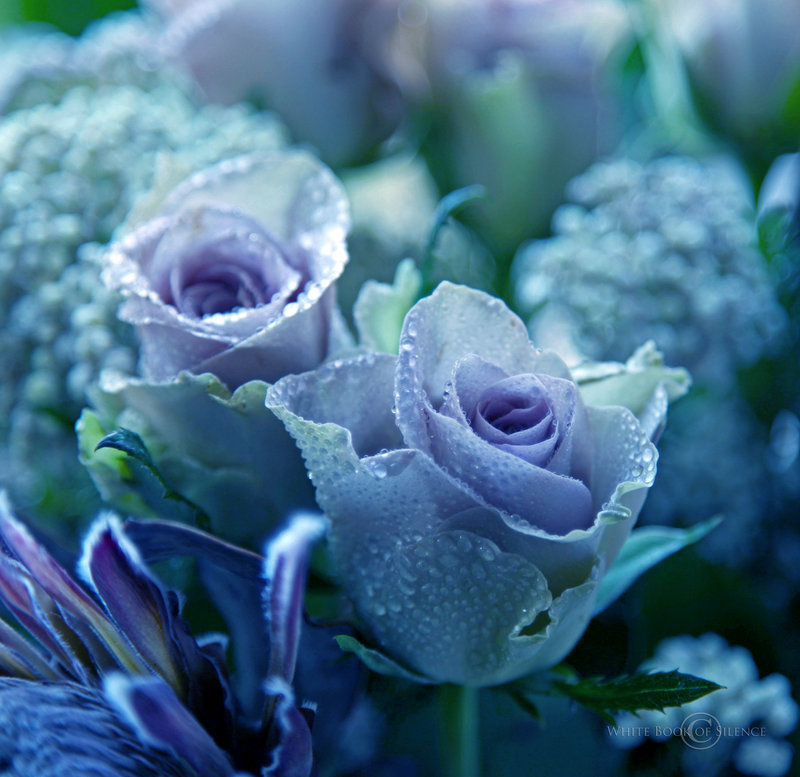 Everything You'll Ever Need
Collection by
Awaystiltskin
A collection for my friends to easily access my server.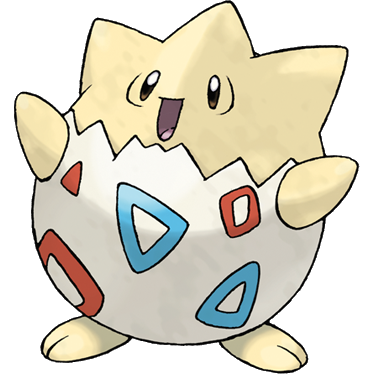 George1050's Server Pack
Collection by
King Dedede
bro do you even lift 1v1 me fite me irl

Come to the Dark side, we have more than just cookies~
Collection by
リン·キサラギ
Beyond cookies and butter~ \(>w<)/

Mario5963's Required Server Addons
Collection by
[BRONY] Marijack™
The Addons required to download before joining my server if you were given the permission too.

Le Edgy Gmod Workshop Collection
Collection by
Crazy
MODS N SHIT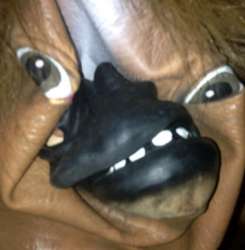 Duke's Pile of Garbage
Collection by
The Duke of Awesome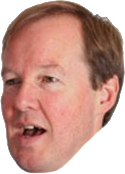 Jooshe
Collection by
Dinosandwich
GUNS 'N PUNS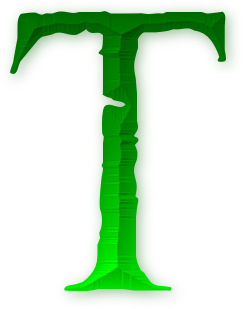 Turtle's Advance Build Server
Collection by
(ƬΛB) Mr.Zombie [G.Z.A]
This is the addon collection for Turtle's Advace Build Server


Some stuff
Collection by
TheGuy123
Some stuff. Nothing special. Its for me and my friends, so they can get the addons. You will get weapons, vehicles, maps etc. Have fun.


youwilldie1's build 2 kill/ free build/kill server mods
Collection by
youwilldie1[dark wolf clan]
this is the first set of mods i use im my first serer hope you like XD

The Zalex Pack
Collection by
[4ACE]zalex
These are the addons required for my server. The collection will be continuously added on to so keep checking for updates!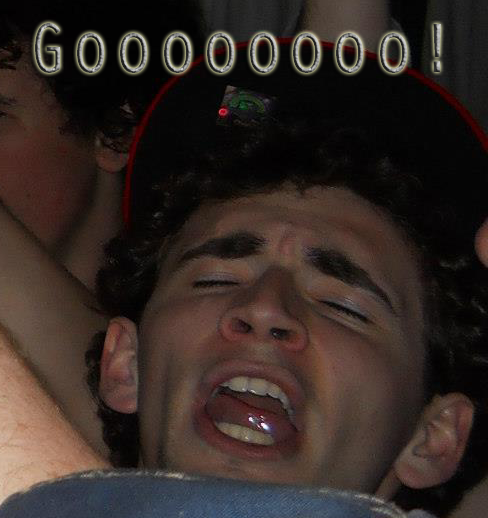 Gmod Sandbox Server Addons
Collection by
Mid or Feed
My server's addons in one collection.

Mick's Giant Addon Collection
Collection by
Sleezy-J
This is a huge collection of various addons across several gamemodes. I did not make any of these. I use it to ensure I get into servers faster with less waiting time.

dark free server (have some ragdoll error)
Collection by
GLOCK
just for my free server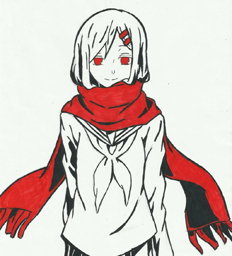 Subscribed
Collection by
The Art of War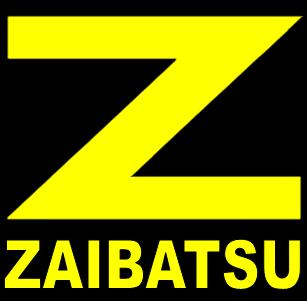 Zaibatsu server content *all* addons
Collection by
Louisa (afk)
this is to skip the long waiting time when joining the server. and also to not see any errors when you finally, 6 hours later, joined.. to see ERRORRS :DDDDDD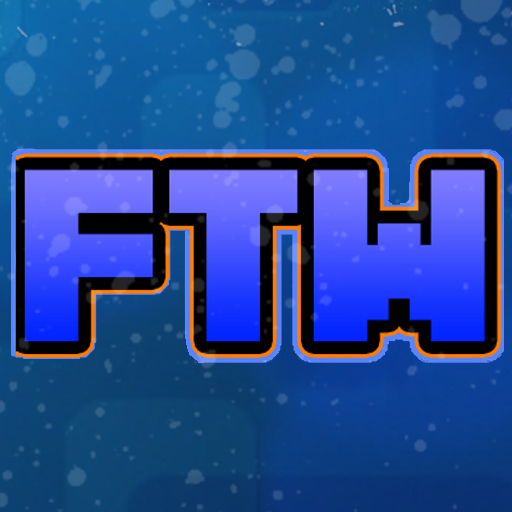 TheRangaFTW's Collection
Collection by
☞ Fat Pleb ☜
The Collection

Collection of BlackMatrixxx
Collection by
VanStorm
All the things you need for playing with us.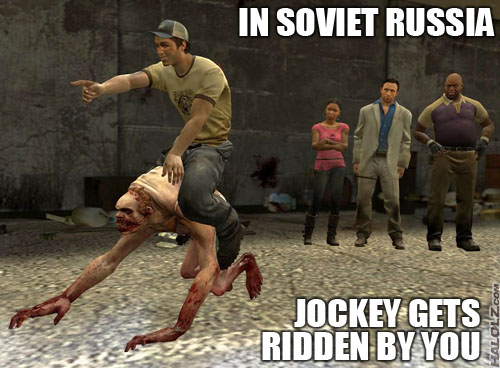 Maul's Server Stuff
Collection by
Maulman
Stuff you need to play with me


asdfasdfasdf
Collection by
Vestia12