Containing item: "Star Wars Battledroids"

Showing 1-30 of 8,821 entries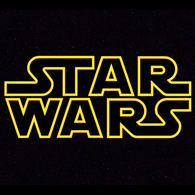 Star Wars Complete Collection
Collection by
Lord Trilobite
Star Wars Complete Collection A selection of various maps and models based on Star Wars. I try to keep this pack updated all the time so it includes all worthwhile Star Wars addons on the Steam Workshop for Gmod. It includes work of many different aut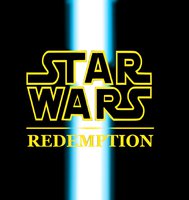 Star Wars : The Redemption
Collection by
Akiran
Collection du serveur Clone Wars : Clone Wars Roleplay IP : 94.23.199.105:30362 Status : Ouvert Type : Star Wars RP Collection : https://steamcommunity.com/sharedfiles/filedetails/?id=430739976 Teamspeak : 149.202.139.60:10227

Mr. Charles' Star Wars Stuff
Collection by
Captain Charles
This is a collection of all the Star Wars related Addons I've made or contributed to.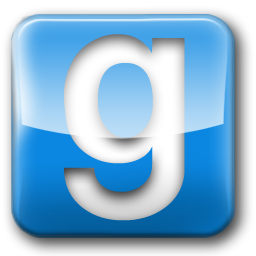 The Best Addons Collection By UraNuS
Collection by
UraNuS
My List of The Best Garry'sMod Addons!! Organized by sections... [The Most Important!] [HUDs & Viwers] [Reskins & Weapons] [Utilities & Tools] [Playermodels & NPCs] [Aircrafts & Vehicles] [StarWars & GBombs] [Contruction Props] [Maps & Gamemode

AWOL ADDONS
Collection by
̵̭͇͍̻͙̠̱ͨ̀͐ͮ̀ͣ̋͂̂᷀͛̉̾̕͝Serpent
ASFesgagga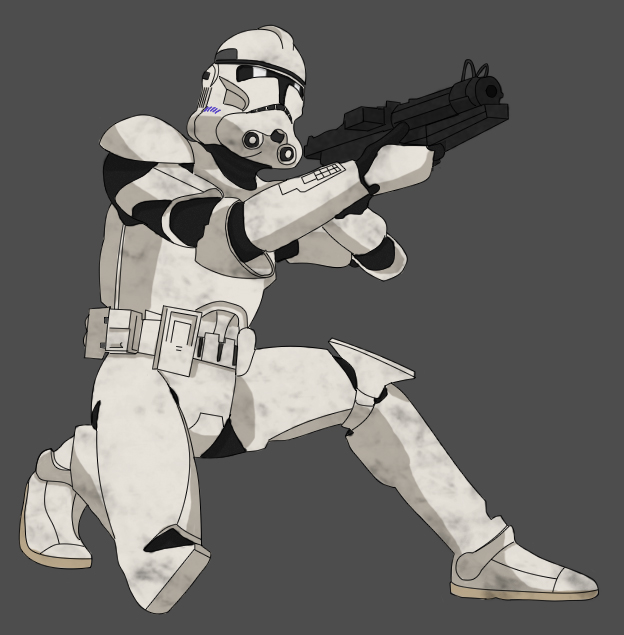 RP Wojny Klonów, Paczka na serwer
Collection by
C0BR4™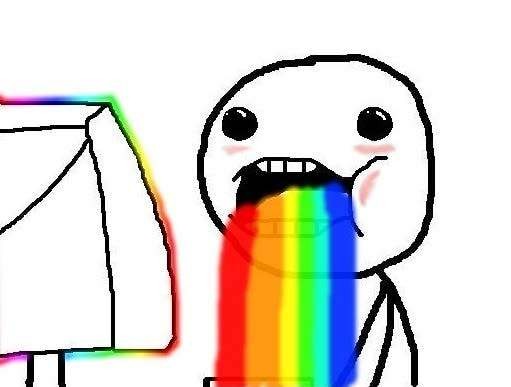 Hool's Pack >> Garry's Mod << #SWAG #CREEPY #YOLO #WTF #RAINBOW
Collection by
The Hool
This pack has a lot of everything ! Funny player models, stupid weapons, creepy Woody and more... If YOU r MENTALLY ILL.. that pack is for U .. ENJOY BROS!

Galactic Sagas Content
Collection by
The Big S
All of the content required to play on the Galactic Sagas gamemode servers. This content will also automatically download upon joining the game, so you don't have to subscribe to play. Note that the maps require textures from Counter Strike: Source. All cr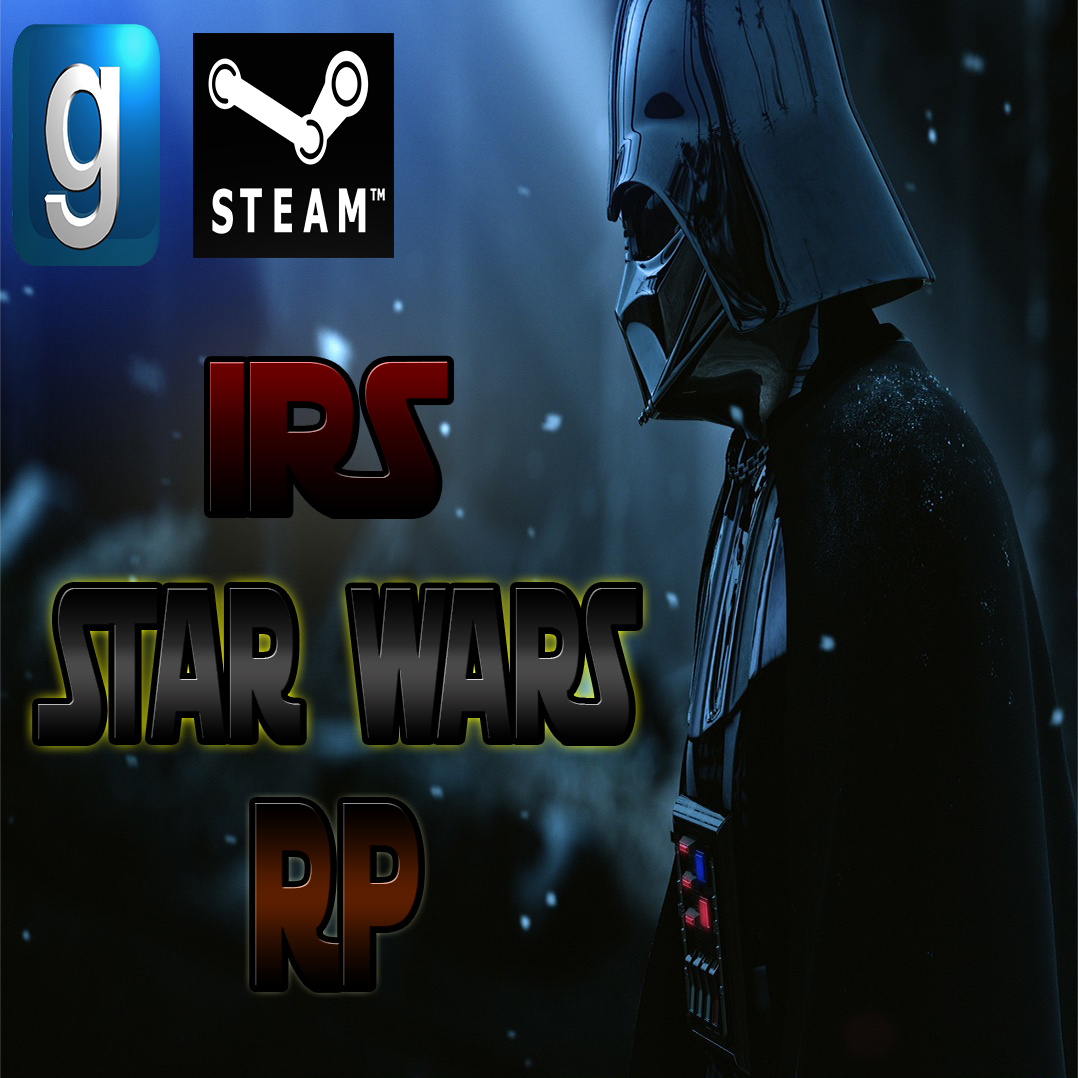 Контент IRS_StarWarsRP
Collection by
СT.Dorion
Контент адонов и дополнений для игры на сервере IRS_StarWarsRP. Не забудьте подписаться на группу сервера: http://steamcommunity.com/groups/irs_starwarsrp


GateWay Gaming Collection
Collection by
[GG] Stooge
This is a collection of wicked sick addons for my clonewars server! if you like all these addons, Why don't you take the time and rate and favourite! It really does show the modders appreciation for there work!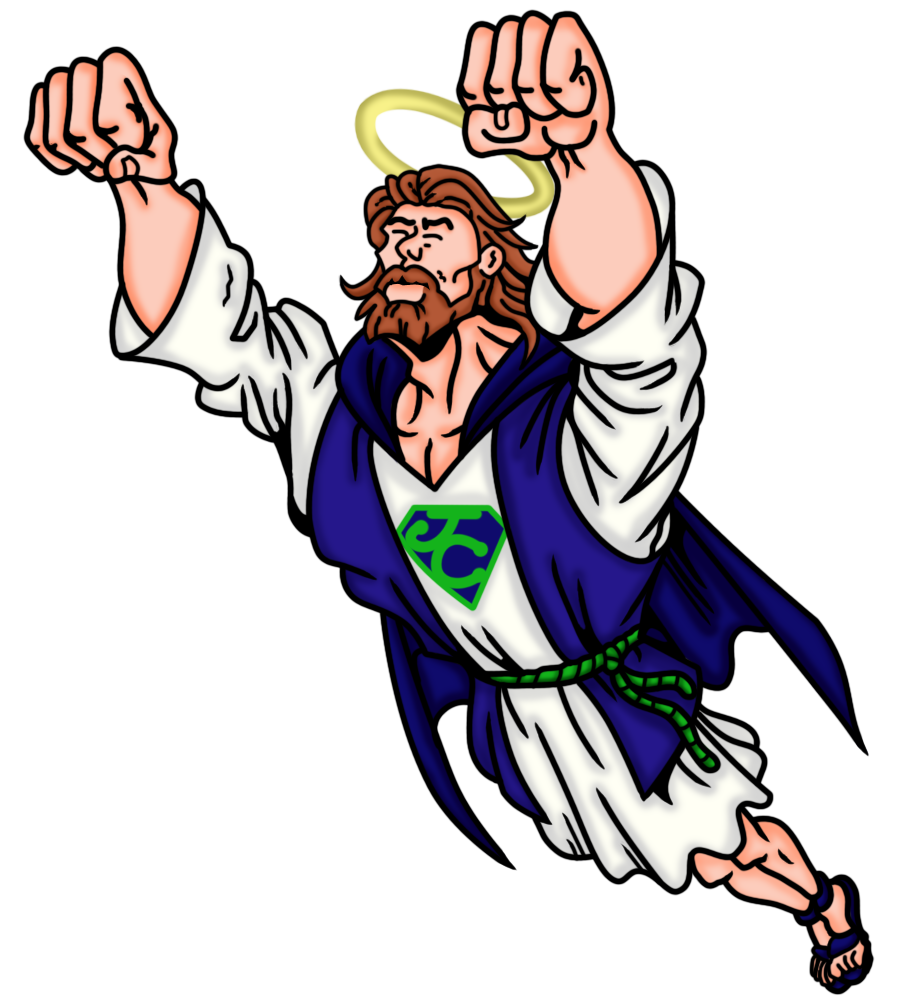 Playermodels
Collection by
Orc Merchant
Basicly all playermodels from Gmod Workshop. have fun

Star Wars RP by MiasQumA
Collection by
Ranzstulle

Stalker RP
Collection by
[TLC] Anti Cheat
Stalker RP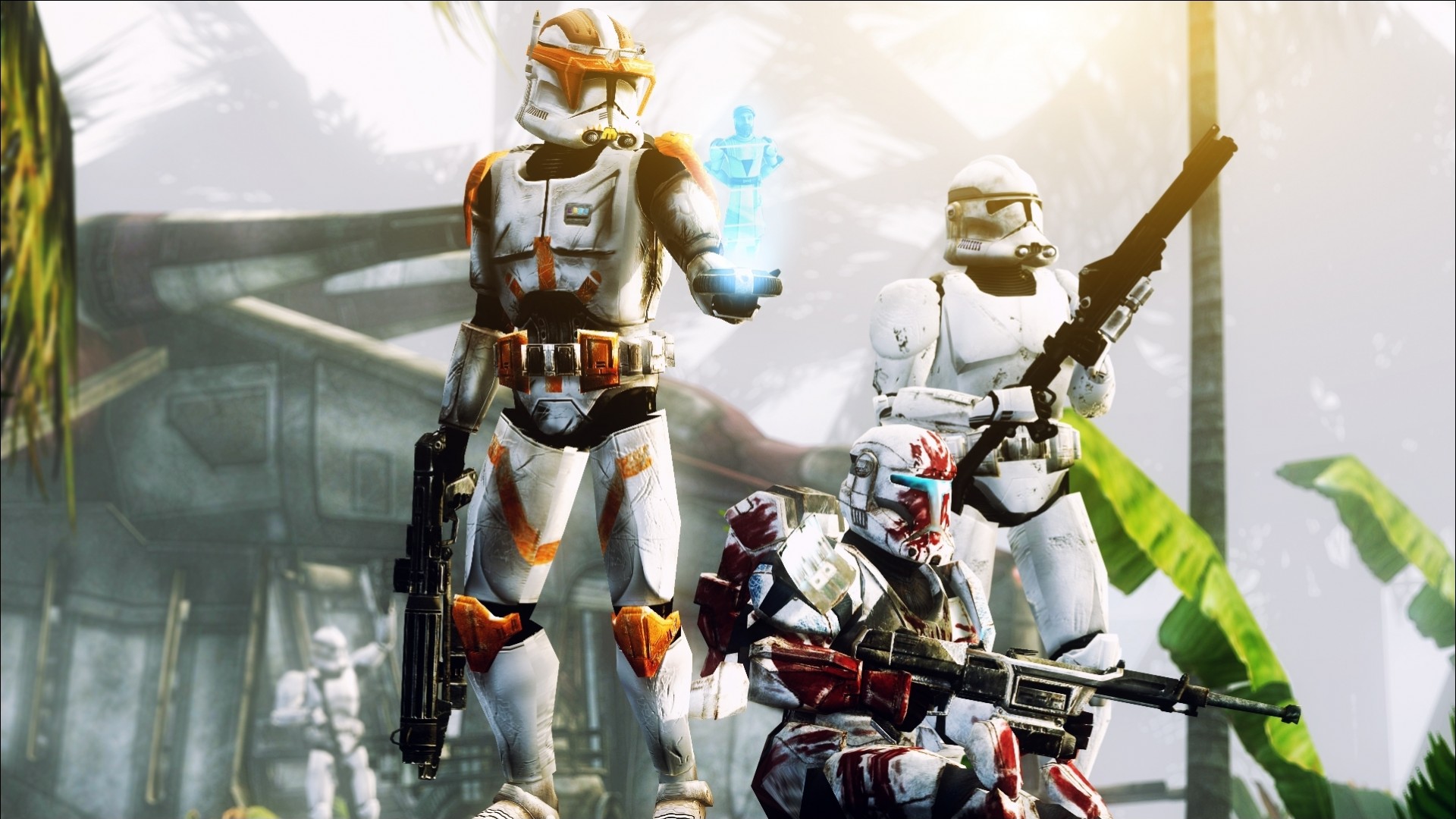 Prominent Gaming Star Wars Collection
Collection by
[PG] riseofthedeadera
Subscribe to all to make sure you don't receive any errors :)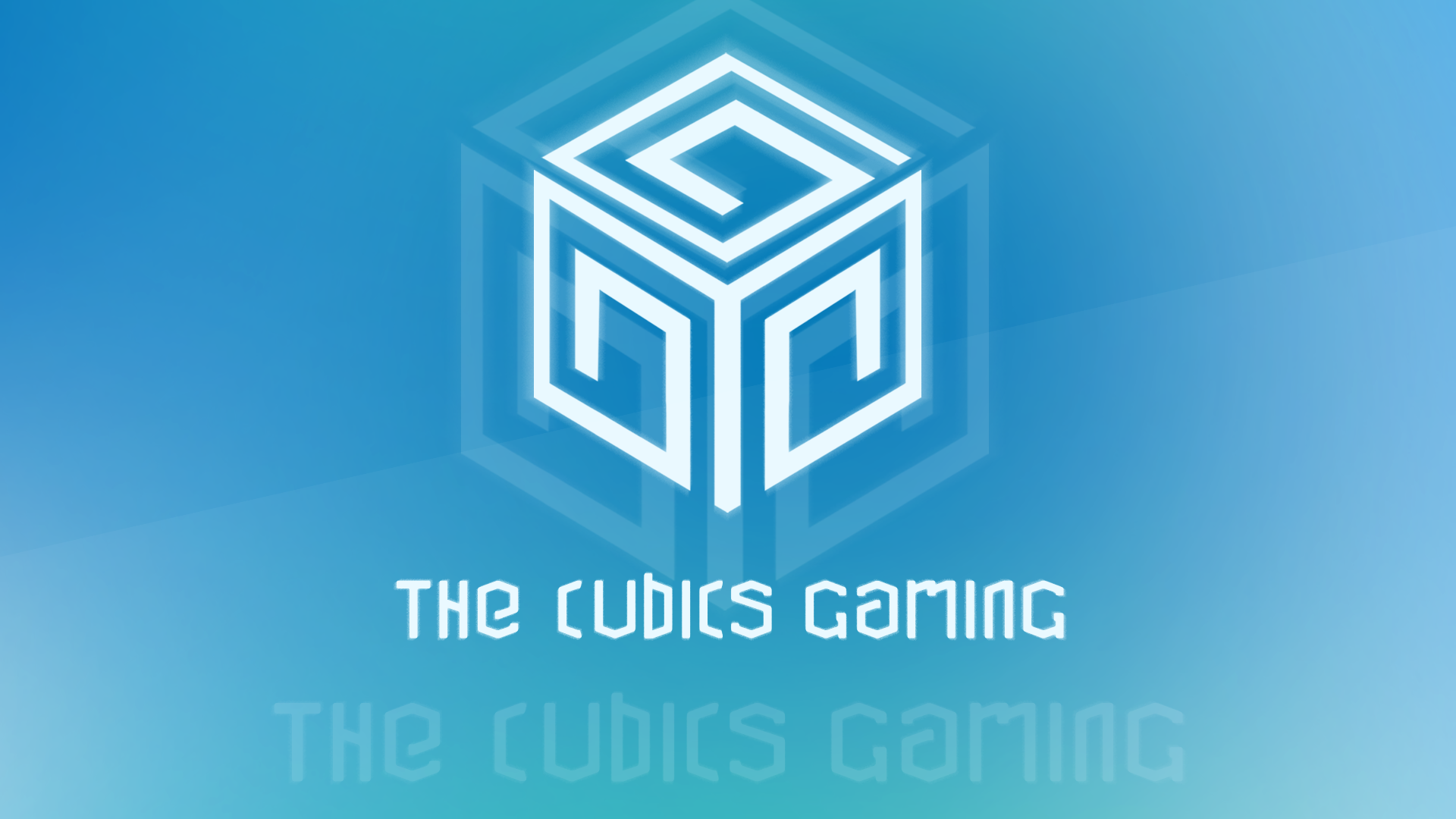 [NN] STARWARSRP
Collection by
[NN] Aether
Welcome to Nox Network's server's collection. Feel free to check us out @: Our website: http://noxnetworks.com/ Our steam group: http://steamcommunity.com/groups/noxnetworks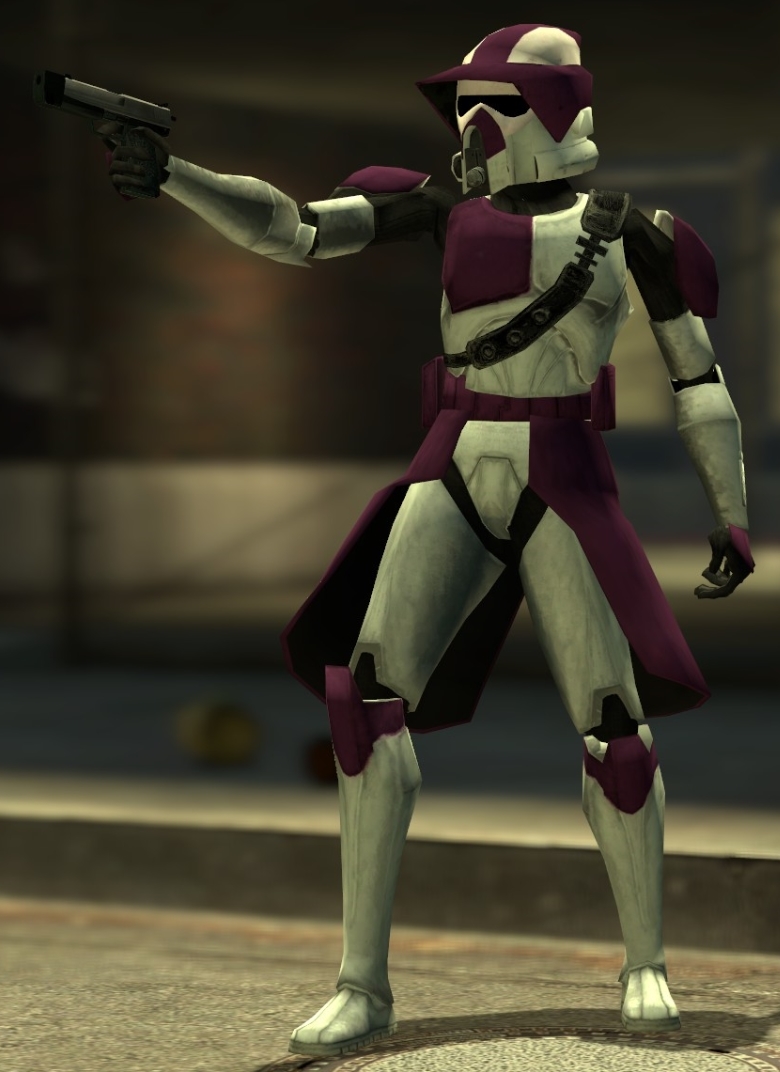 The Gaming Council
Collection by
ALT10

Official United Gamers Clone Wars RP Collection
Collection by
[UG] Spice 🆅🅰🅻🆅🅴
Official United Gamers Star wars Roleplay Collection / The owners of these copyrighted addons have gave me permission to use them!!!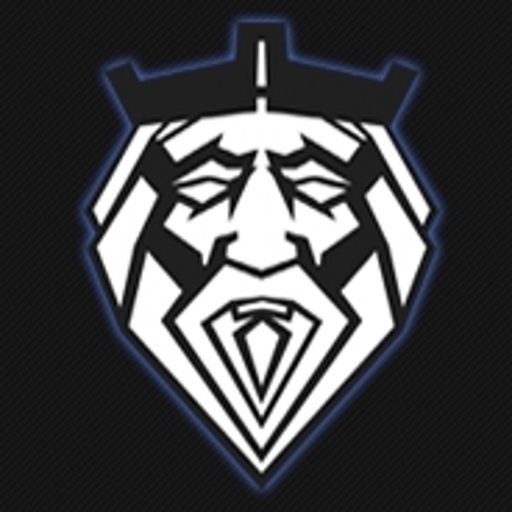 Poseidon Server Clone Wars Content (New)
Collection by
Splergy
Models and Materials for Poseidon's Clone Wars RP server. Server IP: 119.252.189.234:27080 All credits given where due.

►[FR]YoutubeurRP |+40Jobs | Recrutement ON | nolag
Collection by
JustaMIKAL
Installer le pack d'addons afin de ne plus avoir de problème de textures , et ainsi ne plus avoir de problème graphique. Merci a vous et bon jeu sur YoutubeurRP

Некоторое дерьмо
Collection by
Ебоцка ☑

Star wars RP
Collection by
IG| Anythus

Star Wars : La République Souveraine
Collection by
[LRS] alanananas
La collection pour le serveur LRS.

ForceRP | StarWarsRP Collection
Collection by
WipD4x Second#
[NEUERÖFFNUNG] ForceRP - Serious Roleplay "Alle Abonnieren" drücken, dann werden alle Daten herunterladen... Hier können keine VIren etc. dabei sein... dies sind nur Daten die geprüft wurden und nur etwas im Spiel verändern! Nachdem alles heruntergela

[Starwars]Workshop Ozone RP
Collection by
[LEAD OZONE]Vianney
workshop de Ozone RP

EliteGaming - Galaktisches Imperium (SeriousRP) Workshop Kollektion
Collection by
[=Elite=] Lukas ; Arts & Design
http://elite-gaming.eu/gmodserver/swrp/Crystal/images/logo.png Willkommen auf unserer Workshop Kollektion Seite, wir sind das Star Wars Roleplay Team von www.Elite-Gaming.eu und stellen Dir den Content, welchen Du benötigst um auf u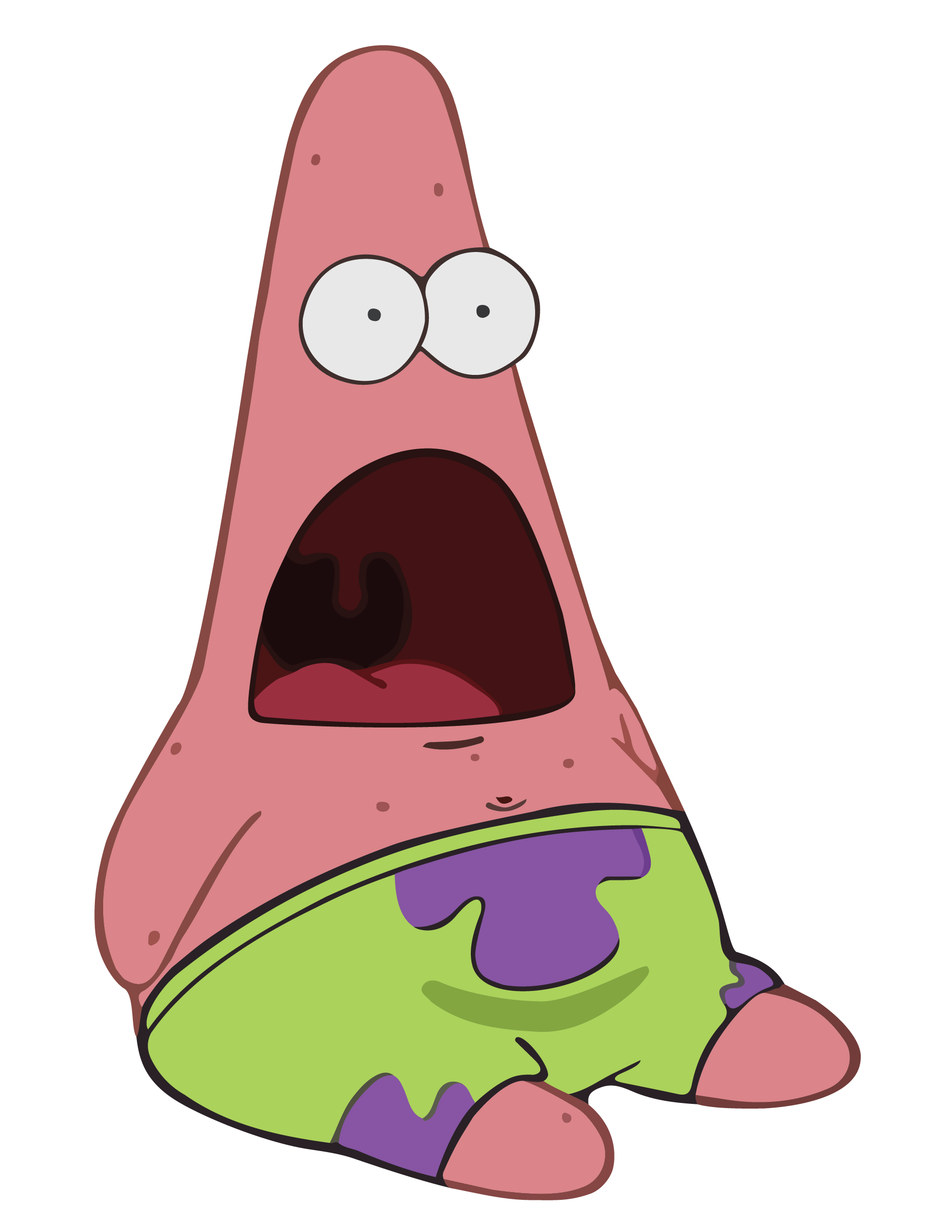 Star wars RP collection
Collection by
Feralswan
Star wars RP server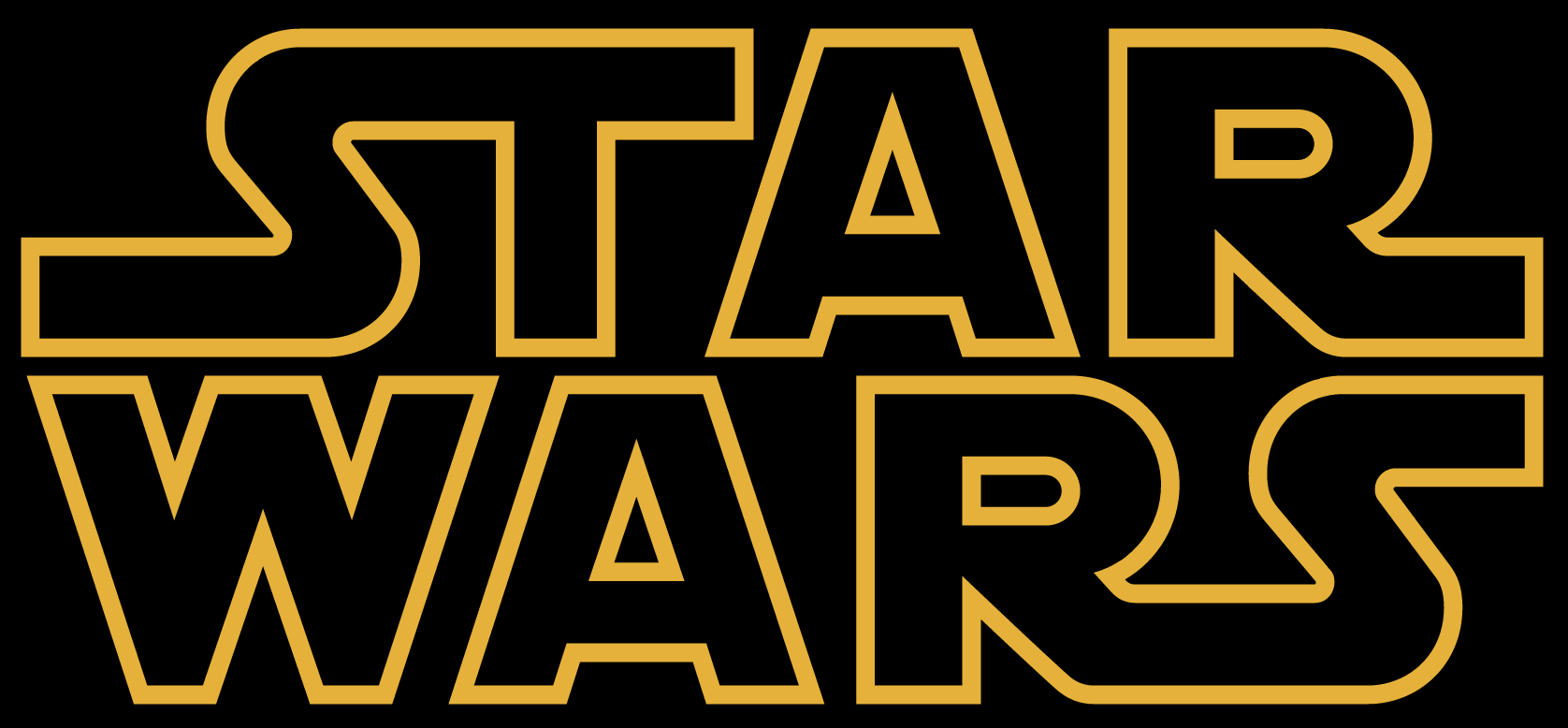 Star Wars
Collection by
I'm Just a Chair
My ultimate Star War bundle! This pack includes some content not available from anyone else in the Gmod 13 workshop. ENJOY!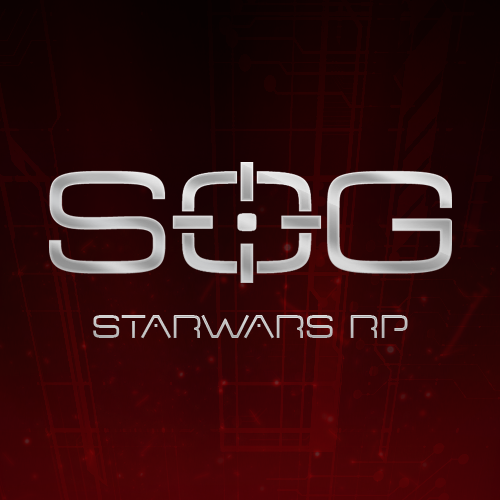 Spirit of Gaming Star Wars Roleplay
Collection by
Precursor
Spirit of Gaming is a Star Wars serious roleplaying server. You connect to the server by either typing 'connect starwars.spiritofgaming.org' or adding us to your favorites through the legacy browser. You can do this by going to the servers tab under the

SWURP - Server Content
Collection by
Daryl Dixon
SWURP is a roleplay server set inside the Star Wars universe. The roleplay will follow both the new films and the old spanning across decades. This server is intended for serious and mature roleplayers only. SERVER GROUP: http://steamcommunity.com/g

[FR]La Guerre de la République | CloneWarsRP | SeriousRP
Collection by
★ Δłеx ★
Collection du serveur [CW:RP] : [FR] [CW:RP] La Guerre de la République | SeriousRP TeamSpeak : teamspeak3.mtxserv.fr:10521 Ip du serveur : COMMING SOON Map : rp_venator_v4 Status du serveur : Gamemode : starwarsrp Description du serveur