Containing item: "Star Wars Battledroids"

Showing 1-30 of 3,423 entries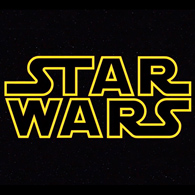 Star Wars Complete Collection
Collection by
Lord Trilobite
Star Wars Complete Collection A selection of various maps and models based on Star Wars. I try to keep this pack updated all the time so it includes all worthwhile Star Wars addons on the Steam Workshop for Gmod. It includes work of many different au...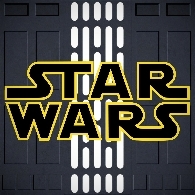 Mr. Charles' Star Wars Stuff
Collection by
Captain Charles
This is a collection of all the Star Wars related Addons I've made or contributed to.

Adamant Gaming - Clone Wars Content
Collection by
Delta1116732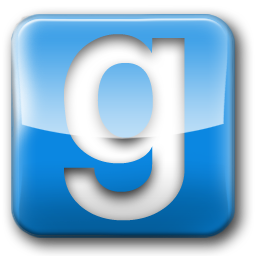 The Best Addons Collection By UraNuS
Collection by
UraNuS
My List of The Best Garry'sMod Addons!! Organized by sections... [The Most Important!] [HUDs & Viwers] [Reskins & Weapons] [Utilities & Tools] [Playermodels & NPCs] [Aircrafts & Vehicles] [StarWars & GBombs] [Contruction Props] [Maps & Gamemod...

AWOL ADDONS
Collection by
[=AWOL=] Serpent
ASFesgagga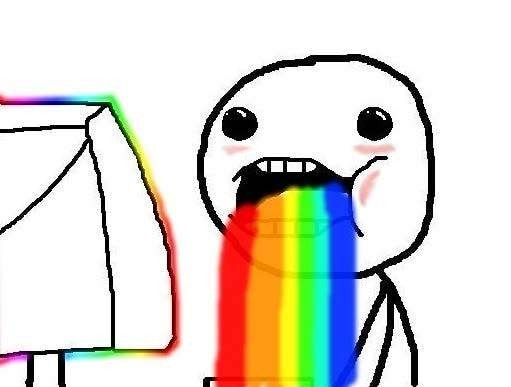 Hool's Pack >> Garry's Mod << #SWAG #CREEPY #YOLO #WTF #RAINBOW
Collection by
The Hool
This pack has a lot of everything ! Funny player models, stupid weapons, creepy Woody and more... If YOU r MENTALLY ILL.. that pack is for U .. ENJOY BROS!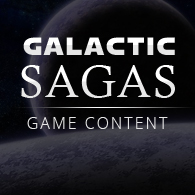 Galactic Sagas Content
Collection by
The Big S
All of the content required to play on the Galactic Sagas gamemode servers. This content will also automatically download upon joining the game, so you don't have to subscribe to play. Note that the maps require textures from Counter Strike: Source. All c...

[FR/EN] Star Wars Addons Collection (Official) Garry's Mod
Collection by
Ukushino

Workshop Ozone RP
Collection by
Vianney(Laurent Gina)
workshop de Ozone RP My Mods
Collection by
Q̶̶u̶̶a̶̶d̶̶e̶̶ -_DAG_-
cvbcfgbfd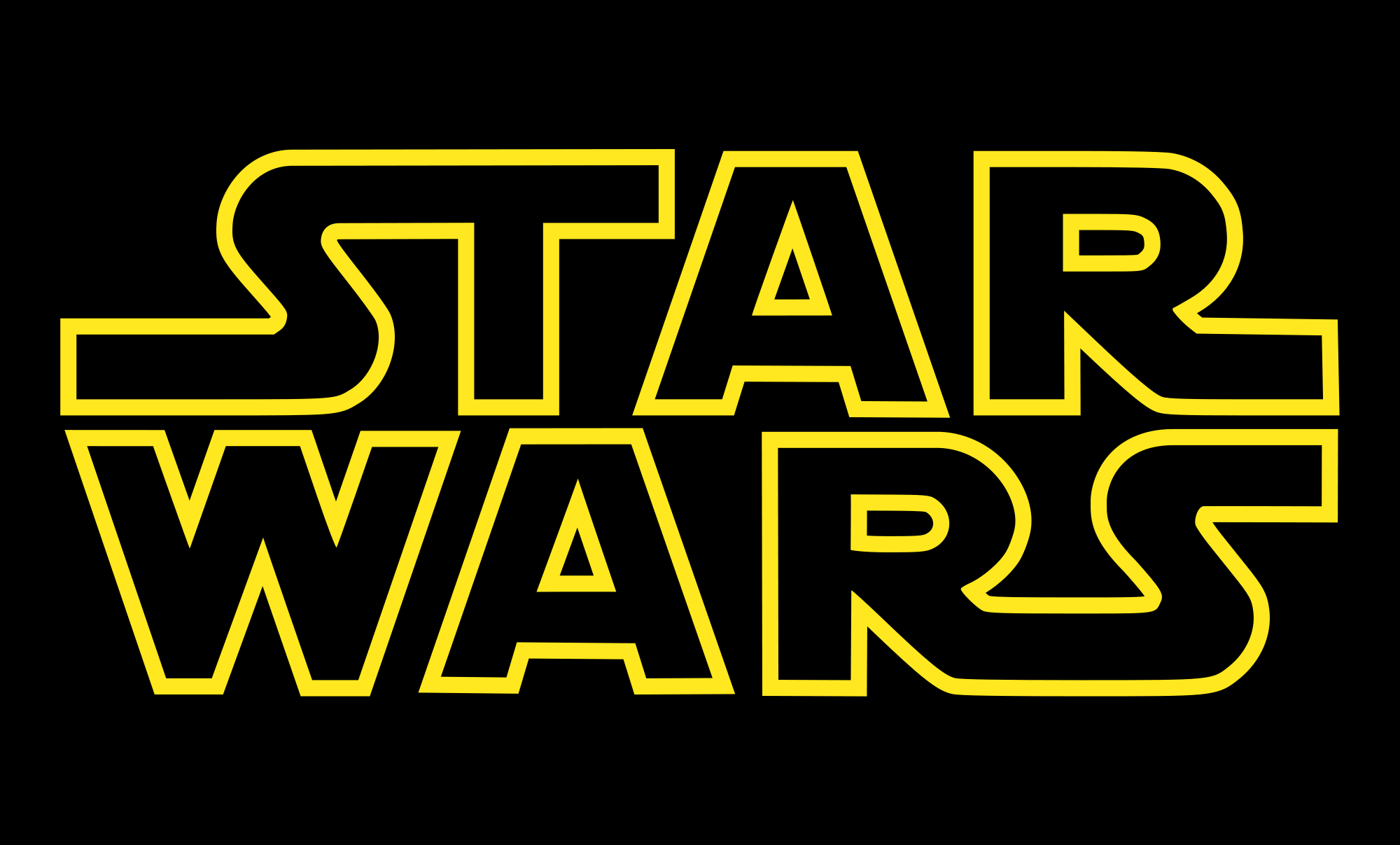 [FR] Starwars-SeriousRP
Collection by
Madraft
Collection pour le serveur [FR] Starwars-SeriousRP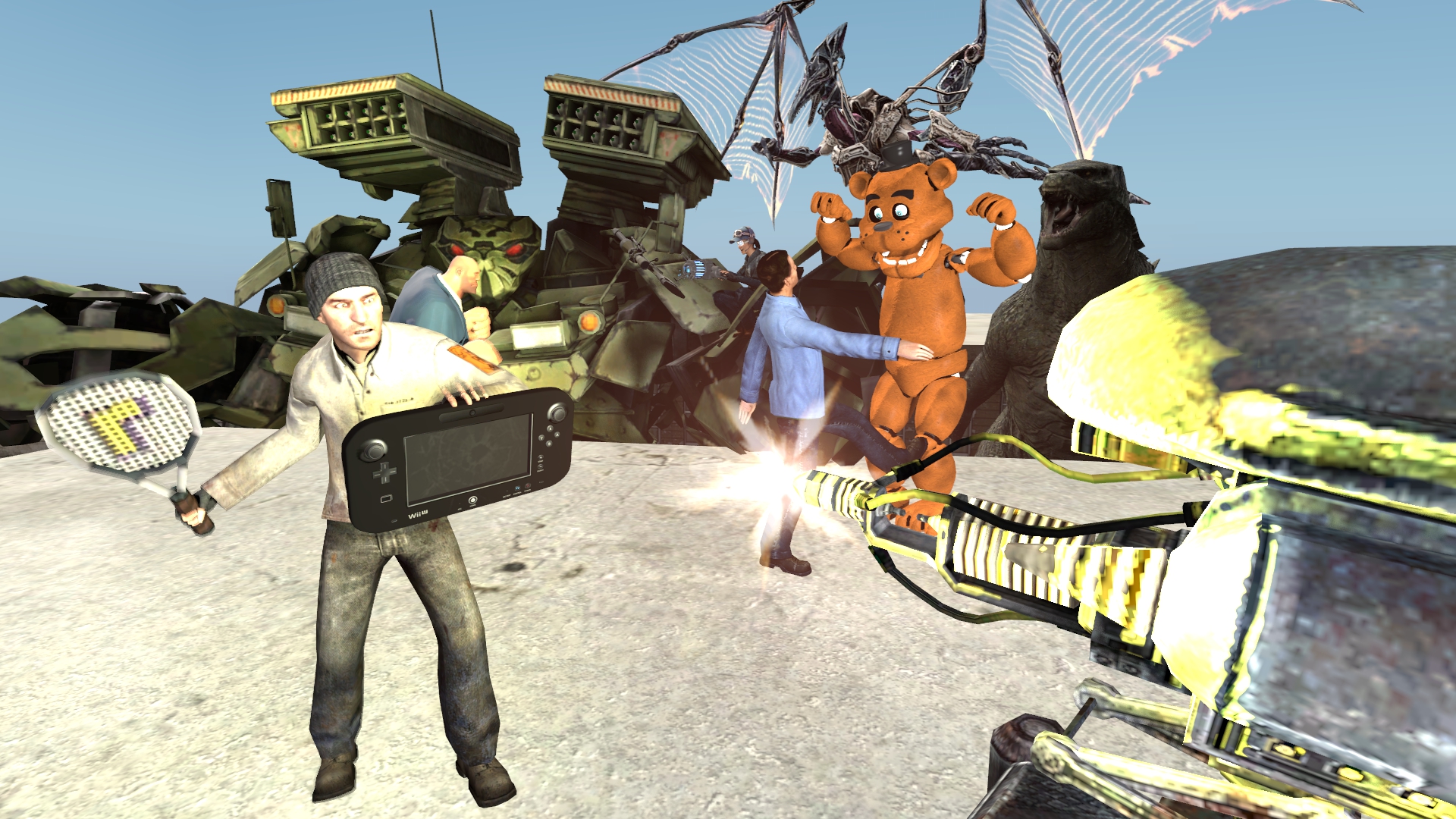 Gmod Ultrapack of Awesomeness!
Collection by
CrazySuitWalkin™
This pack is pretty big so it might take a while. But it´s worth it, you will have alot fun with friends and yourself as well. Tip: I will update the pack sometimes so come back and look if there is something new. If you don´t want every mod, you can...


BallisticRP Addons
Collection by
Three DoG
Better get these, unless you want errors. If you don't want to sign in: http://steamcommunity.com/sharedfiles/filedetails/?id=161503887 Note: Copy & paste the link in your steam browser.

[QC][FR]AquosRP[Job Unique][Drogue][M9K][VCMOD][Rphone]
Collection by
✞Magmez✞
Voici Les Addon Du Serveur Telecharge ceci pour que vous voyer les textures

Sandbox/Deathmatch Quickload Collection
Collection by
Hal
This is the collection that I put together myself in order to allow the server to use Fast Download. You will need to use this collection to download any addons that did not download themselves to your client. Tags: [P.G.]Hal PGHal Hal...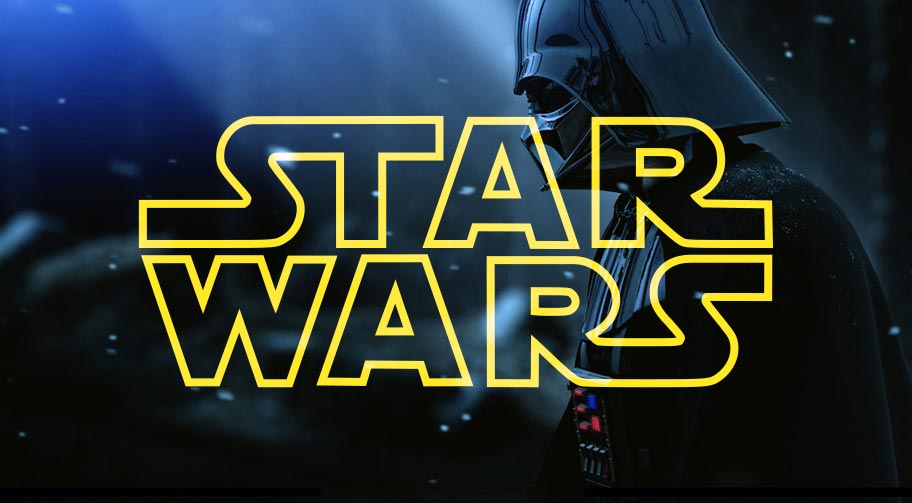 [Endeavour Roleplay] Star Wars 501st Legion RP
Collection by
Darthbrit
Star Wars Collection for the [Endeavour Roleplay] Serious, Star Wars 501st Legion Military Rp server.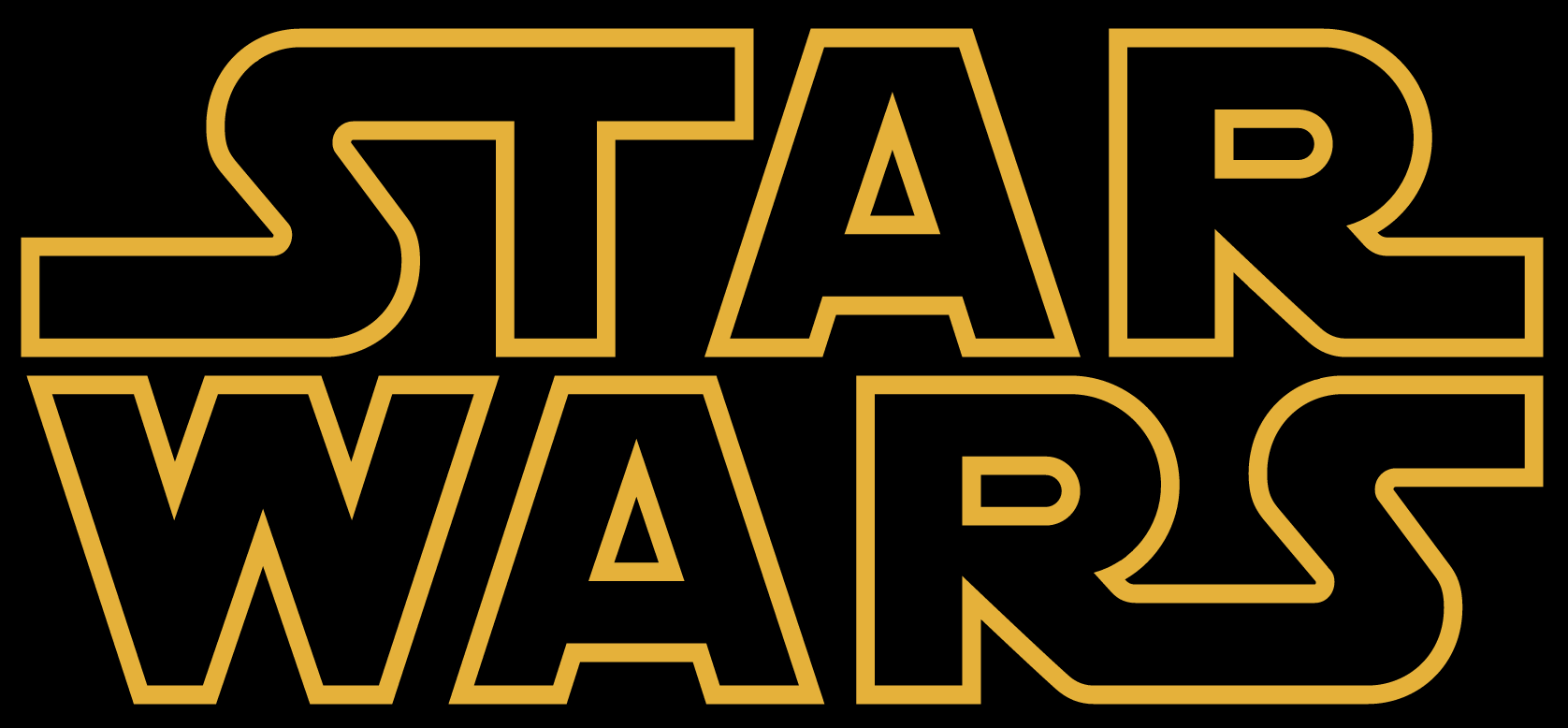 Star Wars
Collection by
MAL0165
My ultimate Star War bundle! This pack includes some content not available from anyone else in the Gmod 13 workshop. ENJOY!

Starwars Clone WarsRP
Collection by
The Grand Banana
ASG clonewars RP


HFG STARWARS
Collection by
[MS] Lord Tyler
stuff we use

HOOPLA - Models
Collection by
Anarchy
Files for HooplaRP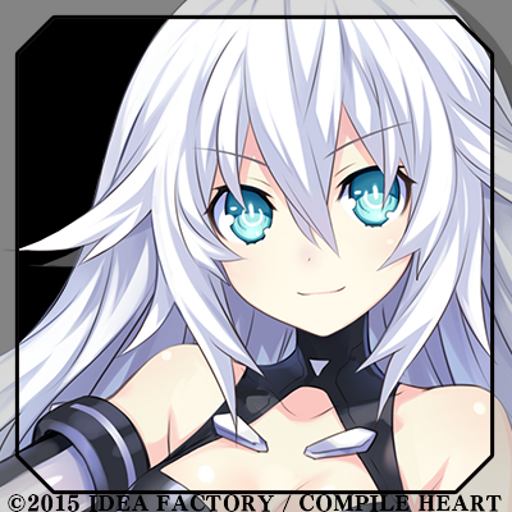 TEST2
Collection by
BlackHeart@NOIRE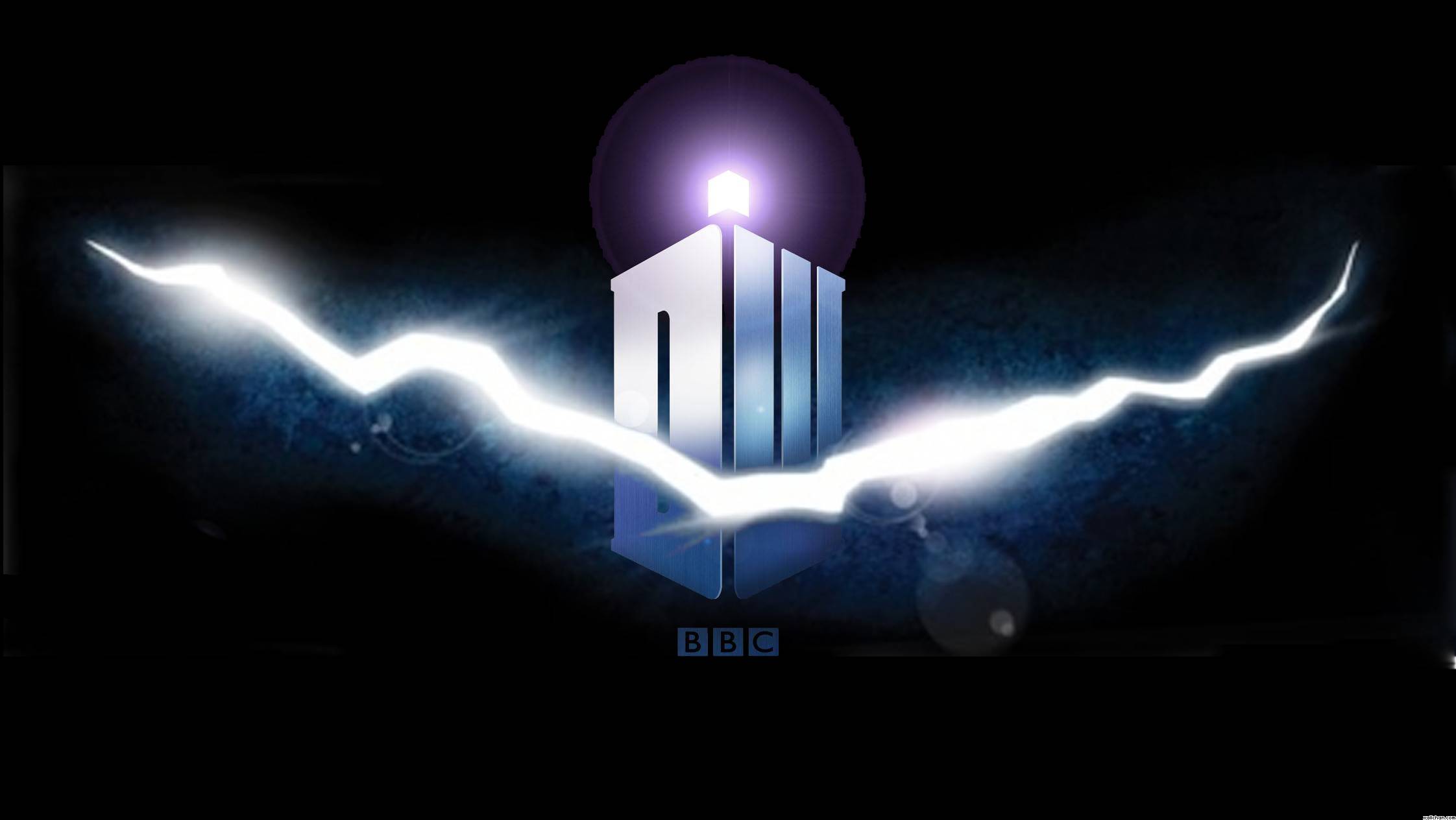 Pure Chaos Server Content
Collection by
Lucky Charms
Stuff for a server ALSO DOWNLOAD THIS: http://steamcommunity.com/sharedfiles/filedetails/?id=144982052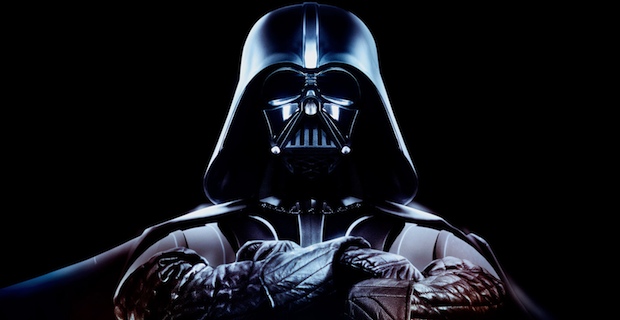 HavocCloneWarsRP
Collection by
IPFR33LY
This is a good collection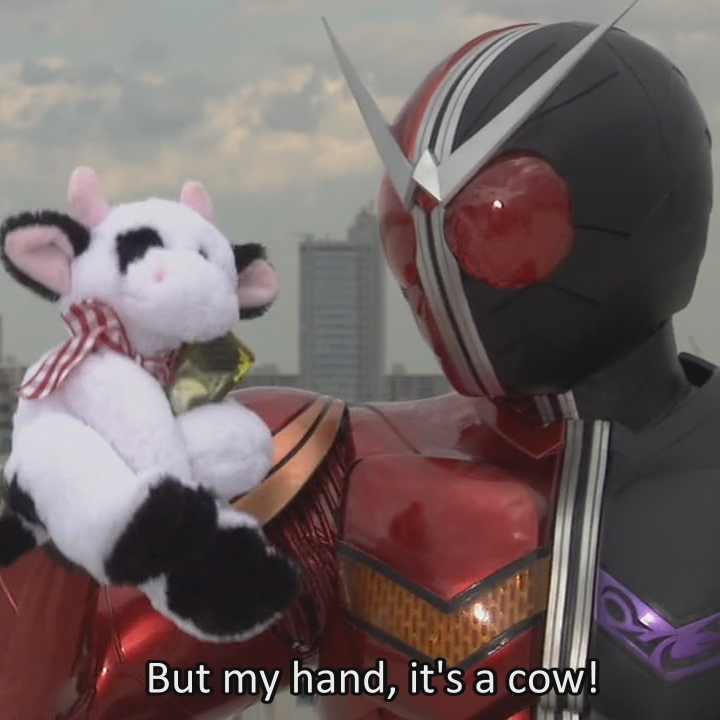 Kamen District TTT
Collection by
Vipes
Please subscibe to this if you wish to join our server. If you are having problems connecting/subscribing, please download this and extract KDTTT to your Addons folder.

Gmod Star wars
Collection by
OrionNow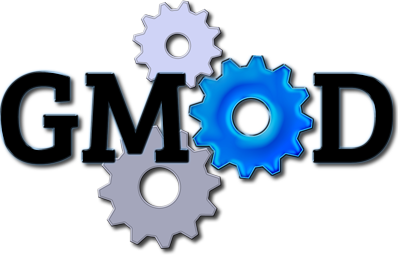 Quarter Pack
Collection by
Quarter2Doom
Official Collection for the Quartercast! Here are some of our favorite and most useful addons-ons for GMod that we could find. This collection includes all of the mods we are currently using, everything from weapons and vehicles to npcs and scripts. We ...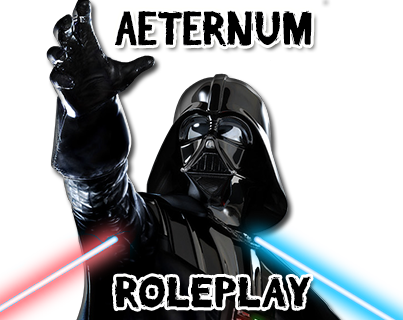 Aeternum | Star Wars Roleplay Content
Collection by
Minimal Wear Potato
The content needed to play on the Aeternum Star Wars Roleplay server! Leave any suggestions or complaints in the comments bellow.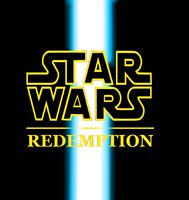 Star Wars : The Redemption
Collection by
~[ARP]~Akiran
La collections pour notre serveur Star Wars


ULTIMATE COLLECTION - Ever expanding collection
Collection by
Avisil
Over 350 addons all in one place! This collection is always being added onto! Includes: NPC's Playermodels Maps Vehicles Weapons Buildings Poses And much much more! Over 350 addons from over 350 different publishers... This is, the ULTIMA...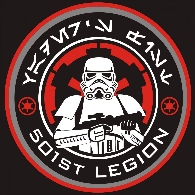 [UG] Star Wars 501st Serious RP
Collection by
[UG] Survivalmaster
Star Wars 501st Serious RP - The new and improved server, that WILL stay. It isn't the server, but it does contain all the content required to join without errors.