Containing item: "Star Wars Republic Commando Models"

Showing 1-30 of 7,952 entries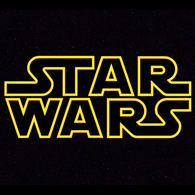 Star Wars Complete Collection
Collection by
Lord Trilobite
Star Wars Complete Collection A selection of various maps and models based on Star Wars. I try to keep this pack updated all the time so it includes all worthwhile Star Wars addons on the Steam Workshop for Gmod. It includes work of many different aut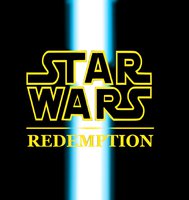 Star Wars : The Redemption
Collection by
Akiran
Collection du serveur Clone Wars : Clone Wars Roleplay IP : 94.23.199.105:30362 Status : Ouvert Type : Star Wars RP Collection : https://steamcommunity.com/sharedfiles/filedetails/?id=430739976 Teamspeak : 149.202.139.60:10227

Mr. Charles' Star Wars Stuff
Collection by
Captain Charles
This is a collection of all the Star Wars related Addons I've made or contributed to.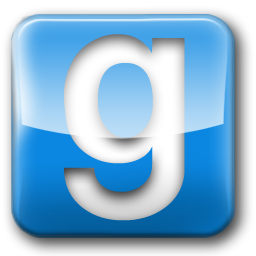 The Best Addons Collection By UraNuS
Collection by
UraNuS
My List of The Best Garry'sMod Addons!! Organized by sections... [The Most Important!] [HUDs & Viwers] [Reskins & Weapons] [Utilities & Tools] [Playermodels & NPCs] [Aircrafts & Vehicles] [StarWars & GBombs] [Contruction Props] [Maps & Gamemode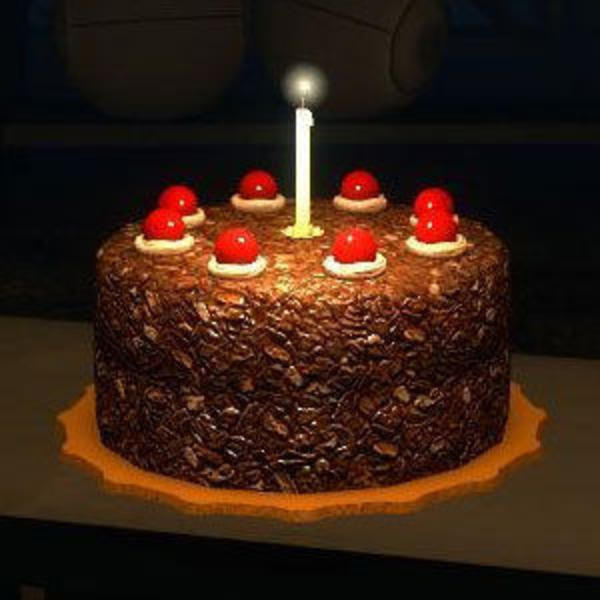 gmod addons
Collection by
CookieOfDoom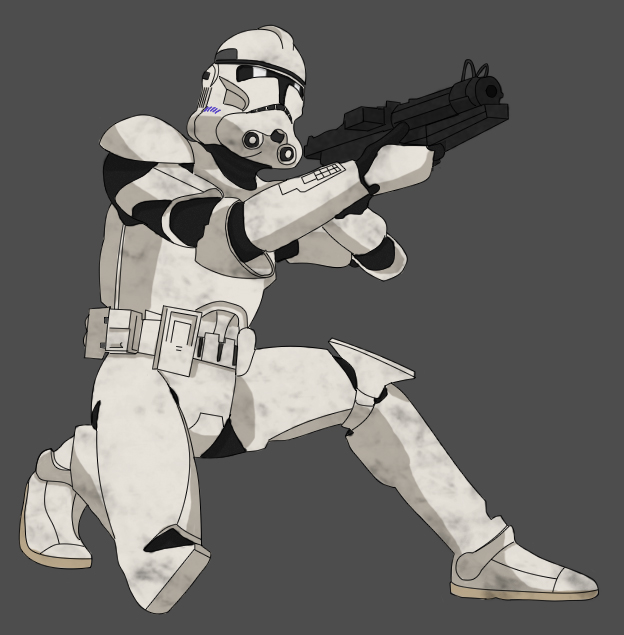 RP Wojny Klonów, Paczka na serwer
Collection by
C0BR4™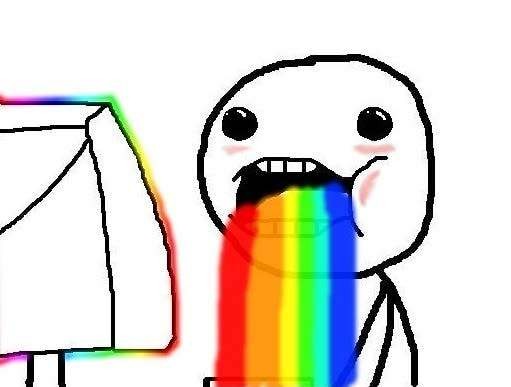 Hool's Pack >> Garry's Mod << #SWAG #CREEPY #YOLO #WTF #RAINBOW
Collection by
The Hool
This pack has a lot of everything ! Funny player models, stupid weapons, creepy Woody and more... If YOU r MENTALLY ILL.. that pack is for U .. ENJOY BROS!

Galactic Sagas Content
Collection by
The Big S
All of the content required to play on the Galactic Sagas gamemode servers. This content will also automatically download upon joining the game, so you don't have to subscribe to play. Note that the maps require textures from Counter Strike: Source. All cr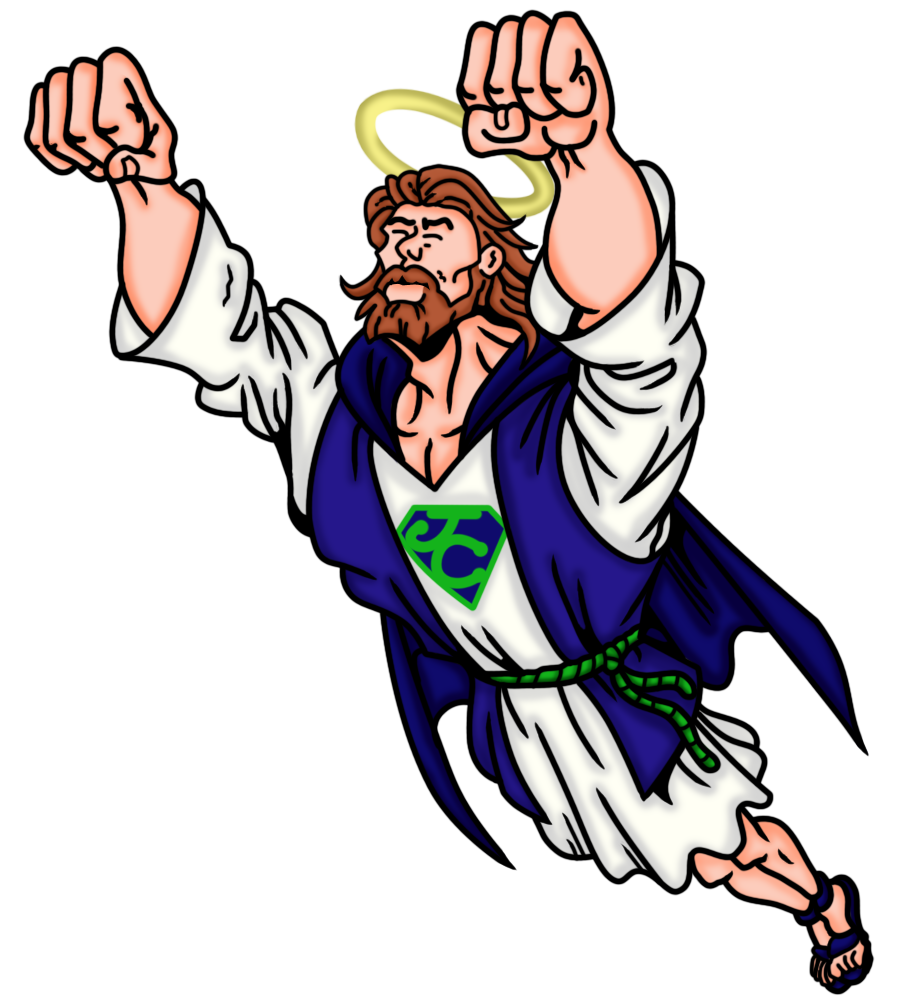 Playermodels
Collection by
Orc Merchant
Basicly all playermodels from Gmod Workshop. have fun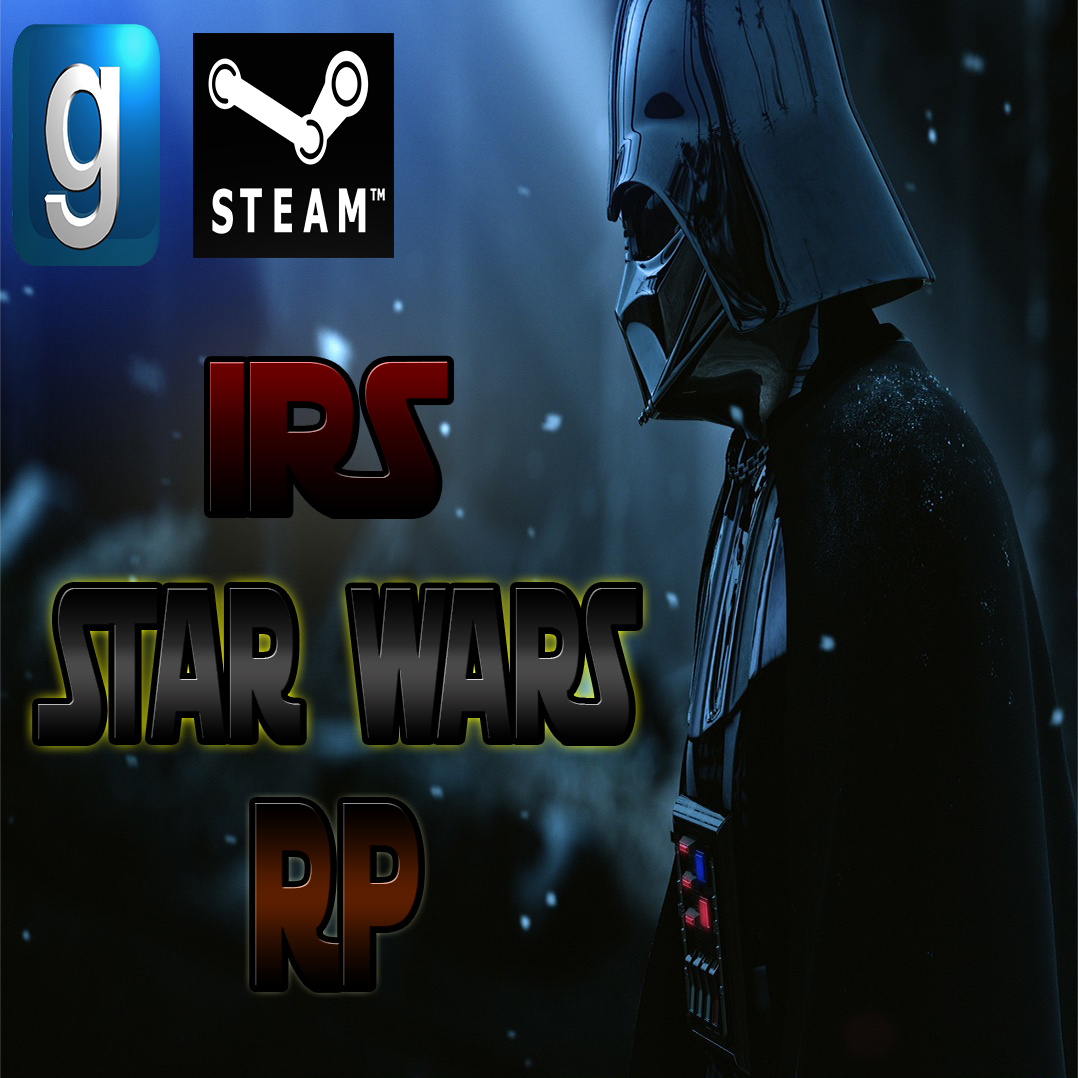 Контент IRS_StarWarsRP
Collection by
СT.Dorion
Контент адонов и дополнений для игры на сервере IRS_StarWarsRP. Не забудьте подписаться на группу сервера: http://steamcommunity.com/groups/irs_starwarsrp

Star Wars RP by MiasQumA
Collection by
Ranzstulle

Maior coleção de mods para Garry's Mod da História
Collection by
CONOI | csgoWASD.com
Com passar dos anos, eu fui jogando Garry´s Mod então peguei tudo que encontrei ao longo da vida na Workshop e juntei em uma única coleção. Espero que se divirtam da mesma maneira que me diverti quando tinha 14 anos, a ideia é focar na galera que está com

Official United Gamers Clone Wars RP Collection
Collection by
[UG] Spice 🆅🅰🅻🆅🅴
Official United Gamers Star wars Roleplay Collection / The owners of these copyrighted addons have gave me permission to use them!!!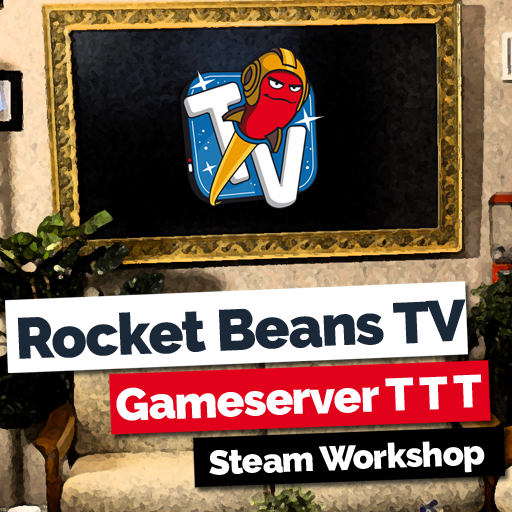 RocketbeansTV TTT
Collection by
Pumukel auf Abwegen
Dies ist eine Kollektion für den RBTV Community TTT Server. Addons, Maps, Waffen, Playermodels und vieles mehr.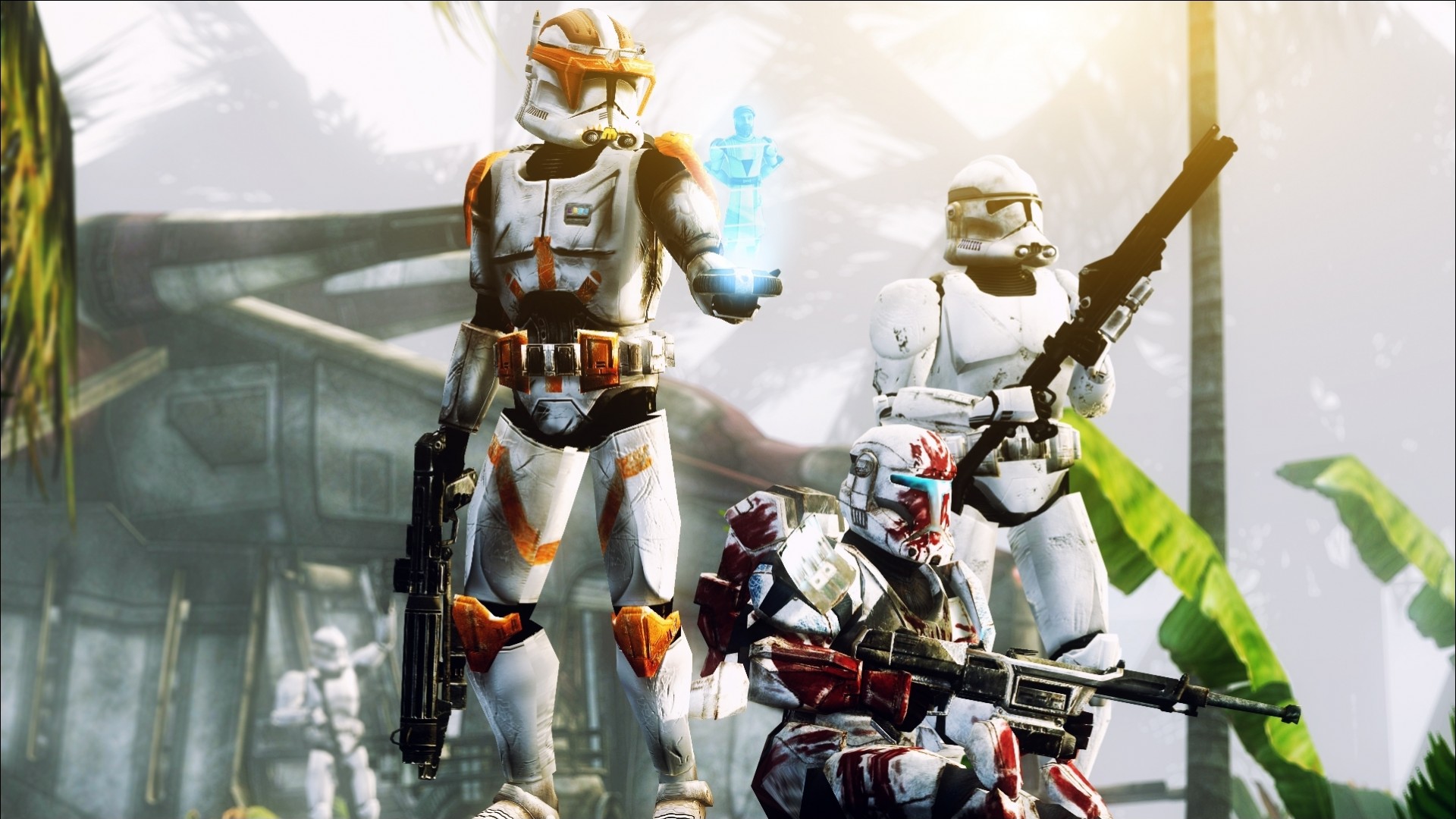 Prominent Gaming Star Wars Collection
Collection by
[PG] riseofthedeadera
Subscribe to all to make sure you don't receive any errors :)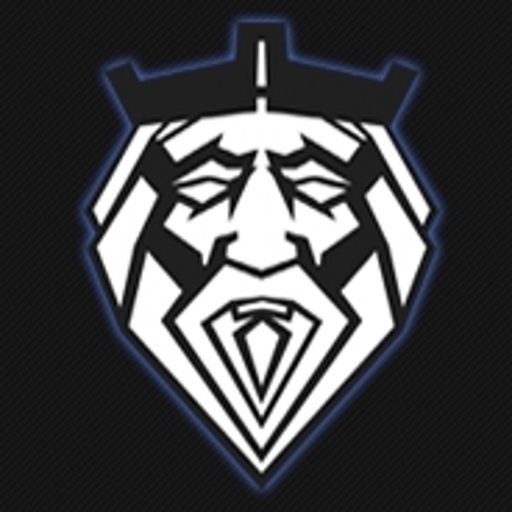 Poseidon Server Clone Wars Content (New)
Collection by
Splerge
Models and Materials for Poseidon's Clone Wars RP server. Server IP: 119.252.189.234:27080 All credits given where due.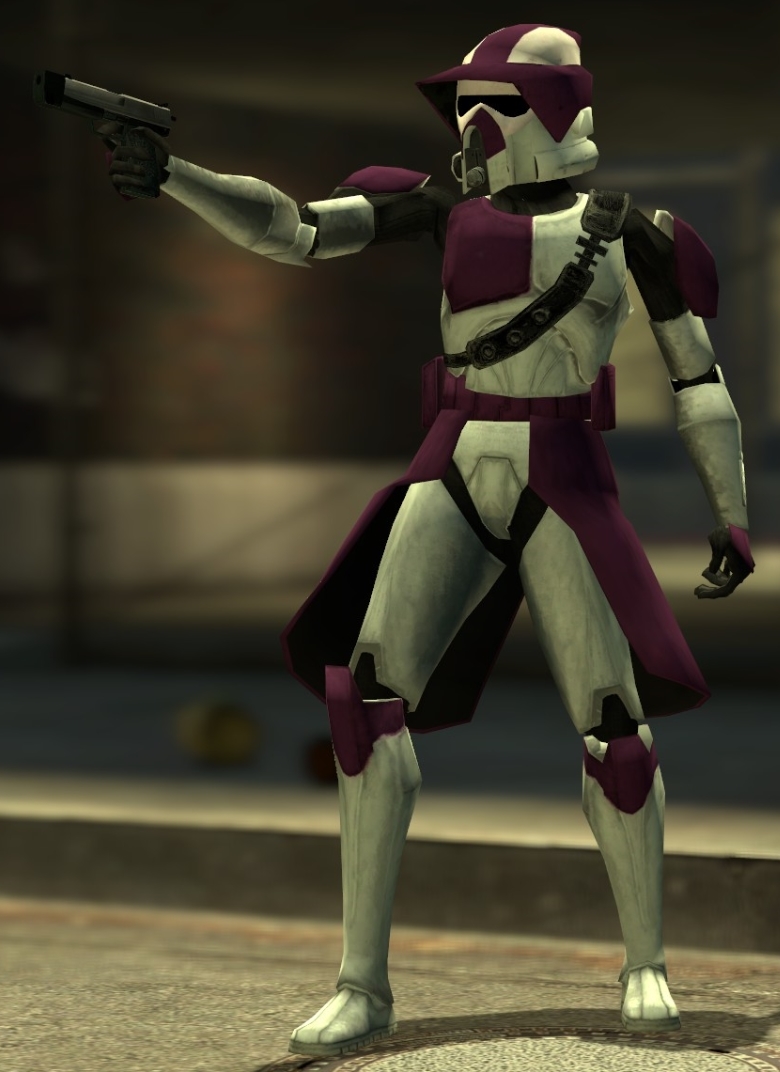 The Gaming Council
Collection by
Enviousity

Некоторое дерьмо
Collection by
Chin-Chin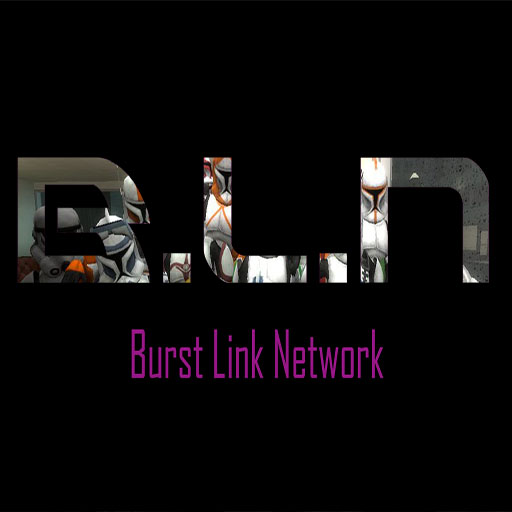 Burst Link Network Clone Wars Content
Collection by
『BLN』 Crow
Content for our Clone Wars Serious RP!

Star wars RP
Collection by
IG| Anythus

ForceRP | StarWarsRP Collection
Collection by
WipD4x Second#
[NEUERÖFFNUNG] ForceRP - Serious Roleplay "Alle Abonnieren" drücken, dann werden alle Daten herunterladen... Hier können keine VIren etc. dabei sein... dies sind nur Daten die geprüft wurden und nur etwas im Spiel verändern! Nachdem alles heruntergela

[Starwars]Workshop Ozone RP
Collection by
[LEAD OZONE]Vianney
workshop de Ozone RP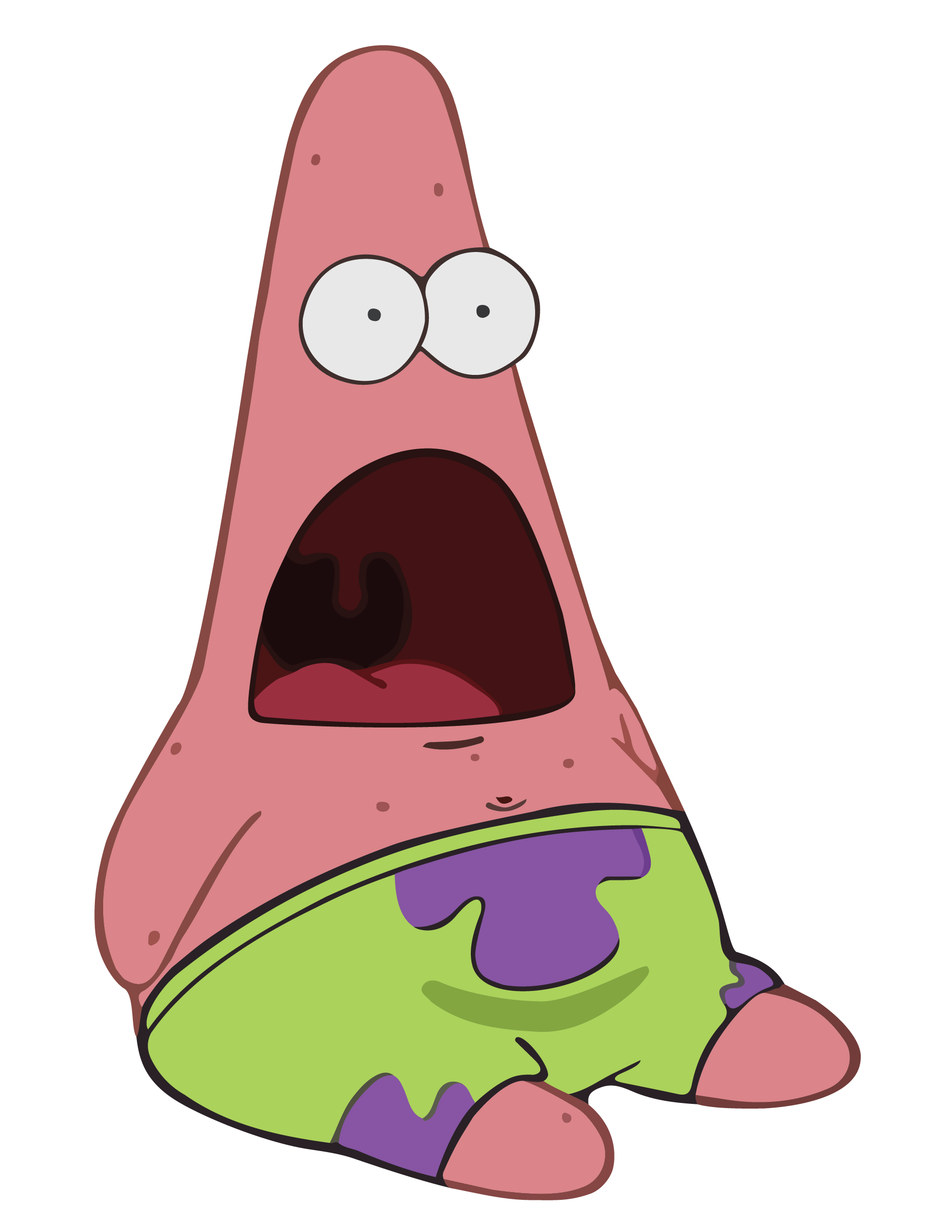 Star wars RP collection
Collection by
Feralswan
Star wars RP server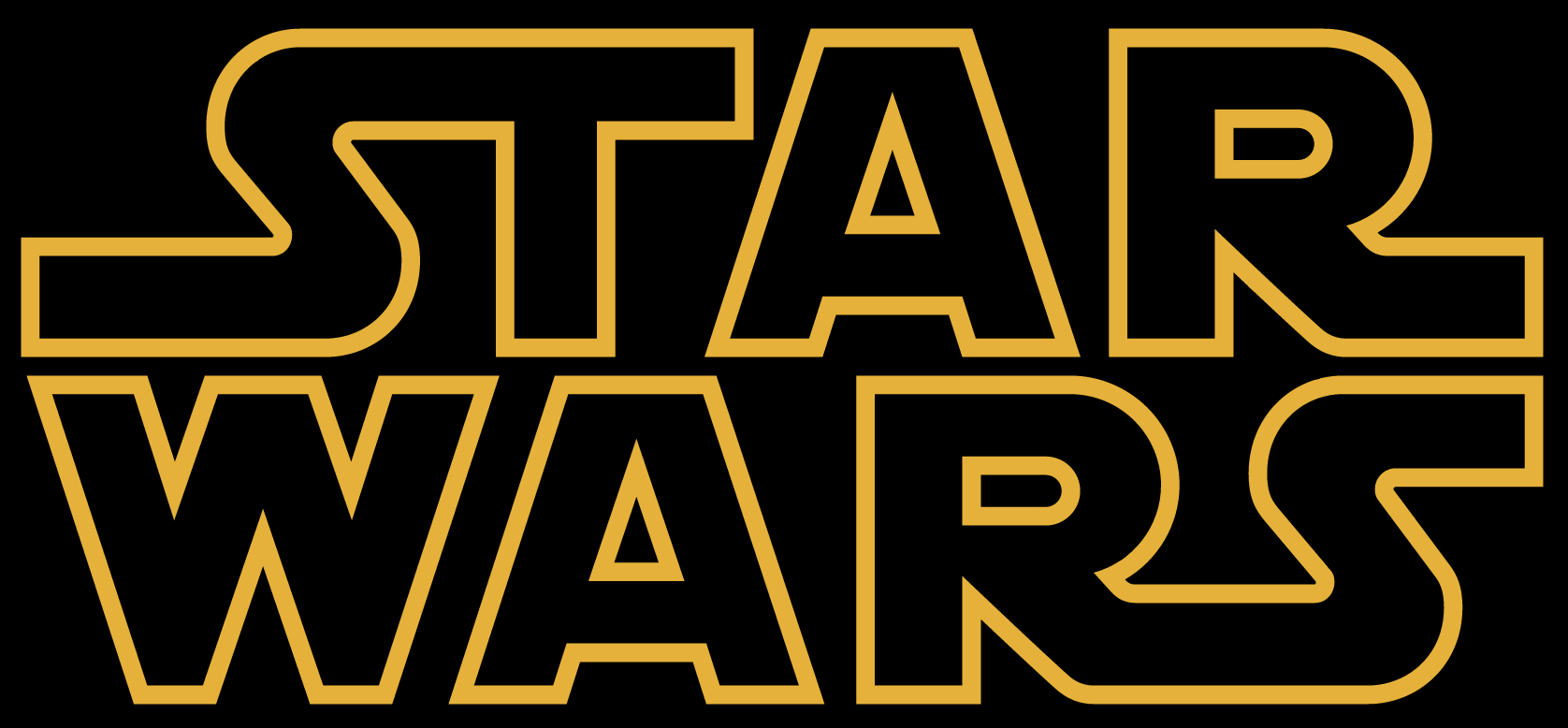 Star Wars
Collection by
I'm Just a Chair
My ultimate Star War bundle! This pack includes some content not available from anyone else in the Gmod 13 workshop. ENJOY!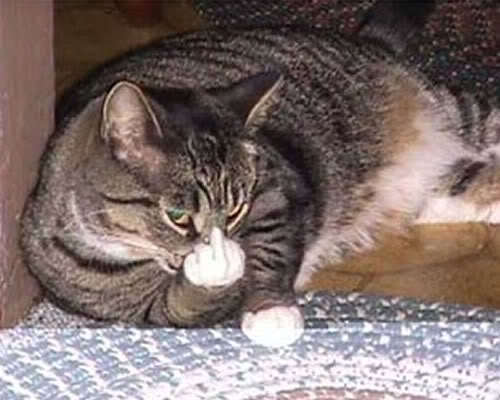 Undead Servers Star Wars
Collection by
Sch33zy

Star Wars : La République Souveraine
Collection by
[LRS] alanananas
La collection pour le serveur LRS.


TA StarWars RP Content
Collection by
Octavius
TA Star Wars RP Content Pack. All credit goes to those who made the content (TA Server Content Packs were not made by me, credit to those who made the content). 74.91.122.83:27016 is the server. Feel free to come and play.

[FR]La Guerre de la République | CloneWarsRP | SeriousRP
Collection by
★ Δłеx ★
Collection du serveur [CW:RP] : [FR] [CW:RP] La Guerre de la République | SeriousRP TeamSpeak : teamspeak3.mtxserv.fr:10521 Ip du serveur : COMMING SOON Map : rp_venator_v4 Status du serveur : Gamemode : starwarsrp Description du serveur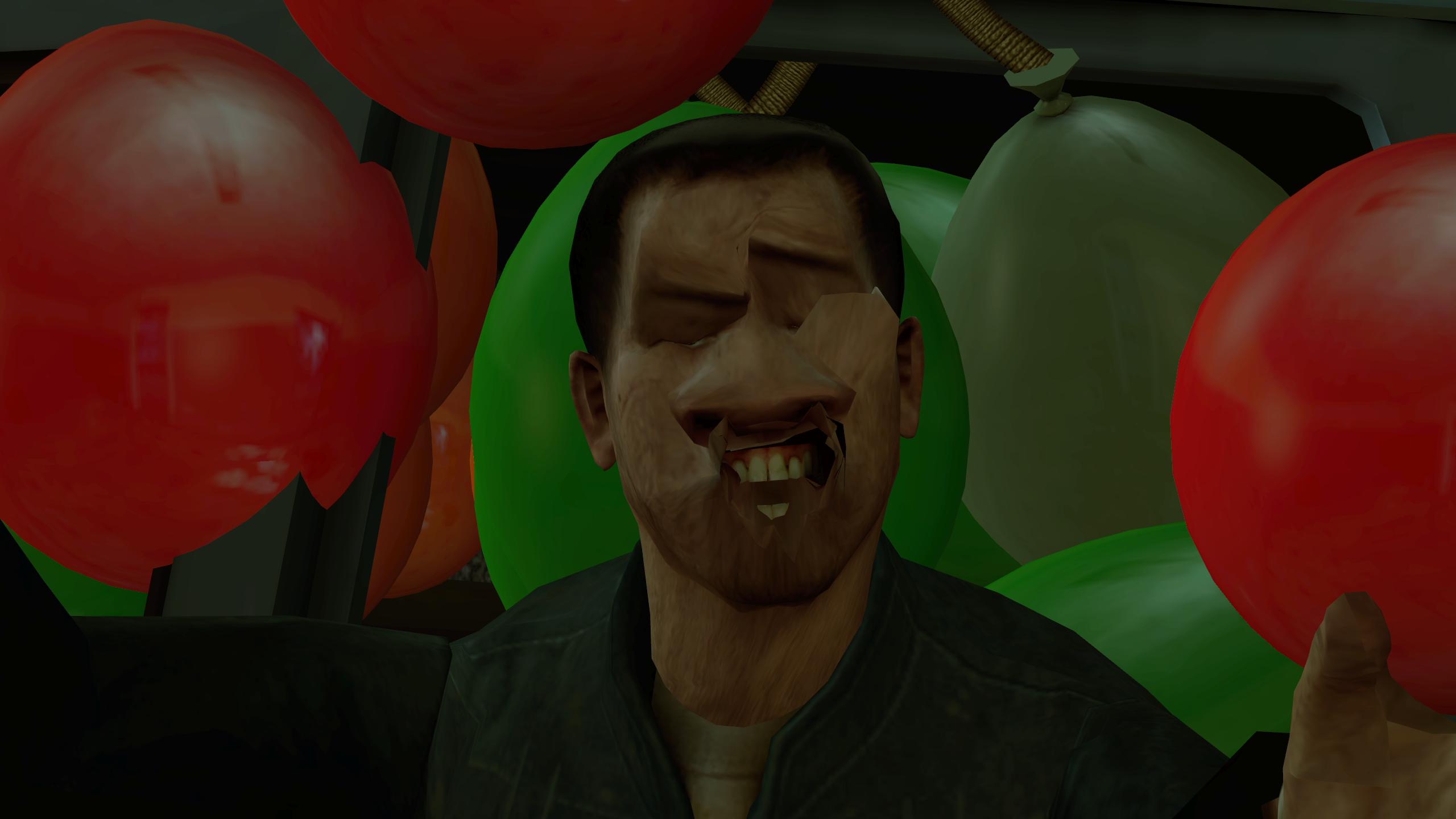 RageeLP Addons
Collection by
RageeLP
Alle Addons die der Youtuber RageeLP benutzt, da viele Abonnenten gefragt haben, wurde dieses Pack erstellt.

HereticGaming
Collection by
[HG] Rabbit