Containing item: "gm_bigcity"

Showing 1-30 of 44,192 entries

Vanoss Gaming Collection
Collection by
The Best From The West
All the mods and plugins Vanoss uses in his GMod Sandbox Videos, Dont forget to rate! Feel free to add a comment with a link to a plugin you feel needs to be added. Thanks for the support so far, Really appreciate it.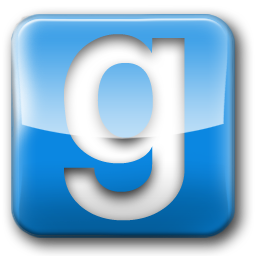 The best addons for GMod13 (outdated)
Collection by
N4rg * Scufgaming.com
These are the best addons for Garrysmod! (my opinion) My collection contains most TDM cars , most SCars and Siminov's / M9k weaponpacks which are some of the best addons in my opinon. It also contains the maps i like the most and some of the tools and

BoomBot коллекция v 1.1
Collection by
БумиБот
Последнее обновление сборки 29.06.2015

BoomBot v1.0
Collection by
БумиБот
Коллекция аддонов БумБота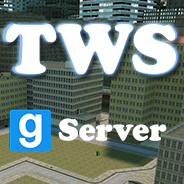 [Official]TheWarServer Addons Pack
Collection by
TheTueurCiTy
The Officiel pack of addons to play at TheWarServer ! IP of server: 46.105.42.210:27015 IP of server: 46.105.42.210:27015 IP of server: 46.105.42.210:27015 IP of server: 46.105.42.210:27015

The Best Gmod Addons/Mods [ Maps / GM ]
Collection by
Alex
All the Best GM / Sandbox maps there are in the Workshop! Don't forget to check out the rest of the collections below all the addons! Give them a thumbs up too! Test them out, play with your friends & most importanly, Have Fun! If you like this Pack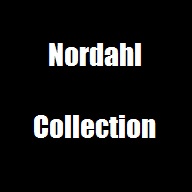 Zworld Map Collection
Collection by
Nordahl [ZworldDev™]
EN:Here are listed all the official maps used servers Zworld. And future. Click the (+) to download. FR:Ici sont répertoriés de toute les maps utilisé des serveurs official Zworld. Et les futures. Cliquez sur le (+) pour la télécharger.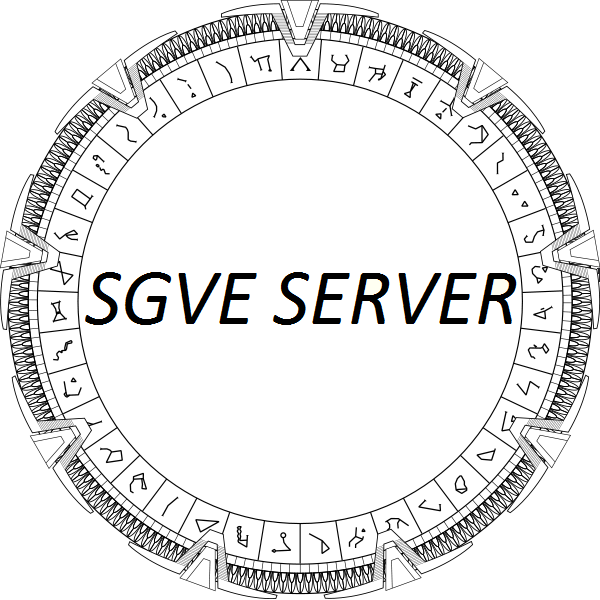 SGVE Server addons
Collection by
[SGVE] ViktorK |CZ|
Most of addons/maps required for playing on SGVE Servers for more info about our servers, visit http://www.sgve.eu/ Direct link to rest of required non Workshop addons: cap/cap_resources - now avaliable trought Steam Workshop, just click to "subscri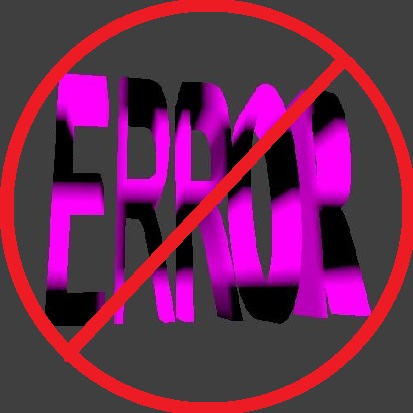 Clientside Floofland Addons to Remove all ERRORS
Collection by
ArrickZane
These are just the addons you will need not to see any big red ERRORs you might be getting. We also have by SVN: ACF: https://github.com/nrlulz/ACF Server's Official Steam Group: http://steamcommunity.com/groups/floofland-build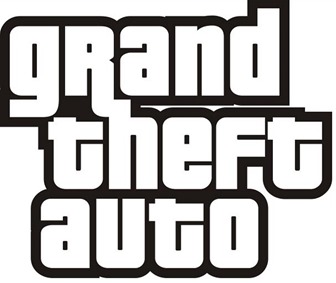 [HOLY] Weapons and Cars [GTA MODE]
Collection by
•HolyHoly•
The special pack of guns (SWEPS) and vehicles for you. This pack for players who want to play "GTA-MODE" in Gmod 13. Thubs up if you like my collection. If you don't thumb up too. :D I hope You enjoy it. ----------------------------------------------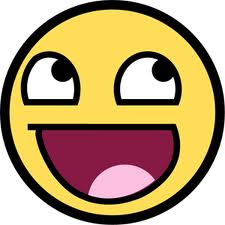 bob's collection
Collection by
INCONCEIVABLE!
A collection of stuff I'm using on my server, I don't know why i need this but whatever.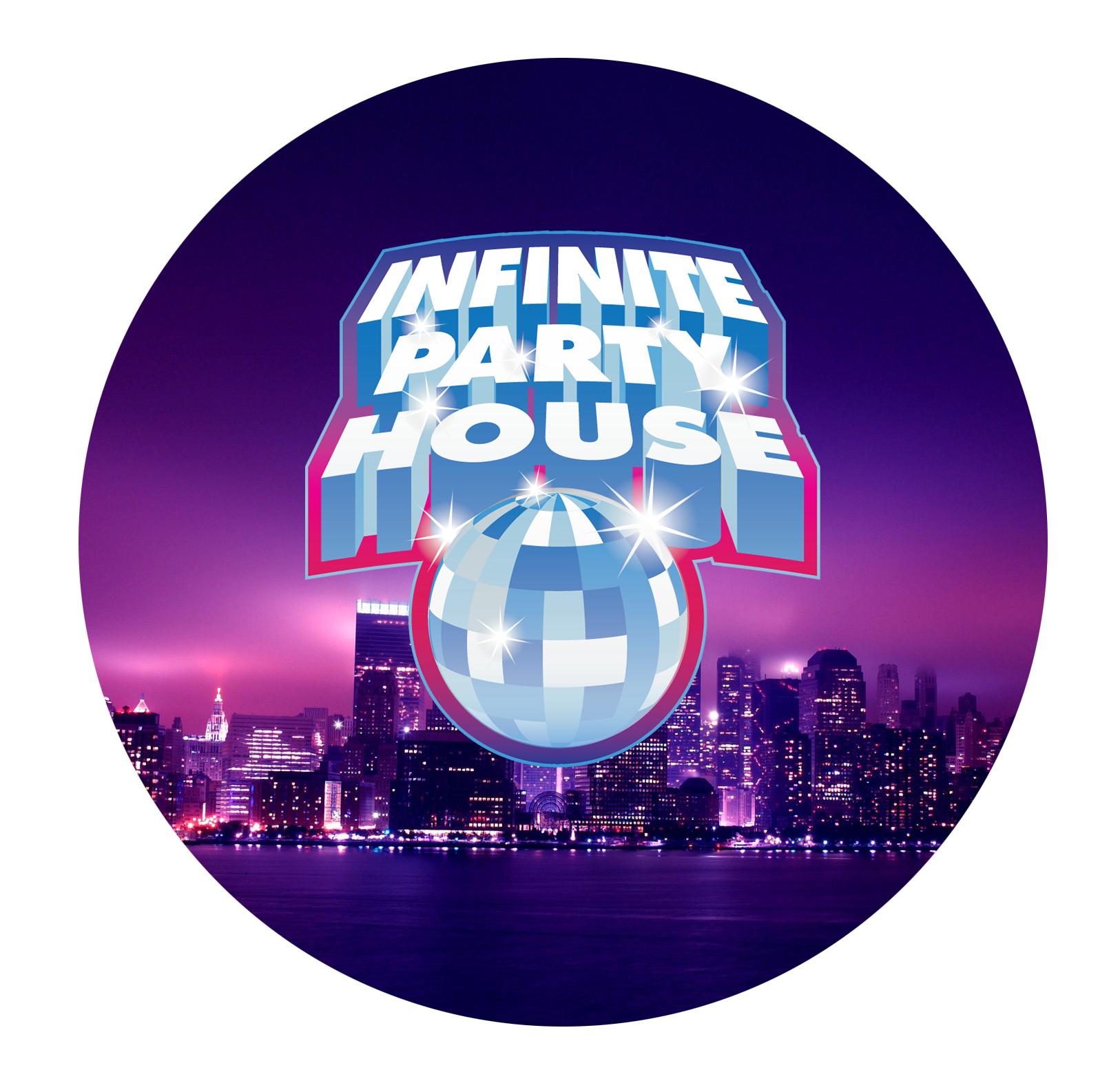 Infinite Party House Gaming Sandbox Content
Collection by
c:\olor * adidas.com
Welcome to Infinite Party House Gaming Sandbox Server! A great, fun server that welcomes everyone. Visit our website for more info http://iphgaming.com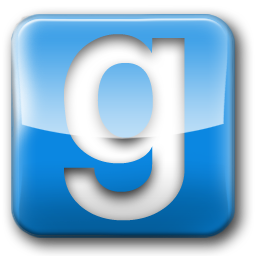 The Best Addons Collection By UraNuS
Collection by
UraNuS
My List of The Best Garry'sMod Addons!! Organized by sections... [The Most Important!] [HUDs & Viwers] [Reskins & Weapons] [Utilities & Tools] [Playermodels & NPCs] [Aircrafts & Vehicles] [StarWars & GBombs] [Contruction Props] [Maps & Gamemode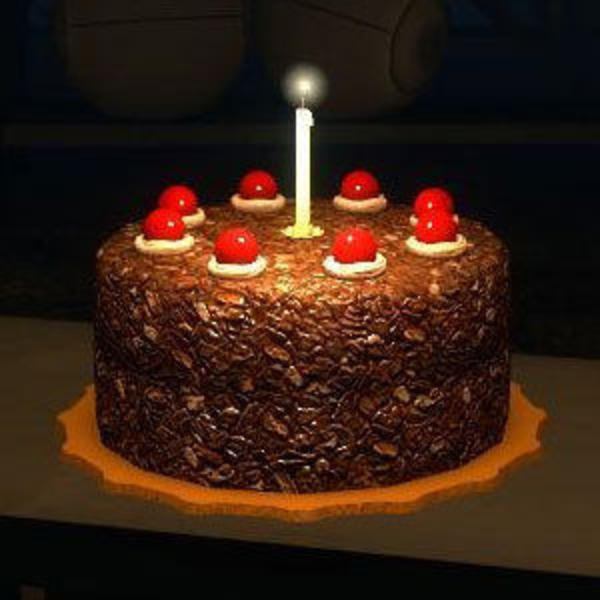 gmod addons
Collection by
CookieOfDoom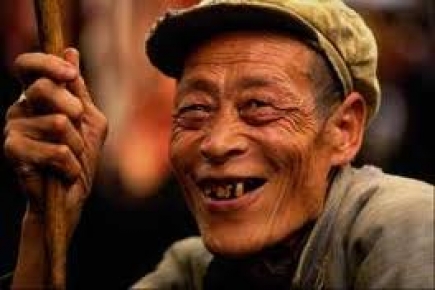 Awesome addons
Collection by
Haven
A collection of maps, sweps, scripts and other things I use when playing on a friend's server

Mega Monster Collection!
Collection by
Phanto
A Monster Collection of Monsters! Now get out there, and have epic Monster Battles!! Contains: a lot of monsters by Chrysaetos, and few other authors, the original Big City map (that's the best place to spawn giants), some aliens too, birdmen, lizardmen

AWOL ADDONS
Collection by
Serpent
ASFesgagga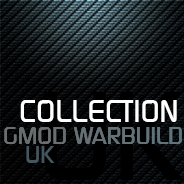 UK[GMOD]WARBUILD Warfare collection by ollexjr
Collection by
Ollex
UK WAR Server addons collection required to play on the UKWAR server --------------------------------------------------------------------------------------------------- Steam group for the sever: http://steamcommunity.com/groups/UKWAR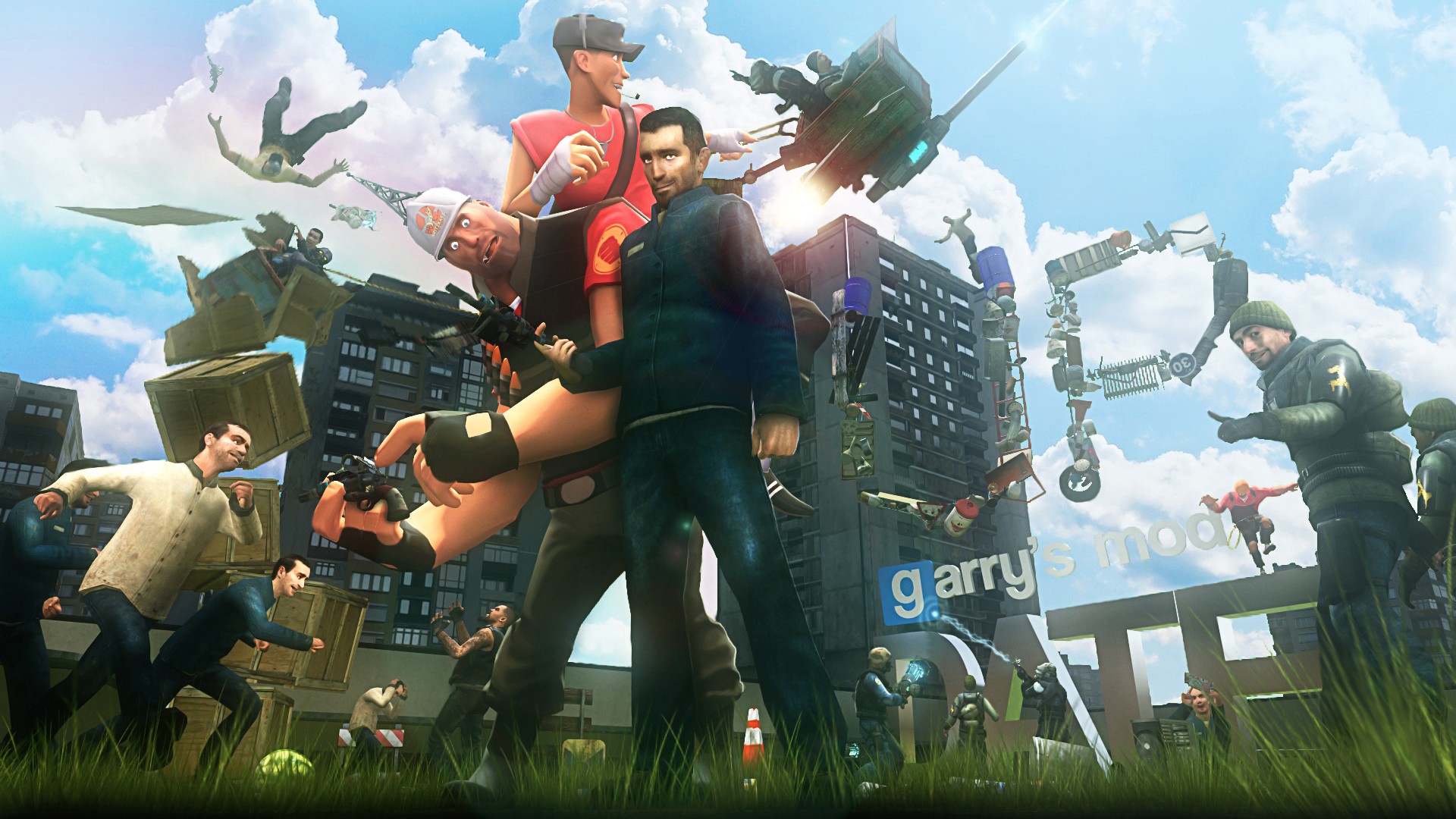 The Massive Map Collection!
Collection by
TheHyde
A massive collection of maps creating for Garry's Mod and your modding pleasure! Contains all 5 and 4 star rated maps, giving you not only the highest in quality maps on the Workshop, but also the ability to download them ALL in a single click! :D <

Addons TagFul19 & Isacc
Collection by
TagFul19
Addons della serie di Garry's Mod ITA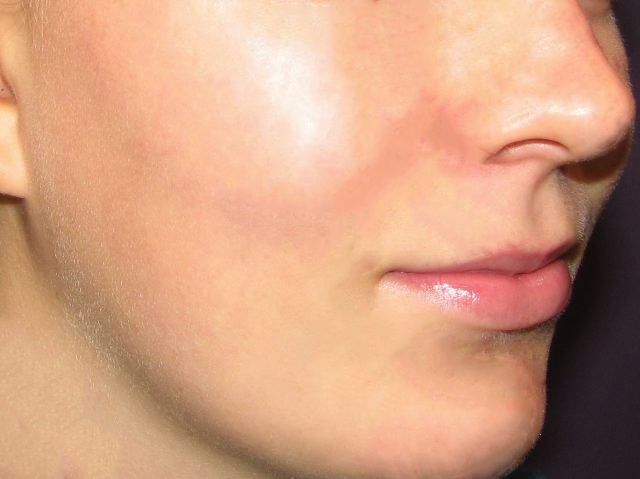 Sava's sandbox
Collection by
savaman07
An assorment of fun addons for sandbox!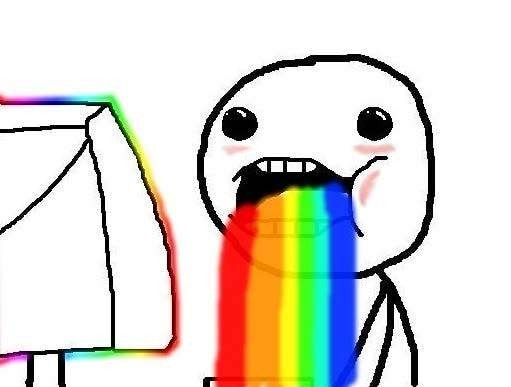 Hool's Pack >> Garry's Mod << #SWAG #CREEPY #YOLO #WTF #RAINBOW
Collection by
The Hool
This pack has a lot of everything ! Funny player models, stupid weapons, creepy Woody and more... If YOU r MENTALLY ILL.. that pack is for U .. ENJOY BROS!

Sandbox Shenanigans
Collection by
Breezy
For the filming squad.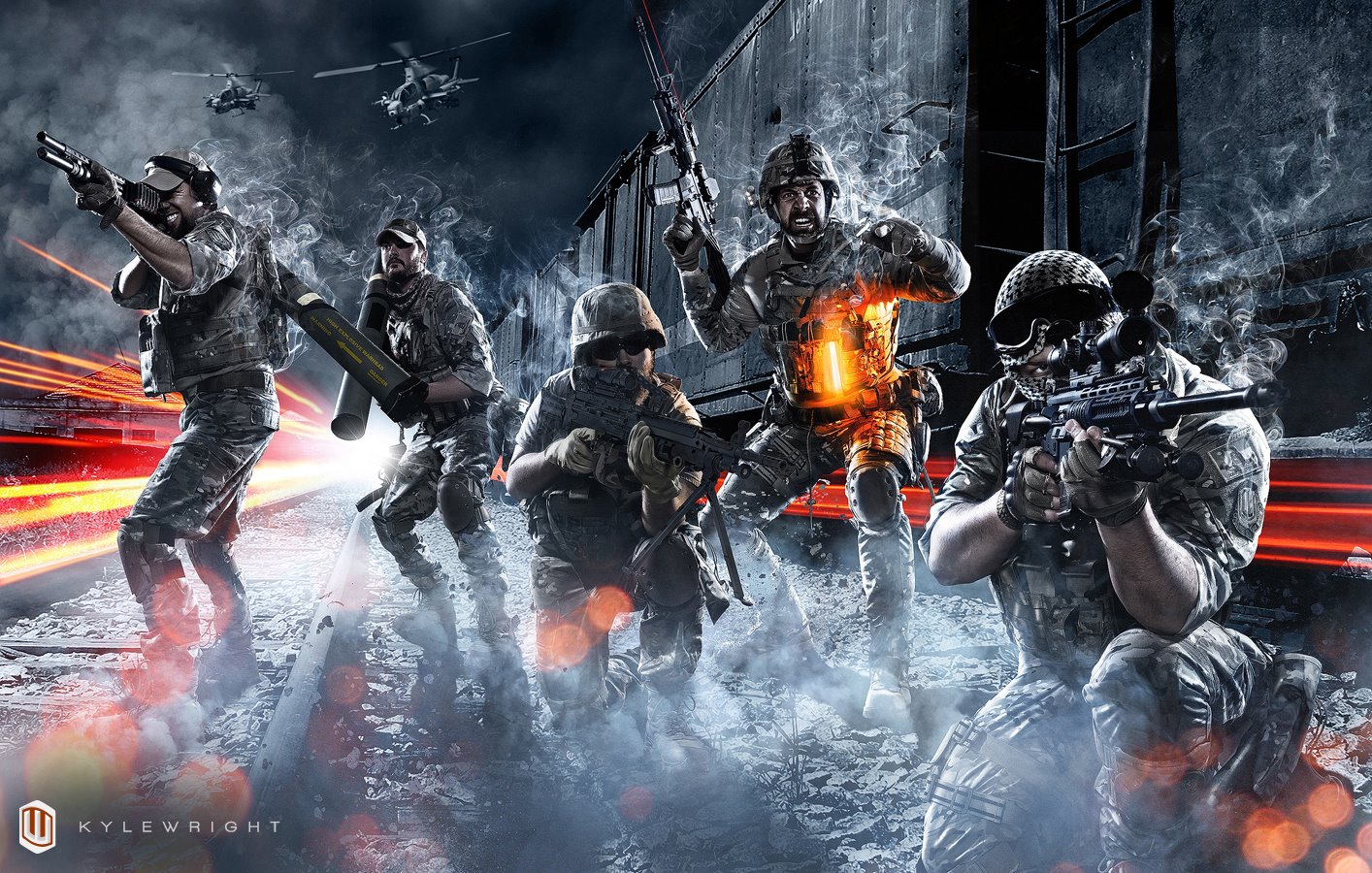 Battlefield Collection
Collection by
NevatAfriat
THIS IS BATTLEFIELD collection. it has customizable weaponery+tanks+helichoppers+jets+parachute+big maps+parkour. IT HAS EVERYTHING TO WORK, ENJOY IT ! I Will soon upload gm_bigcity save game with 2 bases,with each base have tanks,vehicles,helichop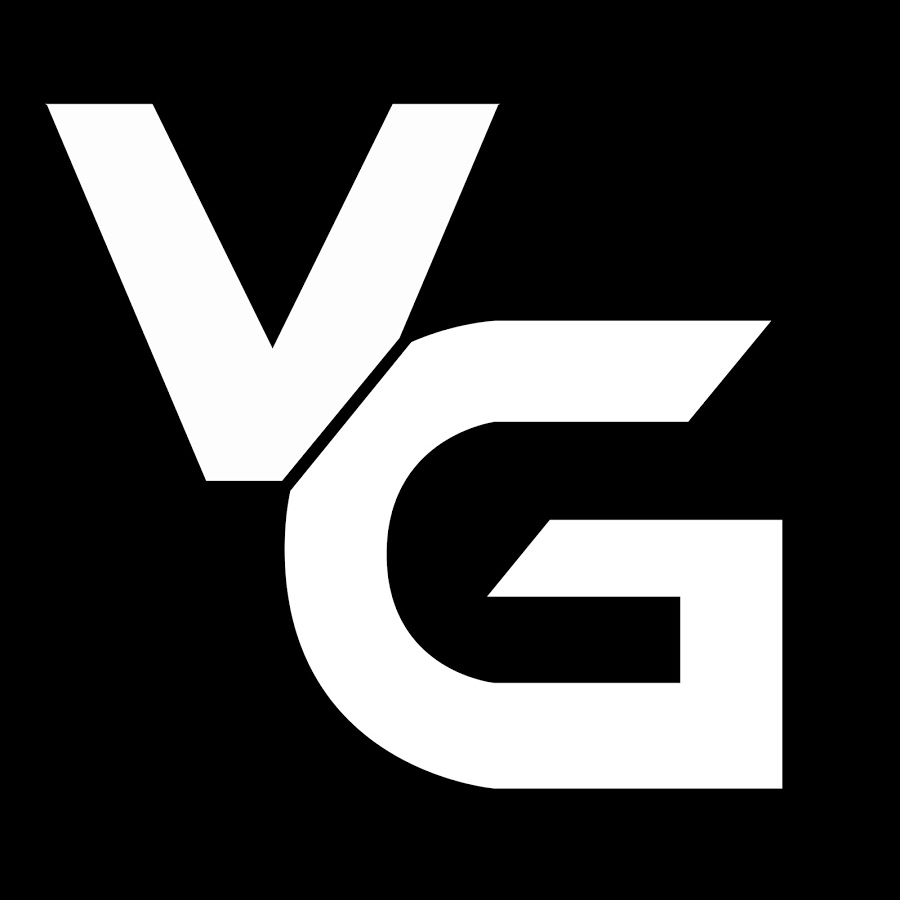 VanossGaming Pack
Collection by
Distanception
The Offical VanossGaming and Crew addon pack! Updated: 1/25/2016

300+ Random Addons!
Collection by
daddy trump
300+ Random Addons for you to enjoy!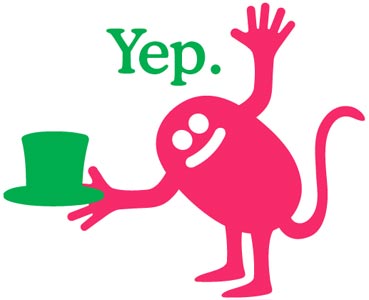 Random Stuff
Collection by
true happiness doesn't exist
Stuff we play with so its easier for friends to play

Vanoss Collection
Collection by
KenoN
Vannos addons ( not all )

SSoM #1-2 Build/Fight
Collection by
Silentkiller101
SSoM #1-2 Build/Fight Server Collection - so you don't see errors You do not have to subscribe to all the addons, it's probably easier if you subscribe one by one. Welcome to the Official Server Collection for SSoM servers, one of the most unique serve

gmod mods by rubius
Collection by
elrabos