Showing 1-30 of 1,810 entries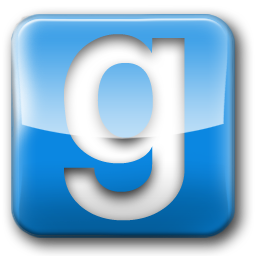 The best addons for GMod13 (outdated)
Collection by
[D33W] G0d P00ns
These are the best addons for Garrysmod! (my opinion) My collection contains most TDM cars , most SCars and Siminov's / M9k weaponpacks which are some of the best addons in my opinon. It also contains the maps i like the most and some of the tools and...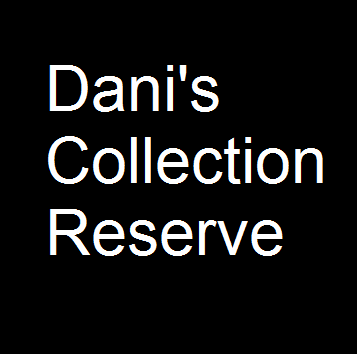 Dani's Collection Reserve
Collection by
Dani The Master Driver
This has stoped to be the dani group collection, due is tooo many addons, move to a new collection

빡홍과아이들 sever
Collection by
빡홍
빡홍과아이들 sever빡홍과아이들 sever빡홍과아이들 sever빡홍과아이들 sever빡홍과아이들 sever빡홍과아이들 sever 서버에 참여하실떄 패치 받고 오세요~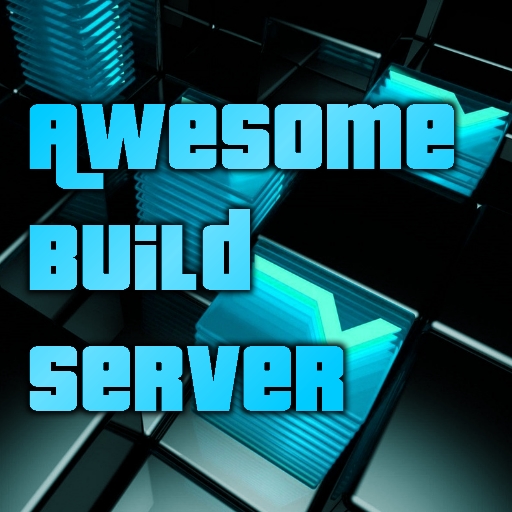 Awesome Build Server
Collection by
ABSOLUTE MADMAN
Official workshop addon collection for the Awesome Build Server.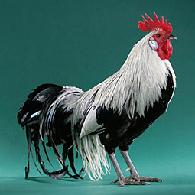 GET DA GOOD MODZ!! ALL U NEED!!
Collection by
☆ iFap4BigBaps™ ☆
Hey People If Your Lookin For An Easy Way To Get Most Of The Good Stuff With One Click, Here It Is!!!! Just Click Subscribe To All And Reload Your Garry's Mod!!! BAM! No Browsing Addons For Hours!! The TTT Packs Will Let You Play TTT with as little e...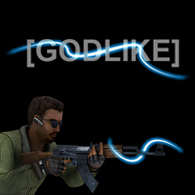 GODLIKE RP Workshop Collection
Collection by
Huntr ツ

The Titanical Tools Collection!
Collection by
TheHyde
A titanical collection loaded with modding tools to help you tweak, configure animate, and modify Garry's Mod to your liking! With new and streamlined lists, useful tools, and loads of new options, modders everywhere will rejoice! :D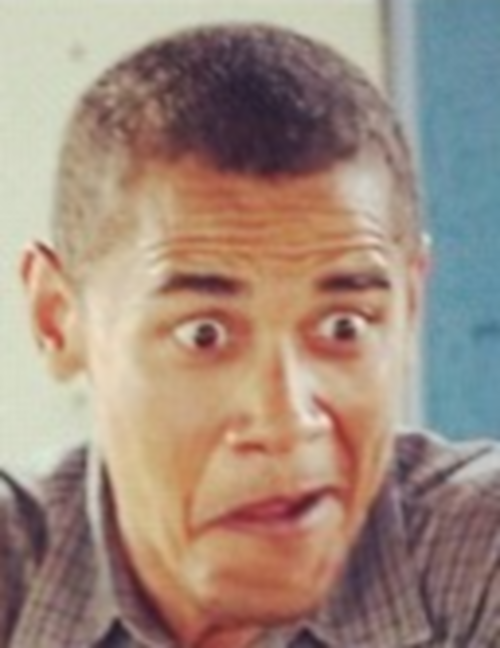 GrifsPDA's Hand Picked Goodies
Collection by
GrifsPDA
"It's good!" -Duke Nukem

timsandtoms addons
Collection by
timsandtoms
This is literally just every addon I subscribe to in the workshop that it would make you download when you played with me. If you play with me when I host a local server, just hit the SUBSCRIBE TO ALL button. If you just think this buncha stuff sounds fun...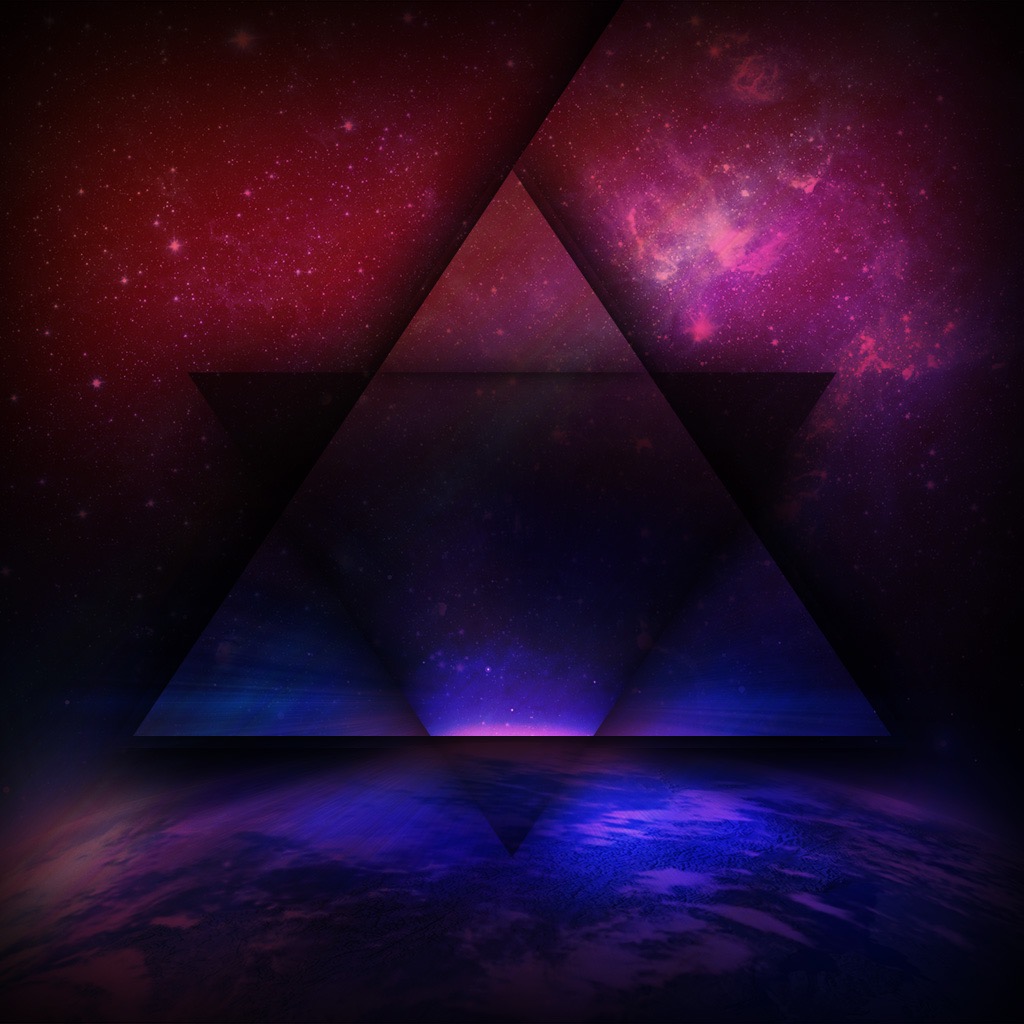 BIGGEST PACK EVER +1000 ADDONS
Collection by
|AHT| Thynnix [FR]
OMAGAD SO MANY ADDONS BRBRBBRBRBRBRBRBBRBRRRRBRBRRRR BE CAREFULL, YOUR STEAM CLIENT CAN CRASH !!!! <3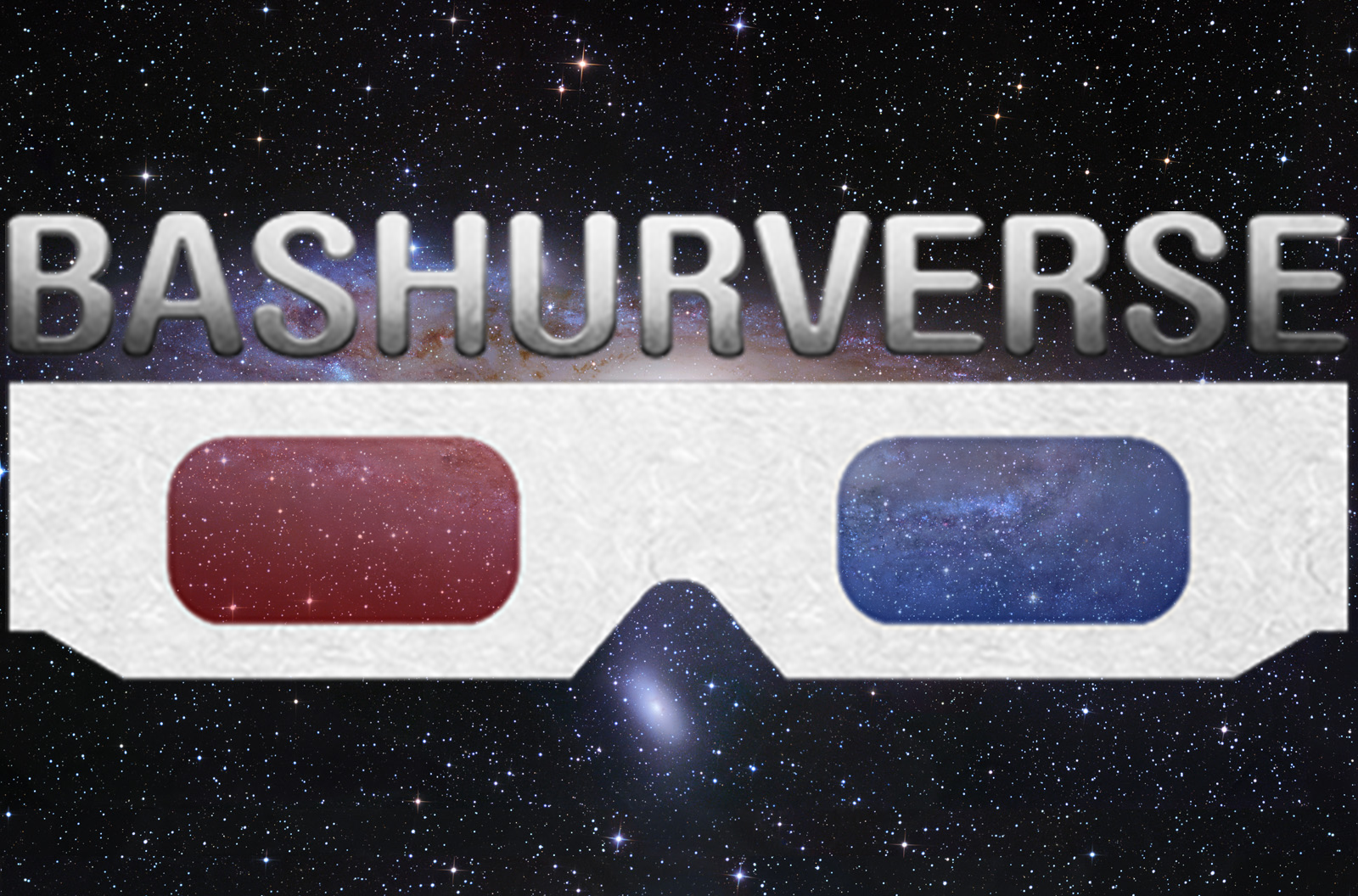 Bashurverse Server Collection
Collection by
Bashur
Essentials for the official Bashurverse Server. YOU MUST DOWNLOAD THE FOLLOWING wire : https://github.com/wiremod/wire/archive/master.zip wire-extras : https://github.com/wiremod/wire-extras/archive/master.zip AdvDuplicator : https://github.com/wire...

Stuff
Collection by
Badstormer
A very large amount of addons that will more or less give you a wonderful amount of stuff to screw around with. Updated frequently. Rather large file size. (~ 25-40 GB On estimate). Recently updated to remove addons that were banned from the worksho...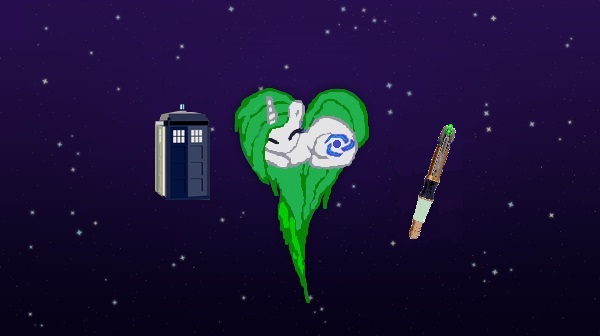 My server
Collection by
Neku Shrouden
Click subscribe all to prevent errors on my server

THE ULTIMATE BEST OF WORKSHOP 2014 200+ ADDONS
Collection by
Anonymous
These are the best addon for Gmods now if you have not sub to this collection do it! you are missing out on so much fun but one thing i do have to worn you its going to take a bit to download 250+ addons so go ahead and leave your computer on and go to a ...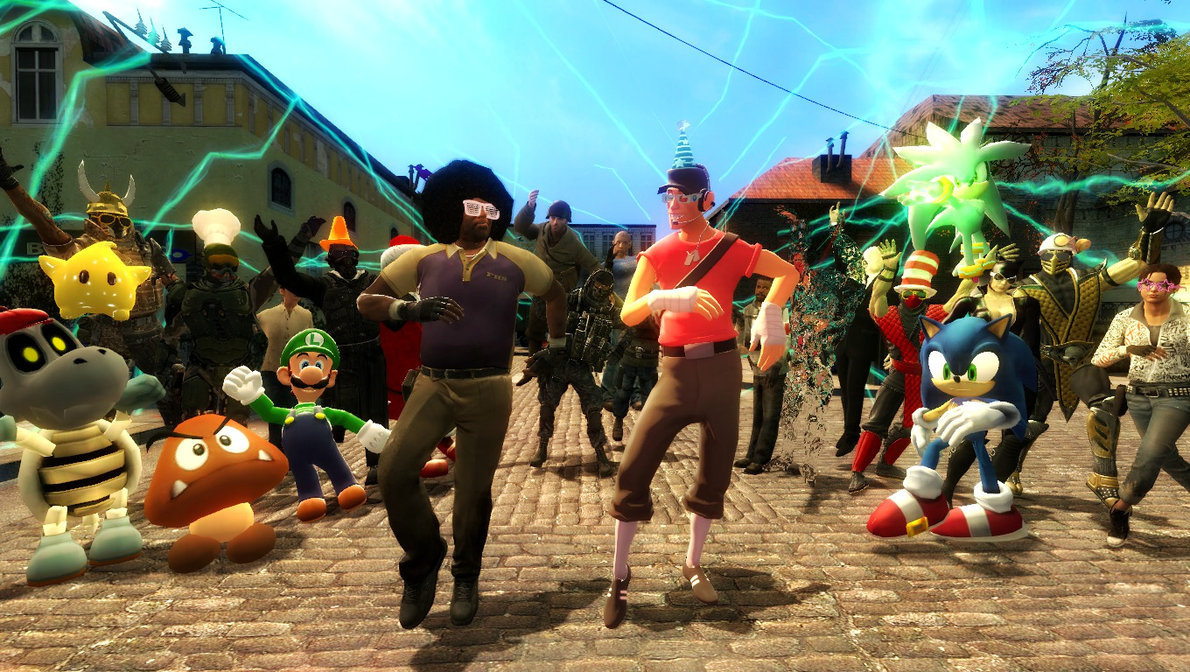 garry's mod starter pack essential
Collection by
COSMOMAN
Collection pack collected over a time which is helpful to people which have the problem of long waits to play quietly. Thanks for your support.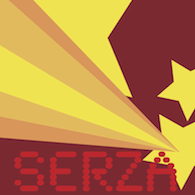 S.E.R.Z.A. a la mod
Collection by
Attachend
Group Collection of Favorite Mods

wire(++)
Collection by
Capiszon
zawiera 3 dodadki wire mod i inne mody...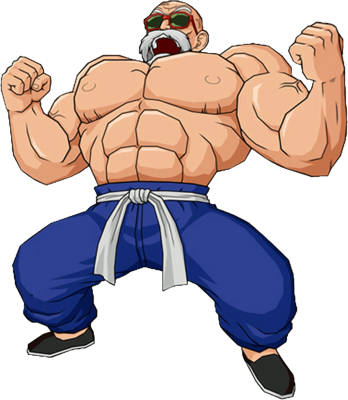 Peta/Full Pack
Collection by
ManVargas
Pack De ADDONS Inmenso Trae De todo lo Pensable Para Garry Mods (requiere Bastante espacio en Disco Duro)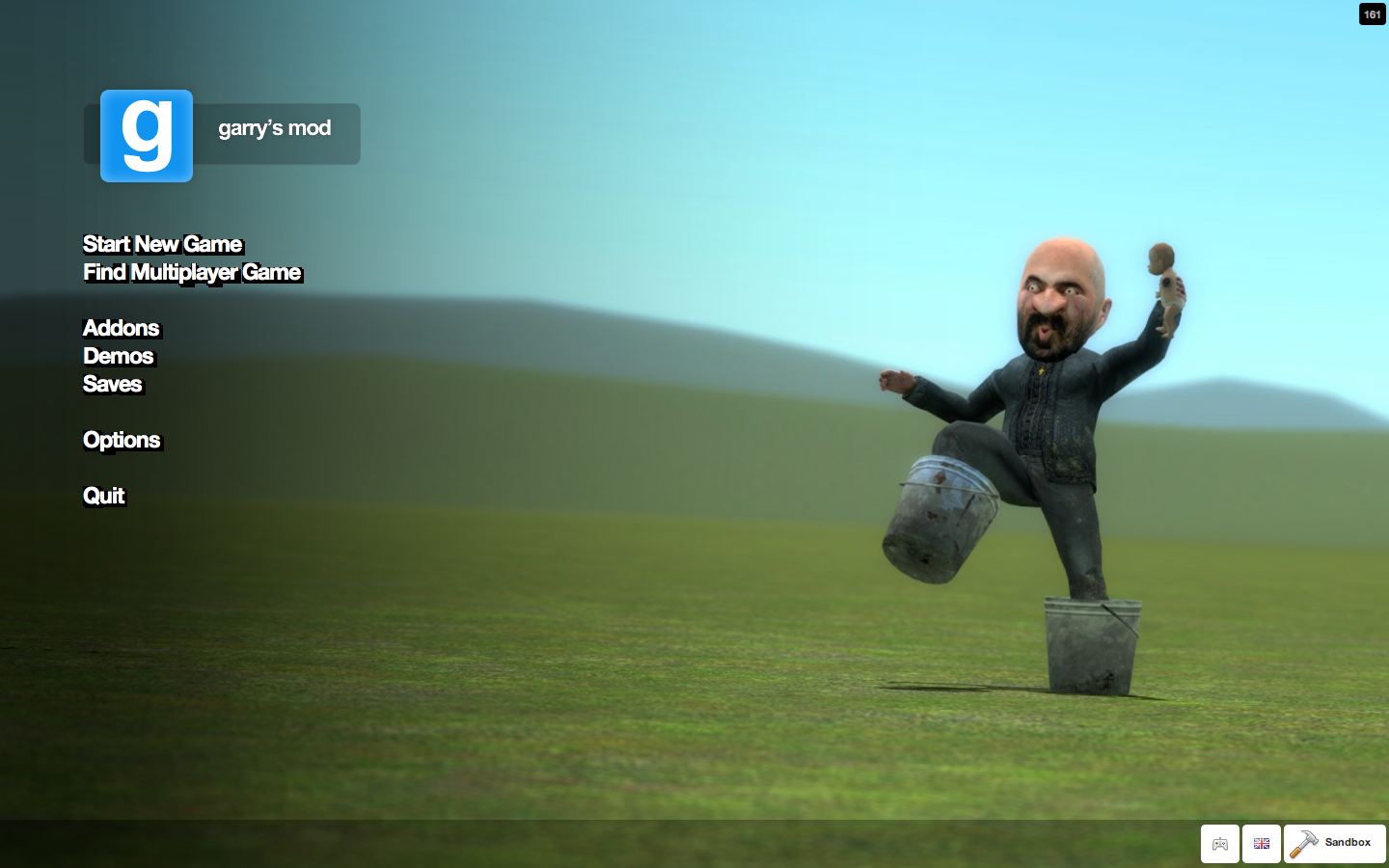 bagel's stuff
Collection by
Bagel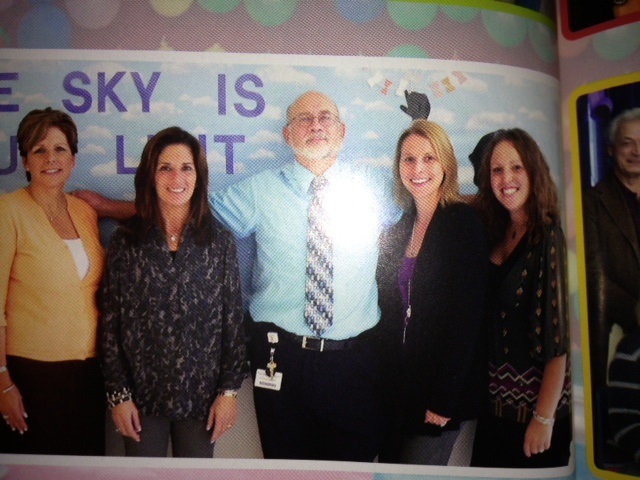 All my shit. Real quick
Collection by
Good Kush
Real quick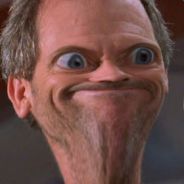 POOTIS
Collection by
Dr.Xance
POOTIS PAW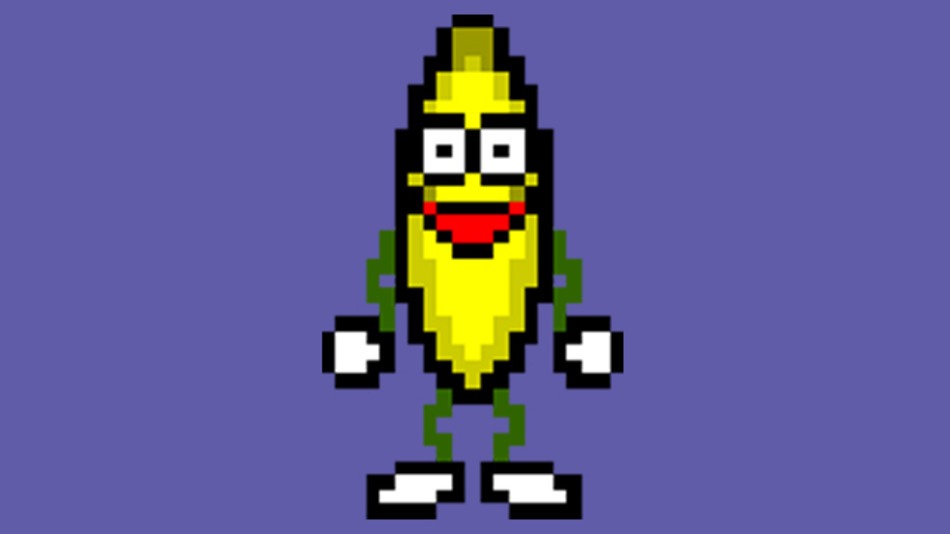 DarkRP Collection
Collection by
PokeFan (GER)
A Collection for my DarkRP Server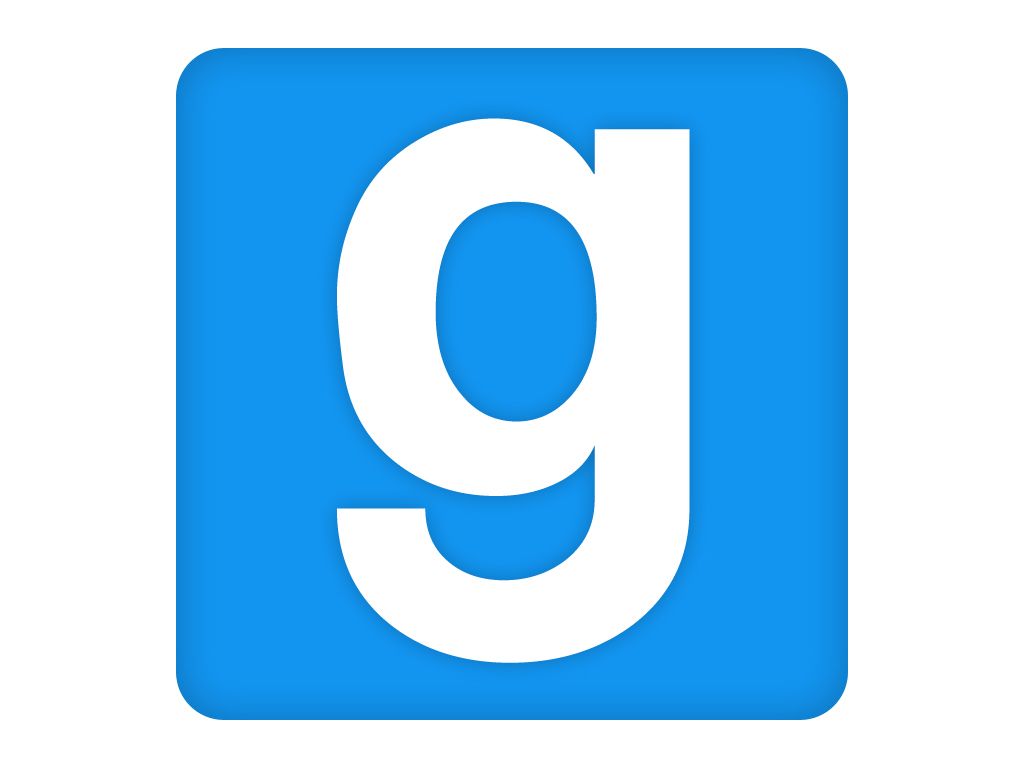 ProxPat Gmod ModPack 1.0
Collection by
[ψuʍø]υølιβεαƦ[$κιll
Für euch es sind die modpacks von todoo und viele sachen hab ich auch selber hinzugefügt :)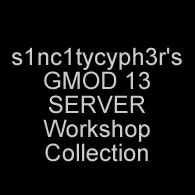 MyServerCollection
Collection by
An0nR3v0lv3r
s1nc1tycyph3rs server workshop collections

Best GMOD Collection
Collection by
♥ frankie ♥
All the stuff i have in garrys mod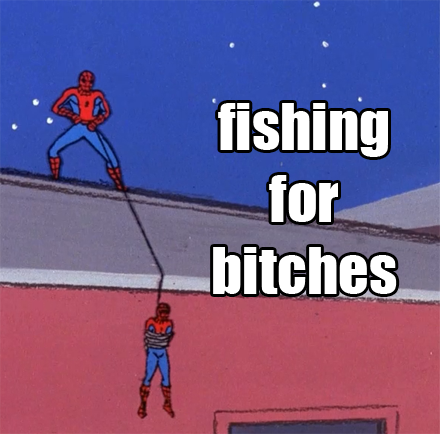 Sonic's Collection
Collection by
Sonicboomish
My Stuff

NeonSabre's subscriptions
Collection by
NeonSabre
just my private collection of addons

CreepyMail addons
Collection by
deez boils
lle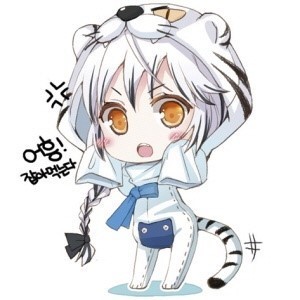 KUNKUN
Collection by
BaekHo
쿤쿤!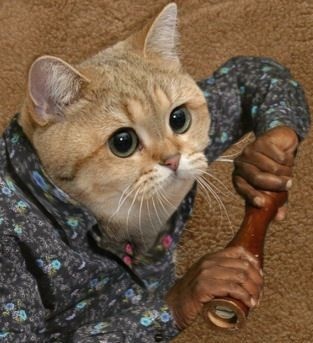 Swaggin swag
Collection by
Princess Bebop
Super friendly swag