Containing item: "Spacesuit"

Showing 1-30 of 1,310 entries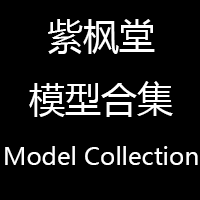 ippi 's models
Collection by
IPPIx86
紫枫堂GMOD所需模型,打开后请点击"订阅所有",如果看不到"订阅所有"按钮请在右上角"登陆"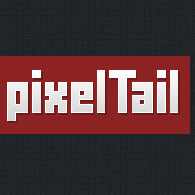 pixelTail Games
Collection by
MacDGuy
All the Workshop creations that were authored by the folks at pixelTail Games! Visit us at: http://www.pixeltailgames.com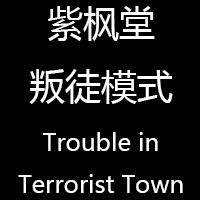 ippi's ttt
Collection by
IPPIx86
打开后请点击"订阅所有",如果看不到"订阅所有"按钮请在右上角"登陆"

Sass Patrol Sandbox
Collection by
Spike Wess
"Spike can I get the addons?"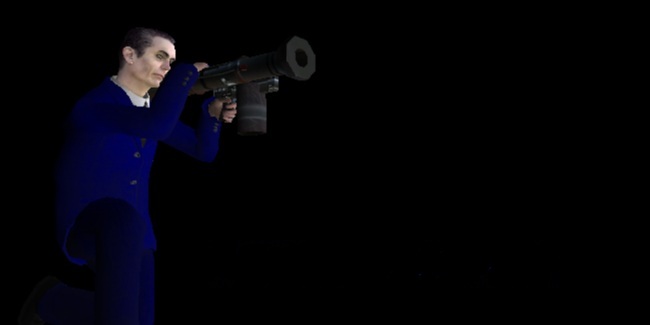 Freebuild and Kill
Collection by
O.T.
This is the collection of addons used on Freebuild and Kill.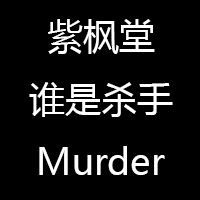 ippi's murder
Collection by
IPPIx86
打开后请点击"订阅所有",如果看不到"订阅所有"按钮请在右上角"登陆"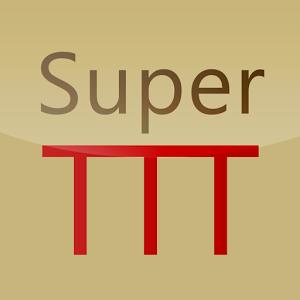 BBoy | Treta nas Terras dos Terroristas | Addons
Collection by
Cepópê
Junte-se a nossa comunidade !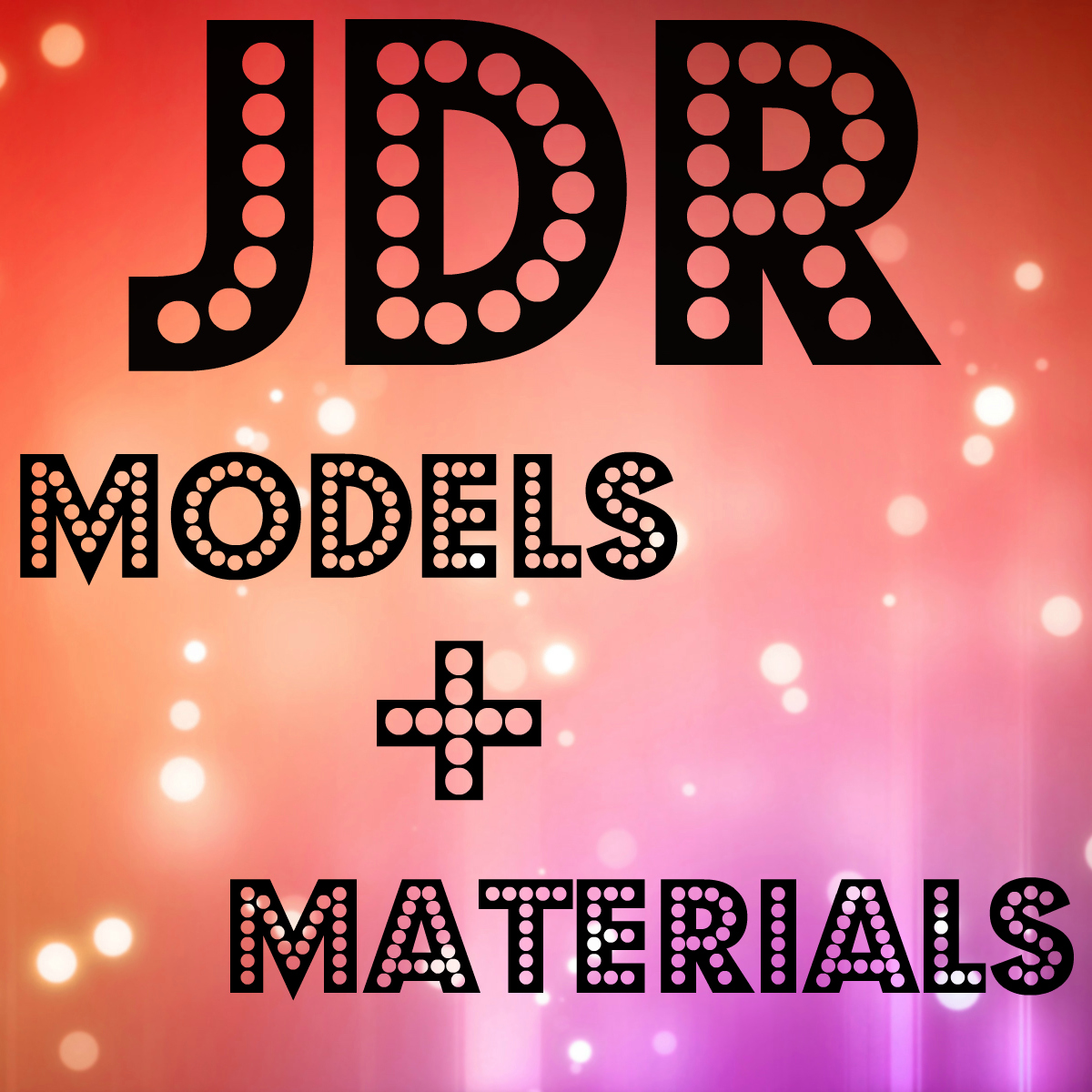 JDR Models/Materials
Collection by
demjulian
models/weapons and such required for my servers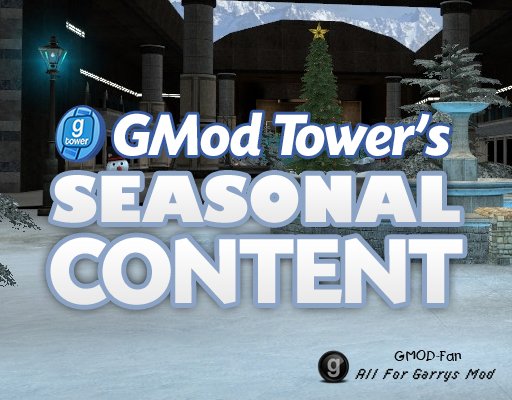 Gmod Tower
Collection by
Miha16191
Language: English. -Gmod Tower -Official site Gmod Tower: http://www.gmtower.org/ -Official server Gmod Tower (IP): Server #1: join.gmtower.org or 199.59.160.183:27015 Server #2: join.gmtower.org:27021 or 199.59.160.183:27021 -Facebook Gmod Tower: h...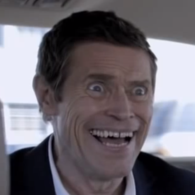 Djy1991's Subscribed Garry's Mod Workshop Items
Collection by
Djy1991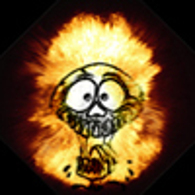 GMod Server Addons
Collection by
[IMA] Venom
Die Garry's Mod Addons, die auf unserem Server in Gebrauch sind. Im Gegensatz zu früher sind nun alle benötigten Addons im Workshop verfügbar, es muss also nichts mehr per SVN geladen werden.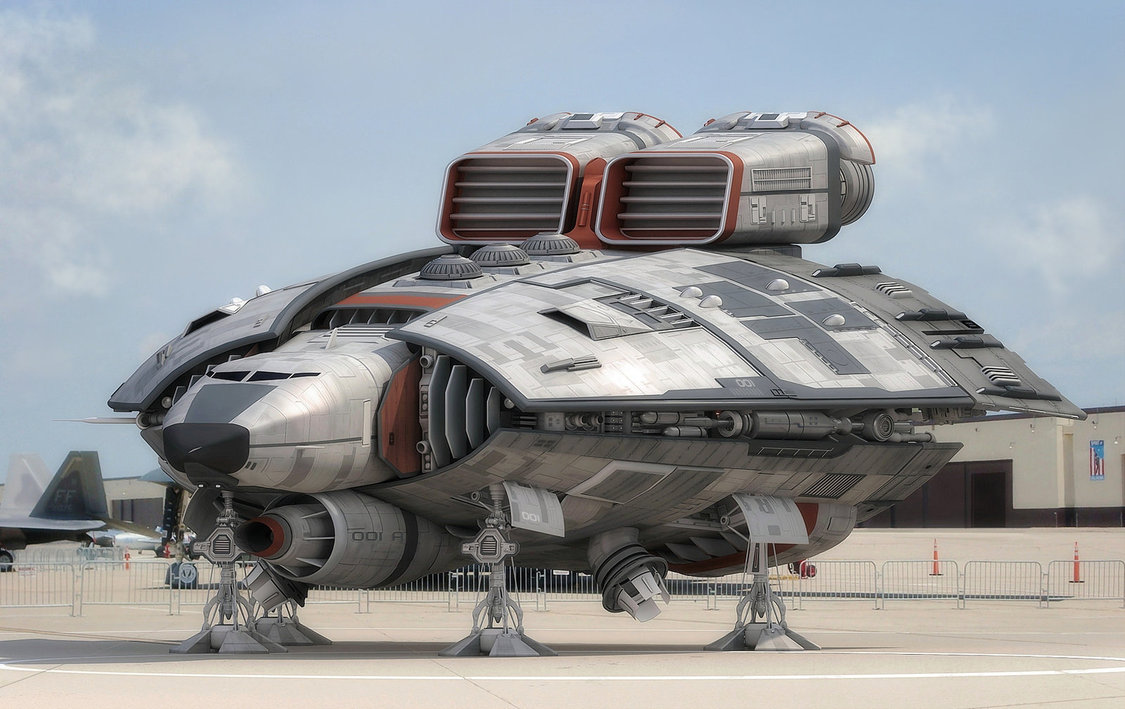 Spacebuild Sector Omega
Collection by
Verglii
Коллекция аддонов, обязательных для корректной игры на сервере Spacebuild Sector Omega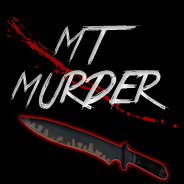 MT | Server downloads
Collection by
MT | Kieran
This is a collection of all of the playermodels on the the MT Server.

HOOPLA - Models
Collection by
Anarchy
Files for HooplaRP

=Advanced Racing Sandbox Entertainment2=RACING SANDBOX COLLECTION NEW
Collection by
Kuregi Senpai
The Addons Needed For the =ARSE2=Racing Sandbox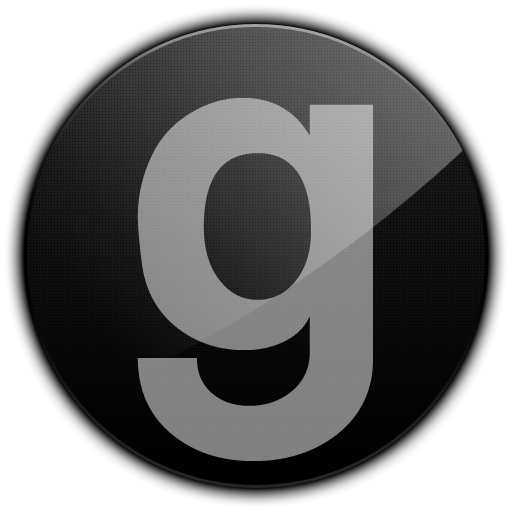 JMOD RP Content!
Collection by
Deslation
This is all the content needed for the JMOD RP.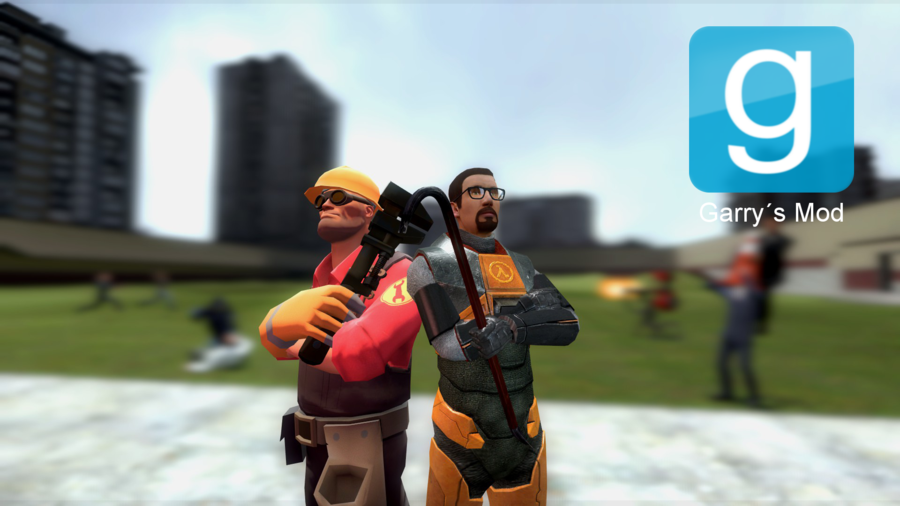 Modded fun timez
Collection by
Sir SamaJama
Collection of mod in my server. These are mods for my friends.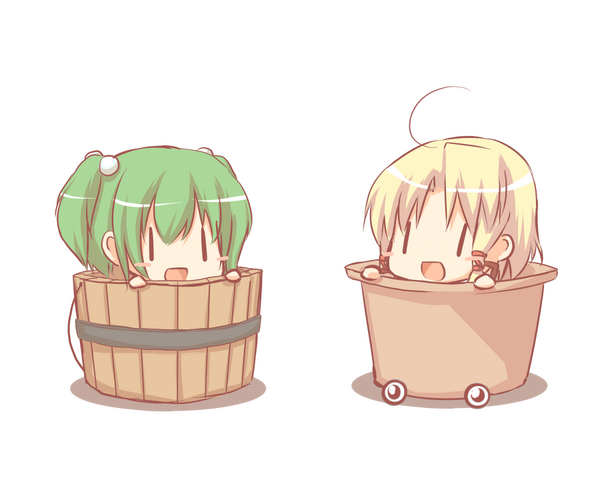 @wH
Collection by
+nENesan最近很忙
PRPR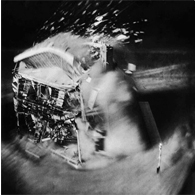 cool's fun server pack!
Collection by
cool
if you want to play in my server, these are essential addons you will need :D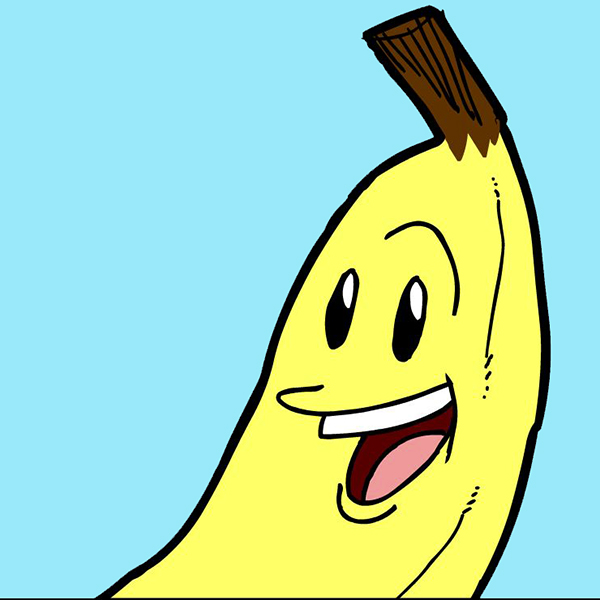 CJ + King
Collection by
theydobecauseitis
All the mods we use.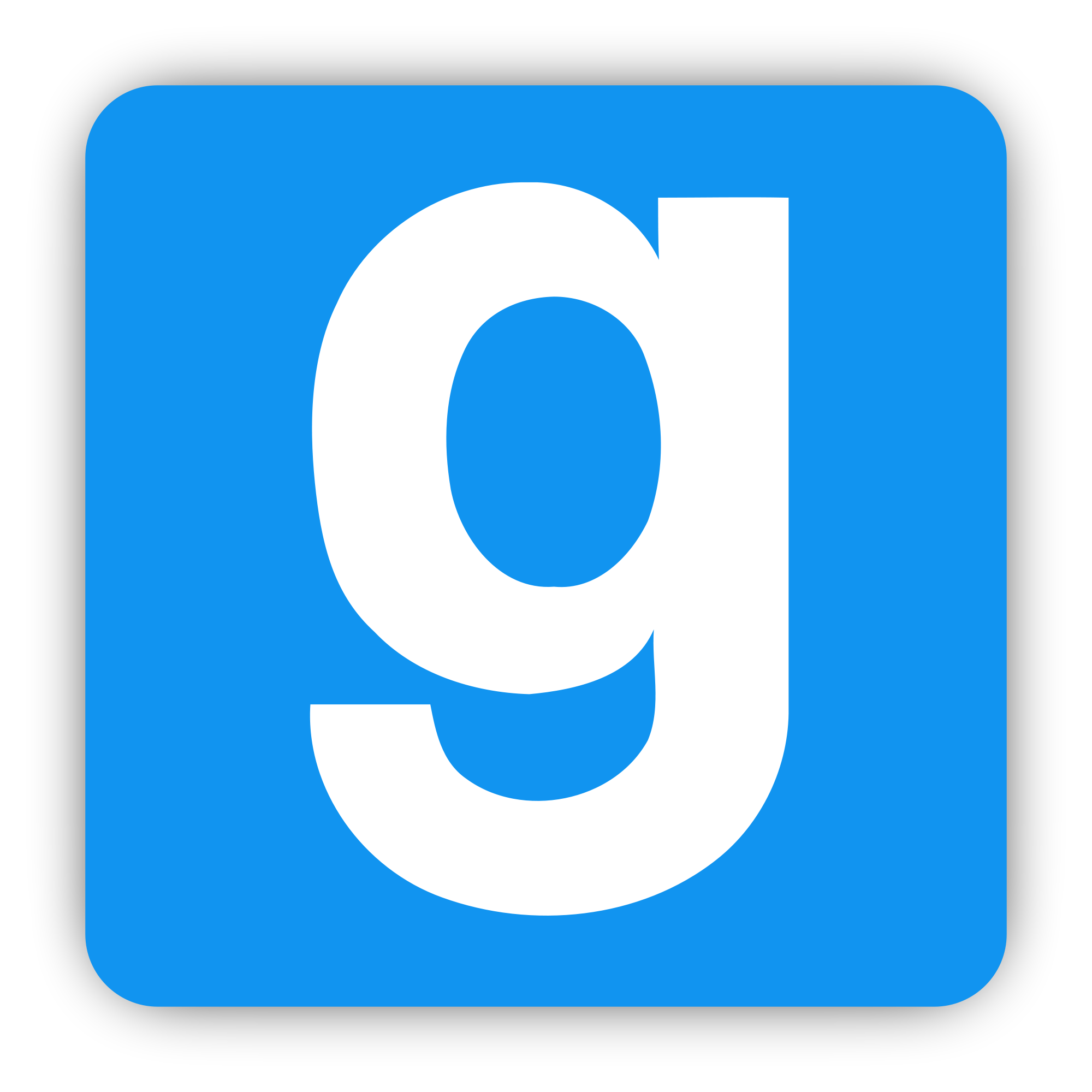 Basic Server Collection
Collection by
T-Bone
Basic Server Collection to Join and see everything on my gmod server!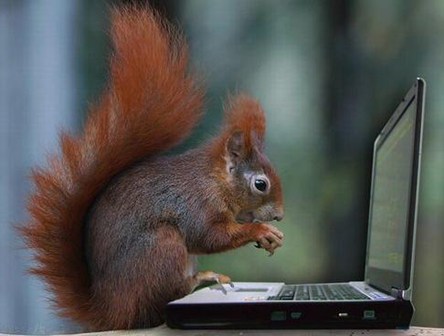 Ginger fun time
Collection by
ginger VS pie
have fun

High Voltage DarkRP
Collection by
[HighVoltage]Zoorik SERVER UP!!
Everything you need to play on High Voltage DarkRP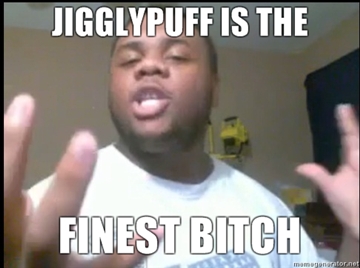 CuntMcFisty
Collection by
MattyB
The fiiiiinnnneeesssssttt biiitch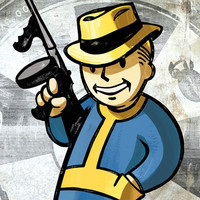 Ghost656's Server Playermodel Collection
Collection by
Deathwing
A collection of playermodels.

Master's Mods
Collection by
Master Frey
This is what I use!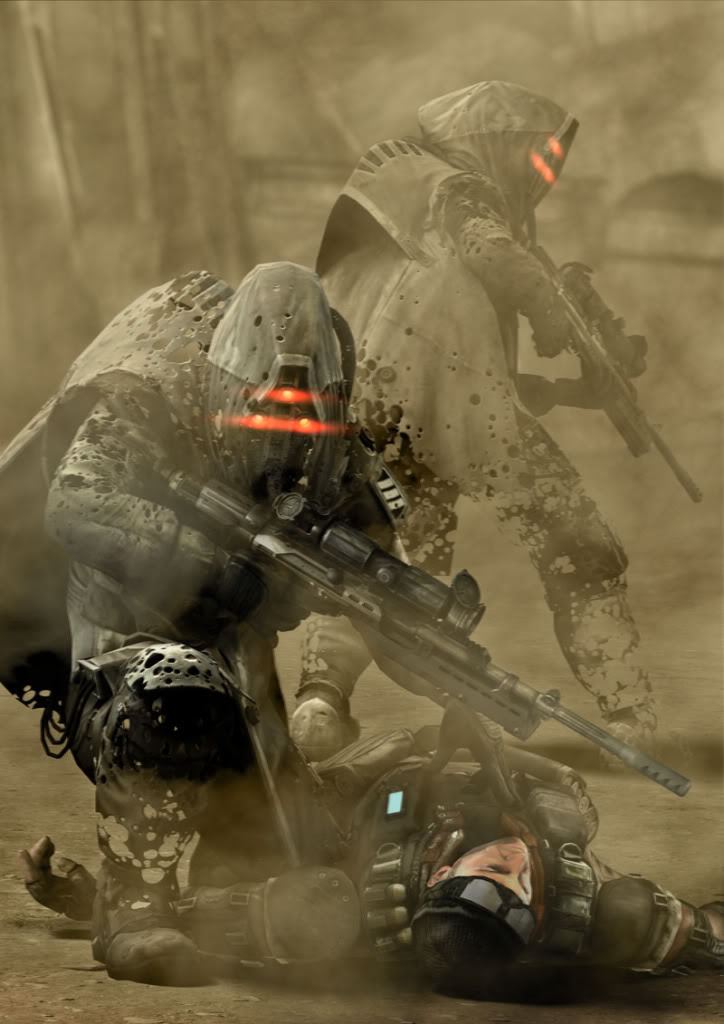 A very cool collection for my very nice friends
Collection by
Ghost656

This is Mah Swamp.
Collection by
Ginji23
~IMPORTANT~ Since this particular model pack is not on the workshop, and we do not have the rights to upload it to the workshop, we're adding this to the description. 1.) Log into http://www.garrysmod.org through your Steam account 2.) Download this: h...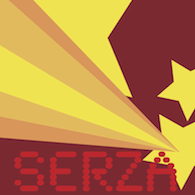 S.E.R.Z.A. a la mod
Collection by
Attachend
Group Collection of Favorite Mods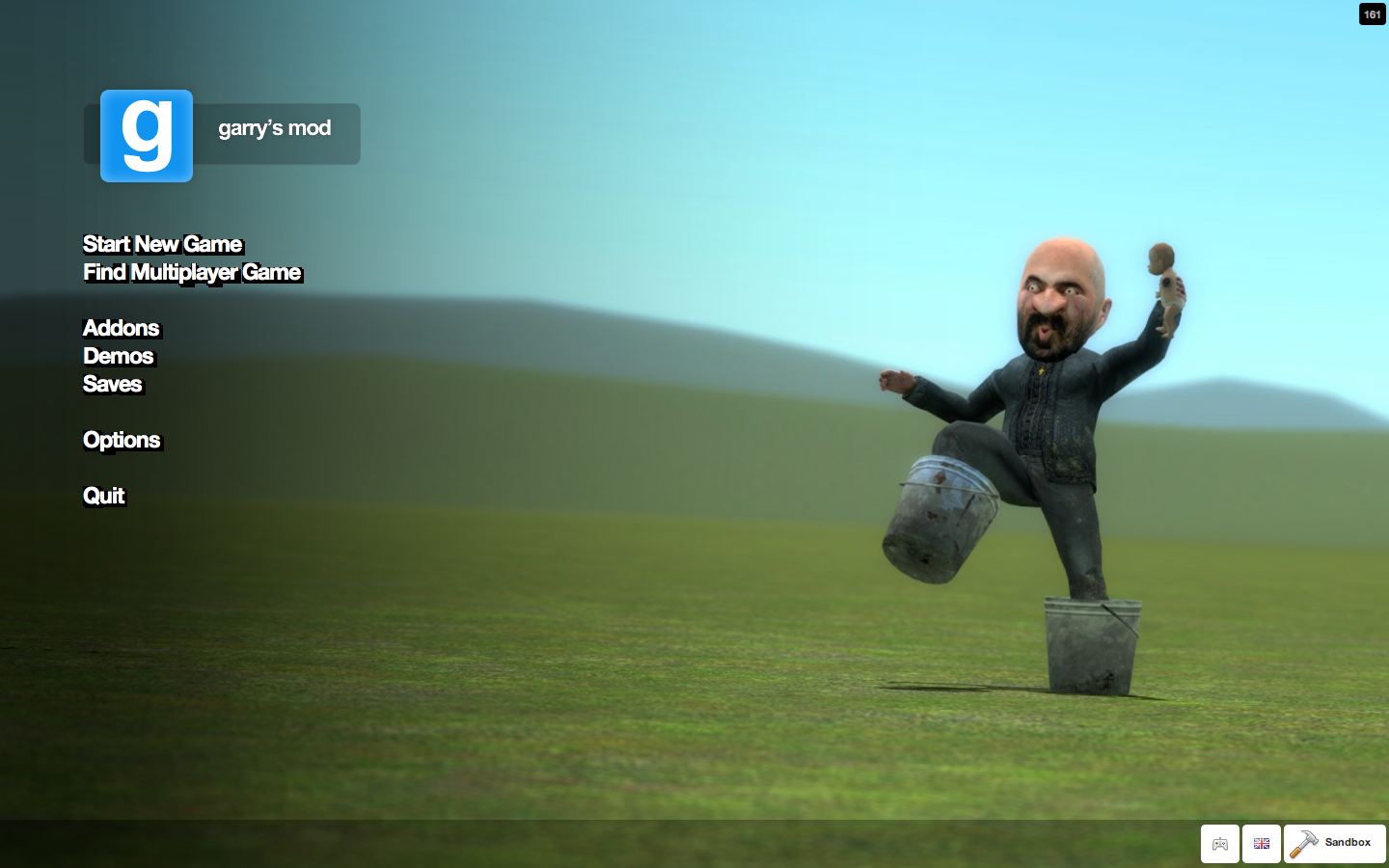 bagel's stuff
Collection by
Bagel