Containing item: "Spacesuit"

Showing 1-30 of 2,048 entries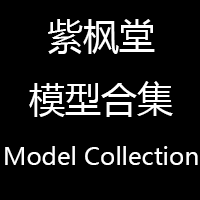 ippi 's models
Collection by
IPPIx86
紫枫堂GMOD所需模型,打开后请点击"订阅所有",如果看不到"订阅所有"按钮请在右上角"登陆"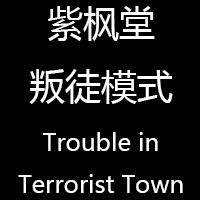 ippi's ttt
Collection by
IPPIx86
打开后请点击"订阅所有",如果看不到"订阅所有"按钮请在右上角"登陆"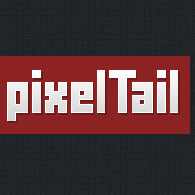 pixelTail Games
Collection by
MacDGuy
All the Workshop creations that were authored by the folks at pixelTail Games! Visit us at: http://www.pixeltailgames.com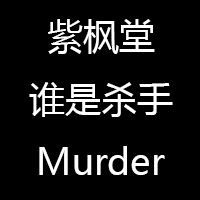 ippi's murder
Collection by
IPPIx86
打开后请点击"订阅所有",如果看不到"订阅所有"按钮请在右上角"登陆"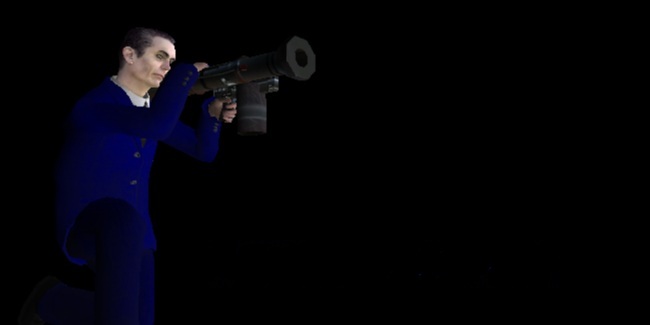 Freebuild and Kill
Collection by
O.T.
This is the collection of addons used on Freebuild and Kill.

Sass Patrol Sandbox
Collection by
Spike Wess
"Spike can I get the addons?"

XYGamers GM Model Pack
Collection by
MegurineLuki
This collection include all XYGamers gmod models. QQ group numbers : 66810579 Welcome join us. Any question please go ask EvansFix.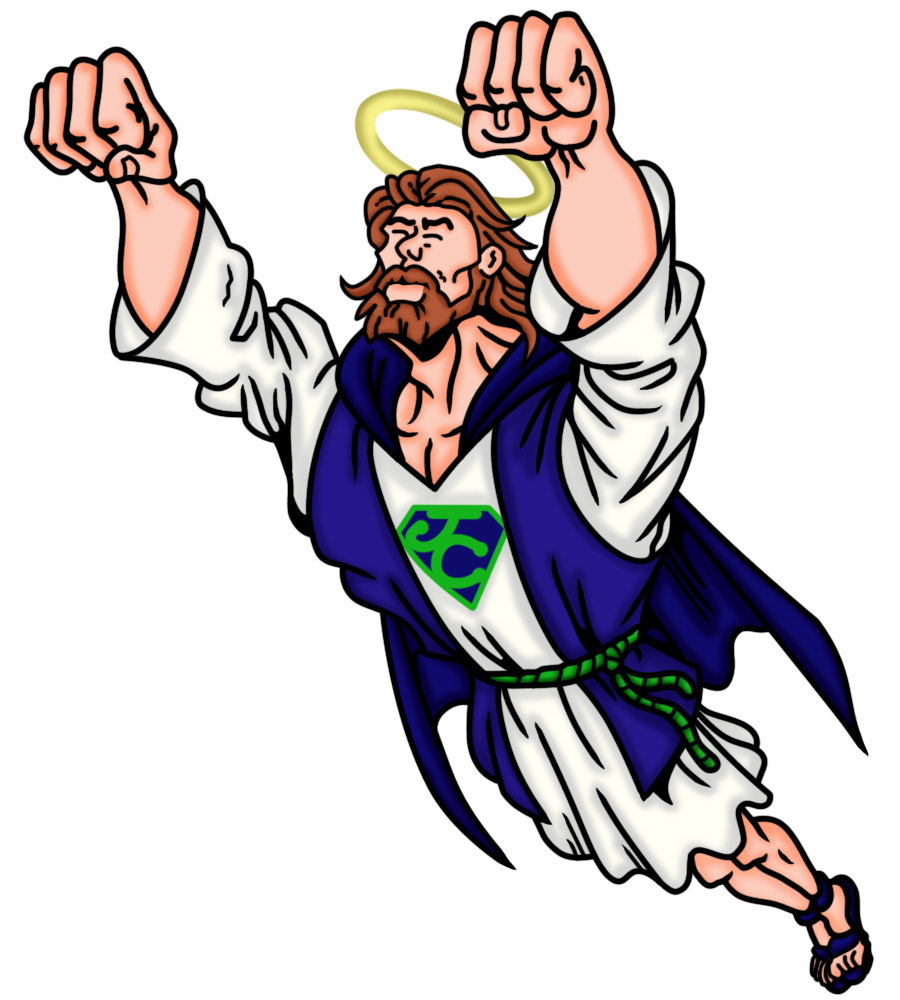 Playermodels
Collection by
Viktory15
Basicly all playermodels from Gmod Workshop. have fun

DC Universe Roleplay - Server Content
Collection by
Jeff Winger
DCURP is a serious roleplay server set inside the DC comics universe. Included here is the complete Server Content. Downloading this will preven any errors and will also allow you to join the server quicker. Simply press 'Subscribe to All' and wait fo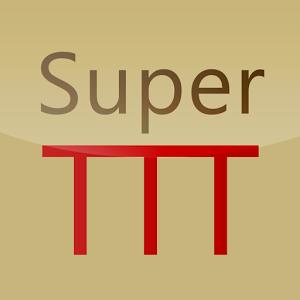 BBoy | Treta nas Terras dos Terroristas | Addons
Collection by
IT'S HIGH NOON
Junte-se a nossa comunidade !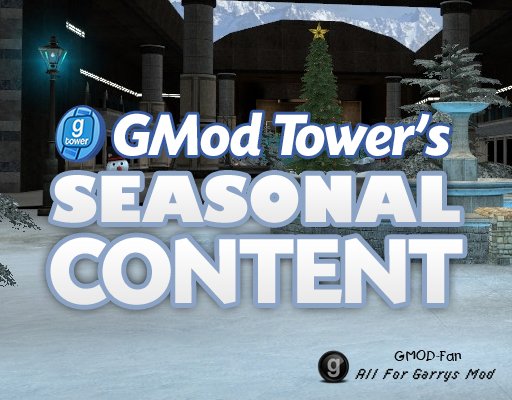 Gmod Tower
Collection by
Miha16191
Language: English. -Gmod Tower -Official site Gmod Tower: http://www.gmtower.org/ -Official server Gmod Tower (IP): Server #1: join.gmtower.org or 199.59.160.183:27015 Server #2: join.gmtower.org:27021 or 199.59.160.183:27021 -Facebook Gmod Tower: ht

Empire Roleplay | Clone Wars Content Pack
Collection by
[E:NW] Hydro
Empire Roleplay's Clone Wars Content Pack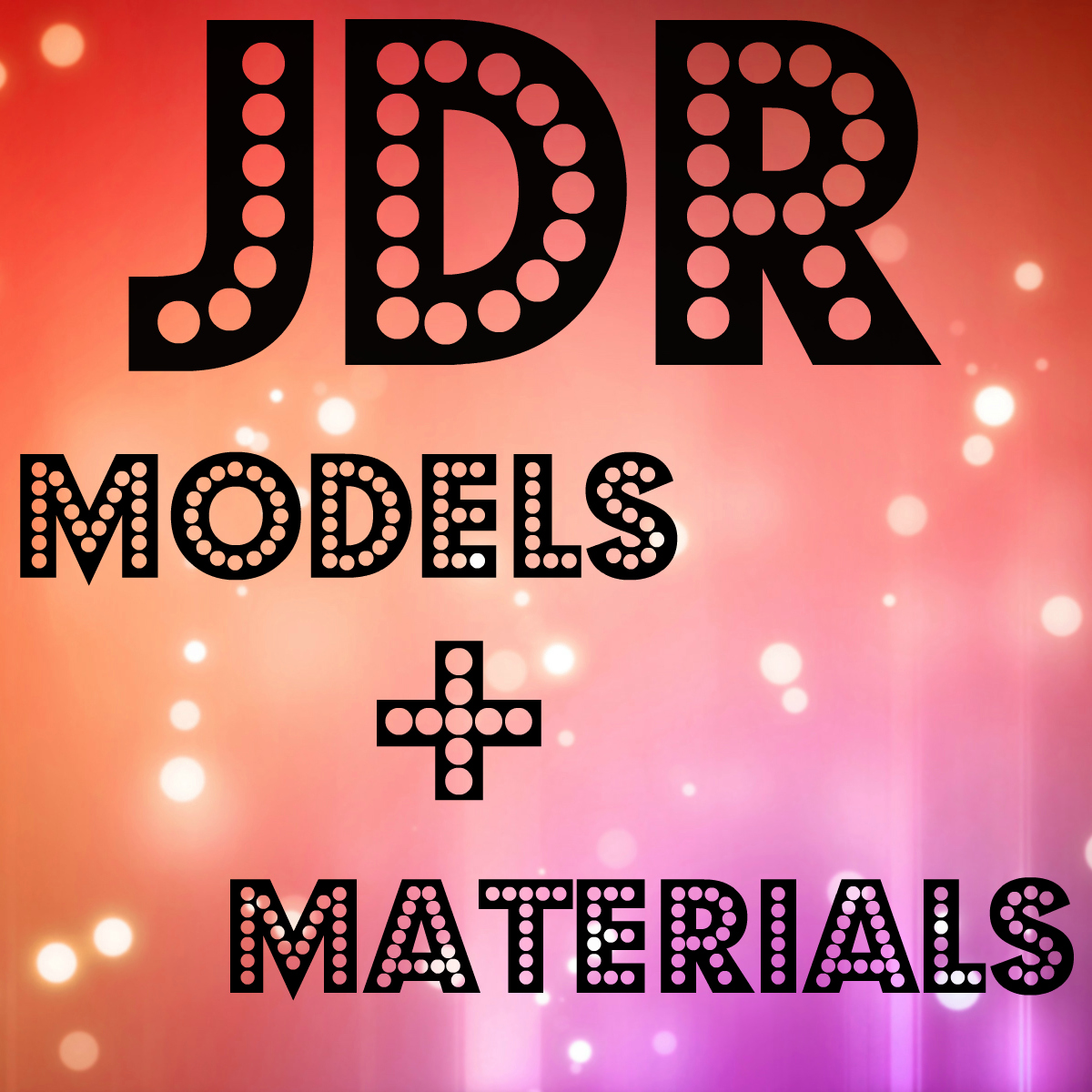 JDR Models/Materials
Collection by
demjulian
models/weapons and such required for my servers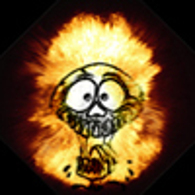 GMod Server Addons
Collection by
[IMA] Venom
Die Garry's Mod Addons, die auf unserem Server in Gebrauch sind. Im Gegensatz zu früher sind nun alle benötigten Addons im Workshop verfügbar, es muss also nichts mehr per SVN geladen werden.

SNR Gaming Collection
Collection by
Woohoo
Gaming Collection for SNR.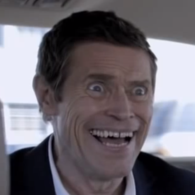 Djy1991's Subscribed Garry's Mod Workshop Items
Collection by
Djy1991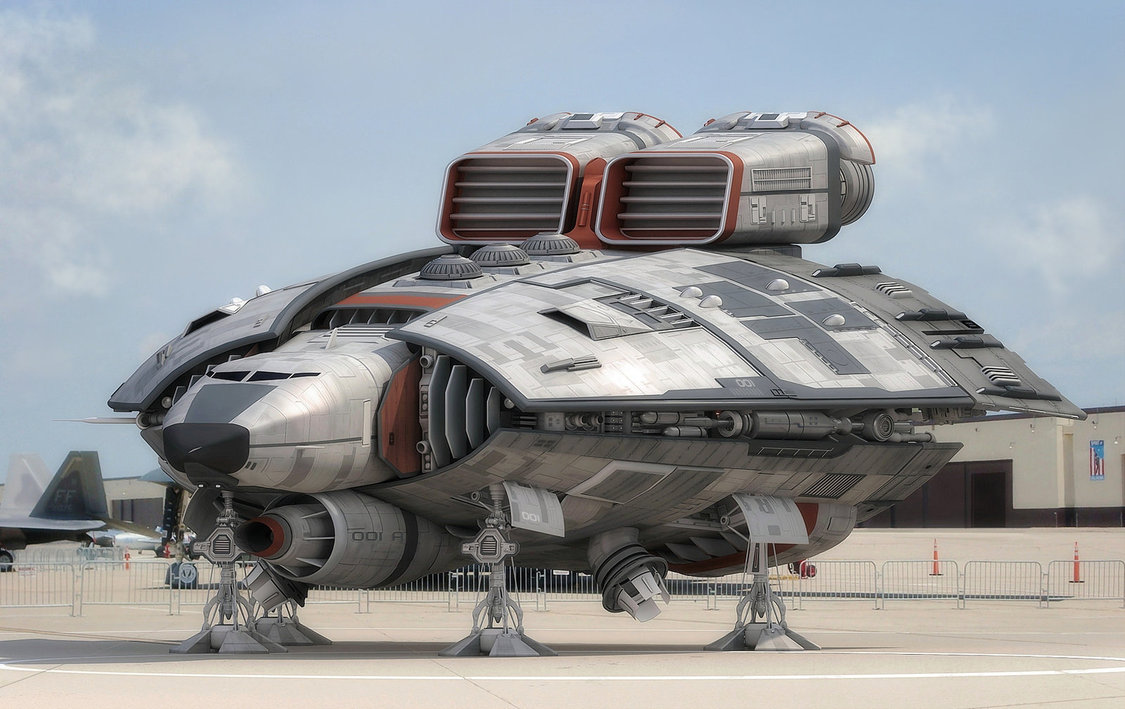 Spacebuild Sector Omega
Collection by
Verglii
Коллекция аддонов, обязательных для корректной игры на сервере Spacebuild Sector Omega

★~Collection Player Model Gmod~★
Collection by
¹⁰¹Vault Girl¹⁰¹
☑ 𝓢𝒆𝓻𝓿𝒆 𝔂𝓸𝓾𝓻𝓼𝒆𝓵𝒇!                      ~凸( ▀ ͜͞ʖ▀)凸~Bruh

DA_GUYS Server Collection
Collection by
Chandler™
So I made this collection awhile ago, and it had about 10 addons... You guys requested your favorites, and I added them... I am continuing to add your favorite addons... Were at 70+ addons, and every single one is pure gold... Make sure to down

HOOPLA - Models
Collection by
Anarchy
Files for HooplaRP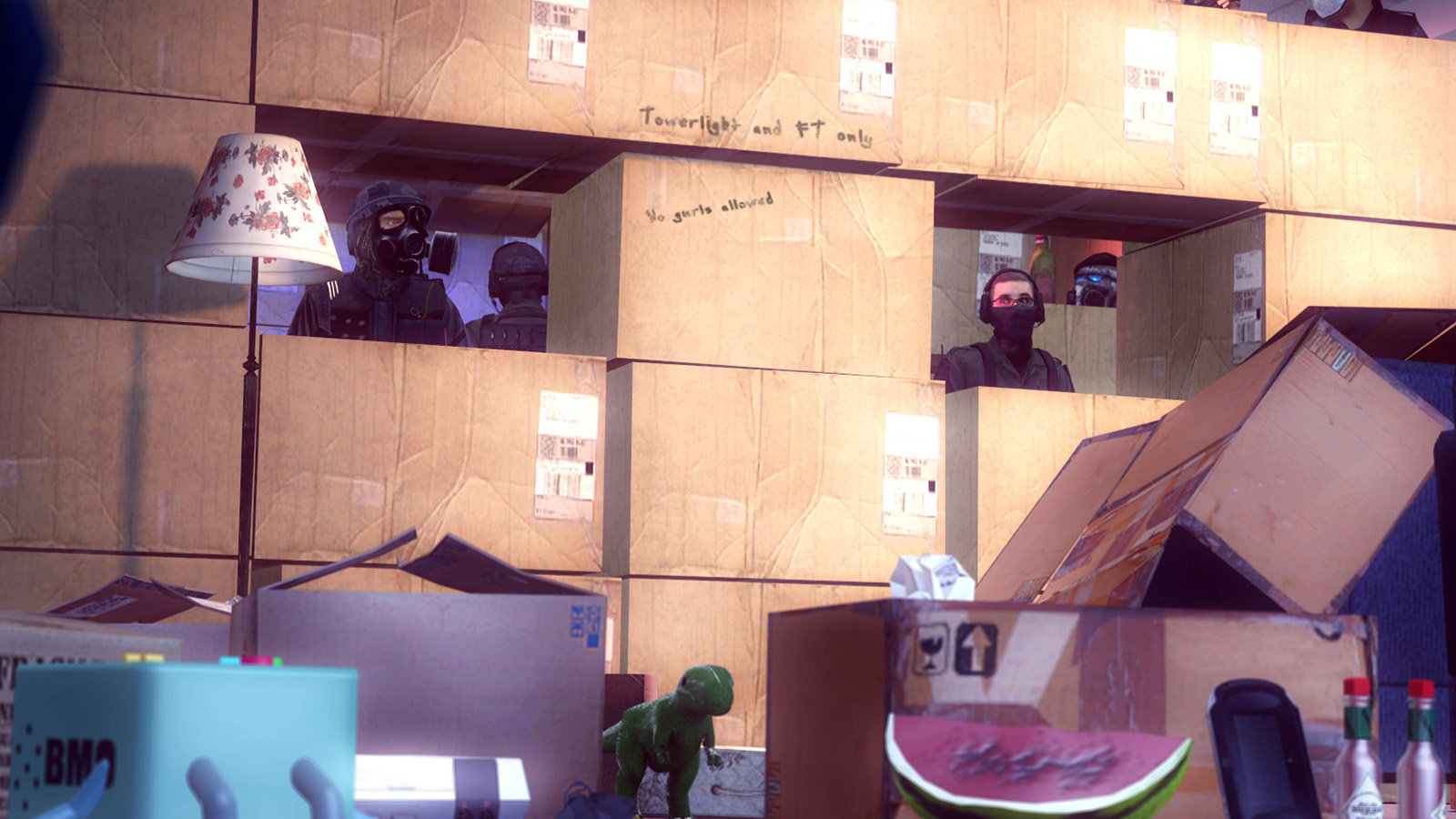 Player models
Collection by
leesunyub
play model

=Advanced Racing Sandbox Entertainment2=RACING SANDBOX COLLECTION NEW
Collection by
=ARSE3=Kuregi Senpai
The Addons Needed For the =ARSE2=Racing Sandbox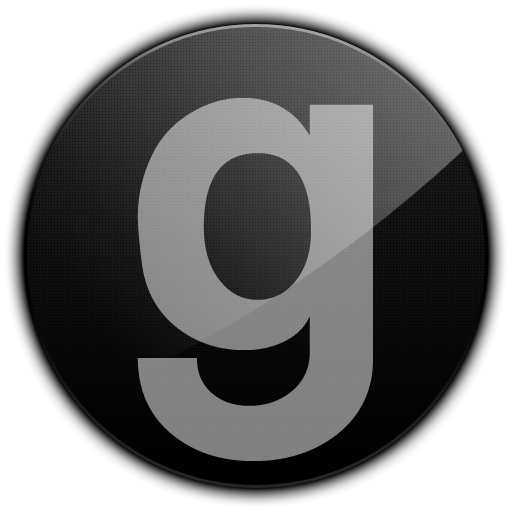 JMOD RP Content!
Collection by
Deslation
This is all the content needed for the JMOD RP.

This is Mah Swamp.
Collection by
Ginji23
~IMPORTANT~ Since this particular model pack is not on the workshop, and we do not have the rights to upload it to the workshop, we're adding this to the description. 1.) Log into http://www.garrysmod.org through your Steam account 2.) Download this: ht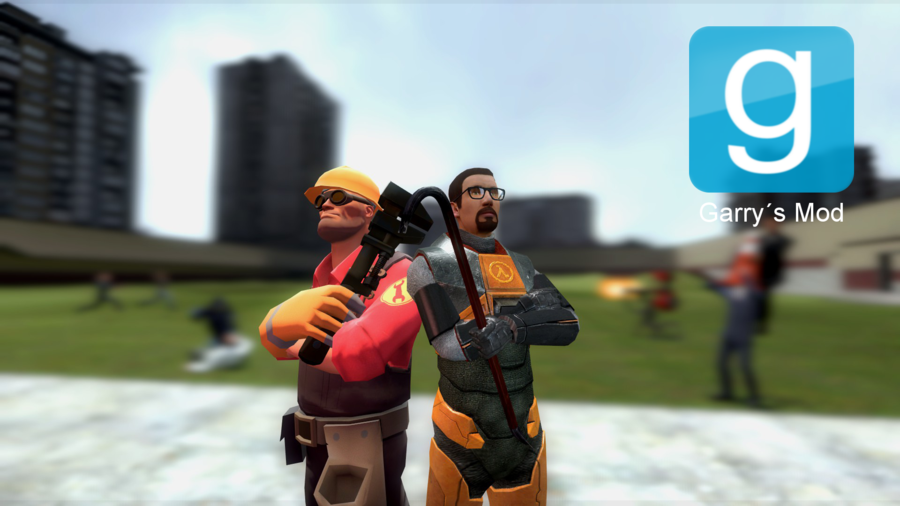 Modded fun timez
Collection by
Sir SamaJama
Collection of mod in my server. These are mods for my friends.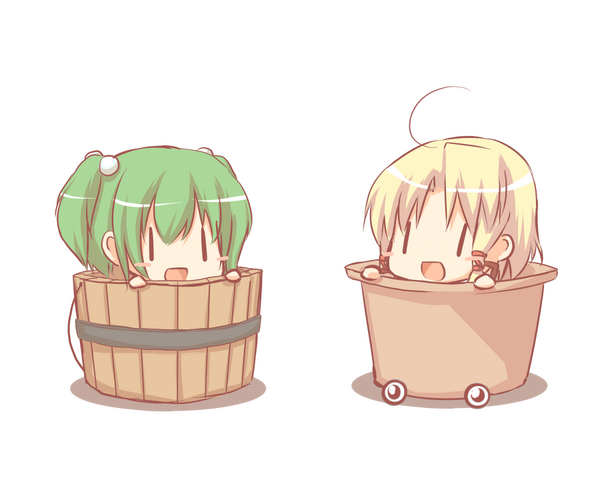 @wH
Collection by
+nENesan不吃香菜
PRPR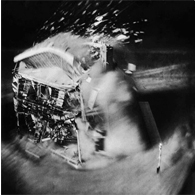 cool's fun server pack!
Collection by
cooL
if you want to play in my server, these are essential addons you will need :D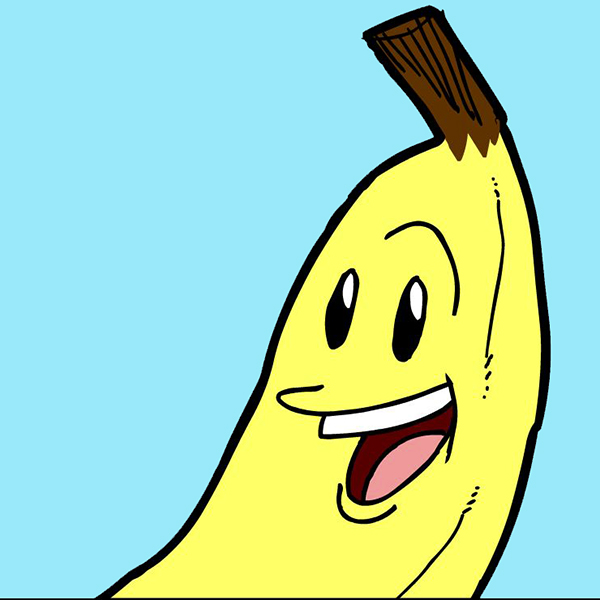 CJ + King
Collection by
deckard
All the mods we use.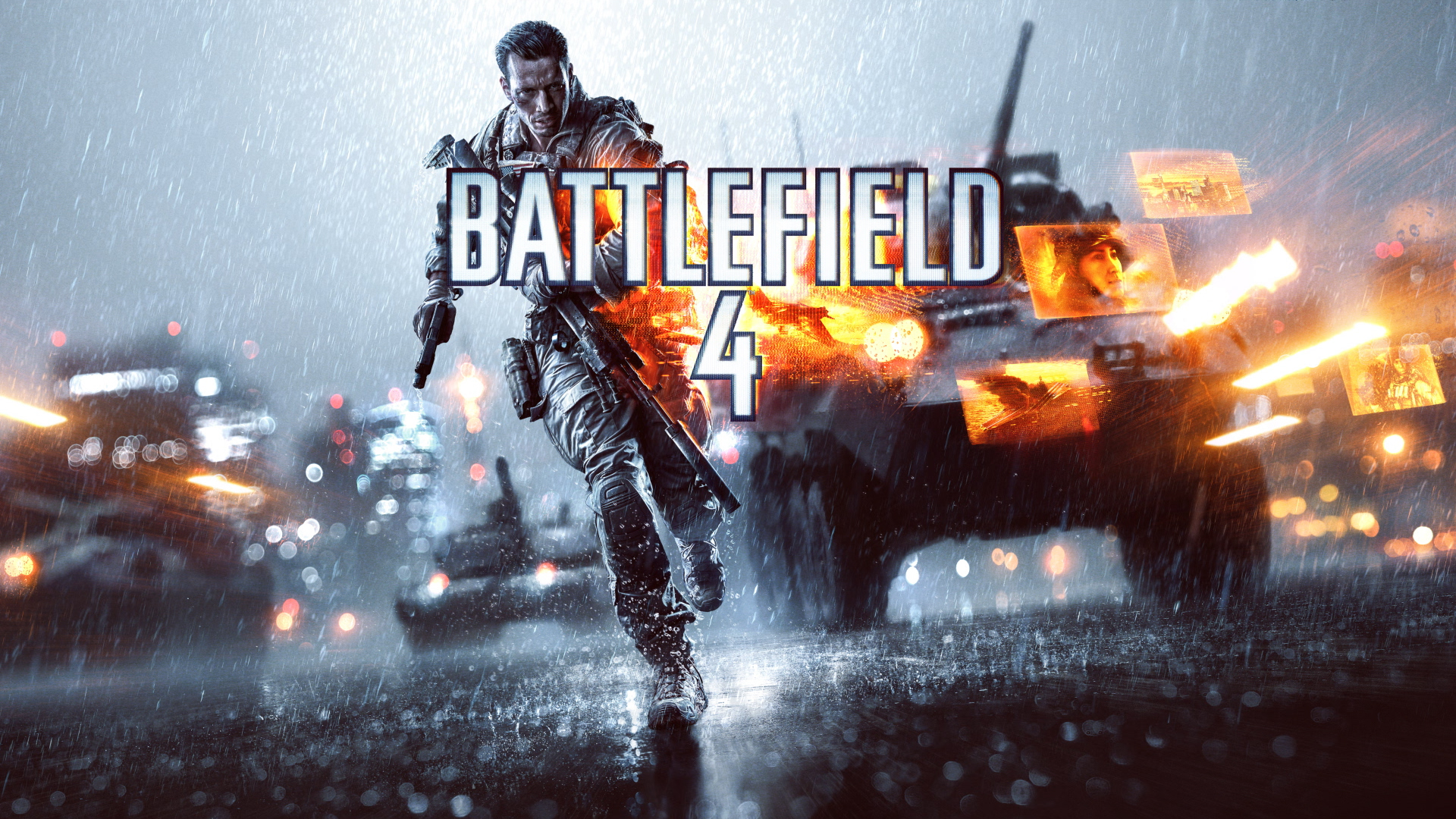 LMC | New TTT
Collection by
ChupaCabras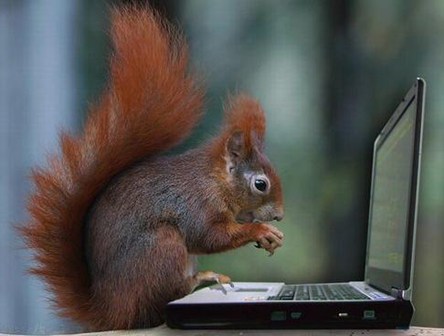 Ginger fun time
Collection by
ginger VS pie
have fun