Containing item: "Dota 2 Juggernaut NPC/Player"

Showing 1-30 of 512 entries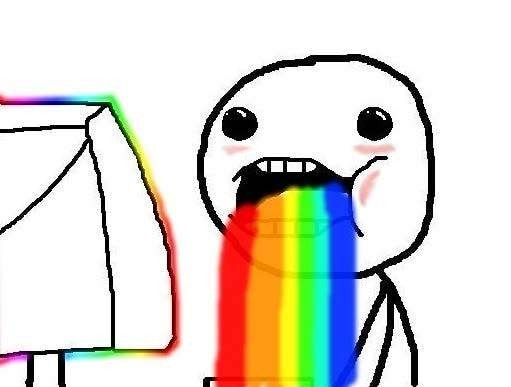 Hool's Pack >> Garry's Mod << #SWAG #CREEPY #YOLO #WTF #RAINBOW
Collection by
The Hool
This pack has a lot of everything ! Funny player models, stupid weapons, creepy Woody and more... If YOU r MENTALLY ILL.. that pack is for U .. ENJOY BROS!

Streetlight Gaming | Server Content Pack
Collection by
Streetlight
Server content for the pointshop on all our servers. steamcommunity.com/groups/StreetlightGaming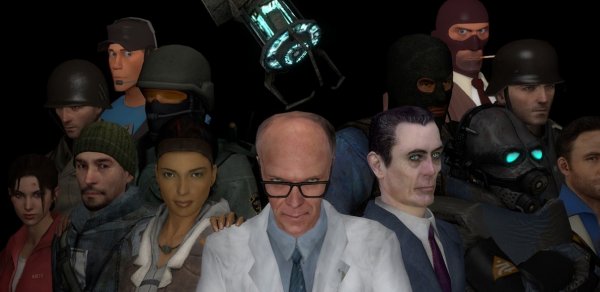 The Magnificent Models Collection!
Collection by
TheHyde
A magnificent collection filled to the brim with tons of new character models, NPC's, and ragdolls! No matter what you want to look like, battle against, or hideously disfigure, this collection is sure to have it! From dragons to mutants to Pokemon to pon...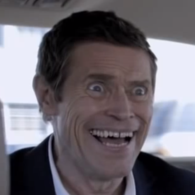 Djy1991's Subscribed Garry's Mod Workshop Items
Collection by
WergBurg

NightHalo's Server Stuffs
Collection by
NightHalo
For my server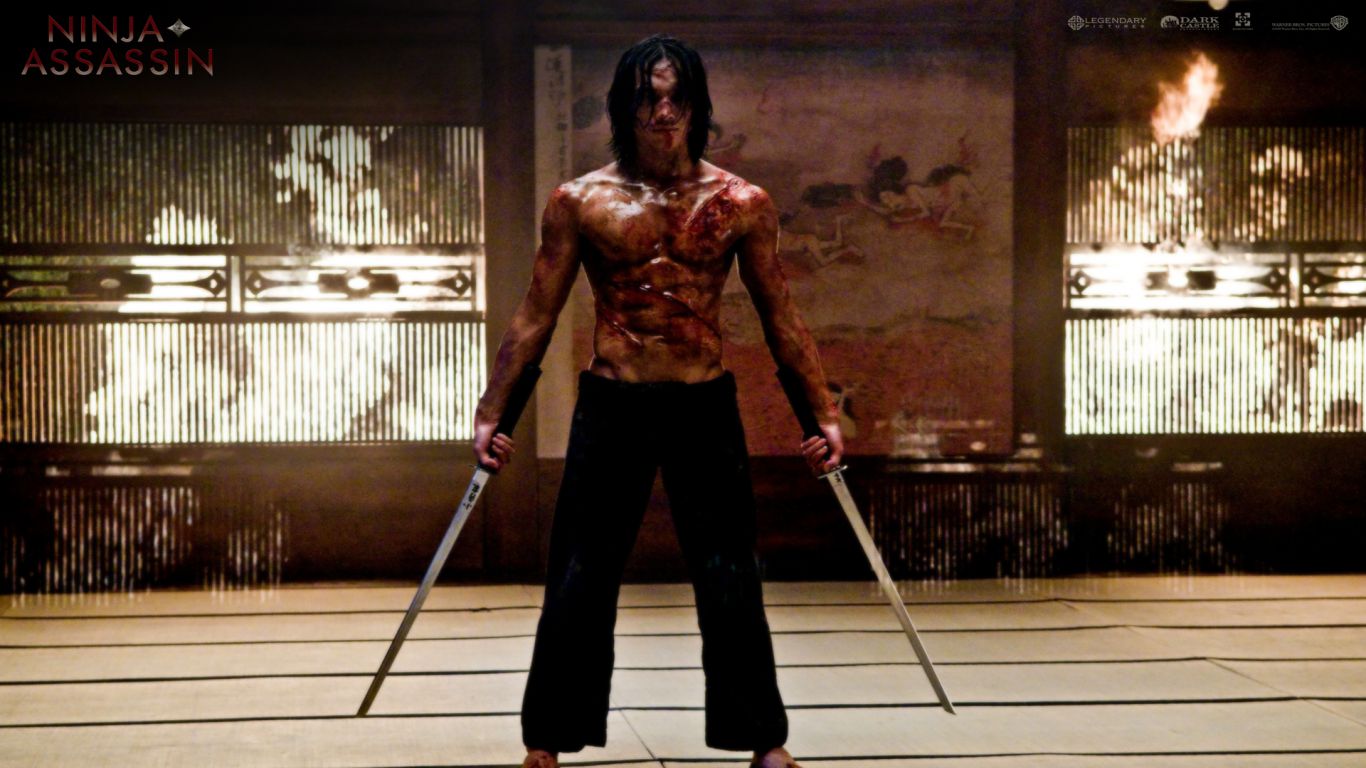 DarrenWorkshop
Collection by
Günther
BITCH

[BR] Colosseum Server
Collection by
Juão
Todos addons do server da Colosseum.

Прост)0)0)
Collection by
BlackJack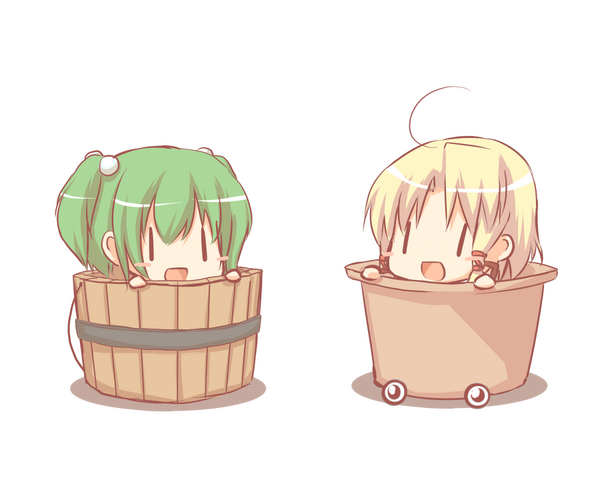 @wH
Collection by
+nENesan最近很忙
PRPR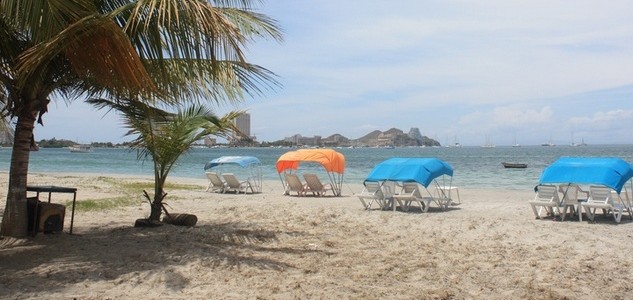 Players Modal
Collection by
MacDaThO
son los modelos de los personajes que utilizamos en el servidor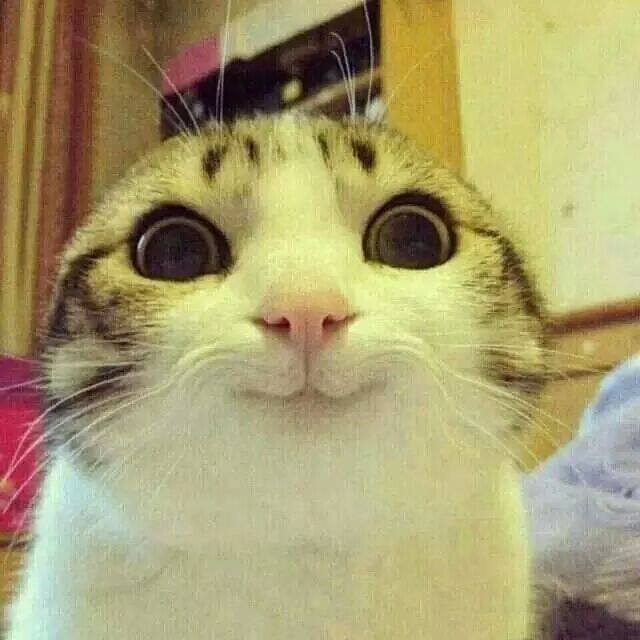 [BR]Colosseum DARKRP
Collection by
Dreh
Coleção de addons usados no servidor Colosseum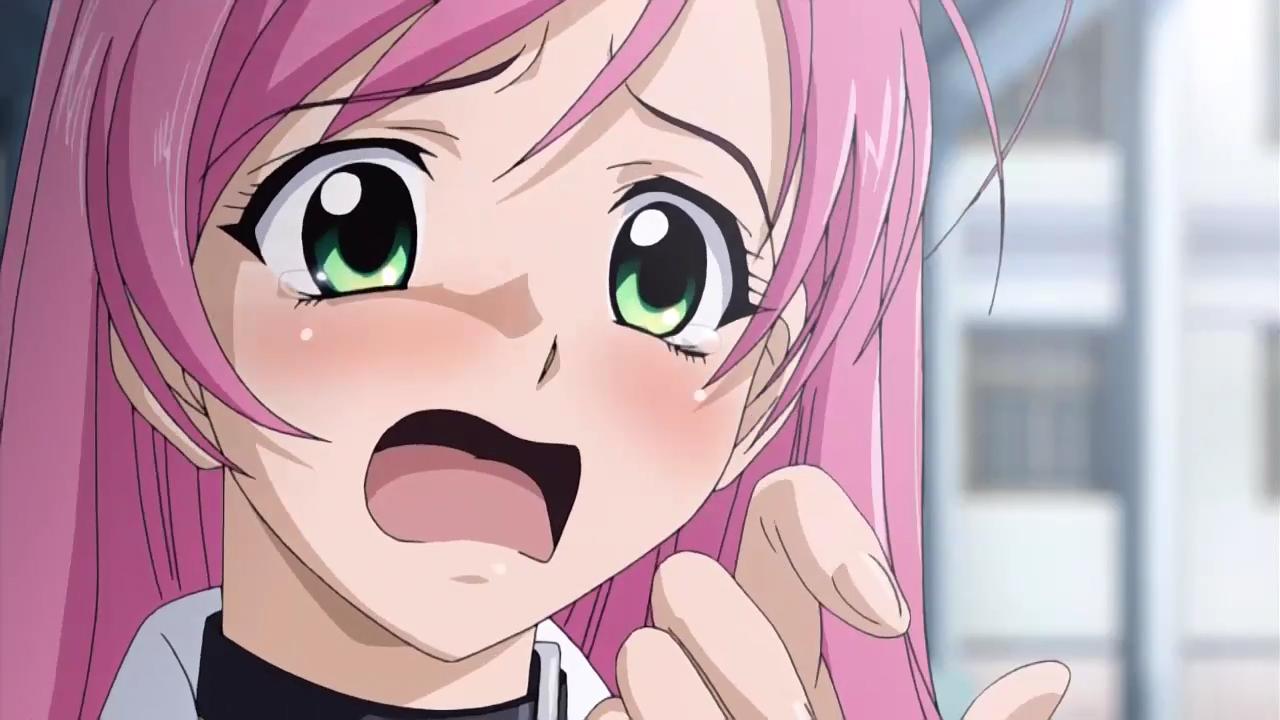 My GMOD 13 Addons
Collection by
Kirito
My collection for GMOD 13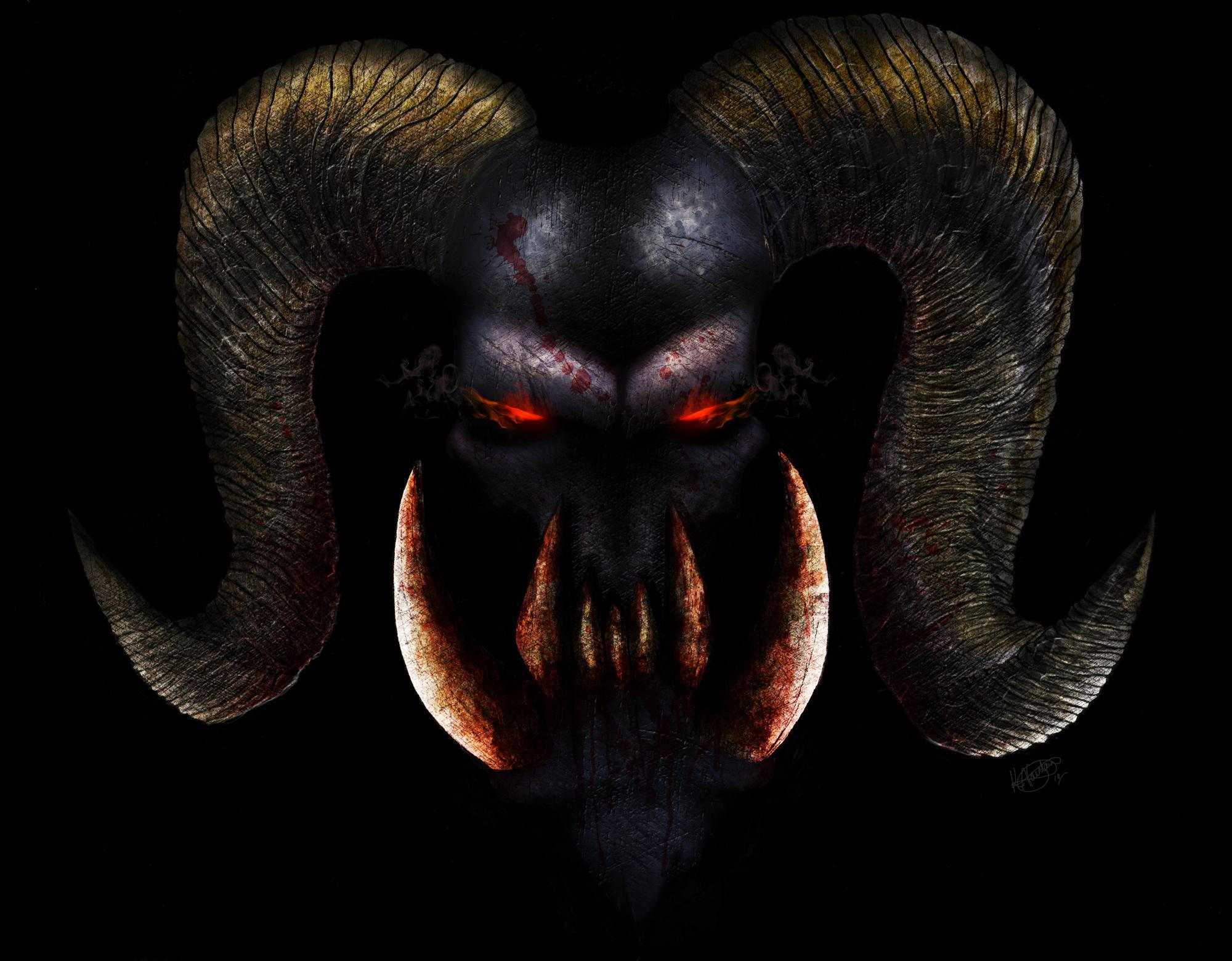 Fajne Mody Hio
Collection by
Pies Jake

ANUS PRIPEKANUS
Collection by
ПотныйДед(стоит)
Короче тут моды на угар мод, качайте иначе я вас по ip вычислю!

Sex This Pack Is!
Collection by
Animatroid
Just about anything you could ever want to have in Garry's Mod ever even though none of these mods acctually have any fucking relevence to one another!

My Gmod server Addons
Collection by
DJrapidfire
ITS OVER 9000

Дополнения.Additions.
Collection by
Qulanchik
ВСЕ мои подписки! ALL of my subscription!

Shitty Shitty Shit Shit
Collection by
«KG» Melons
NO ONE DOWNLOAD DIS SHIT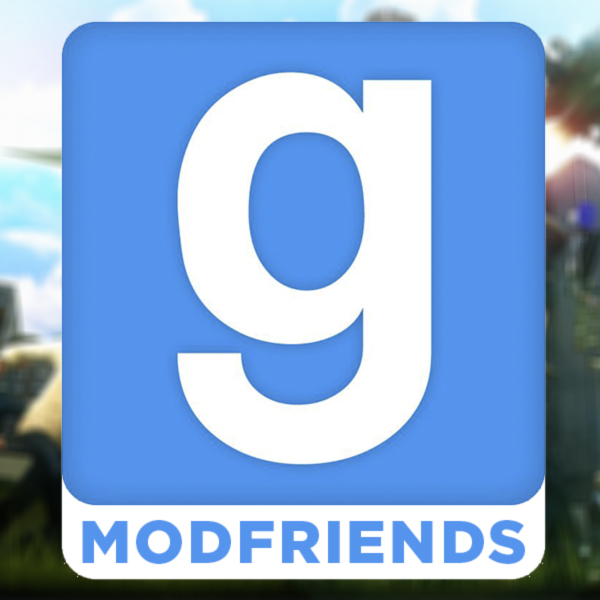 GMODFRIENDS
Collection by
Lookout
GARRY'S MOD FRIENDS Agradecimentos: Jesus Manero - http://steamcommunity.com/sharedfiles/filedetails/?id=165183734 MAGA HAGA - http://steamcommunity.com/sharedfiles/filedetails/?id=189401582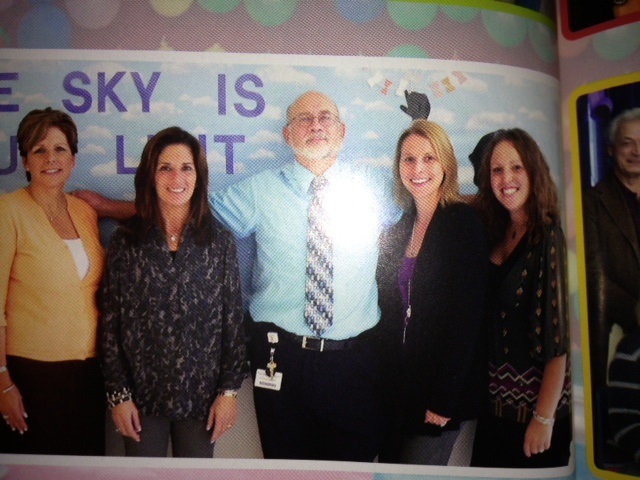 All my shit. Real quick
Collection by
Good Kush
Real quick

Rena
Collection by
Rena
Rena's stuff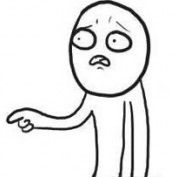 Player mod 28
Collection by
Avada Kedavra
Nevermore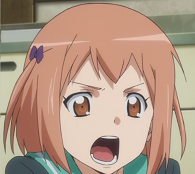 Baby Sauro's Coleção
Collection by
Baby Sauro
Pros cara baixar ae =D

NpC
Collection by
Onheil
for den mt f-te collection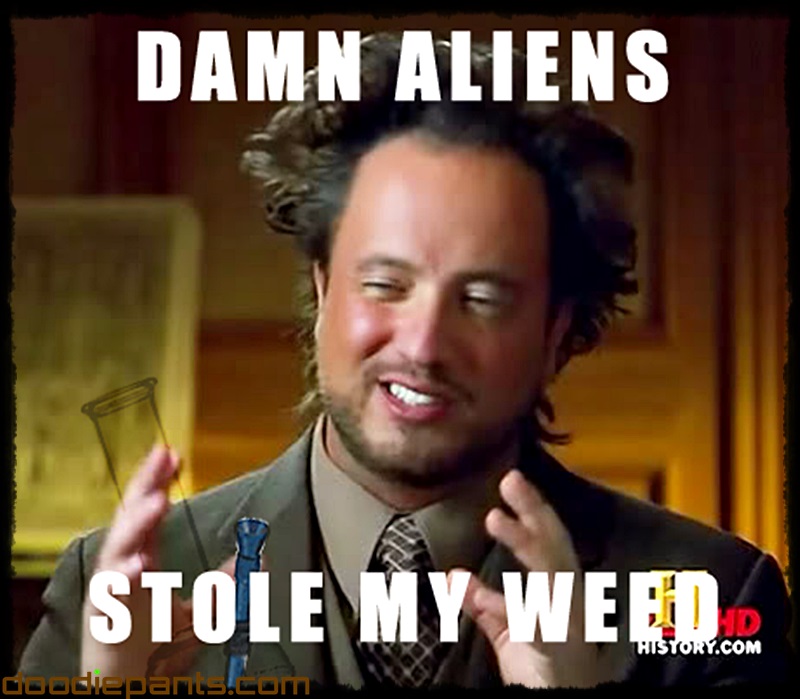 TTT Haste 2.0
Collection by
FnG Devin9086
Essential files for the TTT Haste 2.0 server. Mainly for Skins and other inportant addons for users.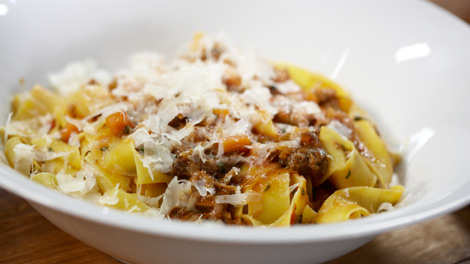 [ShR] Garrys Mod
Collection by
[ShR] Maggi

Mr.Bones Spooky Server [Collection]
Collection by
L o s t B o y s
Mr bones collections of addons u need for the server.

kummans pack
Collection by
KumeS
adssadasd

Game Mode Collection
Collection by
modus
Includes files for DarkRP, Stranded, Star Wars, DayZ, Etc. This is a compilation of many files that are needed for various game modes throughout Garry's Mod. None of these were created by me. Please leave feedback and ratings for the original creators o...

Everything You'll Ever Need
Collection by
Rumpelstiltskin
A collection for my friends to easily access my server.