Containing item: "SCP-106"

Showing 1-30 of 3,891 entries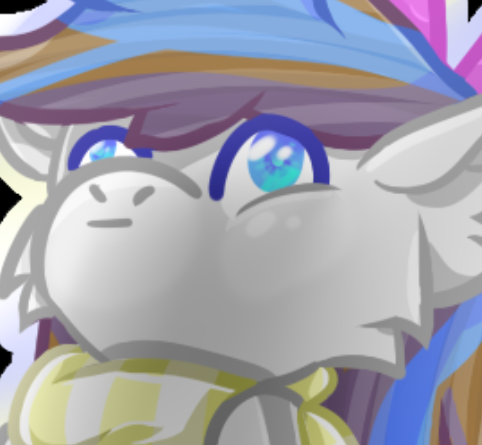 Updated Breezy Filming Collection
Collection by
Ms Breezy Butt
Ayyy

Sandbox Shenanigans
Collection by
Ms Breezy Butt
For the filming squad.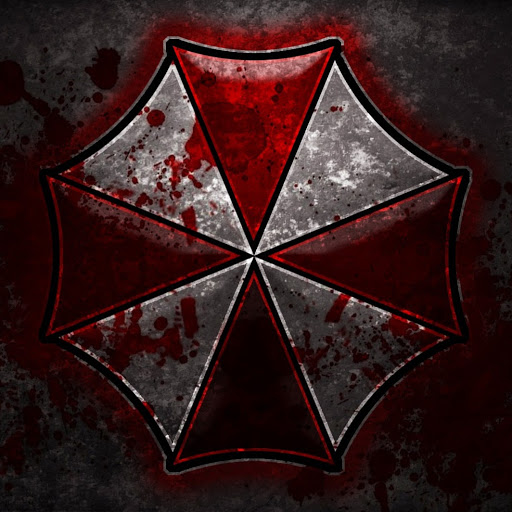 Half Lambda SCP-Roleplay
Collection by
[HLλ]John Oakman φ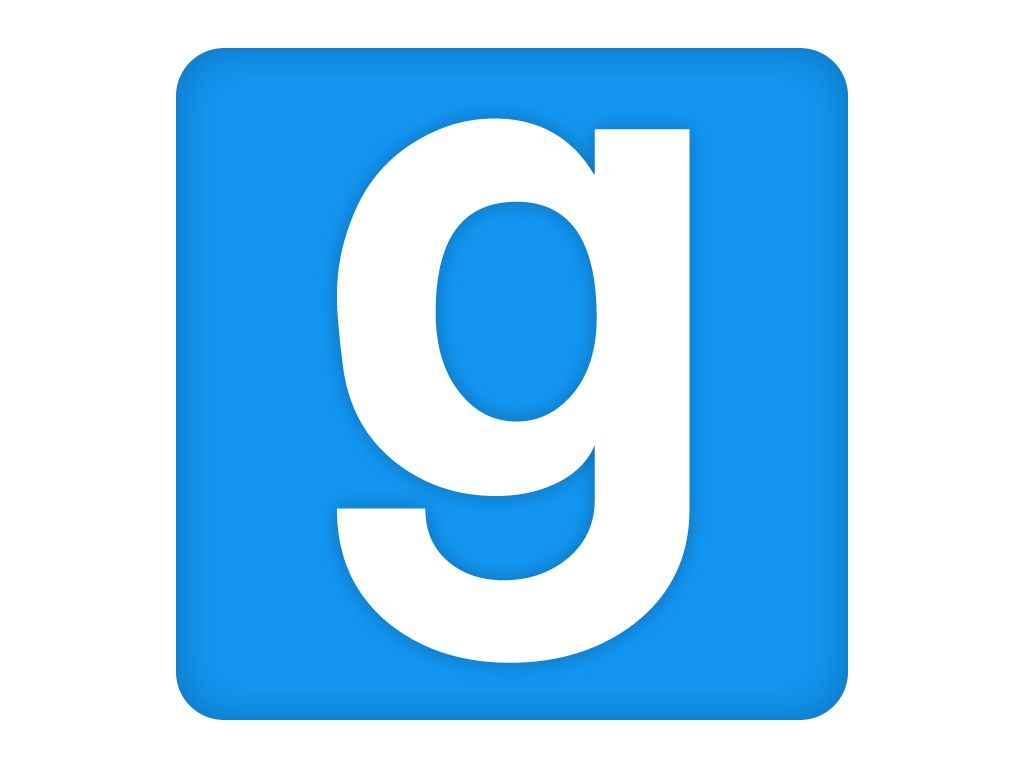 Gmod mods for my server
Collection by
Zigzagoon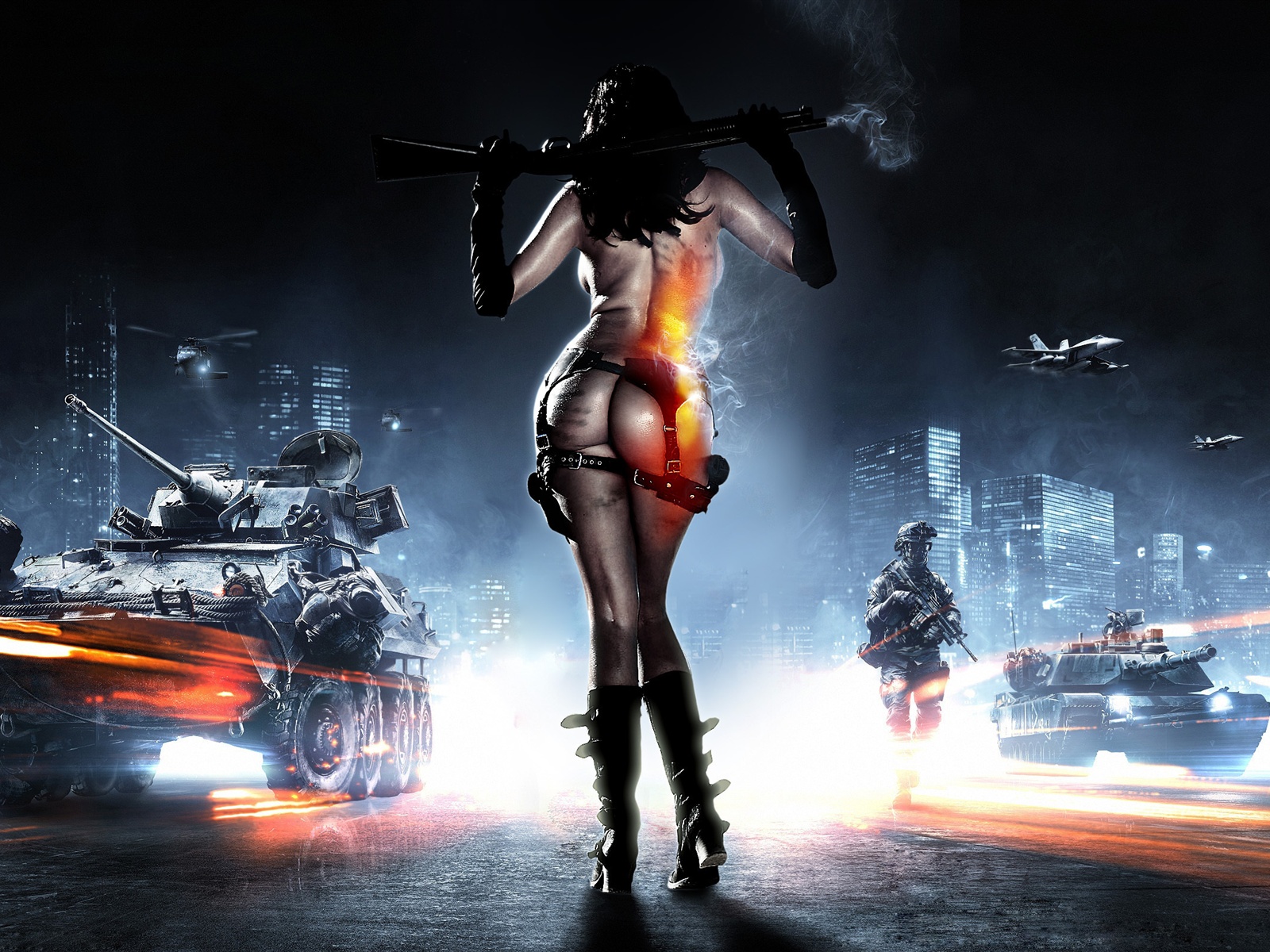 Great thangs for GMod
Collection by
EpicGamer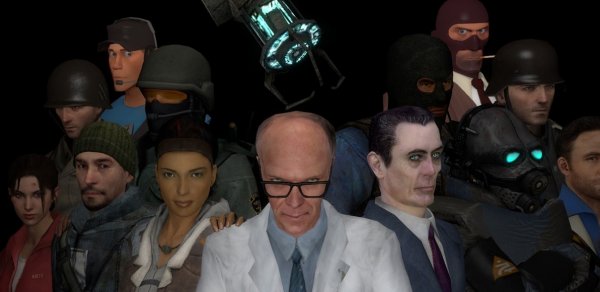 The Magnificent Models Collection!
Collection by
TheHyde
A magnificent collection filled to the brim with tons of new character models, NPC's, and ragdolls! No matter what you want to look like, battle against, or hideously disfigure, this collection is sure to have it! From dragons to mutants to Pokemon to poni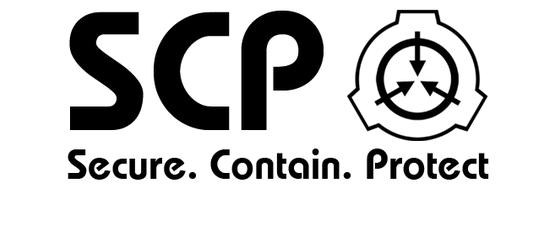 SCP-RP Content
Collection by
[SC] William willswebsite.net
content

NightHalo's Server Stuffs
Collection by
NightHalo
DO IT. JUST DO IT. DON'T LET YOUR HARD DRIVE STOP YOU. YESTERDAY YOU SAID TOMORROW. SO JUST DO IT. DOWNLOAD THE STUFF IN THIS COLLECTION. JUST DO IT. SOME PEOPLE DREAM OF JUST LOOKING, WHILE YOU'RE GONNA WAKE UP AND DOWNLOAD IT. NOTHING IS IMPOSSIBLE. YOU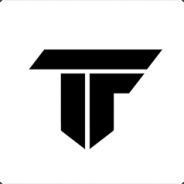 www.TeamFrench.net - SCP RP
Collection by
Alex
SCP RP Collection

CalmDawn SCP RP
Collection by
RayZenn

Awesome Mods Vol. 1
Collection by
ZACHxFULLER
All the mods you need to succesfully join my server without any errors.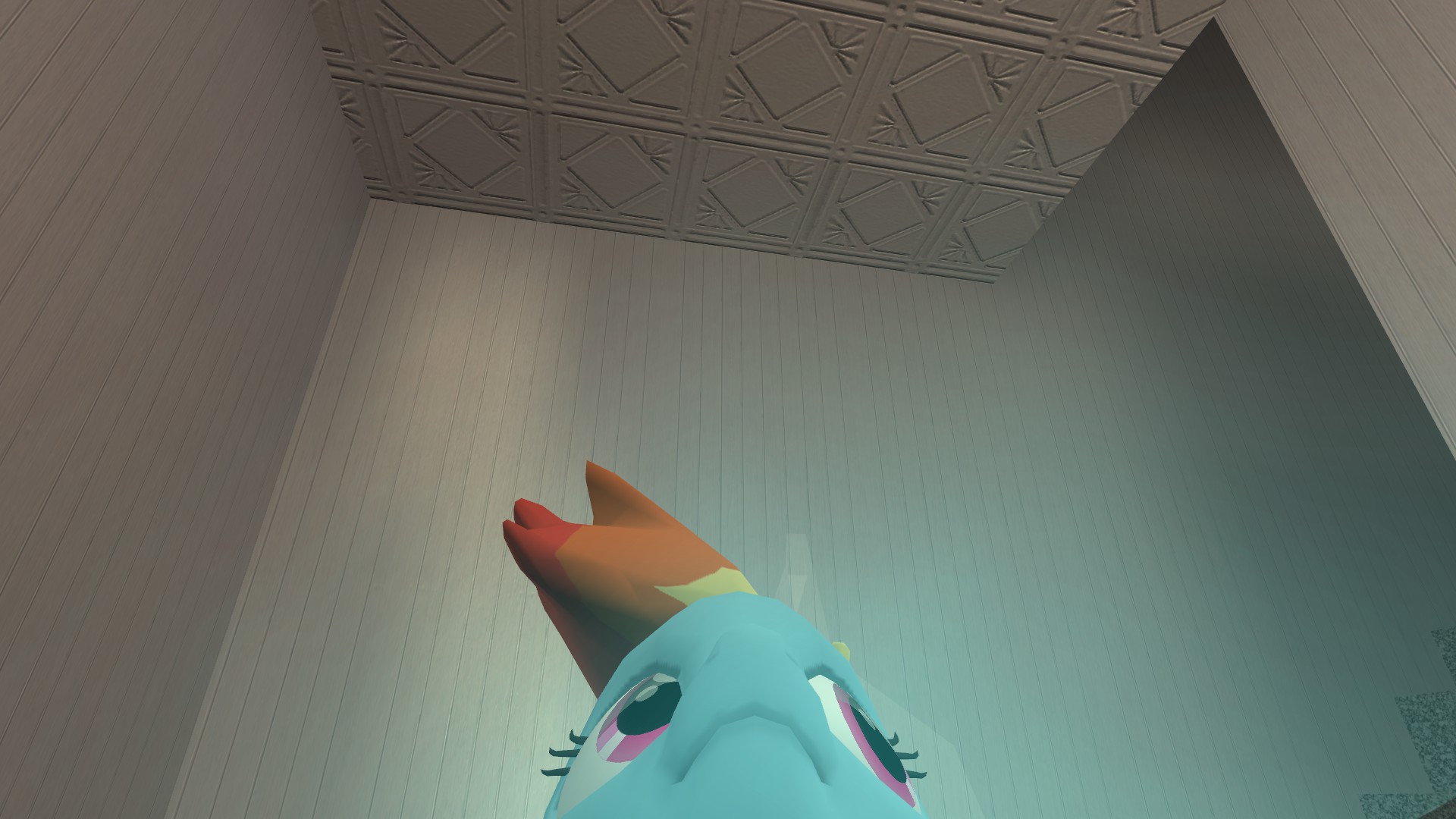 My server setup
Collection by
sonictrace
Theses are the addons I use for messing around with npc's and the like in gmod.

ADDONS UNIVERSE RP - LEMONDEDESDEBUTANTS
Collection by
KLEIN VANCE
COLLECTION OFFICIEL ET UNIQUE DE UNIVERSE RP POUR TOUTES INFOS SUR NOTRE COMMUNAUTE : teamspeak5.mtxserv.fr:9999 NOUS COMPTONS CHAQUES JOURS DE NOUVEAUX MEMBRES ! REJOIGNEZ-NOUS VOUS AUSSI ET PARTICIPEZ A L'EVOLUTION DE UNIVERSE ROLEPLAY ! _____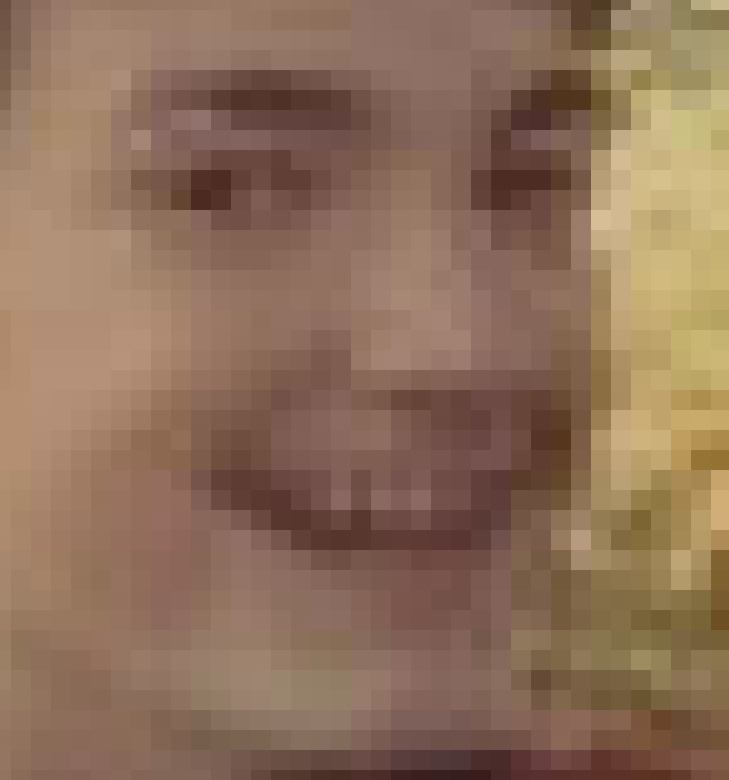 Pack by TheEclyps 2.04
Collection by
Eclyps
1 часть сборки: http://steamcommunity.com/sharedfiles/filedetails/?id=689266669&savesuccess=1 Данная коллекция создана из Аддонов, которые были или будут в обзоре на моем канале, начиная с 51 выпуска: https://www.youtube.com/channel/UCXTJFrj9oOYRlUQat5GMM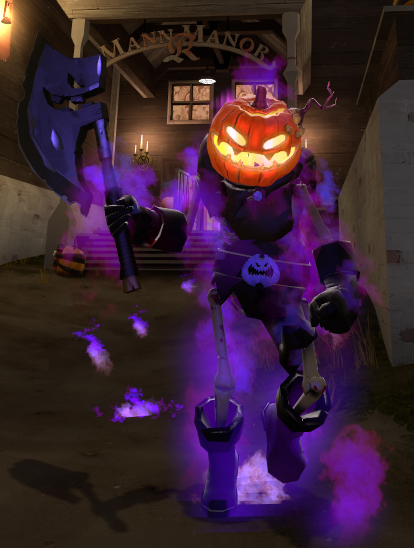 Scary,Horror Map&Patch
Collection by
Shoebill
공포맵,공포패치 나올때마다 추가합니다.

test
Collection by
BlackKillers_NOeSIS
test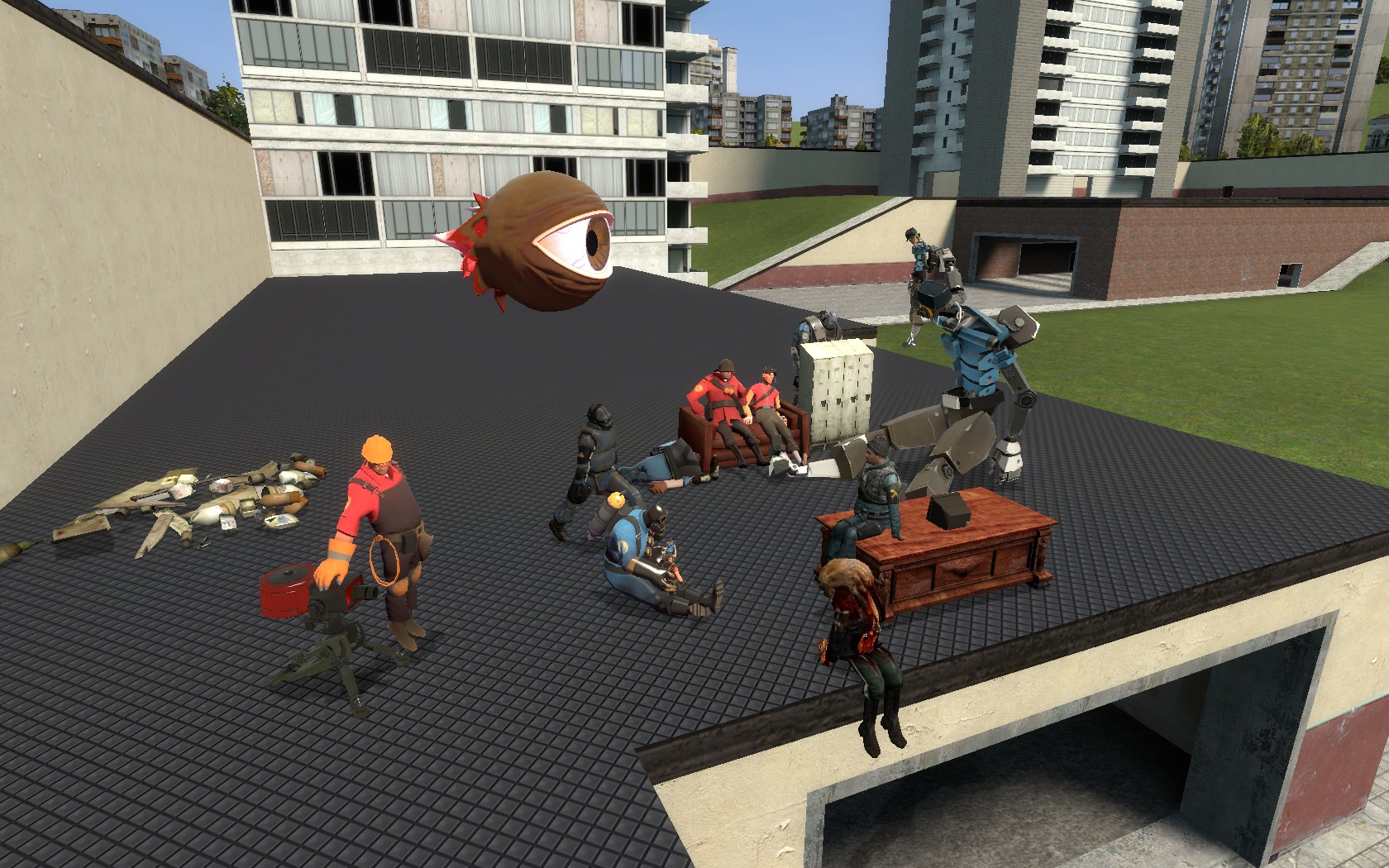 [THS] Smg5's gmod colection
Collection by
[THS] Smg5
This is an pack of all the mods i use with maps,Npcs,models,weapons,vehicles and tools (OLD)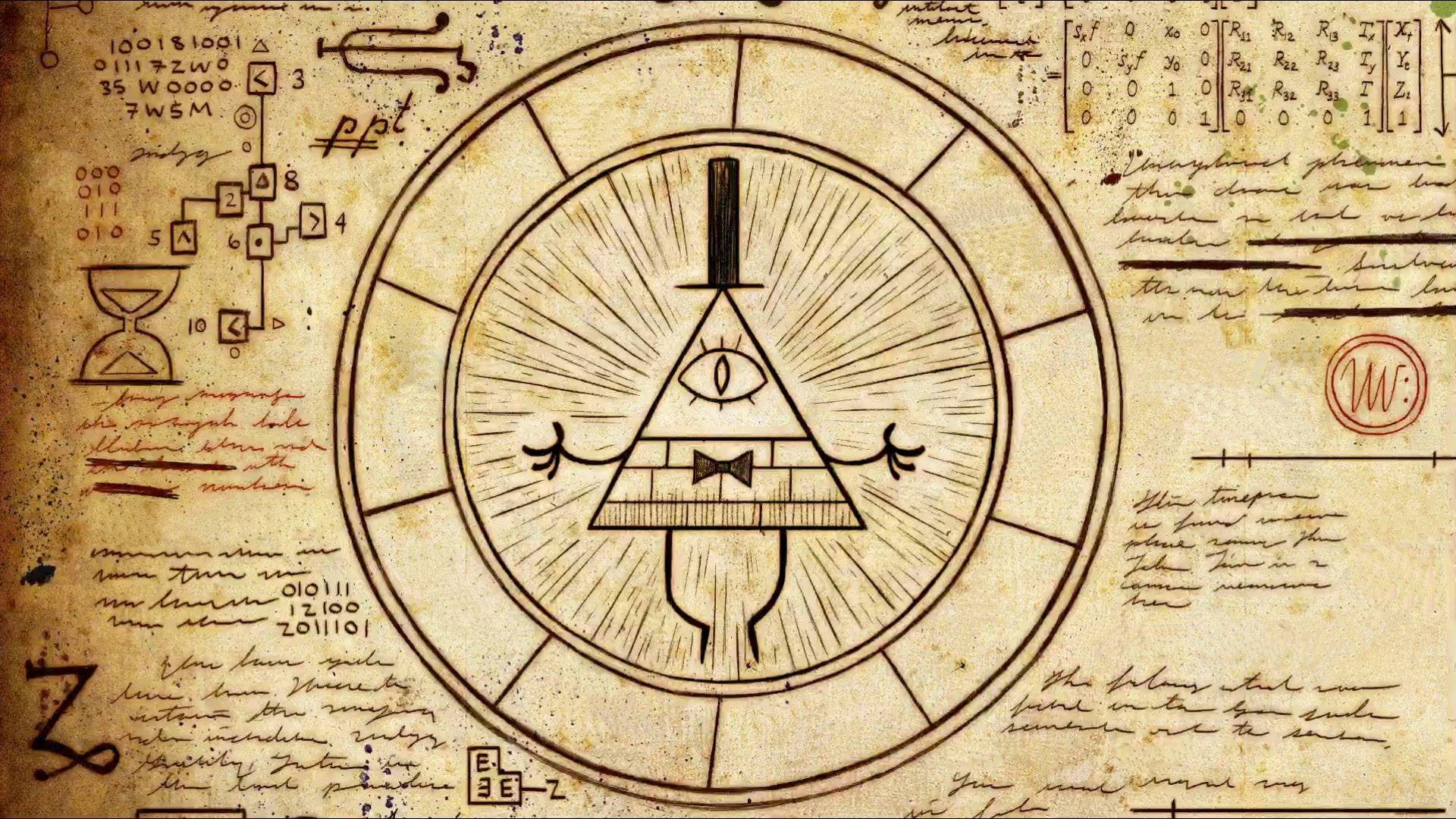 UniverseRoleplay FR // WorkShop Officiel // by FRED UNIVERSE
Collection by
RIPTIDE INC.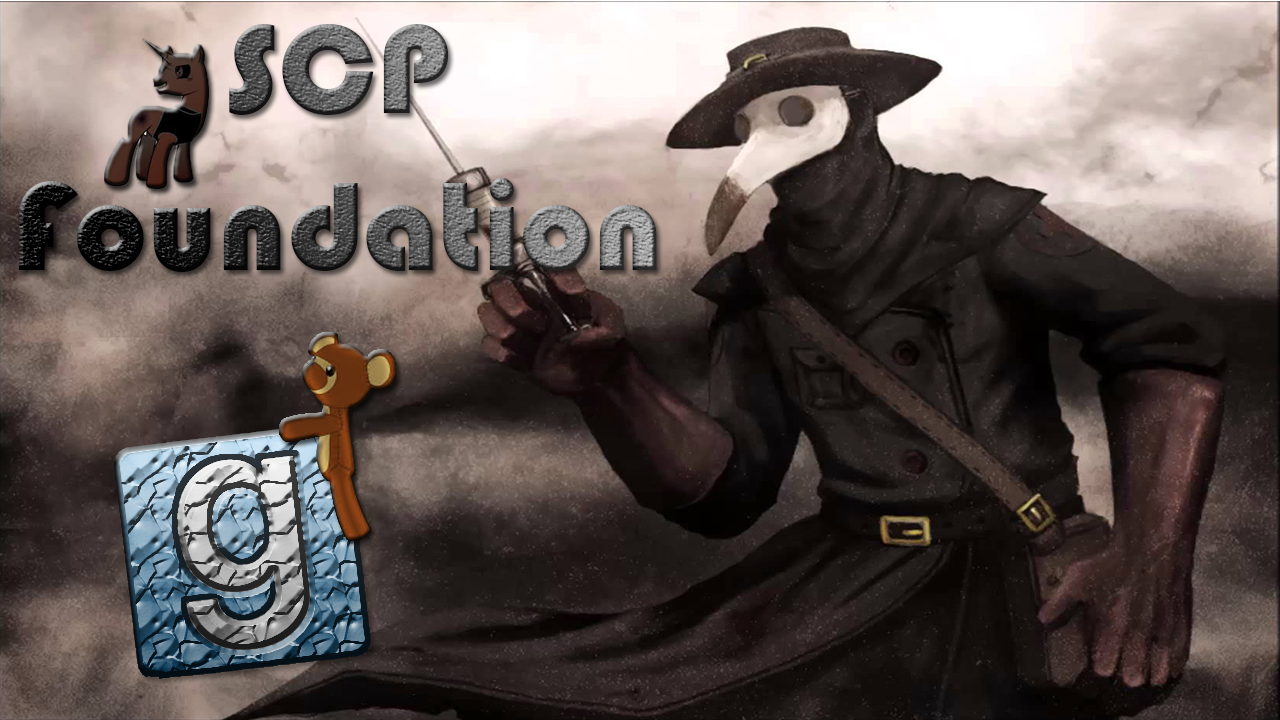 SCP La Fondation [FR]
Collection by
Sucumbelle
Collection pour le nouveau serveur SCP : La fondation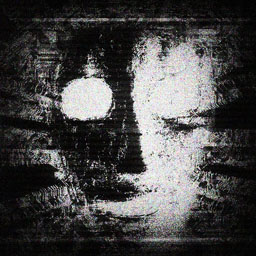 legoj15's Server addon pack
Collection by
legoj15
meant to get rid of errors for my friend. I take no credit for anything.

DFS Gmod
Collection by
Dispenz0r

Frittle SCP RP
Collection by
[FG] The Omega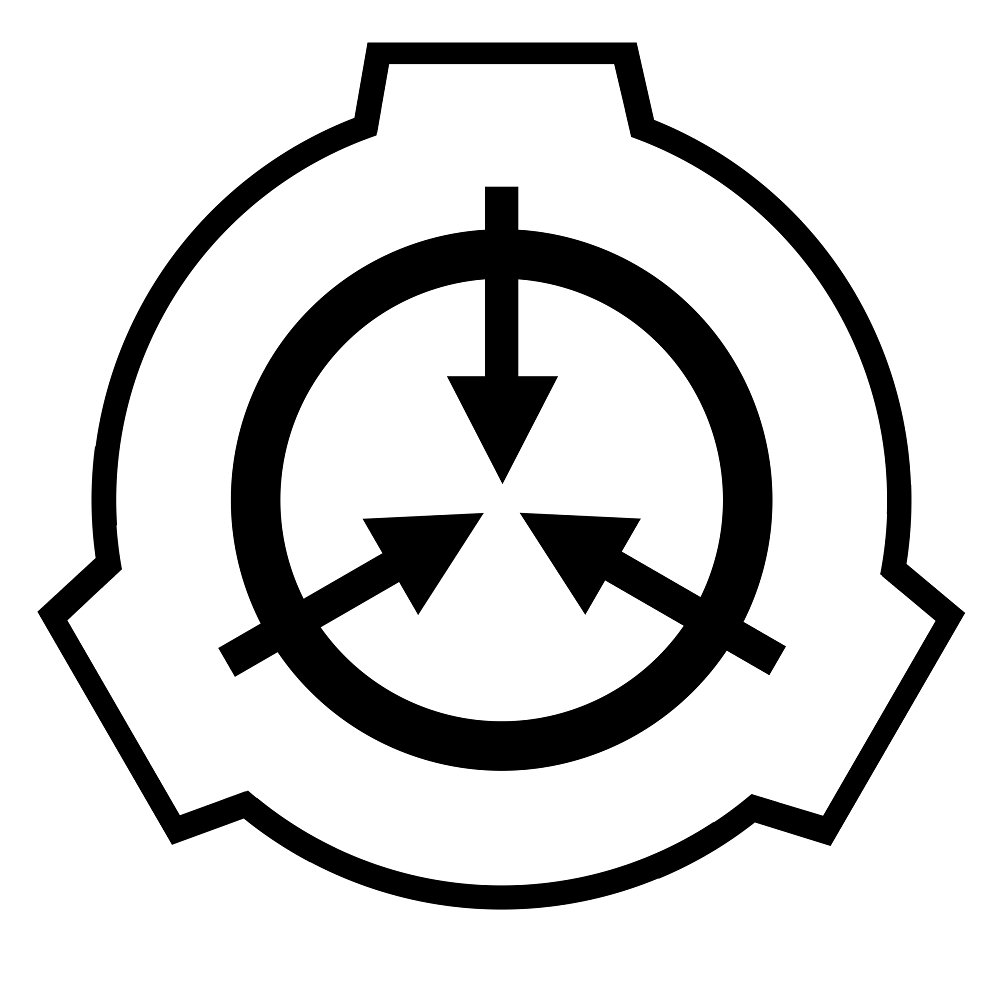 scp
Collection by
Legendary Pepe

Official Clop HQ Garry's Mod collection
Collection by
fear
Stupid nonsense so errors and whatever else that is bad are gone, for the members of the Clop HQ.

PolskiJerzykGames|Collect
Collection by
XuXerGames
KOLEKCJA YOUTUBExDXDXD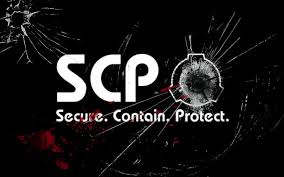 SCP RP mod!
Collection by
I LOVE WIDDLE NIGHTMARES >3<
tihs is made for people taht want to make a rp server of the scp foundation i hope taht gonna happend one day i also know someone taht talk about so is made a little for him too! :D i hope you enjoy the choice i did and sometime you dont need a gamemode bu


My server collection
Collection by
John Egbert
This collection will allow you to join faster, as well as clear up any errors that might appear. It may seem large, but compared to alot of people`s addons, this isn`t much.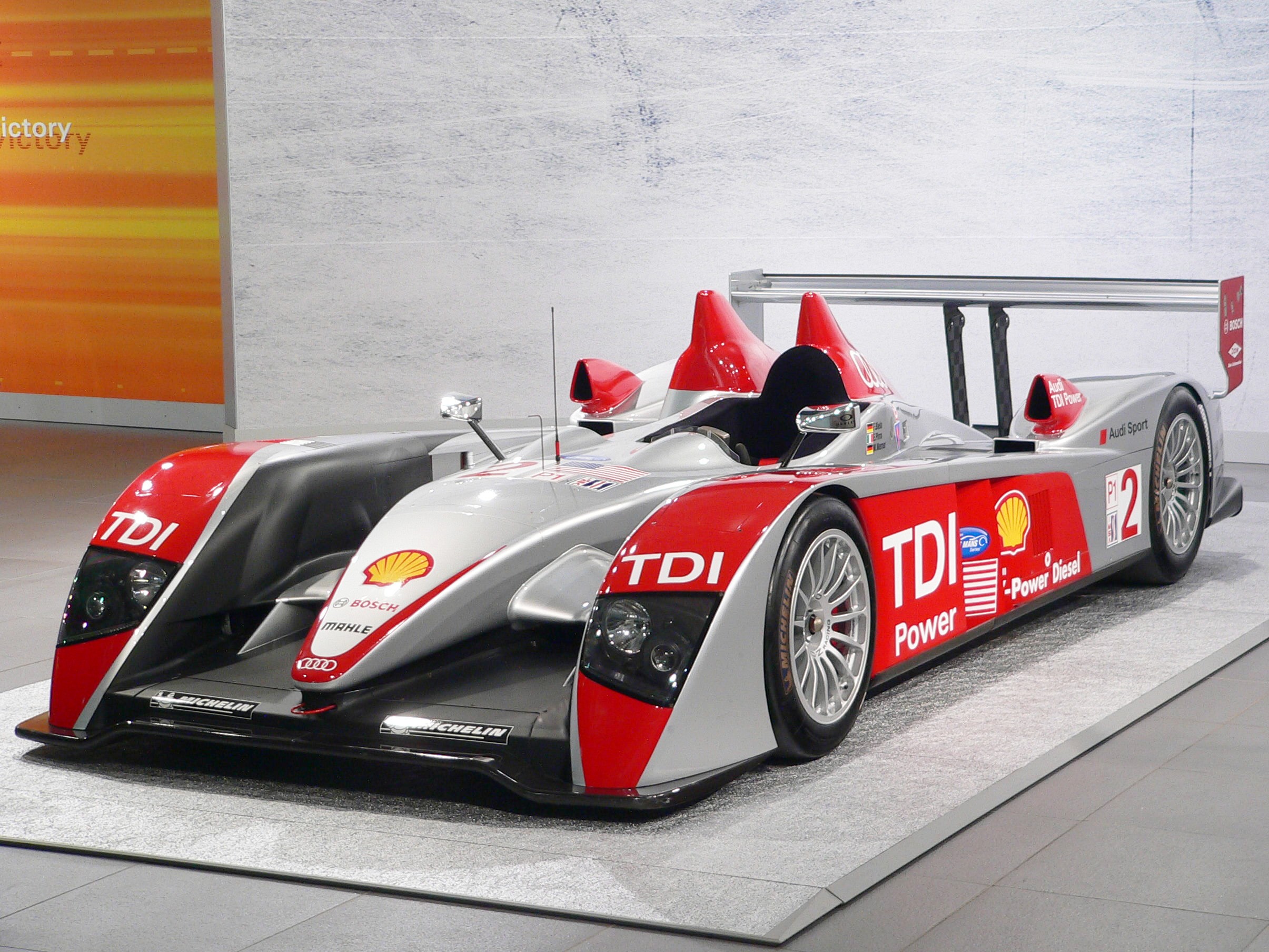 Kent-server
Collection by
Kent!K
аддоны сервера SB Kent-server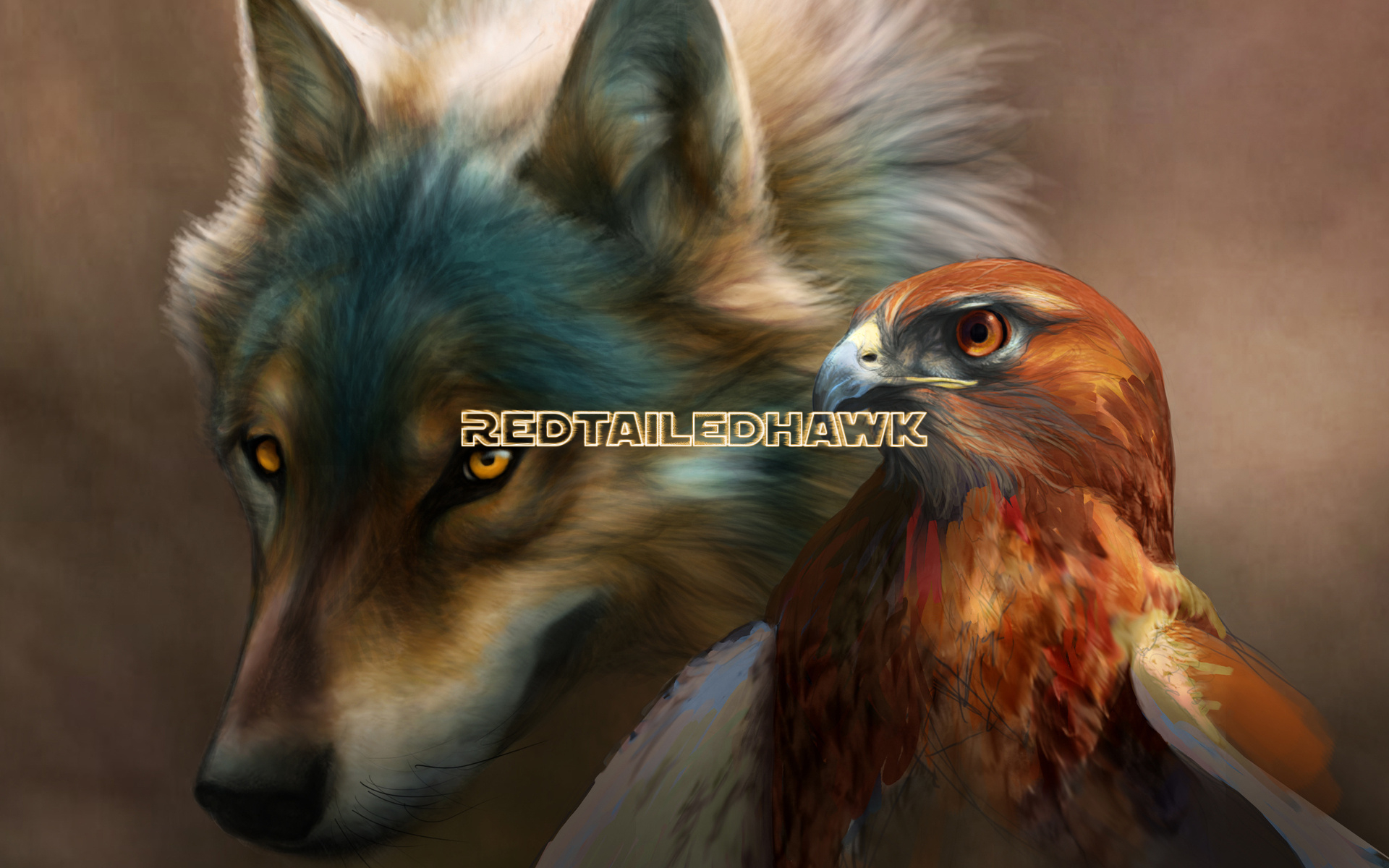 serverfiles
Collection by
❮/RedTailedHawk❯

Azmo's Toybox of Hell
Collection by
AzmoTheAwesome
I decided to make a personal collection of addons that can be used for you all. It's just a weird mix of things that should make your sandbox experience weird and fun.