Containing item: "Mann Co. Supply Crates & Keys"

Showing 1-30 of 516 entries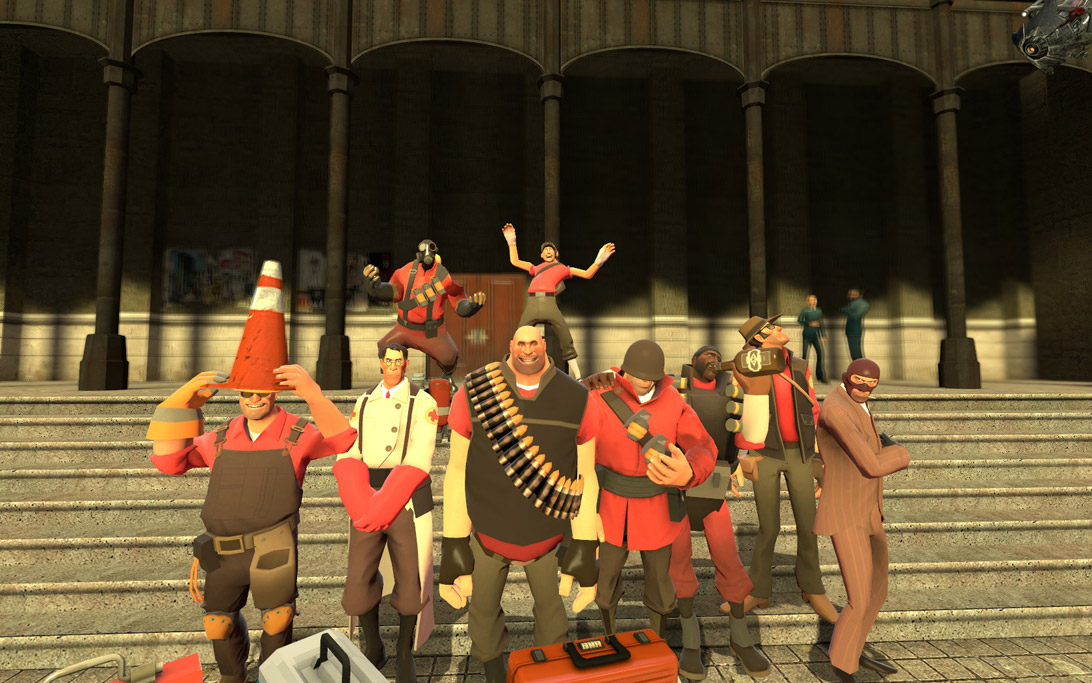 TF2 Posing Essentials
Collection by
Piwah
These addons are essential to making any good Team Fortress 2 poses. I also highly recommend Jaded's hexes if you want some extra items and hats to play with. If anyone has any addons they would like to see if the pack, please message me, or put it it in t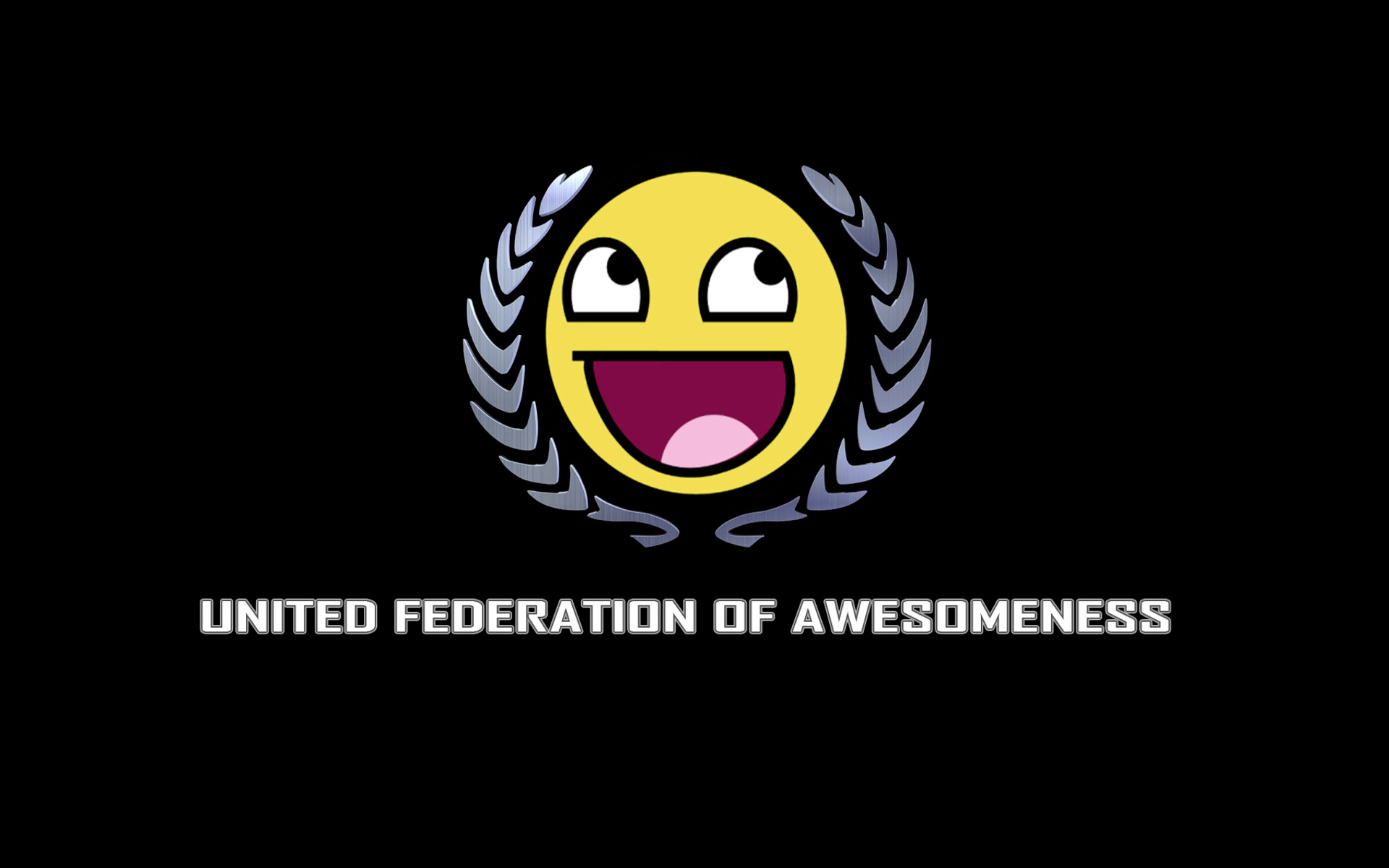 SERVER...stuff.
Collection by
Mr. Blue
This is the various collection of addons used by my Gmod server.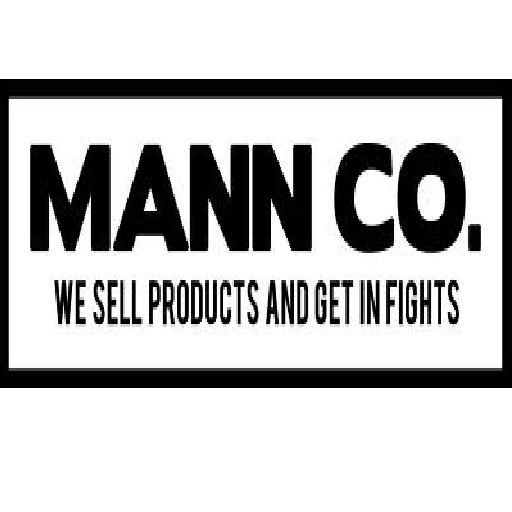 Mann Co/TF2/Mann Family Collection
Collection by
Vintage Sniper
This is a collection I made of addons relating to Mann Co/The Mann Family and TF2 If you have addons you want me to put in, let me know and make sure they are TF2 related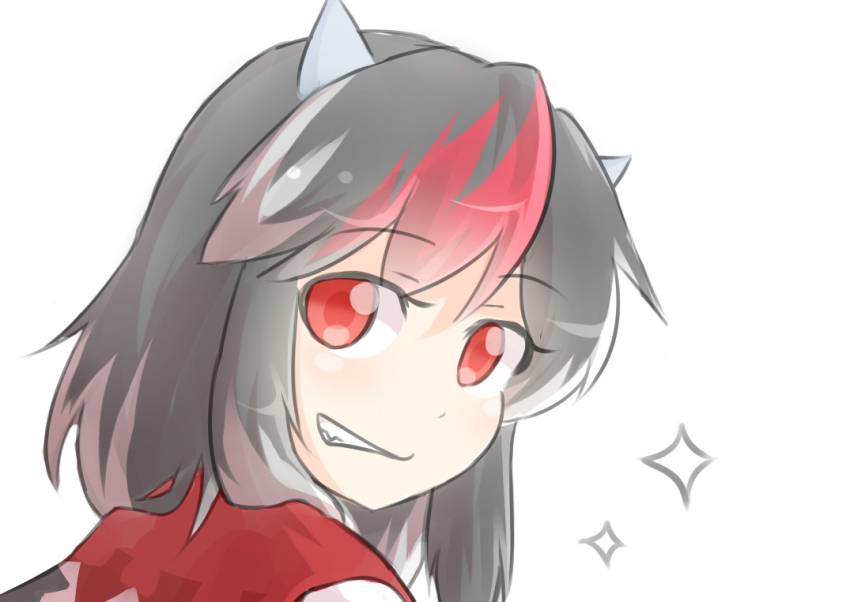 老猴
Collection by
†SMK† ~ 西老稿
you can check on what i use,i hope you can find something you needed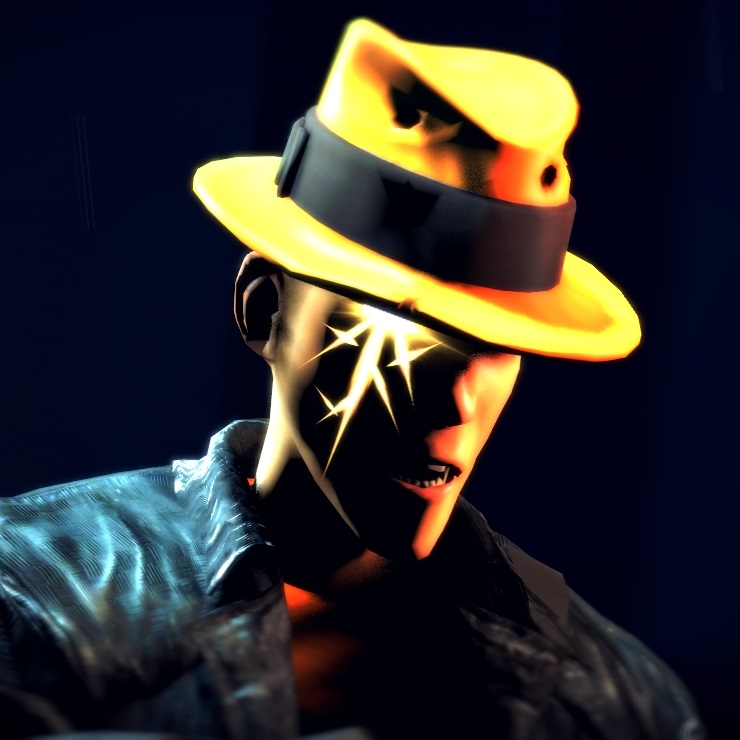 Caetho's Collection of Addons.
Collection by
Caetho
All addons I use.


EVERYTHING
Collection by
Diokat
Everything ive ever downloaded and more ( click Subscribe All at your own risk )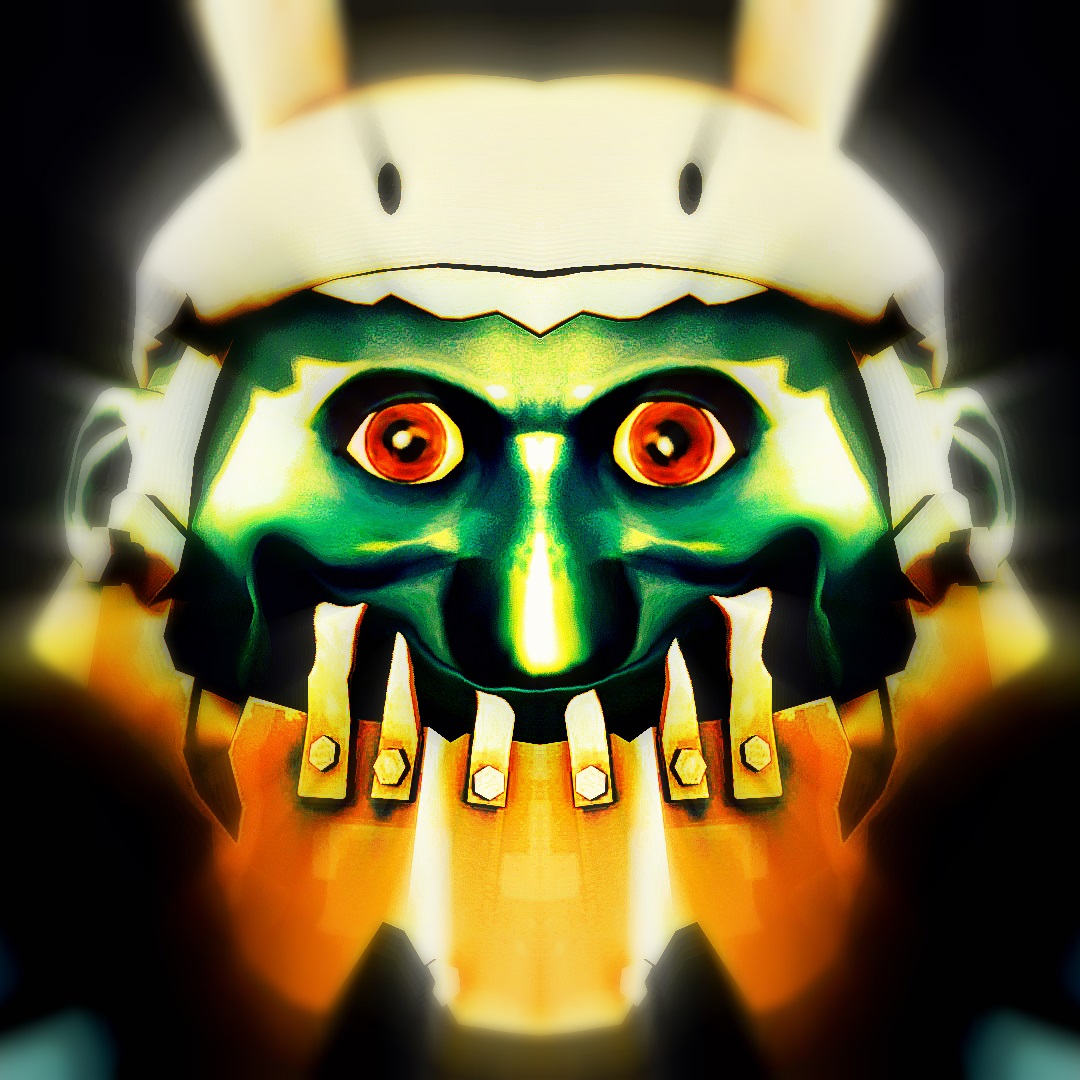 HAPPY HEAVY'S Gmod Addon Collection
Collection by
HAPPY HEAVY
This collection contains a lot of tools, that I find useful for posing and making pictures. It also includes a few model packs and maps.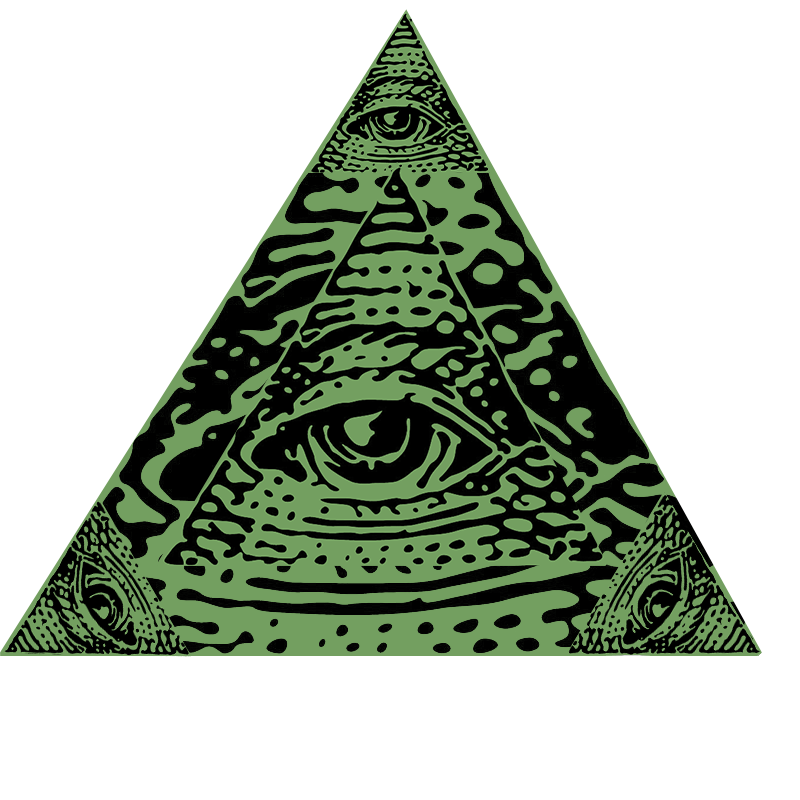 khooi
Collection by
Larsen
nahooy poshel bliadd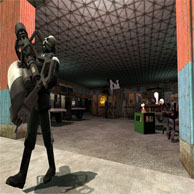 Prop Dept. (Props)
Collection by
Admiral General Dictator
Various props for various scenes , background detailing , interaction , weapons etc .

Collection Addon Gmod
Collection by
Jojo
collection pour les petit ami de gameone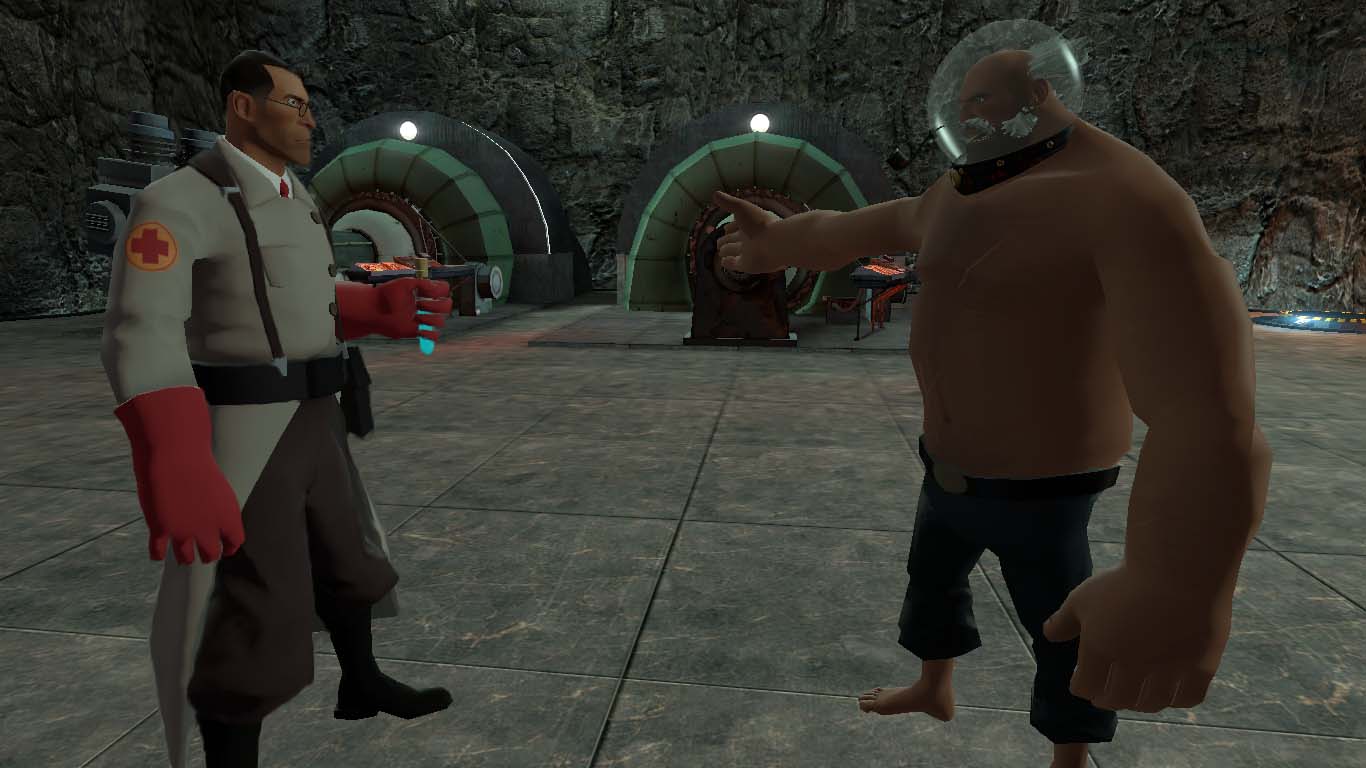 Tf2-hexes/weaps/etc.
Collection by
Sandvichguy1
A collection of things involving tf2. I own nothing, this was made for ease.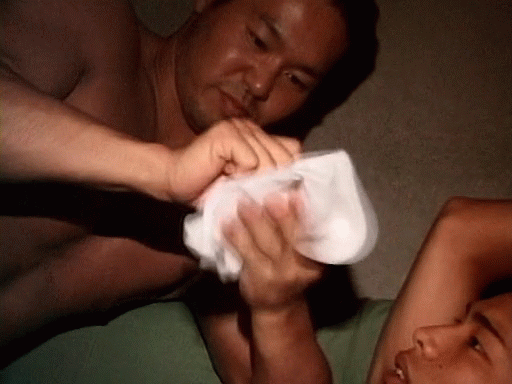 コミュ用コレクション
Collection by
ಪ್ಯಾಕ್ಸ್
このコミュの鯖に入りたかったら全部落としてどうぞ(無慈悲)


Team Fortress 2 Posing Essentials
Collection by
Luria
These addons are bassically what you will need for any TF2 related scene in Garry's Mod : )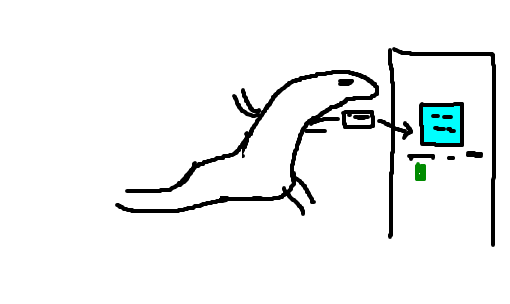 Addons I use
Collection by
Lorde Do Pão
Only for friends :D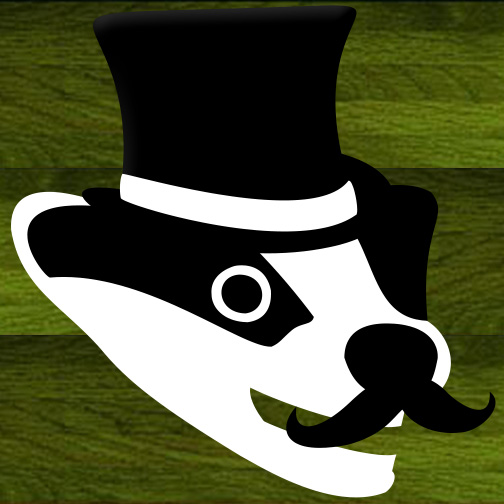 Swanky Badger Server
Collection by
That Guy In The Corner
All addons required for us to make videos and dick around

Garry's Mod Stuff.
Collection by
Snowy

Survivor Kit
Collection by
Little 🎀 Chick
Ever wanted to survive some kind of infection apocalypse or stuff ? This collection is for you, giving you weapons with great use, some healing stuff called Pheonix Blood, giving you health, a health boost, and curing you from bite and scratches, and... Su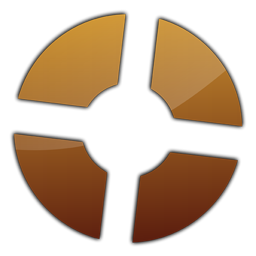 TF2
Collection by
Blonde Sneak Boy
Most of it.

Moje addonsy dla kómplóf
Collection by
Sommelier96
No fajno kolekcja i wo gule.

LE POSING! (For DarktheNarc)
Collection by
Thokity
Is collection for my dumb friend Dark The Narc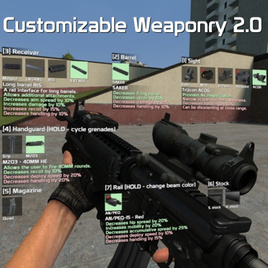 CCC Server Content Pack
Collection by
Not Trixie
服务器密码: pootis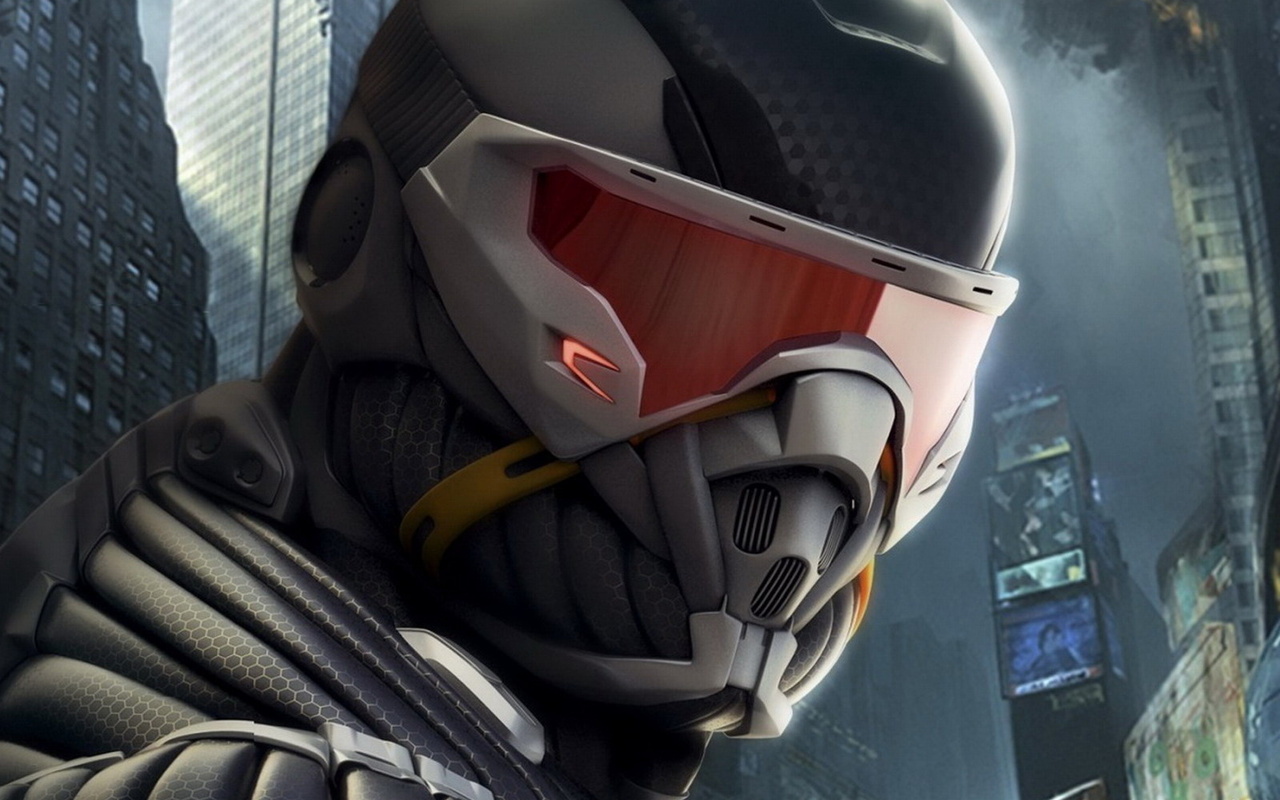 Nice Game by an.lokunev
Collection by
Kumiko
Nice game by an.lokunev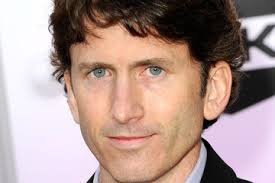 Gmod Screenshot Addons
Collection by
Masskiller
This is just what I use for making gmod pictures Feel Free to Subscribe and get all the tools needs

All addons that I have installed GMOD
Collection by
hExViZ
I did not created any of these addons, all credits go to their official creators. Thank you very much for doing these! I am simply doing this for my friends to have all addons that I have, so we can play together on our server.

Merc's Gmod Stuff
Collection by
MercFox438
A collection of all of my GMOD addons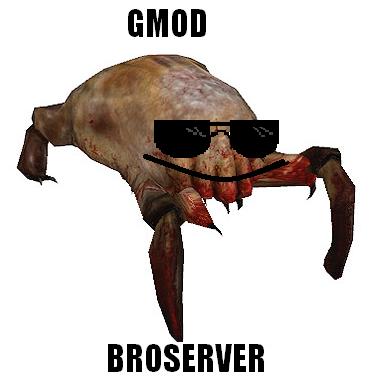 Necessary shit for Bix's server
Collection by
Mr. Bix
download this if you don't want to see errors

Dr. Sauce's rather saucy modeling tools and items
Collection by
Dr. Ethulwulf Sauce ★RP?★
This collection embodies all tools I use for posing, etc.

Useful items for TF2 things.
Collection by
Go find my new user mates
Hello everyone, here we have some useful tools for TF2 items, ragdolls and effects. Remember to subscribe them for TF2 things!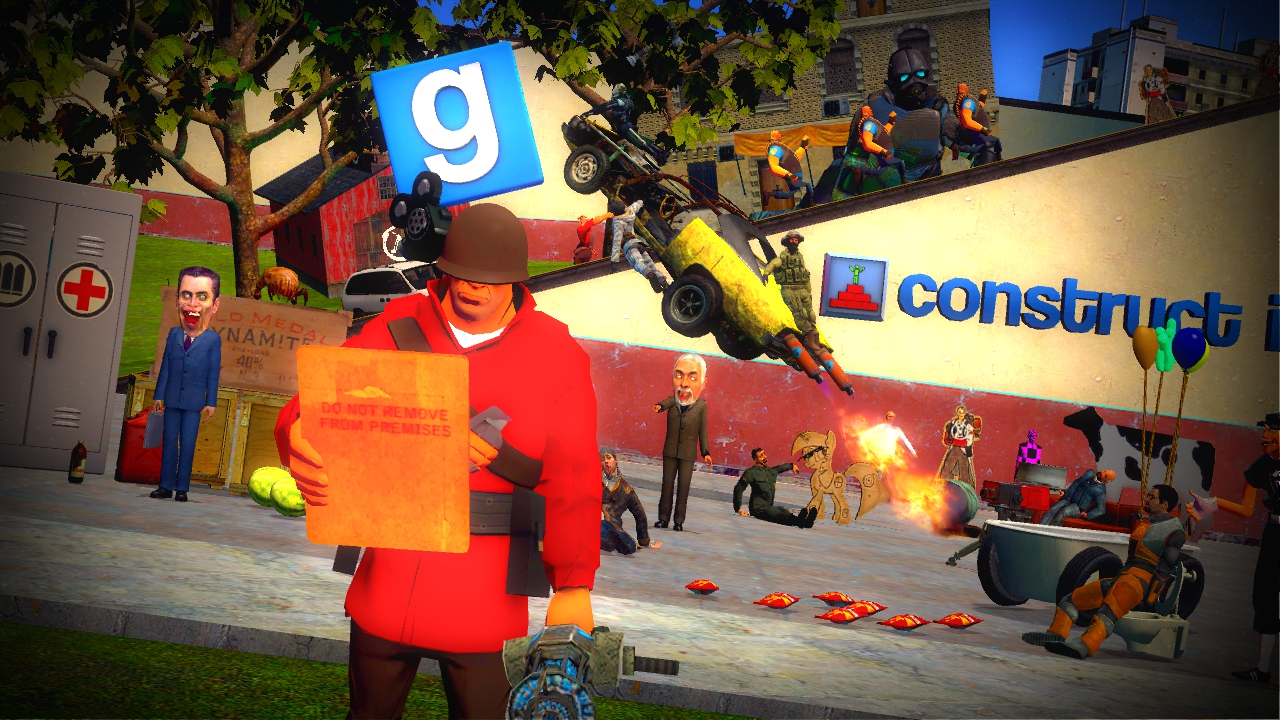 yayyay21 Addons
Collection by
yayyay21
Now,I will show you my subscribed addons Including Map,Model,Tool,and more NOTE:Not all addons was showed in this collection I'm not recommeded you to install all of this addons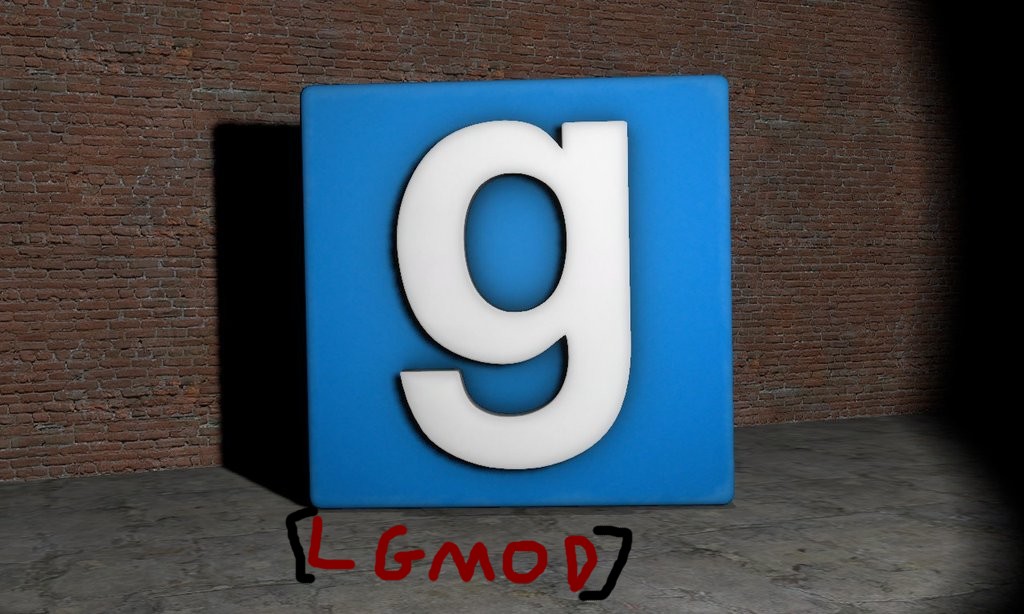 Le Pack du Groups [LGMOD]
Collection by
[SAO] Chara ™ FR | gamekit.com
Bonjour a tous voici mon pack de j'ai demander a mes collègue et il son dit oui donc amuser vous bien avec mon pack ^^