Containing item: "Mann Co. Supply Crates & Keys"

Showing 1-30 of 367 entries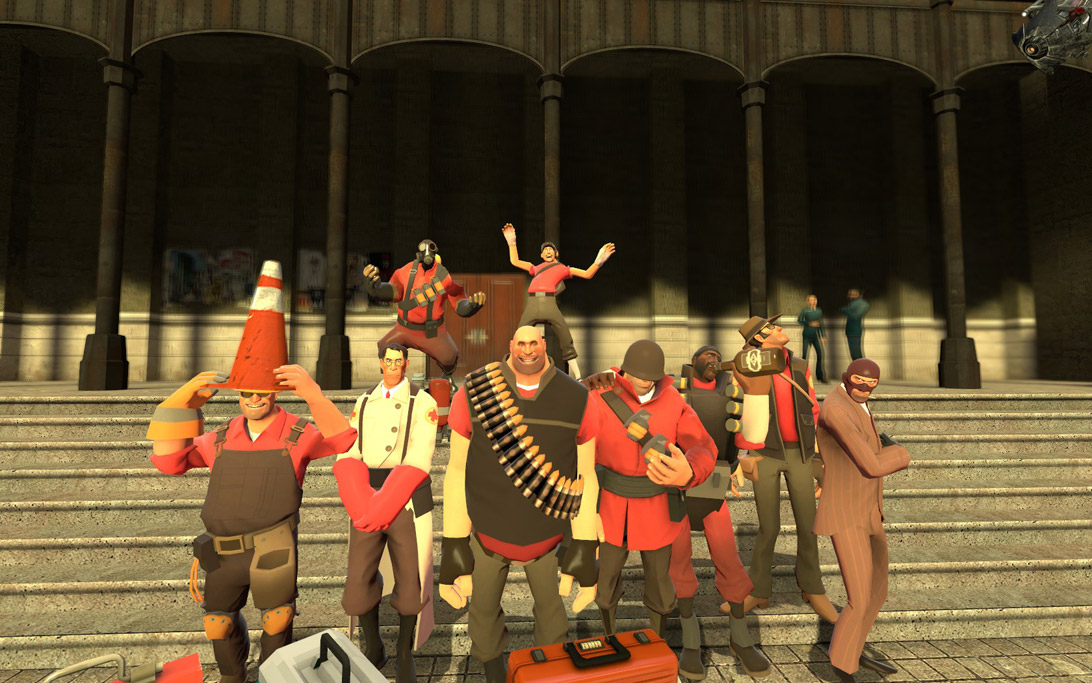 TF2 Posing Essentials
Collection by
Piwah
These addons are essential to making any good Team Fortress 2 poses. I also highly recommend Jaded's hexes if you want some extra items and hats to play with. If anyone has any addons they would like to see if the pack, please message me, or put it it in ...

Gmod Tf2 stuff
Collection by
big fat red dragon pyro
Tf2 Gmod stuff I did not make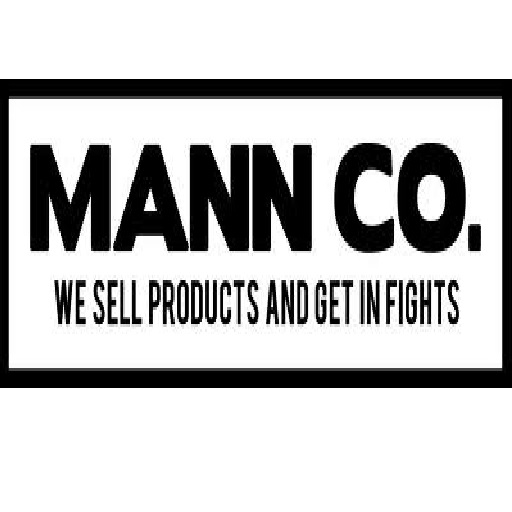 Mann Co/TF2/Mann Family Collection
Collection by
Vintage Sniper
This is a collection I made of addons relating to Mann Co/The Mann Family and TF2 If you have addons you want me to put in, let me know and make sure they are TF2 related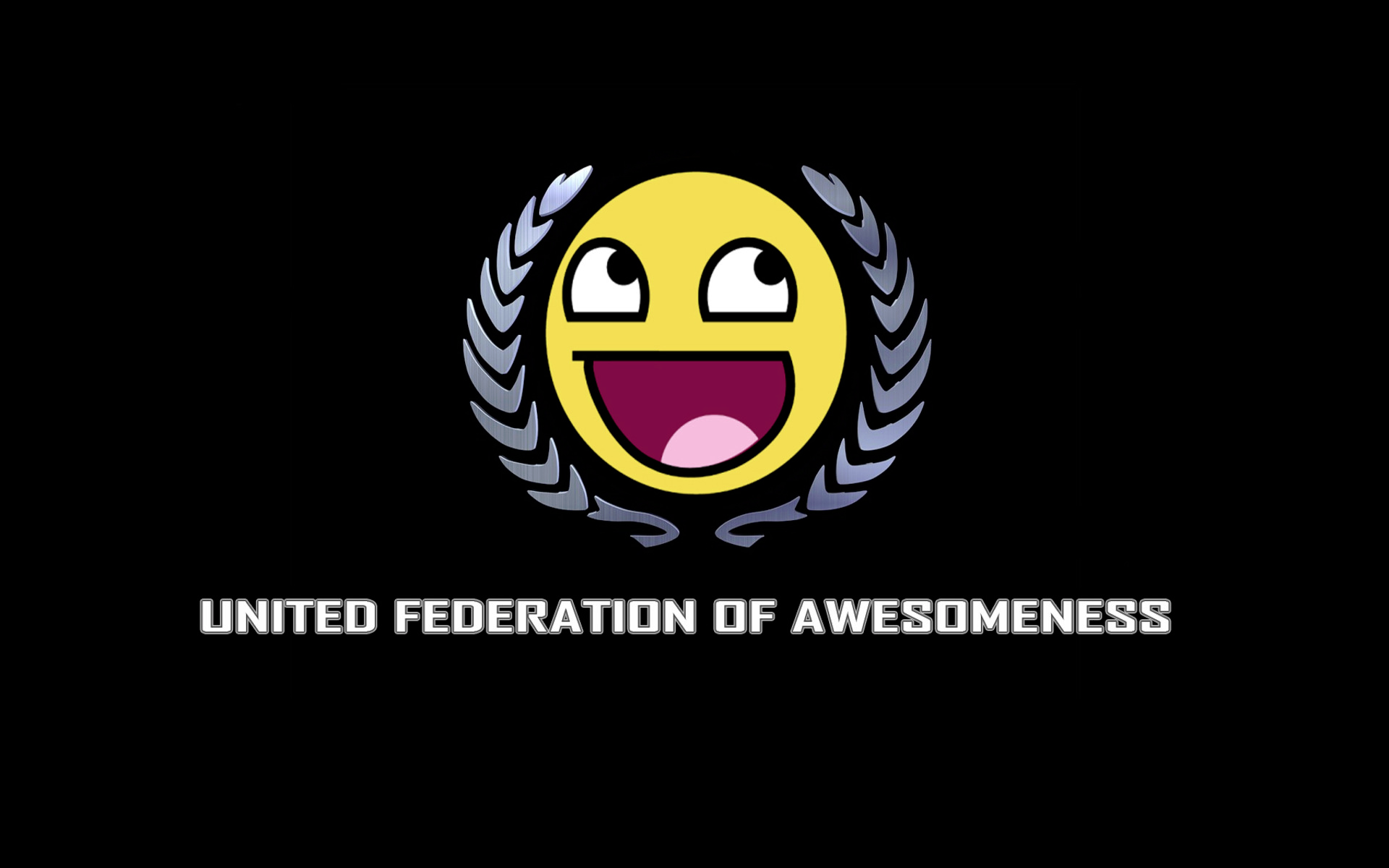 SERVER...stuff.
Collection by
Mr. Blue
This is the various collection of addons used by my Gmod server.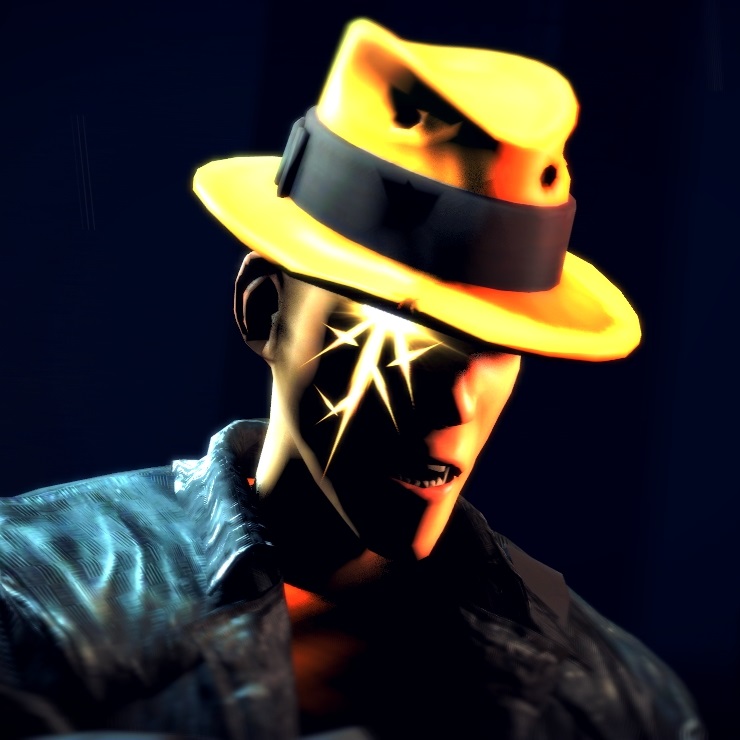 Caetho's Collection of Addons.
Collection by
Caetho
All addons I use.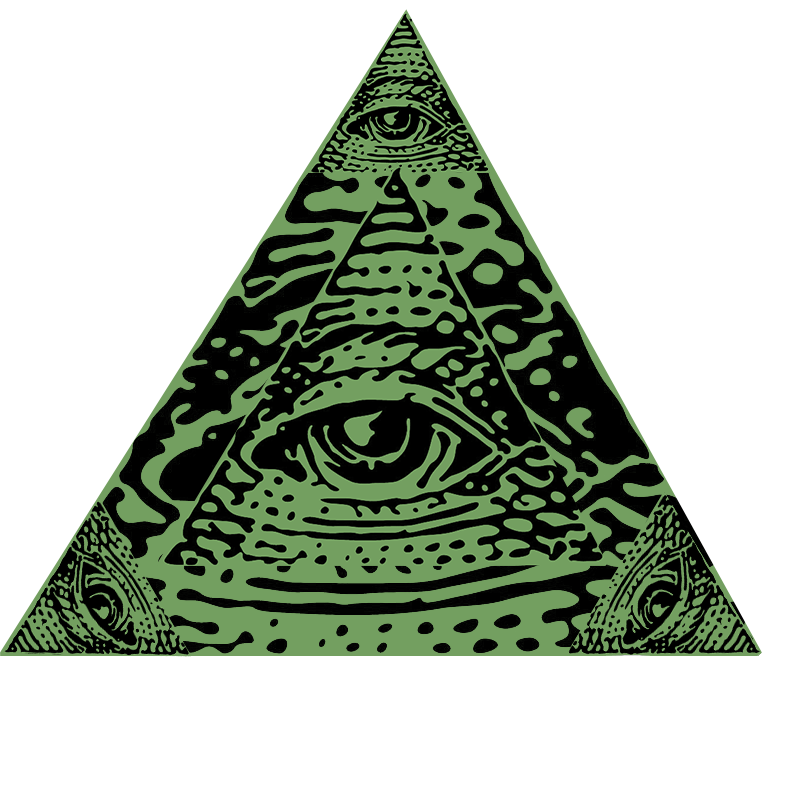 khooi
Collection by
Larsen
nahooy poshel bliadd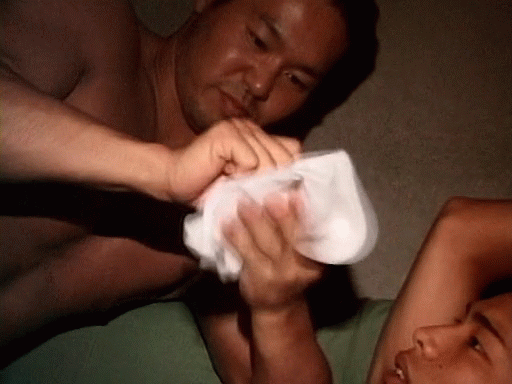 コミュ用コレクション
Collection by
syamu_game
このコミュの鯖に入りたかったら全部落としてどうぞ(無慈悲)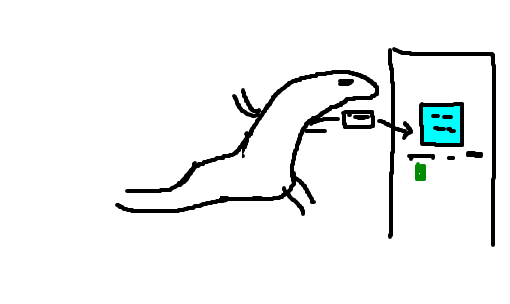 Addons I use
Collection by
Pablito7 - LORDE DO PÃO
Only for friends :D

Collection of coulors
Collection by
OPERATOR
Zat Collection eez made to play garryz mott.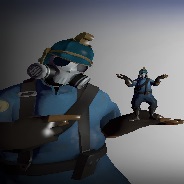 LE POSING! (For DarktheNarc)
Collection by
Thokity
Is collection for my dumb friend Dark The Narc

Moje addonsy dla kómplóf
Collection by
TestoHecenzje
No fajno kolekcja i wo gule.

Eltorro64Rus's All Addons
Collection by
Eltorro64Rus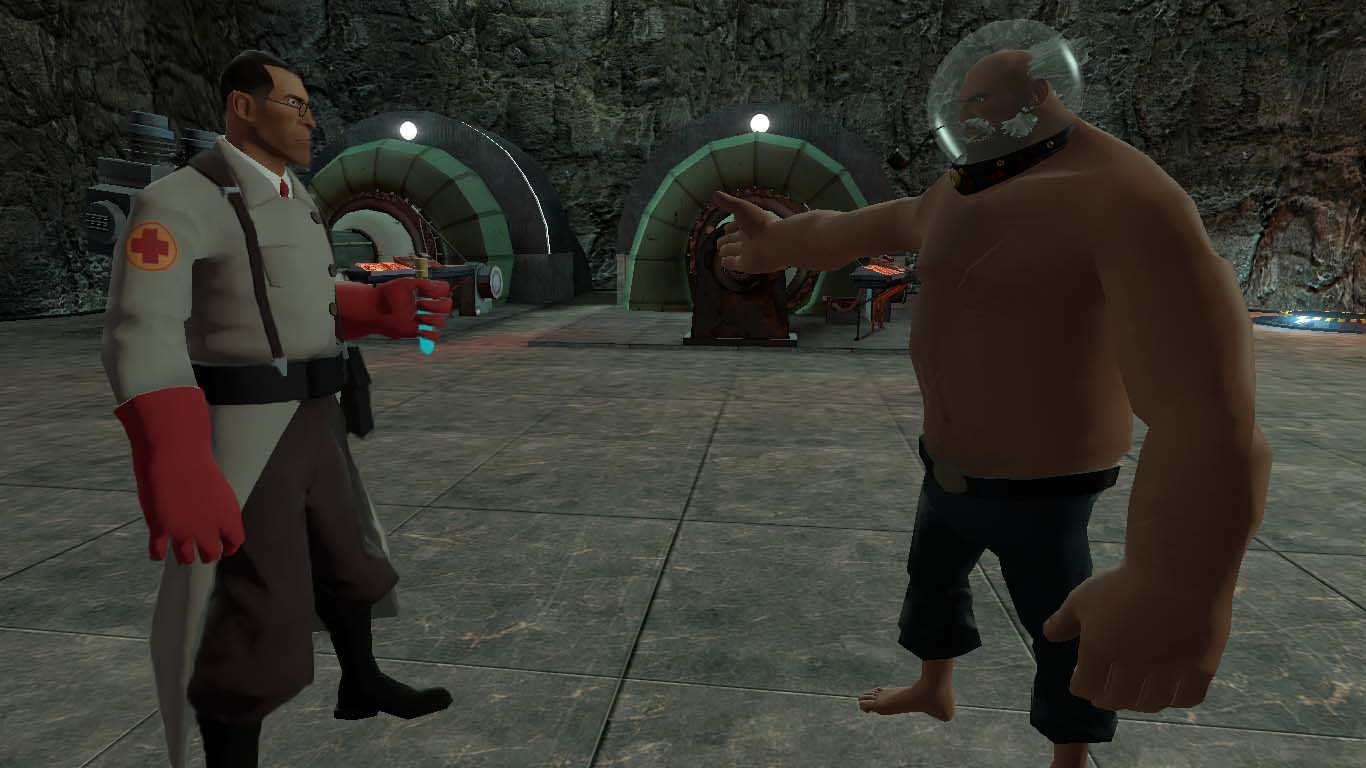 Tf2-hexes/weaps/etc.
Collection by
Sandvichguy1
A collection of things involving tf2. I own nothing, this was made for ease.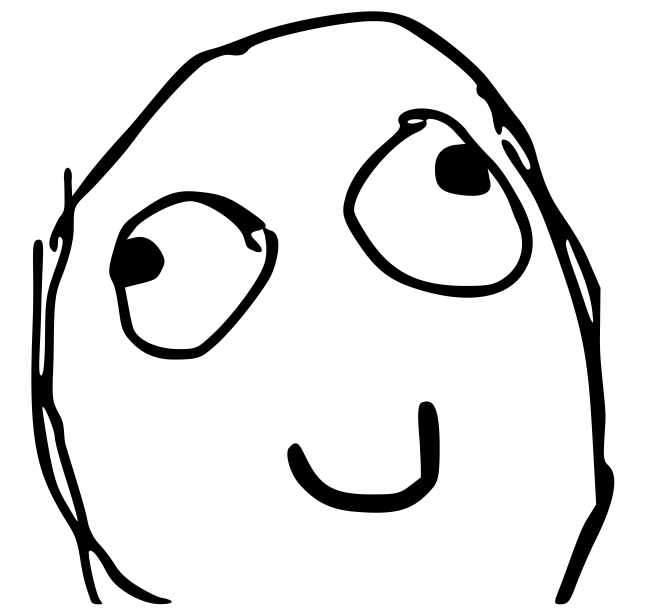 Anderp's Workshop Collection
Collection by
TheDerpOfGames
DISCLAIMER: I take no credit for these addons. I simply just put them in a colection for my friends' conveniences Stuff that Me And My Friends Use (Items with reason's after them were removed by the workshop or because of a malfunction, not because I f...

Garry's Mod Essentials Part 2
Collection by
Grayson Eats Babies
Portal, Garrys Mod, Team Fortress 2, And Portal 2 are required for this collection. Some of the maps require Counter Strike. Enjoy!

Dr. Sauce's rather saucy modeling tools and items
Collection by
[DFS]Dr. Sauce: British Man
This collection embodies all tools I use for posing, etc.

Survivor Kit
Collection by
Chicken McNuggets
Ever wanted to survive some kind of infection apocalypse or stuff ? This collection is for you, giving you weapons with great use, some healing stuff called Pheonix Blood, giving you health, a health boost, and curing you from bite and scratches, and... S...

Team Fortress 2 Posing Essentials
Collection by
ErrolLiamP
These addons are bassically what you will need for any TF2 related scene in Garry's Mod : )

Useful items for TF2 things.
Collection by
[FIN]Mr_TU0mas
Hello everyone, here we have some useful tools for TF2 items, ragdolls and effects. Remember to subscribe them for TF2 things!

F
Collection by
four dark devas of destruction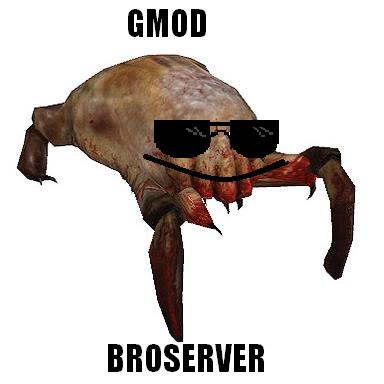 Necessary shit for Bix's server
Collection by
Mr. Bix
download this if you don't want to see errors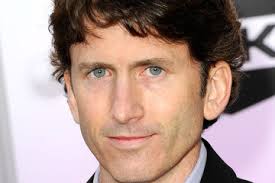 Gmod Screenshot Addons
Collection by
Masskiller
This is just what I use for making gmod pictures on iFunny. Feel Free to Subscribe and get all the tools needs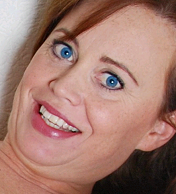 Home-made lesbian corn 8+ without sms but with registration
Collection by
George the Crab
For Dead Oberst jr. server

Addons I use for mah posters...
Collection by
King Darío (Gone to Yukon)
These are the addons I use for my posters. Well, I have over 400 addons, so I will list the bear neccecetys. And then some.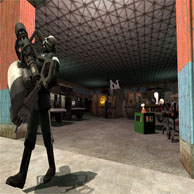 Prop Dept. (Props)
Collection by
Admiral General Dictator
Various props for various scenes , background detailing , interaction , weapons etc .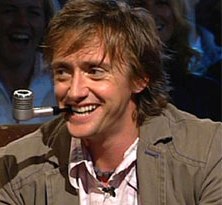 My Collection
Collection by
Perturbator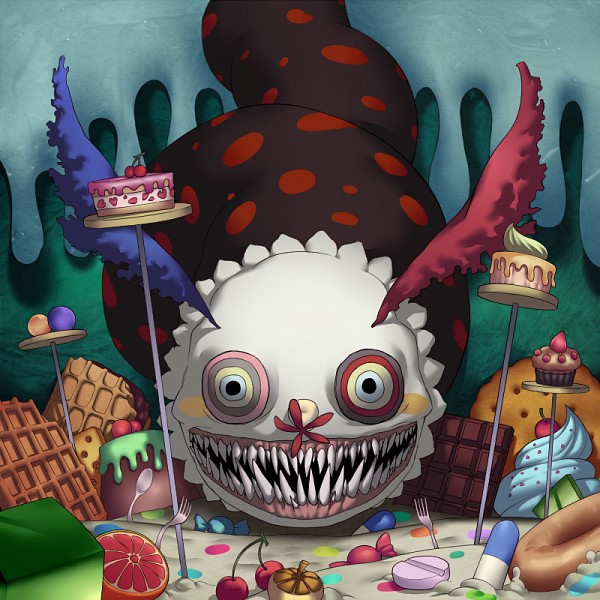 Oktavia's G-Mod Stuff
Collection by
Oktavia von Seckendorff
Just addons, effects, and what-not I've come across that I use for my derpy G-Mod works.

no
Collection by
fourdii
rjpio ;njkgdj;nlgduihosdff

younasi_sandbox
Collection by
Younasi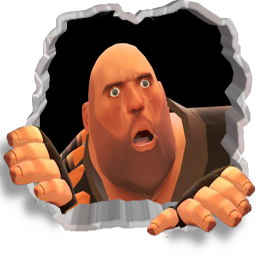 looooooooooooooooooooooooooooooooooooooool
Collection by
fireflower