Containing item: "FoTS Artillery Unit Pack T1 - Full Version"

Showing 1-30 of 33 entries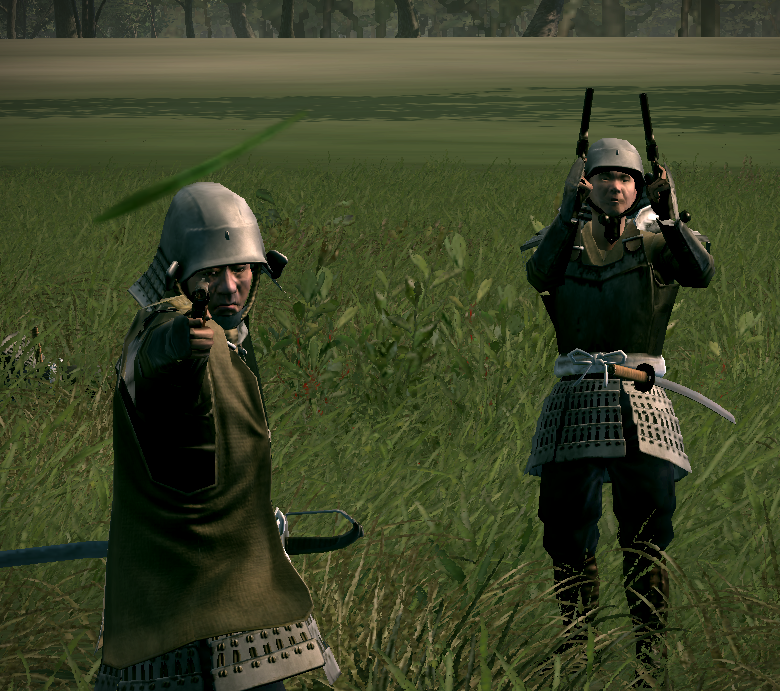 The_Yogi's Steam Mod Recommendations
Collection by
The_Yogi
This Collection is a recommendations of mods i use...that is available in Steam Workshop anyway...There is a lot of mods I personally use from TWCenter.net Forums Note: Ch...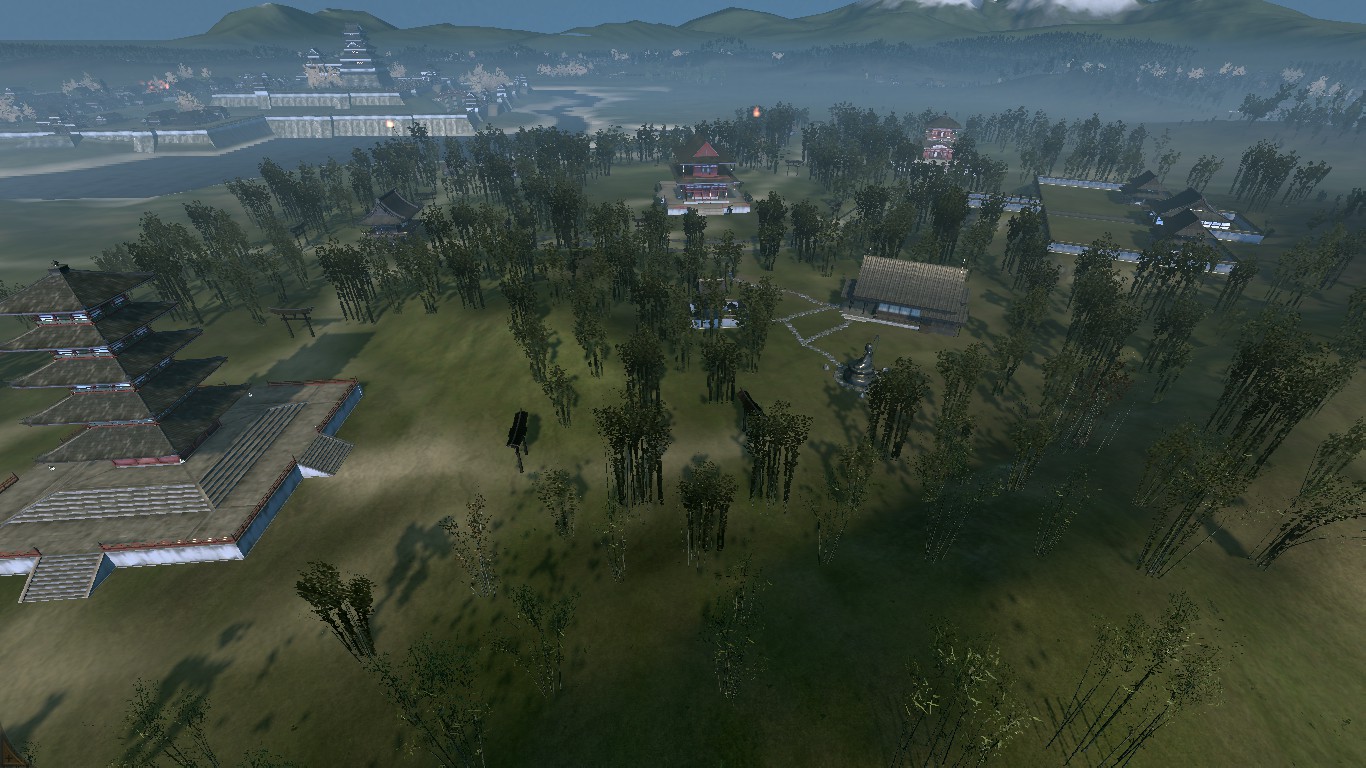 Improving vanilla game
Collection by
Frodo45127
This is a collection of fixes and mods that don't change the vanilla game drastically, only improve it. Download the mods you want, but: - FOTS Artillery Pack T1 and T2: download ONLY one. T1 have diferent smoke effects. T2 have vanilla smoke effects....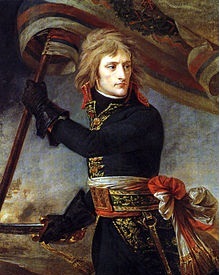 basic equipment
Collection by
Philip Thiel (Offiziell)
basic equipment All of these mods are compatible, I've downloaded all for me. (Alle diese mods sind kombinierbar, ich habe alle bei mir heruntergeladen.)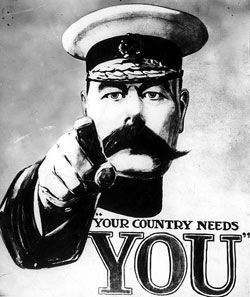 The Great War (WW1) mods and maps
Collection by
GeneralBurns
This is just a collection of mods and maps that are ww1 themed. Although not all of thes are directly about ww1 but they do make the game alot more realistic. So enjoy these mods and maps for The Great War!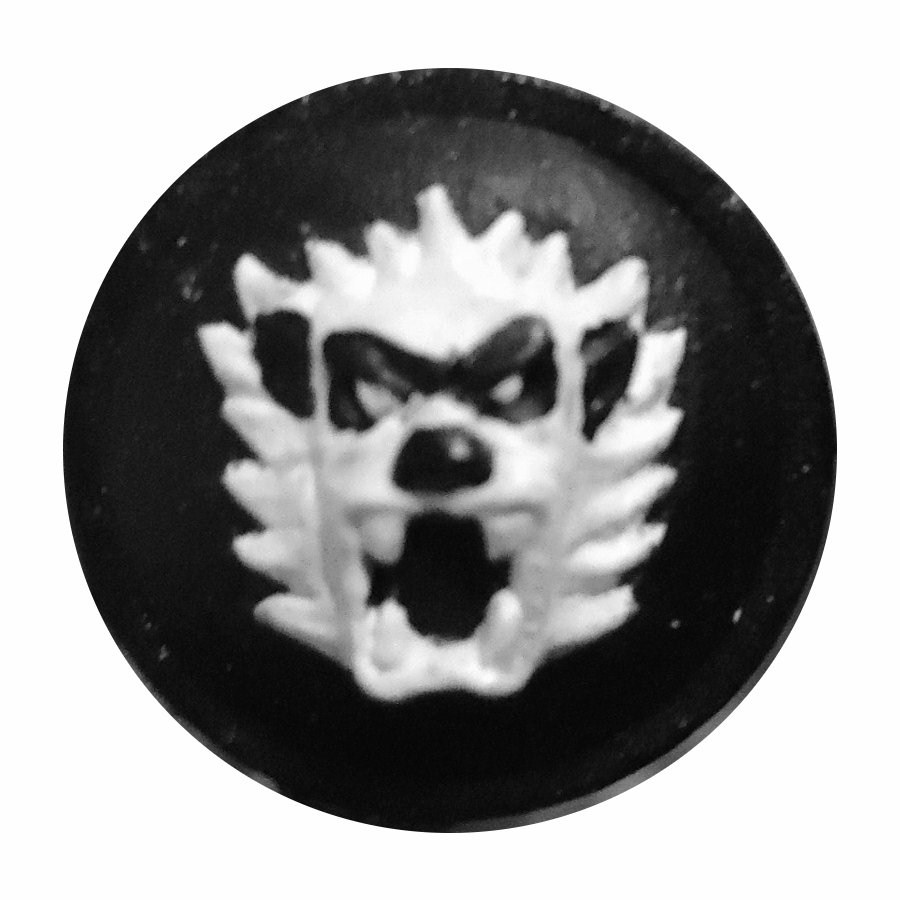 Challenge, Simplicity, Compatabillity: Rewarding Gameplay
Collection by
Wendersnaven
After spending hours trying different mods and compatabilities, these are the ones I have selected to improve gameplay. Some aspects of the game become easier while other are more challenging, but this collection doesn't have the massive unit packs or bi...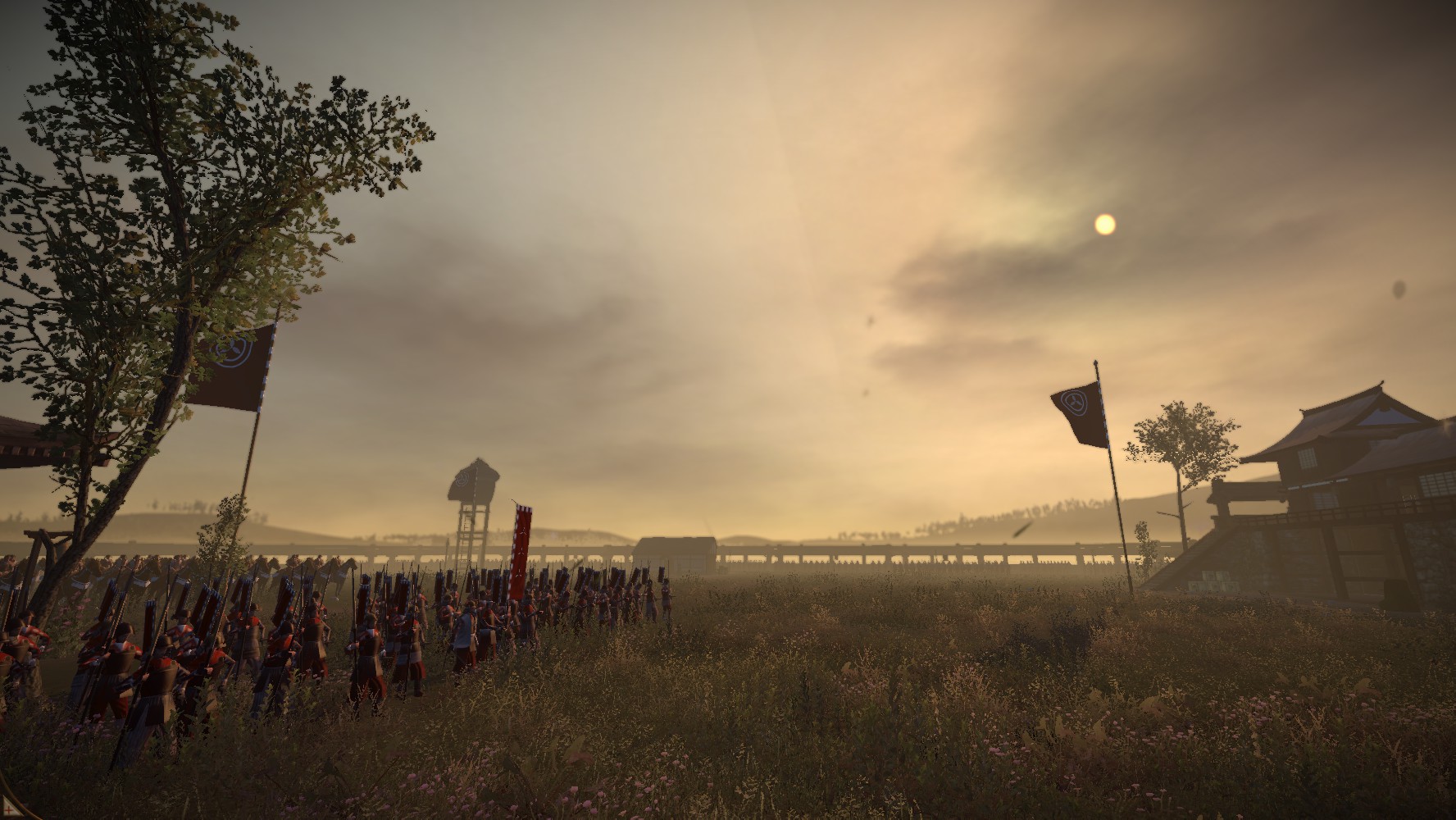 TWS2 FotS Mod Collection
Collection by
Warhead Killor
These are all the mods that I'm currently using in my campaign for Shogun 2 on Youtube. http://www.youtube.com/user/UltimateWarhead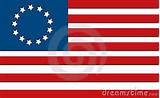 67ty
Collection by
sa
yuuyy

WW1 MAPS + WW1 MOD
Collection by
Emperor Lucier I
None of theese mods were made by me and one or two are still im production and being bug fixed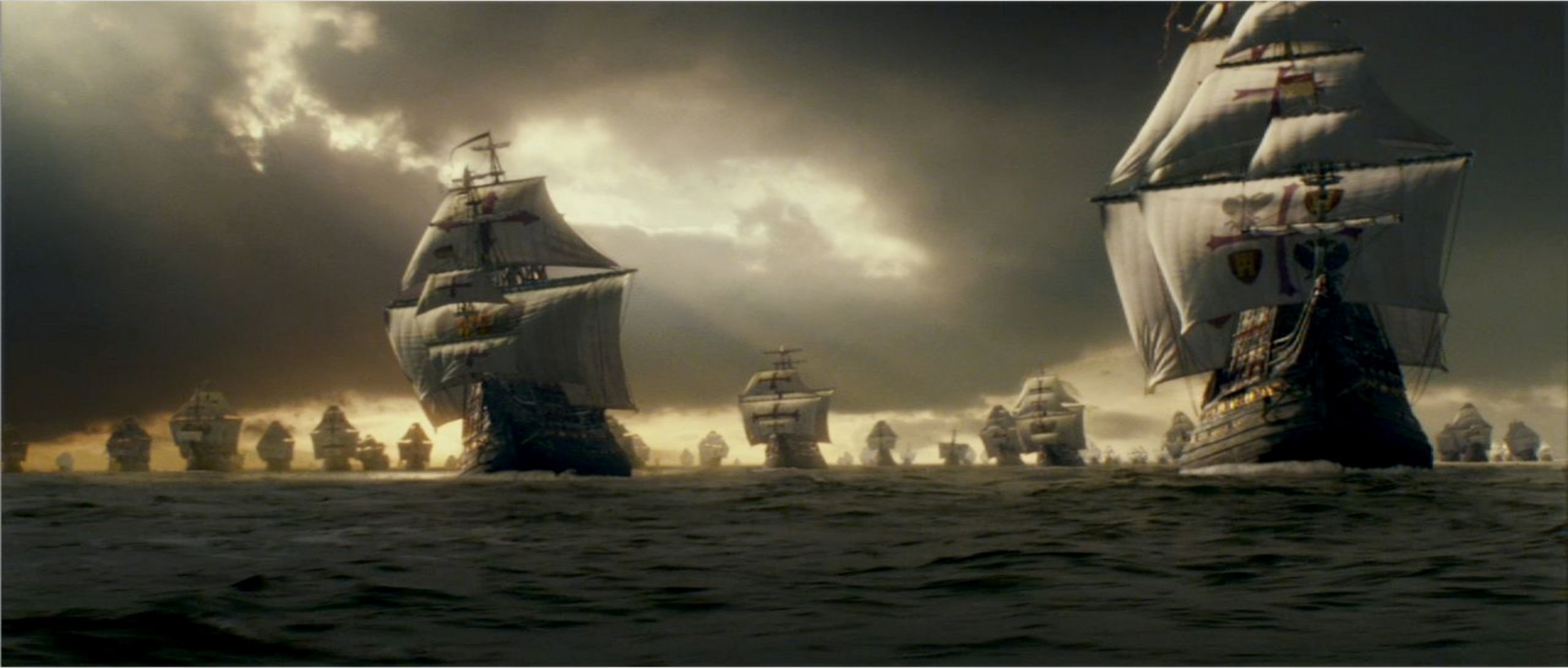 just for fun
Collection by
[BearHug] rasiermesser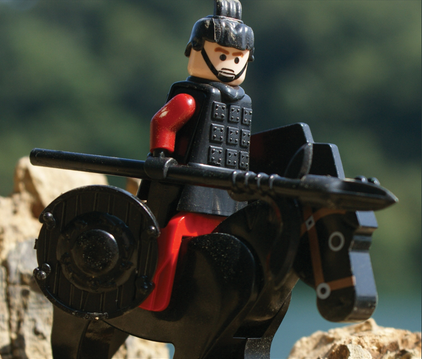 sdhdxgj_shogun2fots_collection
Collection by
sdhdxgj
shogun 2 modification addons mix collection from steam, just some mods, maps, and historical battles that i am trying it out, hope it will enhance game play. did not test every mod and its function its working corectly?

Shogun 2 Fall Of The Samurai Enhancements
Collection by
justin19961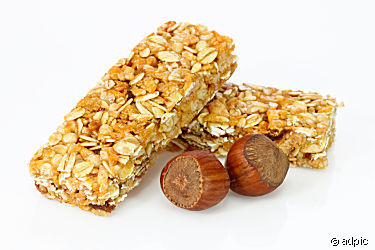 Müsliriegels Mod Recommendations Shogun 2
Collection by
Müsliriegel
These are the mods that I use. New units, visuals, etc. Nothing unbalanced or unlogical / not lorefriendly.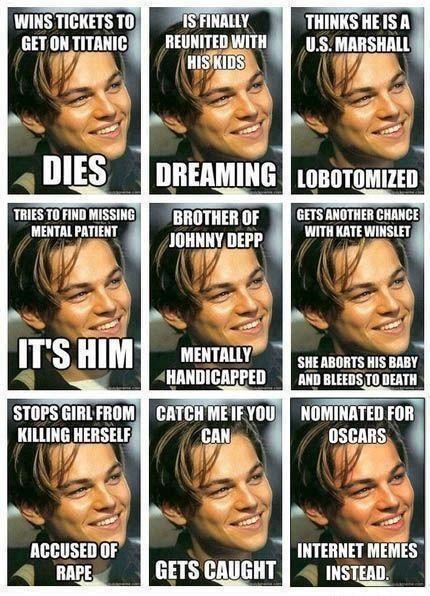 Total War Shogun 2 collection
Collection by
[ZC] Big Boss
all the shit I play with.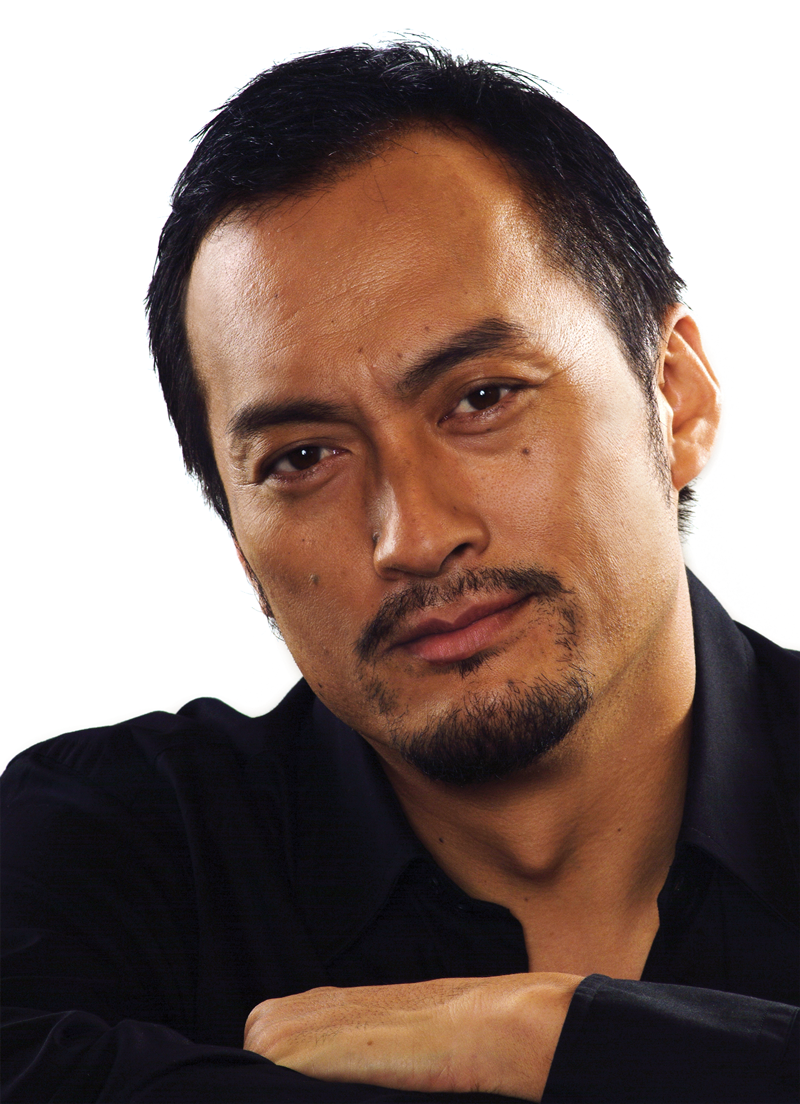 muh subsriced items
Collection by
fucking RETARDS
wads

OctoKnights & friends Shogun mod collection
Collection by
OctoKnight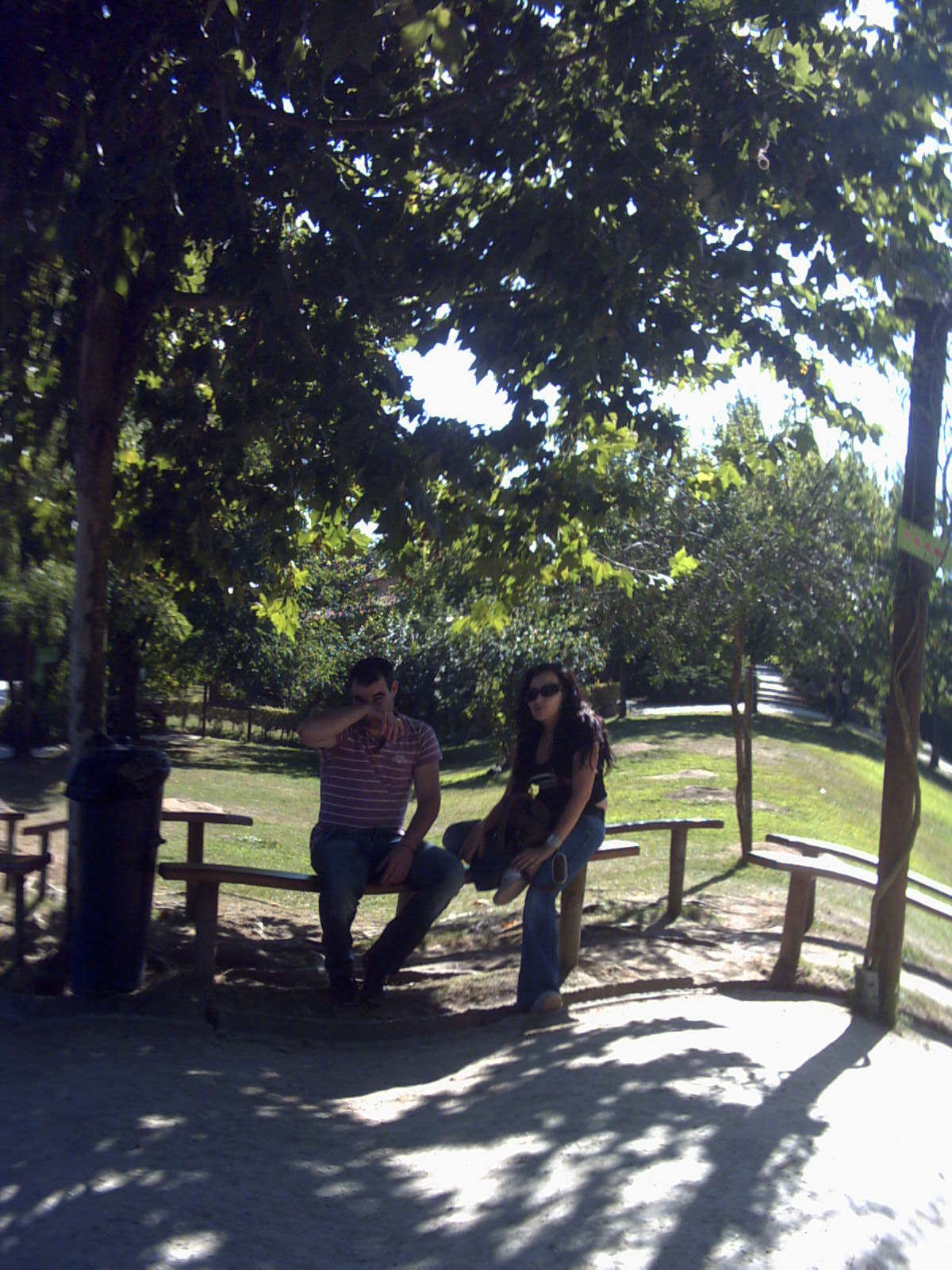 cvcvcv
Collection by
sa
cvcvvccv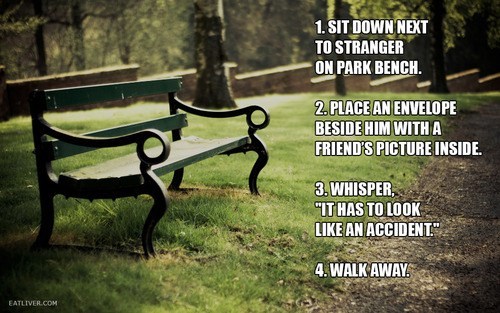 Must Have
Collection by
blu smothie22
Assembly of realistic and useful mods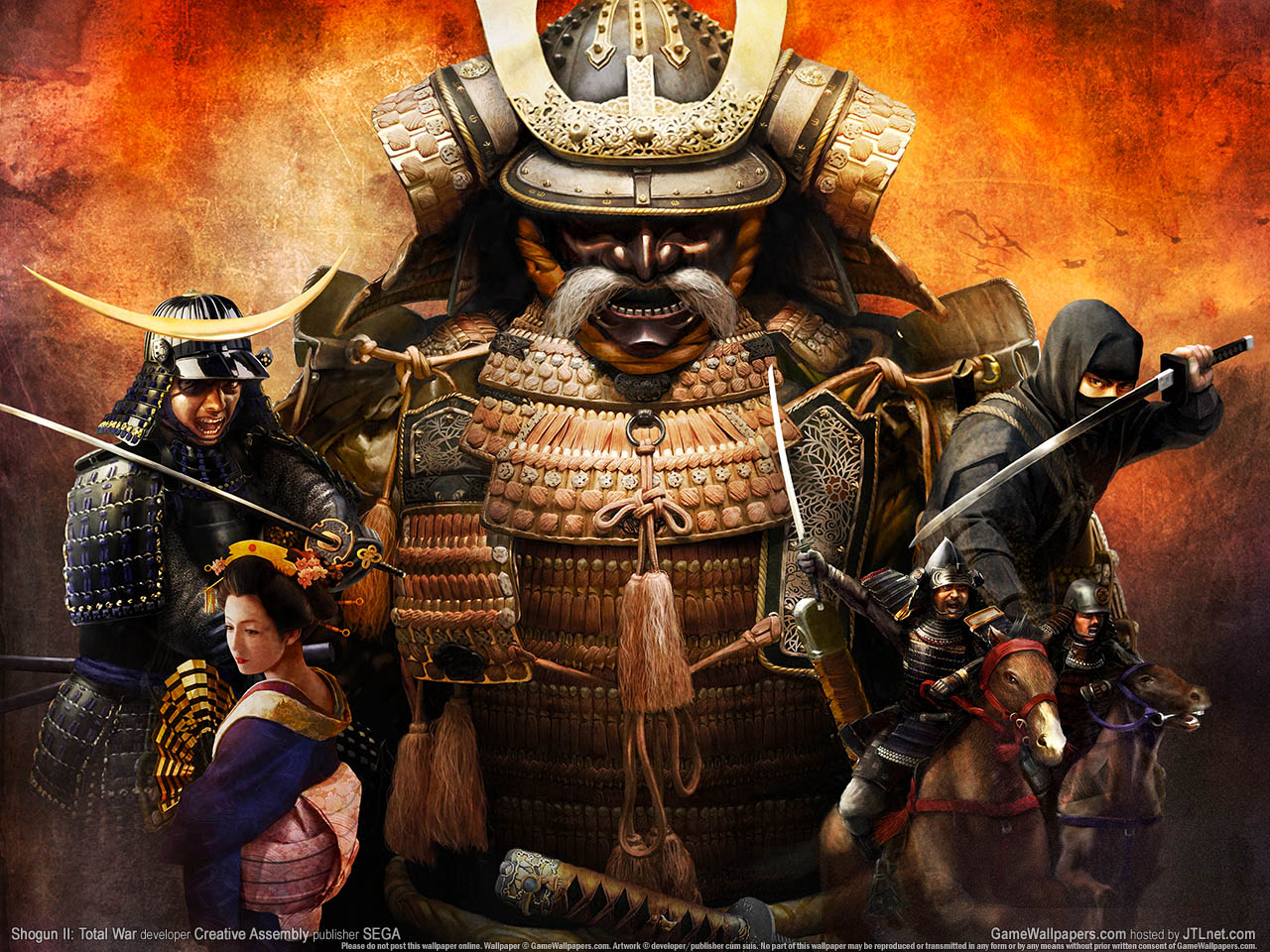 Shogun 2 Mod and maps Collection
Collection by
Devilmaster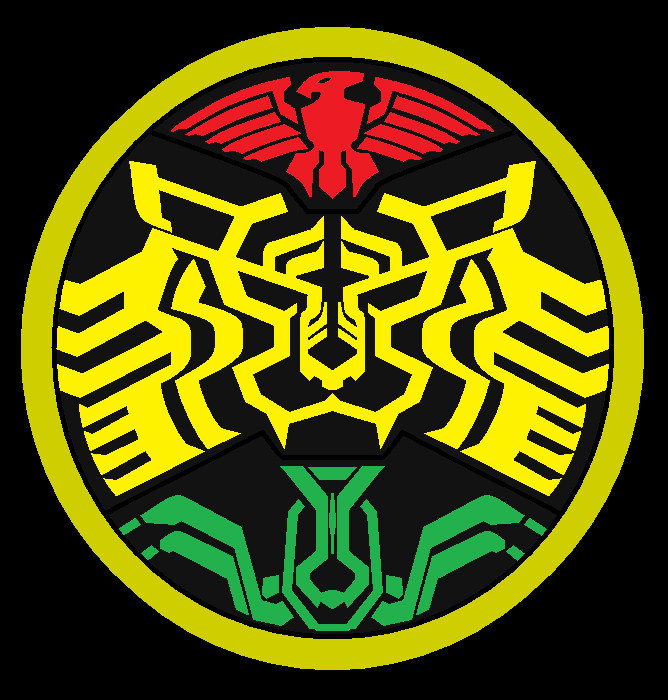 Mod package
Collection by
[EZC] Red Overcoat
a set of mods that'll improve your gaming experience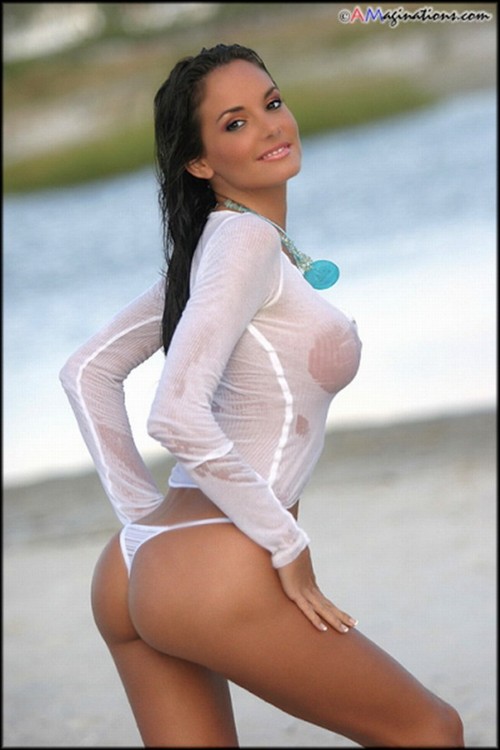 MrBlitzBear Collection
Collection by
Xx_EskyRider_xX
Kaleb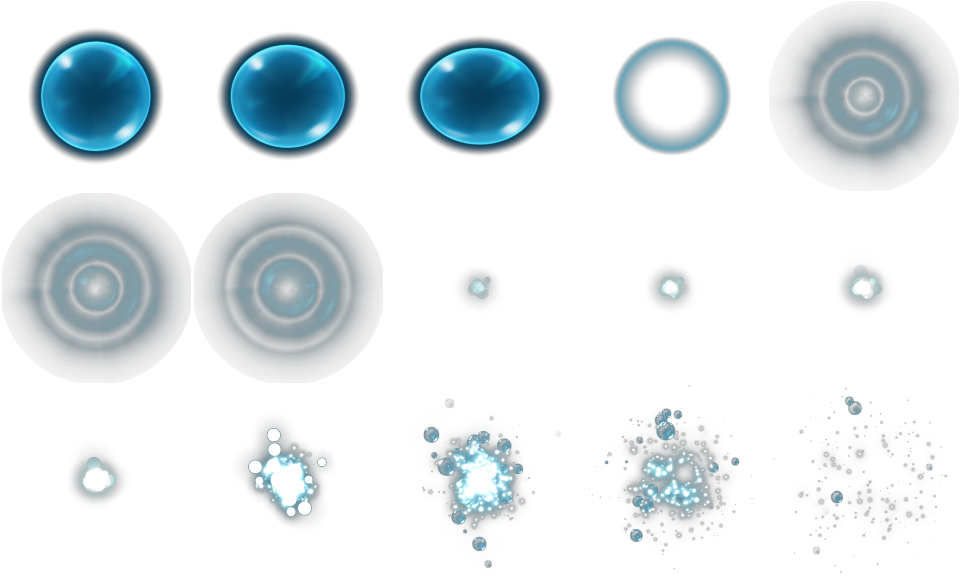 my used mods
Collection by
Tera Branford
this is a collection of mods that i use i hope you enjoy this will be updated with more mods just stick arouend oh and if i hit 100 downloads my secend modpack will ne launched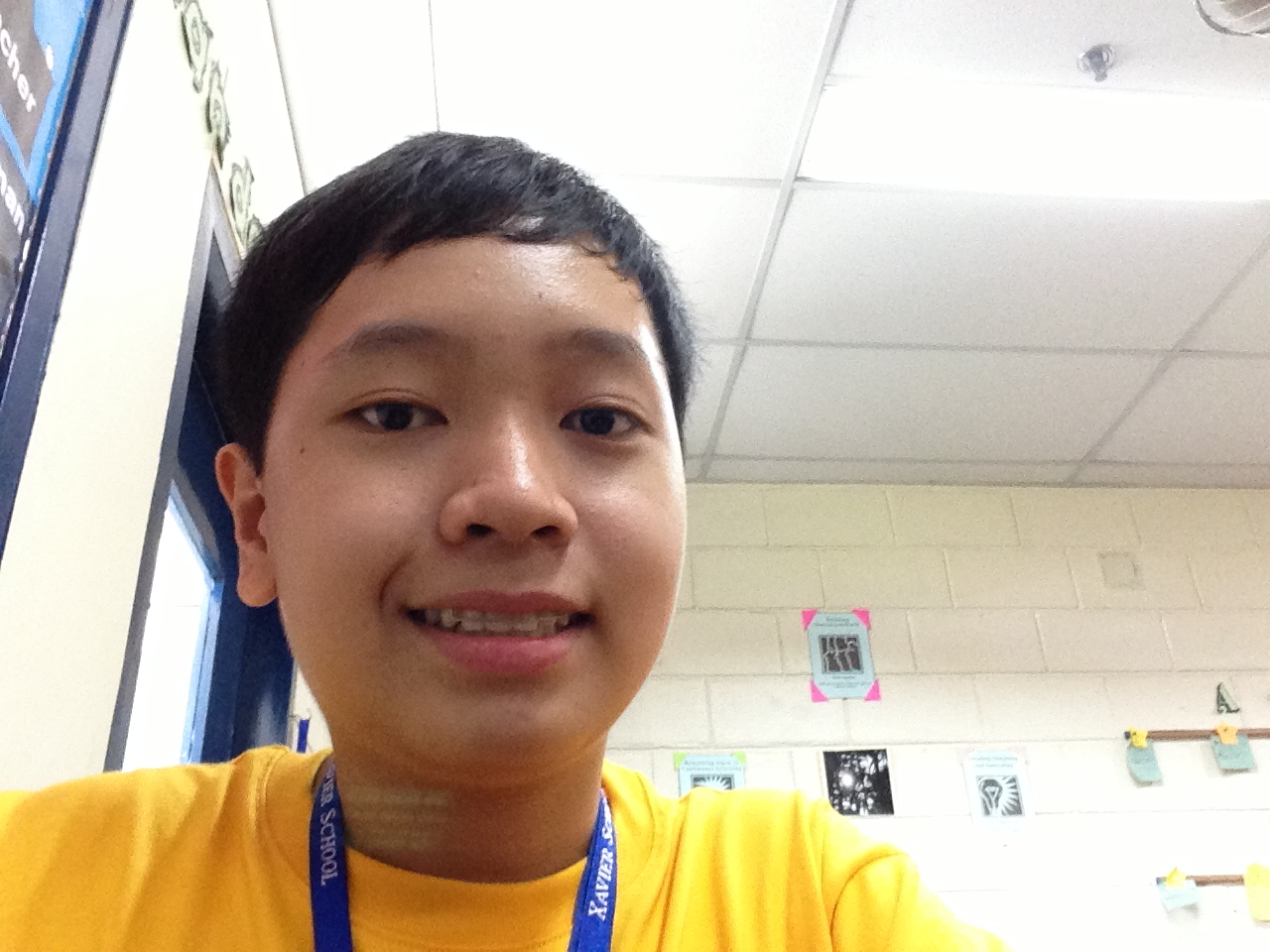 Bien's Title
Collection by
buenafe.gabriel
The collection is for total war shogun 2.


Total War Shogun 2 Best Mods
Collection by
RoKing18
A collection of, in my opinion, the best shogun 2 mods,some of which are for the FOTS only, (including maps,unit packs and modifications such as border changes) around at the moment. If you have any suggestions feel free to comment with them. Thanks :)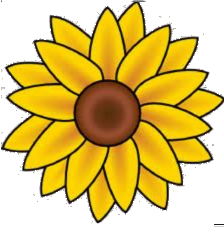 Personalised MP pack
Collection by
Qwertyalex
For myself and friends who play MP. No credit to me, everything belongs to its creator.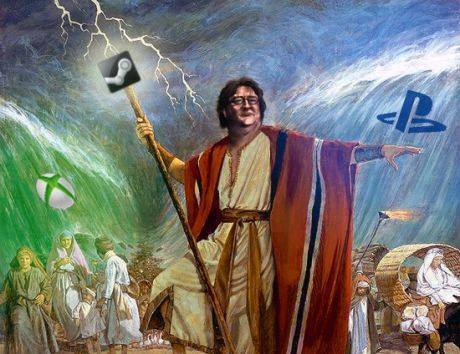 PRAISE GABEN
Collection by
President Illuminati
FAWFW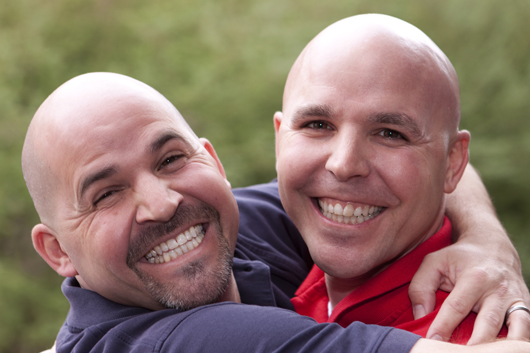 OUr shit
Collection by
Vergewaltigungmeisternuentausend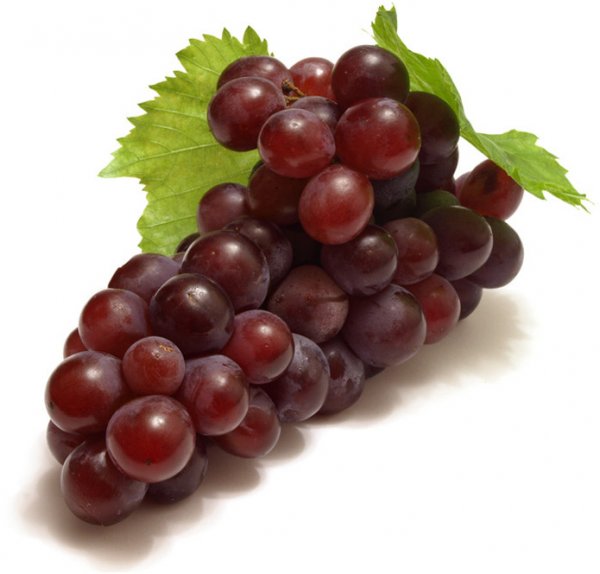 james
Collection by
Doge
to make campaign fun and kinda easy to be honest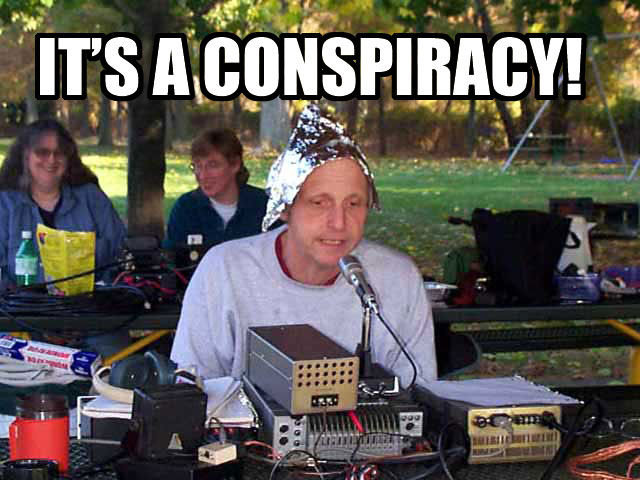 TavTav Magic
Collection by
TavTav

shogun2
Collection by
超级大jiji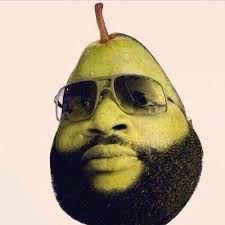 coop stuff m8
Collection by
Tsar Shade of The House
shogan stuff m8s