Containing item: "DarthMod: Shogun II SW v5.0"

Showing 1-30 of 44 entries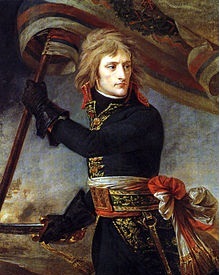 basic equipment
Collection by
Philip Thiel (Offiziell)
basic equipment All of these mods are compatible, I've downloaded all for me. (Alle diese mods sind kombinierbar, ich habe alle bei mir heruntergeladen.)

Shogun 2 "Must Have" Mods
Collection by
ΣƑIX
Mods you need to play some real Shogun 2 without losing the game balance. All compatible all tested. Mostly tweak and gameplay modification fixing the annoying stuff from vanilla Shogun. The full Darth mod can be found (non workshop version) by followi...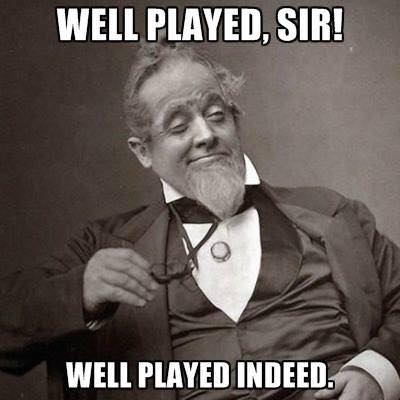 Total War Shogun 2 Mods
Collection by
♠Vanquisher征服者 [ENG]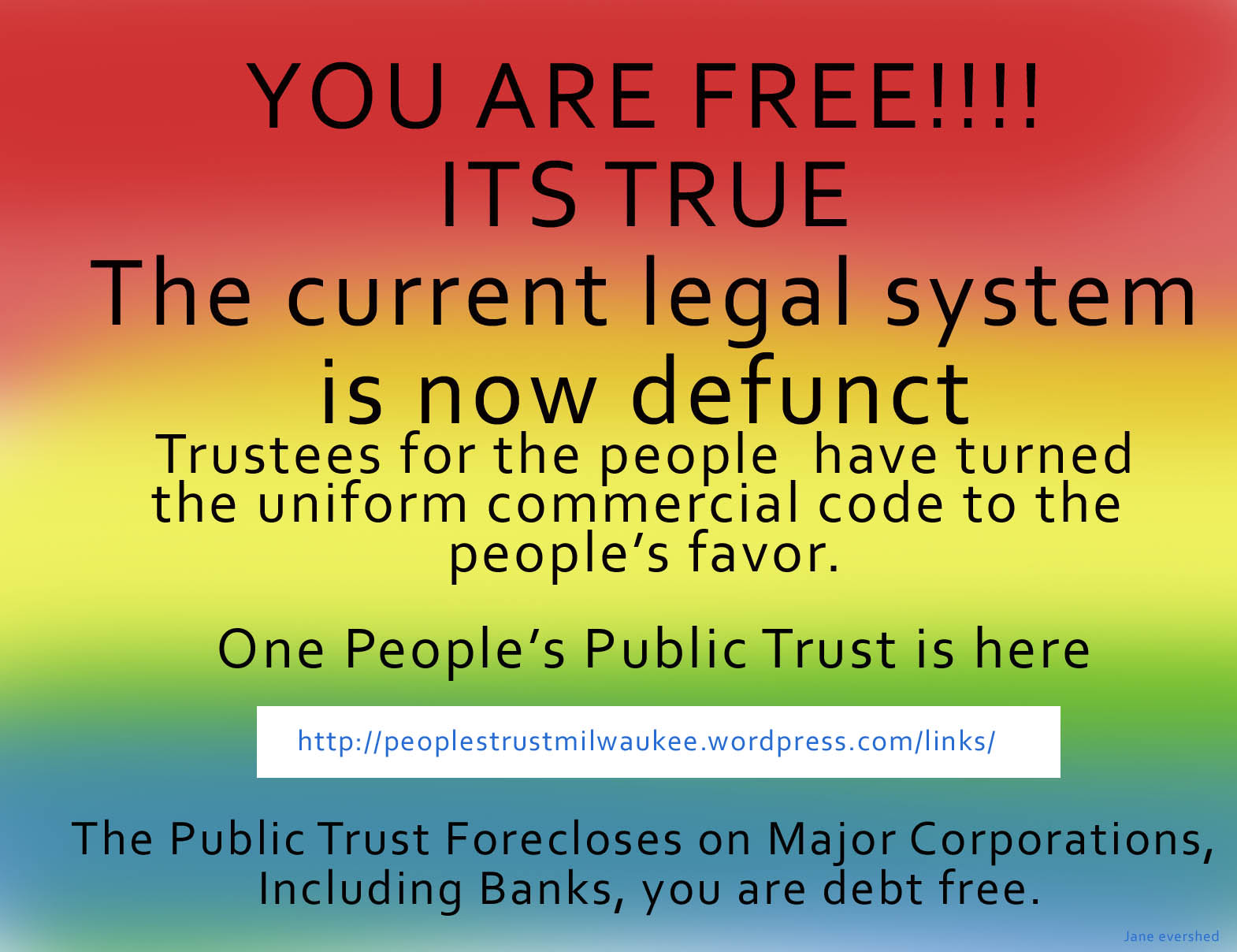 darth
Collection by
Tmesis

SOMG Shogun 2
Collection by
Rifisc
Awesome mods!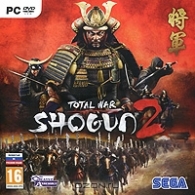 One collection to rule them all
Collection by
4nubis
The essential collection to make Shogun 2 even better. This is a collection of the mods I'm using - I did not create any of them. All credit goes to the original creators.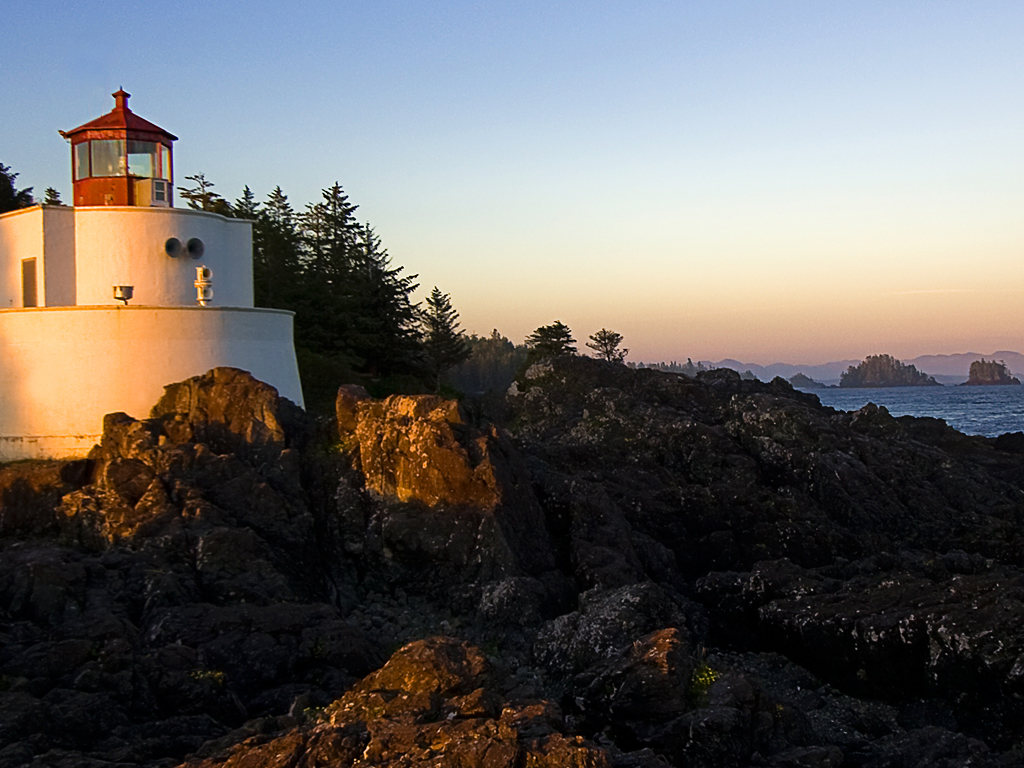 japonish
Collection by
sobao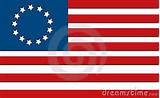 67ty
Collection by
sa
yuuyy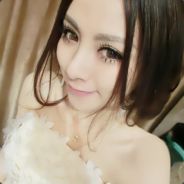 Shogun
Collection by
wsnumb
More Playable Total War

Content Pack by BG
Collection by
Офигендальф
Набор модов от разных авторов, сотни новых юнитов и десятки карт, стоят дартмод и монинг сан, также есть полный сборник модов от Radious и пара м...

Shogun 2 Total War
Collection by
Whiplash [Michael]
These are the mods I use when I play sometimes, I dont use all the mods at same time sometimes but I recommend the mods, they are good.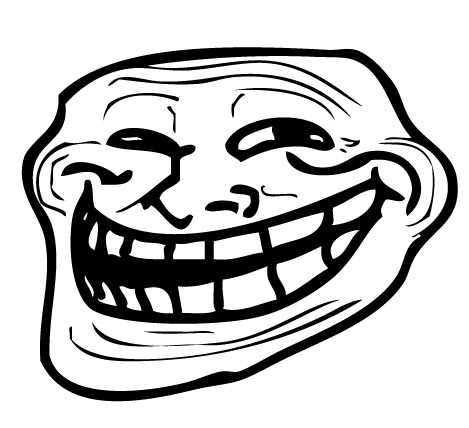 Shogun 2
Collection by
merlanthemagician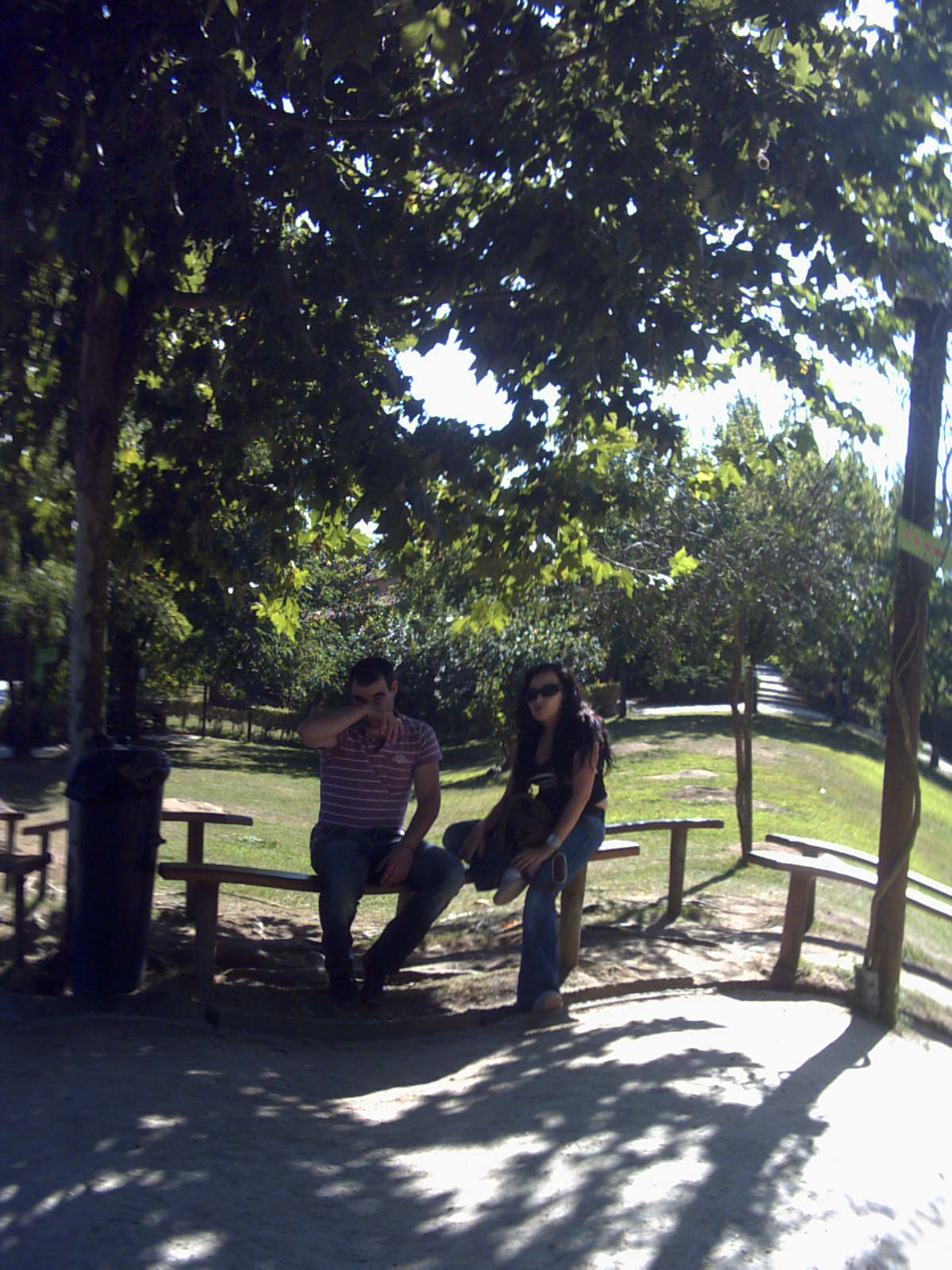 sss
Collection by
sa
sss

This isn't Mario
Collection by
SpawnSean
I ain't done nothing officer.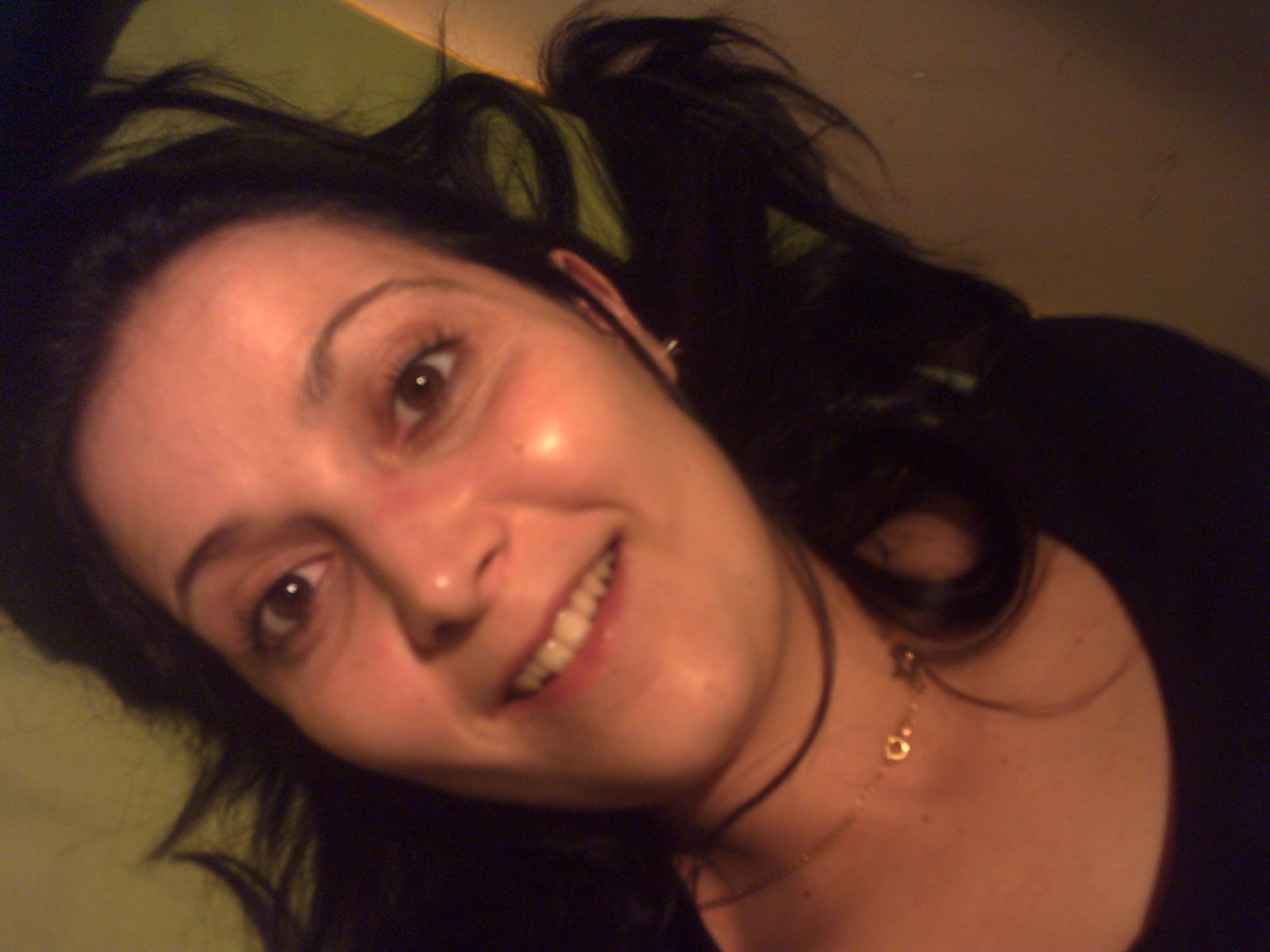 FDF
Collection by
sa
DFDF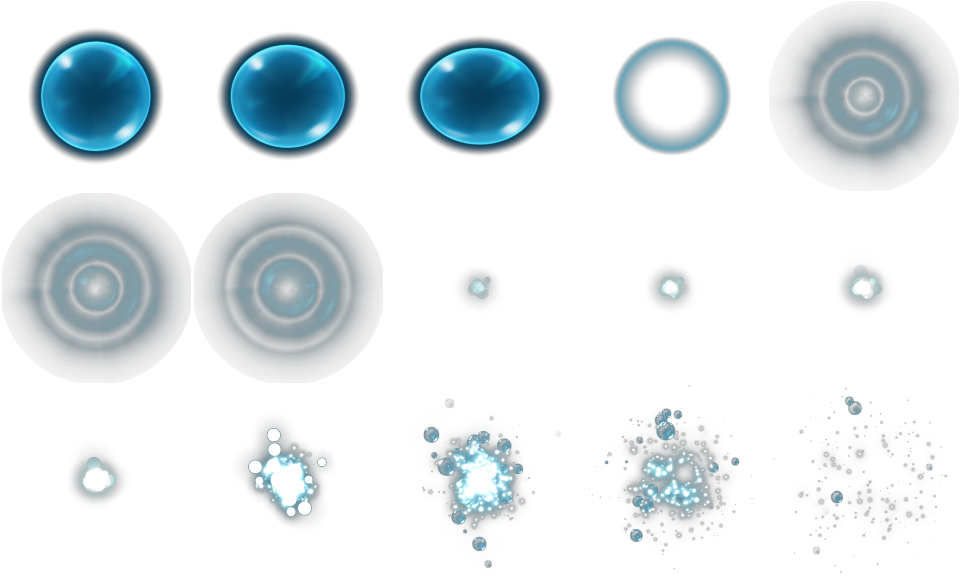 my used mods
Collection by
Tera Branford
this is a collection of mods that i use i hope you enjoy this will be updated with more mods just stick arouend oh and if i hit 100 downloads my secend modpack will ne launched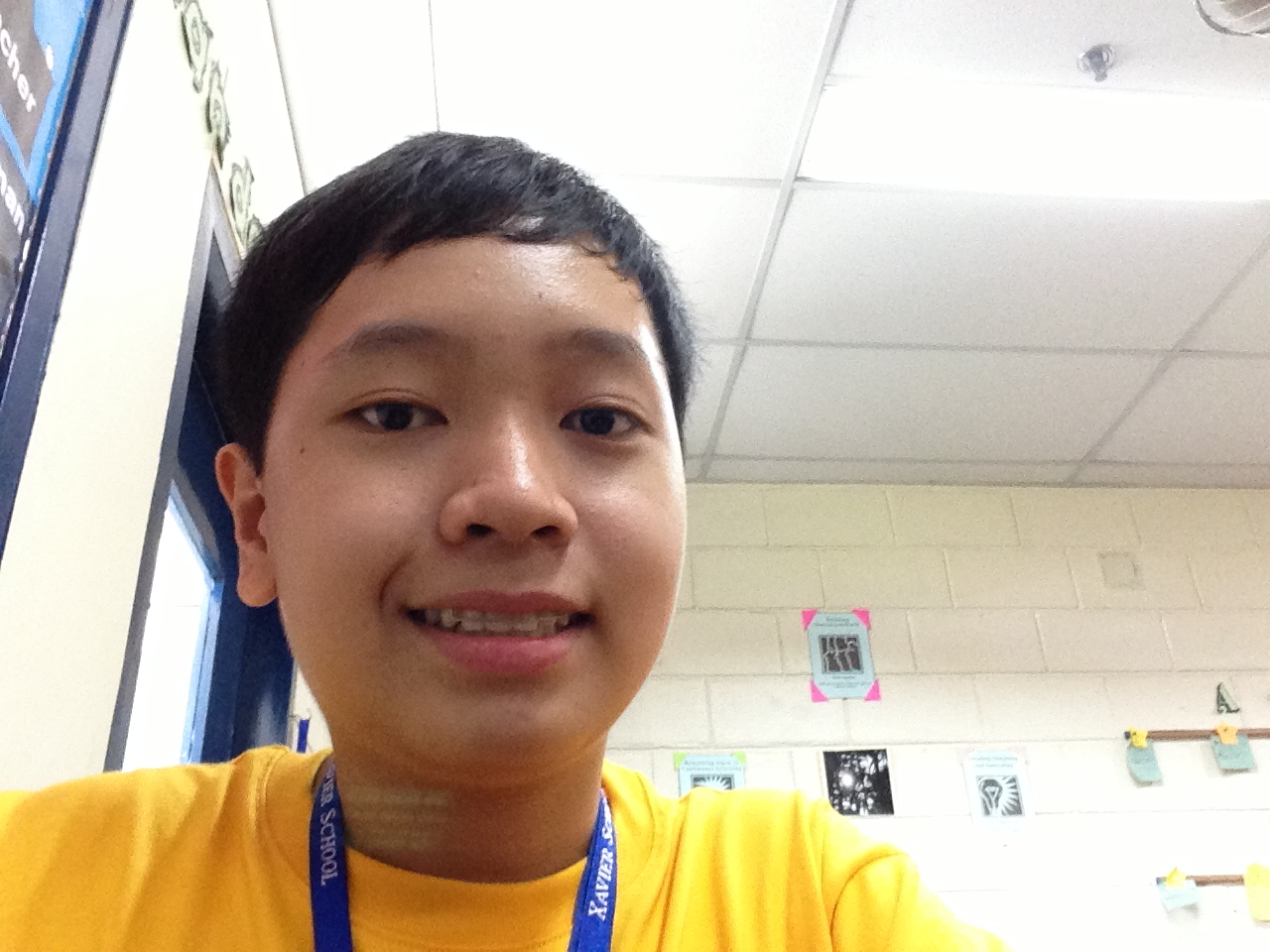 Bien's Title
Collection by
buenafe.gabriel
The collection is for total war shogun 2.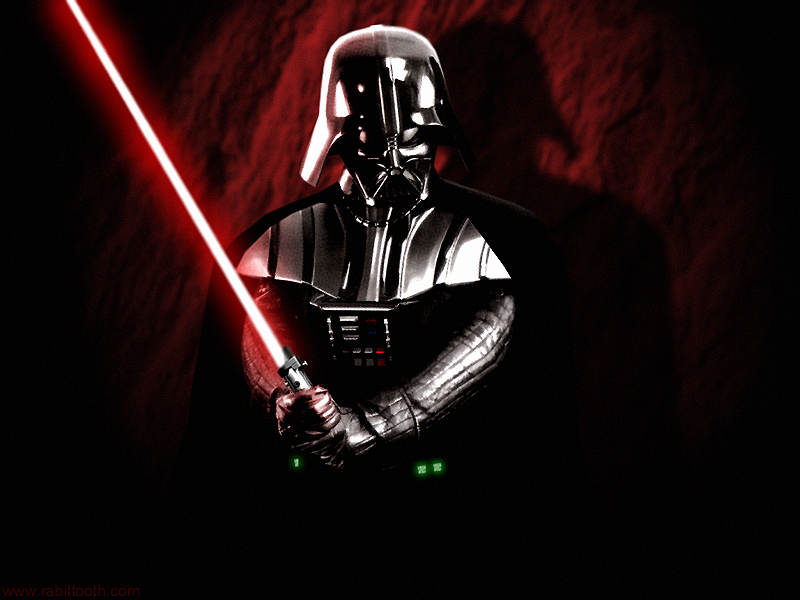 Shogun 2 FotS
Collection by
Spalter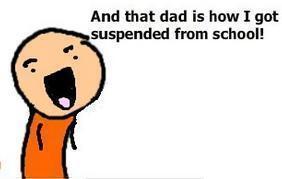 asdfasdf
Collection by
Ryan John Tyler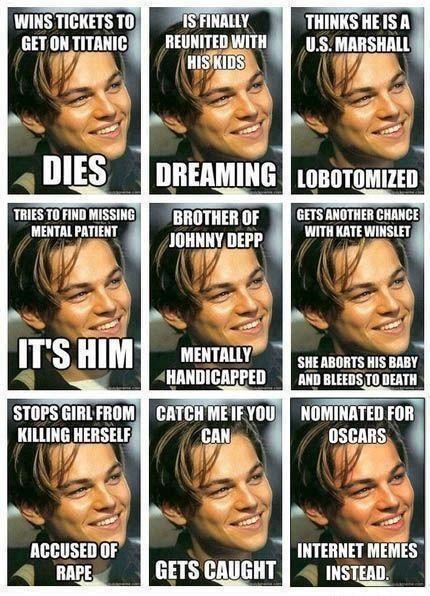 Total War Shogun 2 collection
Collection by
[ZC] Big Boss
all the shit I play with.

The Extreme samurai
Collection by
Dat Legionairre Doe
Many units many cosmetics More Japan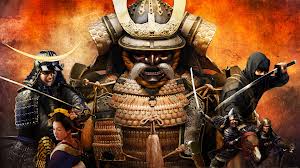 Mod Shogun 2
Collection by
Timmy
Regroupement de mod qui me semble intérressant est très utile pour Shogun 2 ;)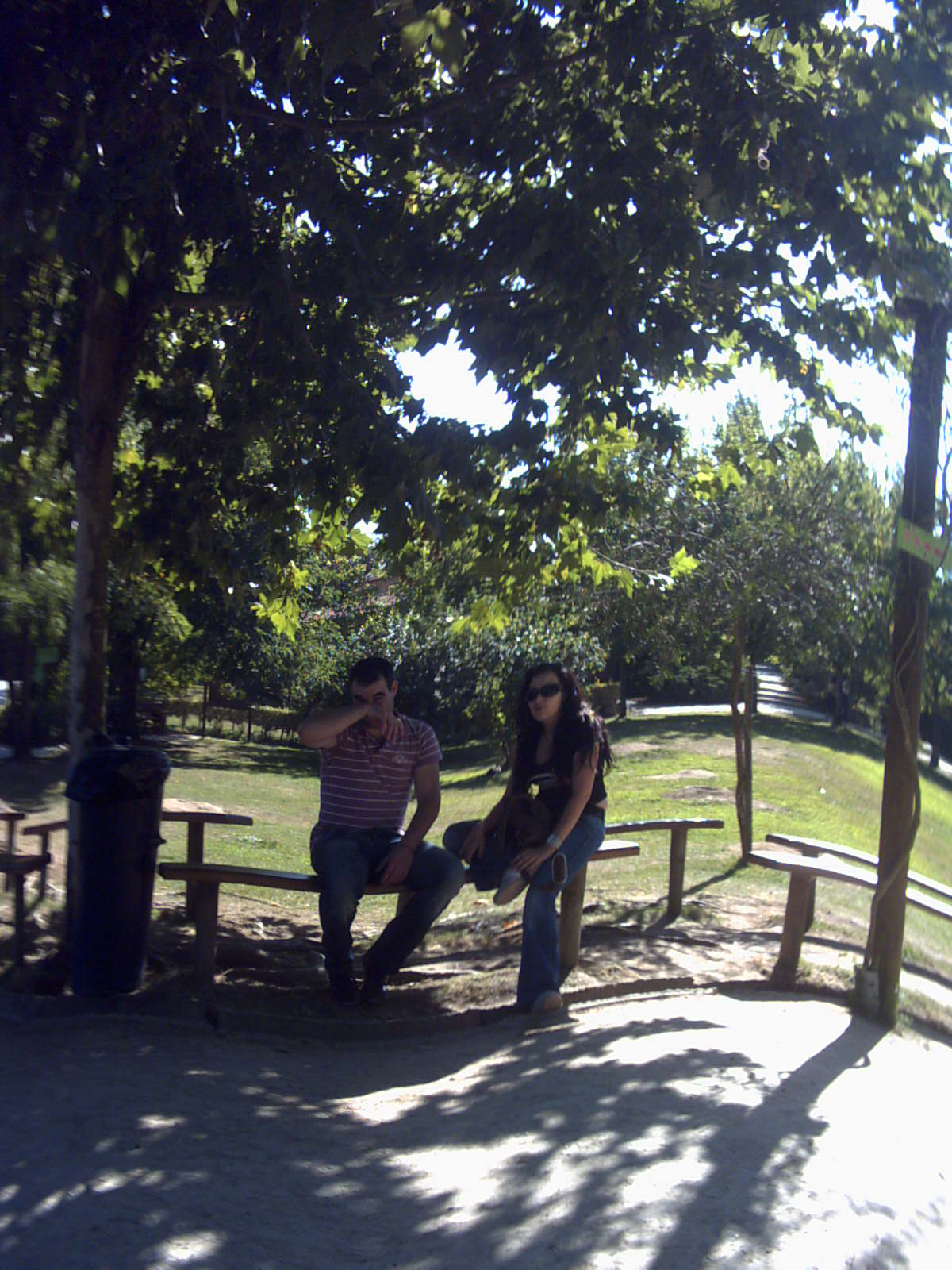 ig
Collection by
sa
cutkuktgg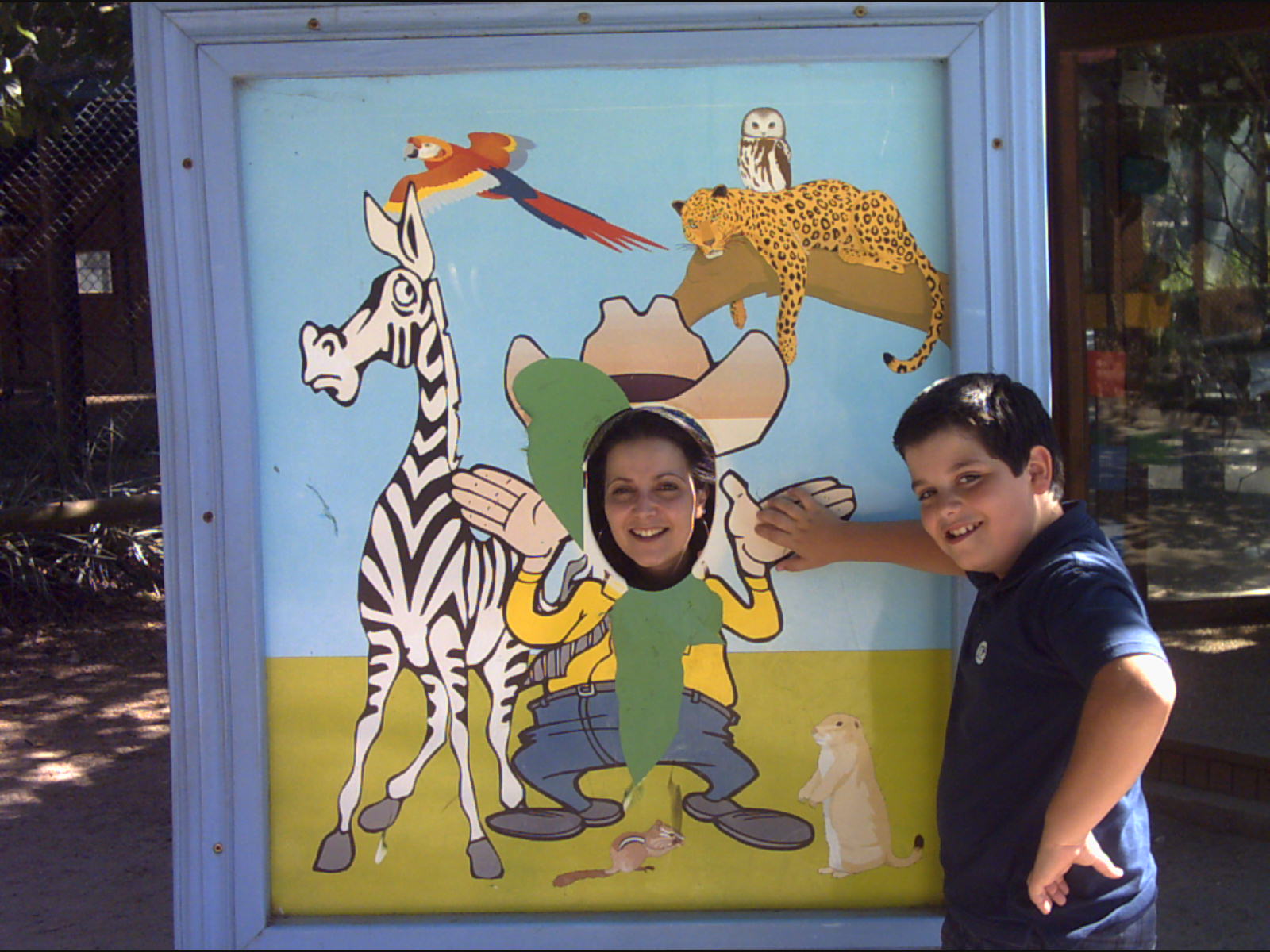 RFD
Collection by
sa
EWEEEEE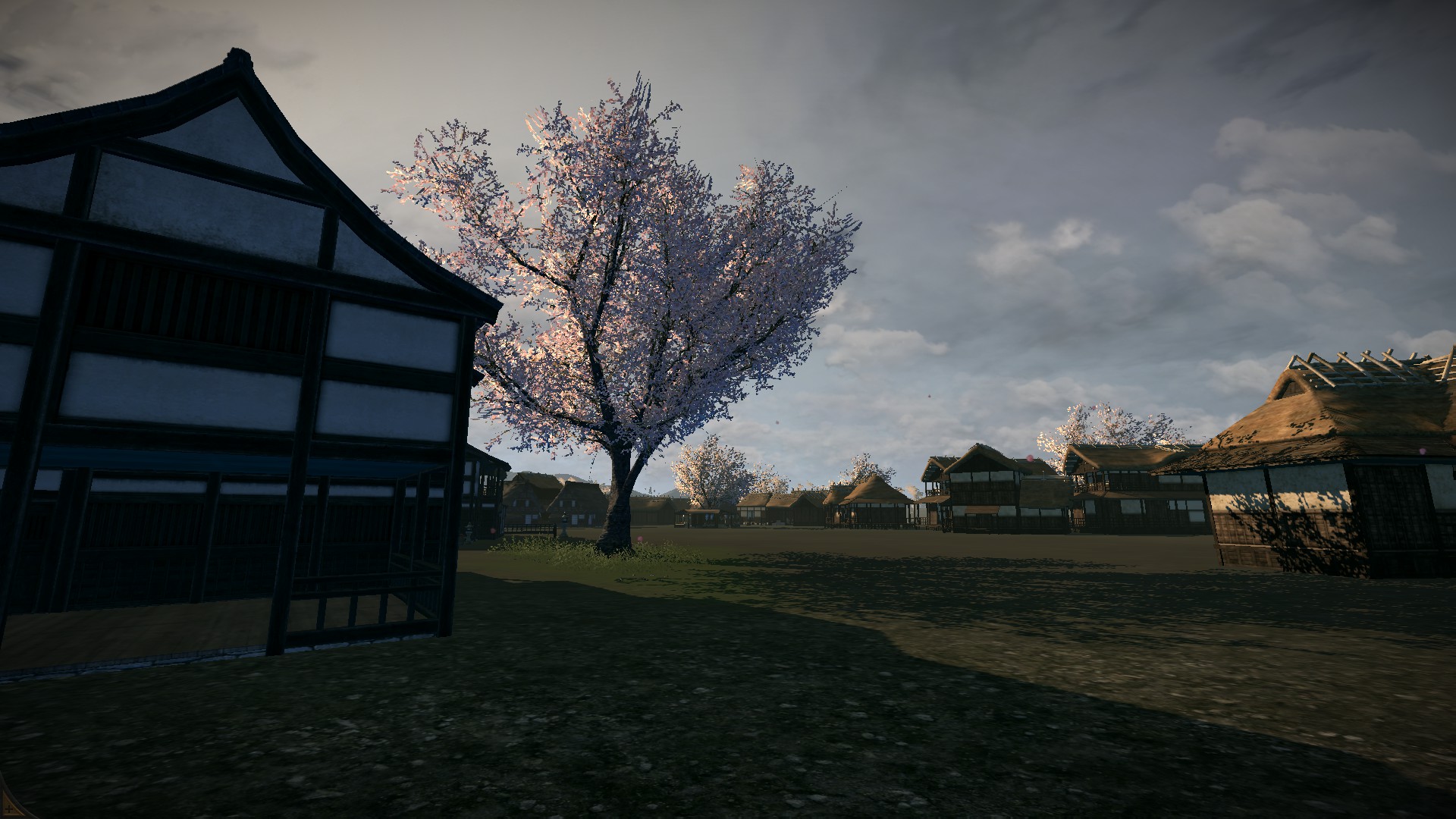 AmaTerasU's Deity-like collection
Collection by
[16]AmaTerasU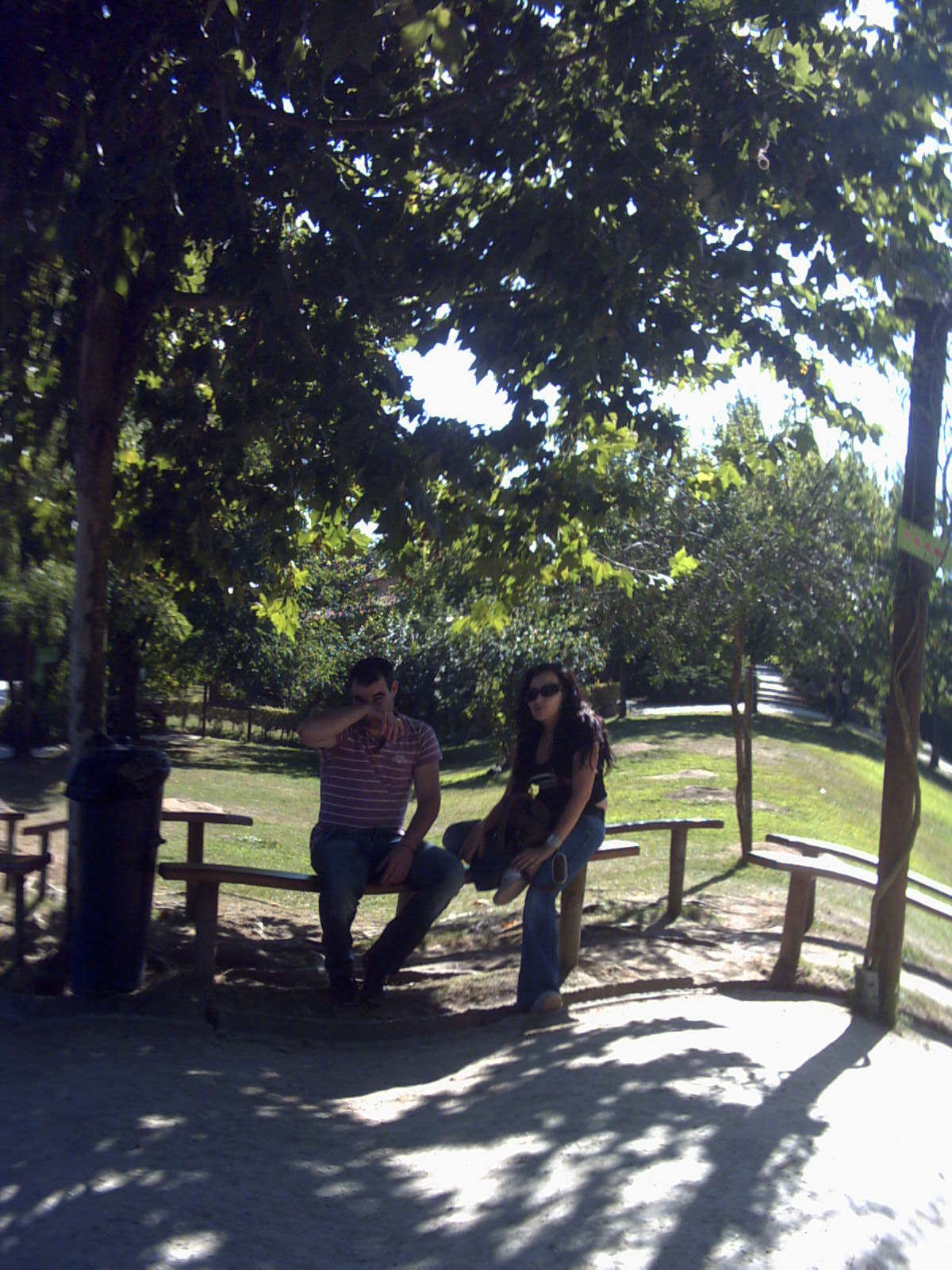 cvcvcv
Collection by
sa
cvcvvccv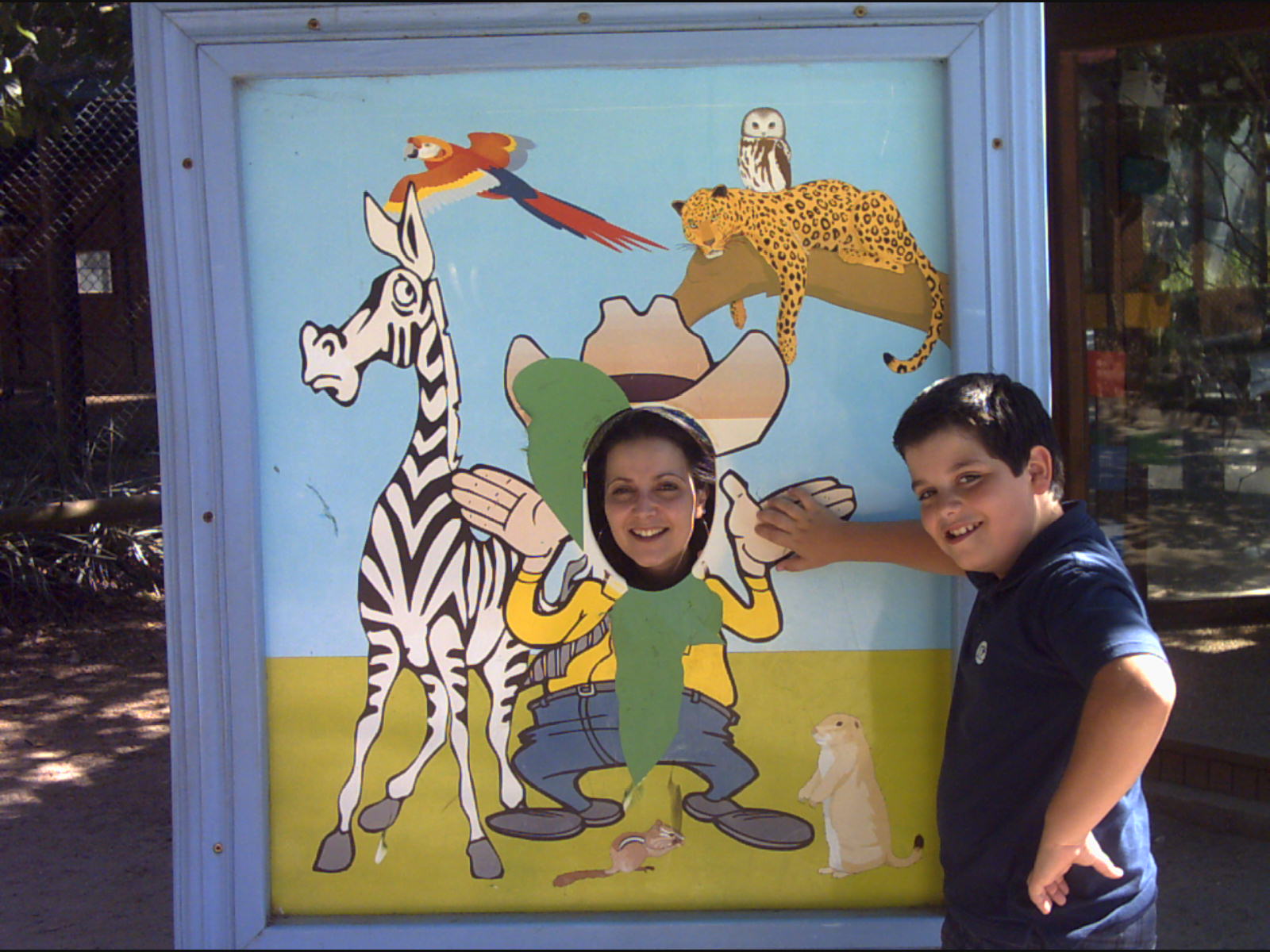 FG
Collection by
sa
FG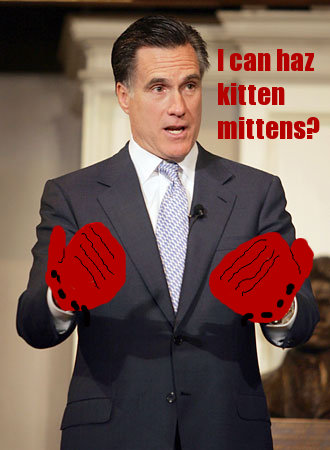 Mitten's Collection
Collection by
Mitten4Kittens
Mittens's favorite Mods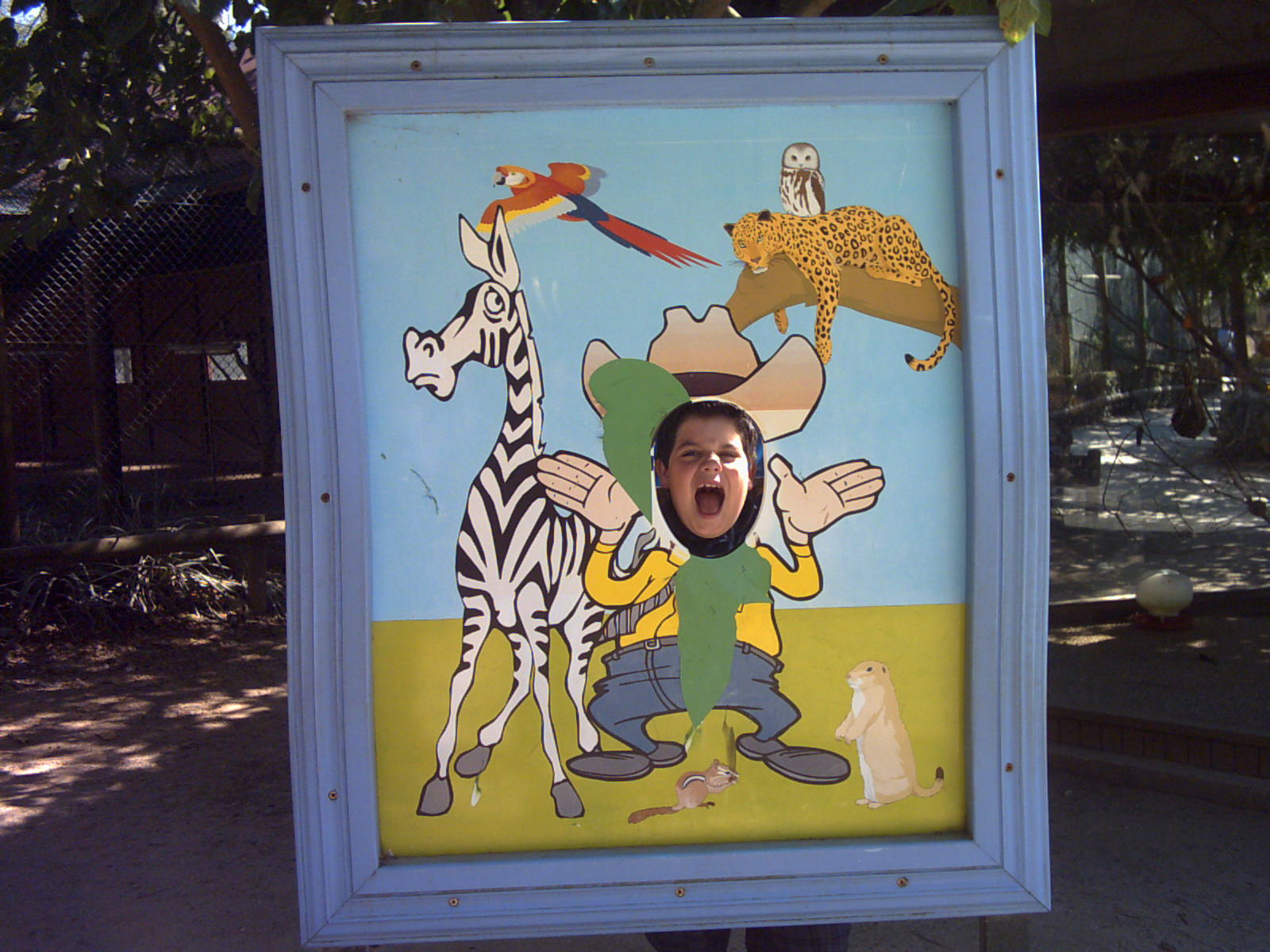 df
Collection by
sa
ddfdfdfdfeerrfcvhj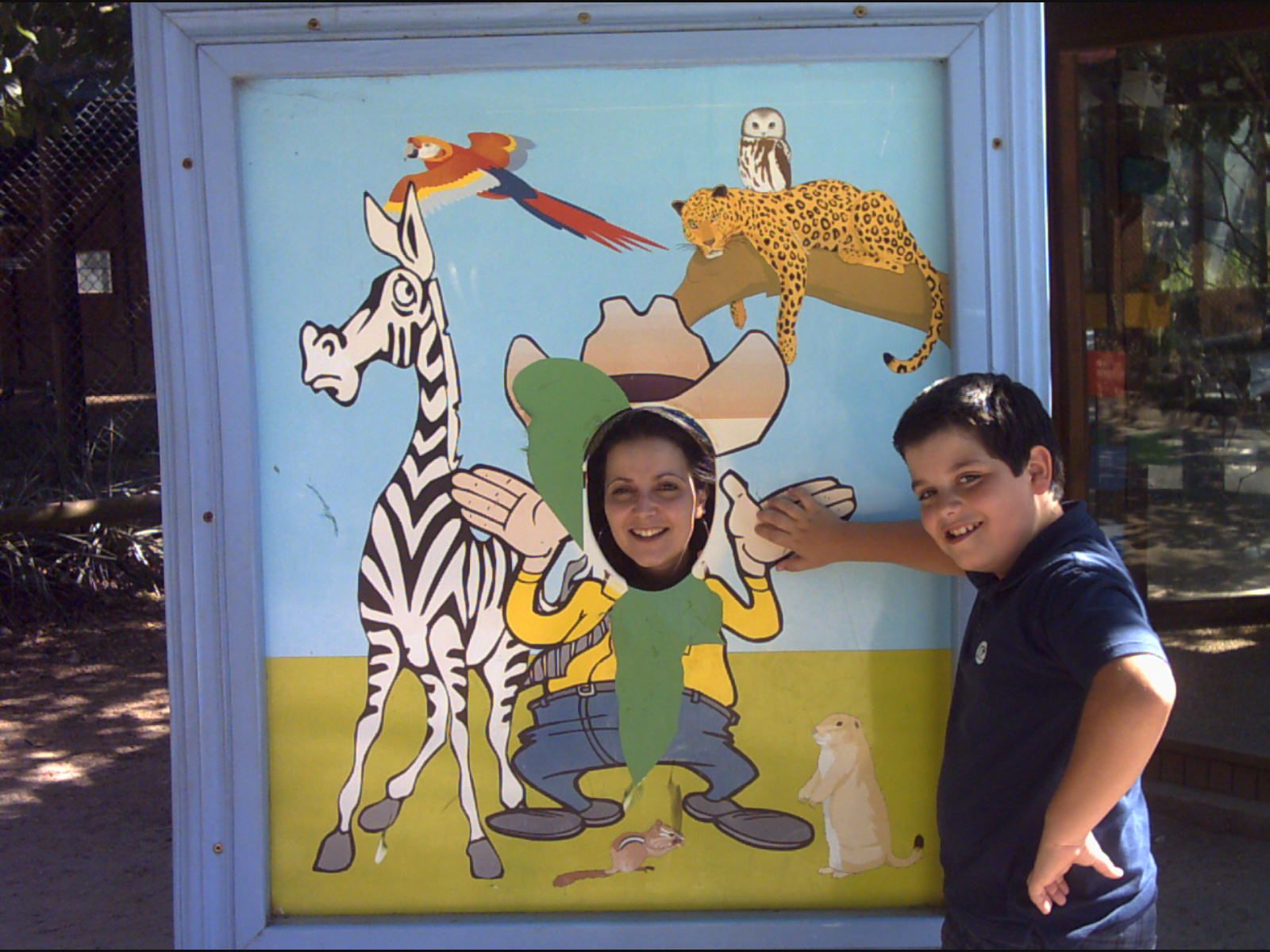 bgv
Collection by
sa
vb