Containing item: "Smess: The Ninny's Chess!"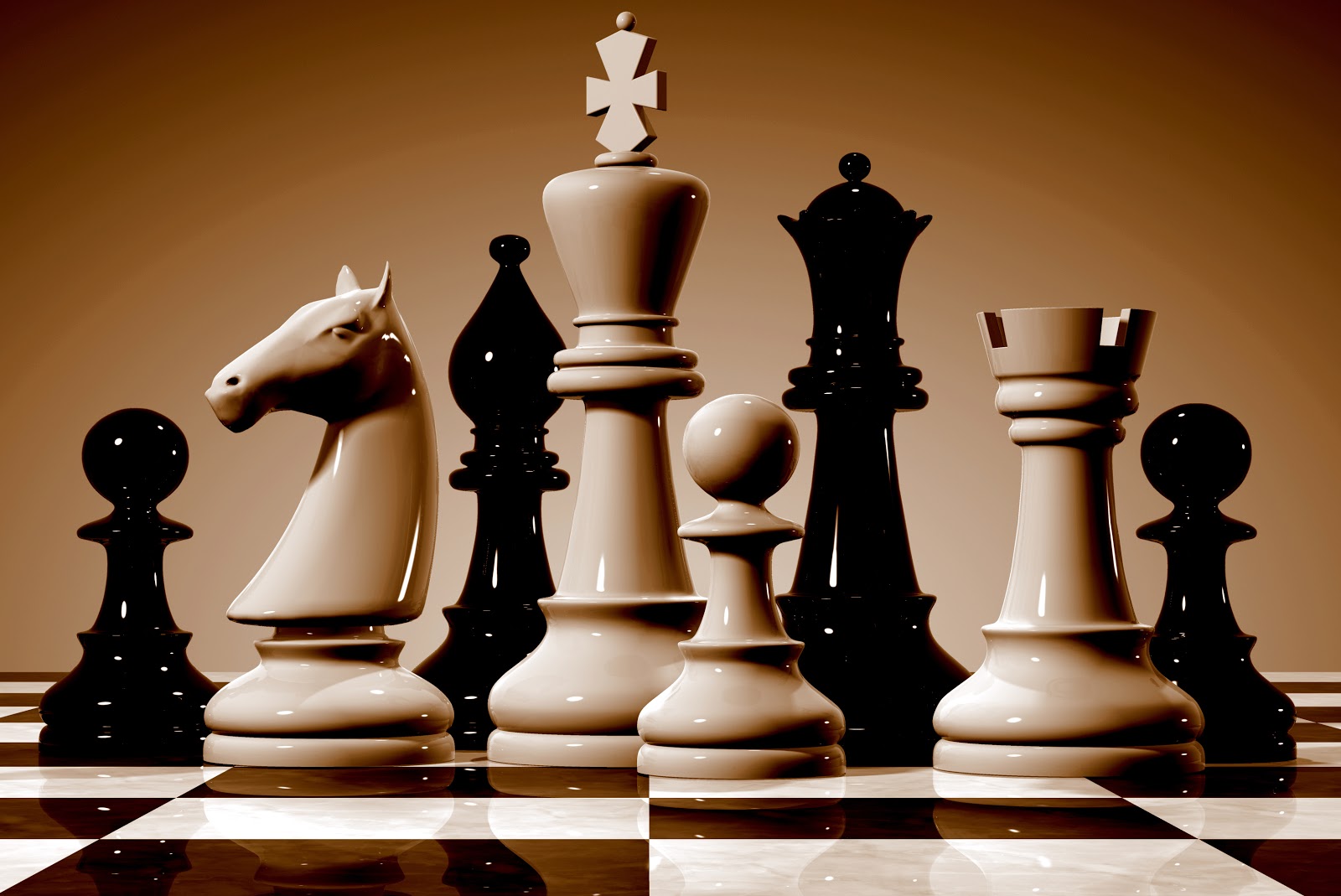 All Things Chess
Collection by
MrNobodyX3
This collection features Chess sets and variations of chess. Anything that is Chess or based around Chess.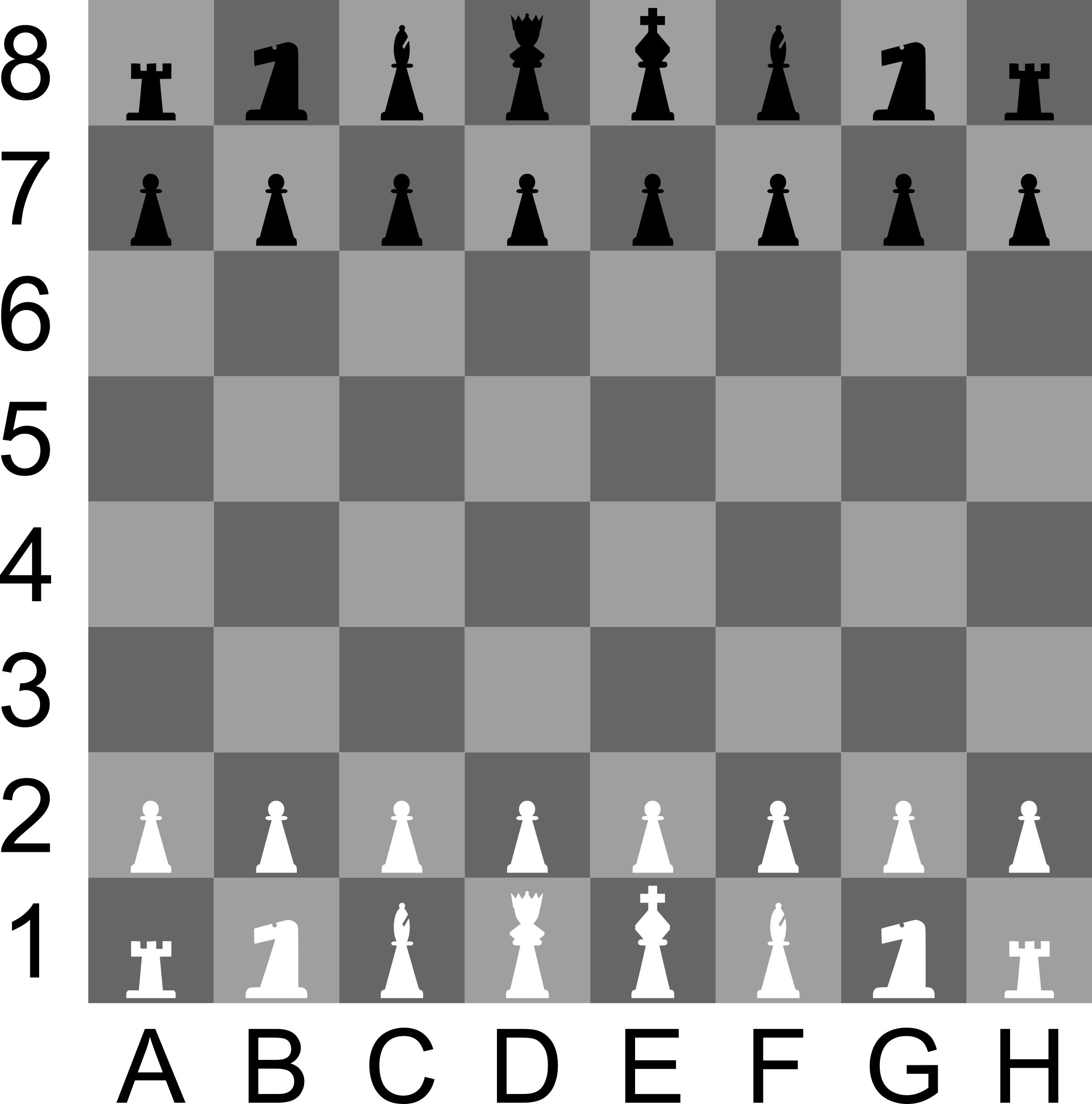 Chess and Chess-like Games
Collection by
WarYore
A Collection of Chess Variants, Chess-like games, and a few specialized Chess Sets (although these are hand-picked and purely reflect my own tastes and opinions). Also included some specialized chess pieces, models, backgrounds, or tools.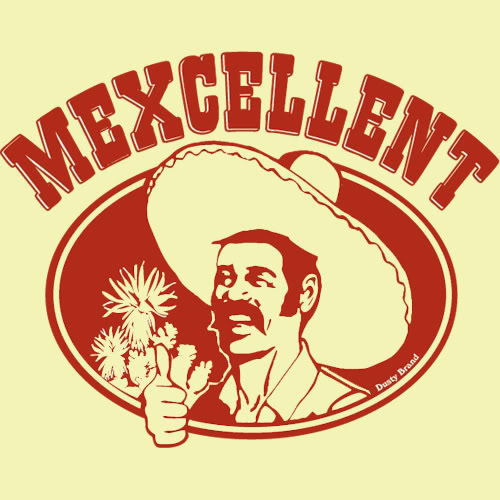 Gayershitforjacob
Collection by
Mike "Mags 4 Fags" Pence
Boogity Boogity Boo