Containing item: "Long War Toolbox"
Showing 1-30 of 797 entries
Odd's XCOM Season 4 Collection
Collection by
Pennywise
youtube.com/christopherodd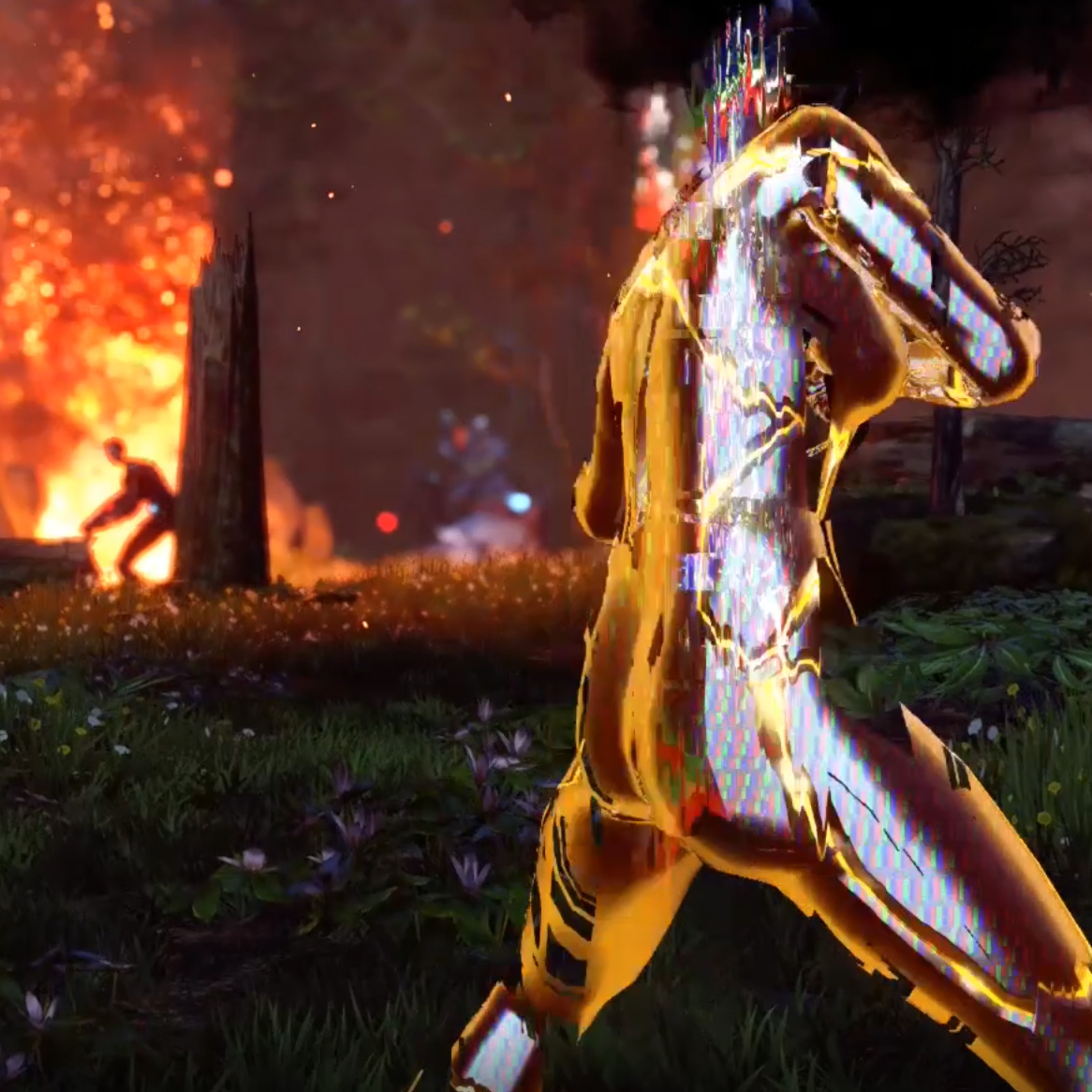 Mr. Odd's & Marbozir's Mod List
Collection by
Marbozir
This is a mod list for ChristopherOdd's and Marbozir's Co-op Campaign! NOTE: We're using an alternative ABA2 config file, with vanilla pod sizes. You can find our channels at http://youtube.com/ChristopherOdd and http://youtube.com/Marbozir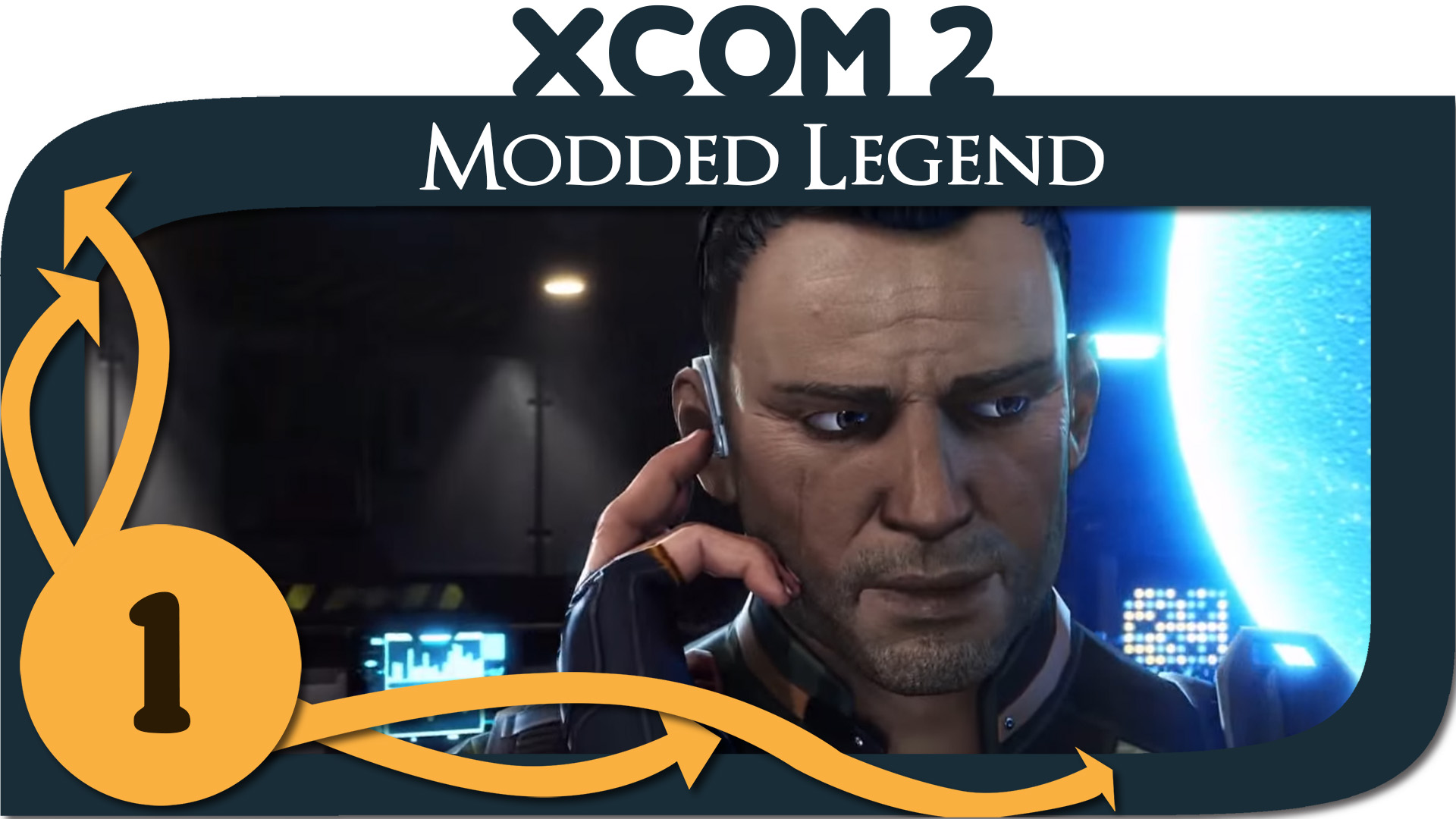 Marbozir's XCOM 2 Season 5 Mod List
Collection by
Marbozir
This is a list of mods used in Marbozir's Season 5 XCOM 2 playthrough, which you can find at https://www.youtube.com/playlist?list=PLHQyGGzRHYIaK2QqGhK3TgU9HZwWP5cuf Update: Removed Even More Maps due to potential crash issue, replaced Free Reload with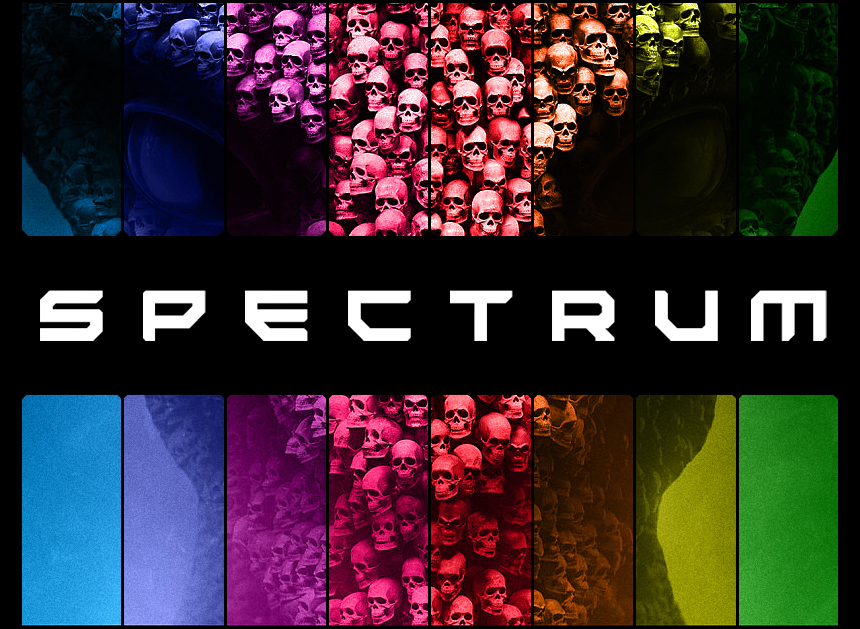 Spectrum Reccomended Mods
Collection by
Yzaxtol
This collection of mods has been tested and is designed to be played with Spectrum.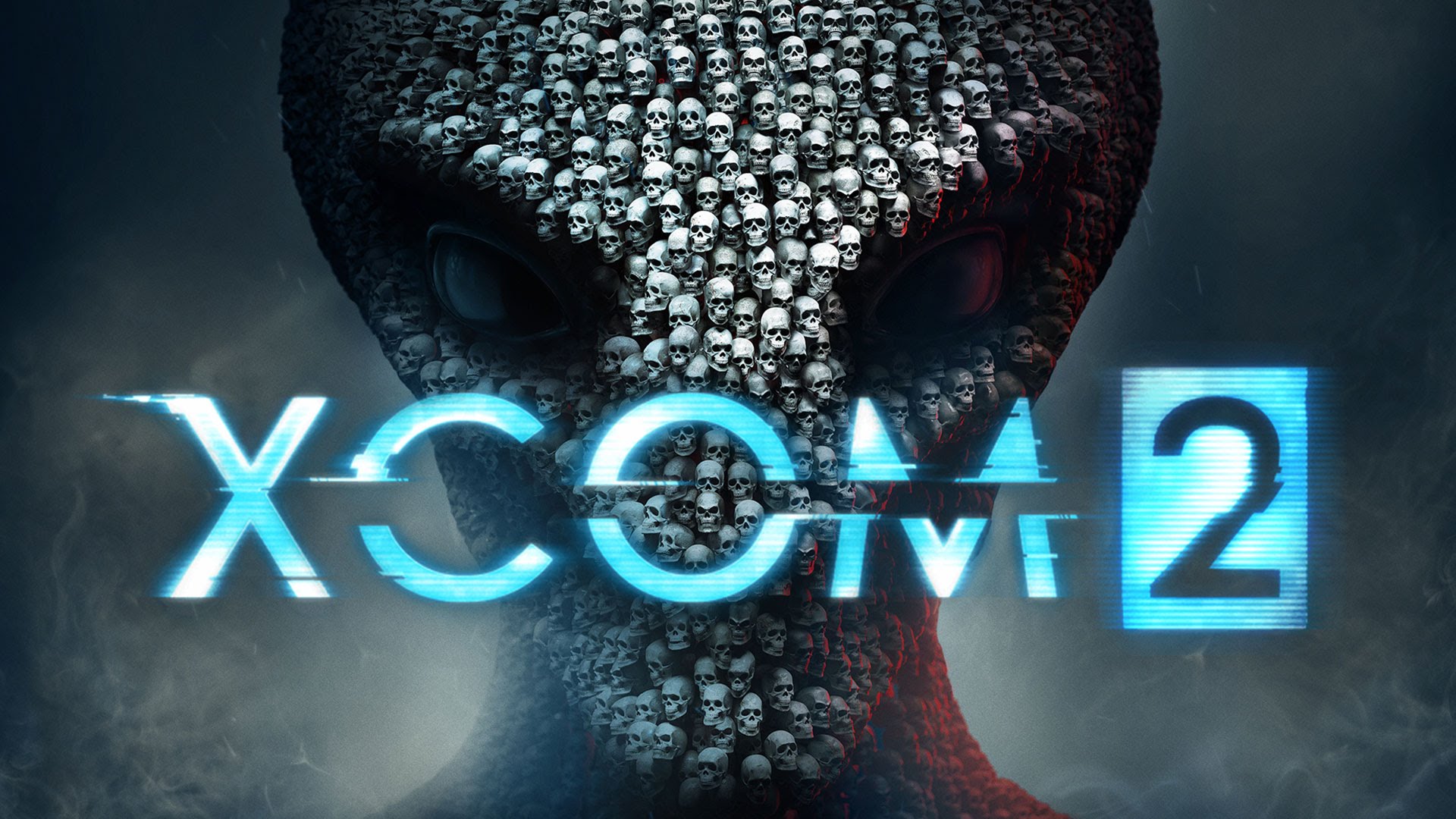 XCOM2 New Campaign Mods
Collection by
Phantom
Vigilo Confido Commanders! This is my personal collection of mods you should have for the best XCOM gameplay expirience. I update this collection very often and i keep it bug free and compatibel. I personaly prefer legendary ironman runs. So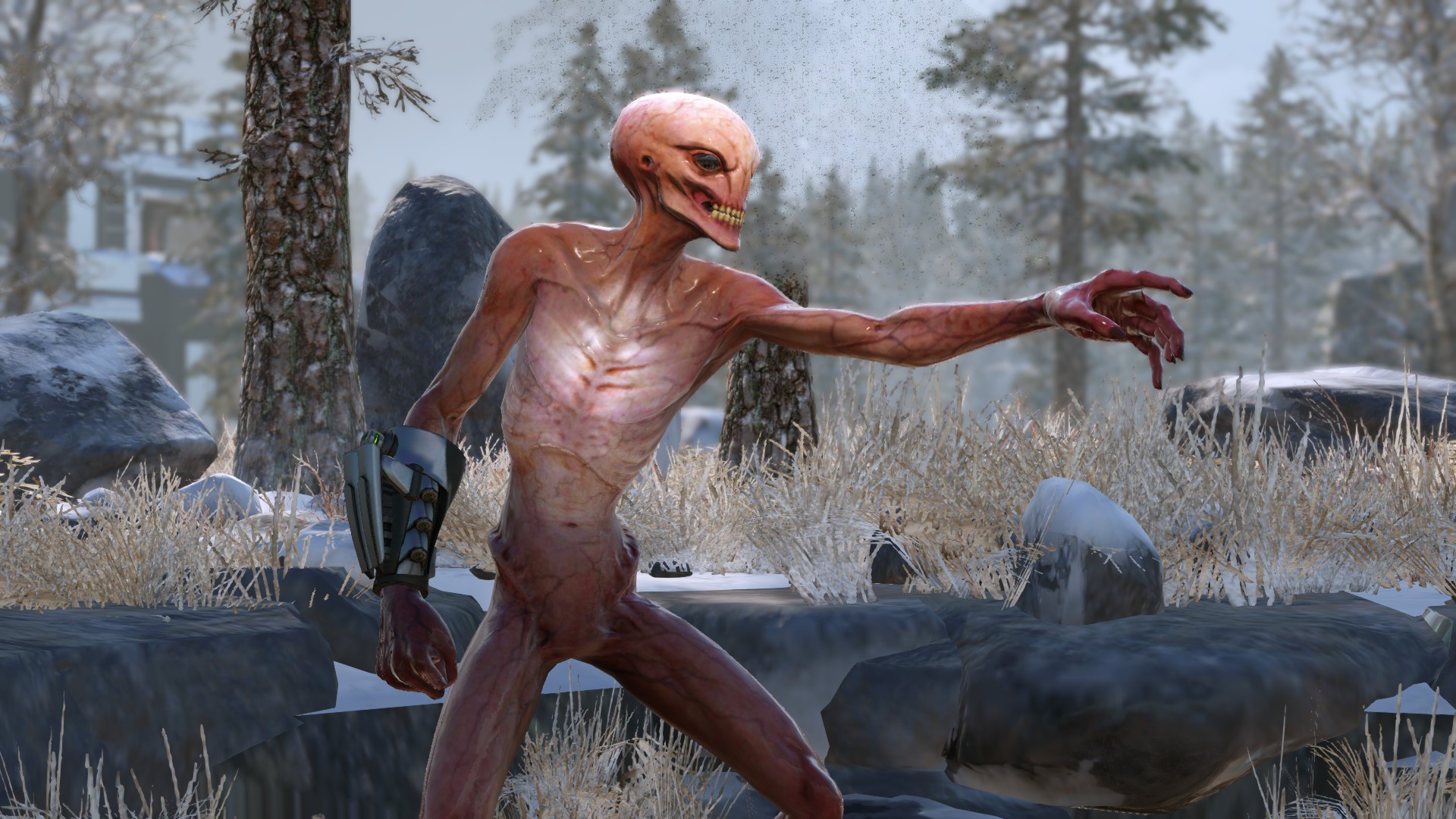 A Better Modlist #5: ABA2 + Shadow Ops LW, full list including cosmetics
Collection by
DerBK
For the modlist without the cosmetic stuff and just the gameplay core with explanations, see here: https://steamcommunity.com/workshop/filedetails/?id=807695319
LW TOOLS COMPATIBLE MODS
Collection by
KEVINMGXP
Long War Toolbox Mod compatibility seems to be an issue for some, so I took the privilege to iron out those mods that I know that do not work alongside the Long War toolbox, please be aware that this is purely for your convenience I do not take any credits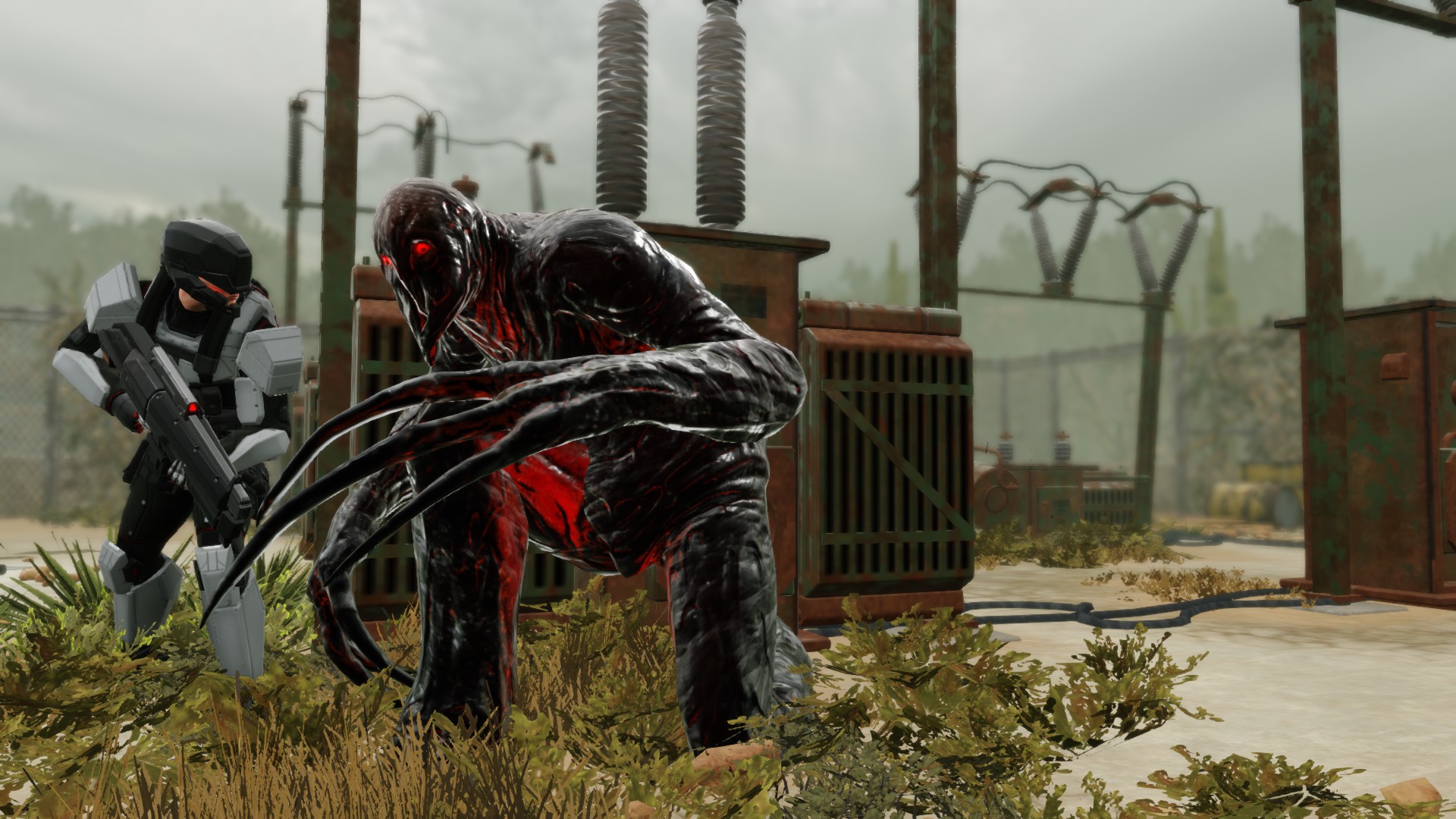 A Better Modlist #5: ABA2 + Shadow Ops LW
Collection by
DerBK
I just finished an Ironman run with this modlist on Veteran and had a reaaaally great time doing so, so i want to share this setup. The enemy: - A Better ADVENT 2 I guess i don't need to explain why i am using my own mod here. By now i tweaked it pret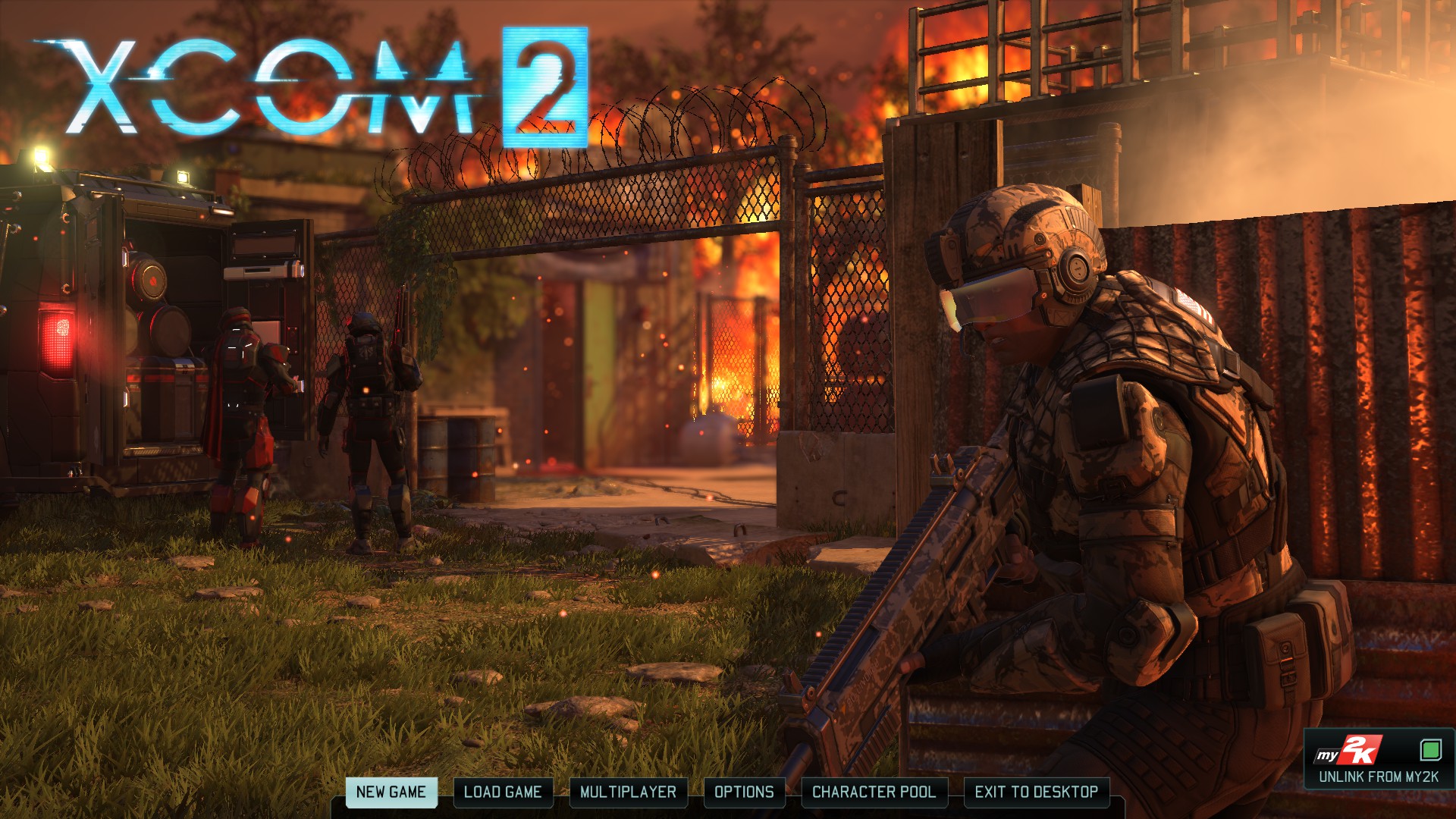 X-Com Recommended Mods (In my opinion)
Collection by
Lieutenant A.Kouassi
A collection of mods which i feel enhance the X-com experience while staying as close as possible to the original game, providing a believable realistic gameplay experience. The majority of these mods are lore-friendly and aim to enhance the experience as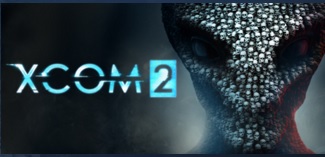 X-Com Long War
Collection by
Nimrauko
X-Com Long War Mods.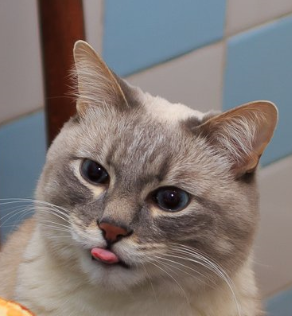 Thunder's Favourite QOL mods
Collection by
ThunderPsyker
Useful enhancements to the game which streamline the experience None of these are made by me (except for the Guardsmen voice pack)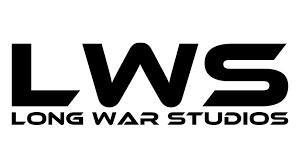 Long War Studios
Collection by
Ser Lancelot
A collection of mods from the renowned Long War Studios.
XCOM2 - Workshop Mods
Collection by
SephirothCetras
Bonjour! La liste des mods que j'utilise plus ou moins pour mes playthrough sur XCOM2, pour faire un résumé je dirais que les mods installer son beaucoup cosmétique mais aussi pour rendre le jeu plus réaliste, il n'y a pas de mods qui rendent certaines ch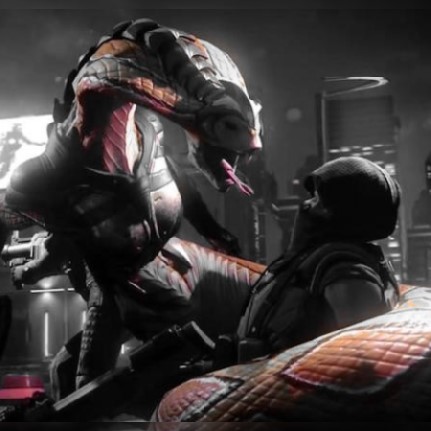 Road to Ruin - Core
Collection by
13laCk_OuT
NOTE: FEATURE DEVELOPMENT ON HOLD TEMPORARILY UNTIL LW2 IS RELEASED. (Mostly because I love the long war mod series and am super excited to see what features they come up with, to see if I can adapt my mods to work with theirs rather than compete against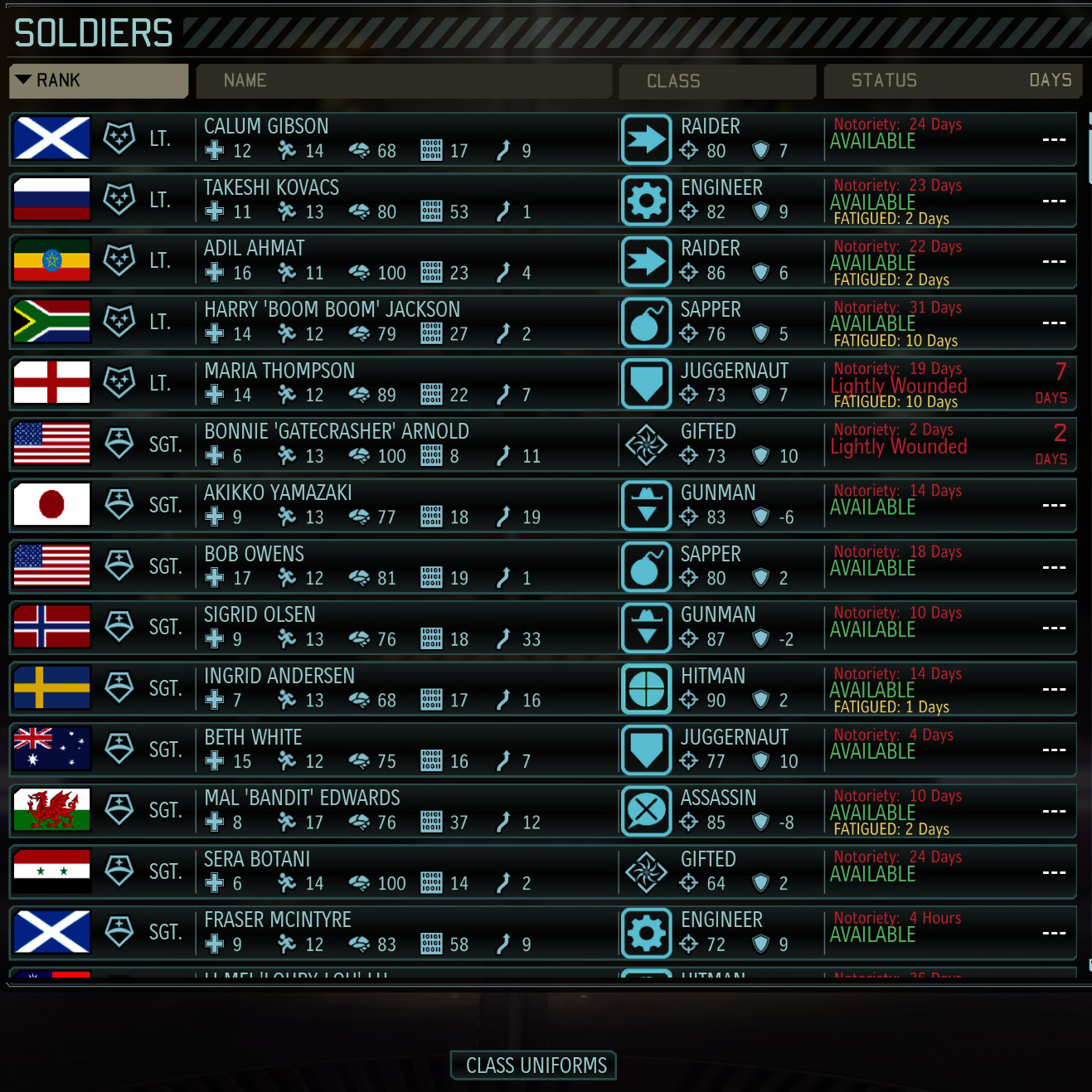 Big Action XCOM2
Collection by
harlequin565
XCOM2 - Big Action Edition So this is an attempt to put together a challenging game mode that uses more soldiers than are needed for careful vanilla play. Assumption is Legendary Ironman settings and presumes a degree of competence playing the
Xcom 2 Long War 2-07/2017
Collection by
Flashken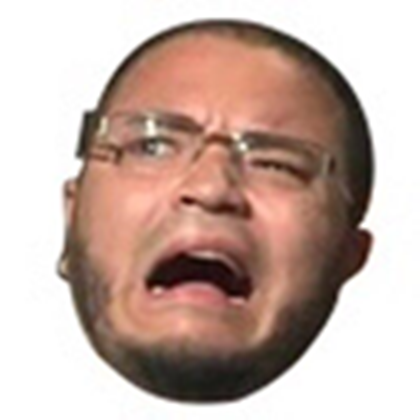 TheFatalWound's Wild Ride
Collection by
TheFatalWound
Custom-curated pile of mods that are primarily focused on creating a campaign experience that's slightly inspired by Long War. Tuned for playing on Legend. I haven't run into any incompat issues yet, so I'll label it as "Items that work together". XCOM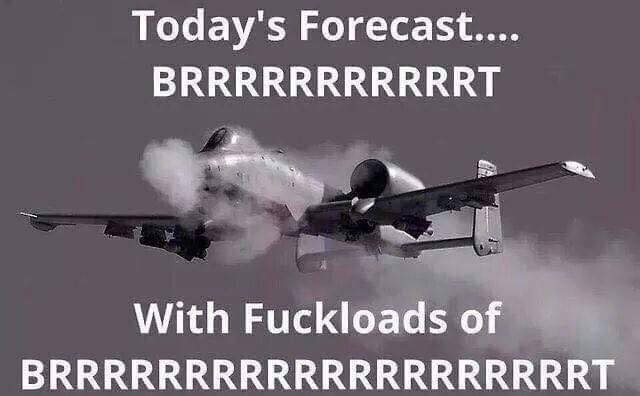 Savagery and Pain
Collection by
Varyar
ABA2 and the LW family combine with Shadow Ops class pack and some fun enemies. This collection is nothing less than the valley of death. I'm not happy here, you shouldn't join me.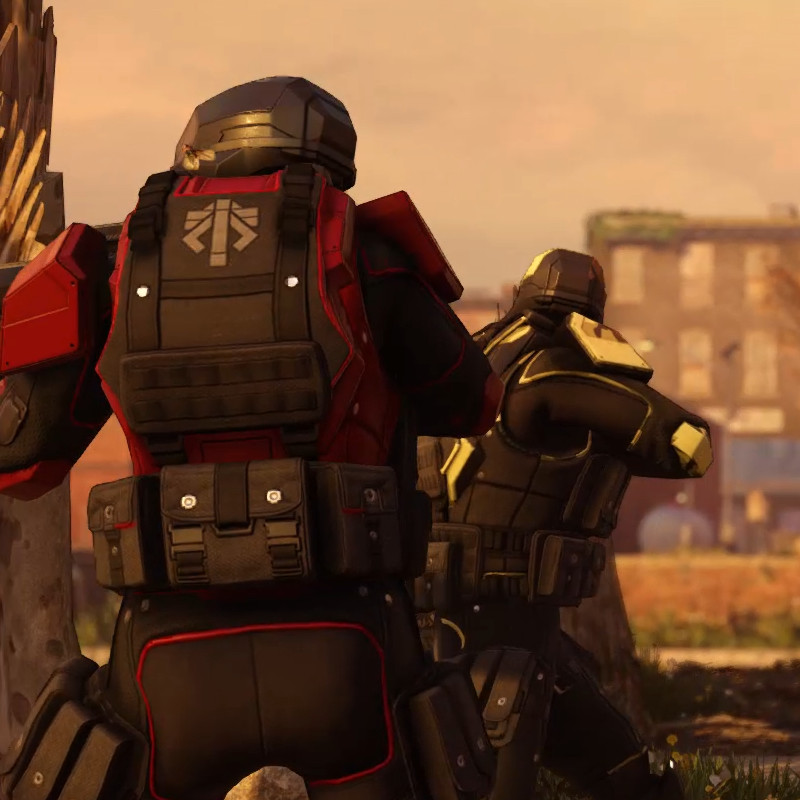 Season 5 LP mod list
Collection by
Mythrell
This is the modlist I use in my Season 5 let's play with Alien Hunters DLC. It has only few key changes from Season 4 mod list, but over all I think this time it will be a little bit more balanced. Increased Enemy Squad Size and LW Toolbox squad si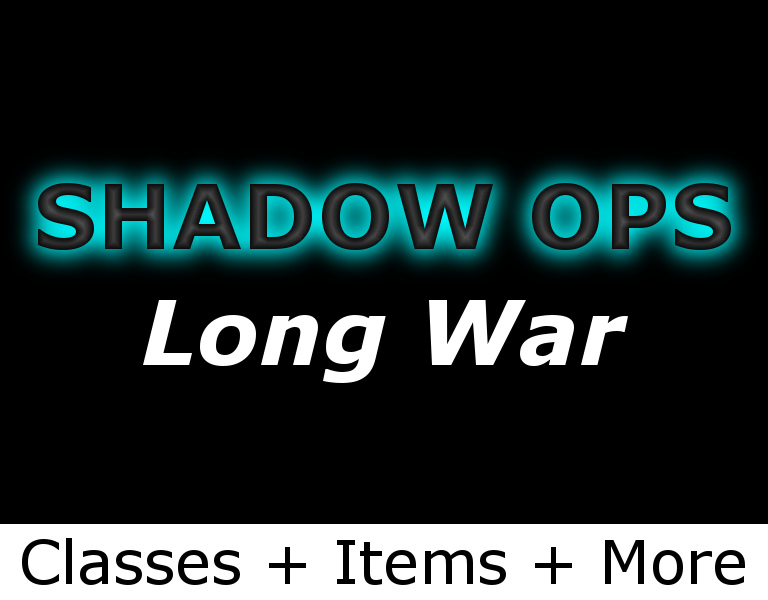 Shadow Ops recommended companion mods
Collection by
xylthixlm
Recommended mods for use with Shadow Ops Long War.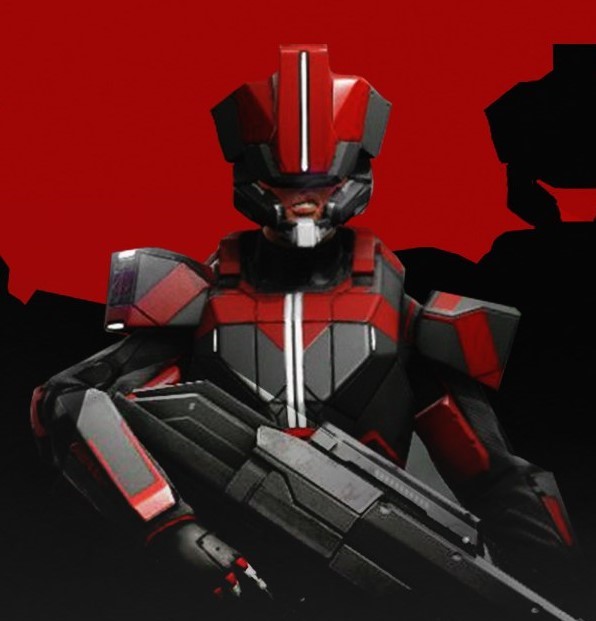 XCOM: The Collection
Collection by
Darwol
My Best List
Personal mod list
Collection by
ObelixDk
My personal mod list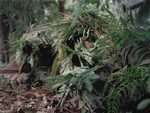 Stealth17 Season 3 Mods
Collection by
Stealth17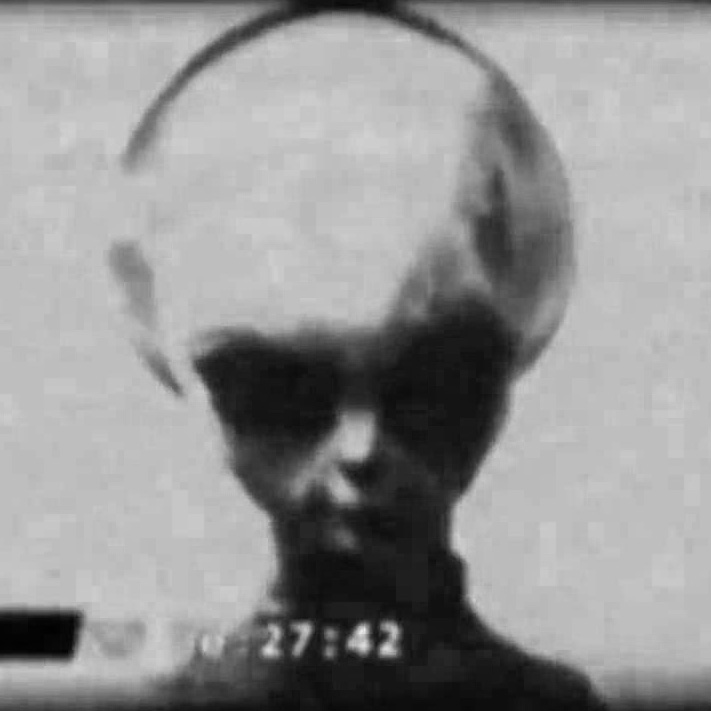 Straight Outta Cygnus X-1
Collection by
Number of the Wombat
So I can organize Xcom mods for only me so go away, only wombats are allowed in space!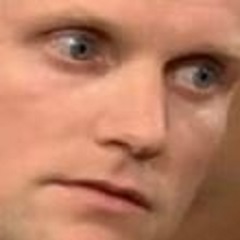 Personal Must-Haves
Collection by
McDenny's 09
doN't LOOK!!!!!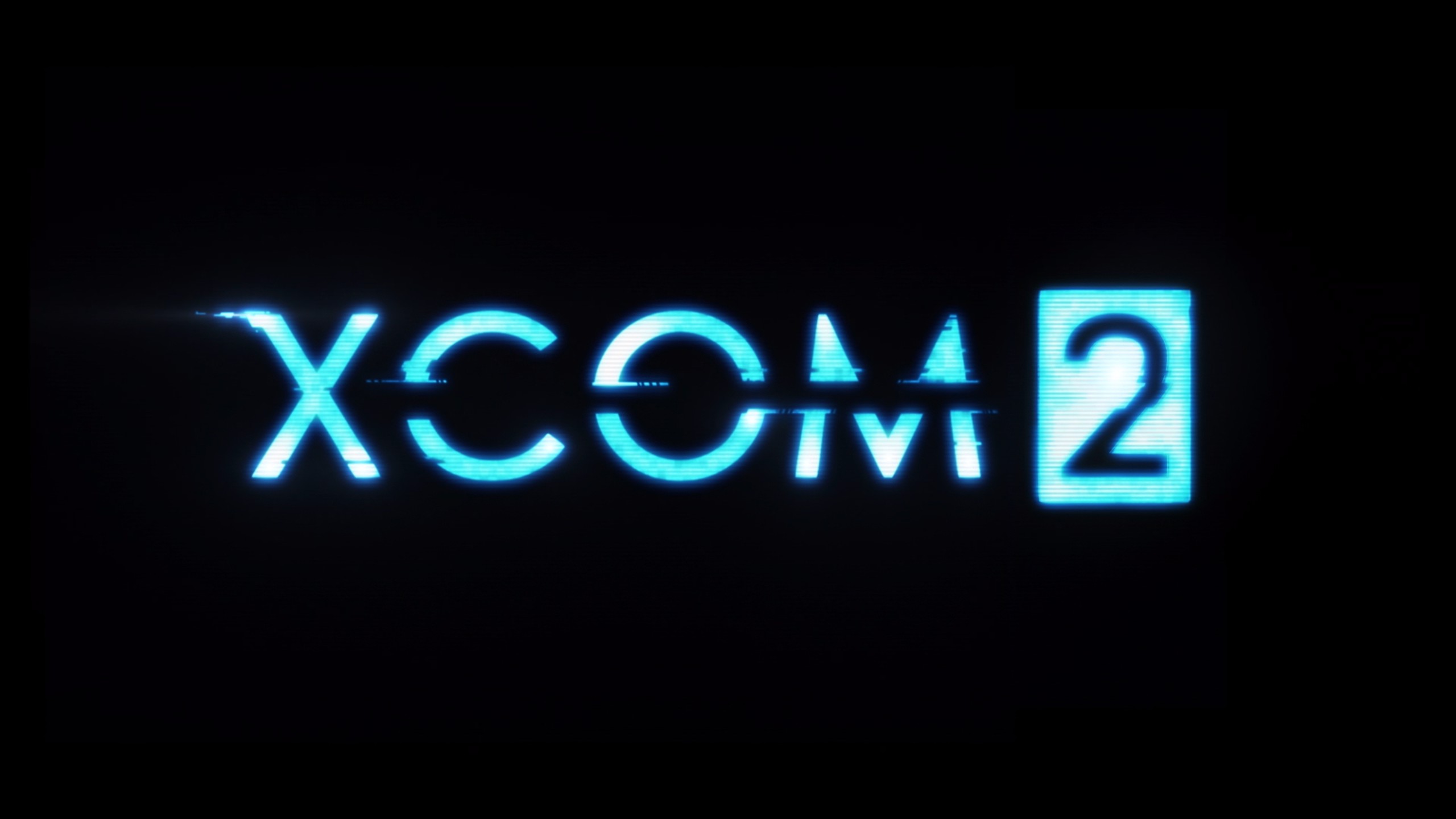 My essential XCOM 2 Mods
Collection by
PM_Zigg Price
Mods I plan on playing with for every campaign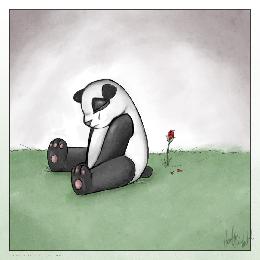 My XCOM2 mod subscriptions
Collection by
versus
I am subscribed to these mods, but might temporarily be unsubscribed from some of them from time to time.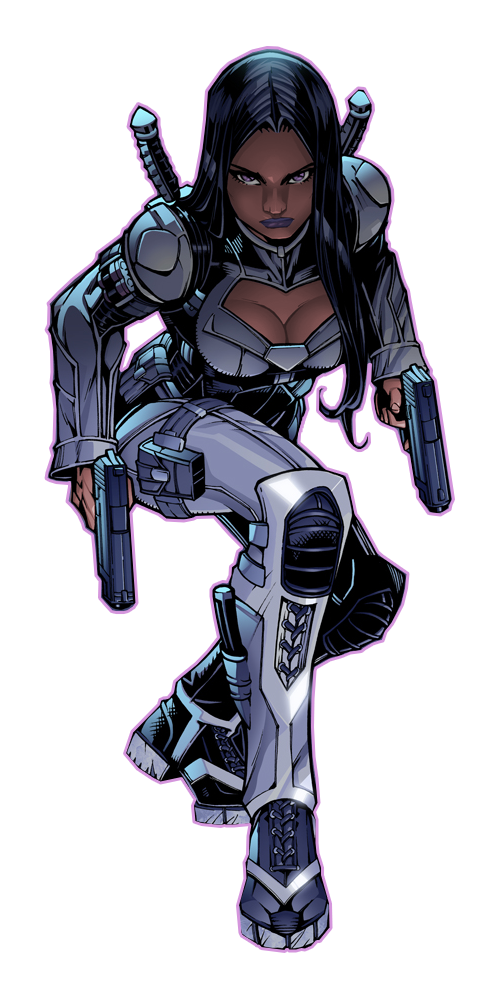 Special Bunny Forces
Collection by
A Bunny
Things n' stuff that I like and have found work well together! Huzzah!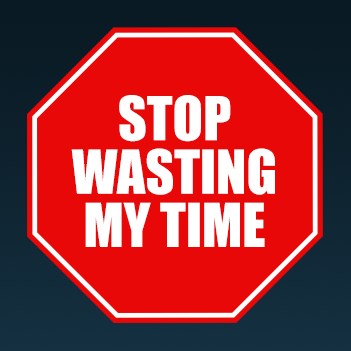 My Favorite Mods.
Collection by
Nico
These are all of my favorite Mods that I have installed. :D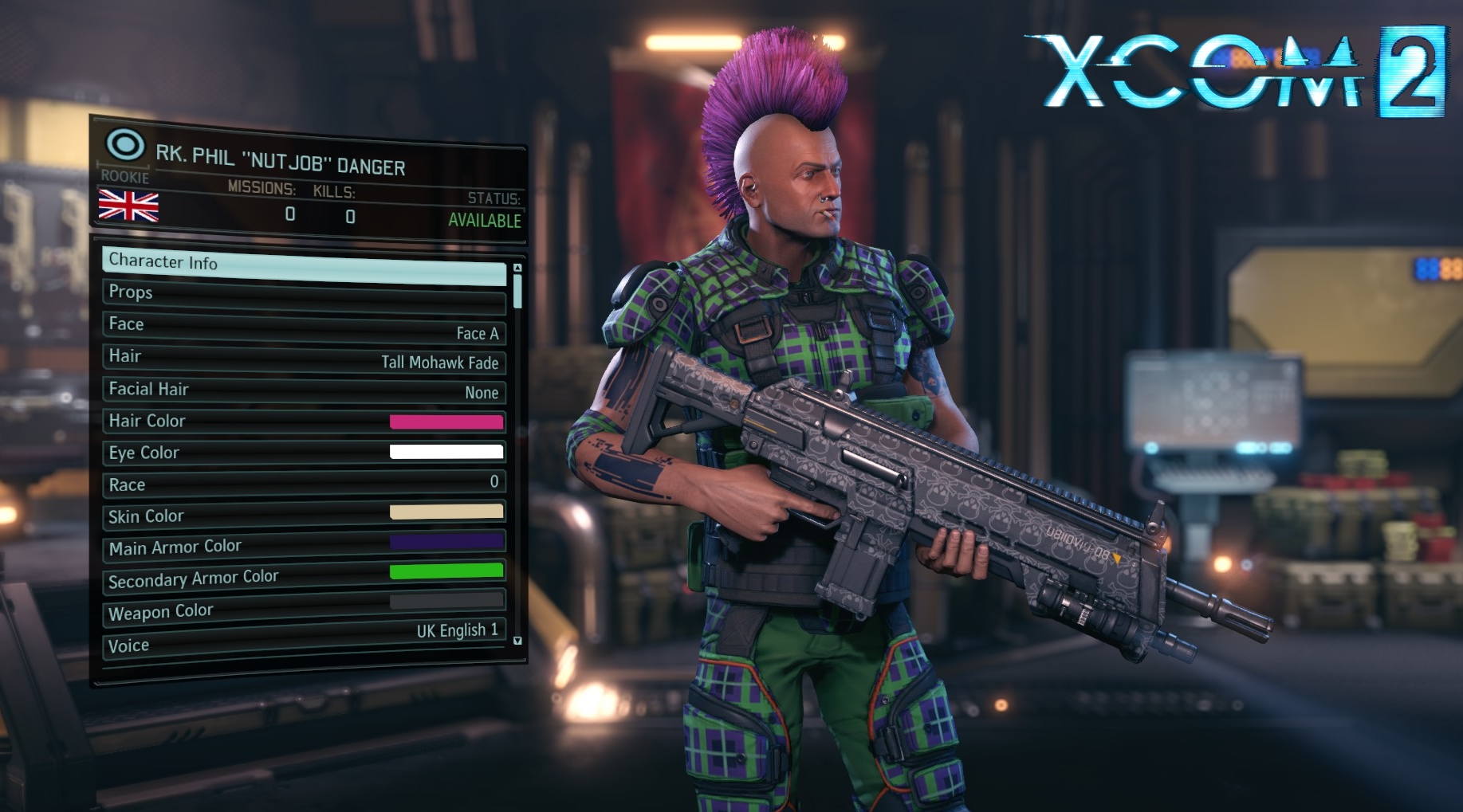 Shrewd Shrew XCOM2 Season 2 Mod Collection
Collection by
Stuniverse
The huge list of mods we're using in Season 2. Should be fun! Here's a link to the Playlist Massive thanks to Firaxis and all the modders out there making for this game better tha