Containing item: "Stop Wasting My Time - WotC"
Showing 1-30 of 2,219 entries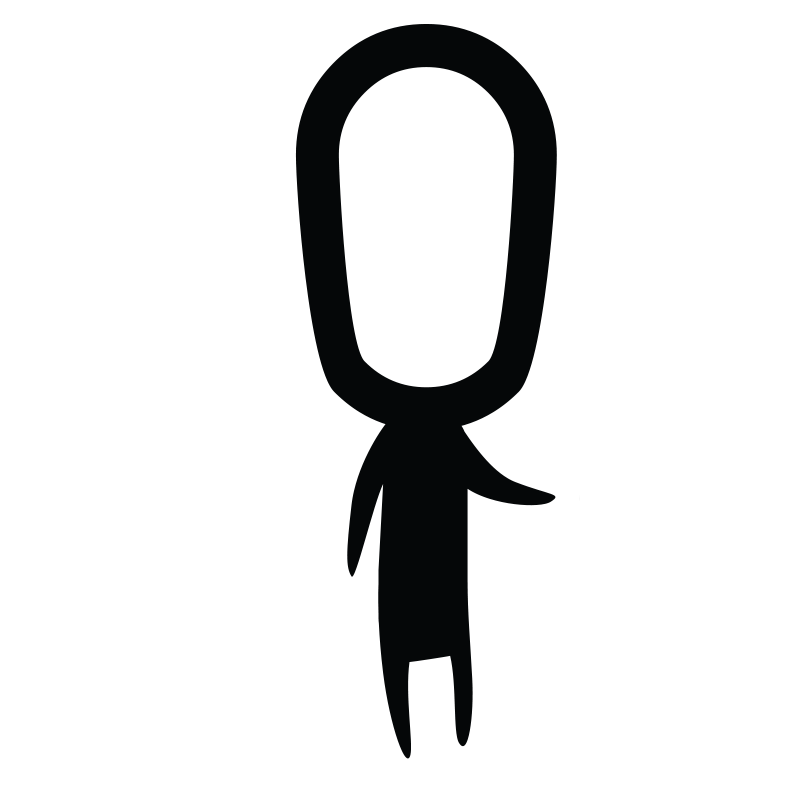 Odd's XCOM 2 LP Mods
Collection by
Hey Georgie
Hey everyone this is the mod list for the current season of XCOM 2 that can be found here: http://www.youtube.com/christopherodd. If I make any changes to this, I'll be sure to update here.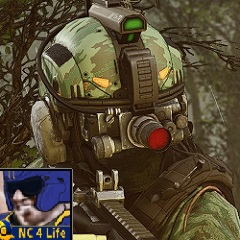 Beagle's Enhancements
Collection by
Beagle
These are the XCOM 2 enhancements I like to use when I play - mods that don't make significant changes to the balance or difficulty of the game, but just improve the experience of playing it. UI improvements, bug fixes, new tools to assess the battlefield,
Odd's XCOM Season 4 Collection
Collection by
Hey Georgie
youtube.com/christopherodd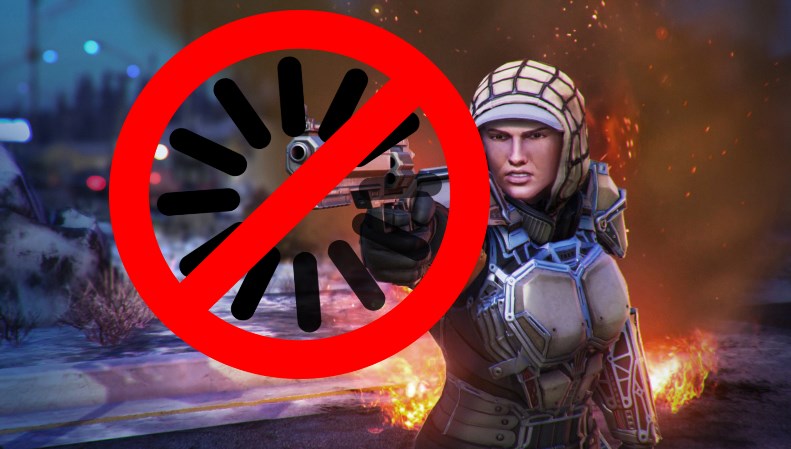 Quality of Life / UI Improvements - WotC
Collection by
BlueRaja
A list of mods that improve the User Experience of XCOM 2 with War of the Chosen (for the legacy version, see here ) ALL OF THESE MODS ARE PURELY COSMETIC - none of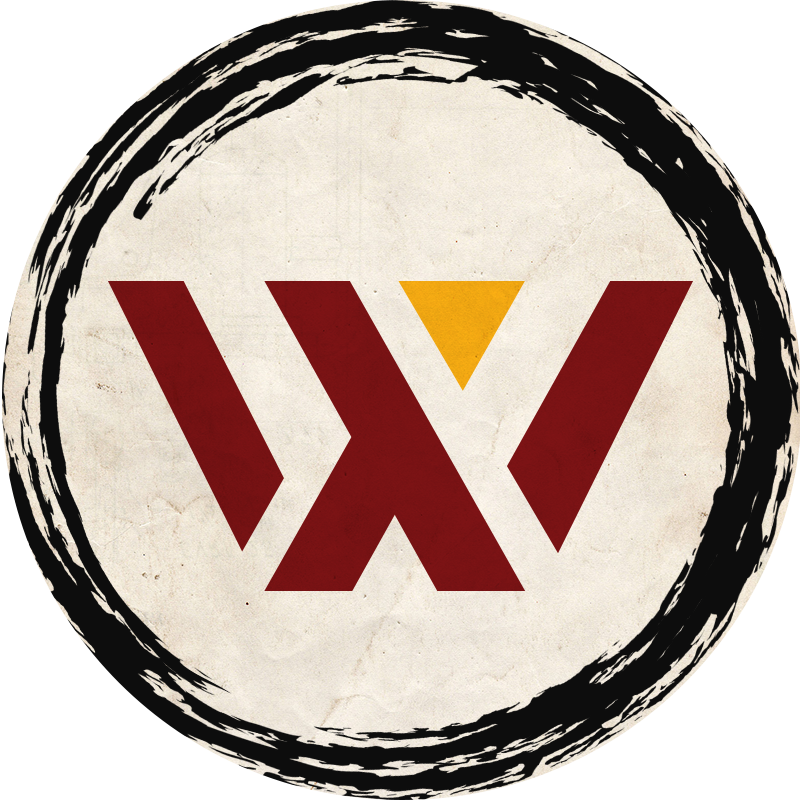 xwynns Official Long War 2 Mod Pack
Collection by
xwynns
My name is Xavier and welcome... to my modpack! These are all the mods I use in my youtube campaign which you can find here: http://www.youtube.com/xwynns Geoscape Lag Known Issue: 1) Upcoming Events In Hours. Go to \Steam\steamapps\workshop\conten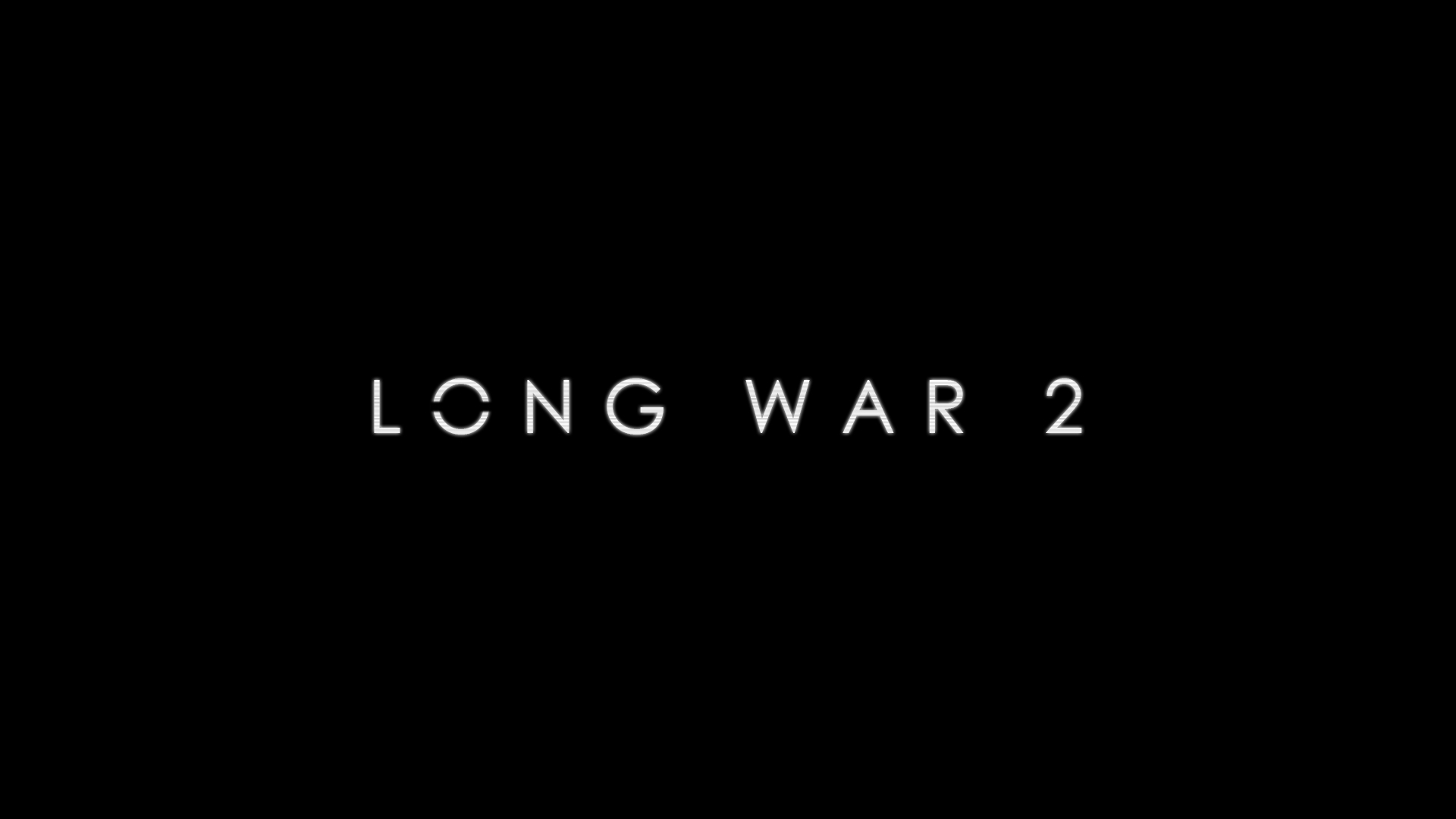 Long War 2 Modlist
Collection by
LeaderEnemyBoss
Just my personal modlist for Long War 2. Loot indicator is off (additional icons).
Long War 2 - Легендарная железная воля
Collection by
resonansER
Коллеккция обновлена 16.09.2017 года. Добавлены моды, адаптированные под глобальное дополнение War of the Chosen! Многие старые моды удалены. В данной коллекции представлены моды, с которыми я буду проходить XCOM 2 с глобальным модом Long War 2 и гло

XWYNNS - Mod Pack for LW2
Collection by
Nano
Additional mods used in Xwynns' Legendary playthrough of the XCOM 2: Long War 2 total conversion mod.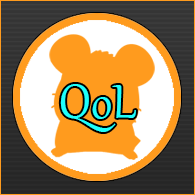 Hamster's XCOM 2 Essentials - QoL Additions
Collection by
Pudding
A collection of well-working, highly-useful Quality of Life additions to XCOM 2.
Definitive Xcom 2 Mod Collection
Collection by
AoD_lexandro
70+ of the best mods from the Steam community, selected specifically to enhance the gameplay experience over and above the vanilla version. All fully compatible with one another, without issues.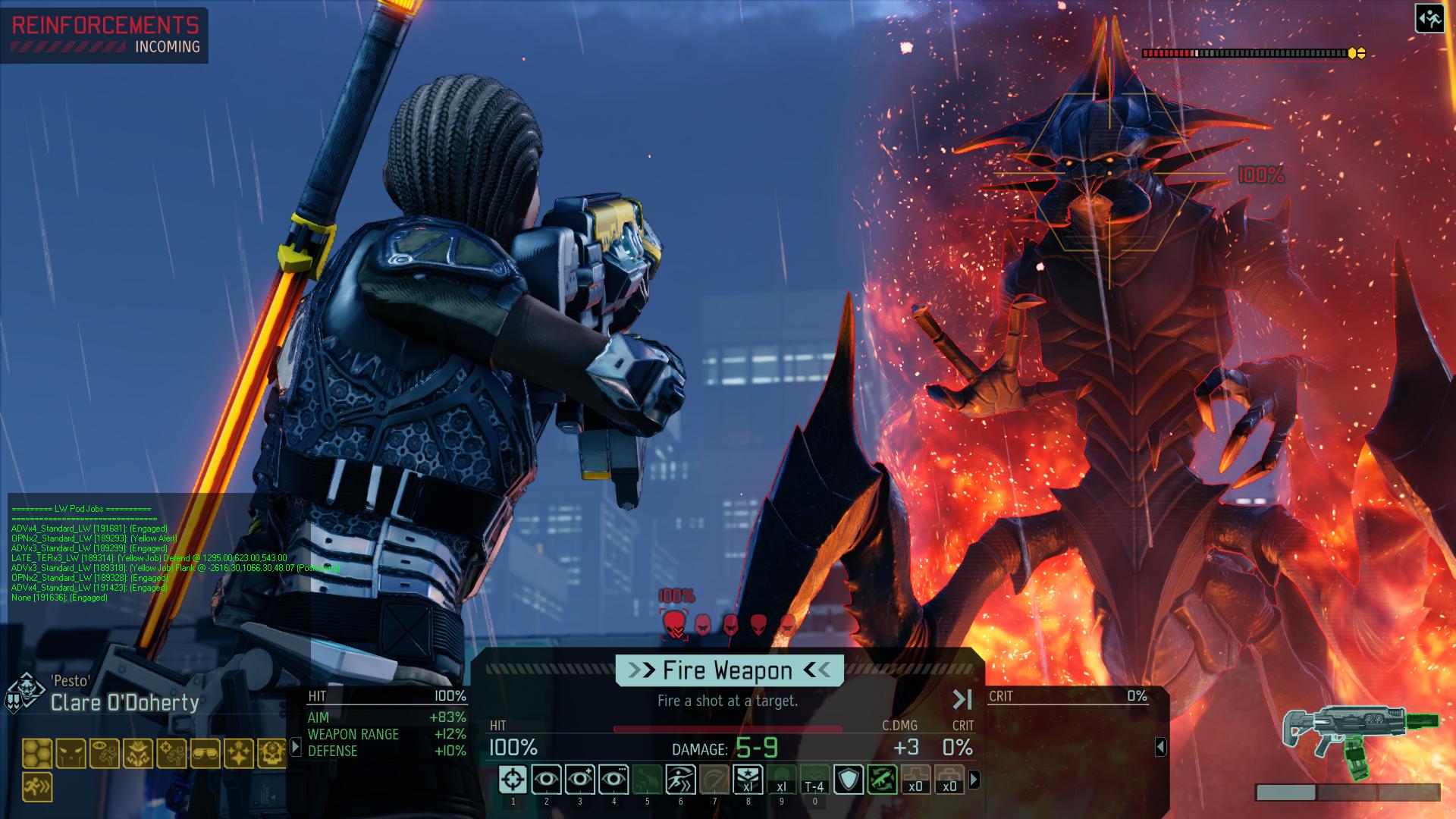 Mods Compatible with Long War 2
Collection by
willieshat
Mods that are currently compatible with Pavonis Interactive's Long War 2 mod for XCOM2.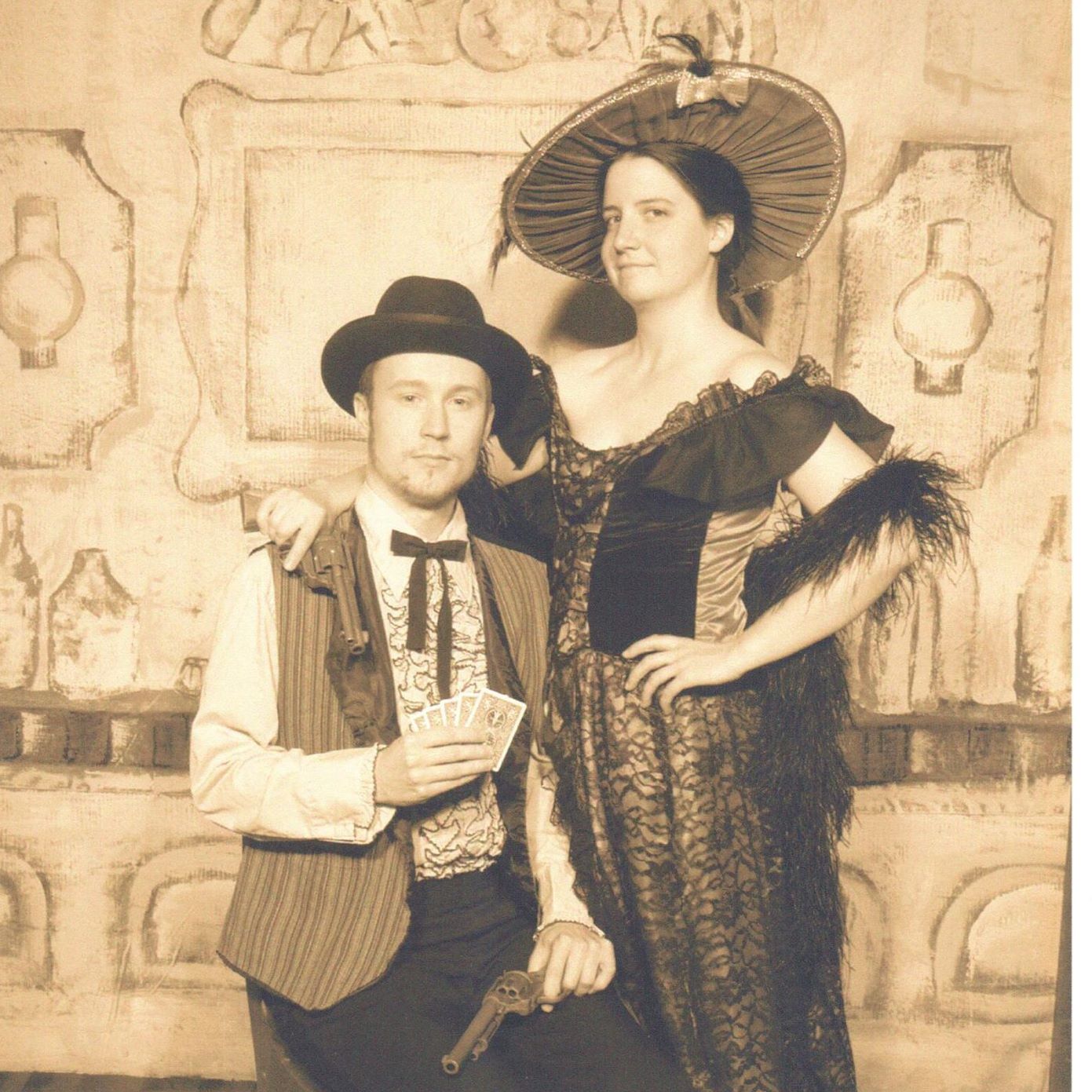 JoINrbs XCOM 2 Mods
Collection by
JoINrbs
These are the UI/UX Mods that I use for Long War 2 on stream.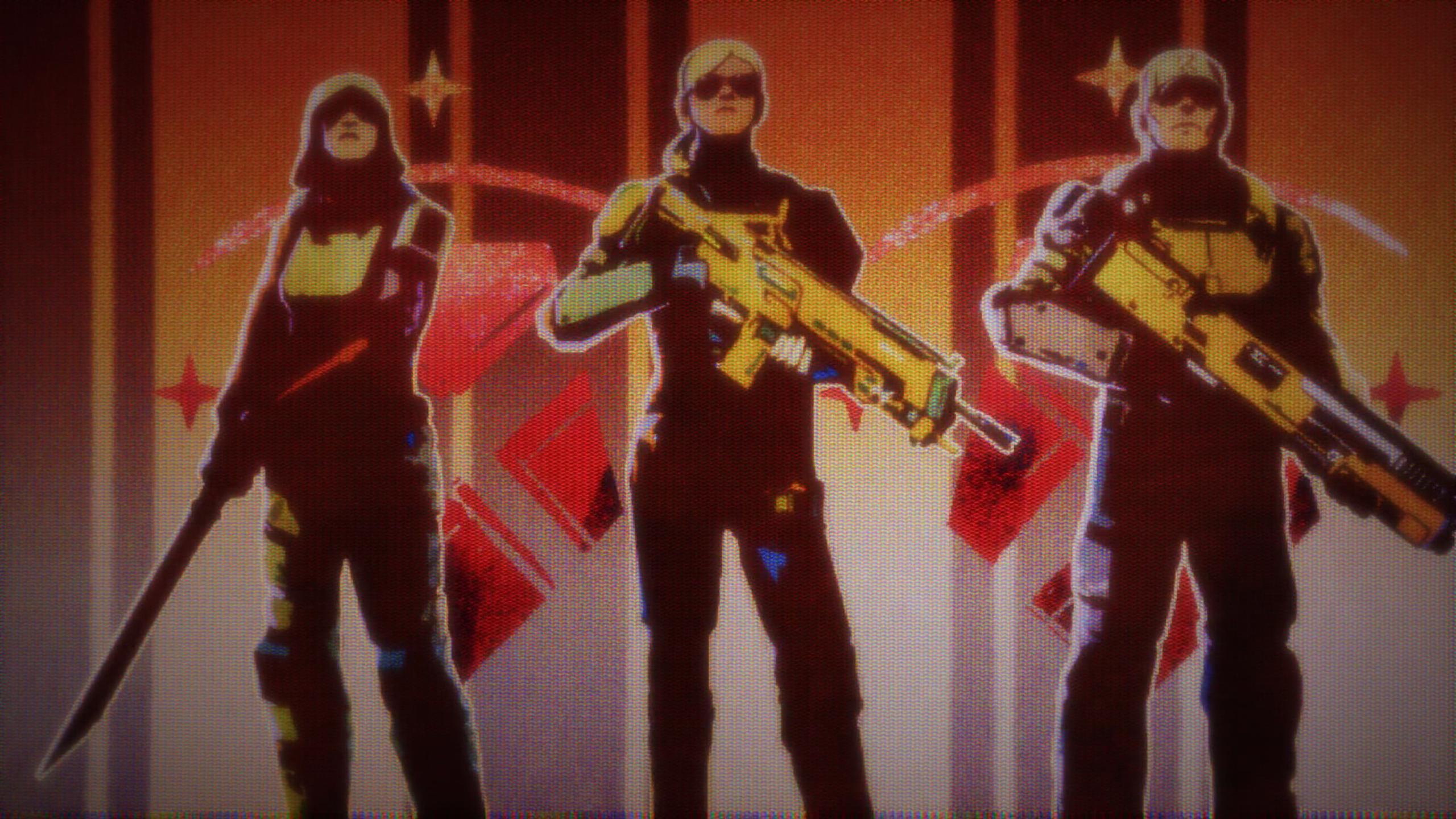 Essential XCOM 2 mods
Collection by
Mitch
A collection of mods that I think everyone should install for XCOM 2. They improve many aspects of the game like customization and quality of life fixes. This collection does NOT change anything about timers in the game as I think those give this game a u
LW TOOLS COMPATIBLE MODS
Collection by
KEVINMGXP
Long War Toolbox Mod compatibility seems to be an issue for some, so I took the privilege to iron out those mods that I know that do not work alongside the Long War toolbox, please be aware that this is purely for your convenience I do not take any credits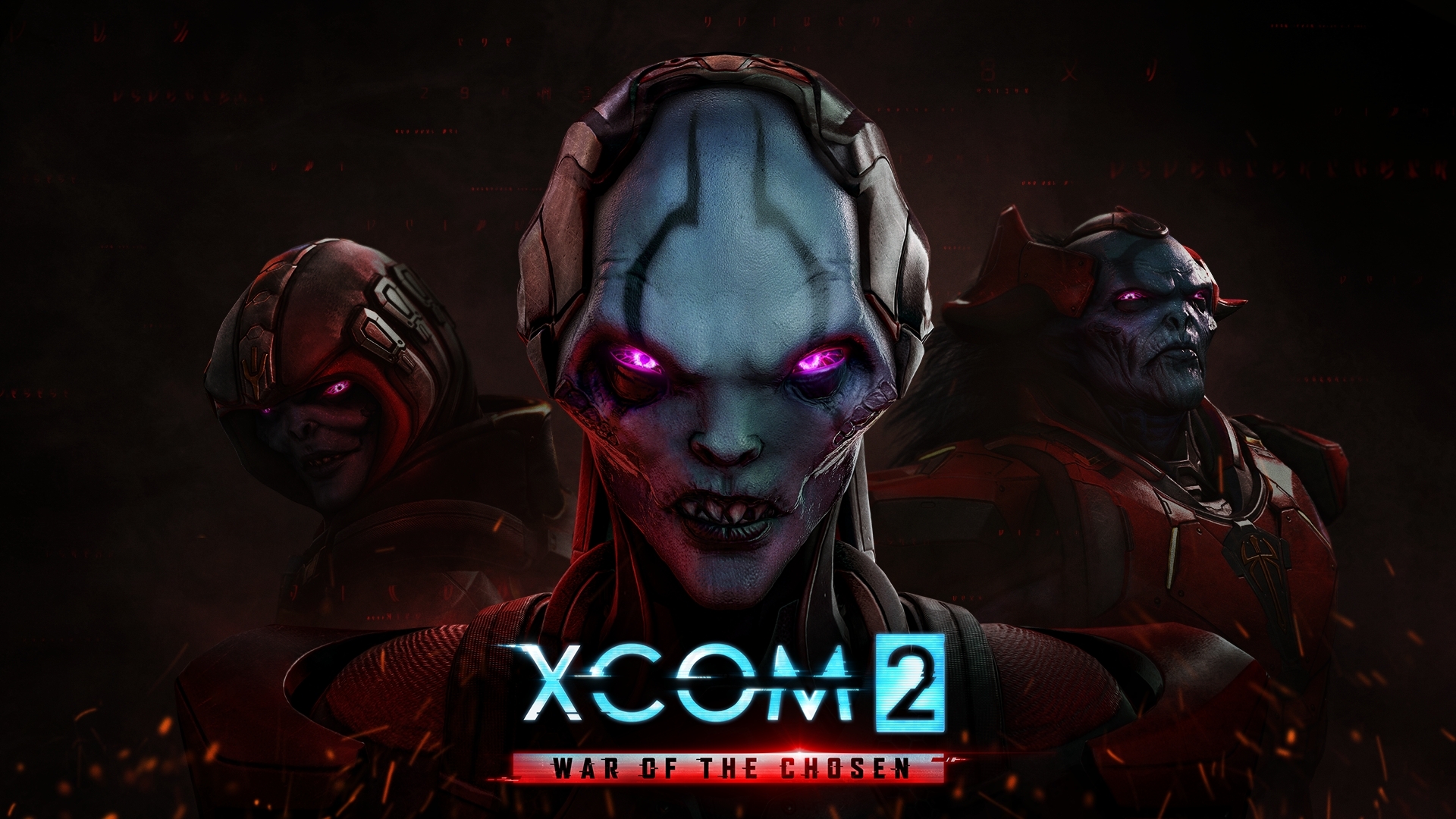 XCOM 2 - [WOTC]: K's Mod List - (Updated 10th Feb 2018)
Collection by
Lieutenant A.Kouassi
A collection based on my original but designed and adapted for WOTC expansion. All my own work and mods will be geared for WOTC from now on. Will be updated to include new mods as time goes on including some of my own. These are mods which I currentl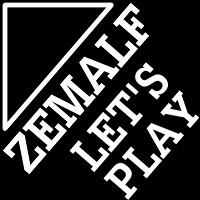 Zemalf's XCOM2 Mod Collection
Collection by
Zemalf
Mods Zemalf is using at the moment. No mods that change the game too much from vanilla, so mostly cosmetic mods (UI, soldier customization, nationalities/flags, voices, etc.) and tweaks that make things more convenient (e.g. Stop Wasting My Time, Evac All,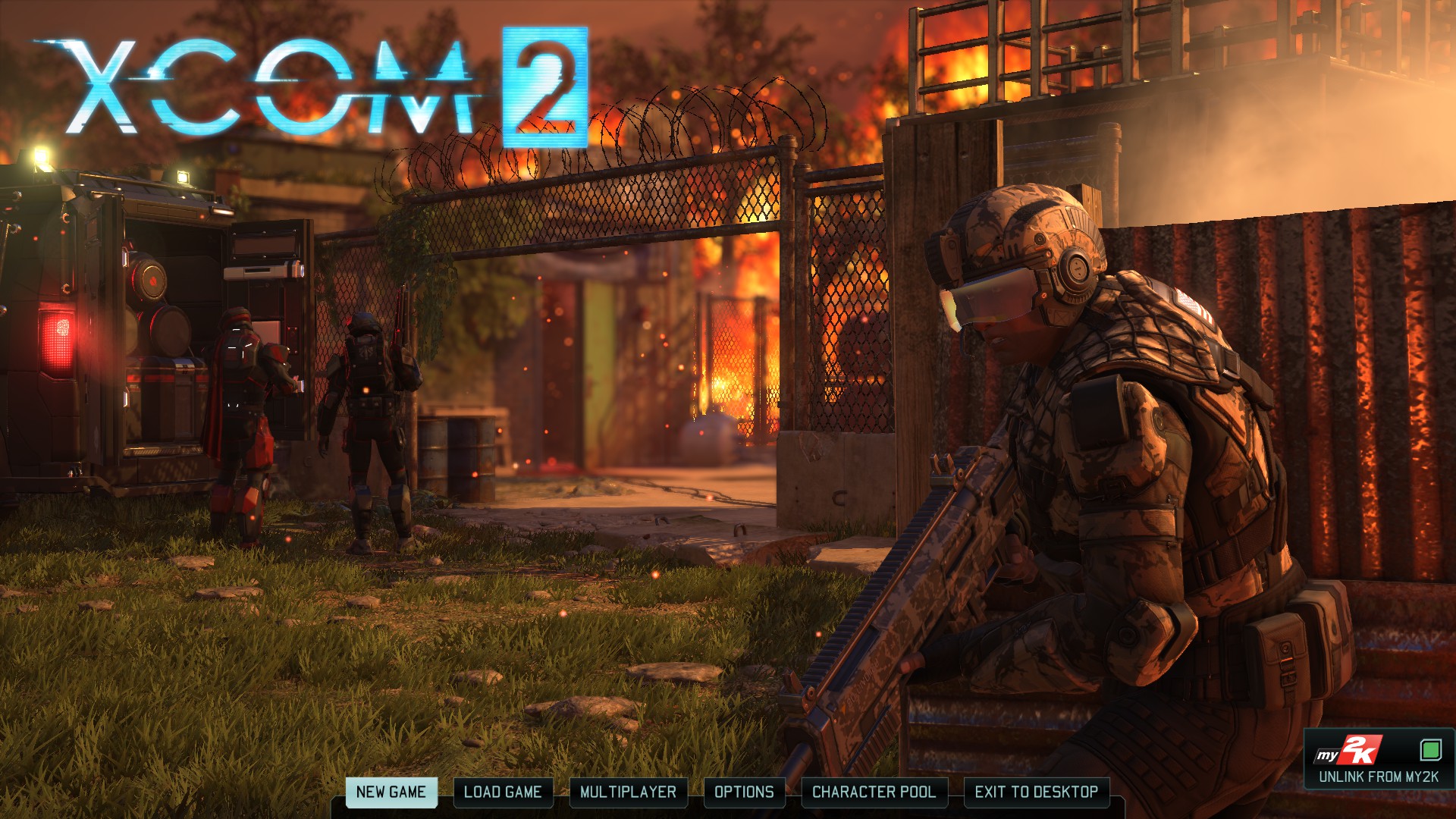 X-Com Recommended Mods (In my opinion)
Collection by
Lieutenant A.Kouassi
A collection of mods which i feel enhance the X-com experience while staying as close as possible to the original game, providing a believable realistic gameplay experience. The majority of these mods are lore-friendly and aim to enhance the experience as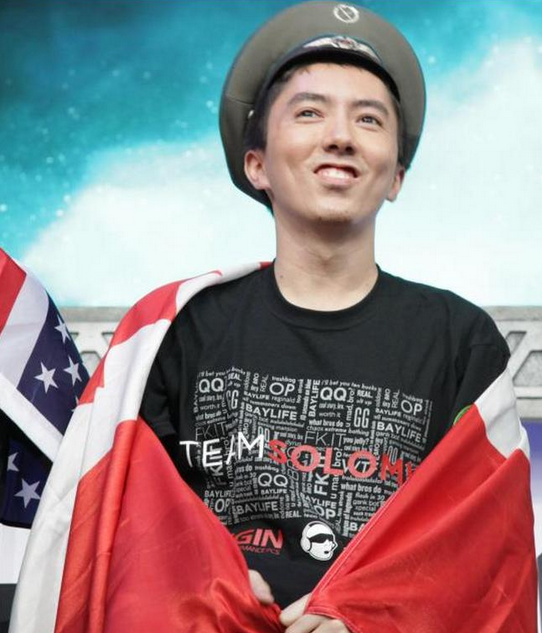 TSM The Oddone's XCOM 2 Mods
Collection by
Knifebreeze
Mods the General uses on stream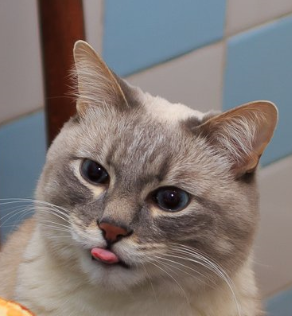 Thunder's Favourite QOL mods
Collection by
ThunderPsyker
Useful enhancements to the game which streamline the experience None of these are made by me (except for the Guardsmen voice pack)
XCOM2 - Workshop Mods
Collection by
Setora
Bonjour! La liste des mods que j'utilise plus ou moins pour mes playthrough sur XCOM2, pour faire un résumé je dirais que les mods installer son beaucoup cosmétique mais aussi pour rendre le jeu plus réaliste, il n'y a pas de mods qui rendent certaines ch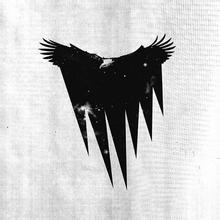 XCOM2 实用MOD合集
Collection by
Freakrey.Z
最近官方在对天选之子版本的到来做出一系列数据的暗调,建议近期不要再对mod进行过多尝试, 以免造成游戏崩溃存档破坏等不可逆情况,静待新版本的到来吧 集合了在天选出来之前版本里比较实用的MOD(新的命中率算法,自由镜头,一键撤离,避免重复研究等功能),自制大型资料片LW(内含大量游戏扩展),以及好看的人物模型和两套来自TianFull机甲模型; 方便大家一键安装而不用一一去辨别尝试 日后有时间会为大家整理说明MOD的功能~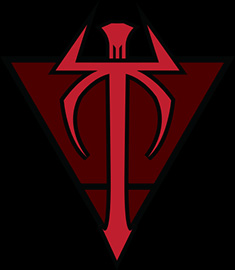 XCOM 2 WOTC BEST OF THE BEST
Collection by
VicF1
XCOM 2 WOTC - BEST MODS | ЛУЧШИЕ МОДЫ | ВСЕ ДЛЯ УДОБСТВА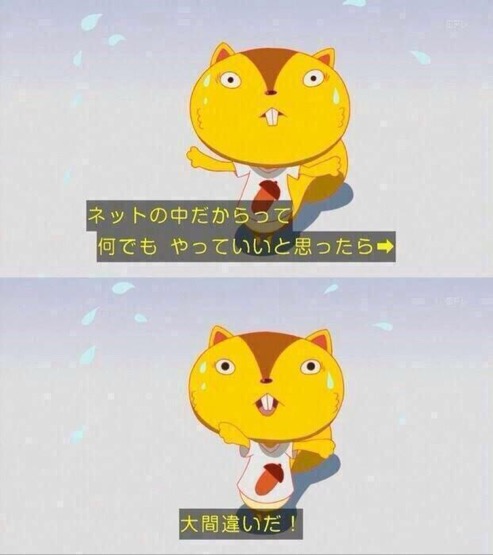 XCOM 2 オススメMod
Collection by
Ciel-Legacy_qp【JP】
オススメの導入すべきModらです。
XCOM 2 WotC - Второе Возрождение
Collection by
resonansER
Данная коллекция основана на сборной солянке модов, которую я предлагаю всем желающим для прохождения XCOM 2 War of the Chosen. Я выбрал те моды, которые улучшают интерфейс, делают его более удобным и информативным. Моды, которые добавляют катану (моя пр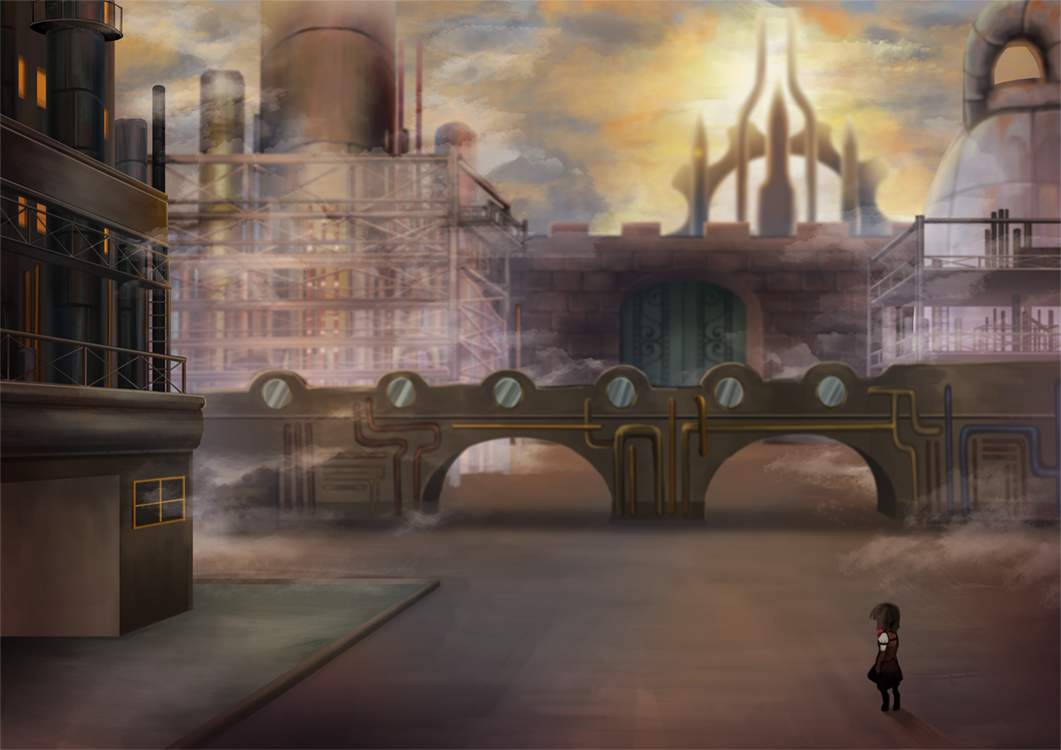 新DLC推荐mod(适用中文)
Collection by
矍衍星誓
适用新DLC,支持中文(或者没有文字的)增加可玩性的mod,有些会显示不支持WOTC,不过没关系 按顺序排列介绍: 一键撤离 二次元萌妹皮肤合集 快捷选择士兵 皮肤合集的前置,隐藏副武器配件 走路时可以提示会不会引怪 更多信息图标(可以提示谁会有掉落) 皮肤合集的另一个前置,使脸隐形 自由摄像机视角,可以8面 两个节约时间mod,跳过浪费时间的动画 如丝滑般柔顺的拖拉条 列表中详细的士兵信息 在派系中获得更多士兵 失魂者公平袭击所有人 上校溢出的经验值成为能力点 用不同颜色表
XCOM 2 Enhanced Edition
Collection by
KiouT-TuoiK󠀡󠀡󠀡󠀡󠀡󠀡󠀡󠀡󠀡󠀡
Only mods for a better experience. - UI with more informations, faster gameplay, uniform system, leader class and more. (Mods do not disable achievements)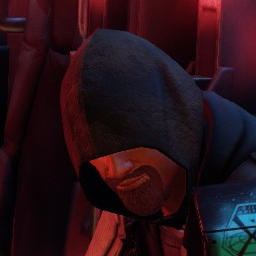 Assassin - Updated February 16th.
Collection by
FeralJim
The best of the current 550ish mods. All mods have been stability tested and work well together.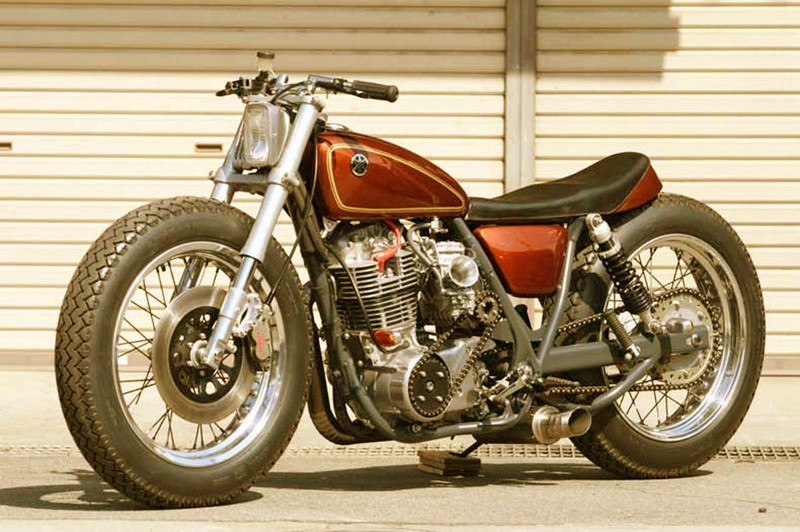 X Com 2
Collection by
MotoKotofei
X Com 2 LW Dev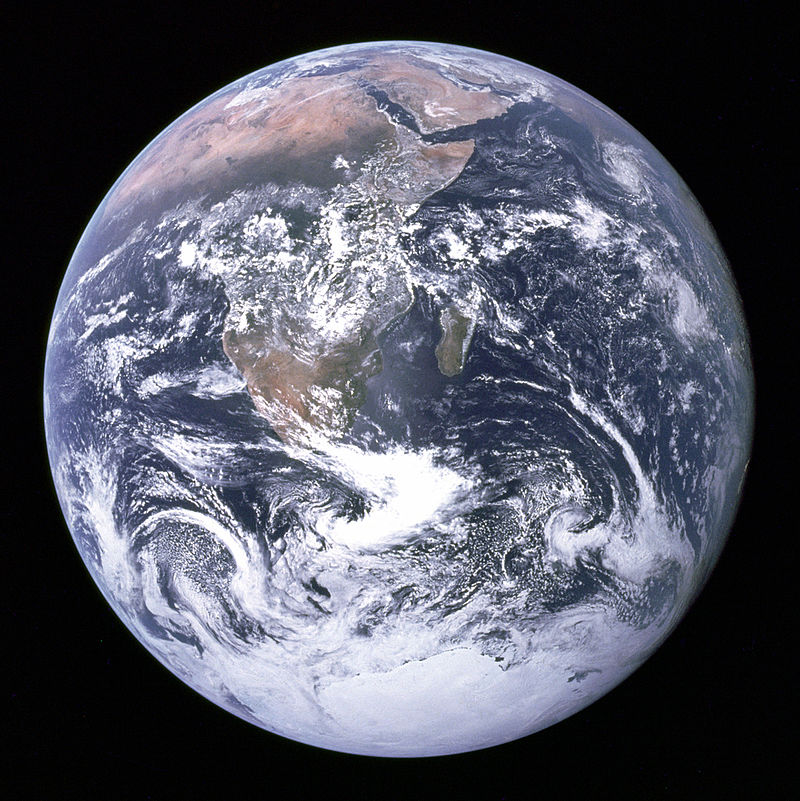 XCOM 2 Potential Mods
Collection by
Wakandan Knuckles
Mods that I won't be necessarily using, but might later.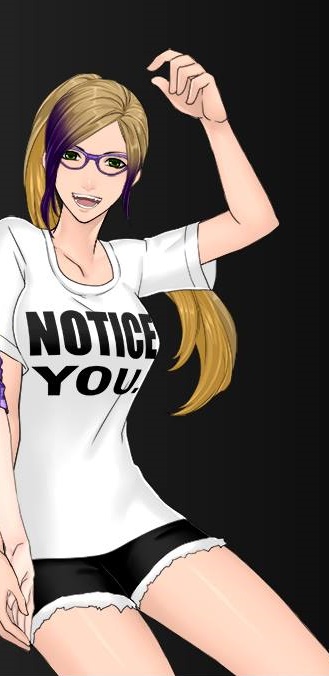 Fiaura The Tank Girl's XCOM 2 Style
Collection by
FiauraTheTankGirl
This is what I use for my Youtube videos which you can see here: www.youtube.com/c/FiauraTheTankGirlGamer Anyway, enjoy and hopefully it is helpful for you guys too.