Containing item: "Bicycle Shelter"
Showing 1-30 of 435 entries
FLUXtrance's [Rhinestone Island] Mod/Asset List
Collection by
Flux
This is a collection of all the mods & assets used in my "Rhinestone Island" series on YouTube! Please Note: While I'm currently running all of these mods/assets at once without issue - I can't guarantee the same for you. This is only intended to be a l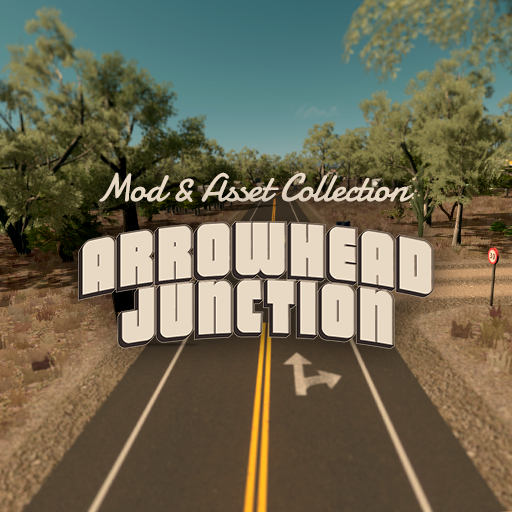 Arrowhead Junction (Official Collection)
Collection by
Strictoaster
What is Arrowhead Junction? Arrowhead Junction is a Cities: Skylines collaboration project that aims to bring a new type of series to the city building community. The series features a totally custom map and map theme featuring 100% unique textures and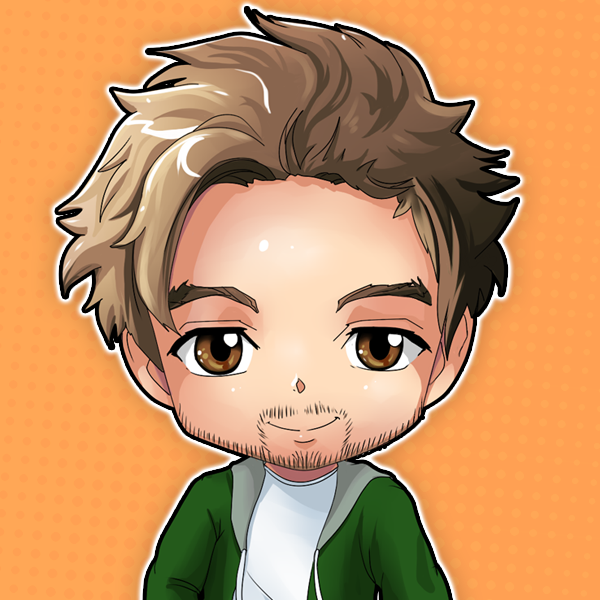 Dylan's Season 5 Collection
Collection by
ConflictNerd
Every mod, tool, and asset that Dylan's using in Season 5 of Cities: Skylines!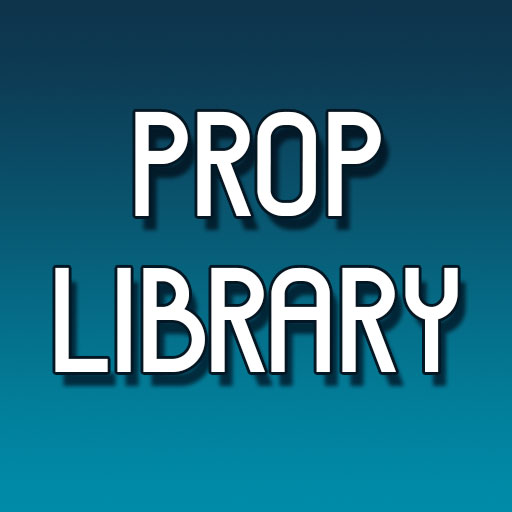 Prop Library
Collection by
Matt Crux
An Organized Collection of Props! I've gone through and inspected every single one of these props for quality. They have a reasonable triangle count and good looking LODs. Sorry if I haven't included something of yours, most likely the LOD wasn't up to my
Freshpopcorn's UPDATED San Minato Mod/Asset Collection
Collection by
Freshpopcorn
DISCLAIMER - This asset collection is intended to be approached with extreme caution! Please DO NOT download everything at once. Be patient, look through this collection and grab what you want. This is everything I use in San Minato, but it has been twea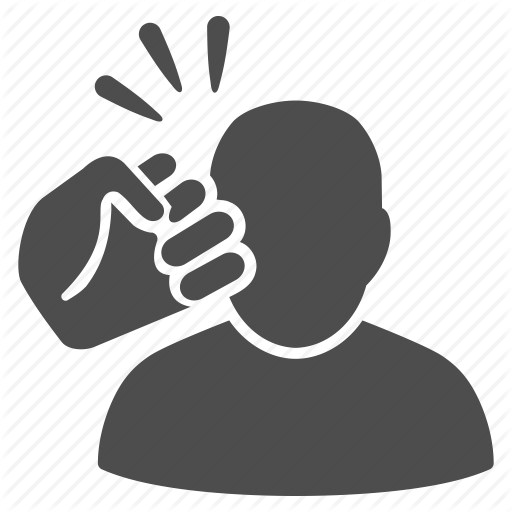 Keralis - Main Game Collection
Collection by
Keralis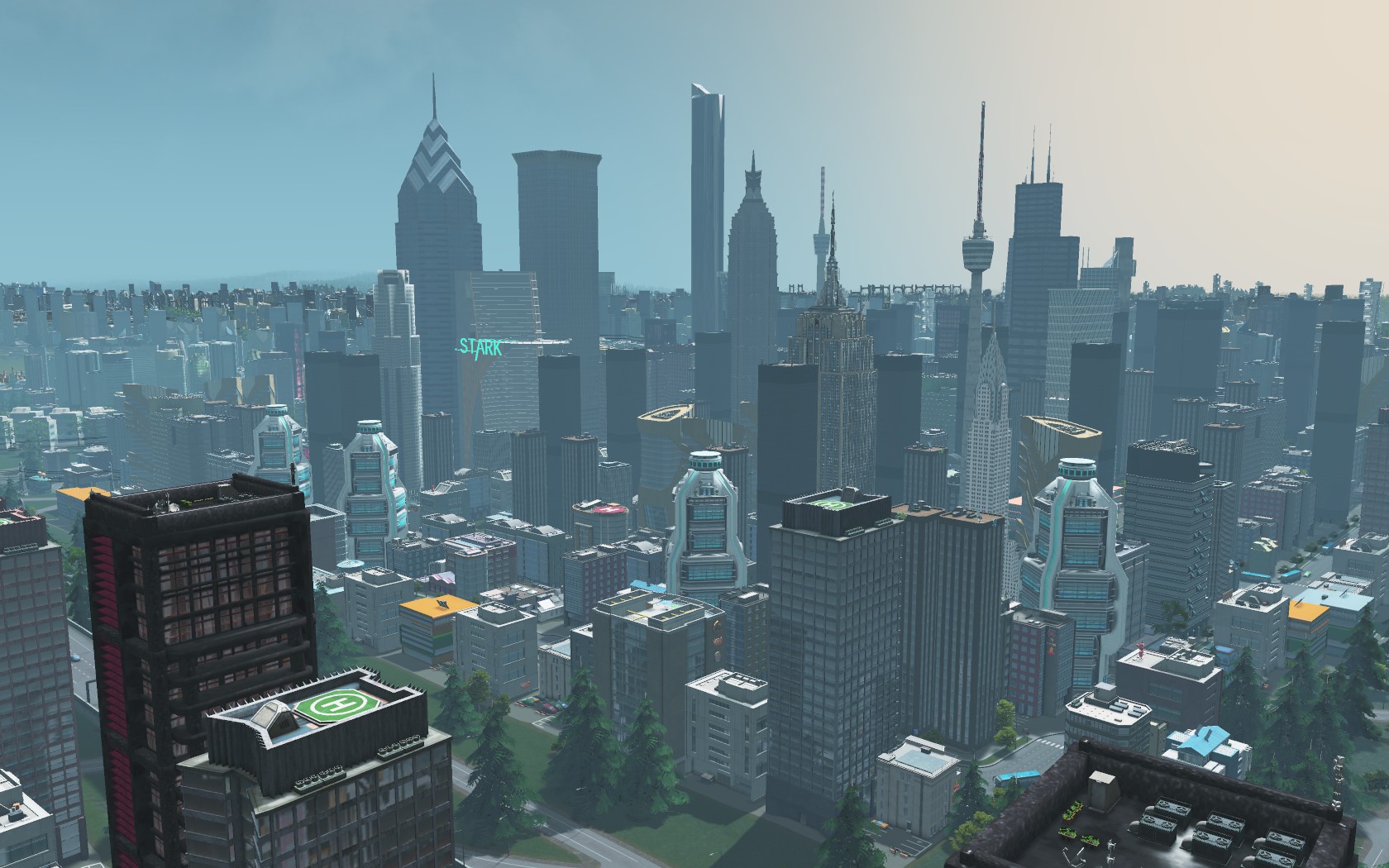 Assets & Props - Only Custom, No Recolors - Master Collection
Collection by
Gr8one
****Warning**** This collection is just a master list of the custom assets I have found on the workshop, it is not a best of collection. It exists solely as a means to keep track of all the custom assets released. If you are wondering why there may be 3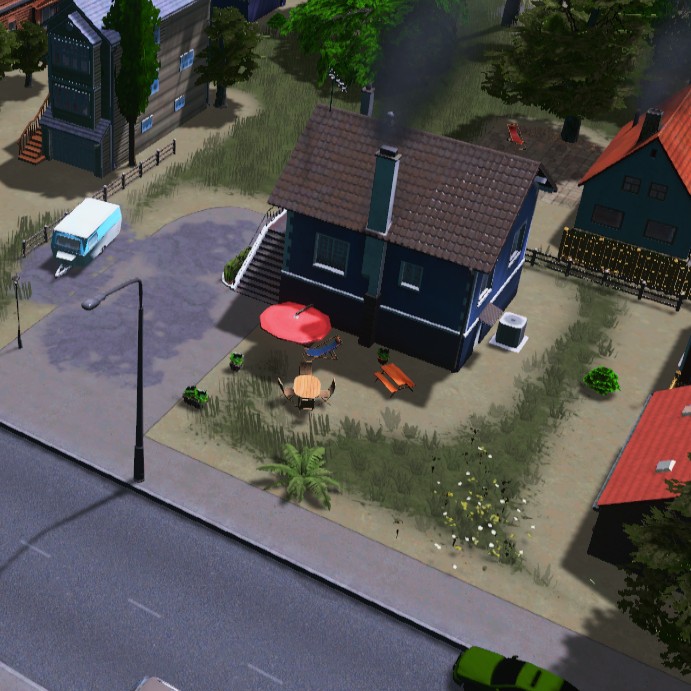 Common Props and Trees Collection
Collection by
Forkboy22
This collection of props are used for the assets in all of my Better Building collections. http://steamcommunity.com/sharedfiles/filedetails/?id=493186771 If you're an asset author and are also using this collection for your custom assets, please pos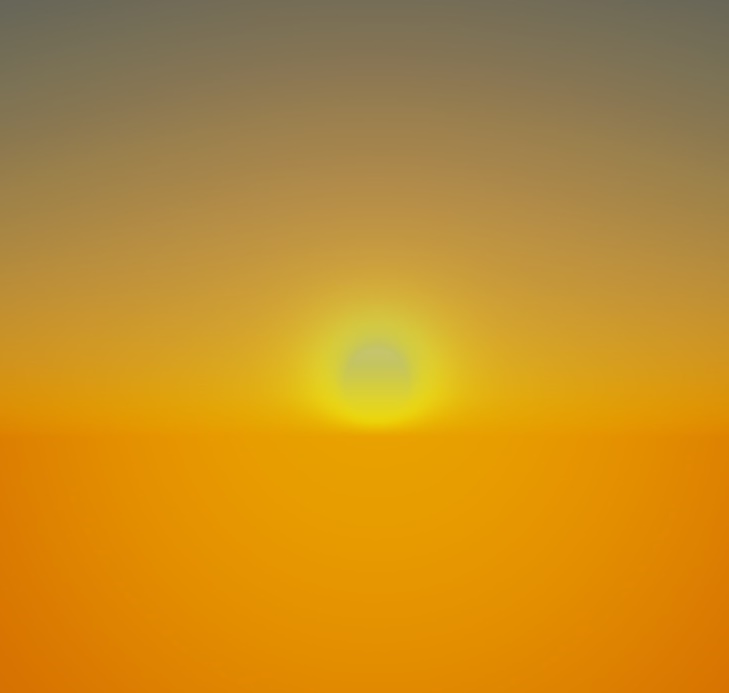 Nevan City Collection
Collection by
Nomajor
Mods that I used to Nevan City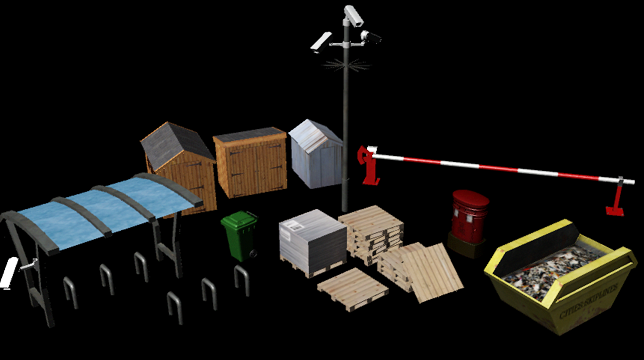 A Palletful of Practical Props
Collection by
chenobble
All the Cities:Skylines Props I've created in the last two weeks - mostly useful generic props for use in your custom Assets. Feel free to use any of them you want but remember to add them as a requirement for your asset - also be sure to link me to the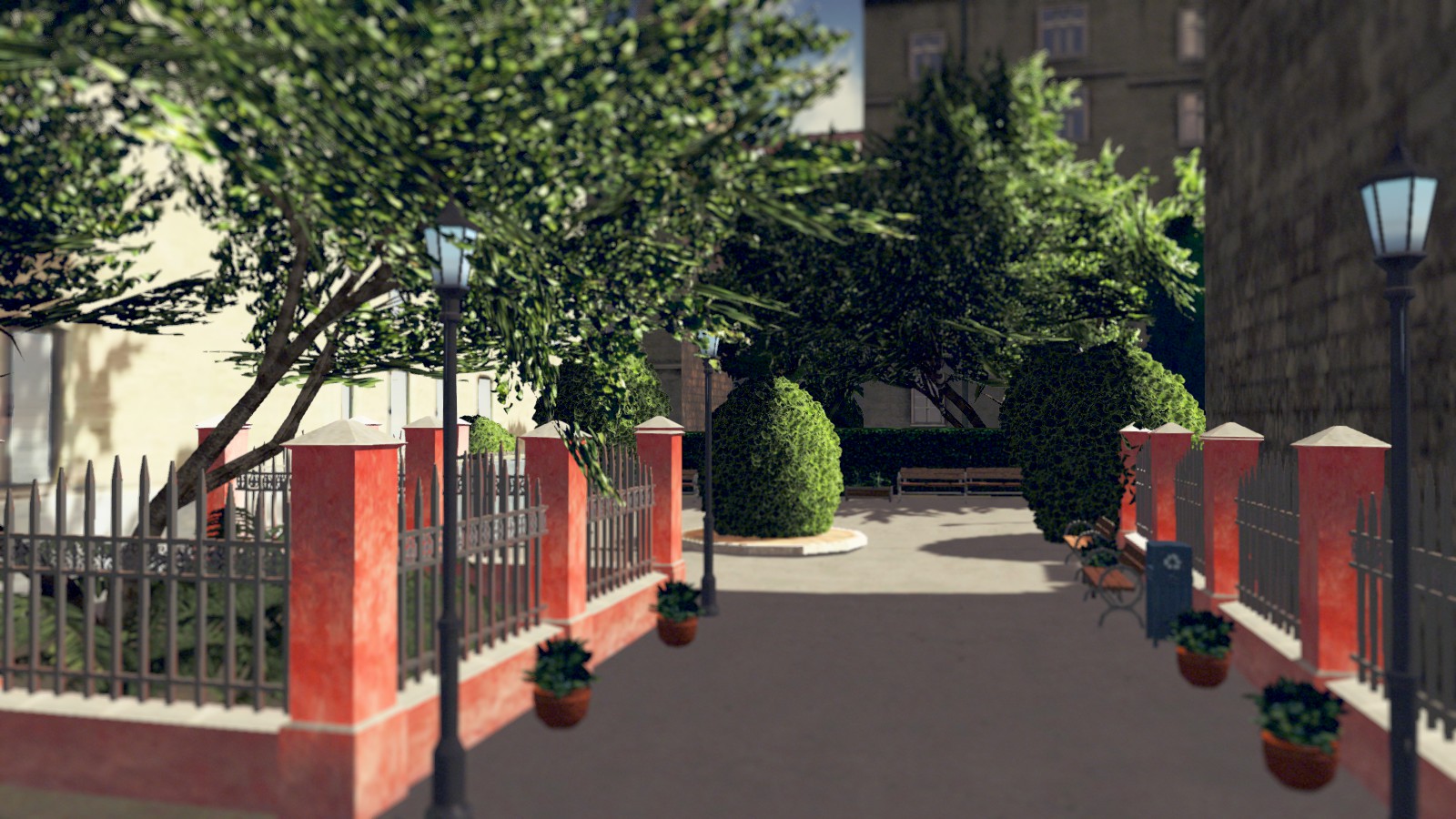 Probs and trees for my parks
Collection by
core79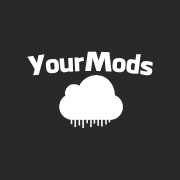 Captain Soap's Assets Collection
Collection by
Captain Soap
All my assets in one place. yourmods.io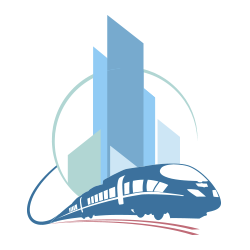 Neguchi Maroyama LP Asset and MOD
Collection by
Neguchi
Liste des assets et MOD utiliser dans mon LP
Assets 1.6
Collection by
agusingnavy
👍 Assets & Collections, all in one place. Peace out.
Workshop items I use
Collection by
PropaneDragon
Parks & Props
Collection by
agusingnavy
Some of these assets are not ready for AD.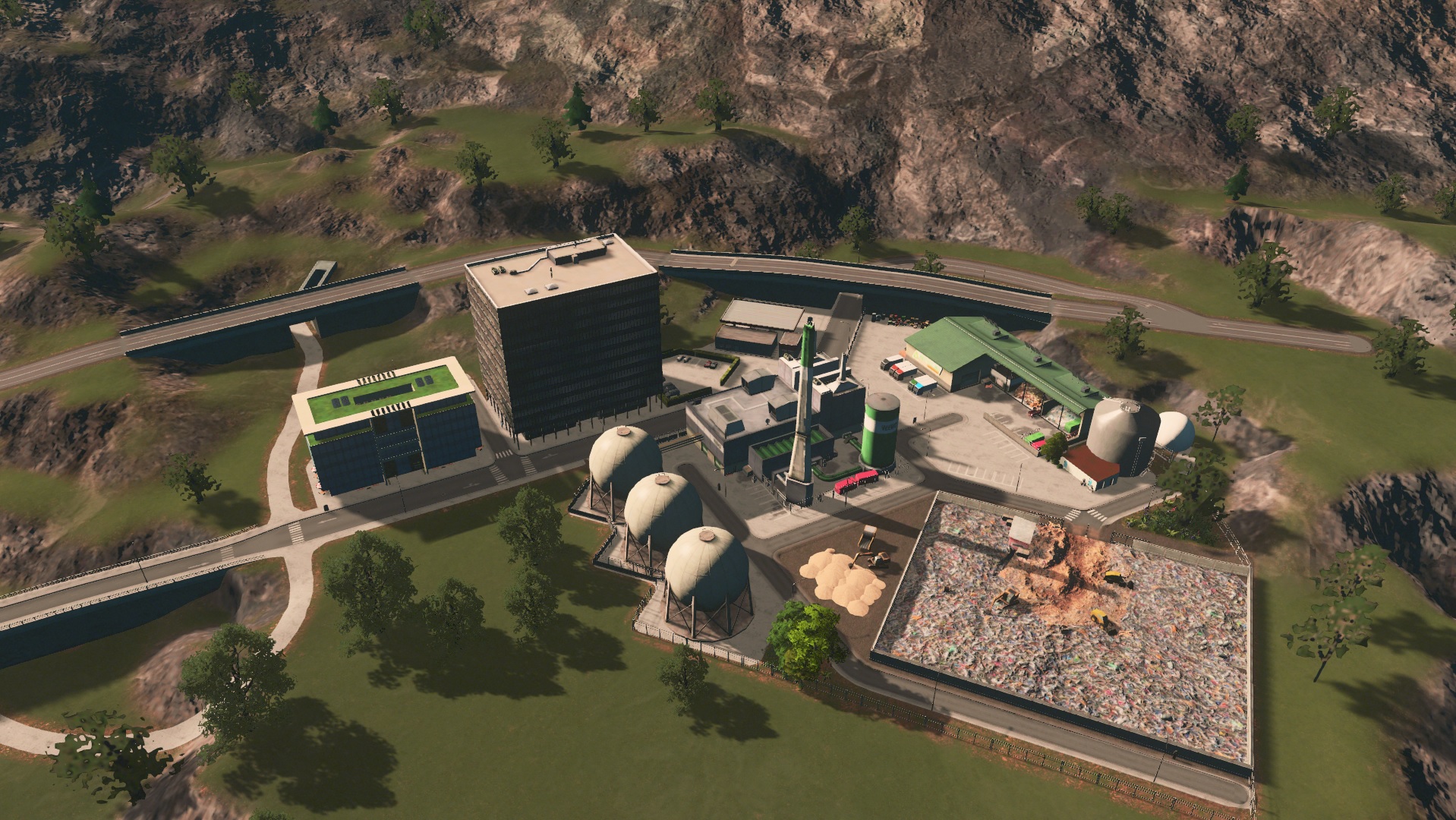 Cities Skylines Turner Mountain
Collection by
ultiseeker
Welcome to Turner Mountain, Where the grass is green, the hills are high. This is a place where you can relex our do some outdoor activities like walking, fishing our visiting small towns. We hope you enjoy your stay! https://www.youtube.com/user/ult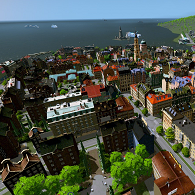 Old Town / Altstadt
Collection by
Shenira
Es geht mir um ein abwechslungsreiches, historisches Stadtbild. Die Stadt sollte schön anzusehen und funktionsfähig sein. Unter diesen Aspekten habe ich die Auswahl meiner Objekte getroffen. Schönheit ist natürlich subjektiv, aber mir machen diese Workshop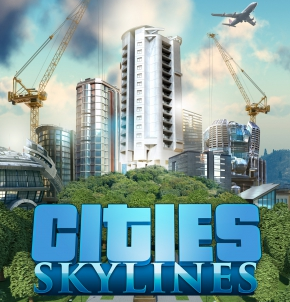 High Quality Collection
Collection by
PeggleFrank
A number of high-quality assets and mods. Junk assets that have unreasonable stats, prices, or are just in the wrong categories altogether are gone. The mods in this collection are of the highest quality. The mods in this collection were downloaded en m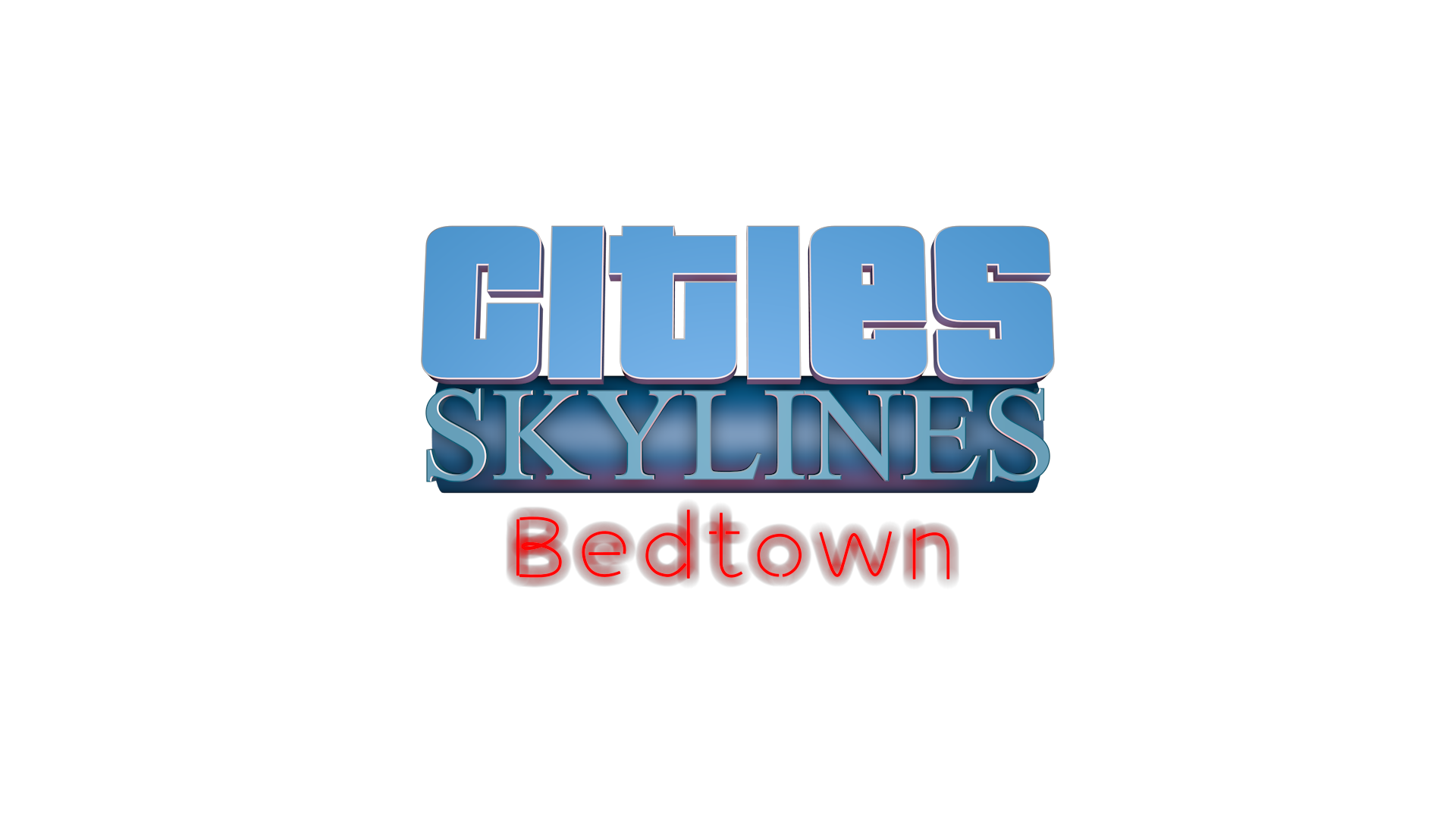 Cities: Skylines - Bedtown
Collection by
Didac96
Estos son todos los mods, assets y props que uso en mi serie. Para descargarlos necesitas tener el juego desde Steam, si es así, ya solo tendrás que hacer clic en el botón de "Suscribirse", automáticamente de descargará el mod. Ten en cuenta que si es u
Marslane`s Cities Skylines Collection (Fluffen Paradise)
Collection by
Dont let people use your acc
A collection of all my mods and assets that I use in my current series, "Fluffen Paradise" on YouTube! See the series here: https://www.youtube.com/playlist?list=PLkRzRgKGVW8EA10Q8mtsXUpzZ74mCP-jO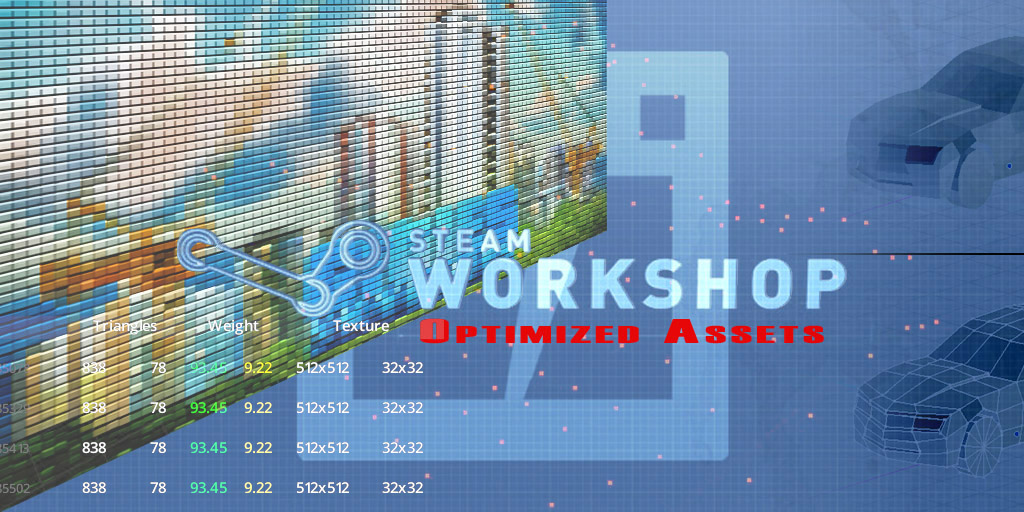 Optimized Game Assets!
Collection by
OwiHH [NC]
Collection of good working Quality Assets. Since there are alot high-vertex, textures, assets without prober LOD or texturemaps and assets with other issues that cause significant FPS-drops or loadtimes, i decided to make a collection that includes pers
Antonio's Cities
Collection by
antoniog71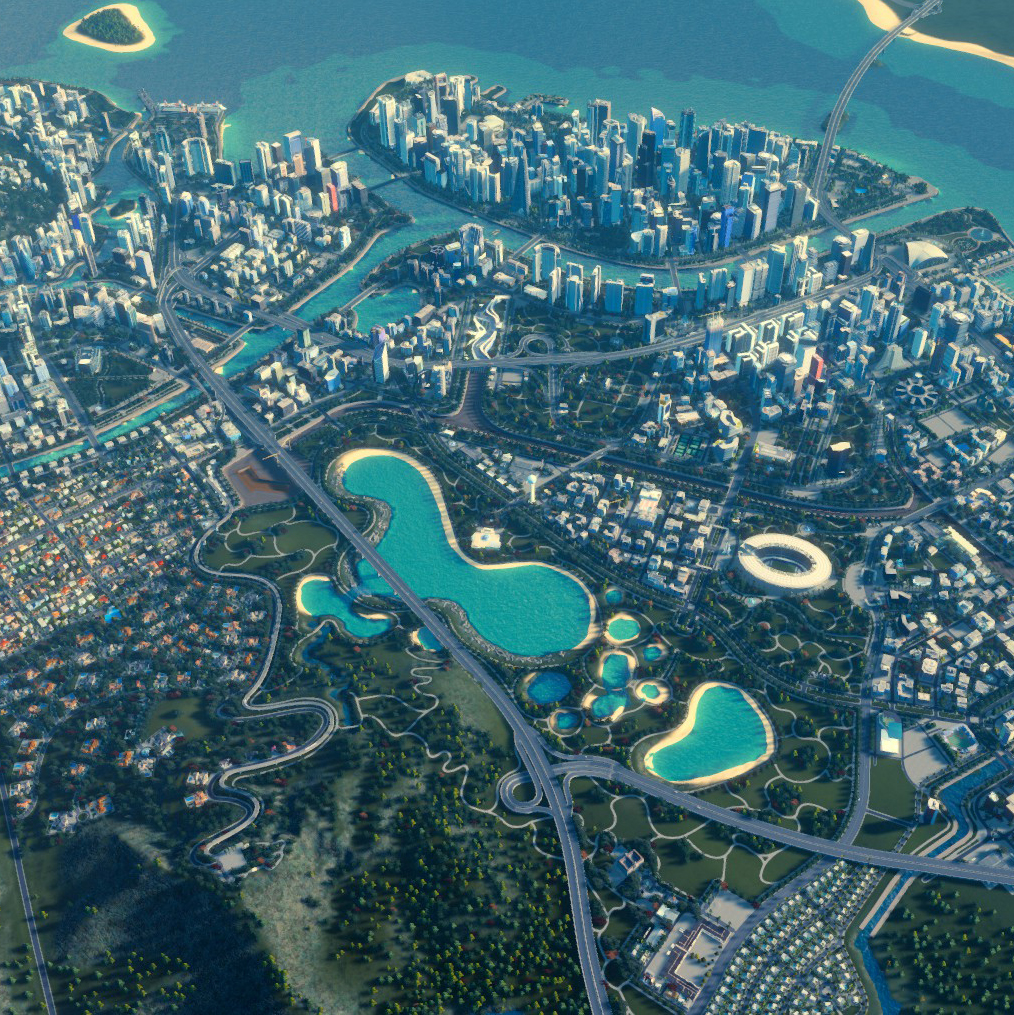 Los Cryloss Assets
Collection by
Nomajor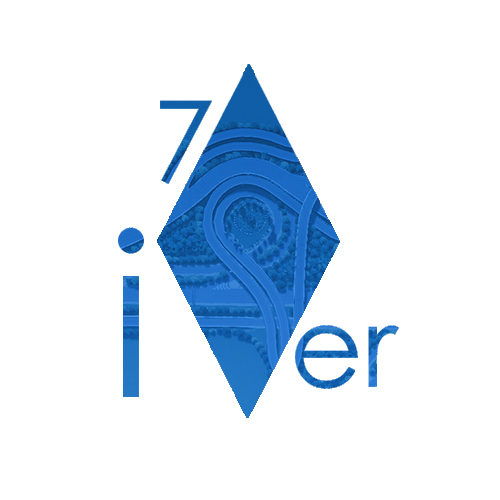 iSevenSimmer's Collection: The Republic Of Starburg
Collection by
iSevenSimmer
This is all my mods, assets, and stuff that i have in my game and series: The Republic of Starburg, an island nation established on November 6th 1818, known for its intersting architecture, urban planning, and environmental caring, since 1979.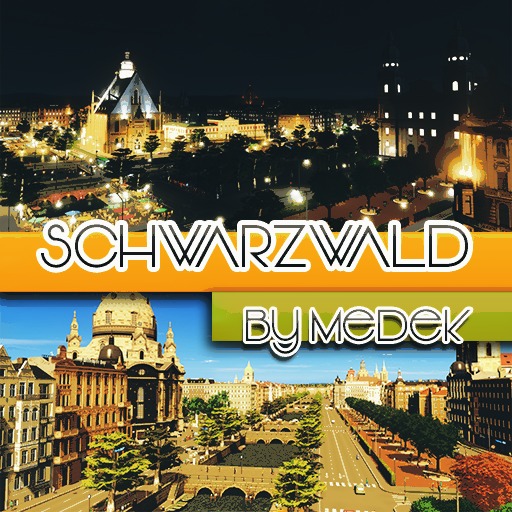 [COLLECTION] Schwarzwald
Collection by
NaMin'
A collection for Schwarzwald. https://steamcommunity.com/sharedfiles/filedetails/?id=613889886 Enable ALL mods..? Enable Berlin District Style. Enable European District Style.
All the stuff I am subscribed to! Made for my uploaded cities
Collection by
Celestial Artisan
This collection is everything from cars, to trees, to buildings that I love. I will update it as I download more stuff, and this is primarily for if you want to subscribe to my cities. I rarely use mods, but I still have a few favorites! Please rate up, an
DIsTuRbED's Essentials
Collection by
DIsTuRbED
Essential mods which I use every time I play Cities Skylines.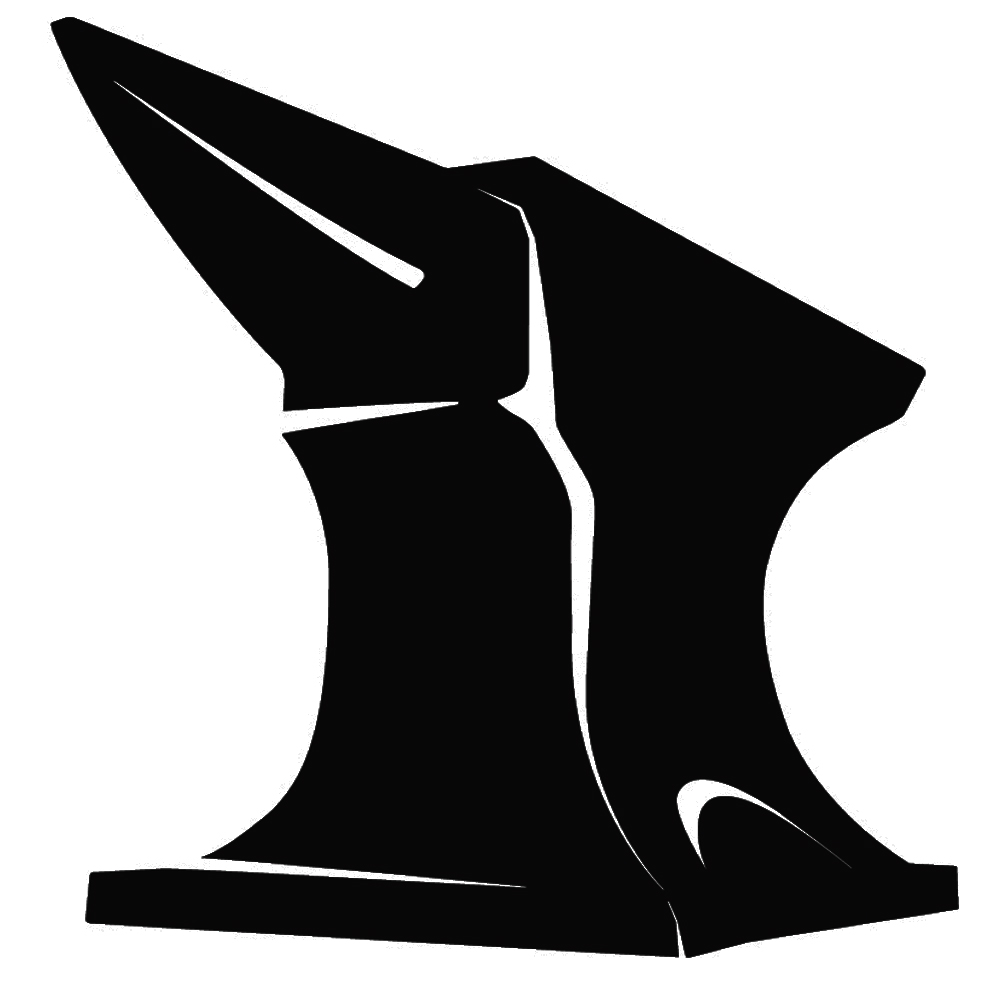 Spassiespass
Collection by
Triceracop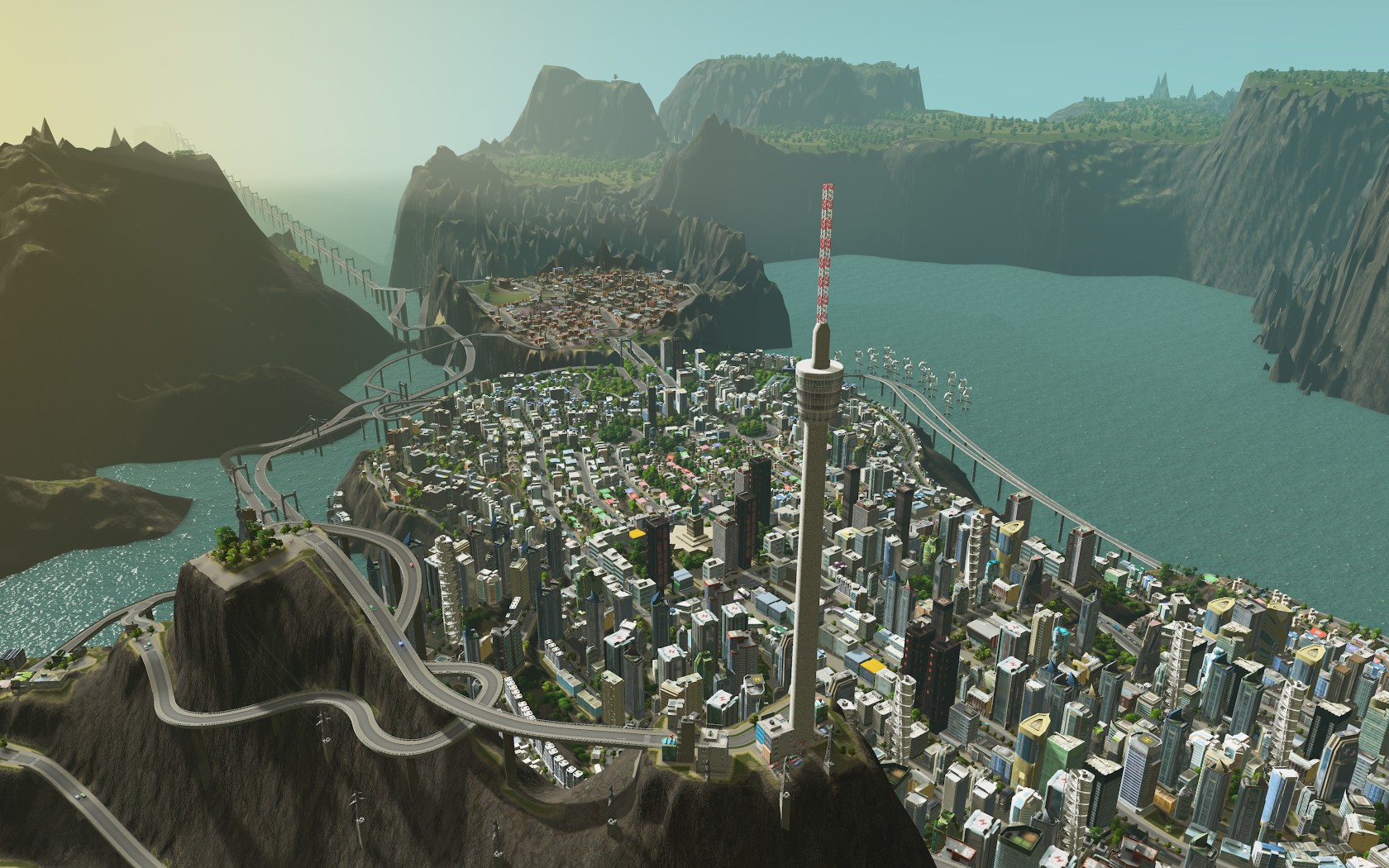 Props (Custom Assets)
Collection by
Gr8one
Custom props required for custom buildings and parks or use them when making your own! This is a small section of a much larger collection of custom assets. Check out the links below for more brilliant creations by the Cities: Skylines community. The