Showing 1-19 of 19 entries


Shadowrun Getting Started Collection
Collection by
CameleonZZZ
If your new to Shadowrun Workshop or the game itself, these are recommendations of Workshops which give a variety of storylines, free-play, and are each well crafted. You can't go wrong by trying these ones out. These Workshops help new and curious pla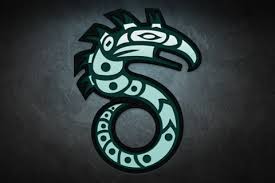 open-world campaigns
Collection by
A230385
Campaigns that are not linear, but open-world, i.e. you go where you want to go.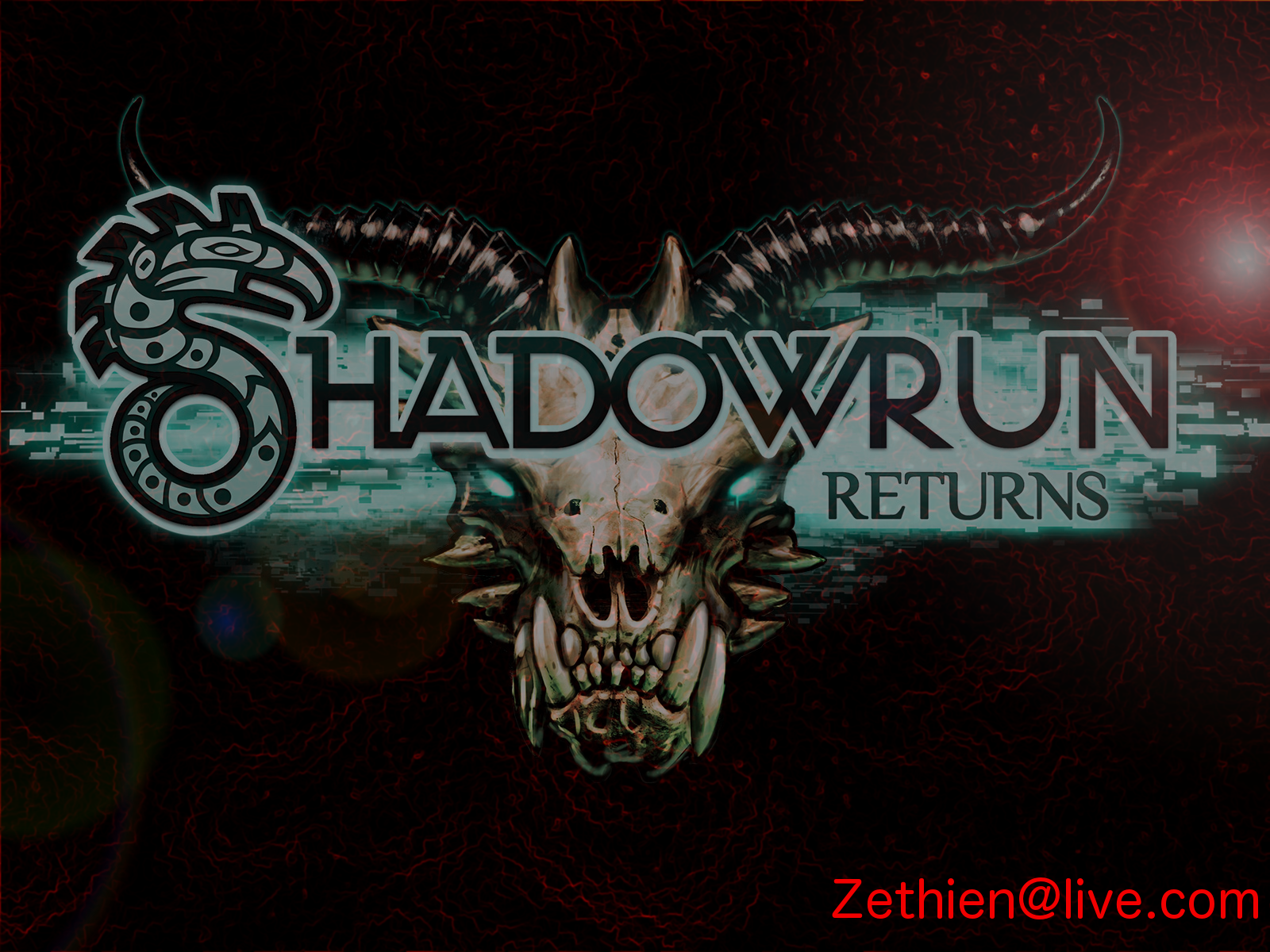 Campaign Add-Ons
Collection by
Zethien
Collection of campaign add ons designed to be fillers for full length games. This will mostly be stand alone side quests and areas that are intended to help the character develop if they are "stuck" in the main story.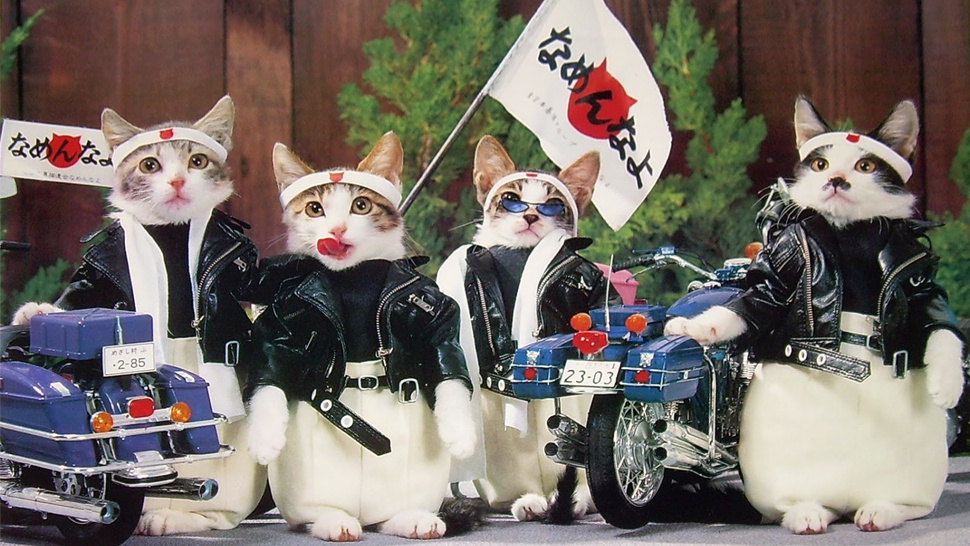 Shadowrun Modules
Collection by
Biohazard☣JP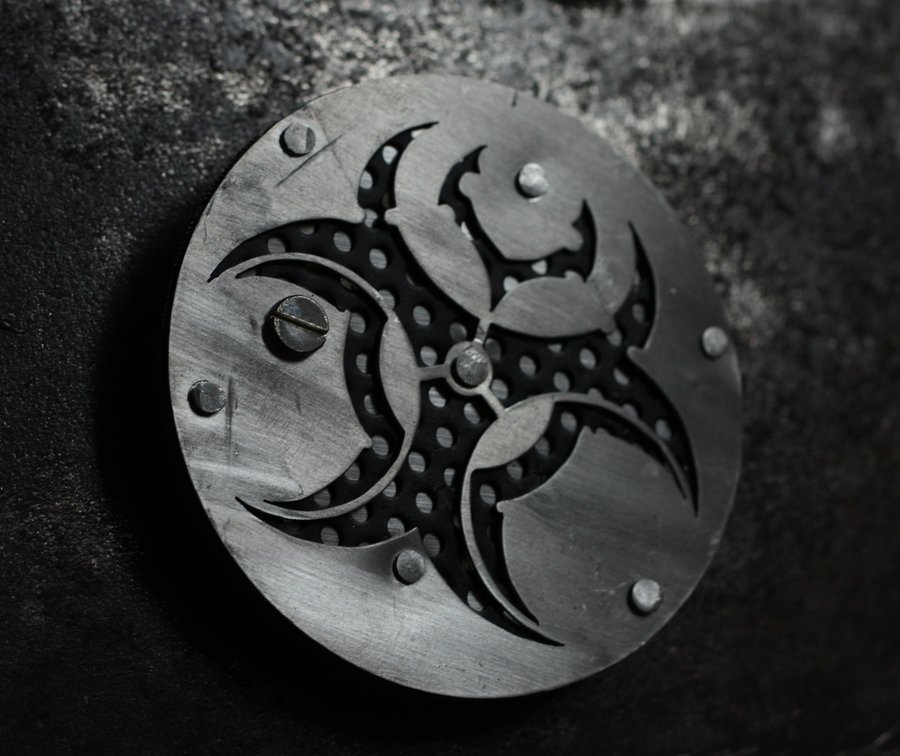 Shadowrun UGC worth your time
Collection by
emperor_kk
UGC Content that expand the horizons of Shadowrun Returns... what the developers couldn't achieve some users did.

Night Eternal
Collection by
WongMatt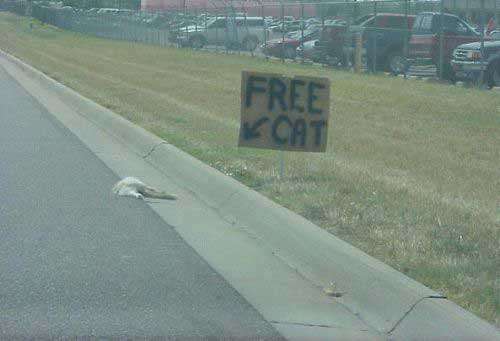 Shadowrun Returns
Collection by
moOx


New
Collection by
Emmexx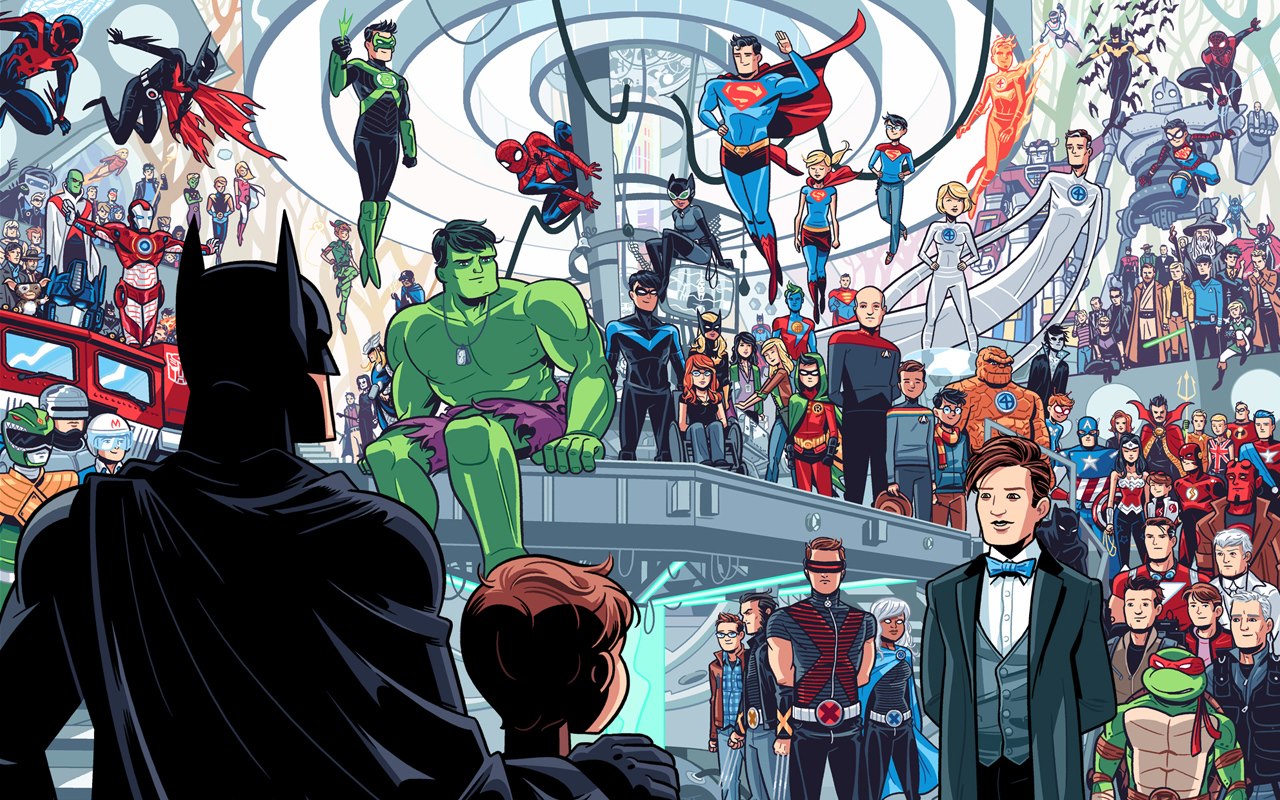 Game Stories
Collection by
Zackrin
Games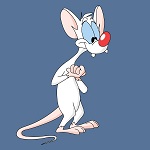 Shadow Run
Collection by
HammerHigh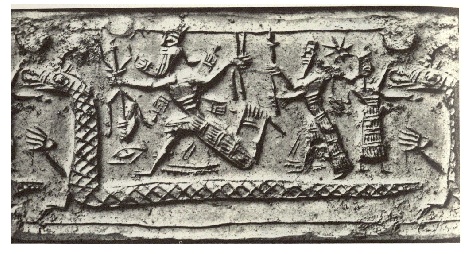 Collection 1
Collection by
Killering Time
First collection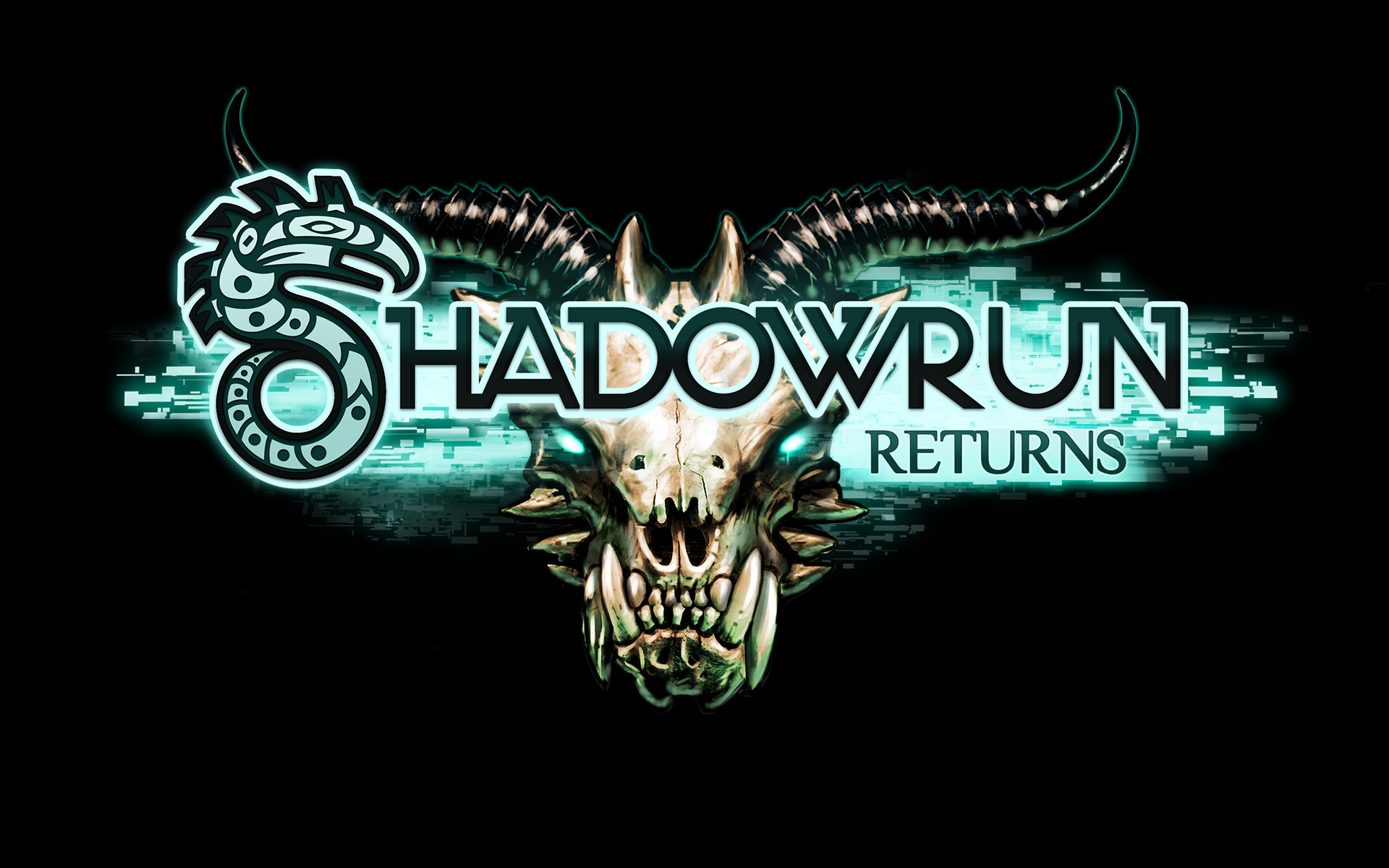 Shadowrun User Generated Content
Collection by
Malyon
User created content for Shadowrun Returns. I am goint to try to keep only the stuff I like as I find it and get a chance to play it.


more stuff campains
Collection by
MaGinThat
user campains and dlc for shadowrun

shadowrun
Collection by
jerry1allbright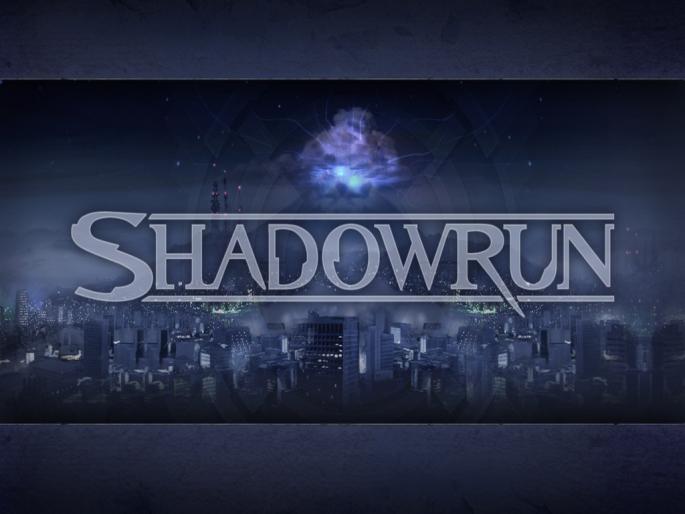 shadowrim
Collection by
gaidexviller
these were my first mod ever and shadowrun is interesting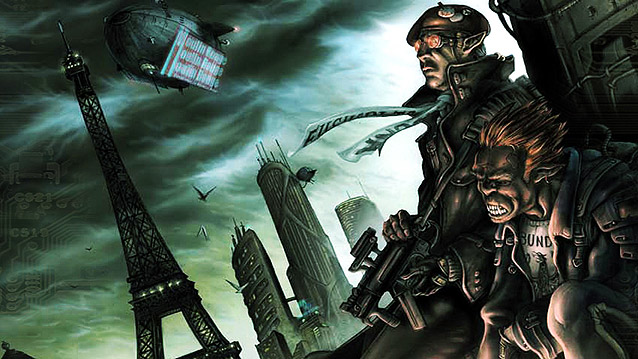 bestmods
Collection by
neofutur
the best SR mods i could find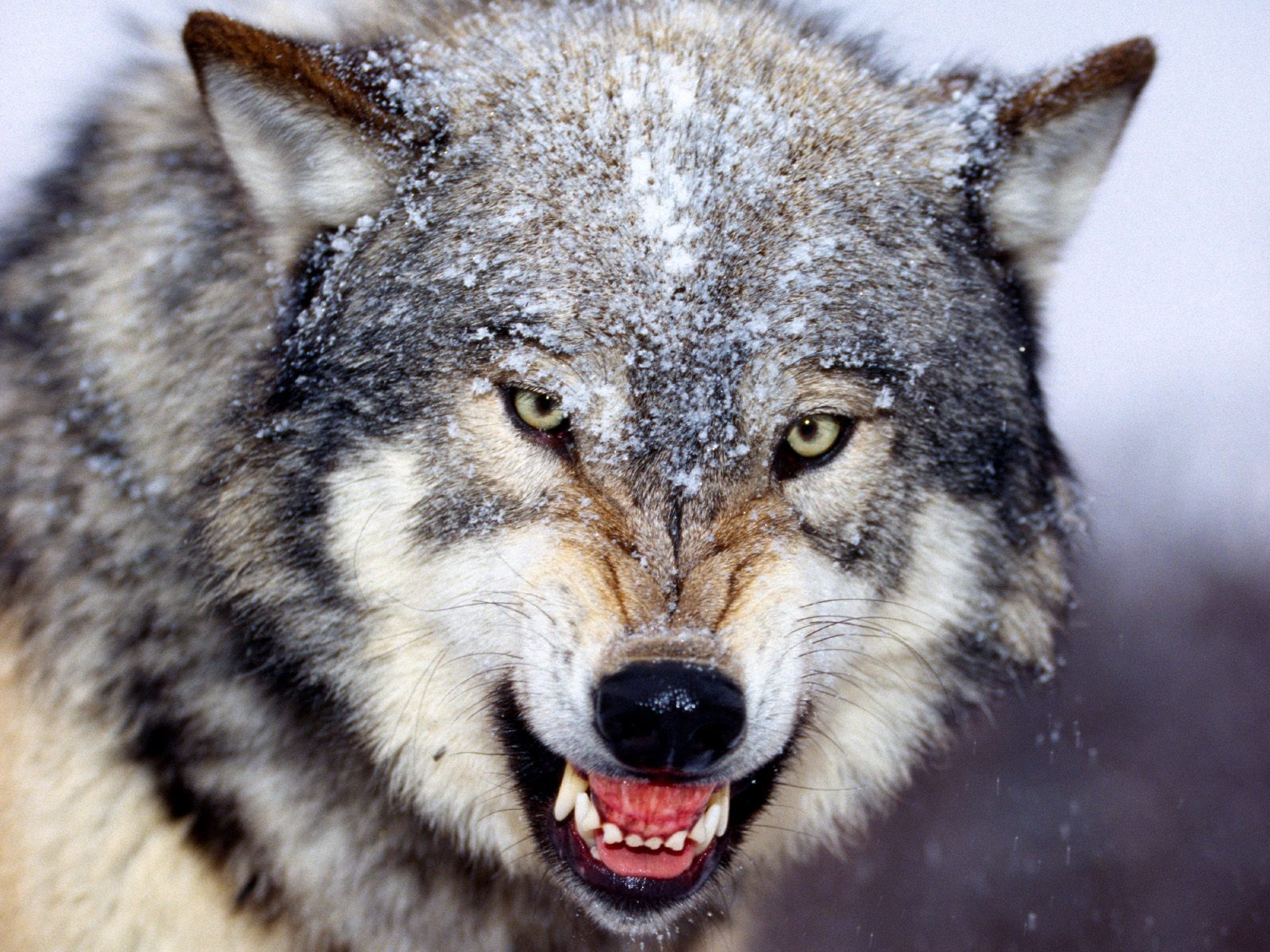 Shadow Run Sega like mods
Collection by
Wolffey05
Mods that make shadow run returns similiar to the genesis version either in gameplay or story setting


Shadowrun Returns
Collection by
CarlGrimes
Shadowrun Returns Verhaallijnen Community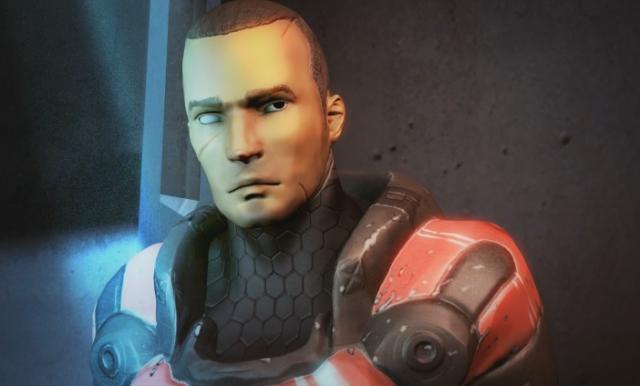 Shadowrun Collection
Collection by
rich.wilkinson22