Showing 1-20 of 20 entries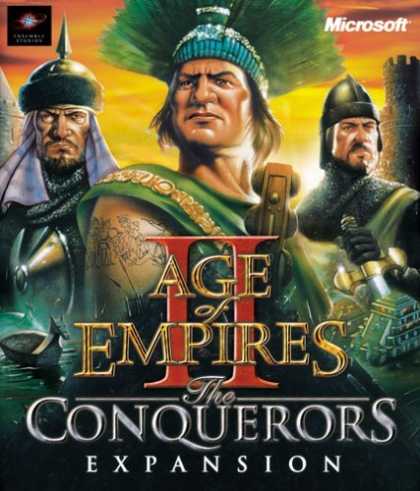 HD Textures and Graphical Alternatives
Collection by
kamster99
I'll be compiling here all the the graphics and HD texture packs I can find for people's convenience.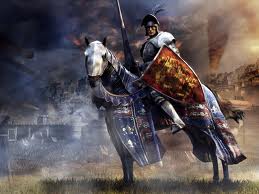 The War For Britain
Collection by
Bill
The war for Britain has been long and has taken many lives but soon it will all be over. Will you become the king ?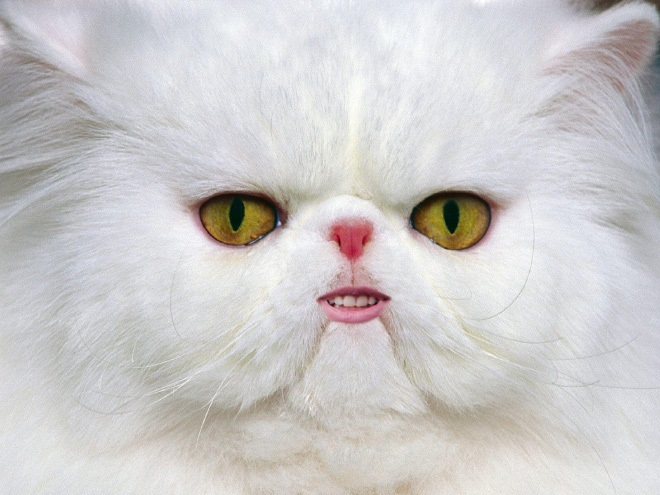 Essencial
Collection by
samsepi0l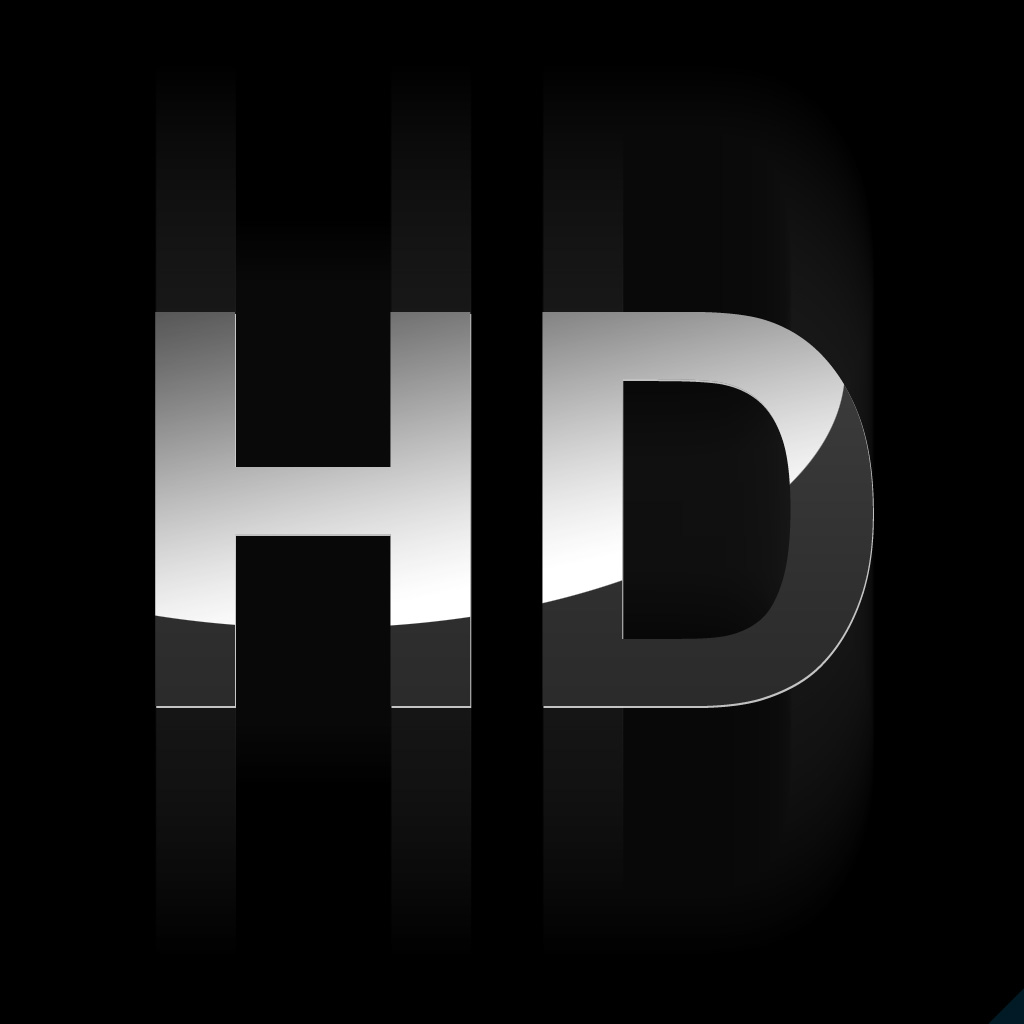 Wiedel's AoE II HD+ Collection
Collection by
Wiedel
awesome units: download: http://www.moddb.com/mods/aoe-2-hd-new-units-and-terrain-re-skin/downloads/aoe-2-hd-new-units-and-terrain-re-skin To install the new unit graphics: Open the folder Re-skin mod Select and copy the files graphics.drs and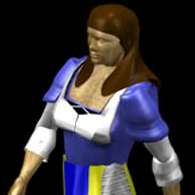 MONK HER RIGHT IN THE PIE LOINS
Collection by
Wombat, Lord Of The Depths
For multiplayer with me cause ur just a filthy brown mud peasant and can barely till potatoes

My Mods
Collection by
Maco13
It's just for me, (and for you, no ?).

koll
Collection by
VenuMX3
ss sieg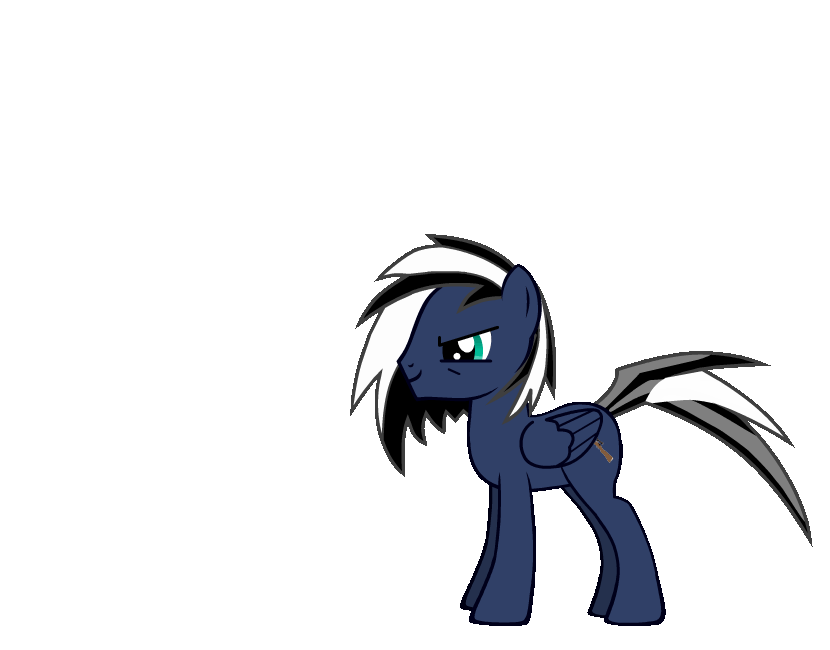 For friends.
Collection by
Willows Landrunner
jgnhmju


Eddys Collection
Collection by
Eddy
My picks

AoE2
Collection by
Doc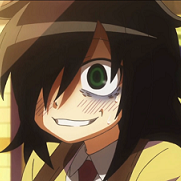 Age of Empaias 2
Collection by
Bjialdorn
GNAAAAA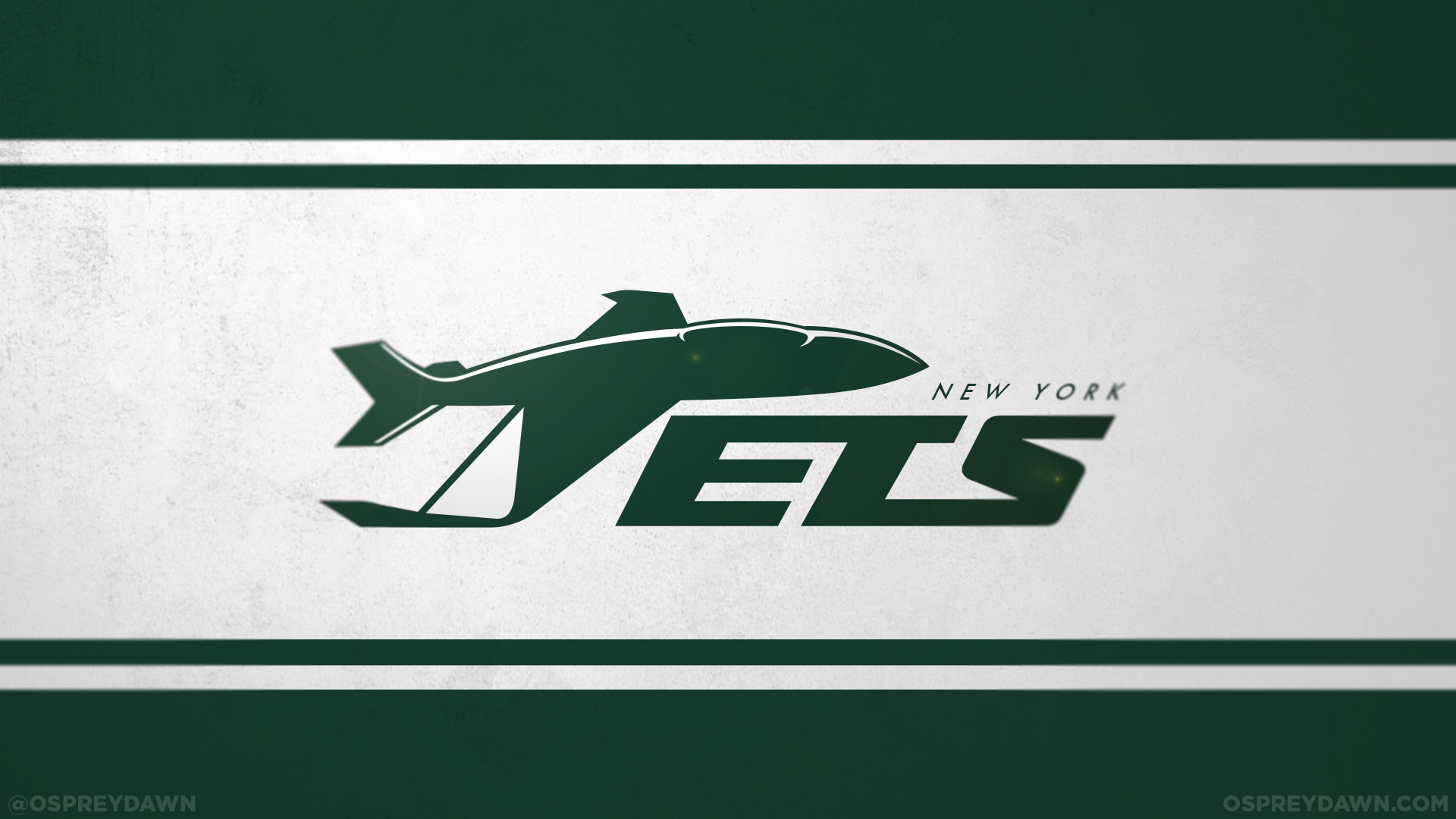 mods
Collection by
louiegfelipe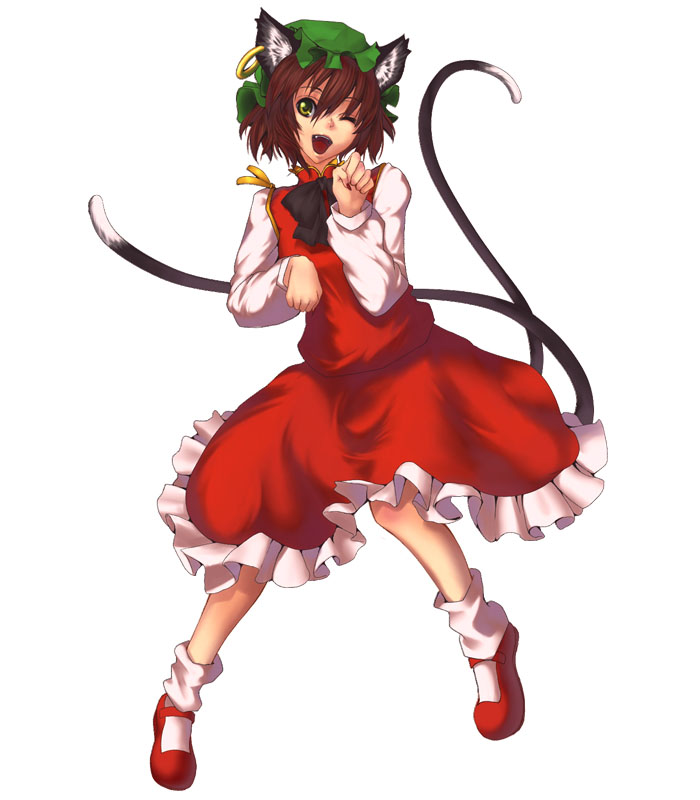 Katt's Essentials
Collection by
Forge
Essential mods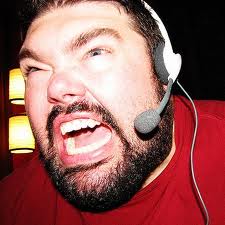 troll collection
Collection by
Gandhi NukeMeister
para amigos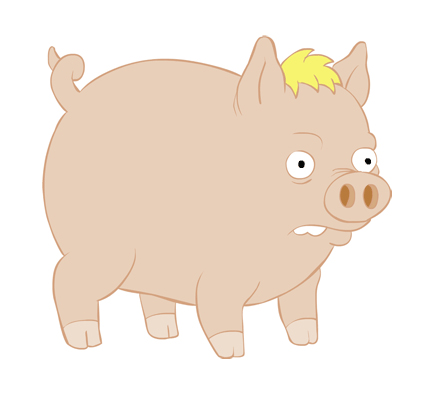 My Age to PLAY
Collection by
frodopytlik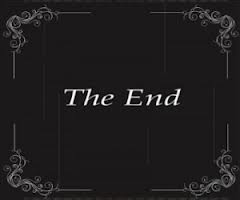 Blaaah
Collection by
MadDash606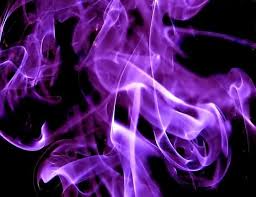 Husky's friend collection
Collection by
Caylen

Age of Empires HD Collection
Collection by
Snow Sheep 天照大神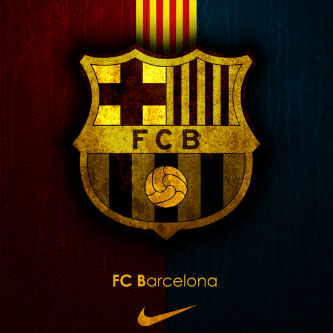 age of empires
Collection by
rodrigoandresguzman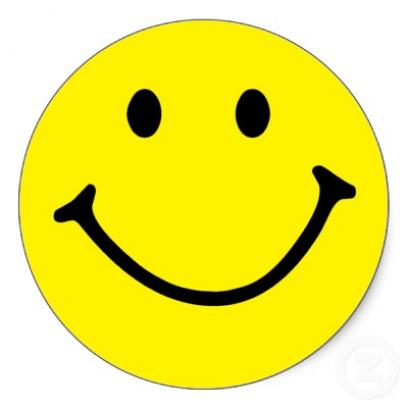 Age of Empires
Collection by
teh_polenboi
Mods to make AoE fun