Showing 1-29 of 31 entries

The Recommended
Collection by
Simie 🐍
A selection of graphical mods to improve the game. Will not include any mods which break multiplayer compatability.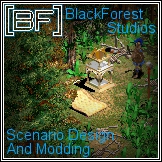 BF_Tanks' "This Is Much Better" Pack
Collection by
Tanksy
- Replaces AoK:HD's retarded "New and Improved" graphics with the retro classics and some gemstones of the Workshop. - Also changes the sun to shine from the south-west (where shadows are cast from) instead of the north-east. - Replacement to the blu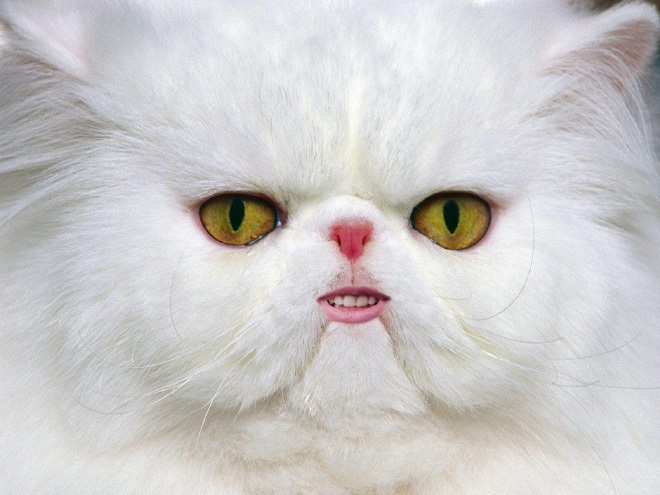 Essencial
Collection by
samsepi0l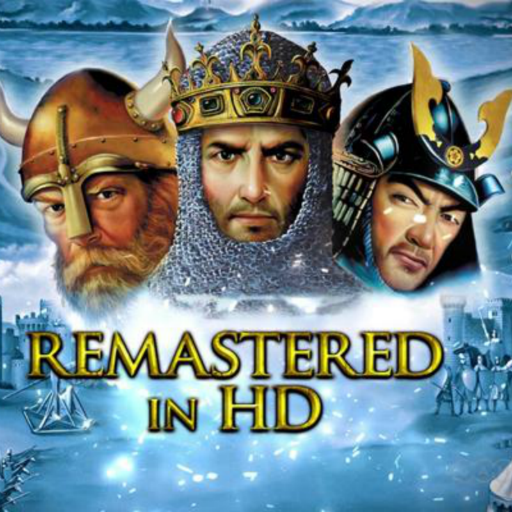 Graphical/UI Mods I use
Collection by
Biz
This includes graphical changes that make the game prettier and easier to play. All the mods are fully compatible and independent of each other, so feel free to mix and match.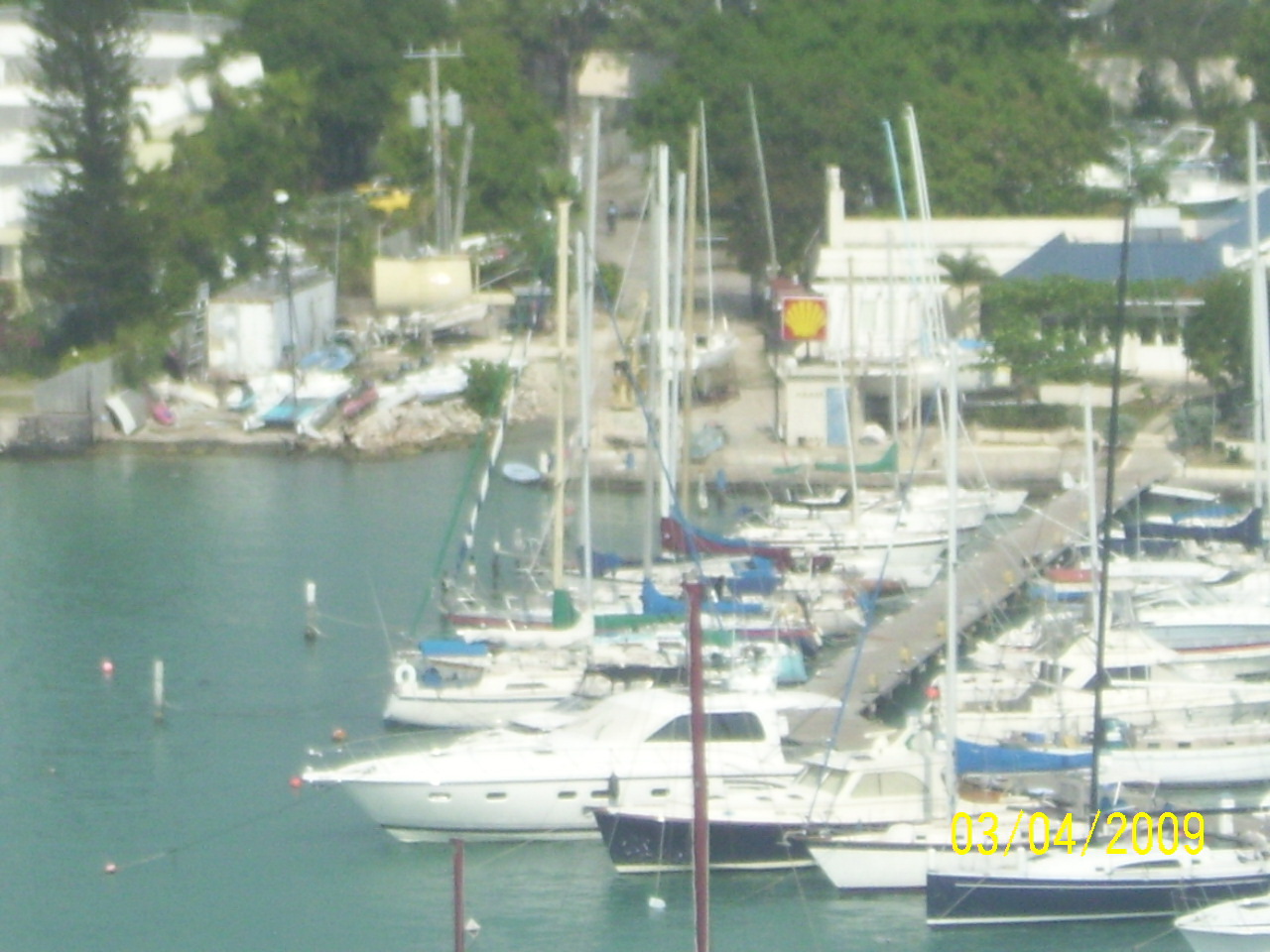 DerEider's AoE2 HD TERRAIN & GRAPHics Mod selections
Collection by
DerEider
Preliminary screening of mods available for AoE2 HD. More after they've been tried out.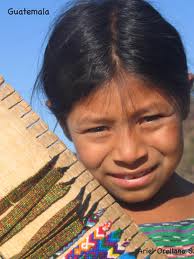 Objets privilégiés
Collection by
Châli

Forward to the Past - restore AoE2!
Collection by
Silvester
"Forward to the Past" is a collection that contains everything to bring your AoE II HD experience as close to the original as is possible through the use of already available mods on the Steam Workshop.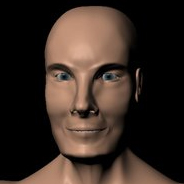 Emil's AoE2 Mods
Collection by
Emil
Låt alla introfilmer spela klart första gången ni startar efter att ha installerat dessa mods.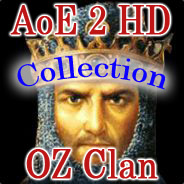 AoE 2 HD OZ Clan - Official File Collection
Collection by
Blade_Master
This collection is a series of files that have been created by Clan members of AoE2 HD OZ Clan. there are many and varied files here and we believe that this collection is worthy of being added to our Official Collection....we all hope you enjoy.

Classic AoEII Bonuses
Collection by
RedIon1992
A couple of graphical mods and a couple of scenarios - all originally official, all missing from this version at stock.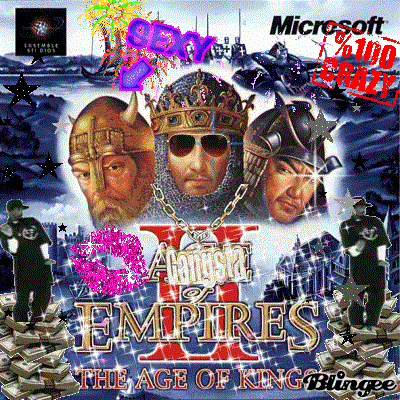 Nostalgia Goggles
Collection by
IcyLemon
A few workshop items to bring everything back into line with memory lane.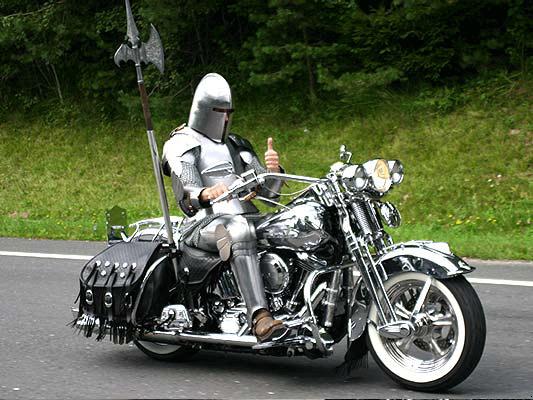 Simple Start
Collection by
Krilikin
For someone. Basic collection to get you started.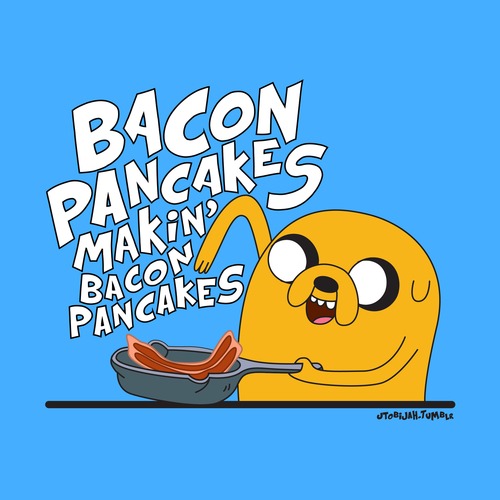 Better Graphics
Collection by
JipdePoolkip
good looking workshop textures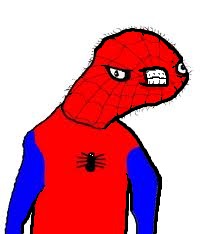 Enchaned Classic
Collection by
Timmy Turnter
For mods that enhance the gameplay.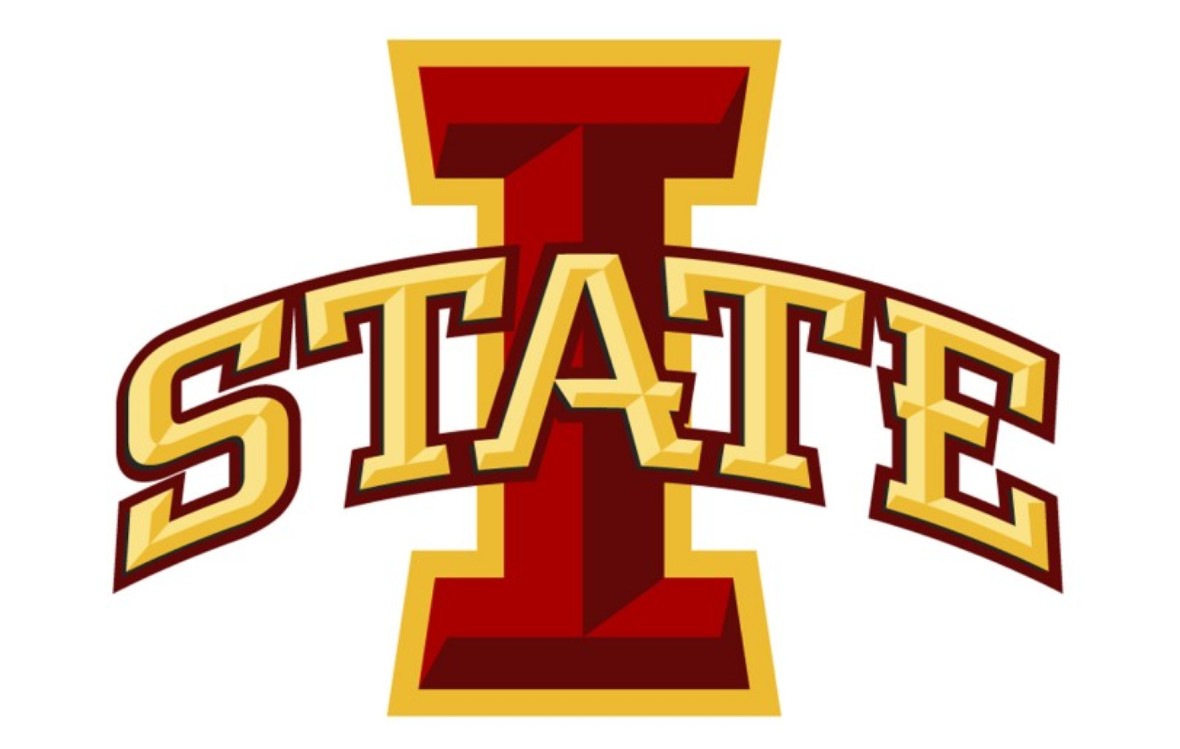 Matt's Collection
Collection by
MPRS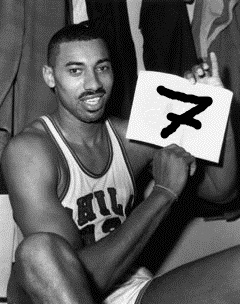 Svan's essentials
Collection by
Svan
It's the essentials you need to play the game on an enjoyable level.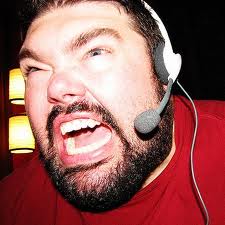 troll collection
Collection by
Ghandi Nukemeister
para amigos

AoE mods
Collection by
Dahviee

Base Config
Collection by
Chef
The base mods that I use in AoE2HD.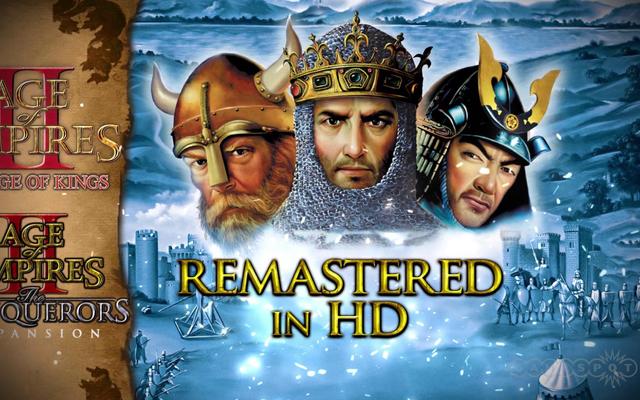 Age of Empires 2 Texture Mods/Sound mods
Collection by
Count Flandy
Just a collection of Mod makers texture replacers, or anything to make the game feel more like the original, or more HD. None of these mods are made by me. These are just a collection of mods I prefer. Special thanks go to the listed creators! (The a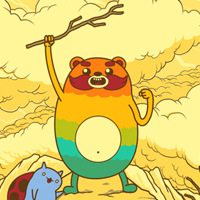 Mods for friends.
Collection by
CharlieTizard 💯
Friends don't let friends play deafult AoE HD


Eddys Collection
Collection by
Eddy
My picks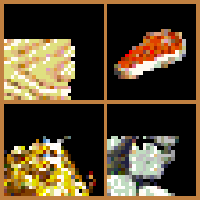 旧肉
Collection by
YATH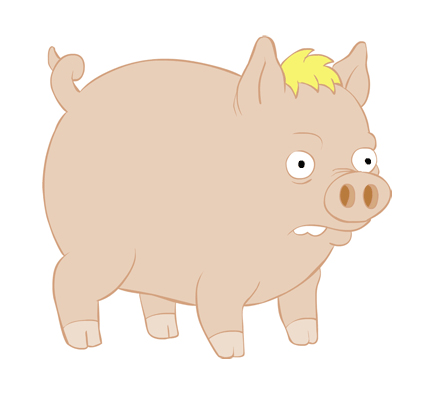 My Age to PLAY
Collection by
frodopytlik


Me and Murphy's Mods
Collection by
Squirrely McSquirrelface
self explamitory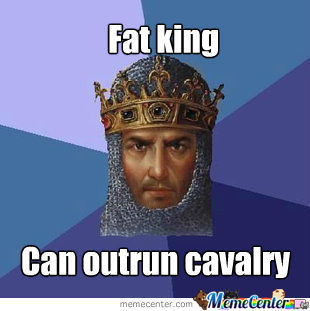 AOEIIHD
Collection by
MoFo -;-
AOEII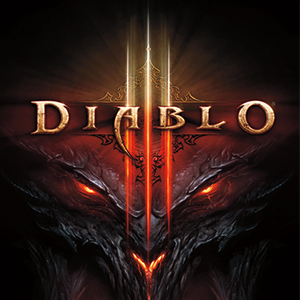 u wot m8
Collection by
Animorphus
qwertyu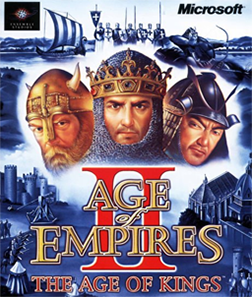 AOE2: Age of Kings Classic
Collection by
yayoranges
This collection is my preferential mods to make the game more like the original release, but keeps some elements of the new release. Balance is good.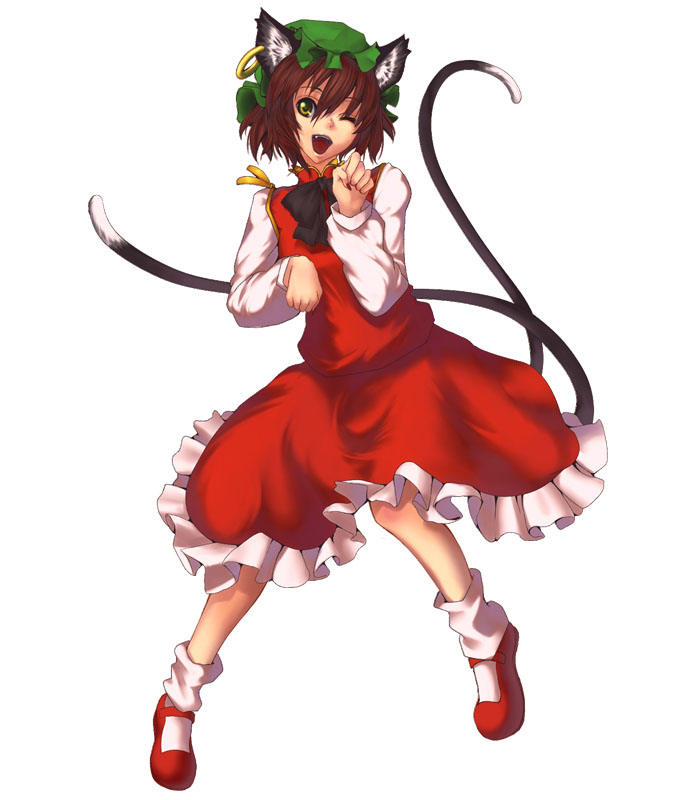 Katt's Essentials
Collection by
Forge
Essential mods