Containing item: "Birdcage(Time Based)"

Showing 1-30 of 42 entries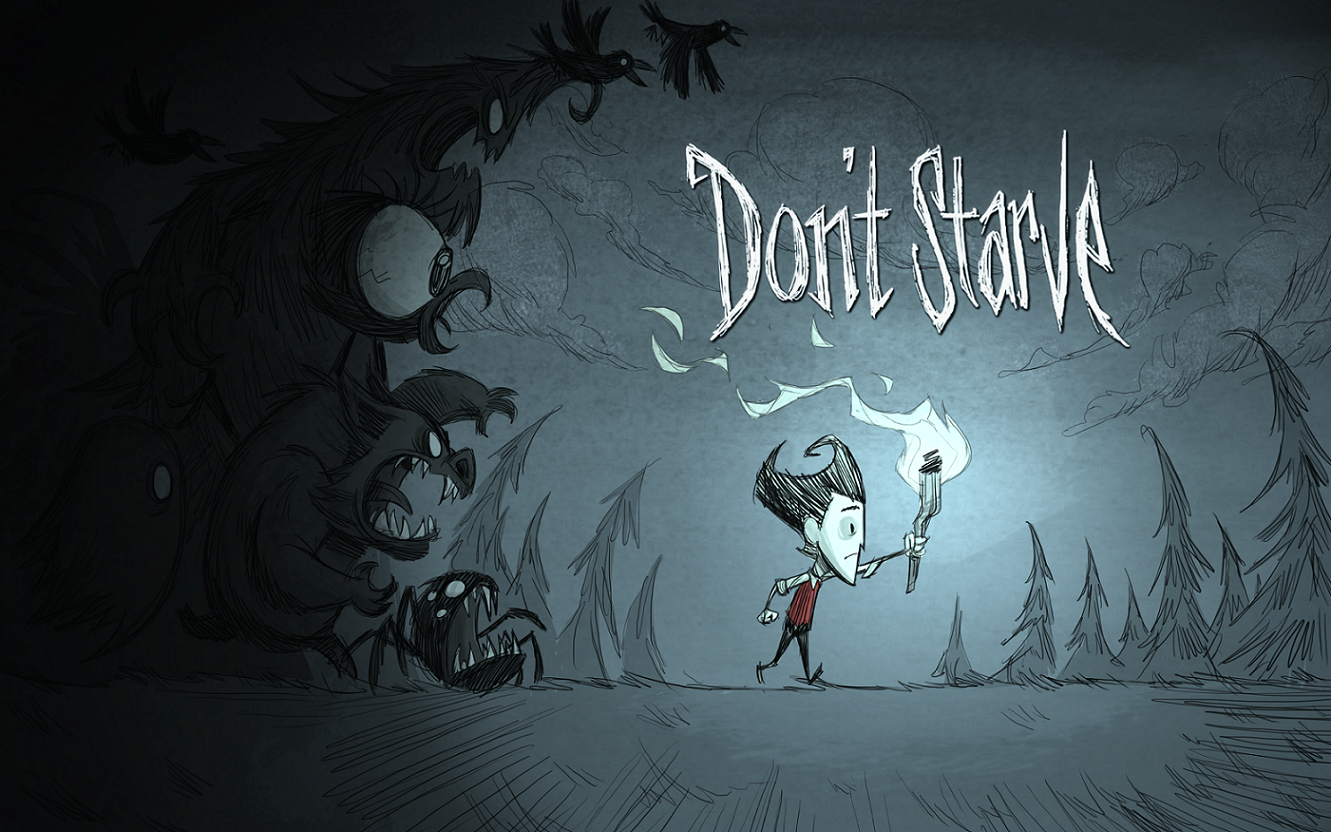 Don't Starve Ultimate Collection [RPG]
Collection by
HeySexy
Why not. The collection is meant to enhance the core gameplay of Don't Stave. Any mod added here passes my personal test of "I would not mind if the game was released in Vanilla that way." which of course includes "OMG! I LOVE THIS MOD!" or "Must Have."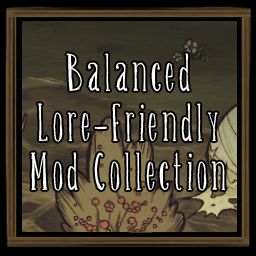 Don't Starve Mods (Lore-Friendly/Balanced)
Collection by
Jasper
Mods for Don't Starve that fit in with the world/look of Don't Starve, and aren't "cheaty". Some mods may make the game "easier", but they require effort and/or resources to use, but mostly they're about adding new dimentions and features to your games.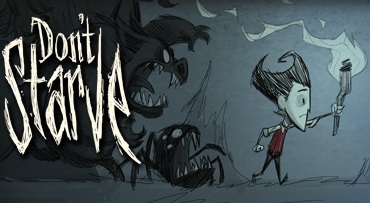 Don't Starve - A "must have" mod collection...
Collection by
Jarda
This collection includes the best Don't Starve mods created by community members, which makes the game more balanced, realistic and fun. Enjoy!!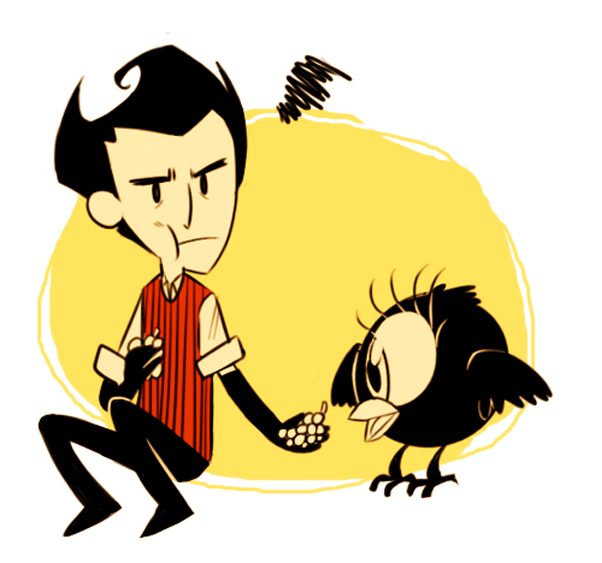 HEAVILY MODDED SURVIVAL!
Collection by
one way ticket to flavor town
All The Mods I Use In My Heavily Modded Don't Starve, With MANY New Characters To Choose From And Many New Ways To Survive And Die And At One Point This Modpack Might Actually Make It Considered More Living Than Surviving, Enjoy. A LOT of Time Went Into M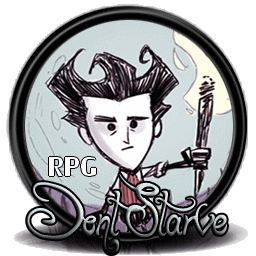 Don't Starve RPG Collection (Normal & ROG Compatible)
Collection by
Thurss
EN: Don't Starve RPG Collection is not a pack of mods that makes its easy to play, but a more realistic game (a little more), it leaves certain aspects of the game more difficult, and in certain aspects of the game easier. Subscribe and tell me what you t

Don't Starve Mods
Collection by
HammerTime
This is a collection of my favorite "Don't Starve" mods... Some of them are tweaks to gameply or just some random tweaks, And some of them ar cheats for testing 'n staff... Credit For All The Awesome Creaters Of This Mods!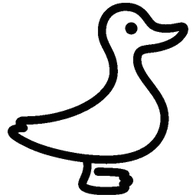 Make my Wolrd less boring
Collection by
ballmaple
Personal Collection : )

LFMC DS
Collection by
Hawaiian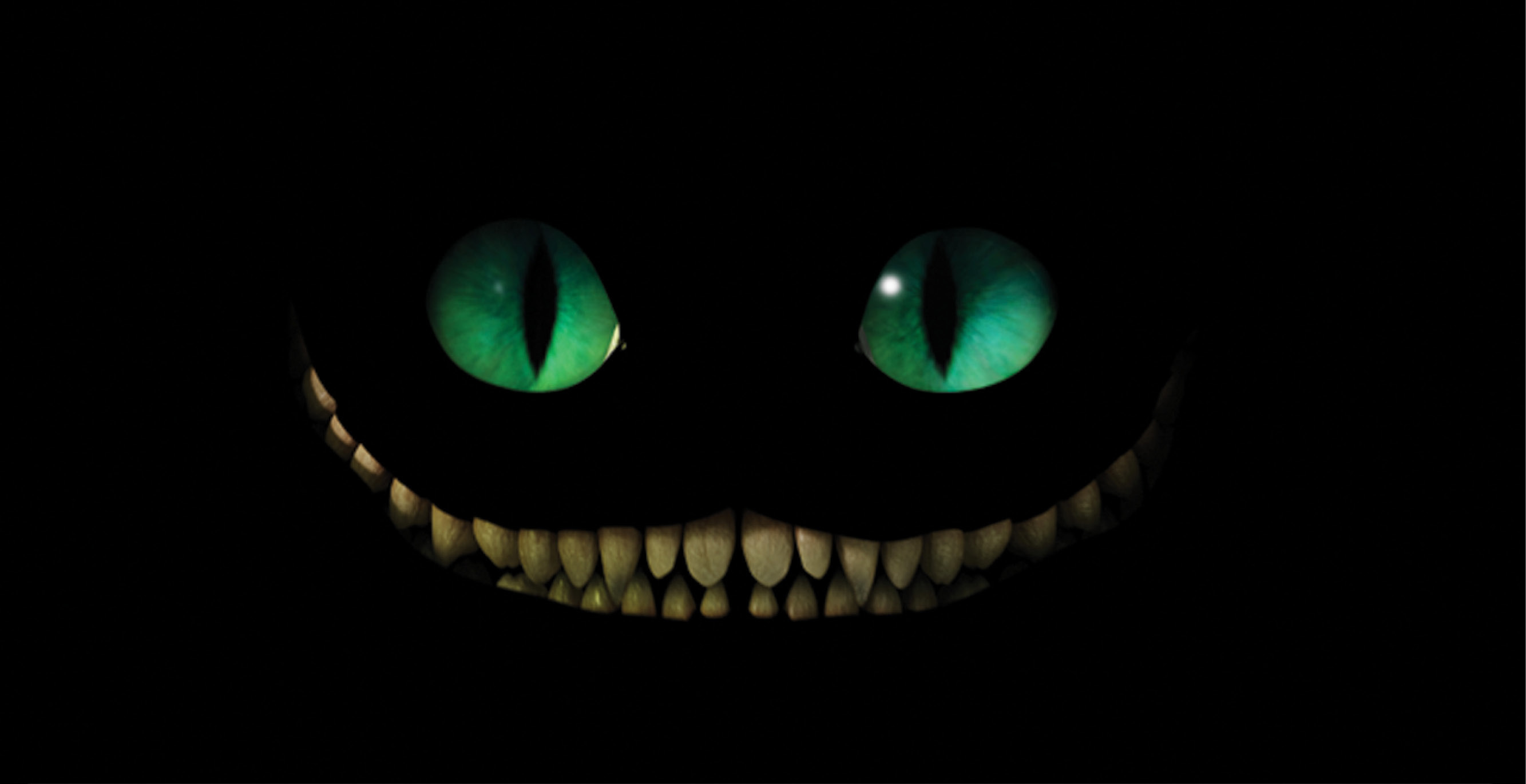 Don`t Starve ~100 Mod Mania
Collection by
Lexa
Whenever I think I have enough mods already, I remember "enough" is a stupid concept anyways :D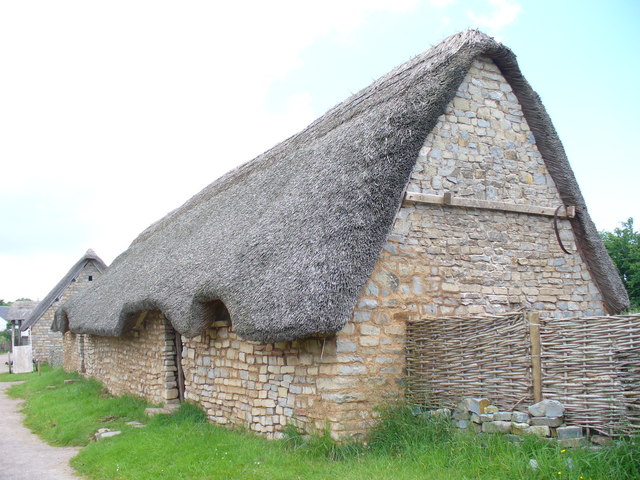 Architecture +
Collection by
tether
PART OF THE 'WORK IN PROGRESS' "Don't Starve +" COLLECTIONS Ever been bothered that in Don't Starve, one just simply doesn't have many things to construct (as in buildings)? Ever wanted to build your own hamlet, village, town, or city? Ever wanted t

For Amanda
Collection by
Aero
Yolo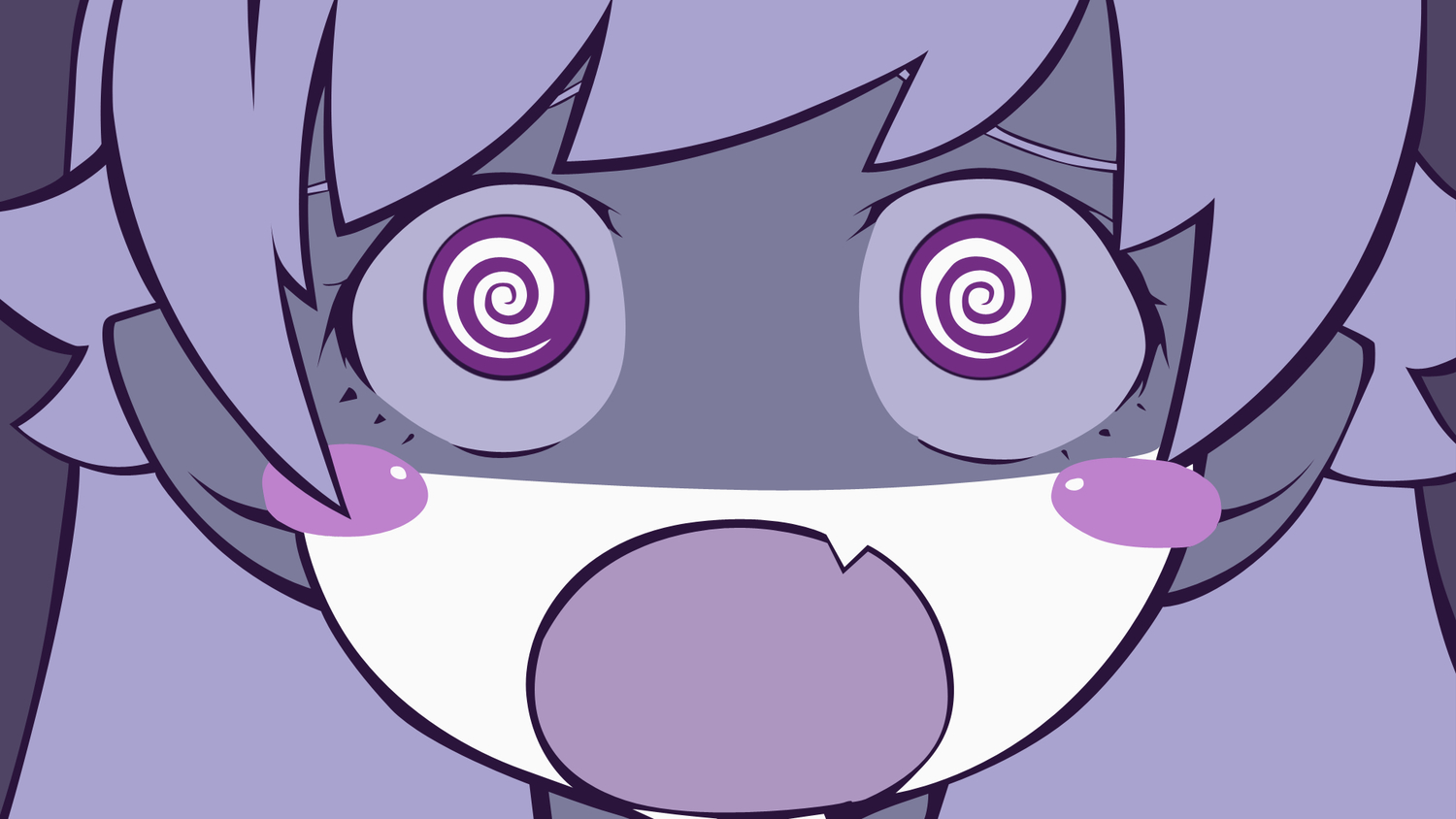 Katteni Collection
Collection by
◄SHiNObU►
This is my personal collection Its can work together (for me) so you can push "subscribe to all" If your find some mod conflict plz tell me ****************************Warning!!************************************* Disable Small Text or Let your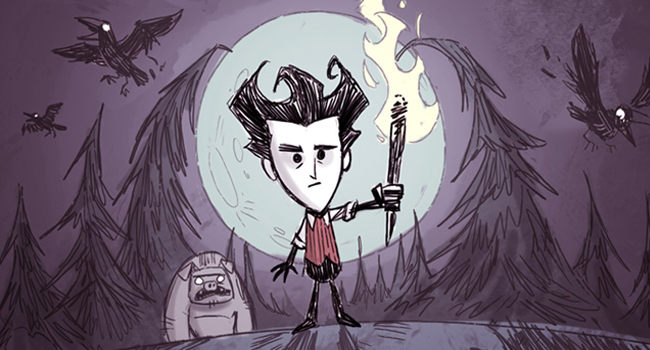 Nickoli1228's Dont Starve Collection
Collection by
Capt_Mingle
My collection of mods for Dont Starve WARNING: Has not been fully tested yet, ill get back onto you guys on that what did you think it was?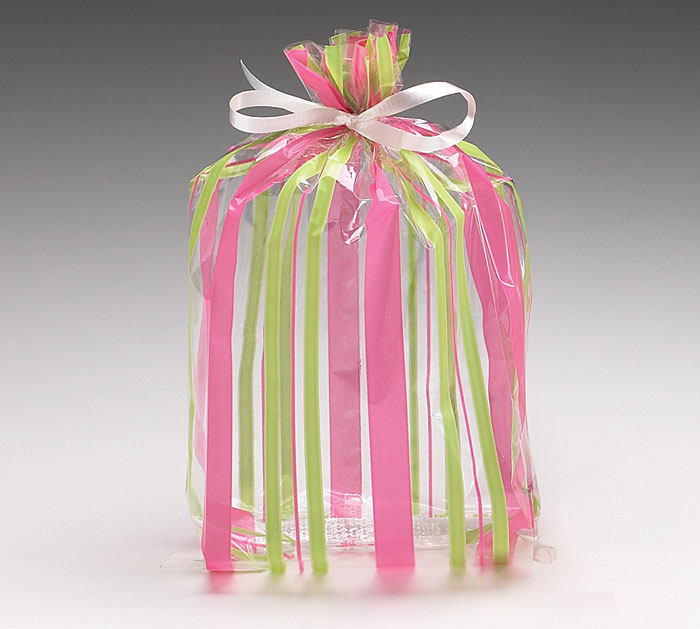 Don't Starve
Collection by
pennylane220

mods
Collection by
shadowgalaxy
cool

dont starve SW
Collection by
ADHDkittin
i recommend these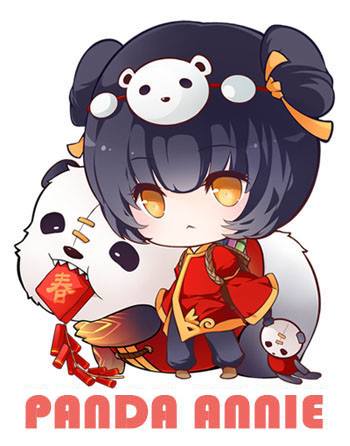 Don't Starve
Collection by
* EterNity ﹑

Don't Starve
Collection by
Mad Scientist
Here are some mods, items, characters and other stuff that i chose. Have fun :D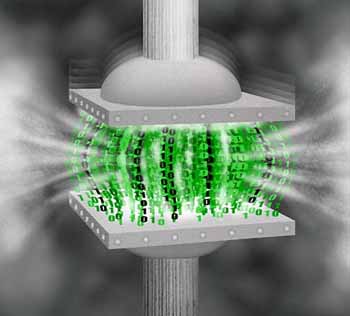 Compressed Mods!!! [Read description!]
Collection by
DioKlau
I didn't created any of this mods, this is just my max combination of mods after tons of hours. How to get this work: - Enable all the mods, except character mods and extra backpack/amulet slot mod. - Apply and go to Main Menu - Now reenter and enabl


Good mods
Collection by
thomeef23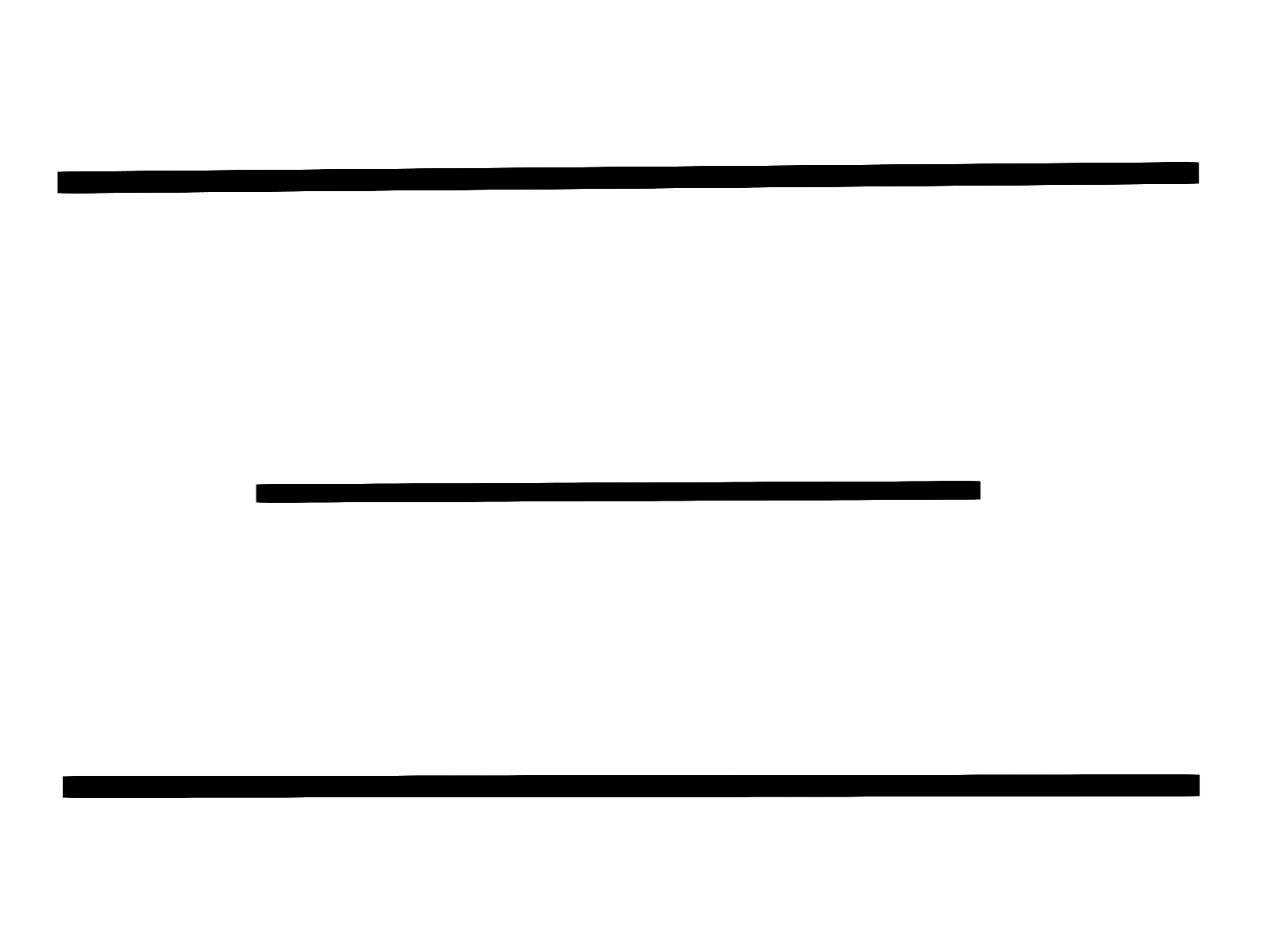 realistic
Collection by
1san
a few realistic mods i found and thought should be bound together for easy sharing.


Best Collection
Collection by
Kung Pow Nitro
The best mod collection.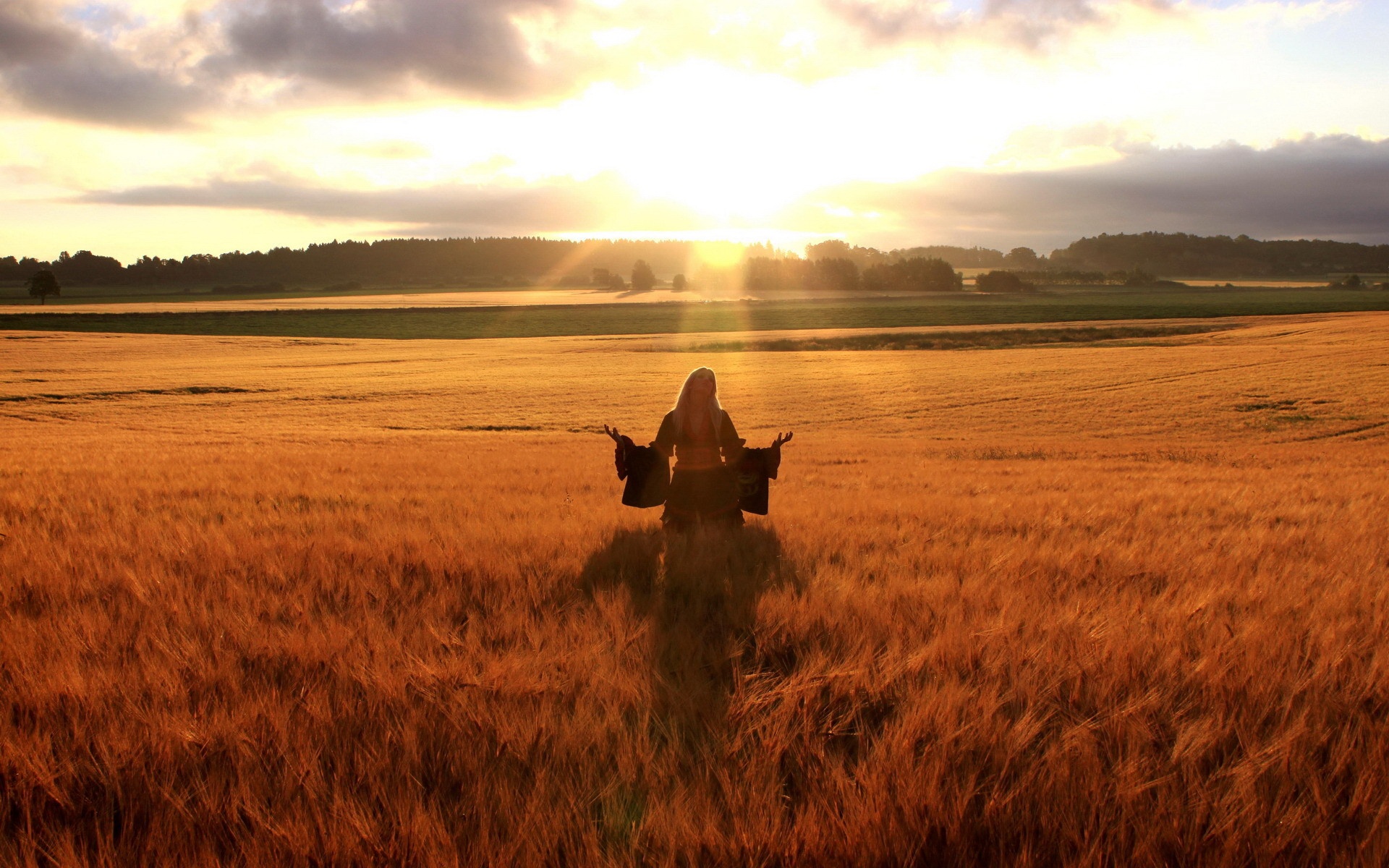 DS Survive
Collection by
Dark
Перечень всех необходимых модов для комфортной игры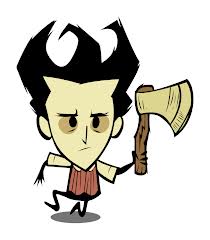 Don't Starve Mods
Collection by
Ainweian
Good mods I've tried out, most balanced, some to be used with discretion. The goal is to make the game more playable and in some cases more comfortably farmable.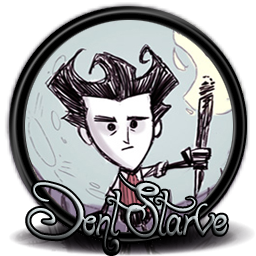 Don't Starve Mods
Collection by
avant-gardevoir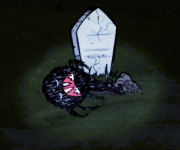 The Wonderful World Of Webber
Collection by
Souichi Presents!
Poor poor webber, trapped in such a horrifying situation, so very, very far from home.... but it's not all bad. He's been in these cursed lands so long he's started to learn his way around, taught his spider friends some handy tricks, and even been told a

Must Have Don't Starve Modz
Collection by
one way ticket to flavor town
DERP HERP DERP

Don't Starve mods
Collection by
Kit

lol
Collection by
Microsoft Excel™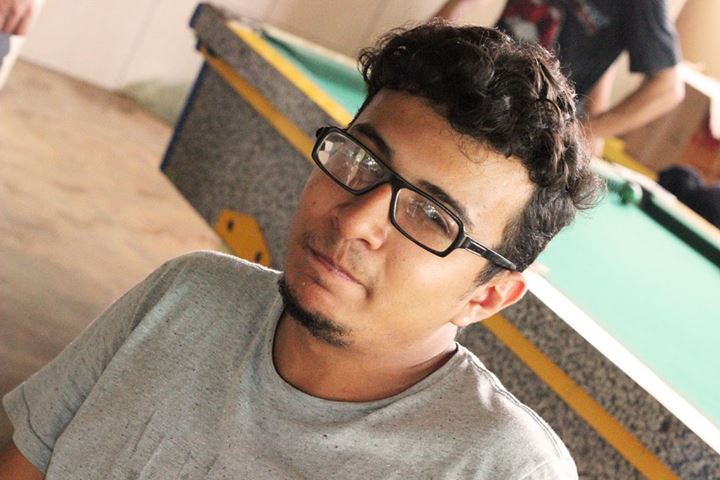 my mods
Collection by
Ciro Molotov