Showing 1-12 of 12 entries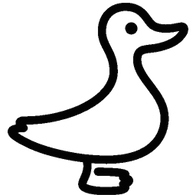 Make my Wolrd less boring
Collection by
ballmaple
Personal Collection : )
Stuff I Use In Don't Stave
Collection by
Computer God
Literally the title.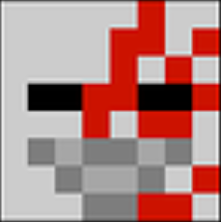 Manueloide123´s Mod Pack
Collection by
manueloide123
All the mods that i think are good and are not broken Todos los mods que pienso que son buenos y no están rotos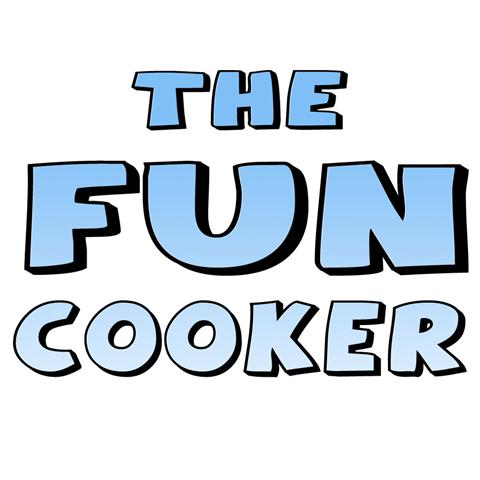 For Darek
Collection by
TheFuncooker
by theFunCooker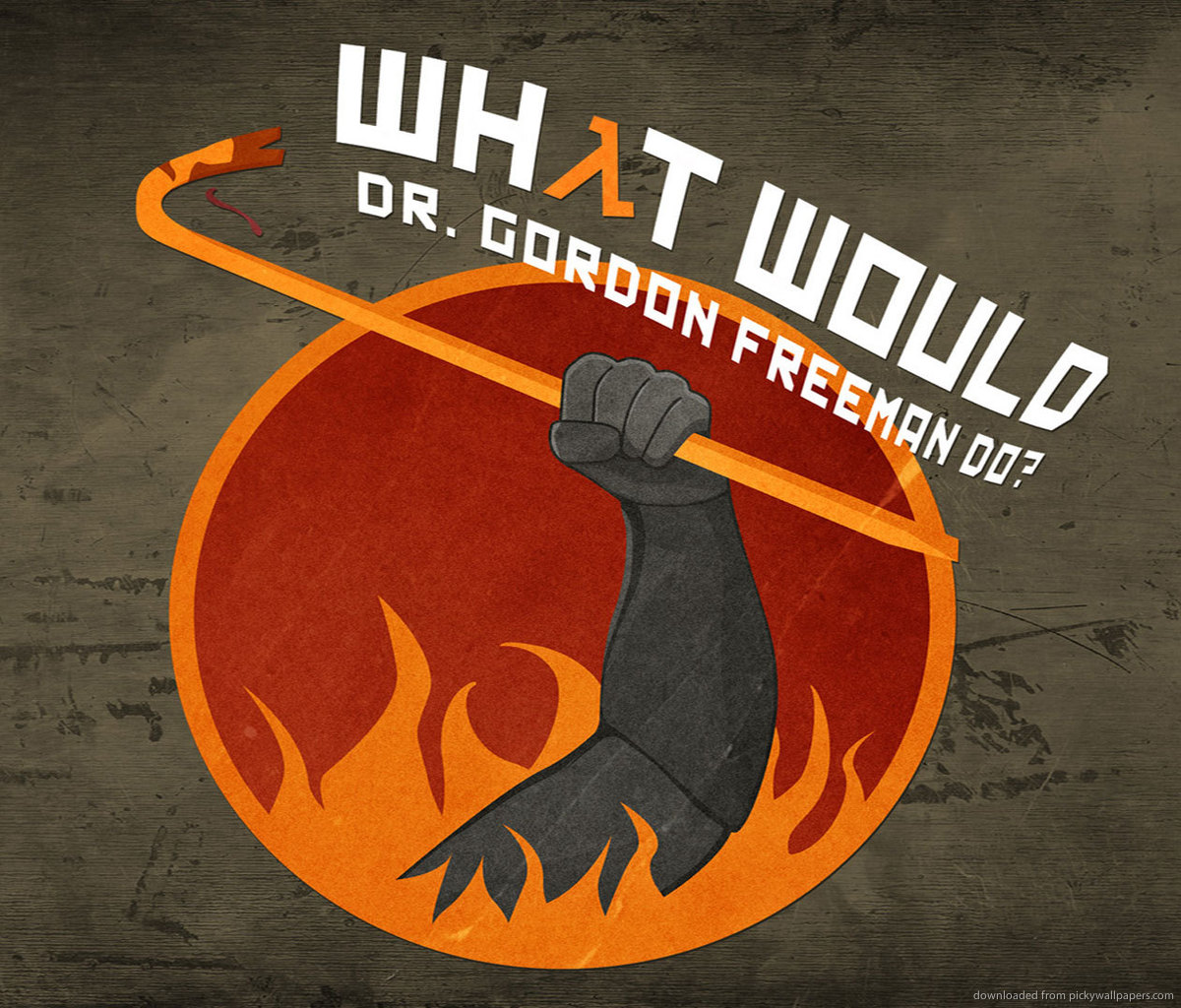 Not Starving
Collection by
Gut-rack
It's a collection of mods... what else do you need? Has a lot of nice mods that help to clean up some of the areas of the game that tend to "drag on", for lack of a better term.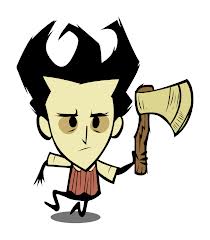 Don't Starve Mods
Collection by
Ainweian
Good mods I've tried out, most balanced, some to be used with discretion. The goal is to make the game more playable and in some cases more comfortably farmable.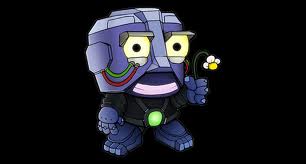 Riley
Collection by
Rileypotts1 hellcase.com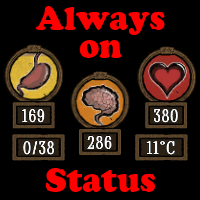 Don't starve
Collection by
[LM356]
Always On Status -- 顯示HP、San、 Hungry、 善惡度跟溫度等數字 Minimap HUD -- 右上角顯示小地圖 DisplayFoodValues -- 選則食物時顯示回復的 HP、 San and Hungry 數字 Where's Rabbit hole? -- 小地圖顯示兔子洞位置 Where's My Beefalo? -- 小地圖顯示牛群, 石頭, 燧石跟胡蘿蔔位置 Damage Indicators -- 戰鬥時顯示傷害數字 Come into my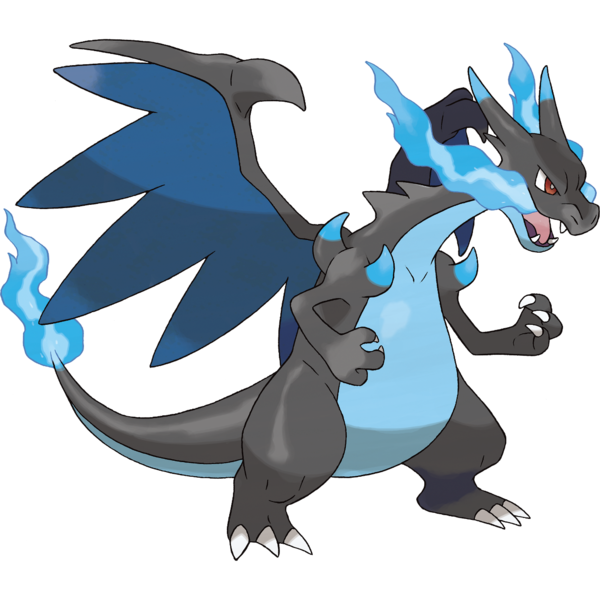 Stuff
Collection by
darthholo
Just stuff I like.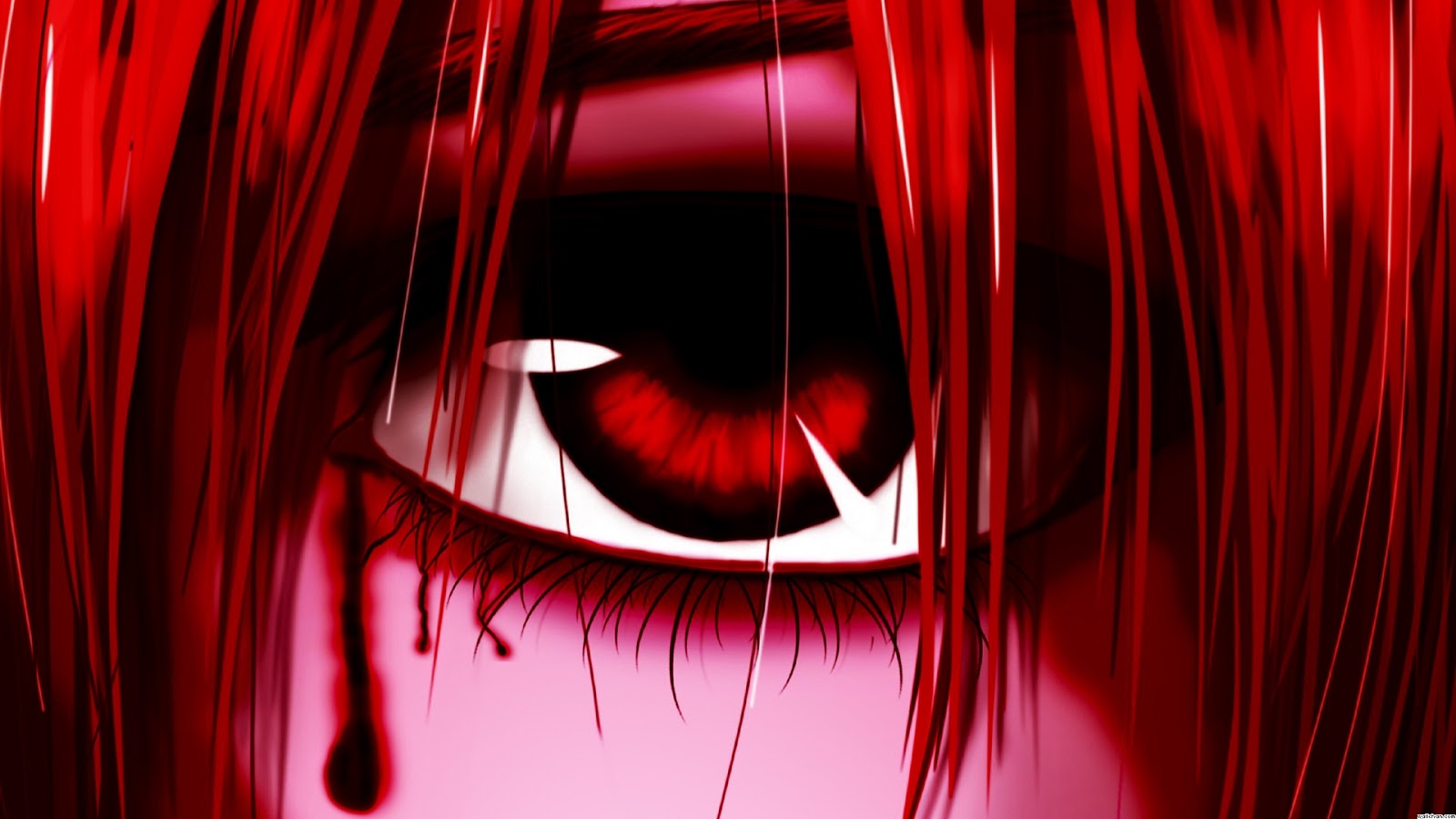 Minha Coleção - HP
Collection by
HP|Hermann Farmskins.com
Minha coleção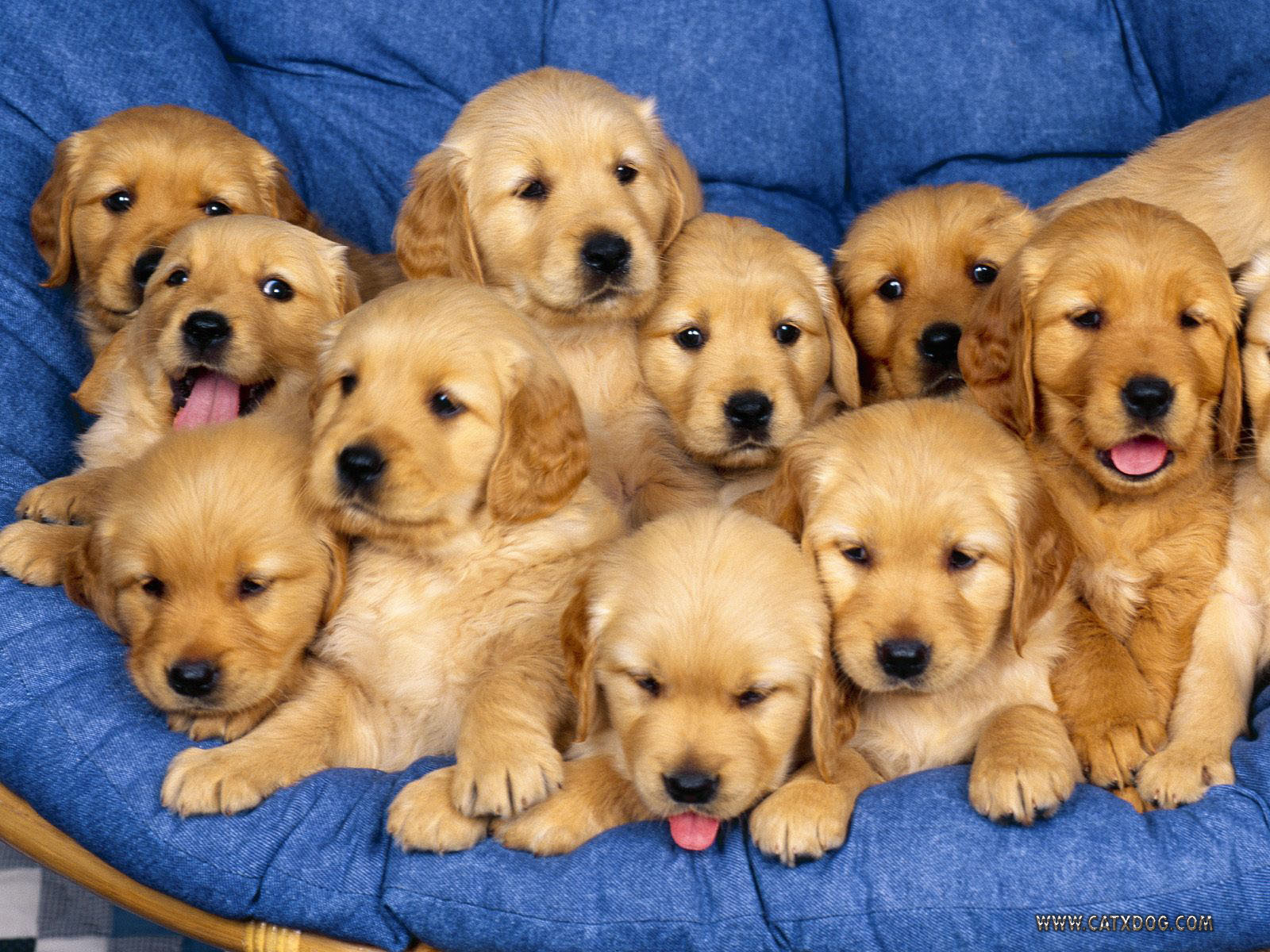 Don't Strave for puppies
Collection by
IWILLBREACHYOURPUSSYWITHANAXE
These mods target nabz or (more importantly) players who want to test new things in Don't Strave simply by cheating. They save real world time and this is great resource to have.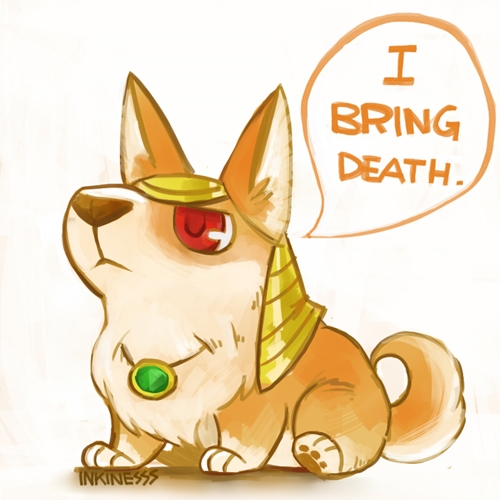 Best Dont Starve ModPack EUNE (ONLY RoG)
Collection by
HΣNTÂÏ◄►ÑîghtMÂrΣ
A SUPER DOOPER ULTRA MEGA AWESOME WITH UNICORN POOP SPRIKLES AND RAINBOWS MODPACK!