Showing 1-19 of 19 entries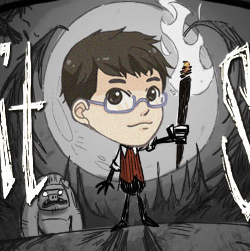 Howar31 - No-Cheat Enhanced Vanilla
Collection by
Howar31
...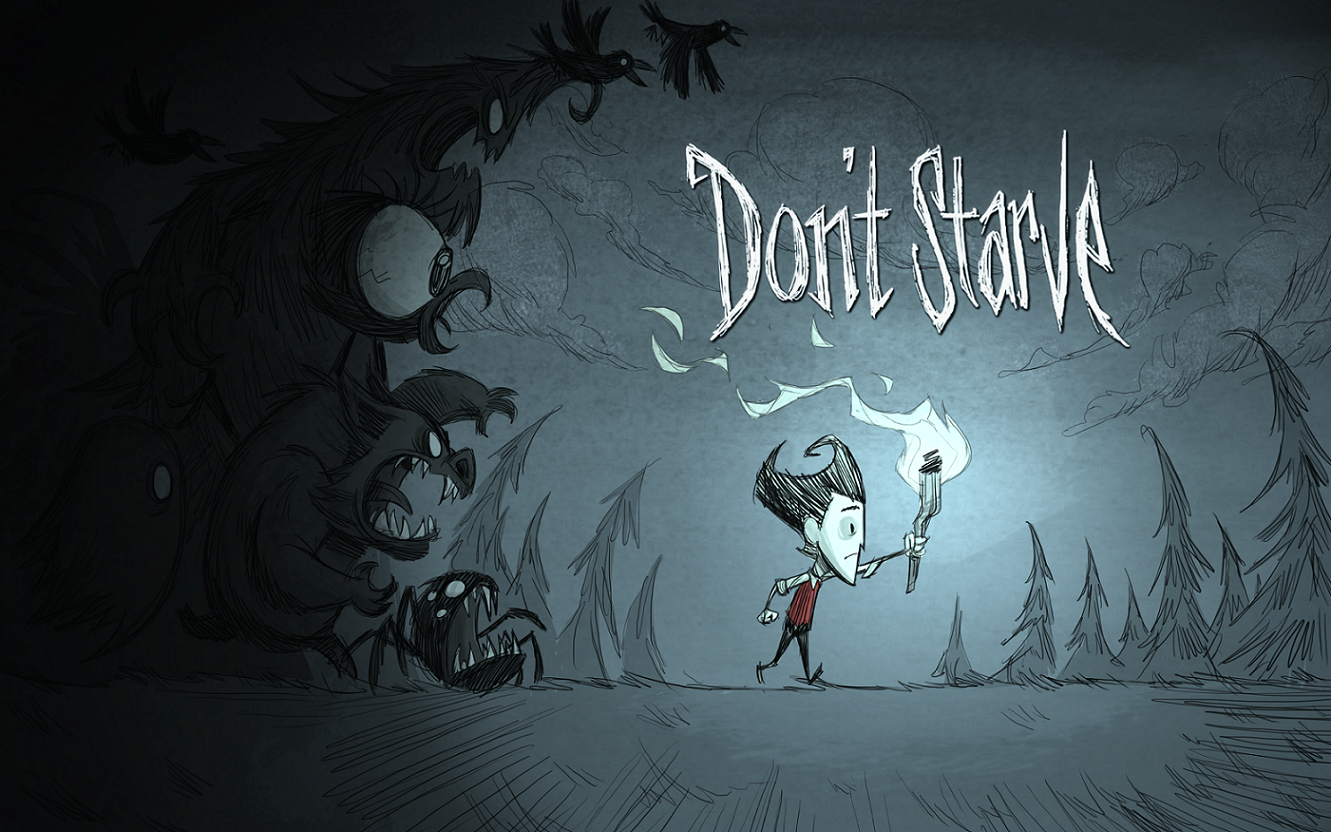 Don't Starve Ultimate Collection [RPG]
Collection by
HeySexy
Why not. The collection is meant to enhance the core gameplay of Don't Stave. Any mod added here passes my personal test of "I would not mind if the game was released in Vanilla that way." which of course includes "OMG! I LOVE THIS MOD!" or "Must Have....

Great Mods for More Realistic and Interesting Gameplay
Collection by
RootBeer820
Great Mods for More Realistic and Interesting Gameplay! The Mods I Use Are... Architectural Geometry, Auto Catch, Quick Loader, Dawnbreak, Display Food Values, Just Larger Chests, Lighter Logs, Mini Map HUD, N Tools, Oh Poop, Plantable Rabbit Holes, ...

Don't Starve Mod pack
Collection by
Grimshaw
This is a mod collection that I use in my Don't Starve game! I hope you like it.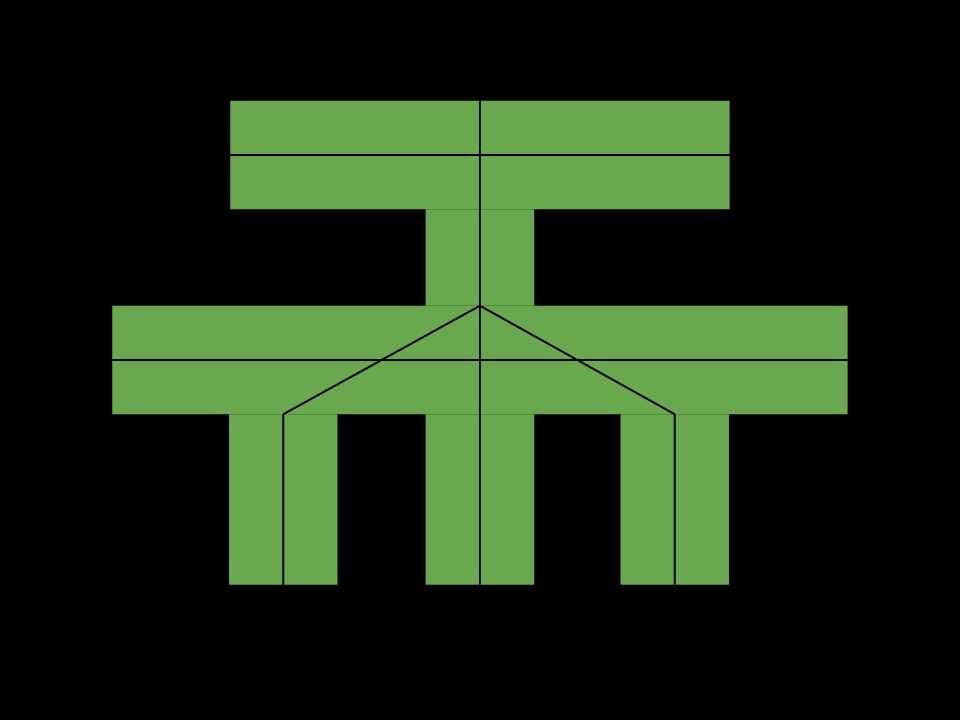 SurvivalMods
Collection by
GiggleCrunch

Make my Wolrd less boring
Collection by
ballmaple
Personal Collection : )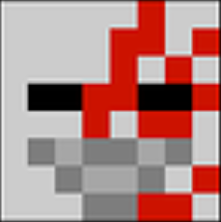 Manueloide123´s Mod Pack
Collection by
manueloide123
All the mods that i think are good and are not broken Todos los mods que pienso que son buenos y no están rotos

Stuff I Use In Don't Stave
Collection by
Computer God
Literally the title.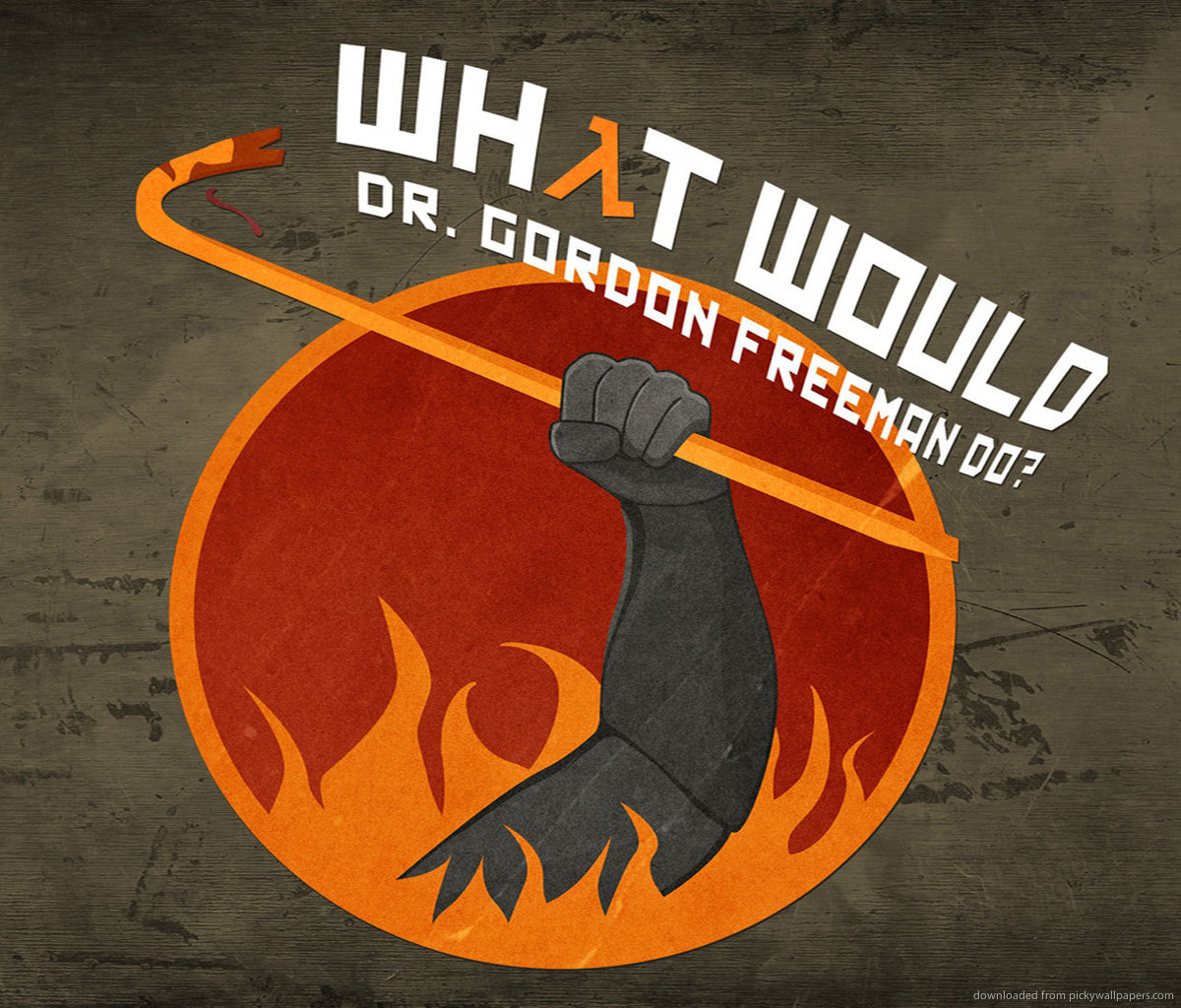 Not Starving
Collection by
Salty
It's a collection of mods... what else do you need? Has a lot of nice mods that help to clean up some of the areas of the game that tend to "drag on", for lack of a better term.

Don't Starve Mods
Collection by
HammerTime
This is a collection of my favorite "Don't Starve" mods... Some of them are tweaks to gameply or just some random tweaks, And some of them ar cheats for testing 'n staff... Credit For All The Awesome Creaters Of This Mods!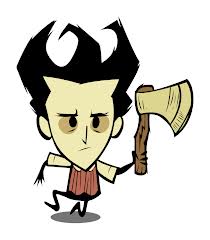 Don't Starve Mods
Collection by
Ainweian
Good mods I've tried out, most balanced, some to be used with discretion. The goal is to make the game more playable and in some cases more comfortably farmable.

Don't starve
Collection by
[LM356]
Always On Status -- 顯示HP、San、 Hungry、 善惡度跟溫度等數字 Minimap HUD -- 右上角顯示小地圖 DisplayFoodValues -- 選則食物時顯示回復的 HP、 San and Hungry 數字 Where's Rabbit hole? -- 小地圖顯示兔子洞位置 ...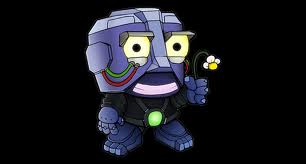 Riley
Collection by
Rileypotts1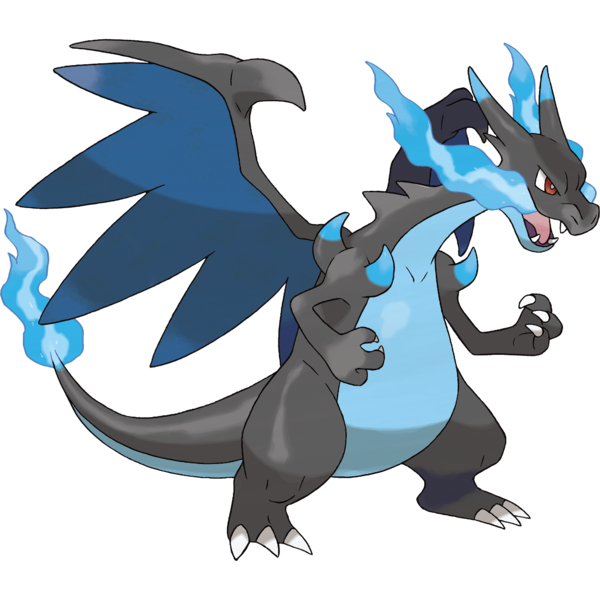 Stuff
Collection by
darthholo
Just stuff I like.

For Darek
Collection by
TheFuncooker
by theFunCooker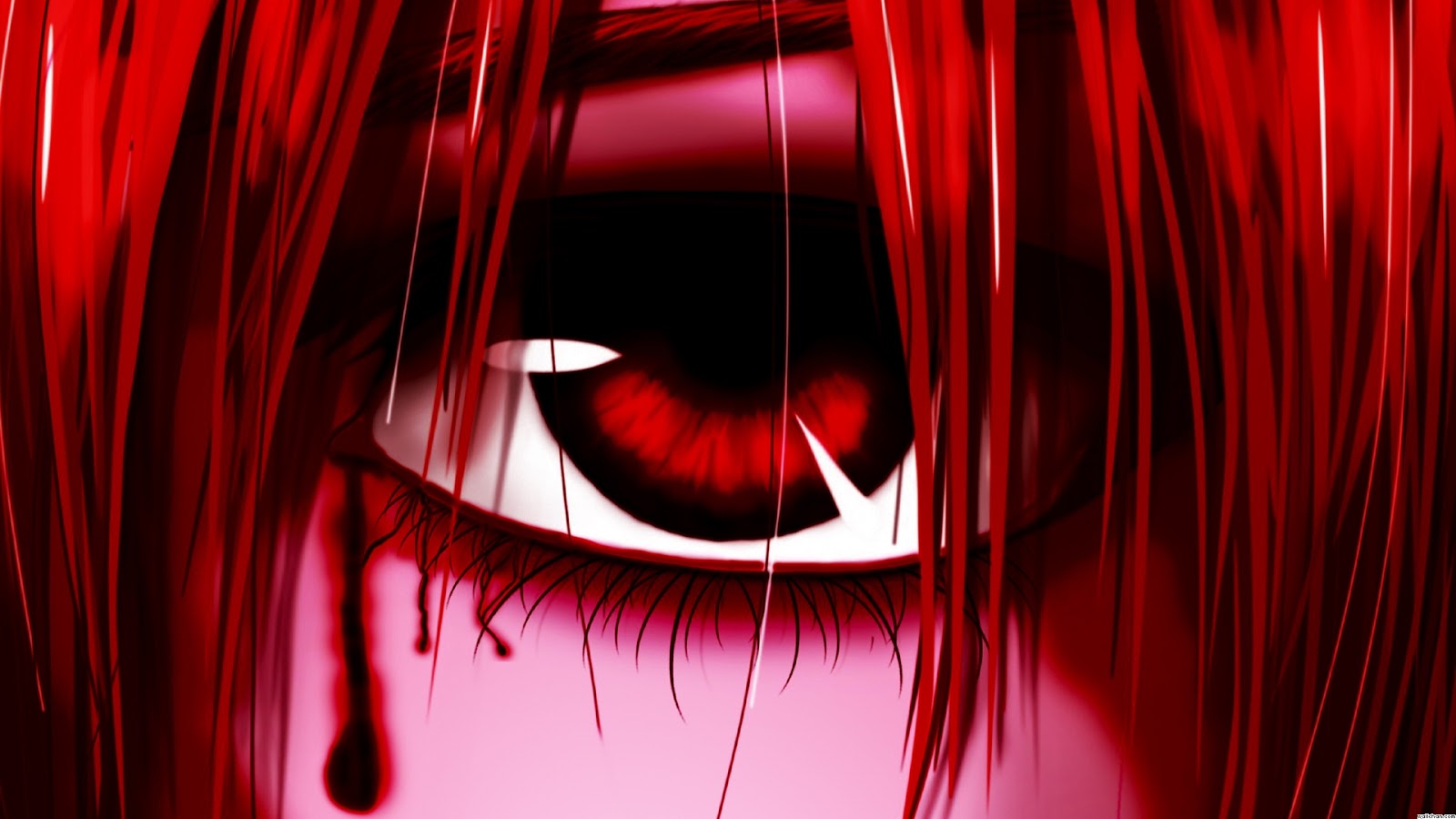 Minha Coleção - HP
Collection by
Hermann Pereira
Minha coleção

Vanilla+
Collection by
Nathan QsK
Just a few mods to enhance the Vanilla version of the game. No mods have altered gameplay, mainly UI changes and just a few things that should have been in the Vanilla version of the game to start with. I dont make or own any of these mods.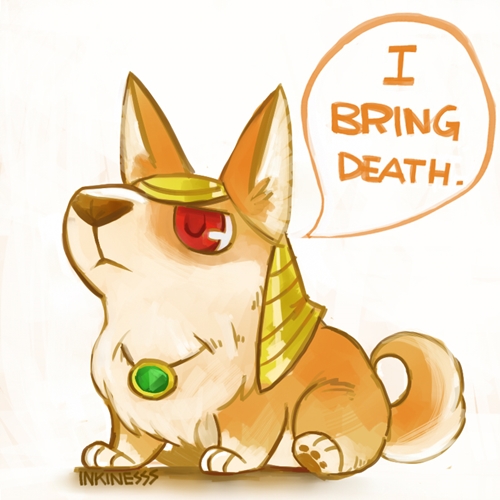 Best Dont Starve ModPack EUNE (ONLY RoG)
Collection by
XxBlackFishxX
A SUPER DOOPER ULTRA MEGA AWESOME WITH UNICORN POOP SPRIKLES AND RAINBOWS MODPACK!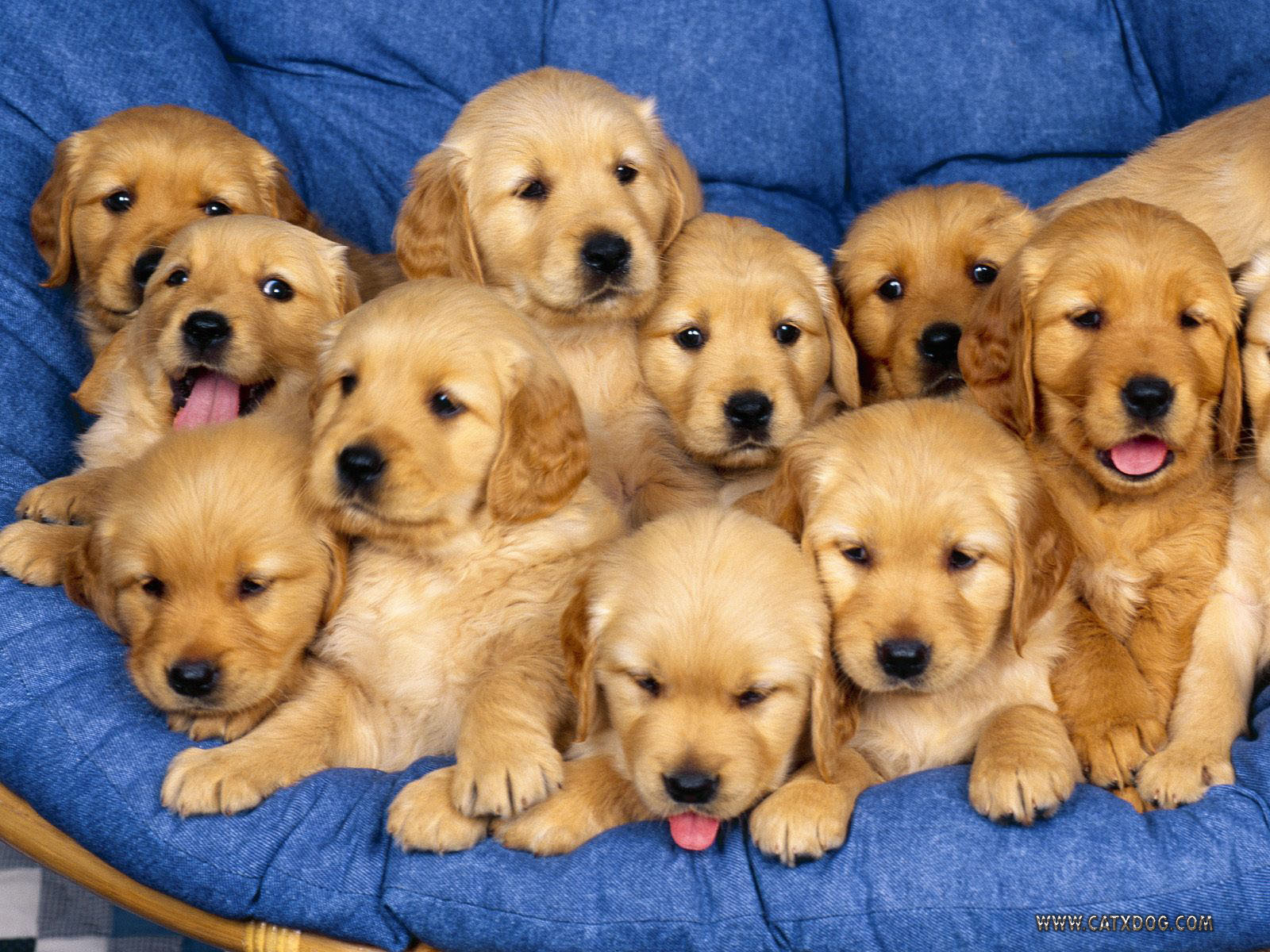 Don't Strave for puppies
Collection by
IWILLBREACHYOURPUSSYWITHFIREAXE
These mods target nabz or (more importantly) players who want to test new things in Don't Strave simply by cheating. They save real world time and this is great resource to have.