Containing item: "Dementor"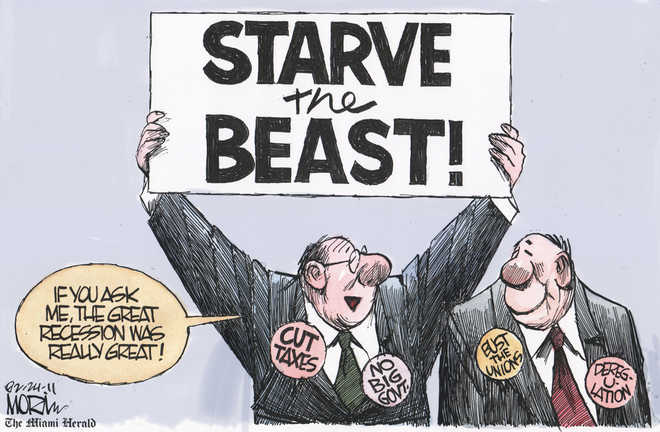 Dint Sterv
Collection by
KNOWLEDGE
A collection of good things for don't Starve that heavily adjust gameplay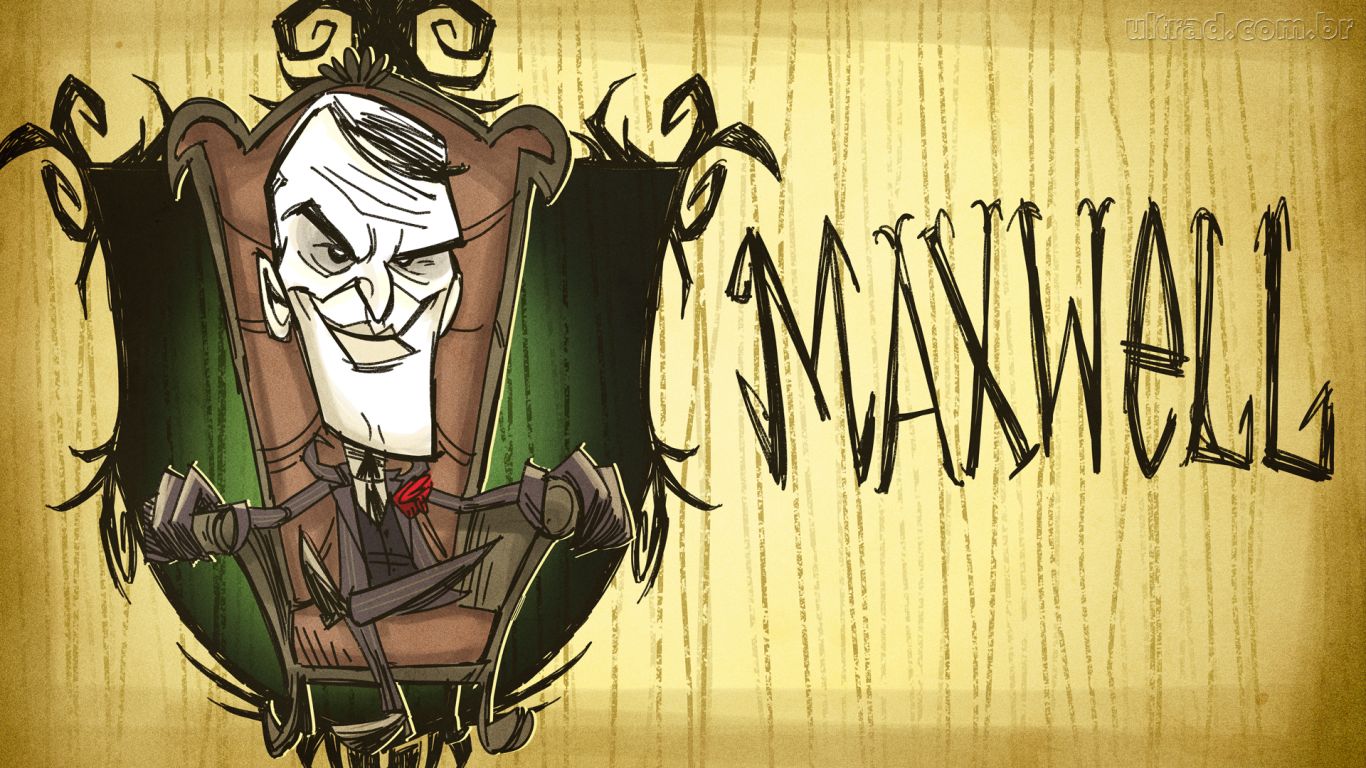 Madmaneaters Dont Starve
Collection by
Madmaneater
dis one

dont die
Collection by
cooldude1337
PACK CREATED BY COOLBATMAN. PLS DO NOT GIVE CREDIT TO ME GIVE IT TO THE MOD CREATORS. all of the top mods u can think of i will always update . use all mods for the best gameplay. (msg me if there is a probablem with the pack) ps: sorry about the bad spell

dont starve
Collection by
Ash fox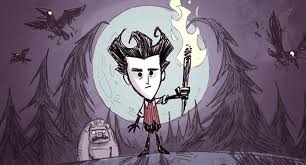 dont starve
Collection by
♂ Lars oðins berserker ♂

DON"T stave (niegłoduj) MODY
Collection by
>G-PB> Drunk Franky
MOdy co dodają -godmode -rege all -nowe pszedmioty -odkrycie mapy -postacie -infinite pszedioty -niepsujonce sie żarło -wyglond interfejsu -i inne mody

SwedishBox: Don't Starve
Collection by
SwedishDefender
Offical SwedishDefender and Swedish Defender stuff.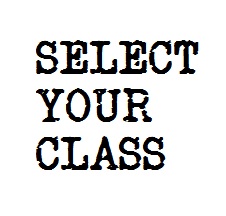 Character collection
Collection by
mobius29er
I wanted to combine all the great character mods together into one place for people to add. None of these are mine and I haven't tested them out yet.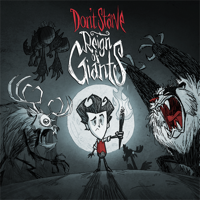 Don't Starve
Collection by
emily-dumbledore