Containing item: "Screen Shot Tools"

Klei Developer Mods
Collection by
Klei Entertainment
Some for fun, some for purpose; this is a collection of mods created by Klei Entertainment developers.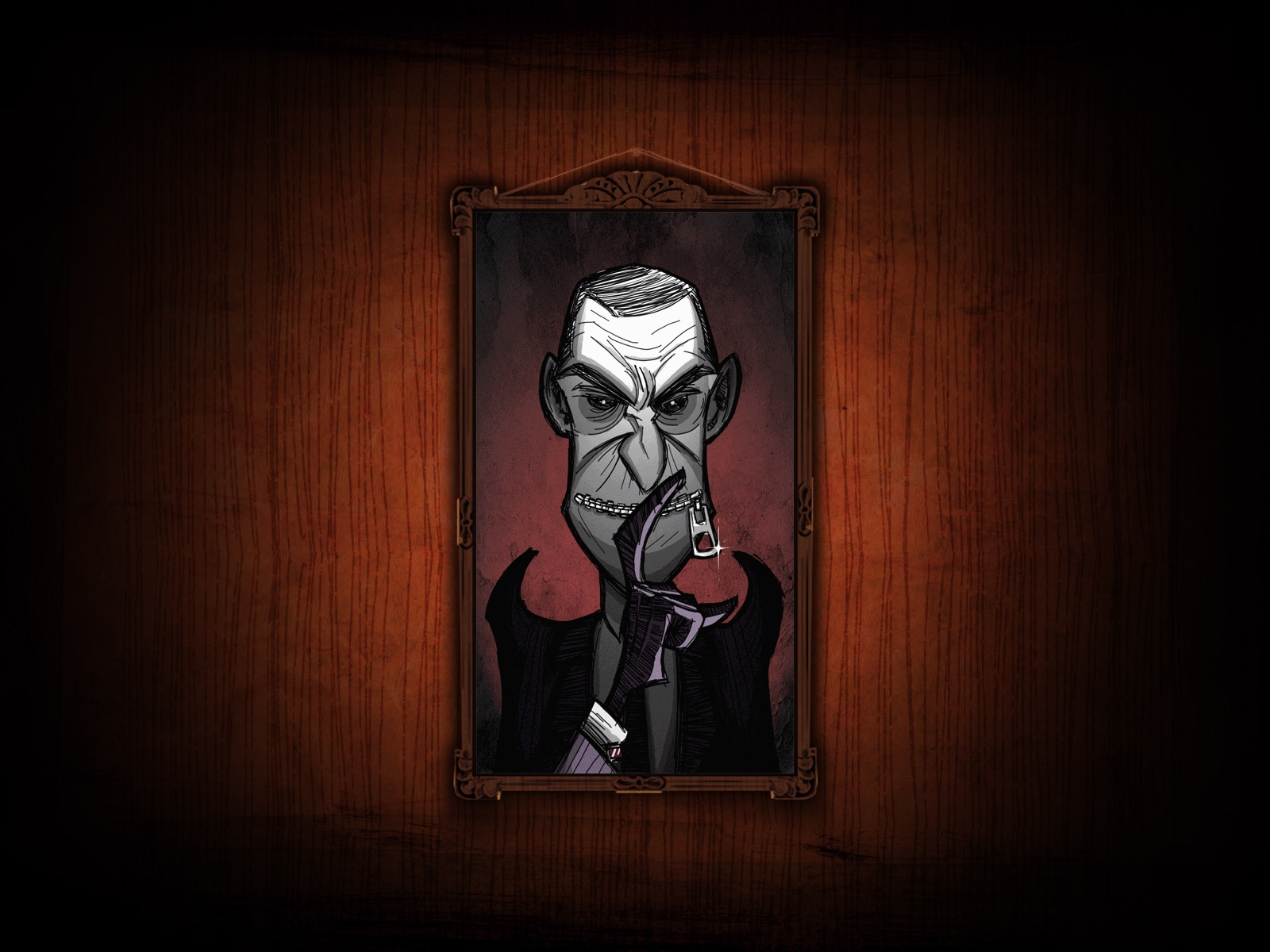 Original Don't Strave experience (updated 2015/01/09)
Collection by
IWILLBREACHYOURPUSSYWITHANAXE
Collection of Don't Strave mods. They make hardcore gameplay possible. They don't affect game balance. You generally wouldn't see (big) difference when playing with/without them. All mods tested with base game 2014/11/18 These mods do not: - add mor
Don't Starve Mods
Collection by
HammerTime
This is a collection of my favorite "Don't Starve" mods... Some of them are tweaks to gameply or just some random tweaks, And some of them ar cheats for testing 'n staff... Credit For All The Awesome Creaters Of This Mods!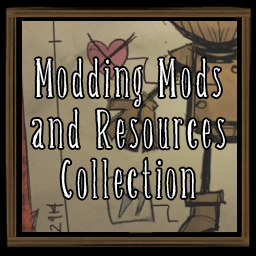 Don't Starve Modding
Collection by
Jasper
Mods and resources to help you mod Don't Starve.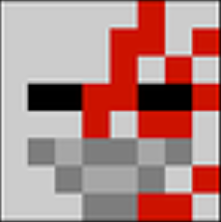 Manueloide123´s Mod Pack
Collection by
manueloide123
All the mods that i think are good and are not broken Todos los mods que pienso que son buenos y no están rotos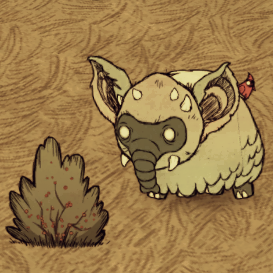 Don't Starve Mods [In Use]
Collection by
AlternateMew
Mods I currently have installed. Hack The Planet is usually deactivated. I only turn that one on to derp around in a test world. For normal gameplay, I may turn it on eventually solely to name my spider companions. (Klei, why can't Webber see spider na
DS Mods
Collection by
Shequan