Containing item: "Octodad"

Showing 1-30 of 31 entries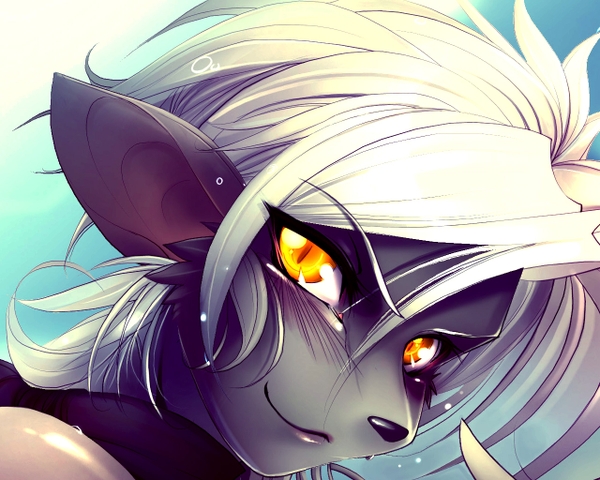 Don't Starve furry characters
Collection by
[LapFox]Elysian
Don't Starve Furry Character Mods / / Keep Update! / / added Chica the Chicken (by. RoboticMasterMind) added Reptar (by. Wonka) added Momiji The DOLF (by Momiji The Deer) added Ziggs The Hexplosives Expert (by OMNIONI) /////////////////////////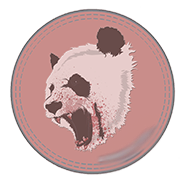 My Don't Starve MODS
Collection by
AndriOdPanda
Here is a collection of Don't Starve Mods I use while streaming & non - streaming http://www.twitch.tv/apandaco if you want to see them in action Monday - Friday 8pm PST

Make my Wolrd less boring
Collection by
ballmaple
Personal Collection : )

People Pack
Collection by
Alienatorized
My First pack and i really am not going to say five millon things in this pack so ENJOY! P.S. If theres some people i didnt put in this pack just leave what its called in the comments. Thank you!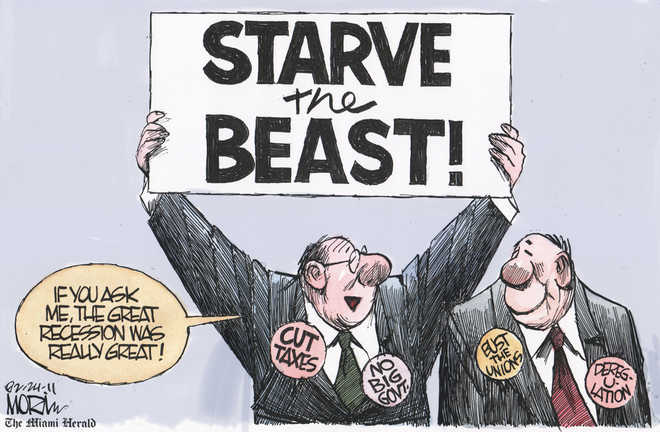 Dint Sterv
Collection by
lamo
A collection of good things for don't Starve that heavily adjust gameplay

Ulubione Mody Dziadzia (Don't Starve)
Collection by
Dziadzio
Wow! tak dużo modów! Wow! jak zasubskrybujesz wszystkie, to prawdopodobnie komputer ci pier**lnie! Wow!

mods
Collection by
shadowgalaxy
cool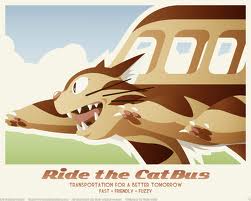 Starvation Pack
Collection by
Void酸死Plugger
Helpful Stuff 4 Not Dying!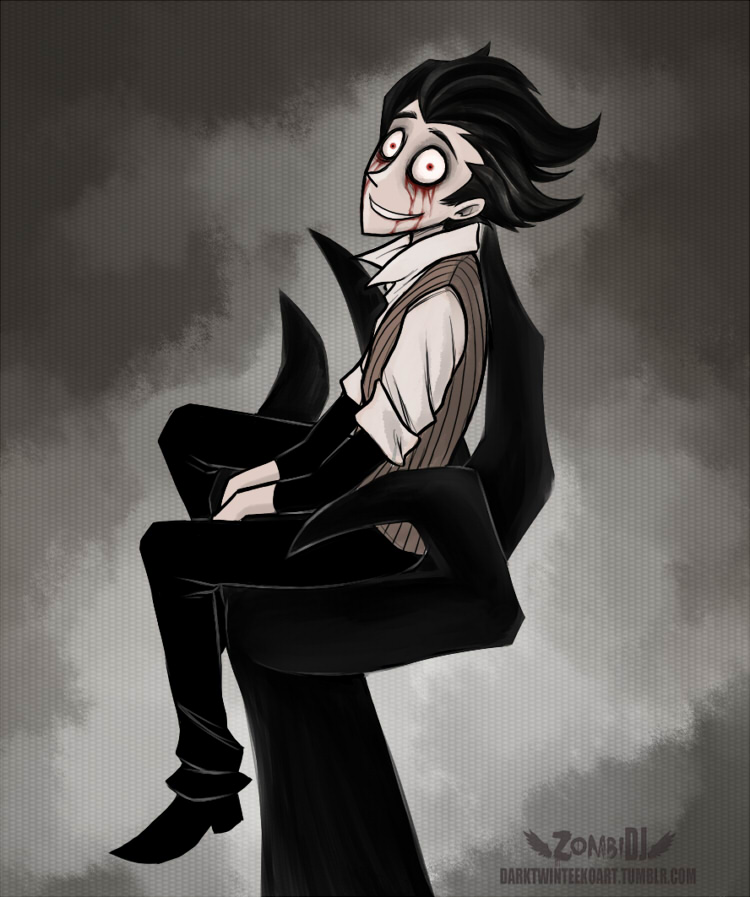 dont die
Collection by
I'm Mr.Meseeks look at me!
PACK CREATED BY COOLBATMAN. PLS DO NOT GIVE CREDIT TO ME GIVE IT TO THE MOD CREATORS. all of the top mods u can think of i will always update . use all mods for the best gameplay. (msg me if there is a probablem with the pack) ps: sorry about the bad spell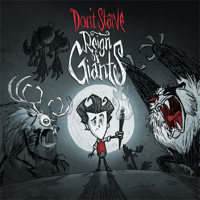 Don't Starve
Collection by
emily-dumbledore


Mods
Collection by
AndyRosin

Don't Starve Mods
Collection by
Shichirobei
My favourite mods.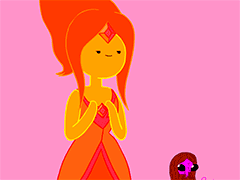 WP's Don't Starve Mod Collection
Collection by
Wang Phyre

Don't Starve
Collection by
Mad Scientist
Here are some mods, items, characters and other stuff that i chose. Have fun :D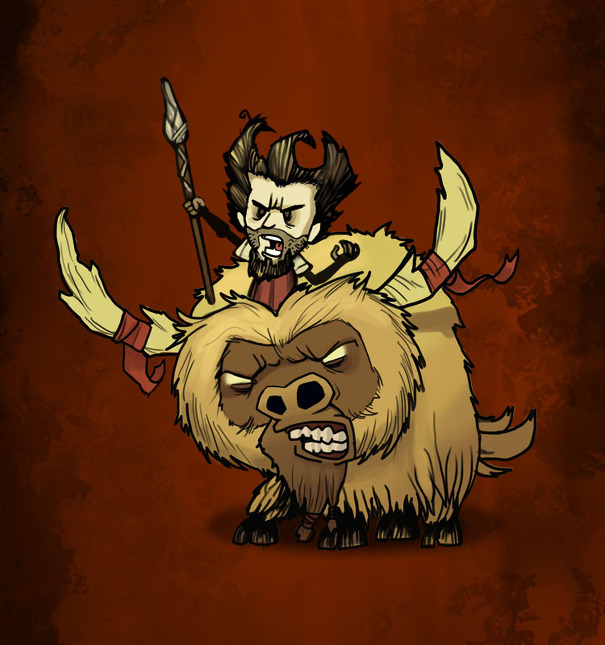 라비린스's 굶지마 서버 필수 모음집
Collection by
문 학 상
라비린스의 굶지마 서버를 이용하기전에 이 모음집을 먼저 다운받아야 플레이가 가능합니다. 하나도 빠짐없이 모두 받으세요.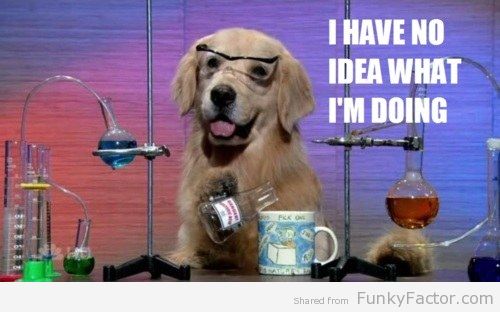 DONT STARVE COLLEX
Collection by
Og Gasper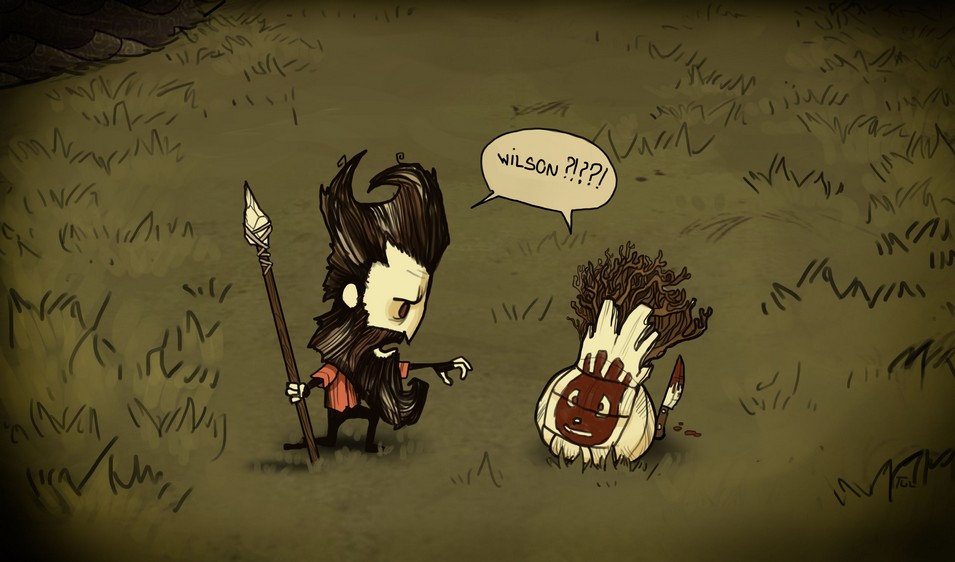 Don't Starve Custom Char Set
Collection by
rumia h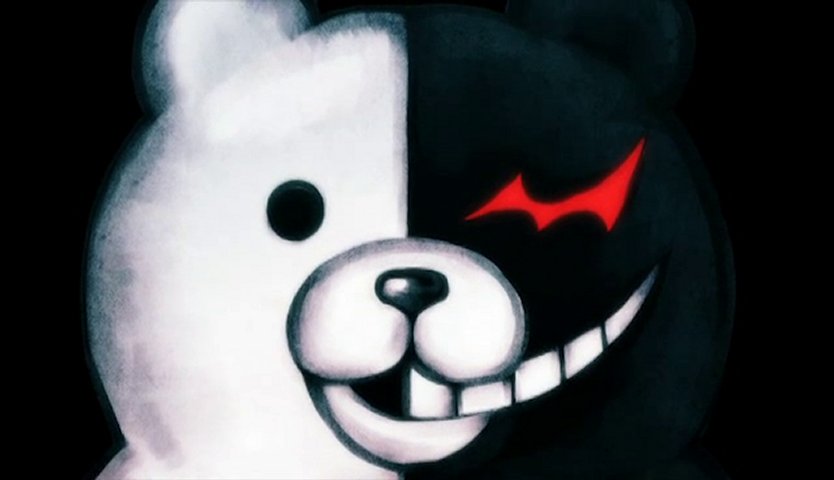 Don't kawaï
Collection by
Antowar[r]ior
TROP KAWAÏ OMG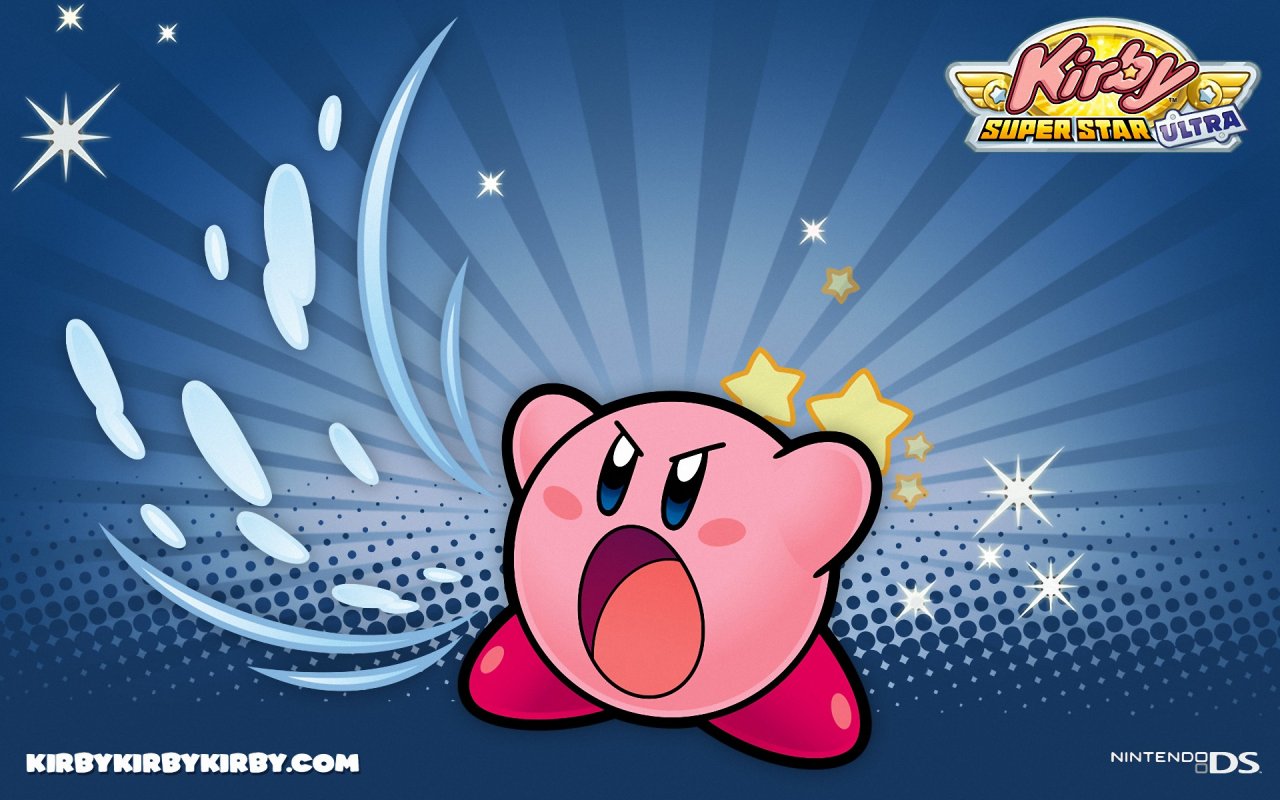 Collection
Collection by
Gizmo Ninja 555
This is well my collection It is Fan MAde or even Just costumes


Best Collection
Collection by
Flip-Floppin Democrite
The best mod collection.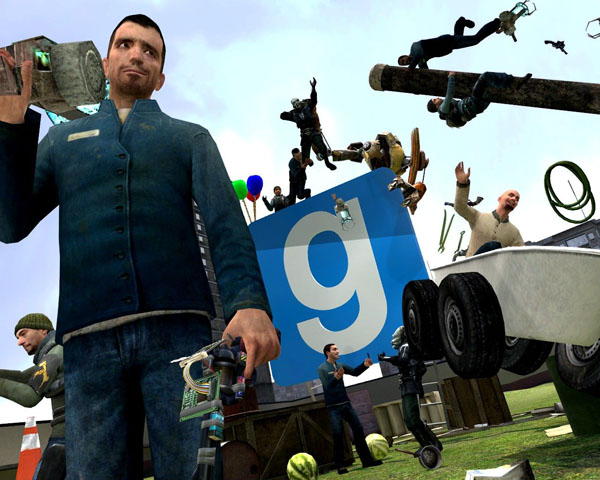 all my favorties
Collection by
SterlingBunzz
sup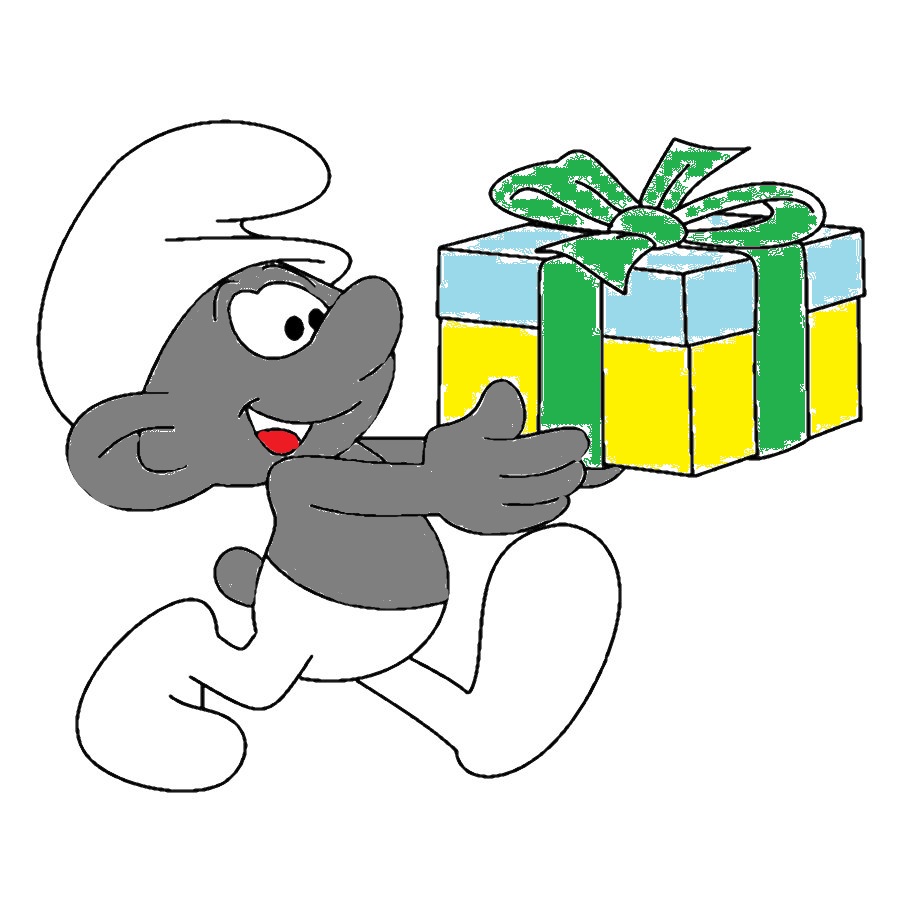 Don't Dre PL
Collection by
DreigloPL
NOTHING SPECIAL -_-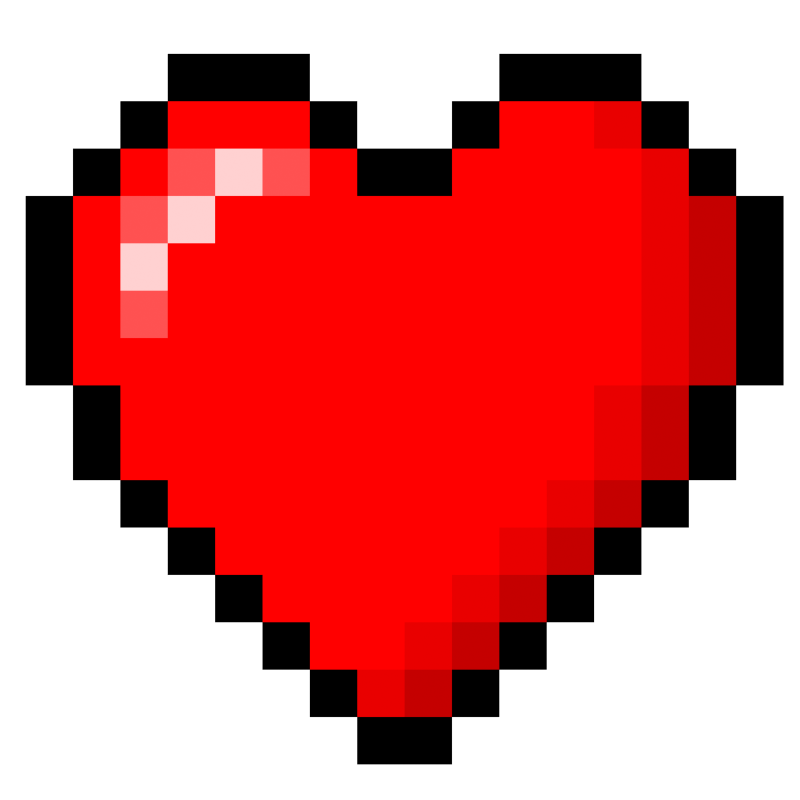 Wesleys mods for Dont Starve
Collection by
Blue

Don't Starve
Collection by
Atomic
My personal collection of cool DLC/Mod/Downloadbles.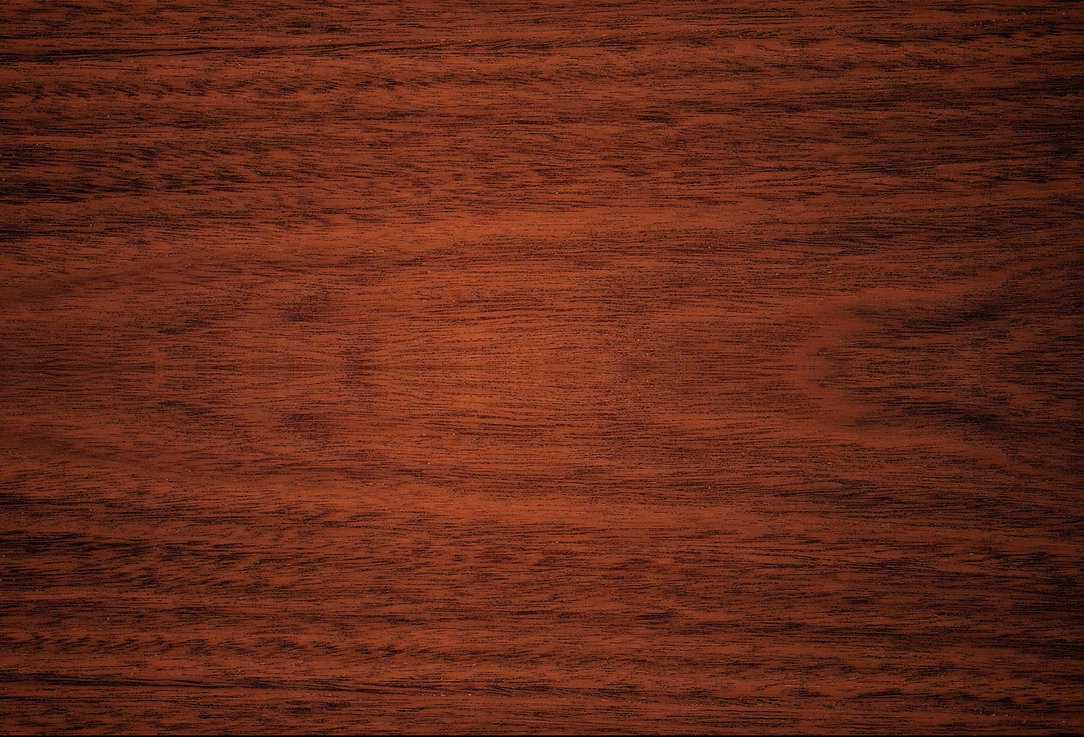 The Starving Game
Collection by
C.J. Blake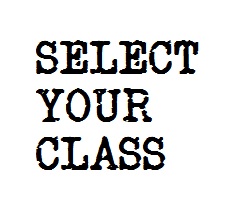 Character collection
Collection by
mobius29er
I wanted to combine all the great character mods together into one place for people to add. None of these are mine and I haven't tested them out yet.

Moriarty (DS-Character Pack)
Collection by
Danteo Moriarty
Další moje kolekce :) Tentokrát ale pouze charactery :) Vyzkoušené a vybrane pouze ty které sjou pěkné a zajímavé :)


Don`t Starve
Collection by
(*+*Пр. Решёткин*+*)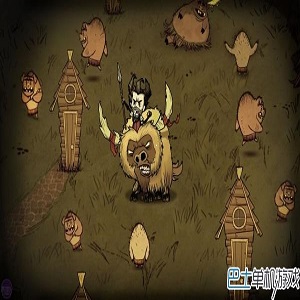 乱七八糟的合集
Collection by
夜凉
宝宝心里好方

blaaaaaah
Collection by
Skipknot
here