Showing 1-20 of 20 entries
Don't Starve Mods
Collection by
HammerTime
This is a collection of my favorite "Don't Starve" mods... Some of them are tweaks to gameply or just some random tweaks, And some of them ar cheats for testing 'n staff... Credit For All The Awesome Creaters Of This Mods!
Don't Starve! Cheater's Delight Modpack!
Collection by
DewyBear
Don't Starve Collections Of Mods To Choose From For Cheating And Small Tweaks That Add Things Like Small Regeneration Rates!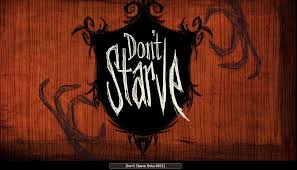 Life...... (for RoG)
Collection by
Eazy_Goer
Stuff I Use In Don't Stave
Collection by
Computer God
Literally the title.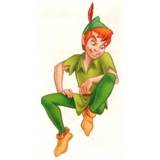 The best mods of Dont starve
Collection by
Tootis
Idk if theas mods work togter but ther all qutie fun.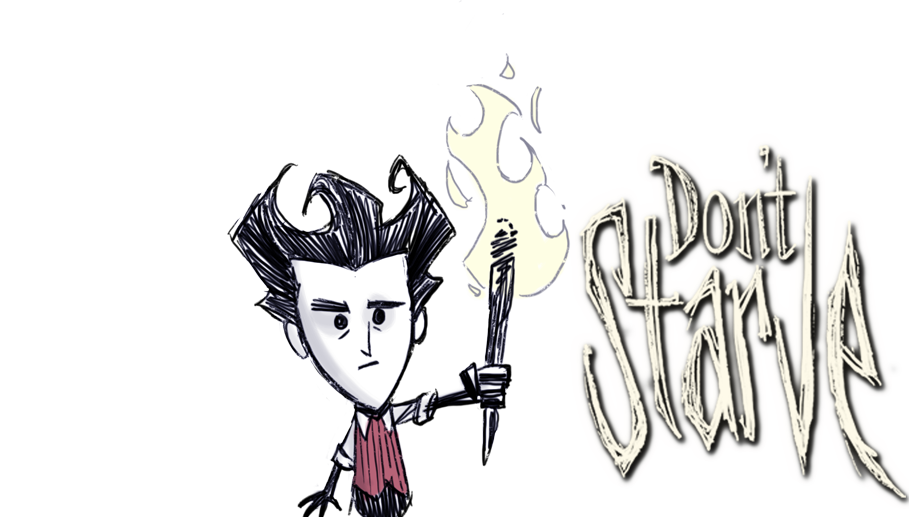 No crash pack :D 23.10.2013
Collection by
tetkris
Few utilities mods , only mods which no crash don't starve game for update "All's Well that Maxwell" . This is very tested modpack
Don't Starve
Collection by
Samuragh
poo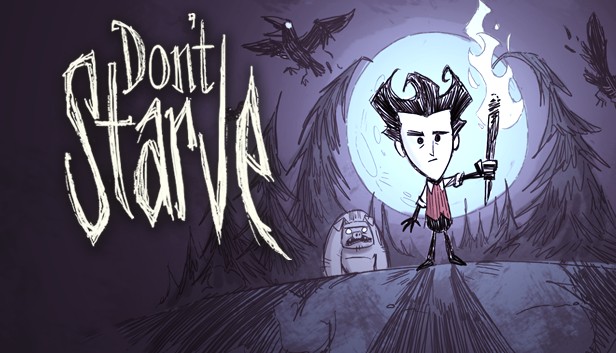 Dont Starve Mods
Collection by
Ljubav
Best Collection
Collection by
[S] Rexicutor
The best mod collection.
The Phoenix collection
Collection by
Foghorn Leghorn
Basically all the mods that i use day to day Also please leave a like on this collection if you found it usefull & the people who made the mods Enjoy From Lord Phoenix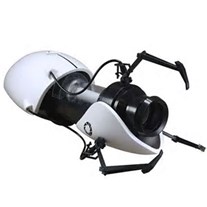 Don't Starve: The Mod's
Collection by
CGlitch
Basic Mods including characters!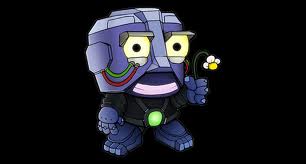 Riley
Collection by
Rileypotts1 hellcase.com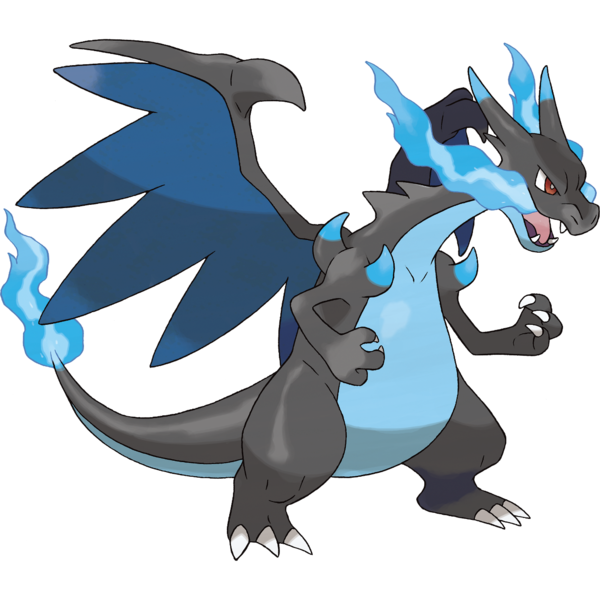 Stuff
Collection by
darthholo
Just stuff I like.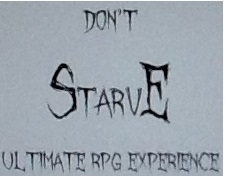 The Ultimate RPG Expeirence
Collection by
Styxx
This makes the game more like an RPG, meaning RPG mods so you know what to do!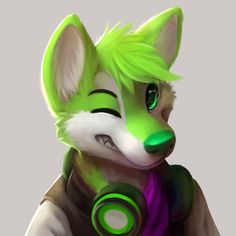 djfurryitems
Collection by
carbon the husky
i will update this
summin
Collection by
Raize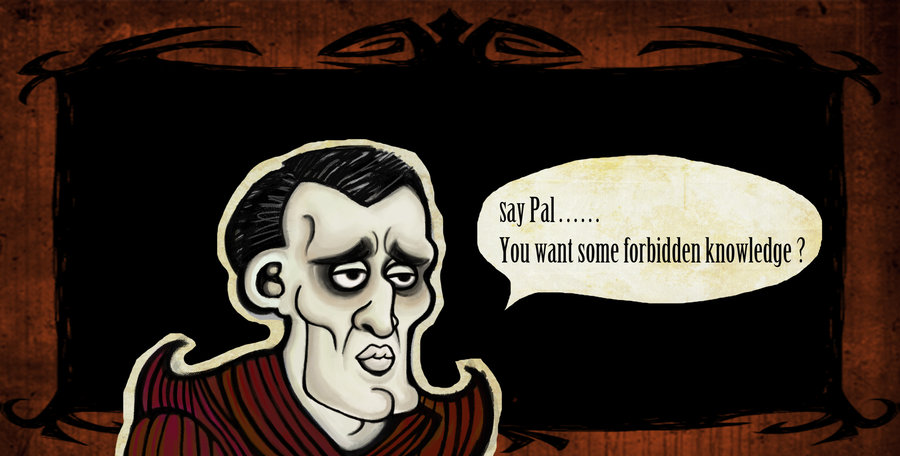 Abobo :3
Collection by
Gat
:3:3:3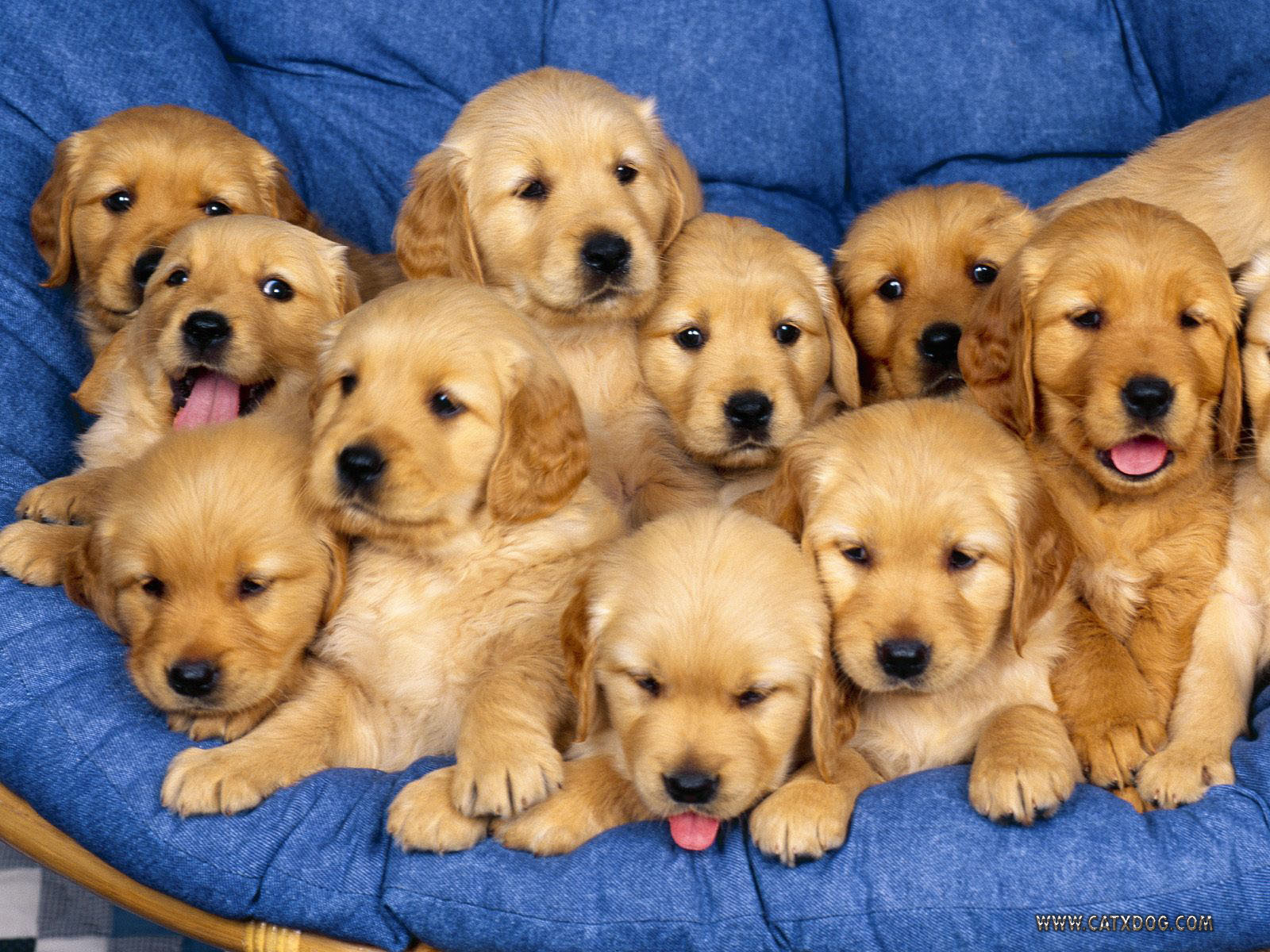 Don't Strave for puppies
Collection by
IWILLBREACHYOURPUSSYWITHANAXE
These mods target nabz or (more importantly) players who want to test new things in Don't Strave simply by cheating. They save real world time and this is great resource to have.

Don't Starve Mods I Use
Collection by
James Clerk Maxwell
Will, Mike, and anyone else who buys Don't Starve, Get these Mods because they are really good ones.

Don`t Starve
Collection by
(*+*Пр. Решёткин*+*)