Containing item: "Wulfe"

Showing 1-30 of 41 entries

Character Mods For Don't Starve!
Collection by
PrinceVidiot
This collection is a collection of the greatest character modifications inputed into the Steam Workshop! I did not make any of the mods put in this collection so all credit goes to the creators!

SerJonSnow's Don't Starve Mod Bonanza Playthrough!
Collection by
SerJonSnow
These are all the mods I'm using in my new Don't Starve playthrough!

Don't Starve furry characters
Collection by
[LapFox]Elysian 🍪
Don't Starve Furry Character Mods / / Keep Update! / / added Chica the Chicken (by. RoboticMasterMind) added Reptar (by. Wonka) added Momiji The DOLF (by Momiji The Deer) added Ziggs The Hexplosives Expert (by OMNIONI) ////////////////////////...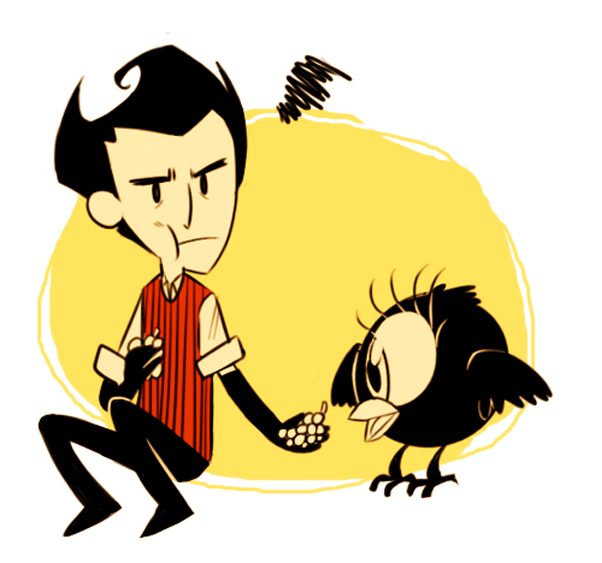 HEAVILY MODDED SURVIVAL!
Collection by
Phone Guy
All The Mods I Use In My Heavily Modded Don't Starve, With MANY New Characters To Choose From And Many New Ways To Survive And Die And At One Point This Modpack Might Actually Make It Considered More Living Than Surviving, Enjoy. A LOT of Time Went Into ...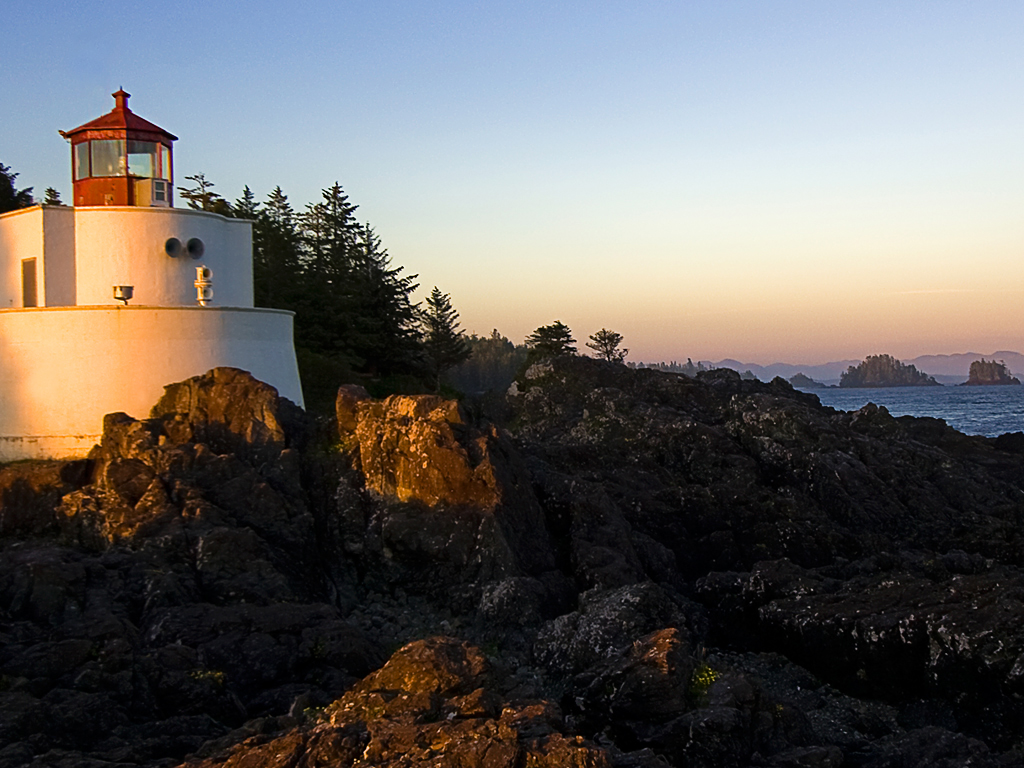 Multiplayer
Collection by
[AT]Sword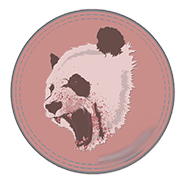 My Don't Starve MODS
Collection by
[ APCGN ] Mr. B Panda
Here is a collection of Don't Starve Mods I use while streaming & non - streaming http://www.twitch.tv/apandaco if you want to see them in action Monday - Friday 8pm PST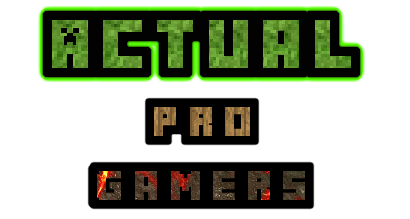 APG dont starve pack
Collection by
GeorgeTheCyborg
this is how we play. update #1 added 2 new characters.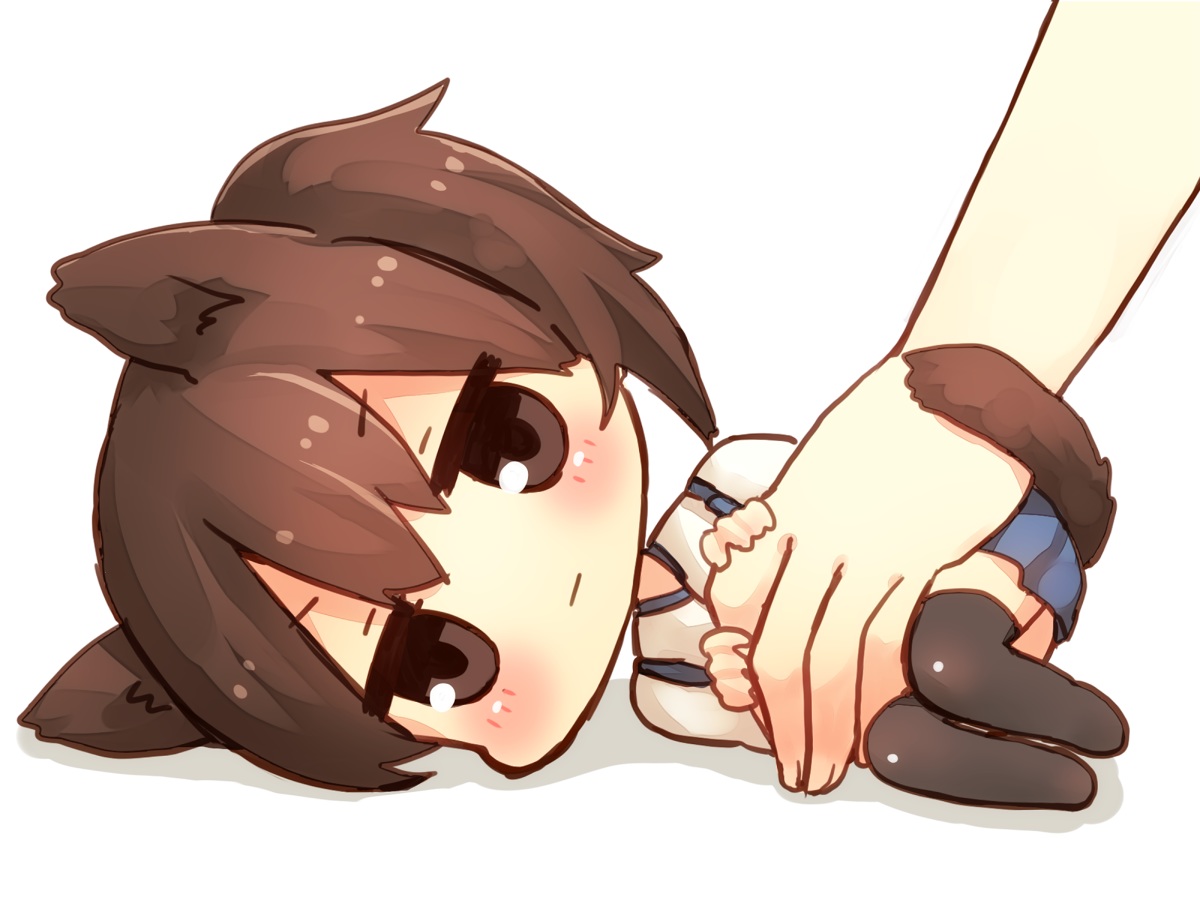 Meh
Collection by
AegisSecurity15

Make my Wolrd less boring
Collection by
ballmaple
Personal Collection : )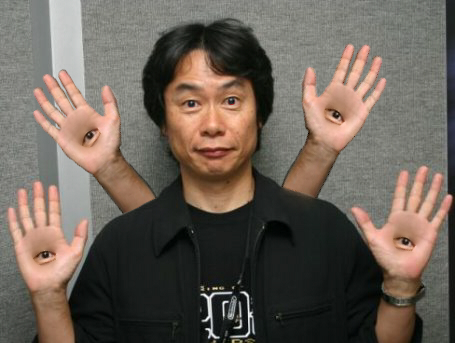 starving is for nerds
Collection by
Chef Boyareyoudrunk
please, take a seat.

For Amanda
Collection by
♥T.S.S♥ Sylveon∞Teemo
Yolo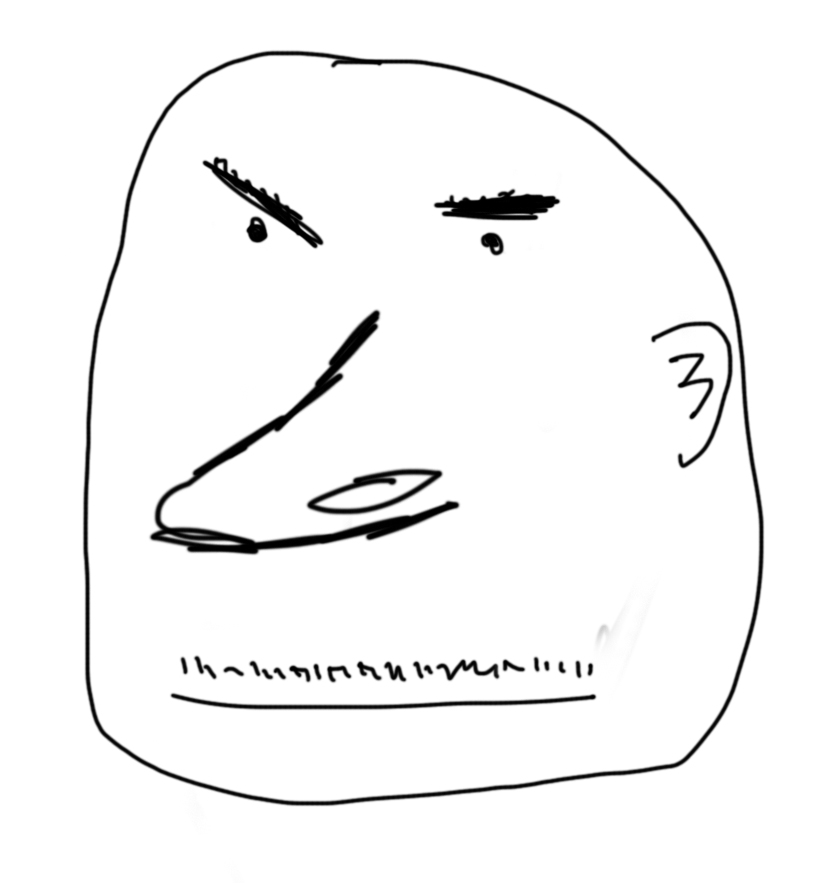 Grandmother level easy mode
Collection by
punpun
Makes the game really easy.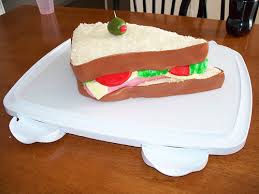 dont starve tf2
Collection by
NovaFox
wel i just created this for fun

mods
Collection by
italy veneziano
cool

Don't Starve
Collection by
△Hróðvitnir▽
poo

Man, Too Good.
Collection by
zaka888
too gud m890

Expanded Cast Pack
Collection by
Ghost of Razgriz
A gathering of unique and eclectic characters from all walks of life and reflecting a myriad of play-styles. These characters serve to multiply the available cast one can select from, with 55+ unique individual characters added. If there's a character you...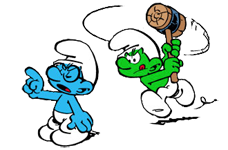 Collection de Mods pour Don't Starve
Collection by
Aтαηα¢ιυѕ
Un ensemble de mes Mods préférés pour Don't Starve.

Don't Starve
Collection by
Crystal
Here are some mods, items, characters and other stuff that i chose. Have fun :D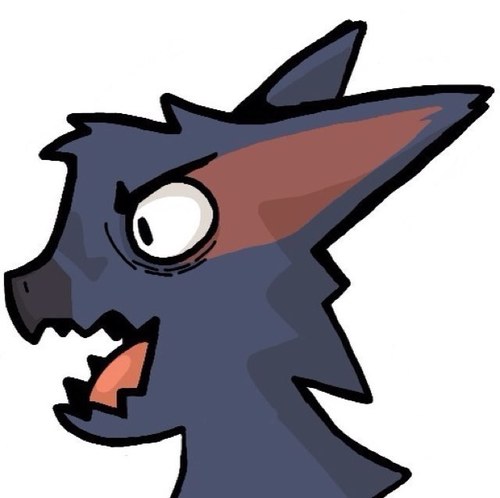 Yo dont starve
Collection by
GUIDÃO PRETOZO DO MATU
abcdefghijklmnopqsefoda

Don't Starve content pack
Collection by
Modesto Perera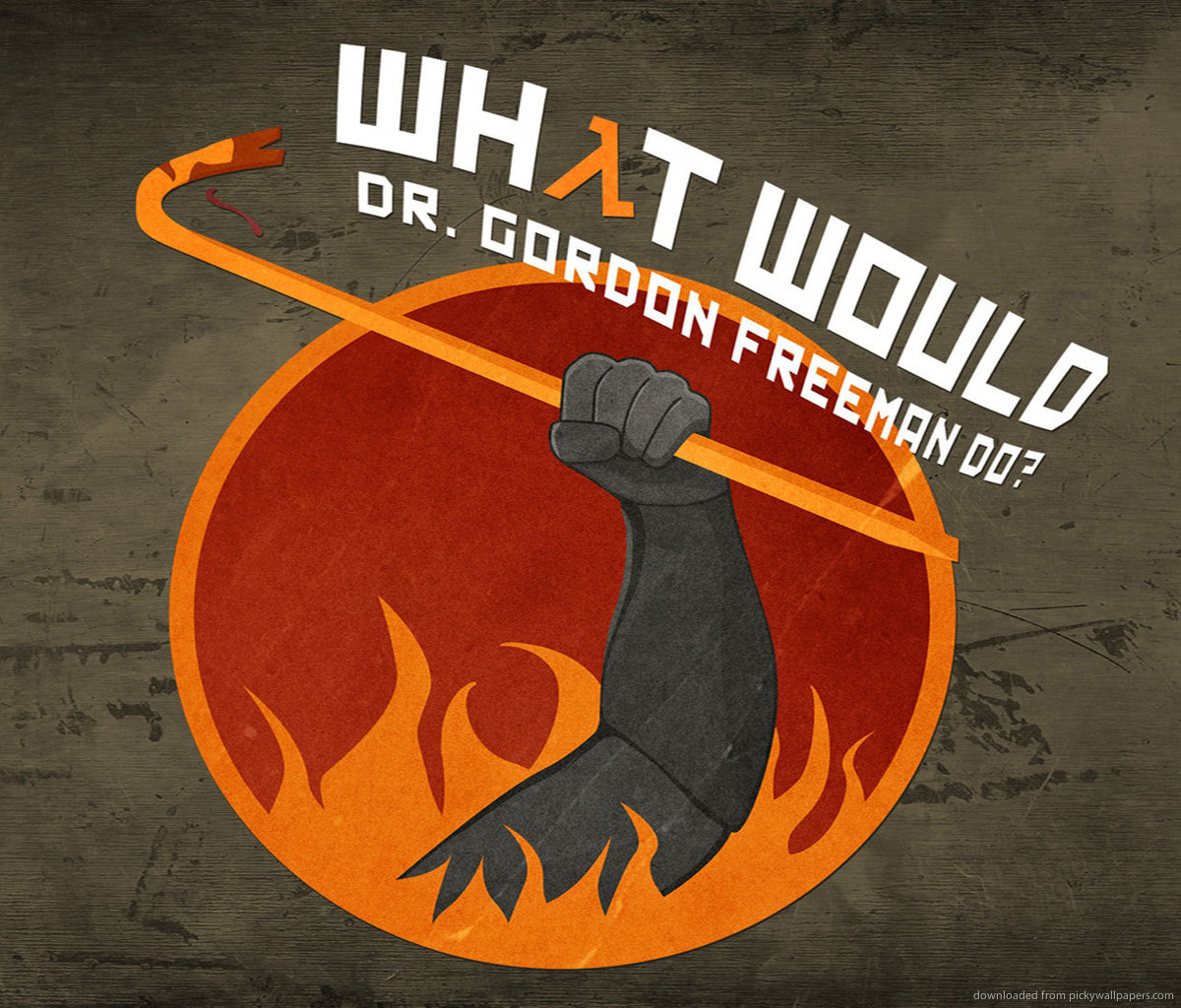 Not Starving
Collection by
Salty
It's a collection of mods... what else do you need? Has a lot of nice mods that help to clean up some of the areas of the game that tend to "drag on", for lack of a better term.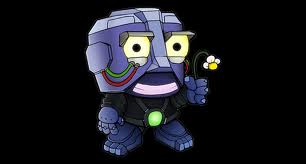 Riley
Collection by
Rileypotts1

Mods
Collection by
qtwolf3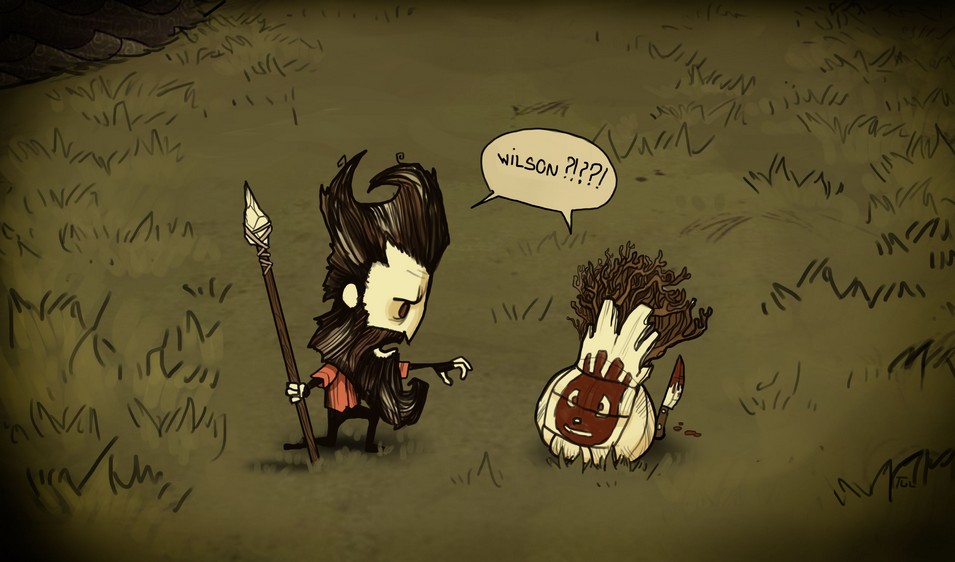 Don't Starve Custom Char Set
Collection by
Okuu

DONT STARVE COLLEX
Collection by
Puddin' Poplovitch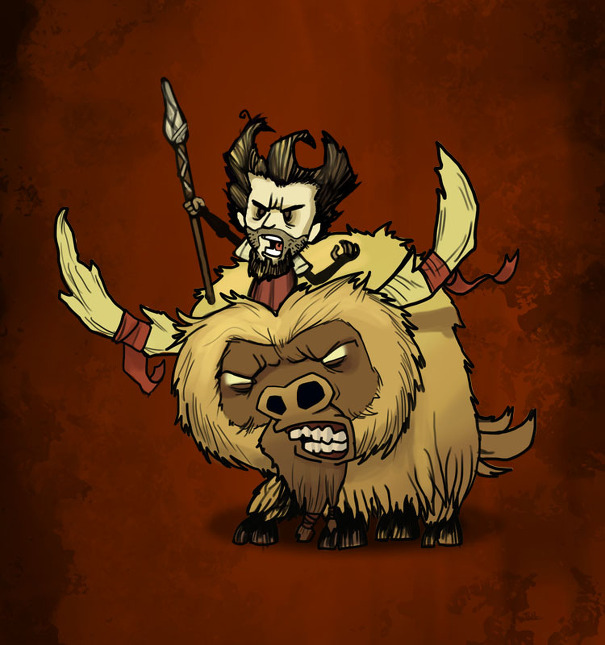 라비린스's 굶지마 서버 필수 모음집
Collection by
¤ADHOC
라비린스의 굶지마 서버를 이용하기전에 이 모음집을 먼저 다운받아야 플레이가 가능합니다. 하나도 빠짐없이 모두 받으세요.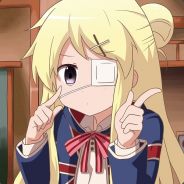 Don't Fart
Collection by
Akemi
DLC workshop Don't Starve.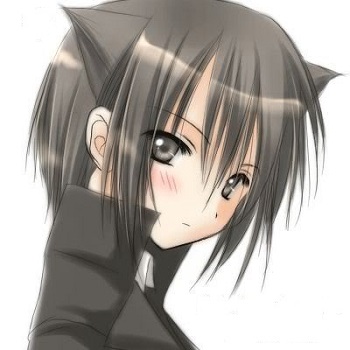 wuff mods
Collection by
jackthepwn
mods that I use for don't starve. Mostly furries and slight helpful changes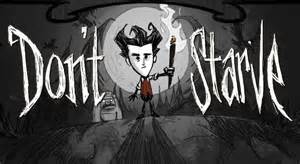 More Don't Starve
Collection by
coololi2000
This Collection just adds more Don't Starve mods to the game.