Containing item: "Equivalent Exchange 1.4.3 (Mobupdate)"
Showing 1-25 of 25 entries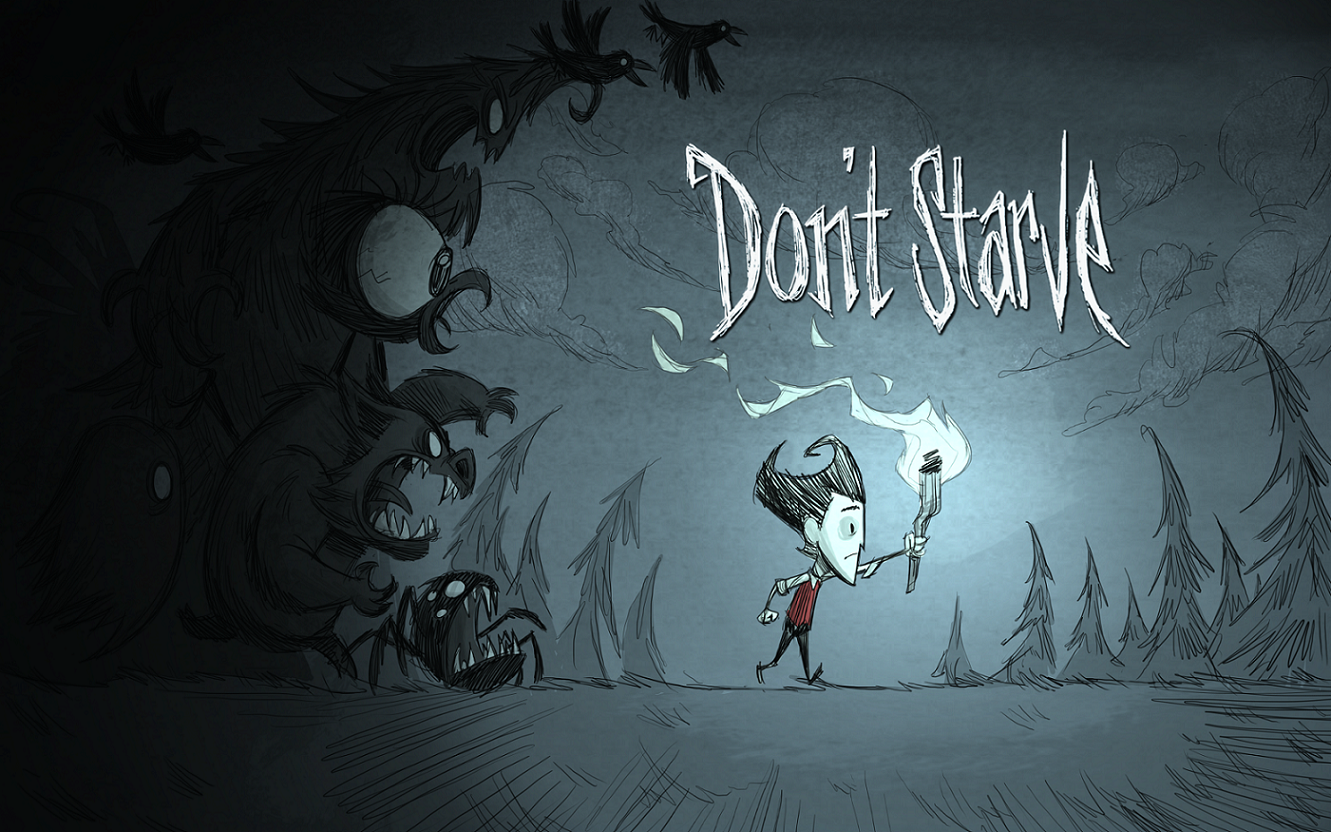 Don't Starve Ultimate Collection [RPG]
Collection by
HeySexy
Why not. The collection is meant to enhance the core gameplay of Don't Stave. Any mod added here passes my personal test of "I would not mind if the game was released in Vanilla that way." which of course includes "OMG! I LOVE THIS MOD!" or "Must Have."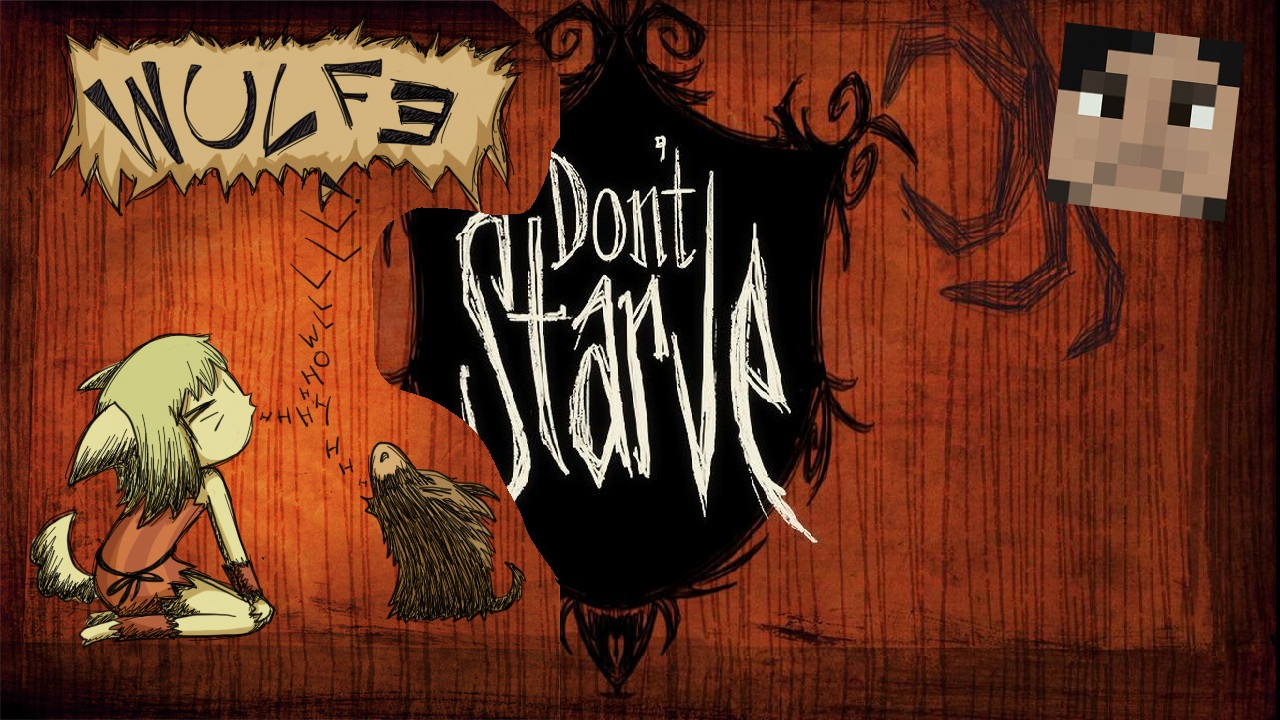 SerJonSnow's Don't Starve Mod Bonanza Playthrough!
Collection by
Anor Wando
These are all the mods I'm using in my new Don't Starve playthrough!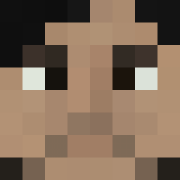 Don't Starve: 2Modded4Me
Collection by
Anor Wando
These are the mods I use in my second modded Don't Starve series with Webber!
Don't Starve Mods
Collection by
HammerTime
This is a collection of my favorite "Don't Starve" mods... Some of them are tweaks to gameply or just some random tweaks, And some of them ar cheats for testing 'n staff... Credit For All The Awesome Creaters Of This Mods!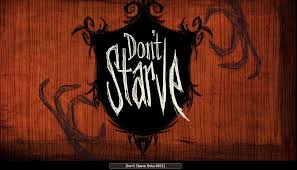 Life...... (for RoG)
Collection by
Eazy_Goer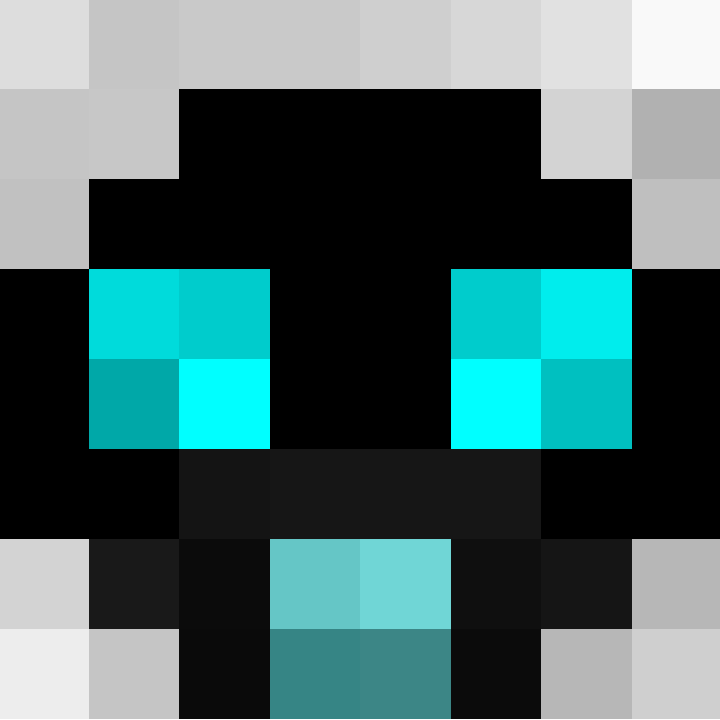 Don't Starve Modded Lets Play Day 1-
Collection by
♦ £ℜΩ♒$✞ȺƔ ♦
This Collection Is for when people want to play dont starve as I do.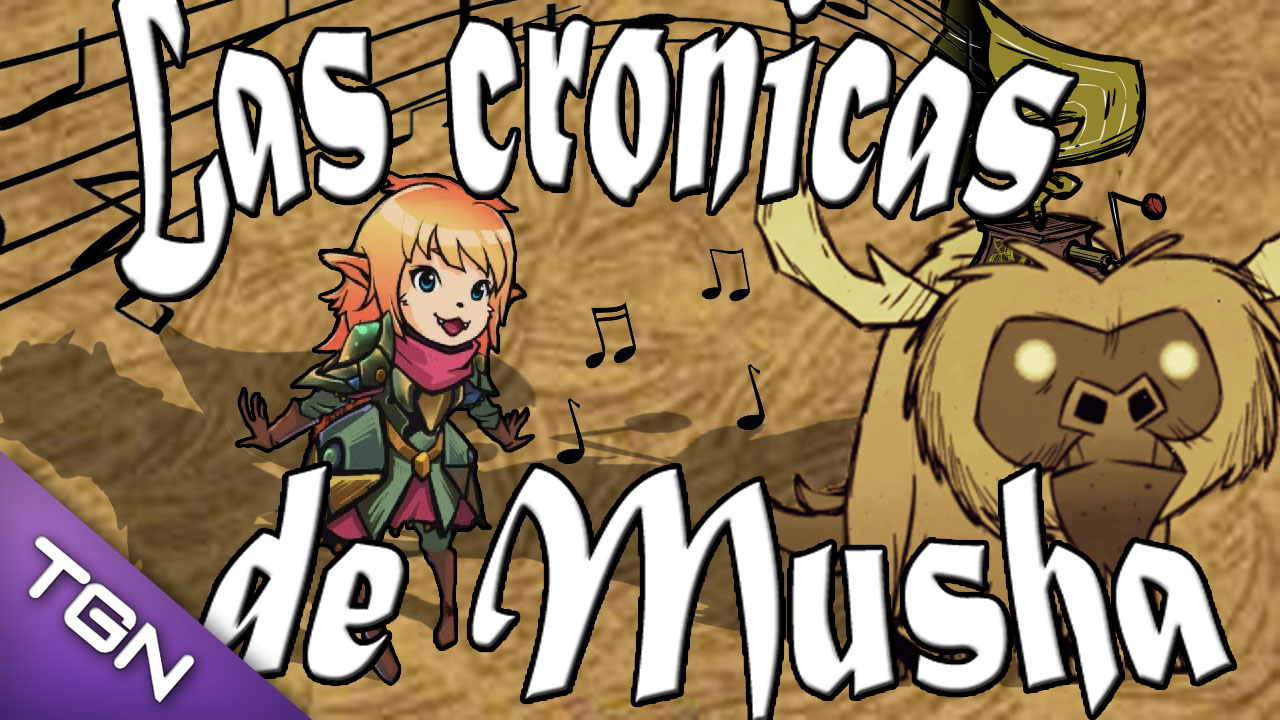 Serie de mods [Anomen]
Collection by
Anomen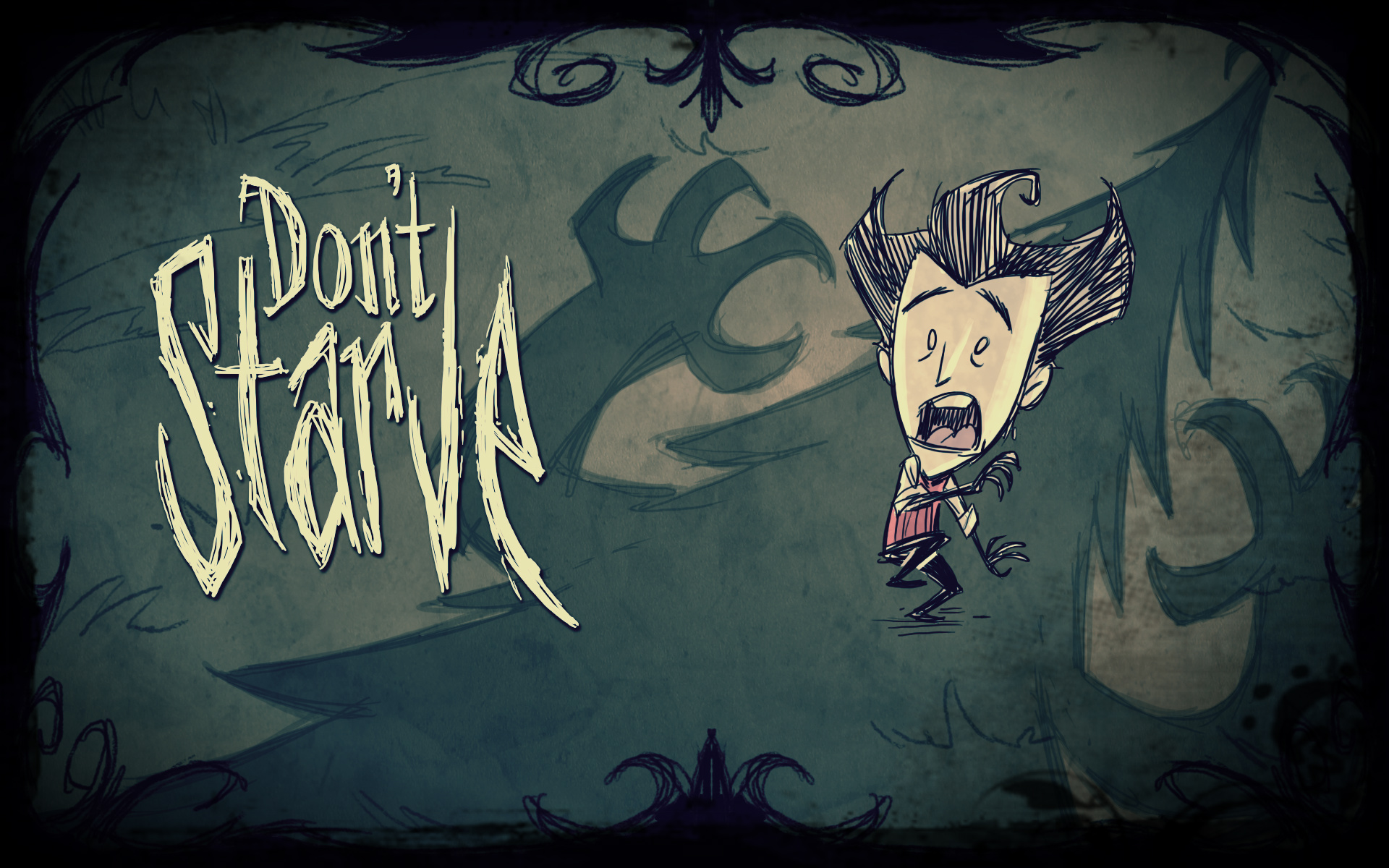 Don't Starve Digitalix
Collection by
Digitalix
This is the Don't Starve mod pack used by Tom from Digitalix!

Mods
Collection by
QuebraRocha

Good mods
Collection by
thomeef23

My mods
Collection by
WillPower
Wallabee's DS
Collection by
IAMTHECARPETDEMON
My personal collection of mods that I like to use.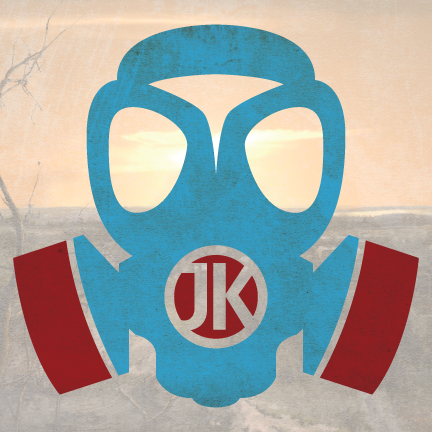 Jono Krukov's Collection
Collection by
Jono Krukov
Jono Krukov's Collection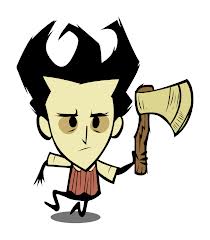 Don't Starve Mods
Collection by
Ainweian
Good mods I've tried out, most balanced, some to be used with discretion. The goal is to make the game more playable and in some cases more comfortably farmable.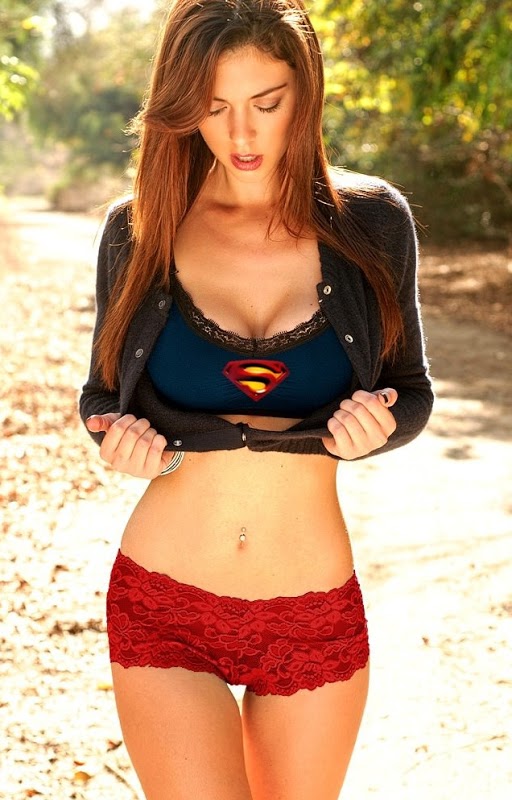 BigTeri's Best
Collection by
BigTeri♛ SWITZERLAND
best collection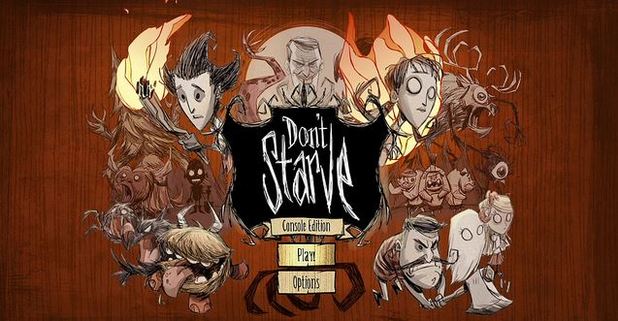 The Way of McCallister
Collection by
lumberzach
Just some personal favorites. Some do clash, just be smart when activating.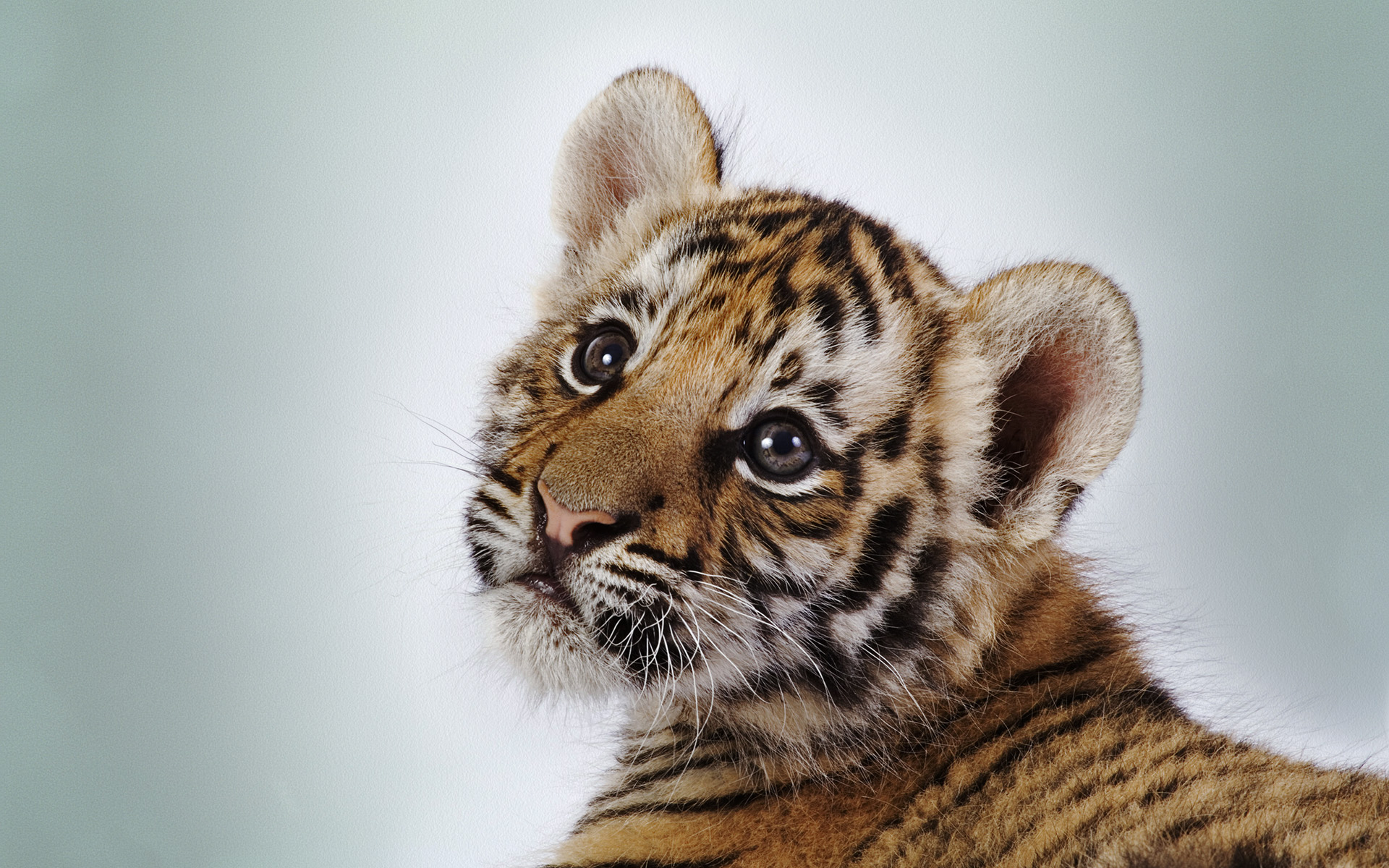 Tigers dont starve modz
Collection by
Ritu
my collection dont touch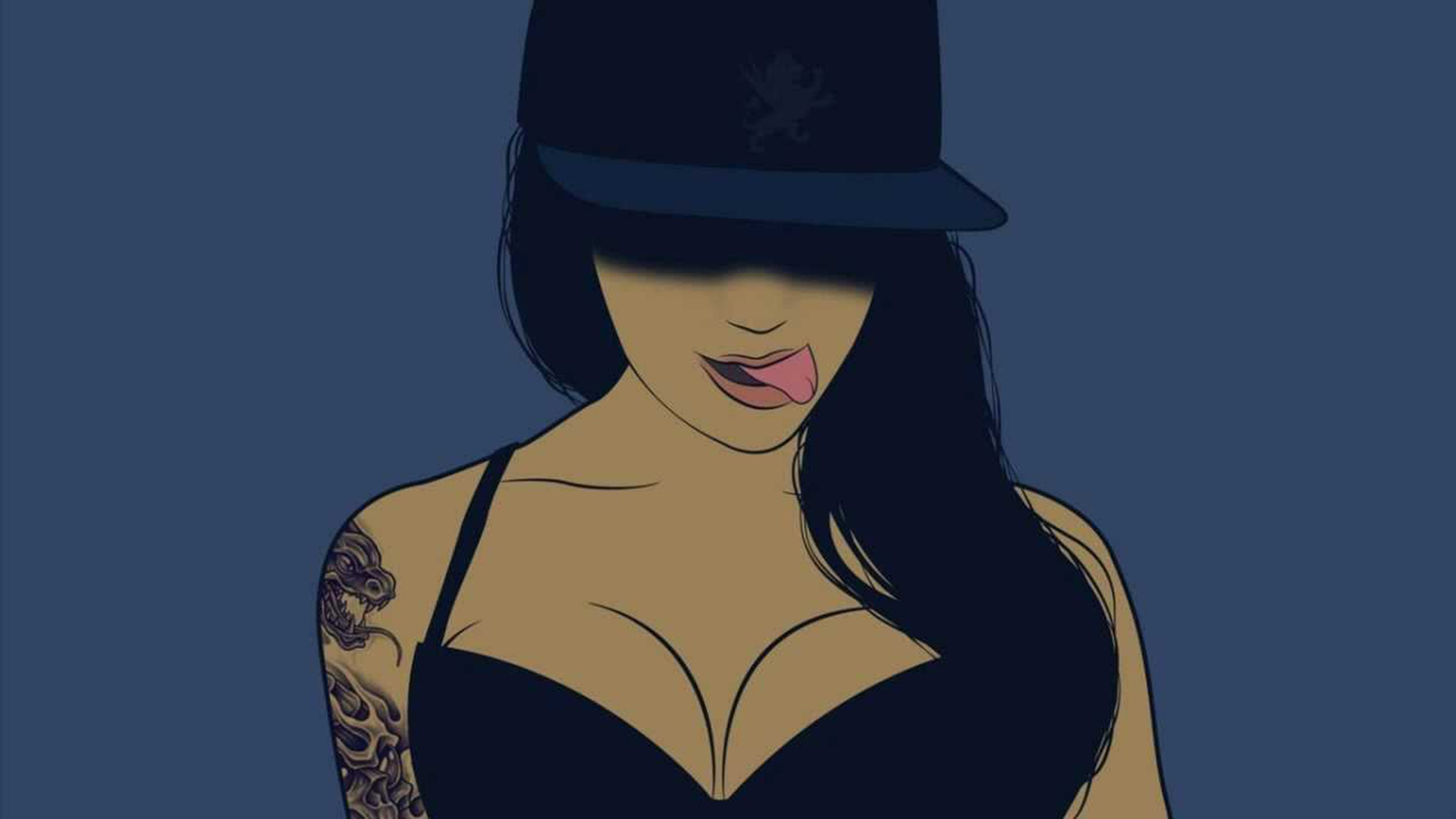 More Of Everything
Collection by
♦ £ℜΩ♒$✞ȺƔ ♦
Everything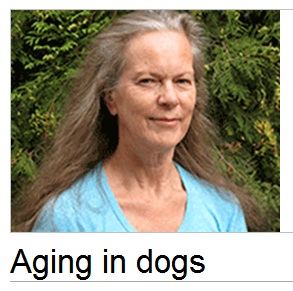 Mods that I want to save without being subscribed to them
Collection by
_̡̎̋̋ͨ̍̆̀ͮ͝҉͈͈̗͘
see title
butterking pack
Collection by
edhooten
tii
Collection by
Lord CeXXXar.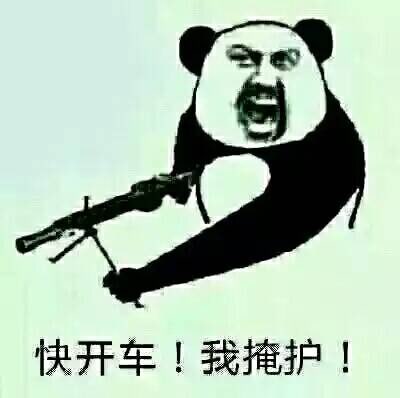 MOD
Collection by
lemon11111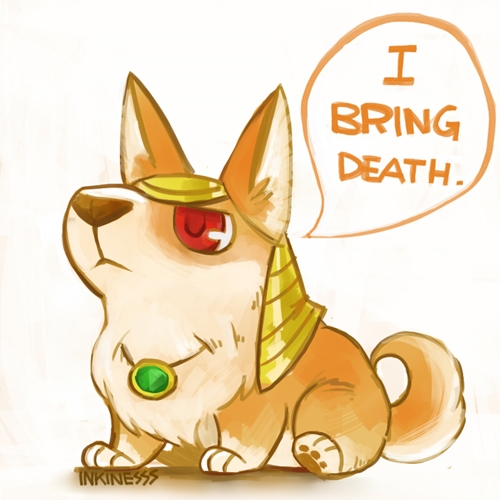 Best Dont Starve ModPack EUNE (ONLY RoG)
Collection by
HΣNTÂÏ◄►ÑîghtMÂrΣ
A SUPER DOOPER ULTRA MEGA AWESOME WITH UNICORN POOP SPRIKLES AND RAINBOWS MODPACK!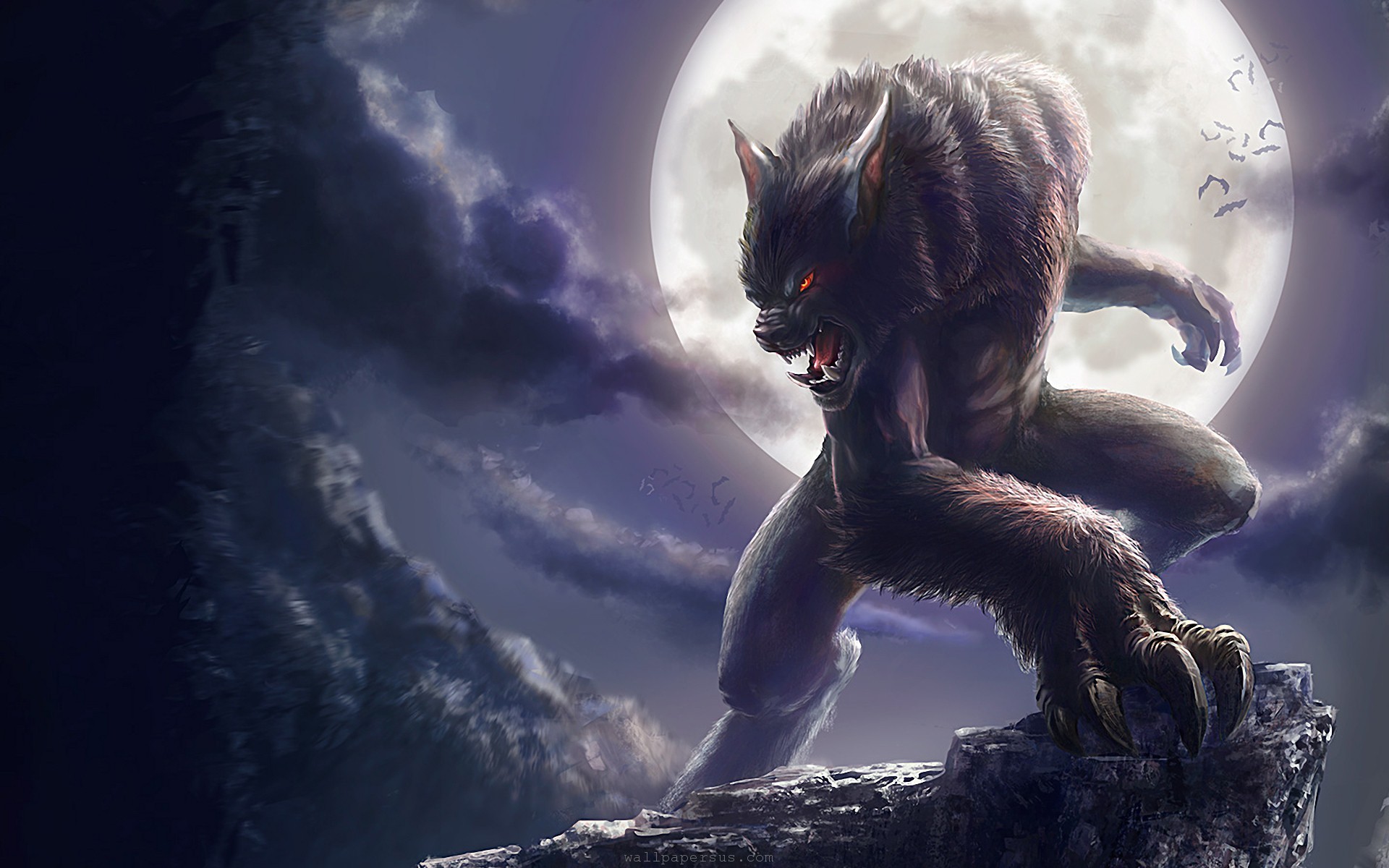 DS :My modding collection of bollocks and such
Collection by
Red Pyramid Thing
collection for richie rich, no one else so bug off!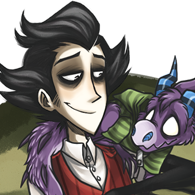 Don't Starve Addon
Collection by
arcwolf500
This is just a list for those who want these Addon's. I take no credit for making them. They are awesome mods. (Including Satori herself)